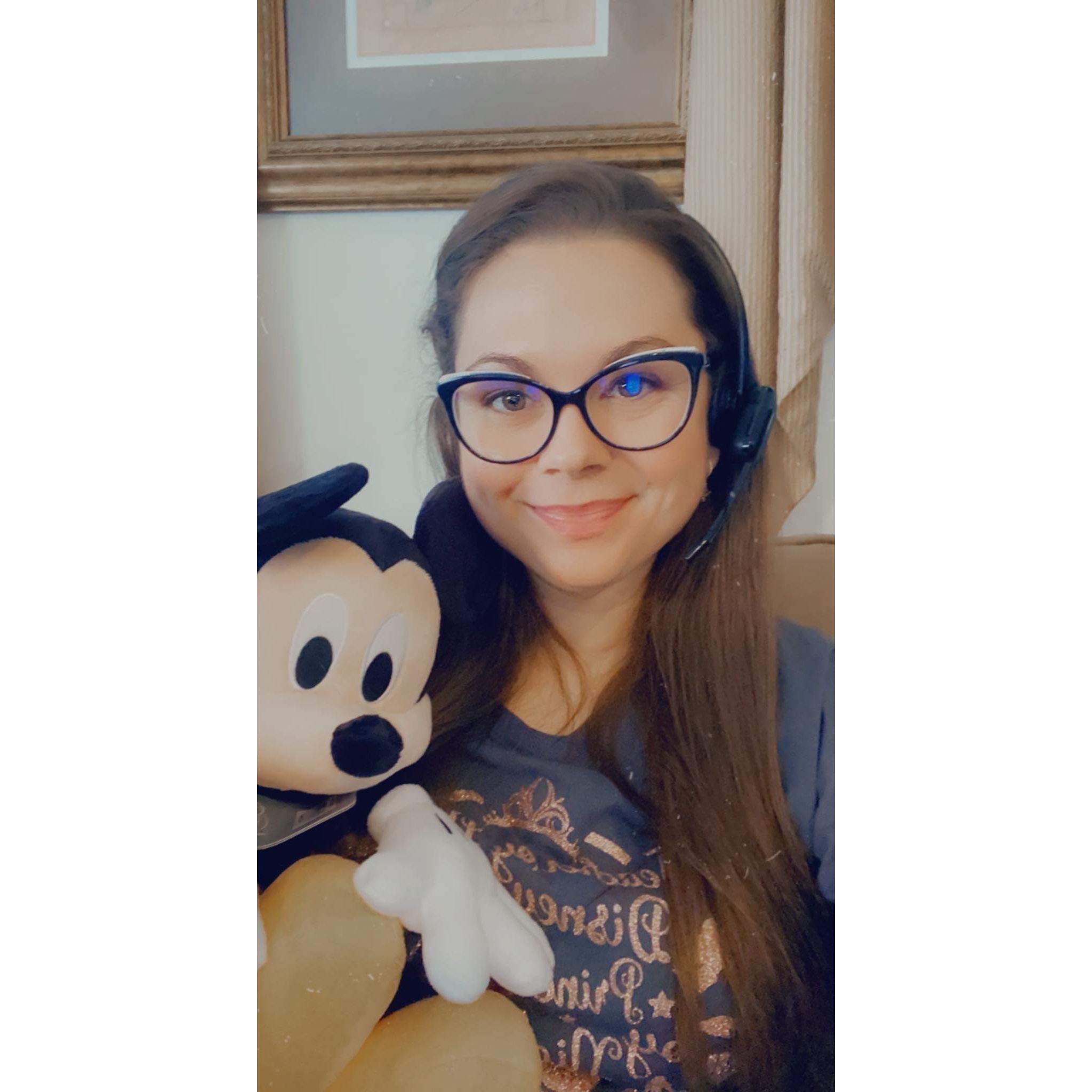 Getting to know each other on Castle Connection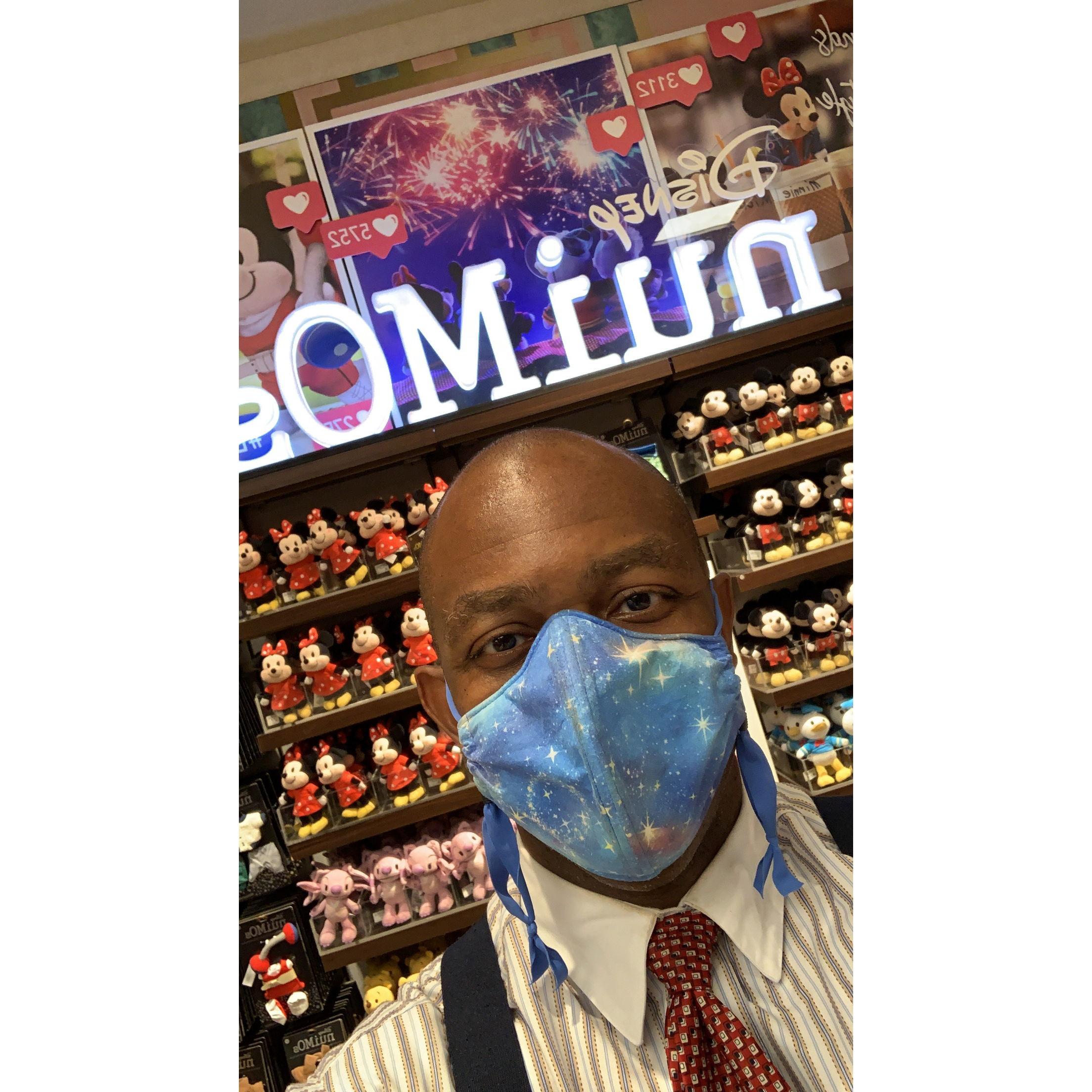 Just finishing floorstock reaching out to Colleen on Castle Connection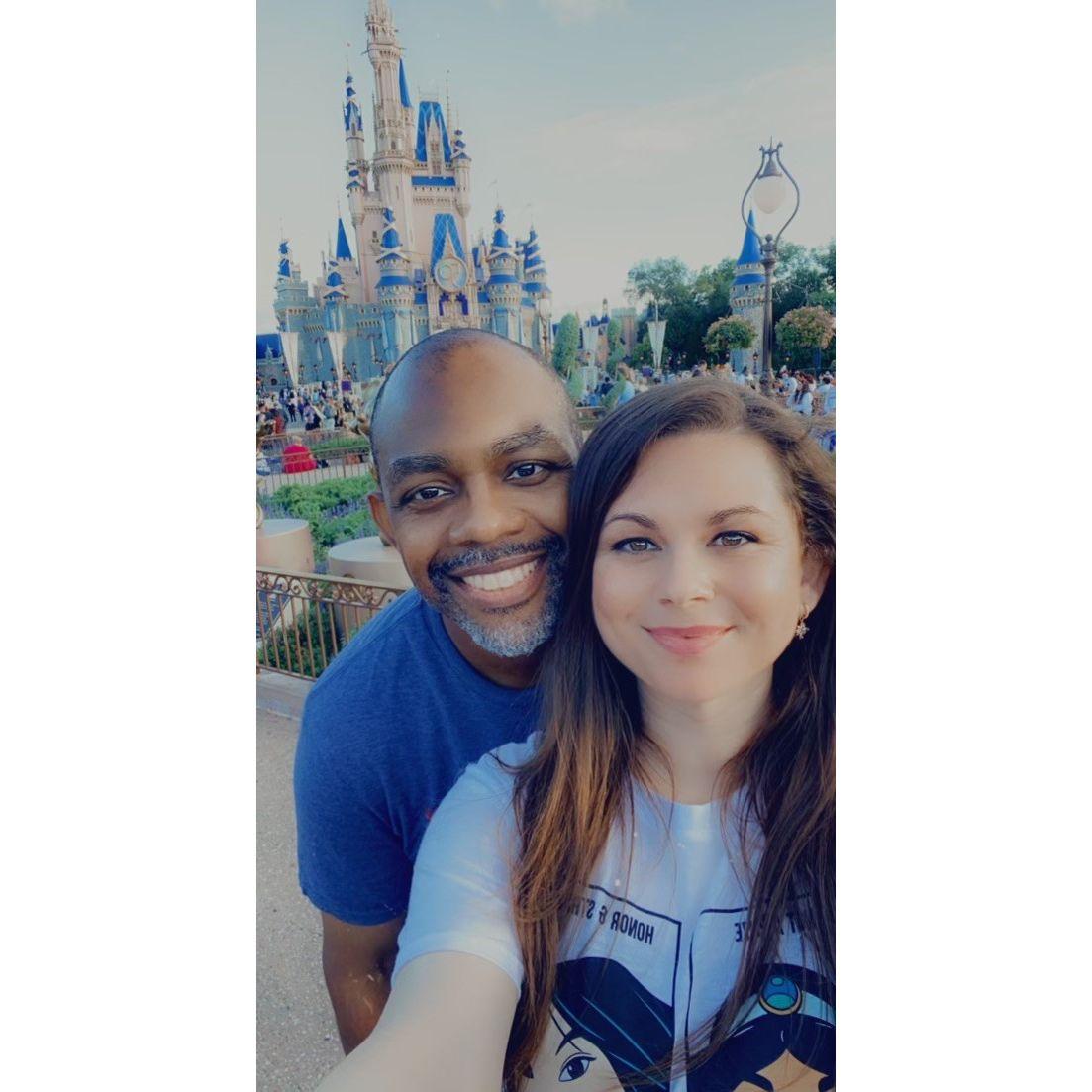 Our First Date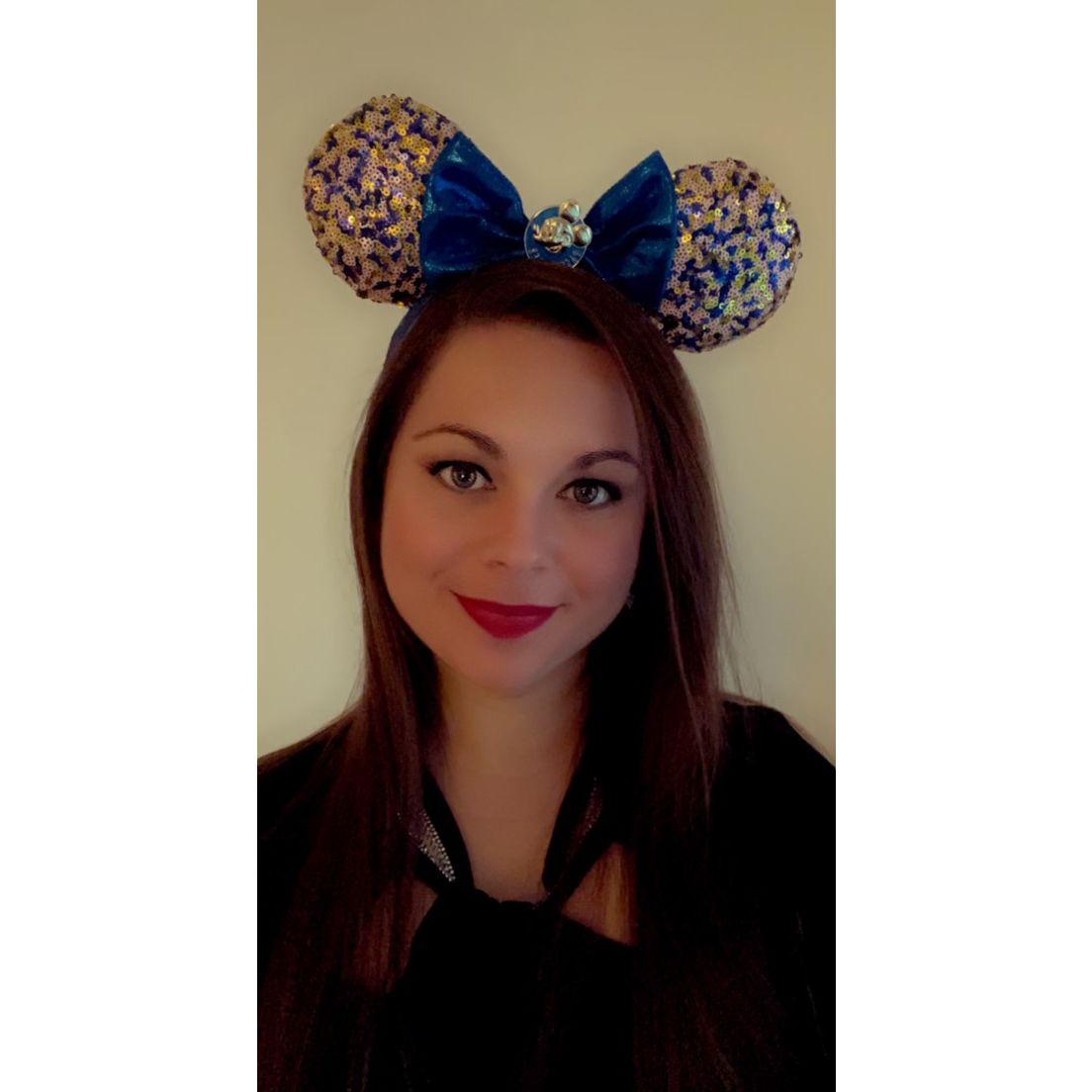 Getting Ready for Date Night at Disney Springs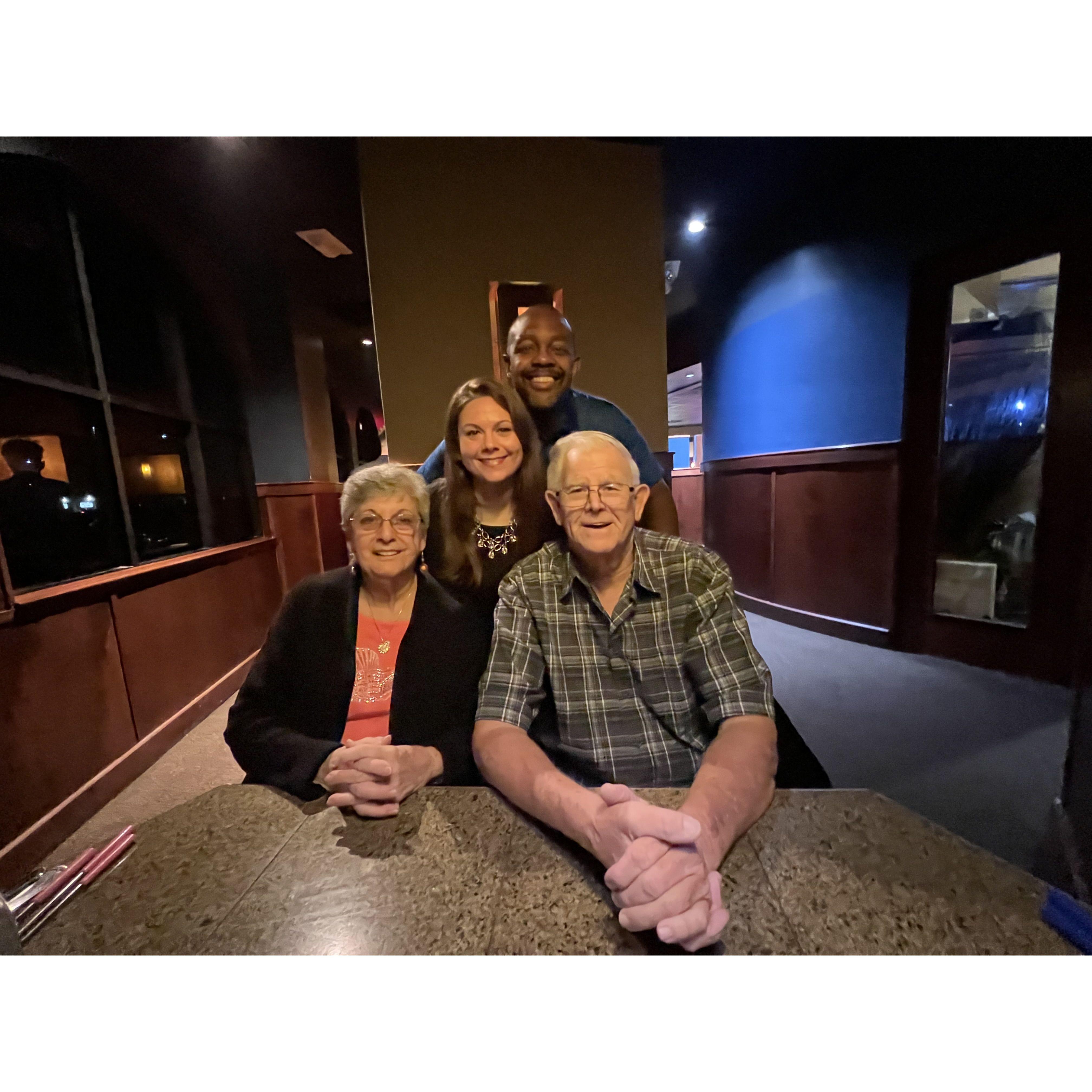 Meeting the parents at Melting Pot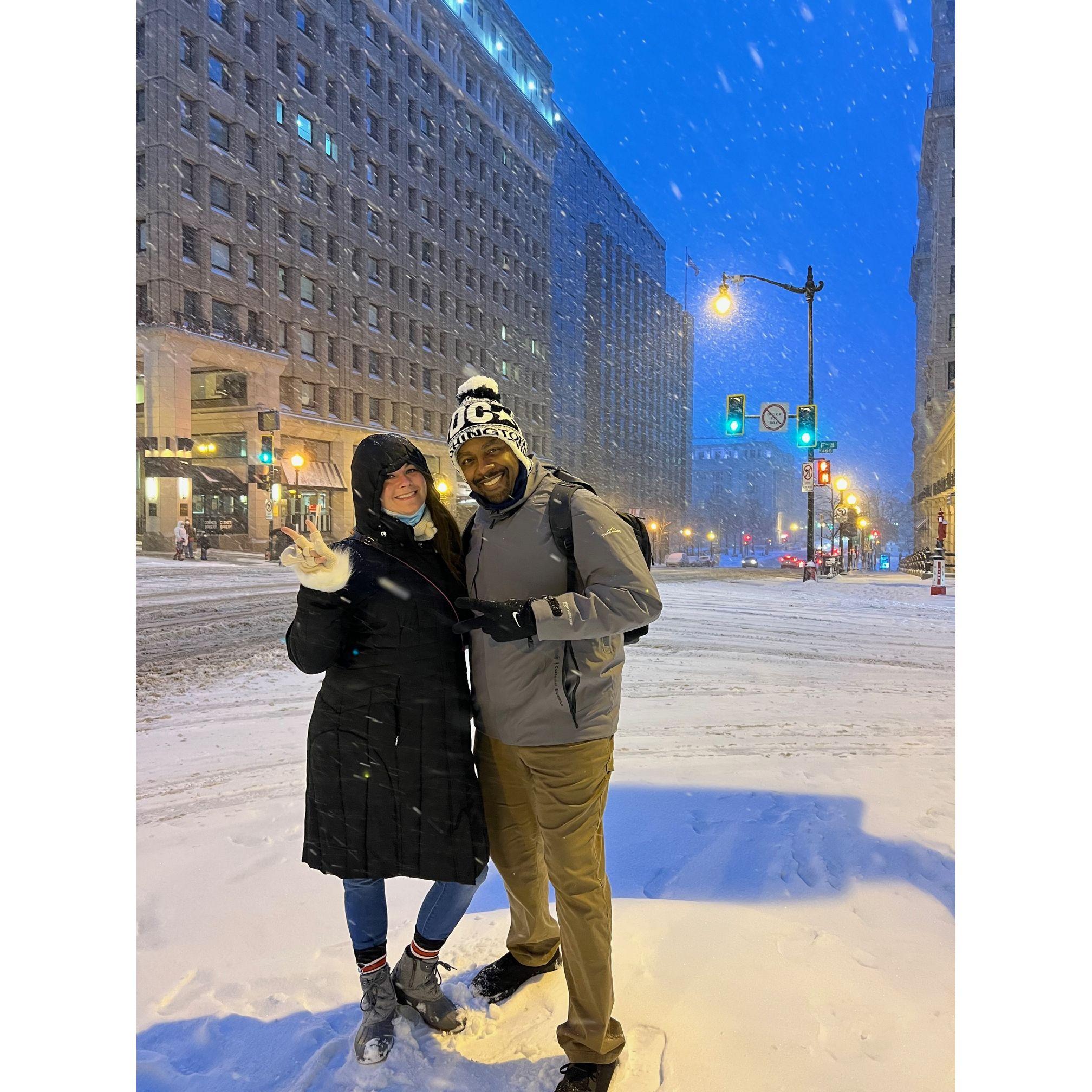 Playing in the Snow in DC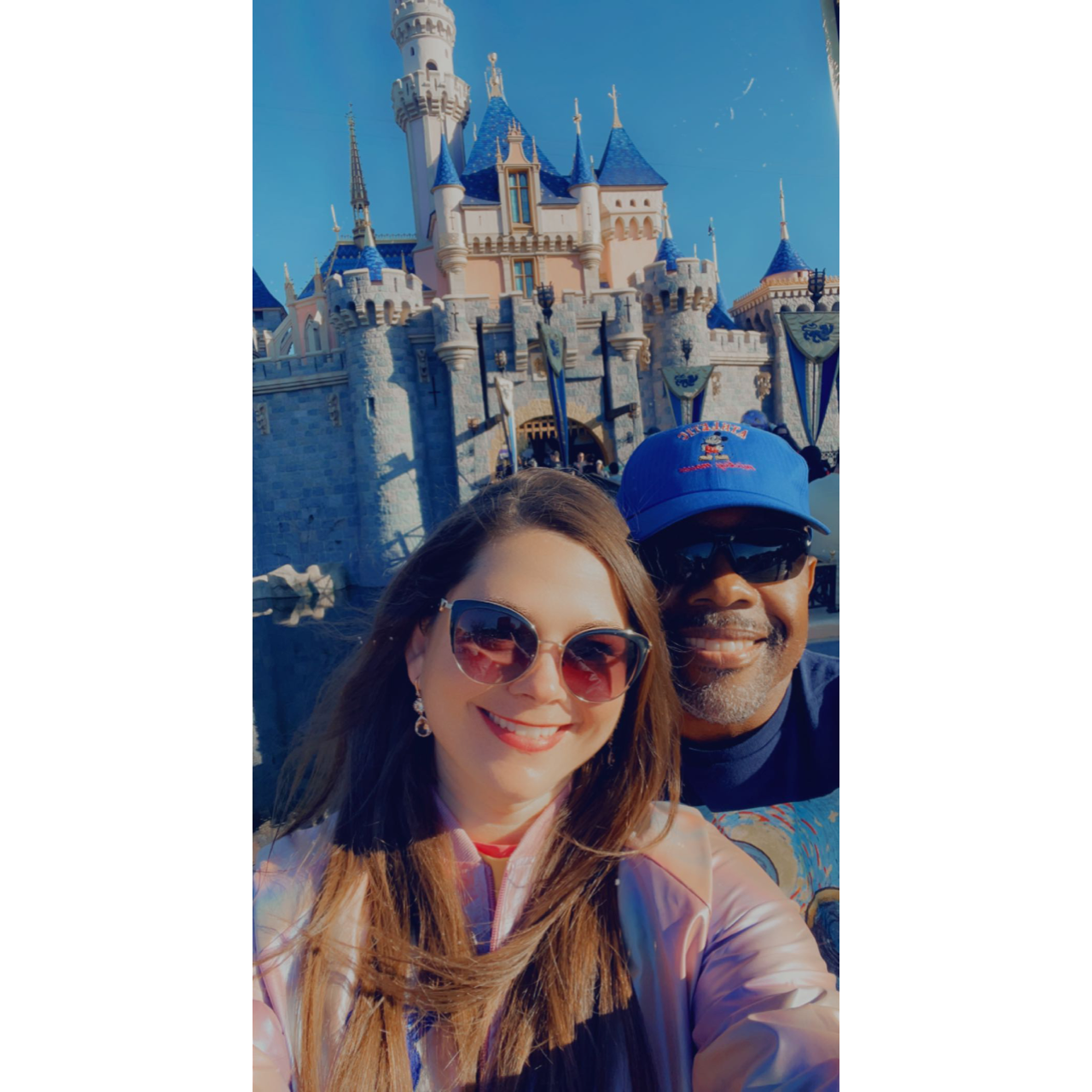 Valentine's Day at Sleeping Beauty Castle in Disneyland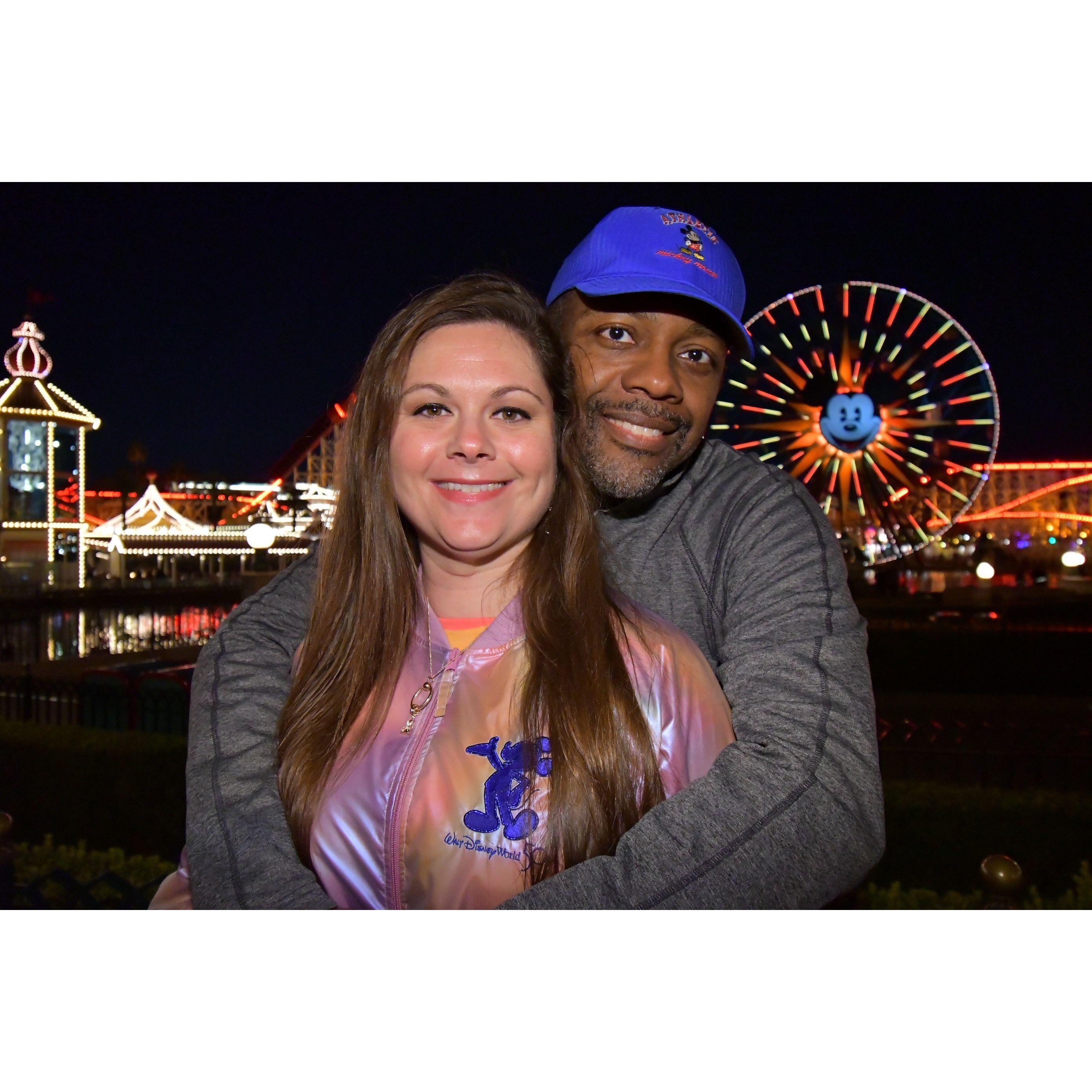 Cuddling at Disney's California Adventure Park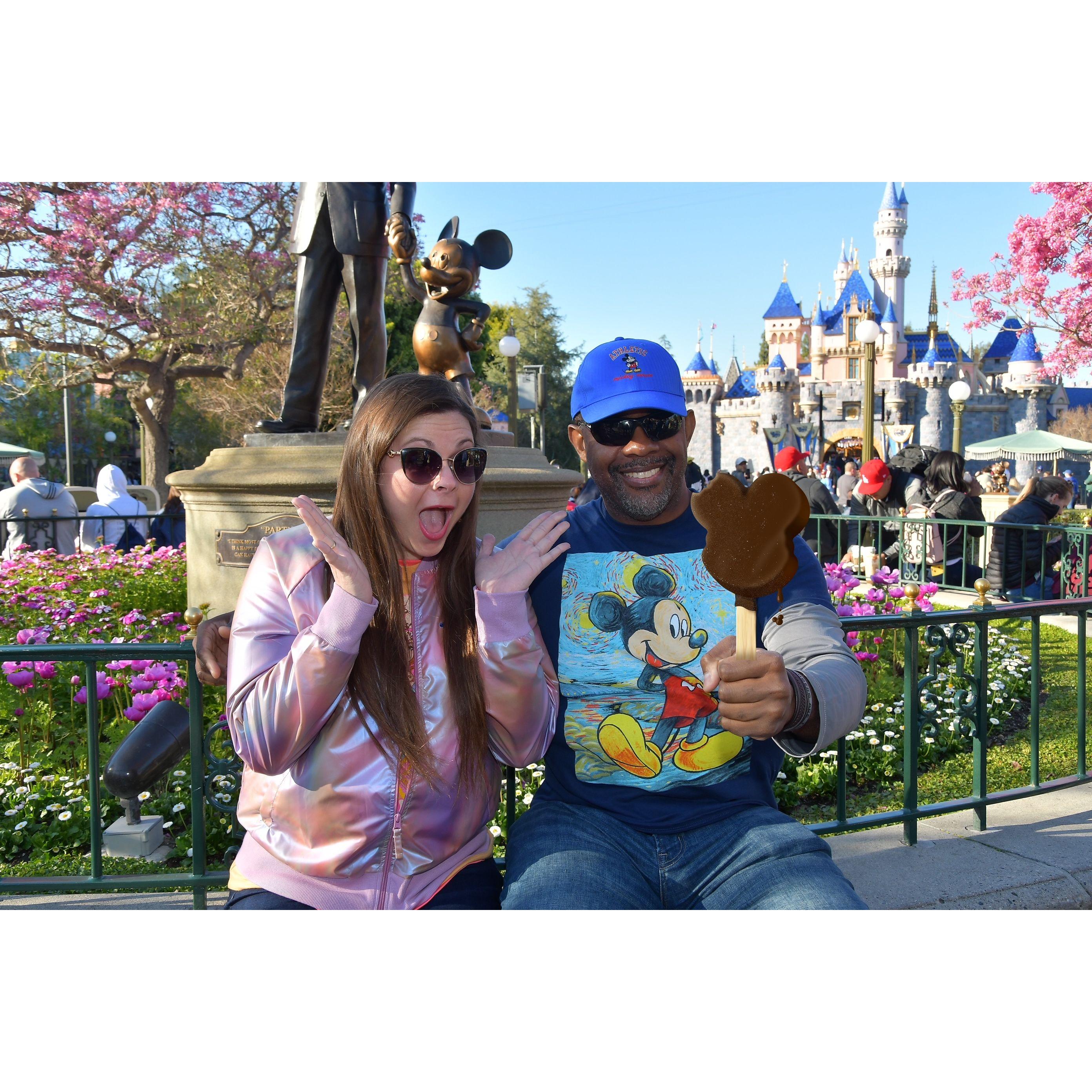 Excited for a Mickey's Premium Bar at Disneyland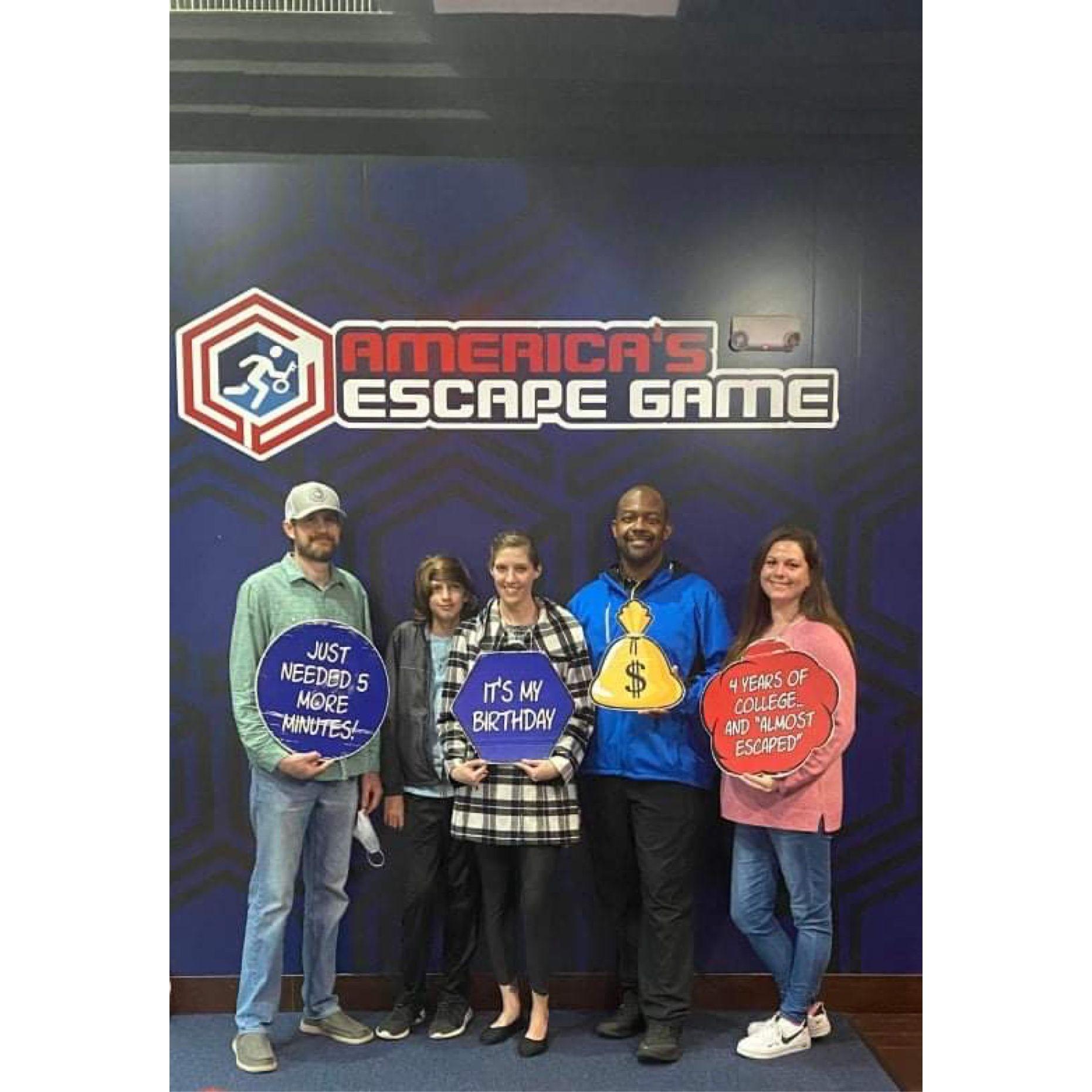 Hanging with Kira, Will and Astyn on Kira's Bday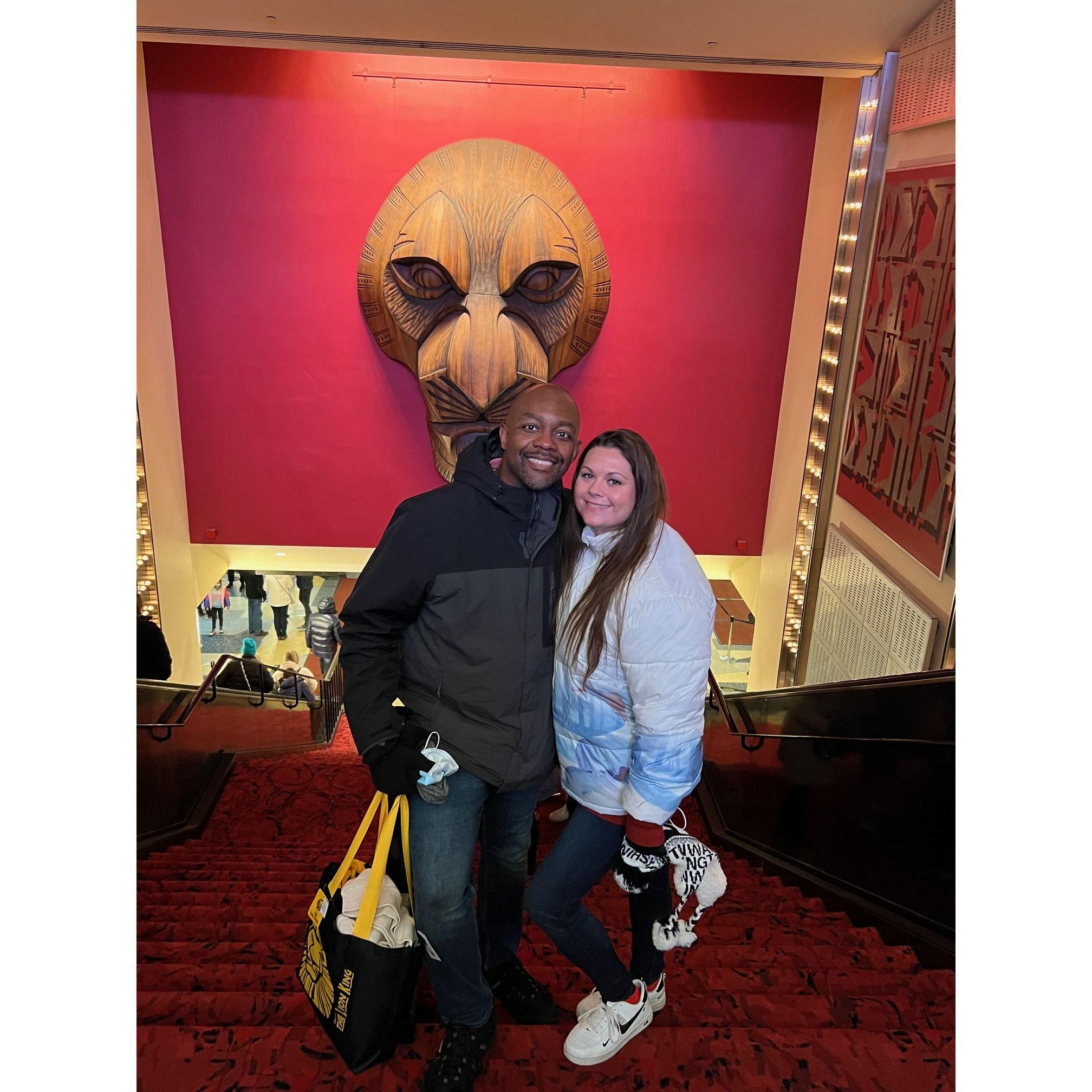 Surprise Date Night in New York at Lion King on Broadway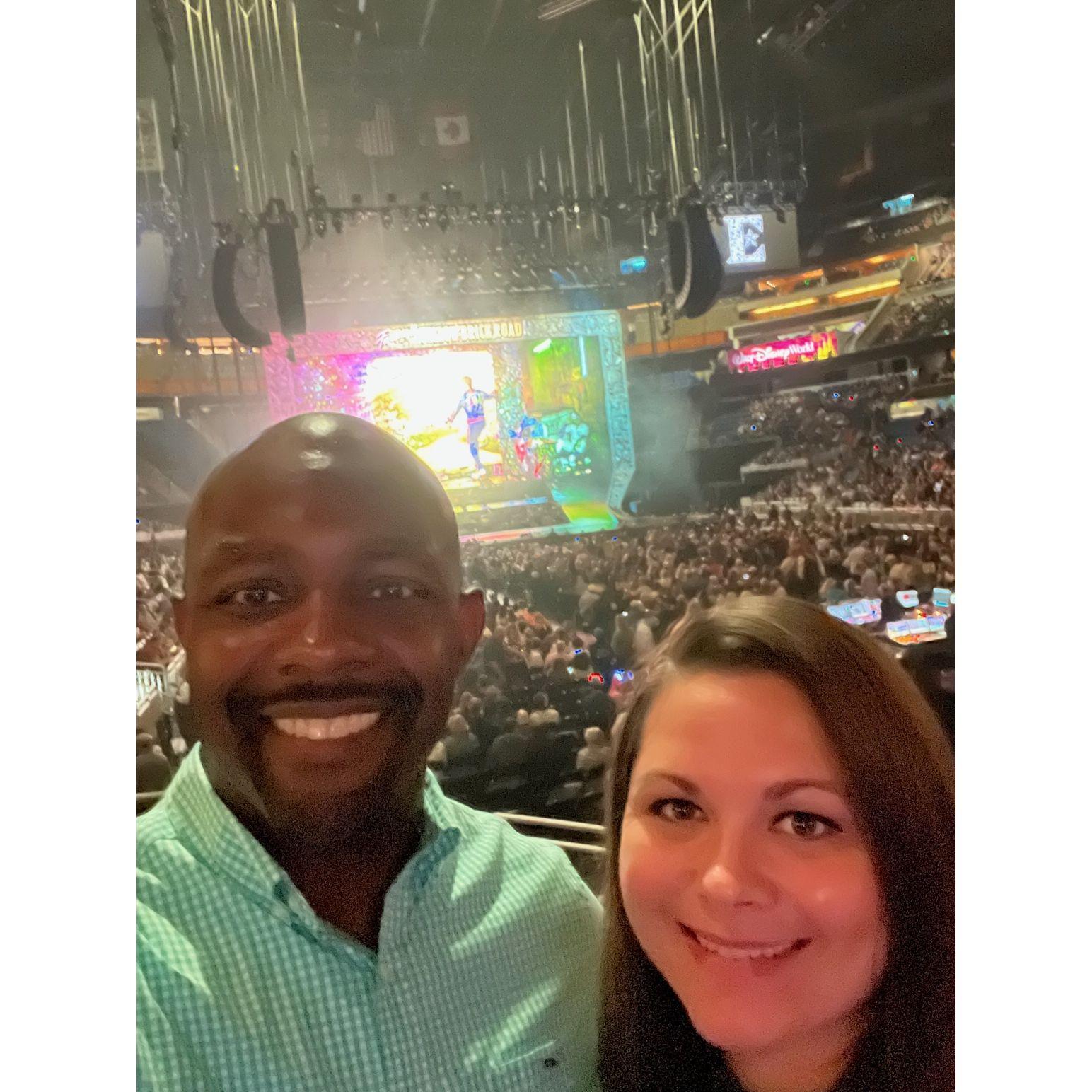 Enjoying Elton John Live in Orlando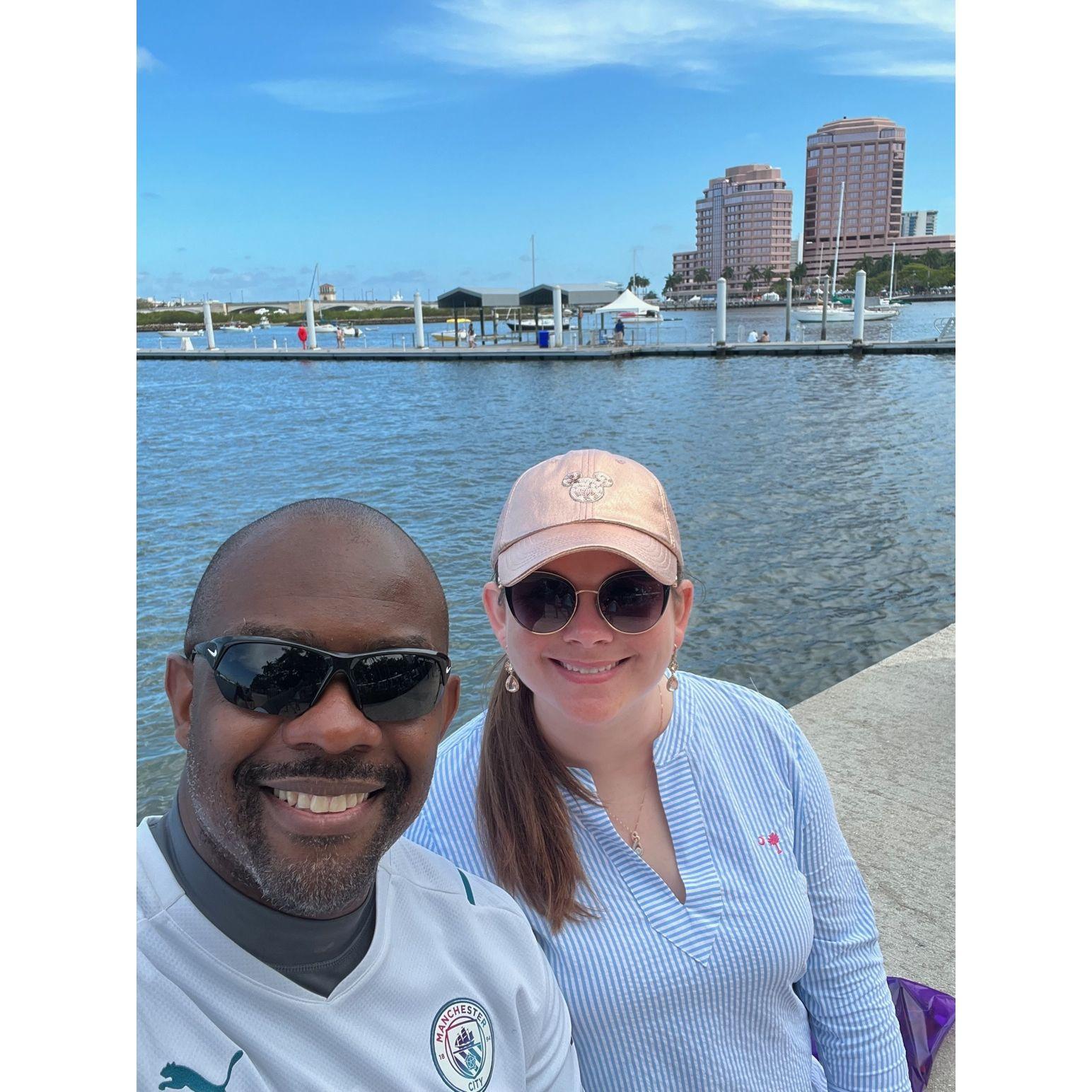 Taking in some sun at Sun Fest in Florida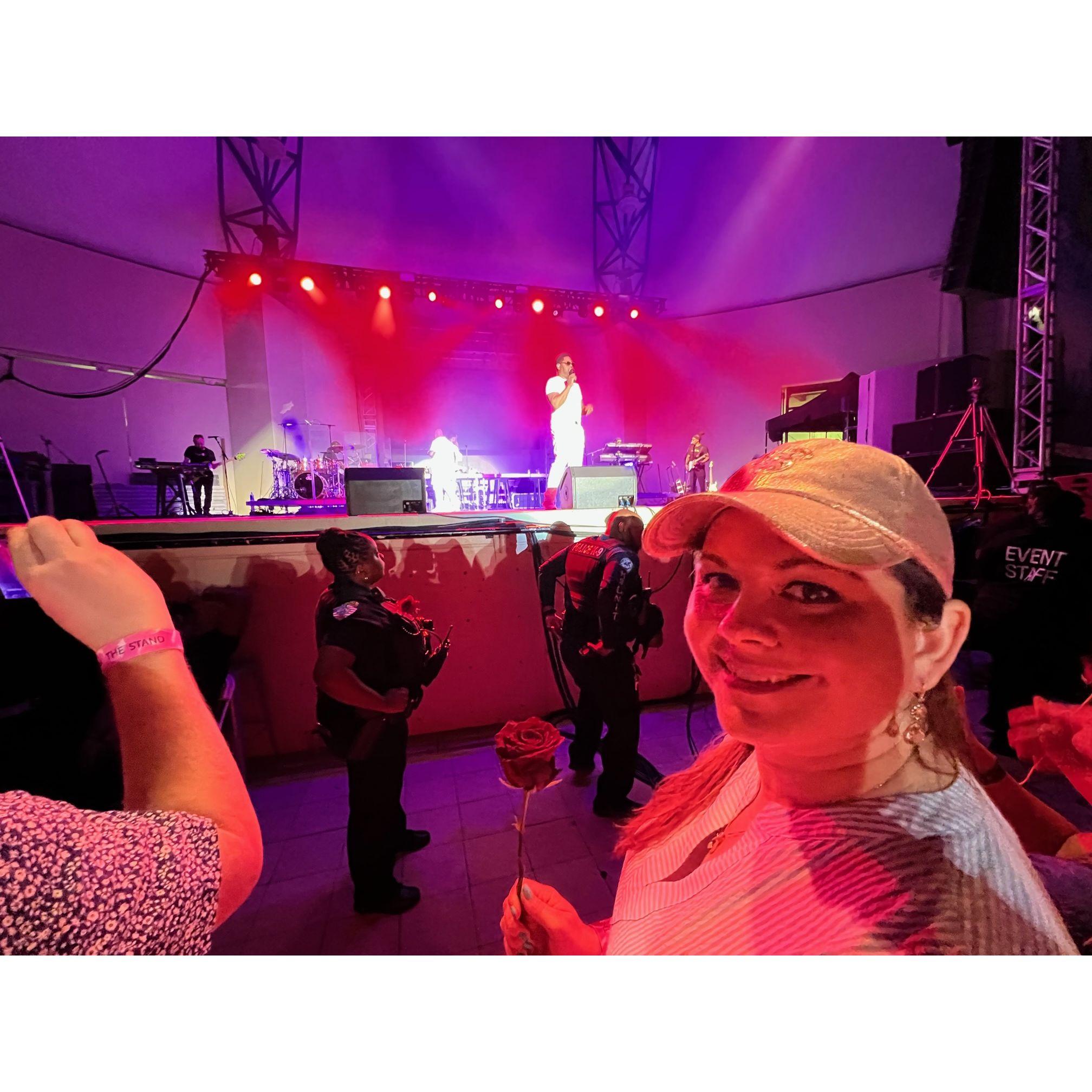 Caught a Rose from Boyz to Men's Shawn Stockman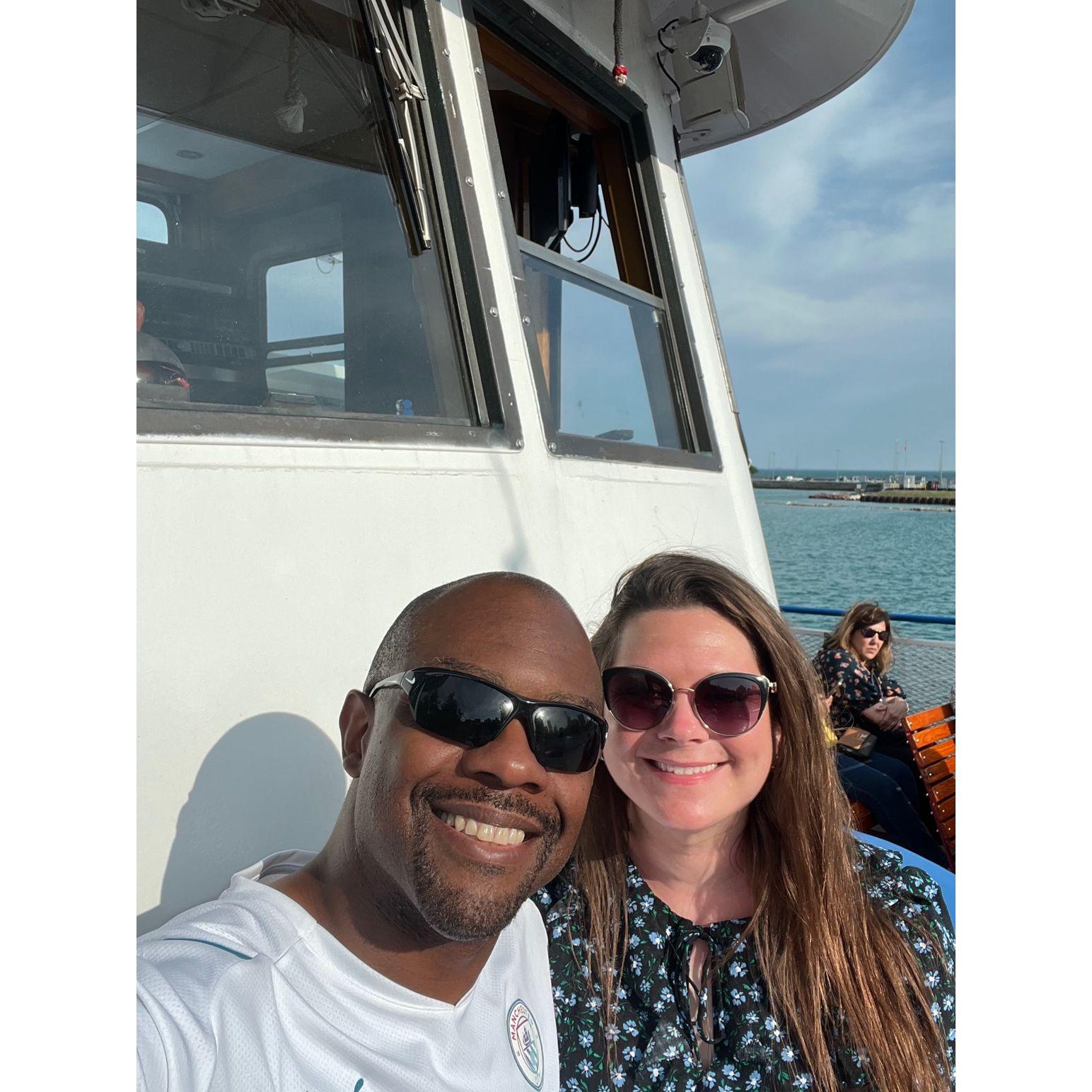 On a Lake Front Cruise in Chicago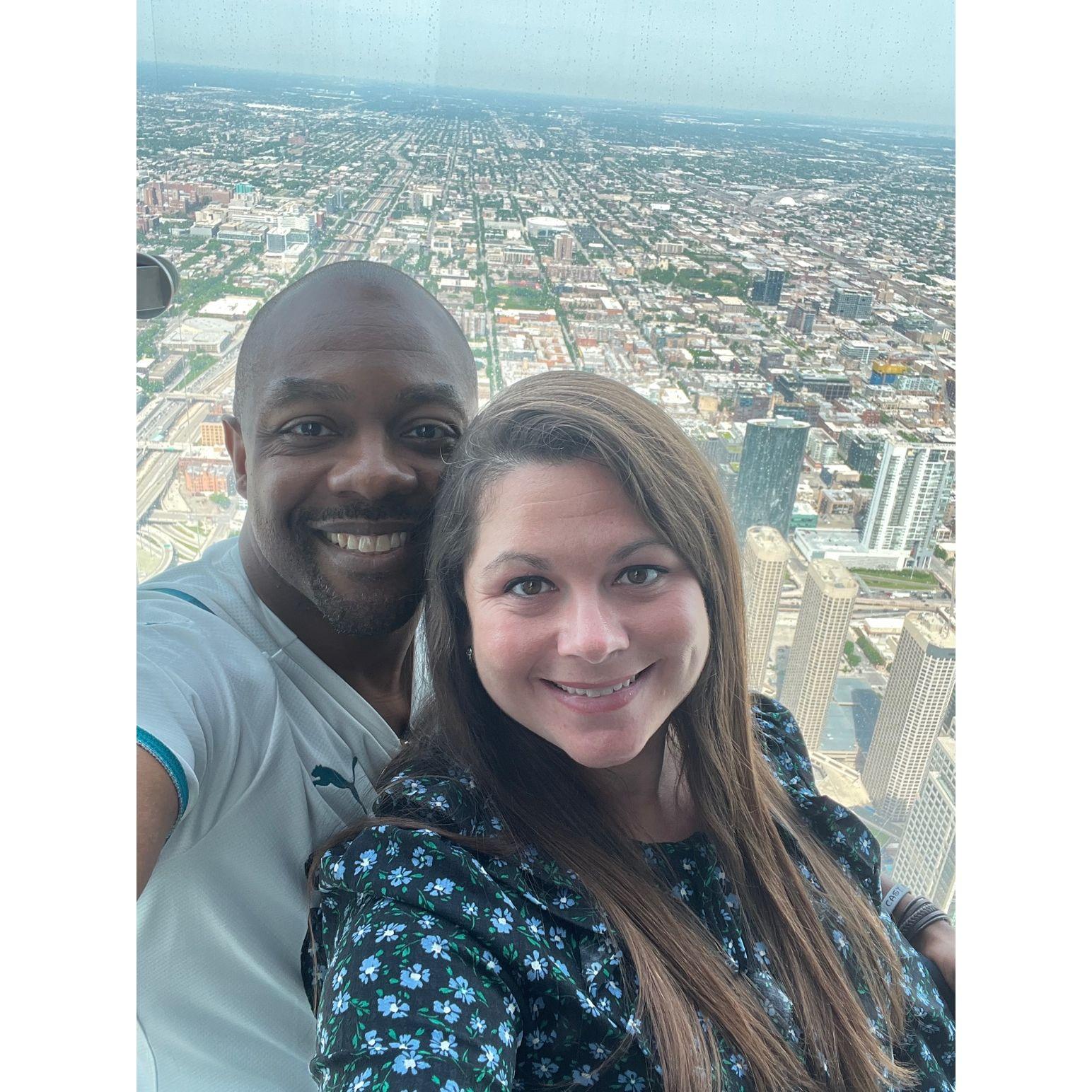 Floating High above the Chicago Skyline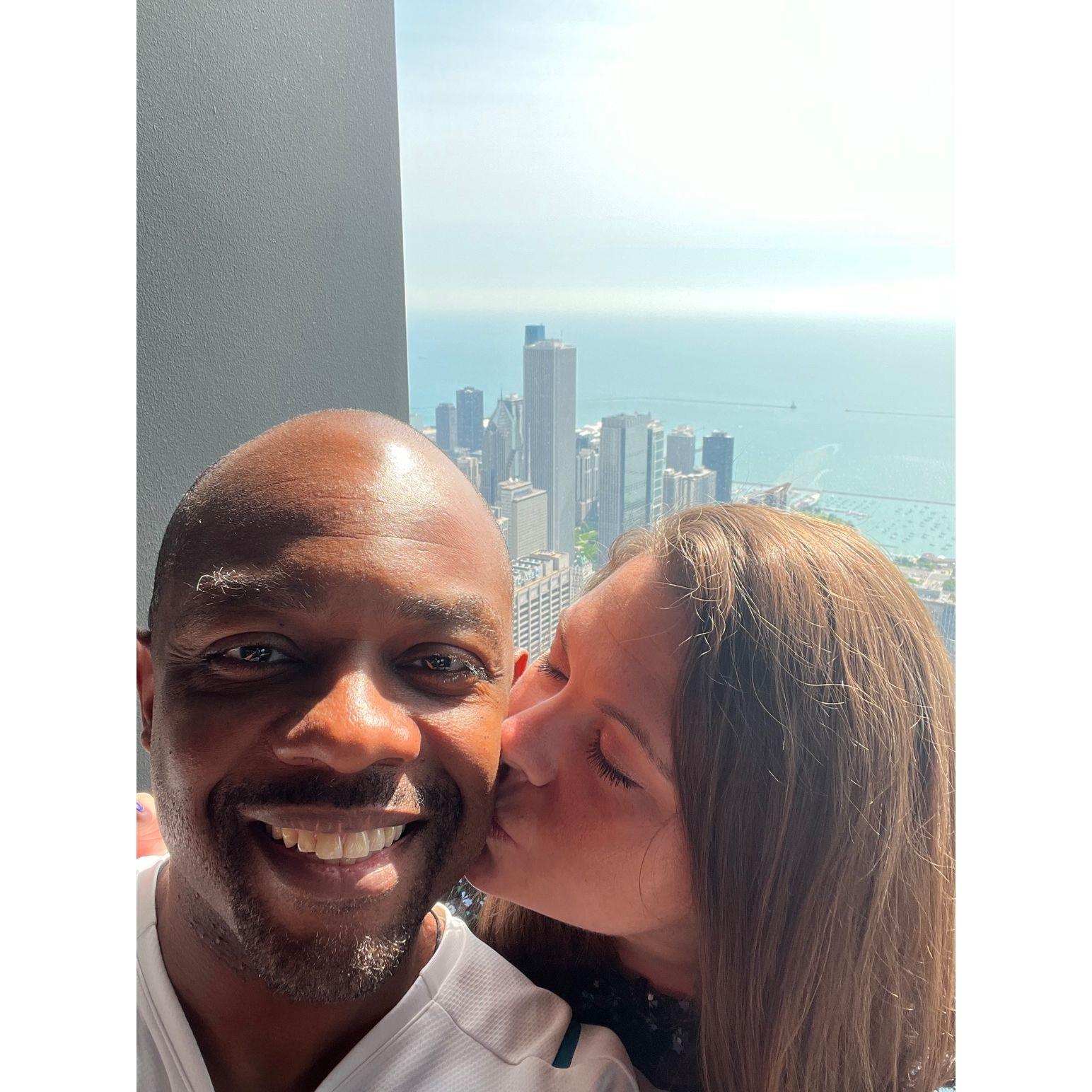 A heavenly kiss in Chicago!
Meeting Charles's Sister Charlena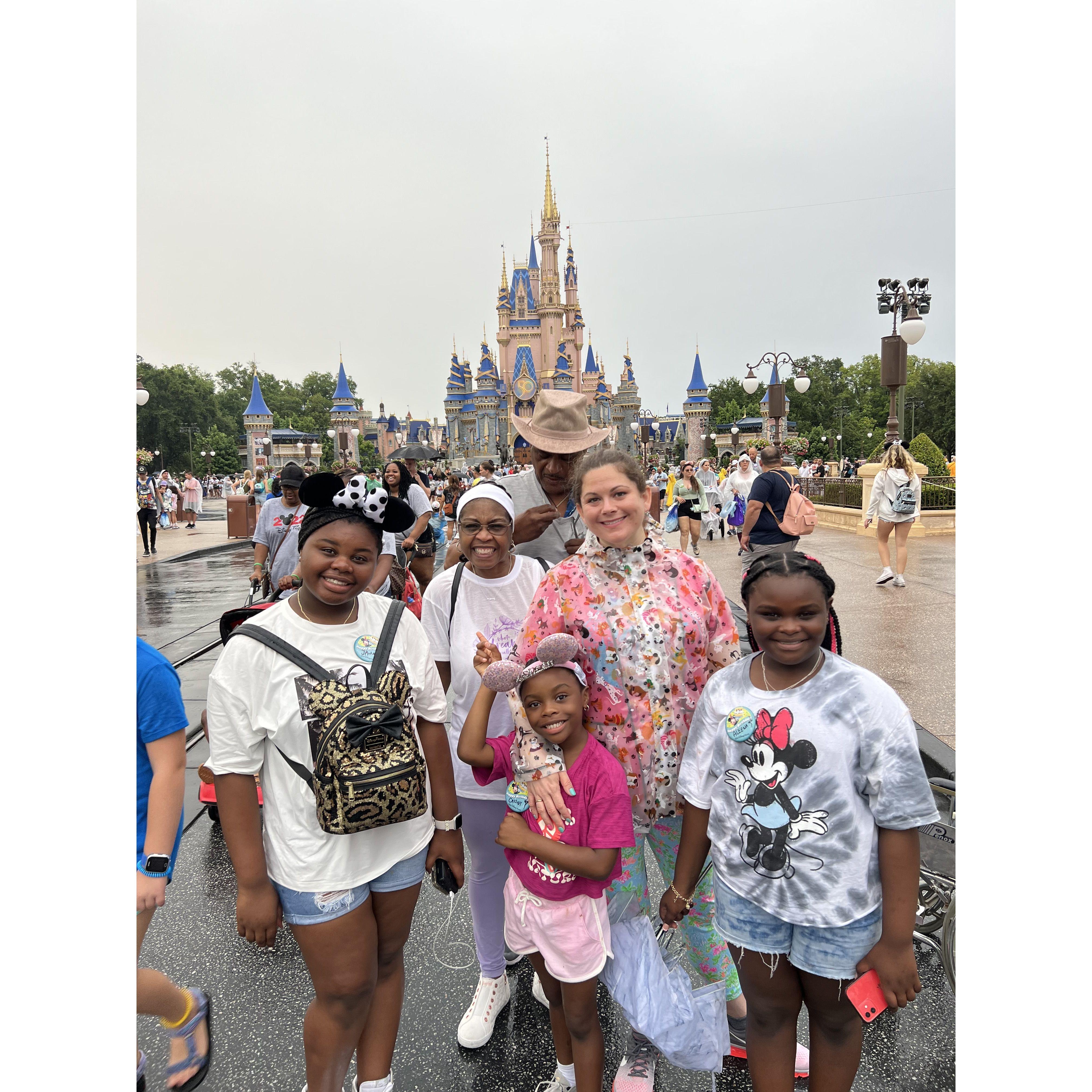 Family time at the Magic Kingdom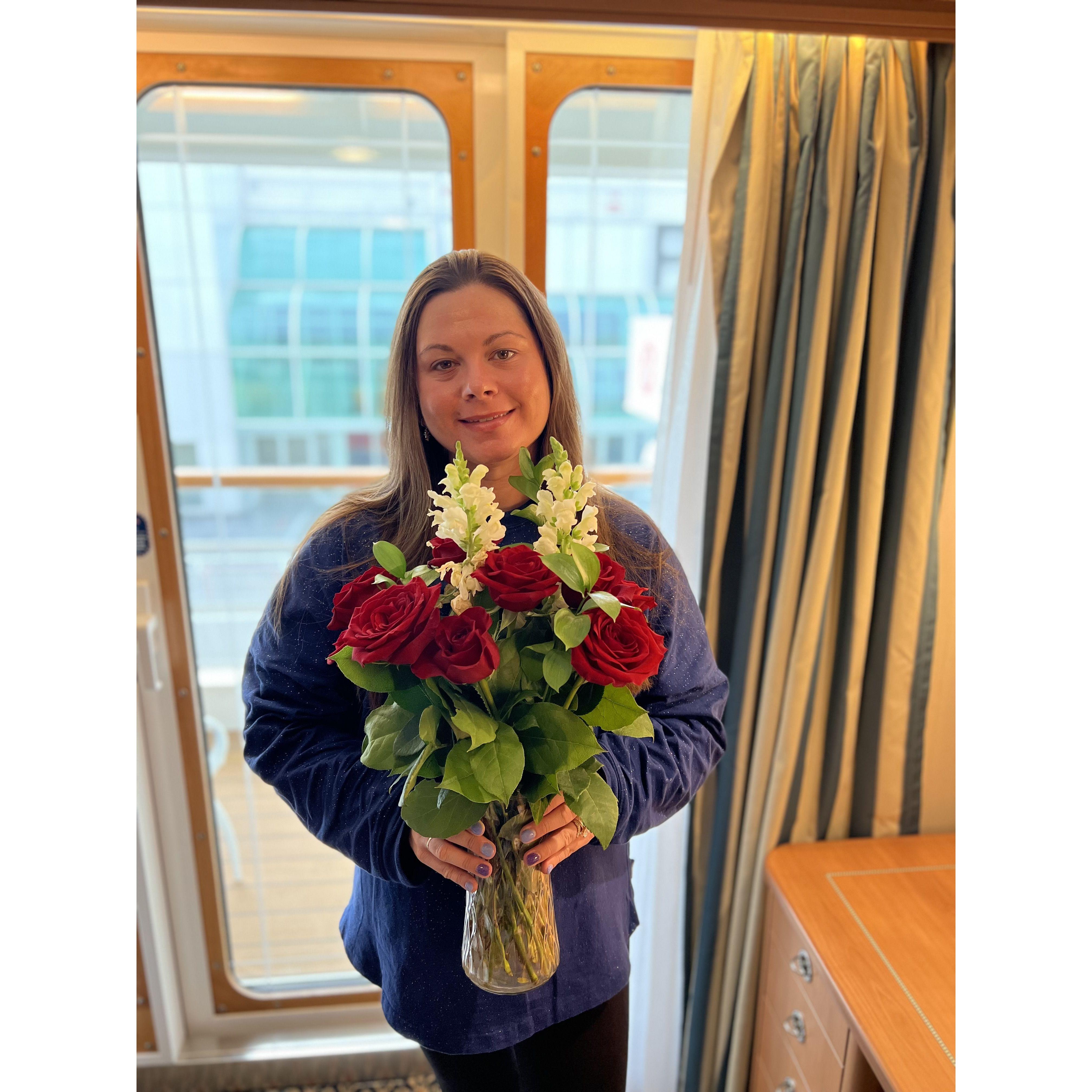 Surprise Flowers on Cruise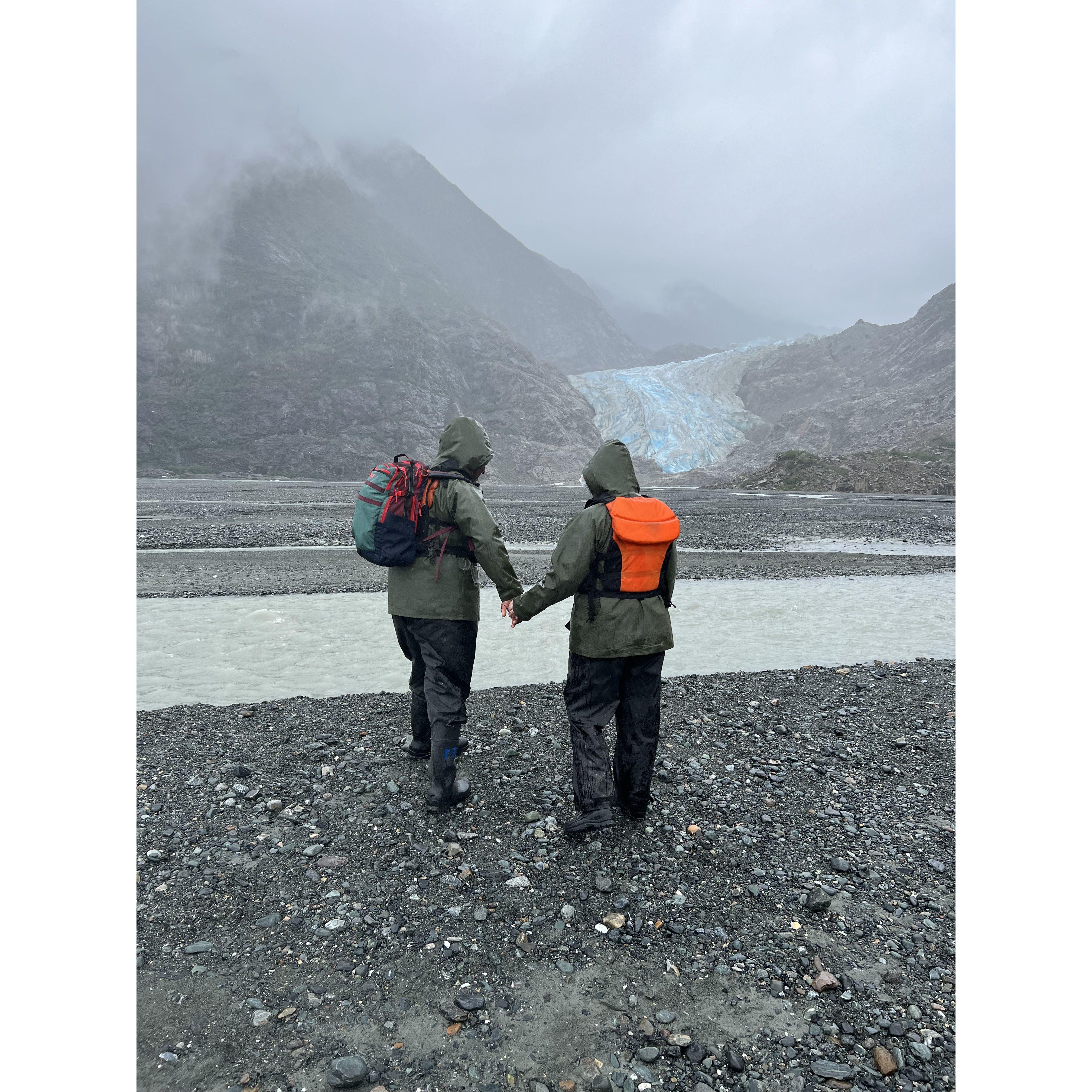 Heading to our first Glacier in Alaska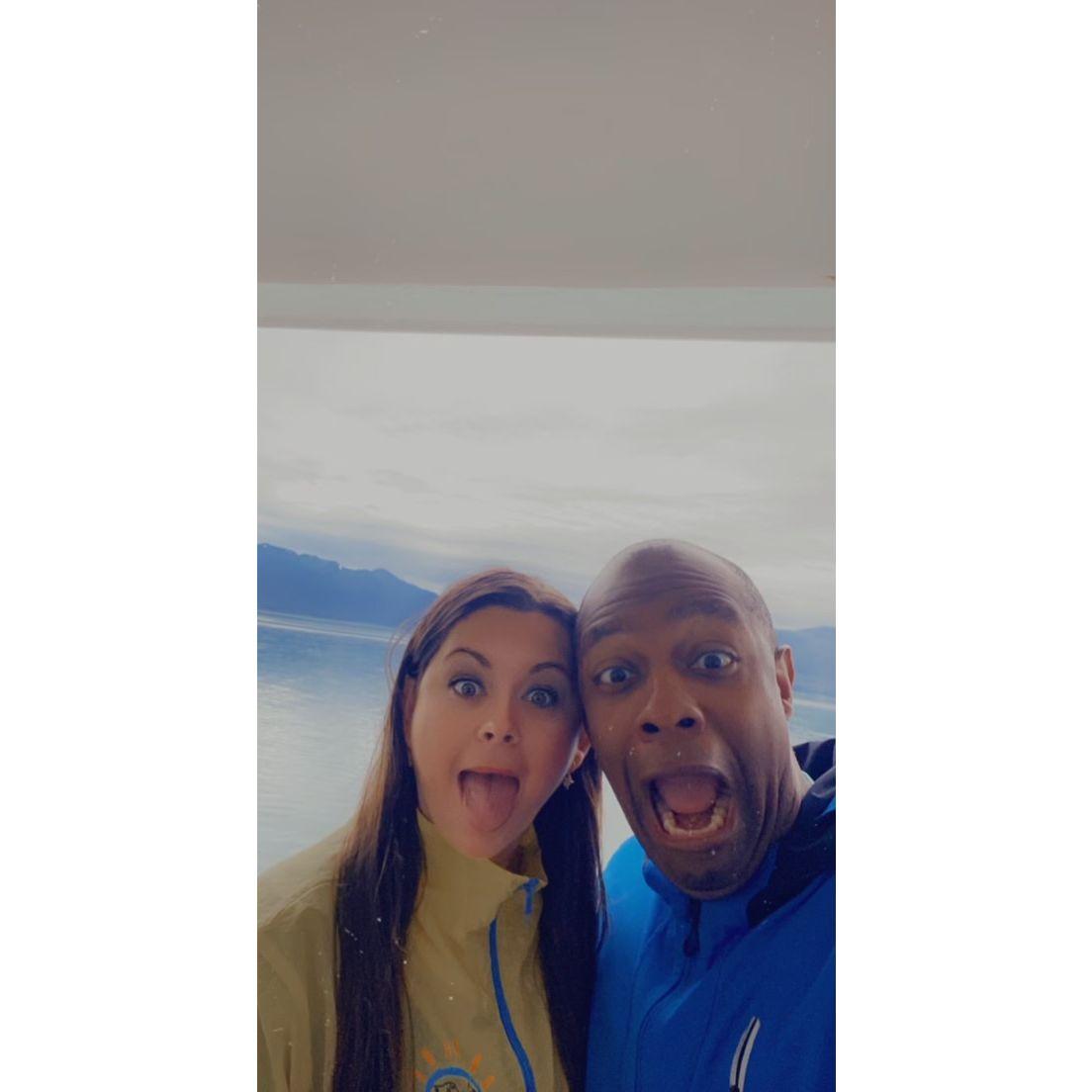 So excited we saw our first killer whales in Alaska!!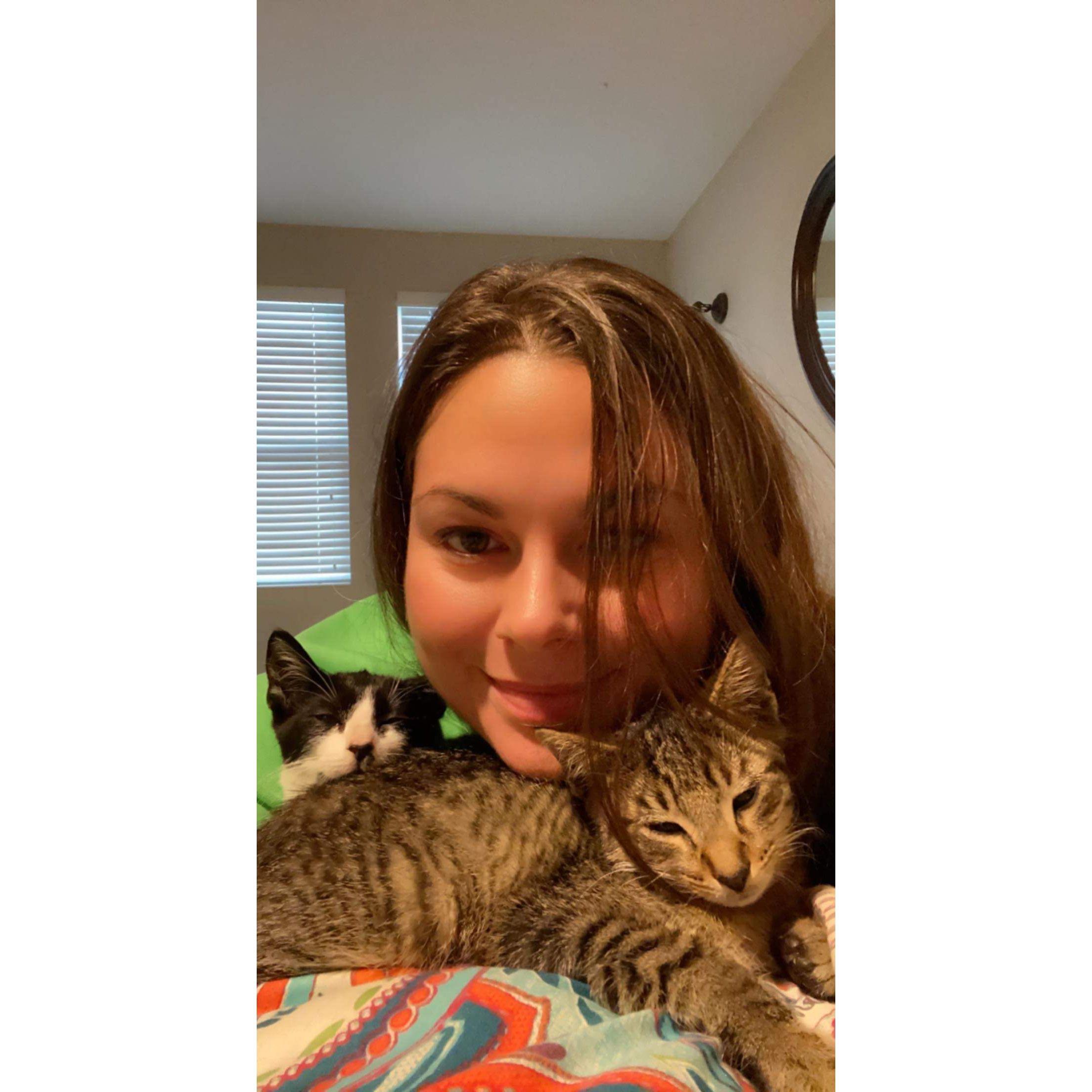 Welcoming our kittens Tiana and Bagheera to our family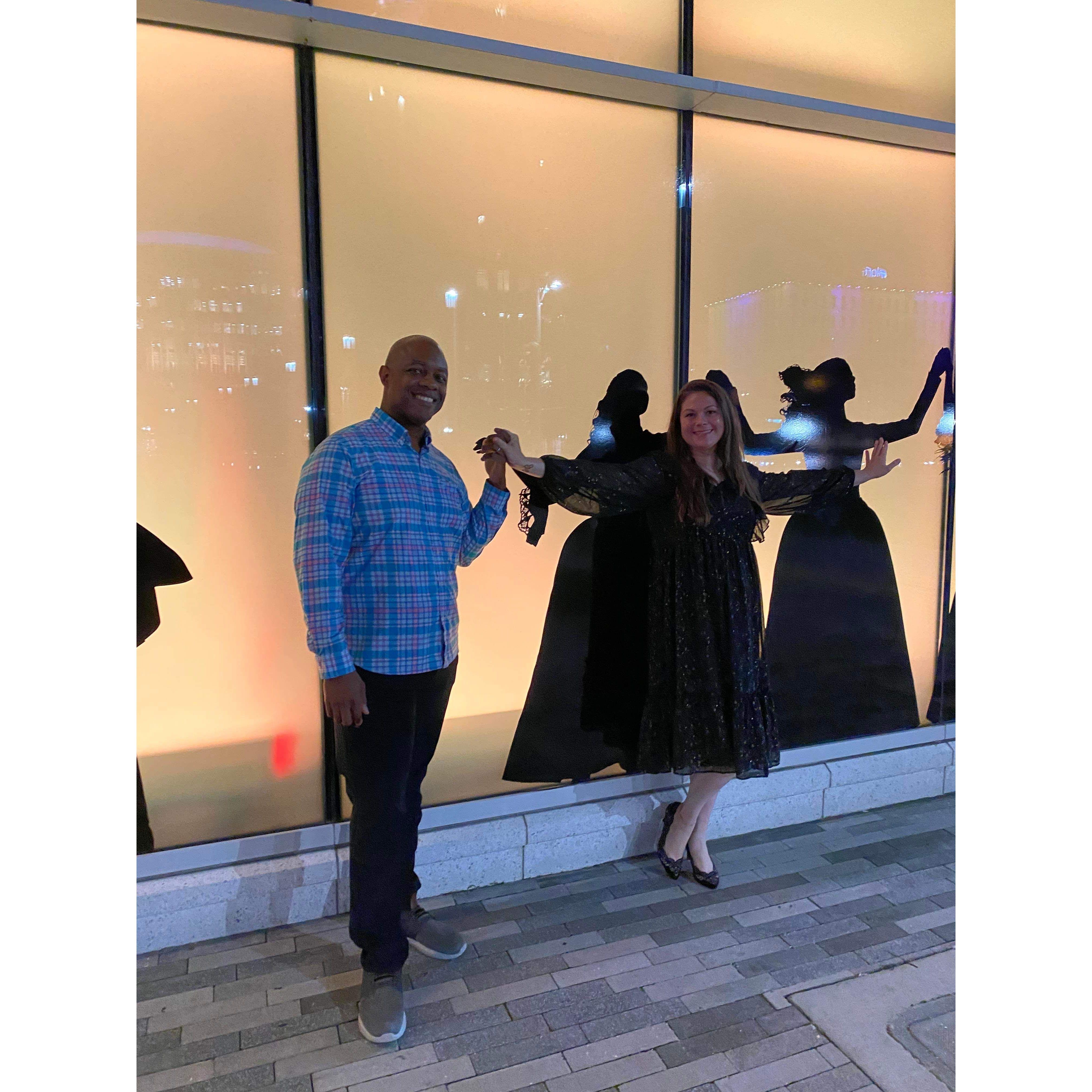 Date night watching Hamilton Broadway show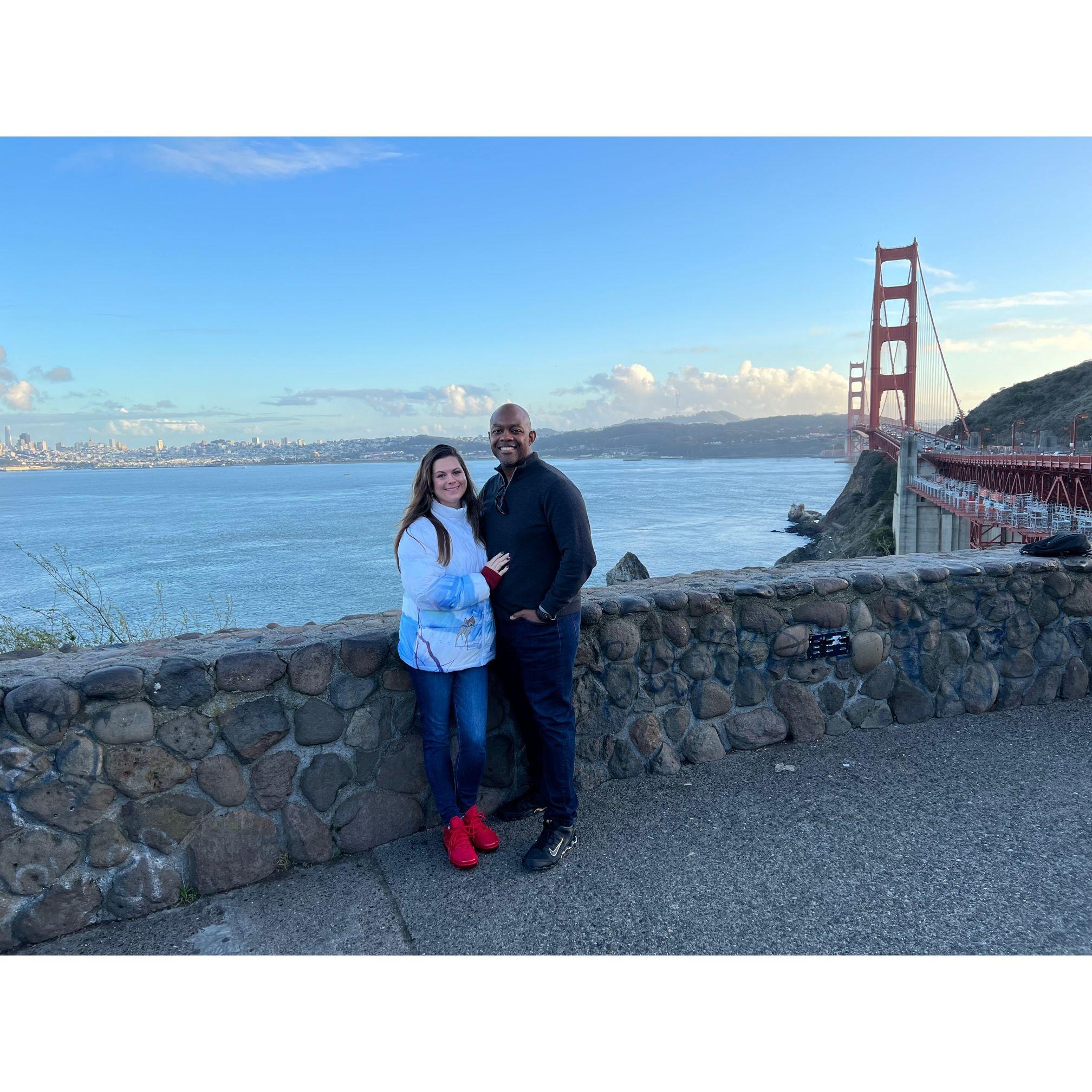 Enjoying the Golden Gate Bridge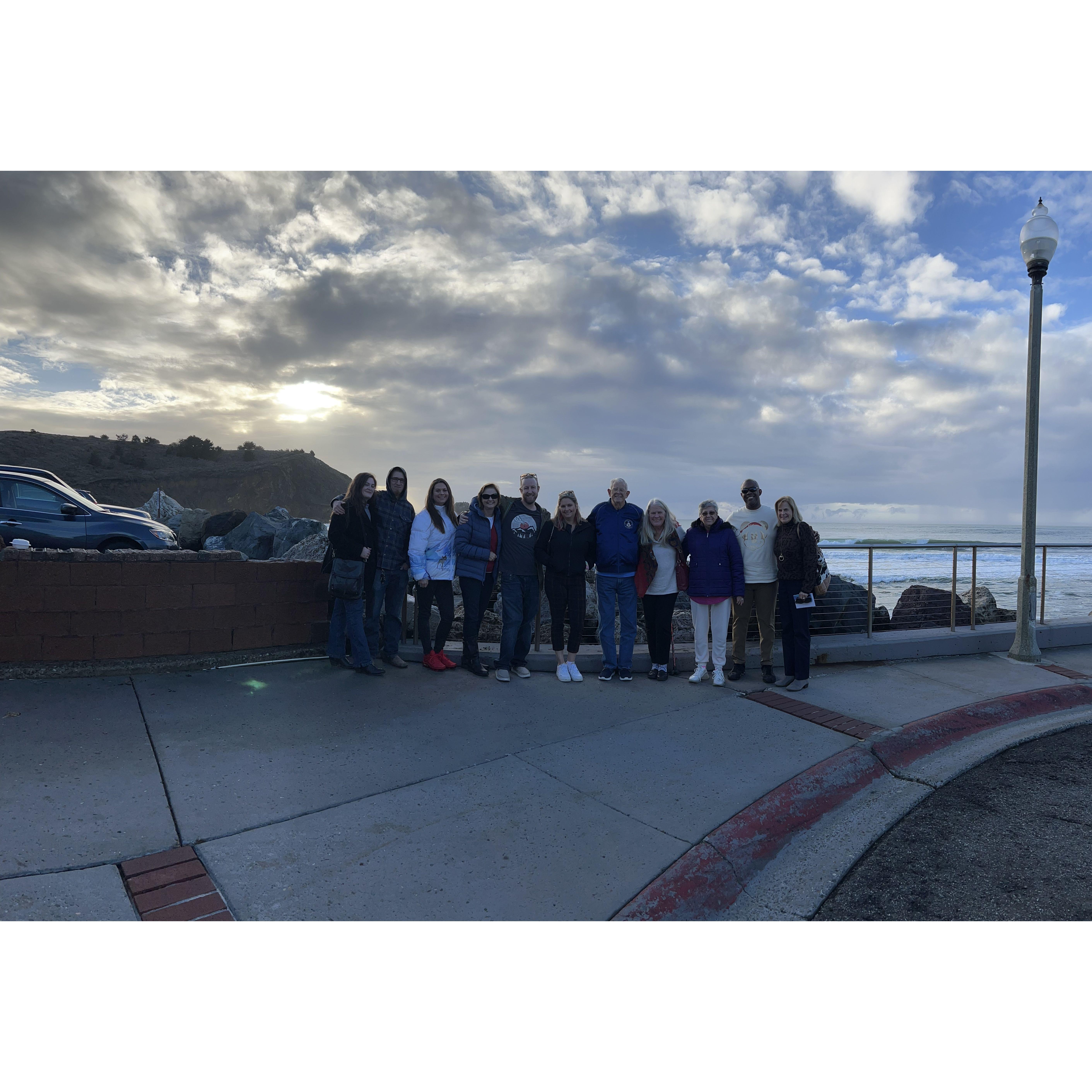 Meeting the West Coast Morrissey's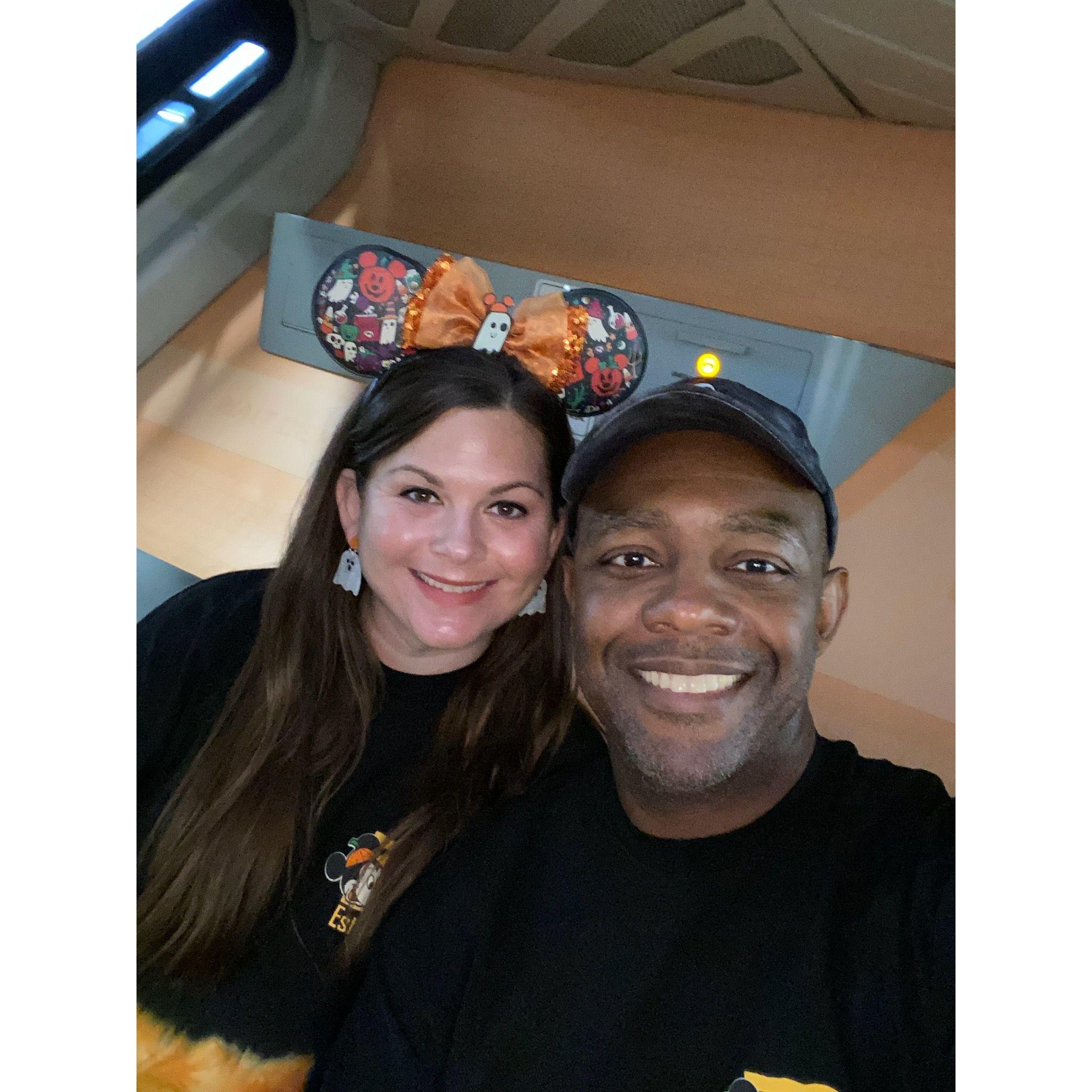 Feeling the Halloween Vibes at Magic Kingdom
Feeling Christmas Vibes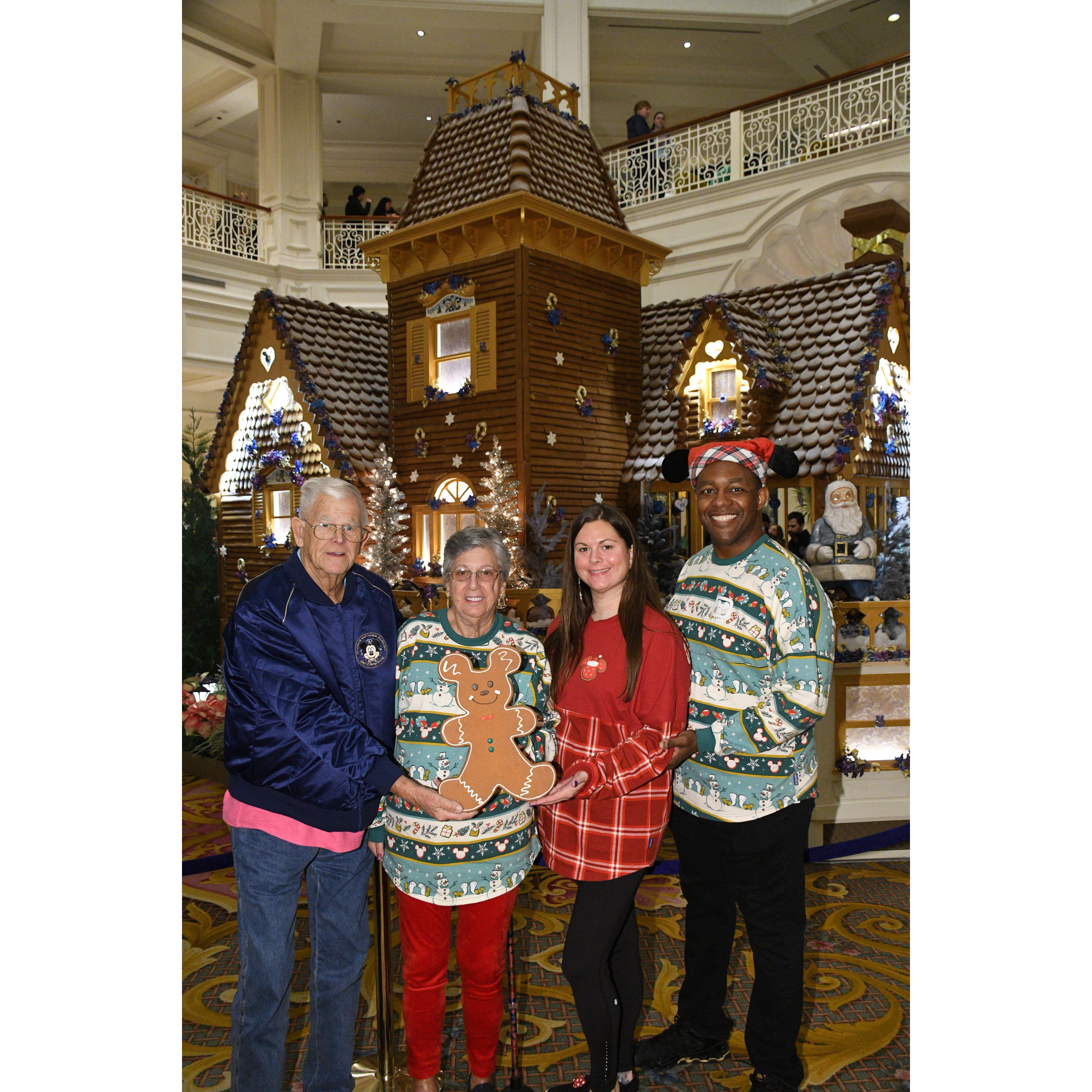 Family photo at Gingerbread House in Grand Floridian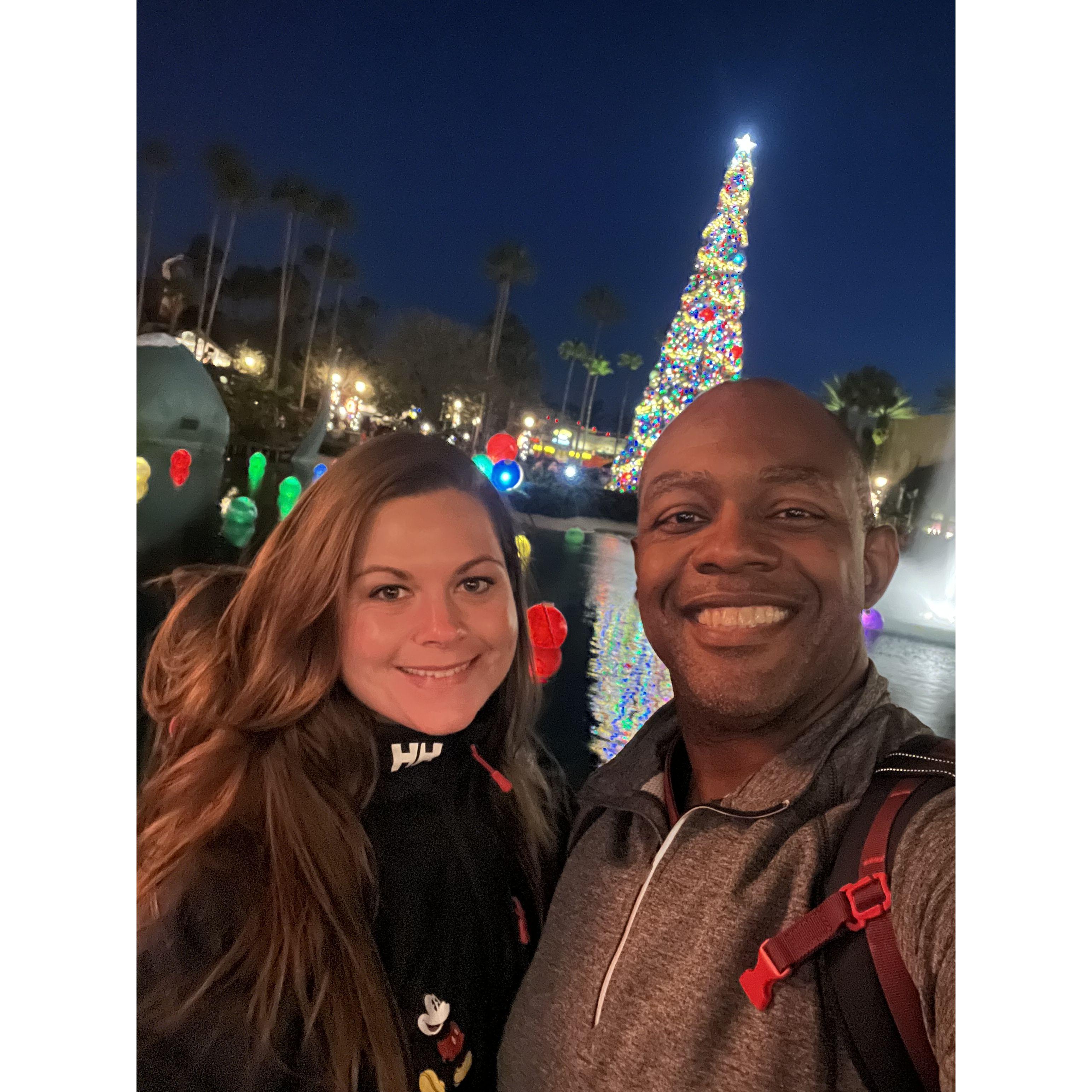 Holiday Date night at Disney Hollywood Studios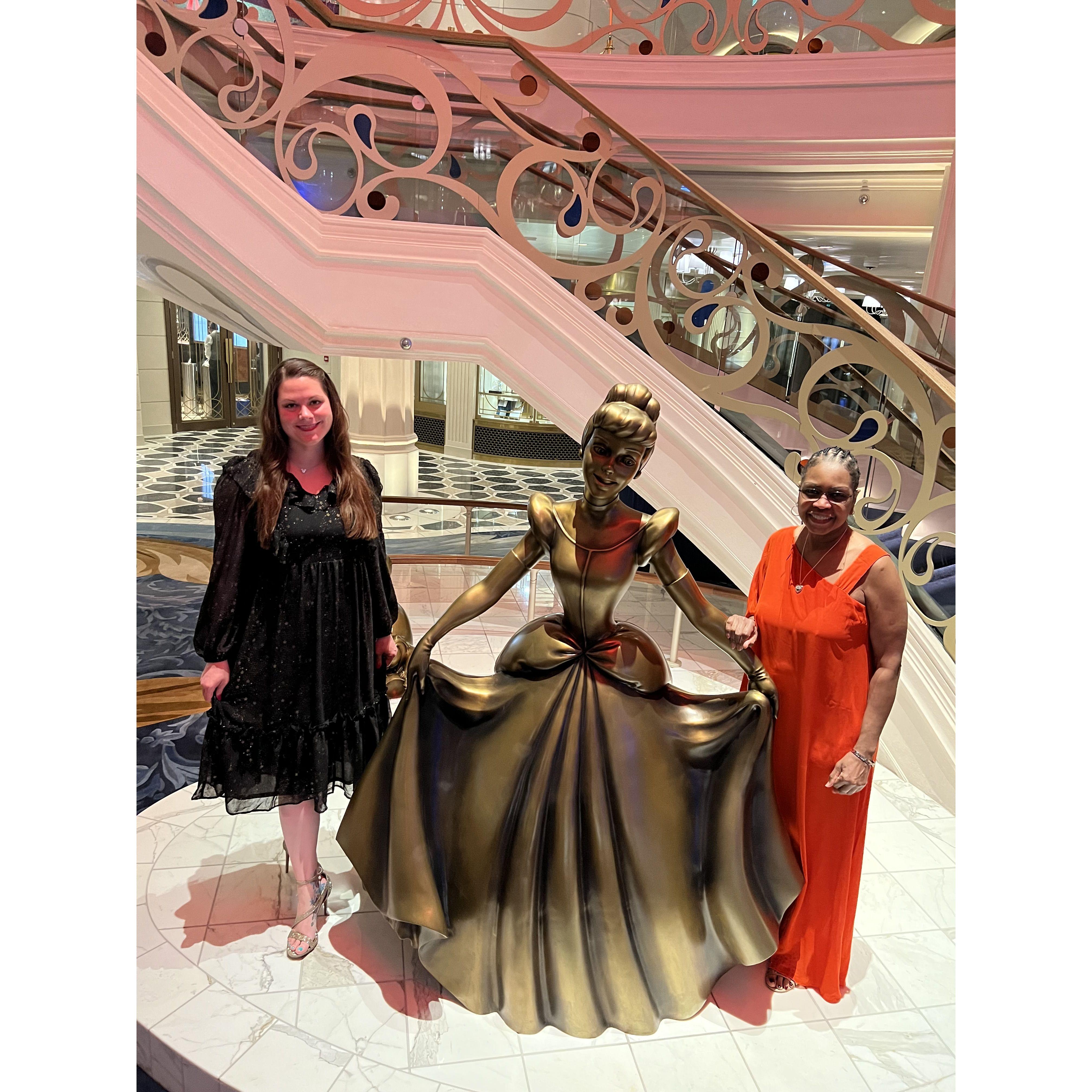 Colleen and Pam Rayburn on Disney Wish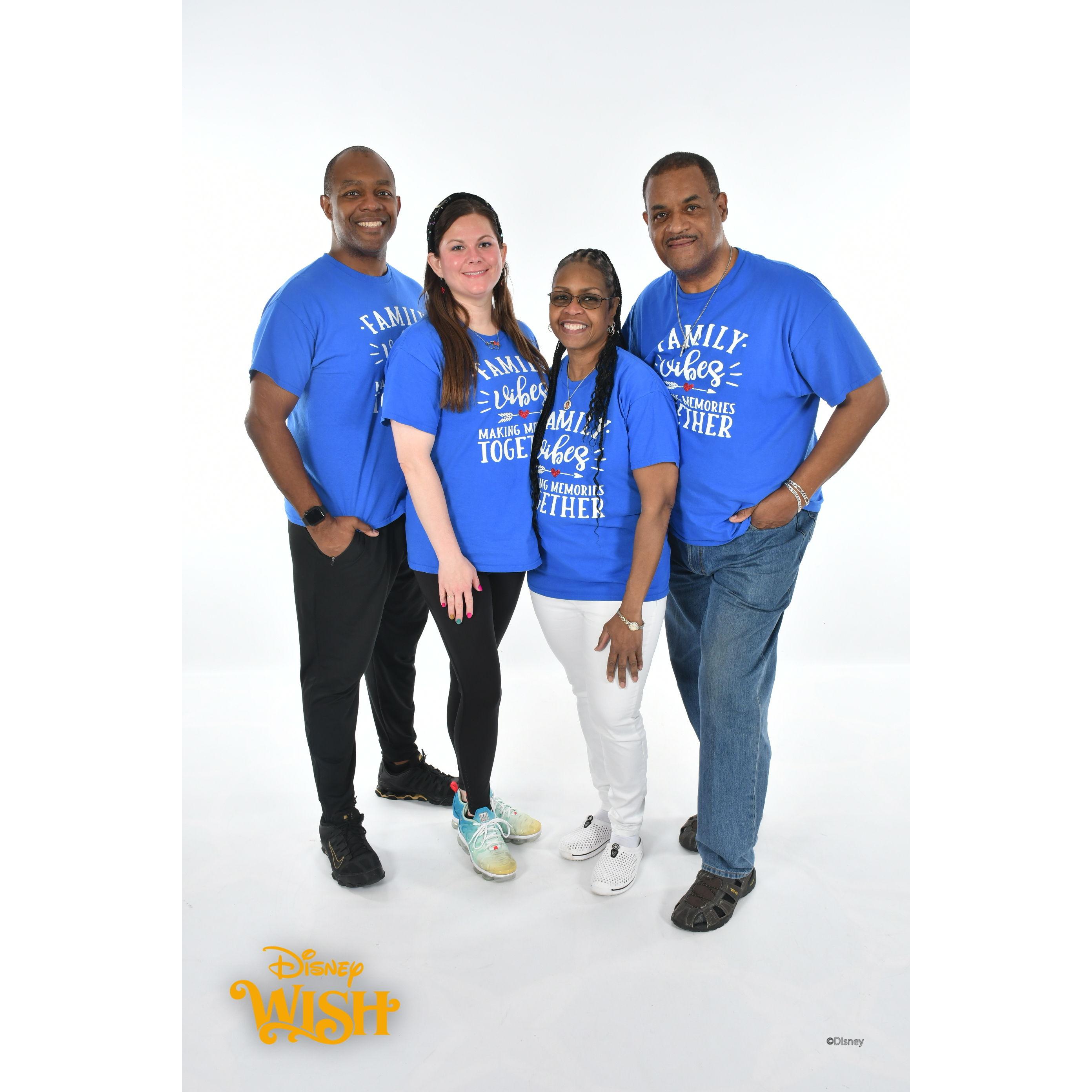 Family Vibes on Disney Cruise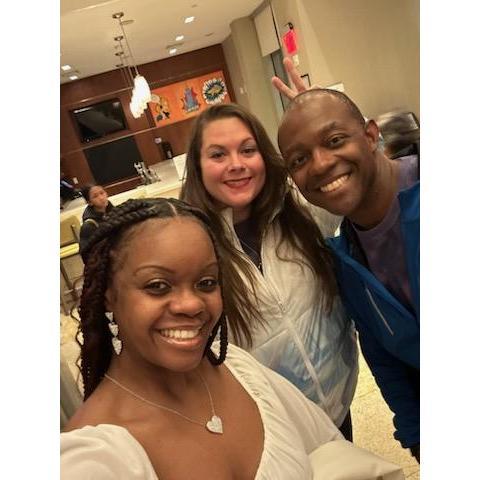 Clowning around at Macy's in New York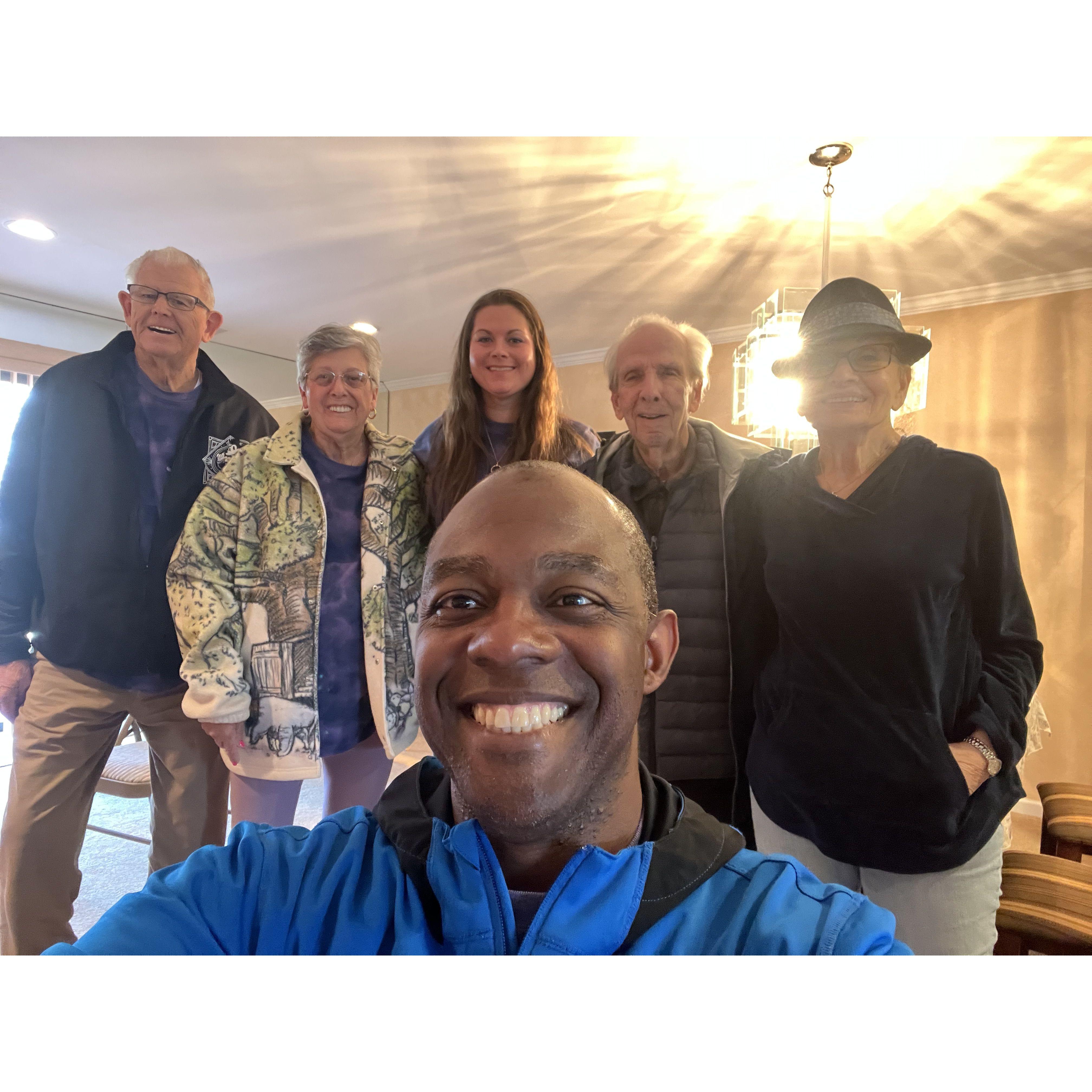 Meeting family Roz and Myer in New York!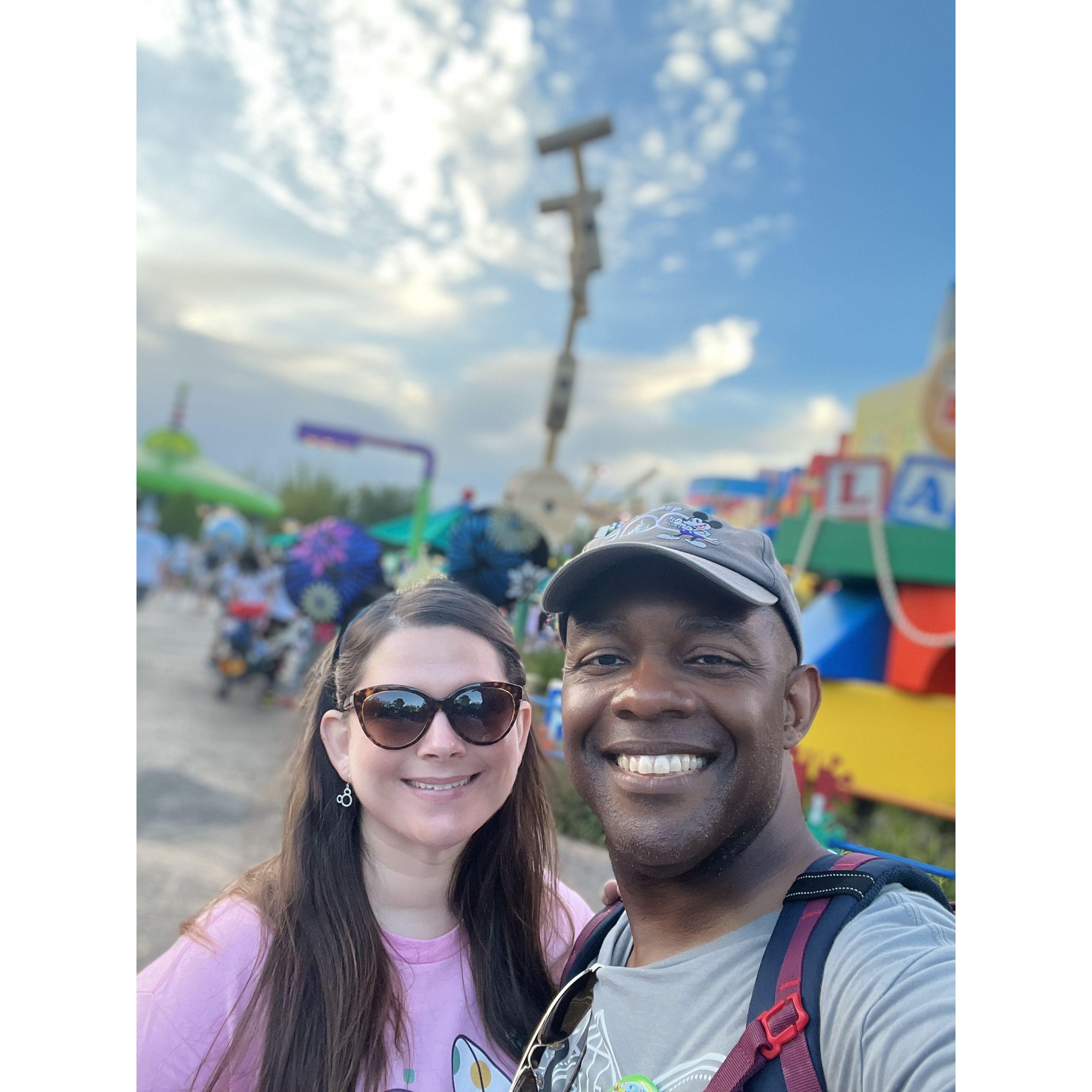 Couples day at Toy Story Land
Charles and his beloved Jiminy Cricket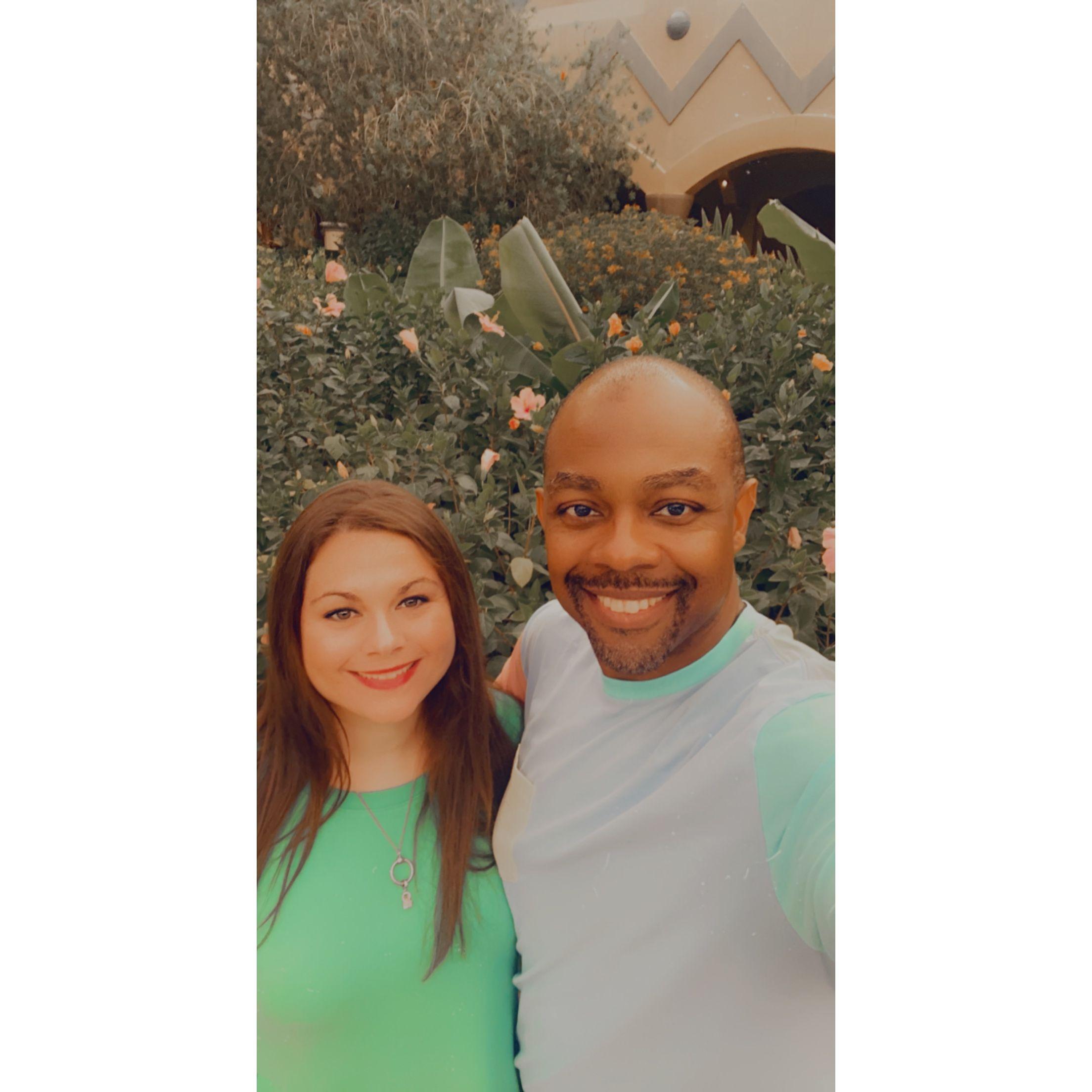 Date night at Coronado Springs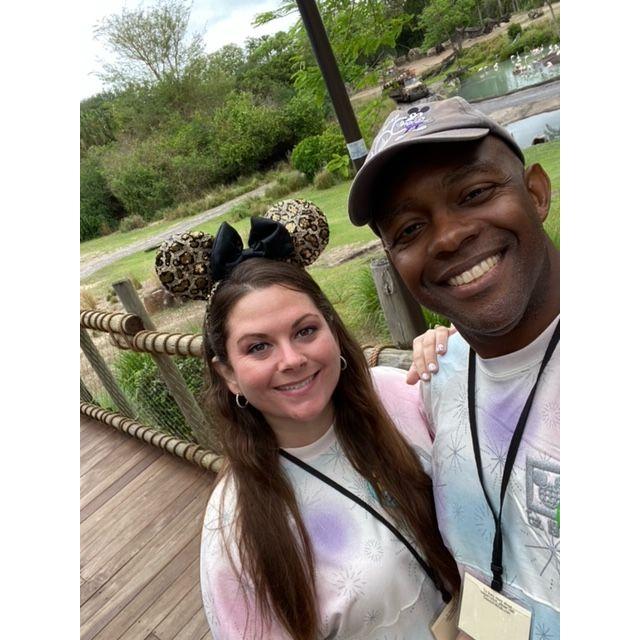 A surprise Evening Safari at Animal Kingdom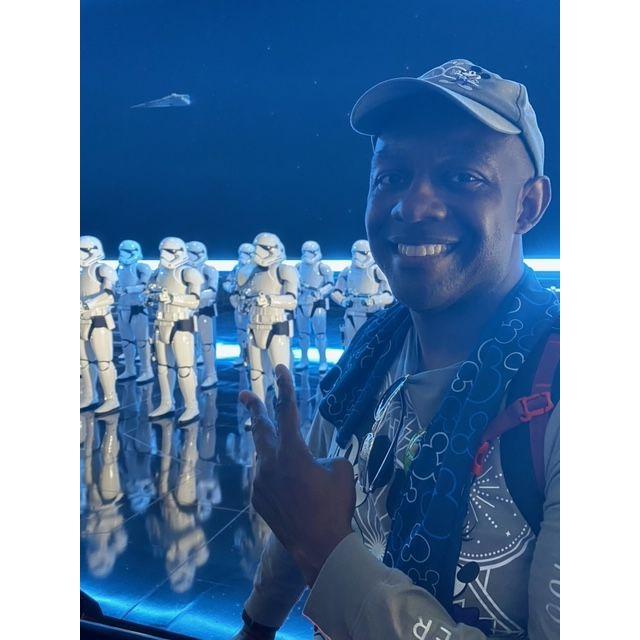 STORM TROOPERS! Charles is in love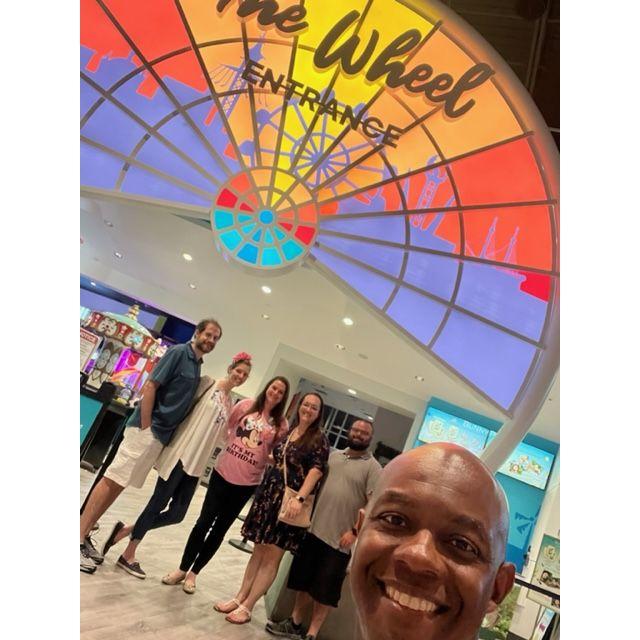 Nothing is better than friends!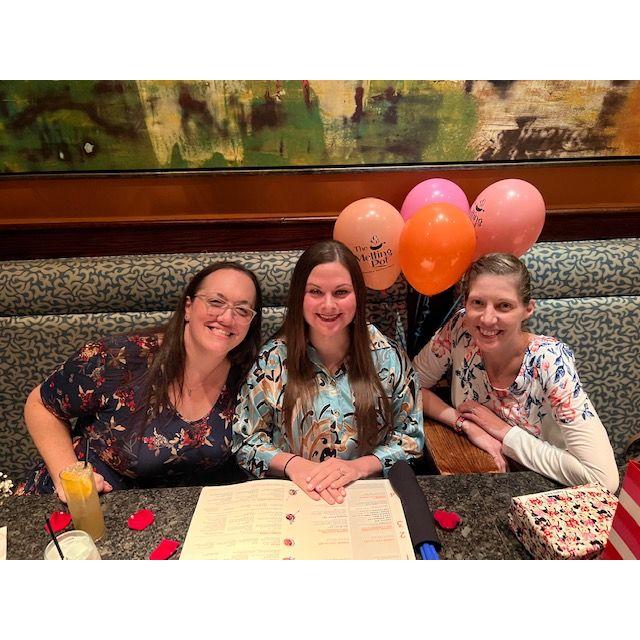 Lovely Ladies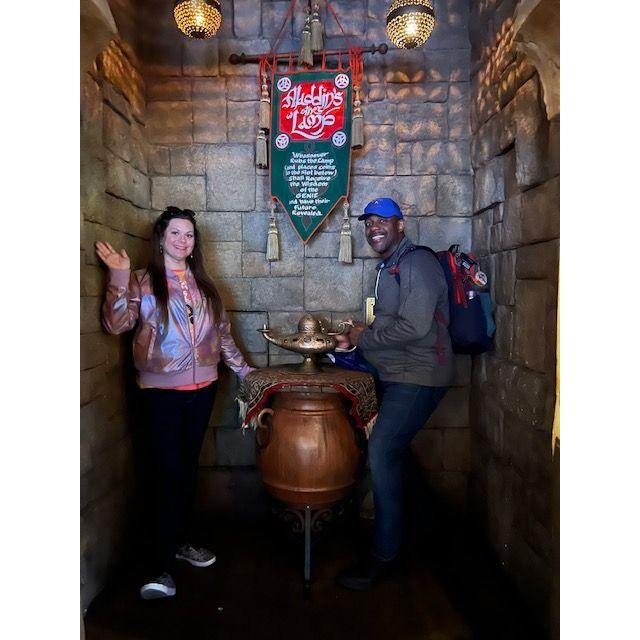 Charles rubbed the magic lamp, used his 3 wishes, and Poof! Colleen appeared!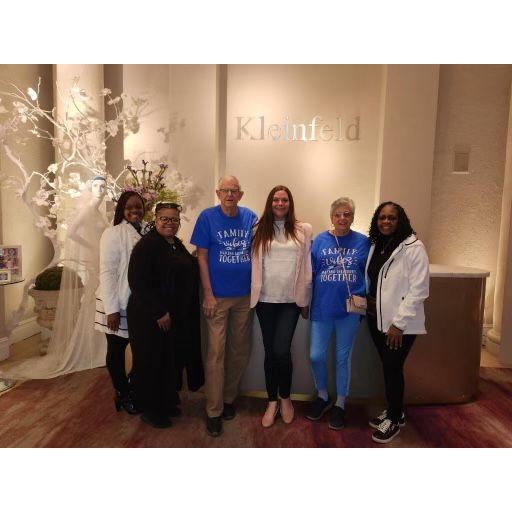 Said Yes to the Dress at Kleinfeld
Broadway Nerds!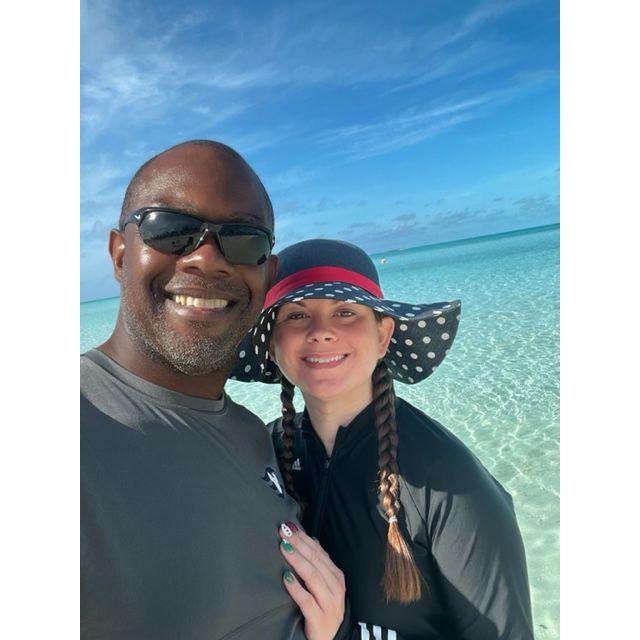 Relaxin' on the ocean in Castaway Cay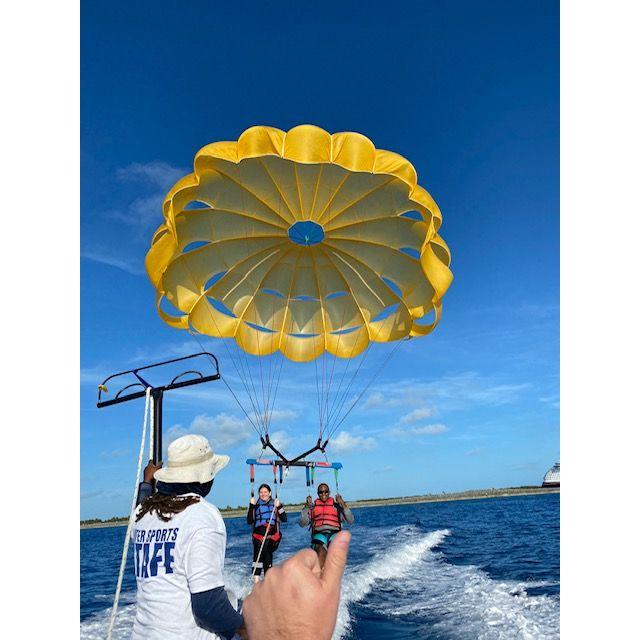 Parasailing...little did Charles know Colleen has a very adventurous side!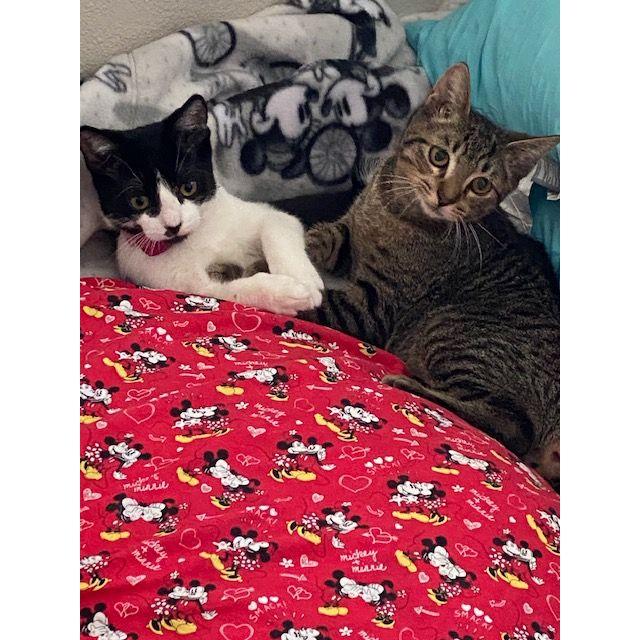 Our babies are growing up!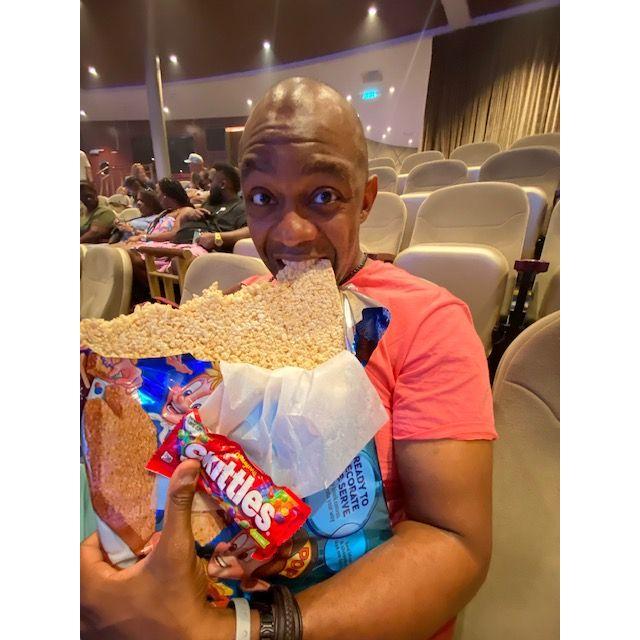 Need we say more?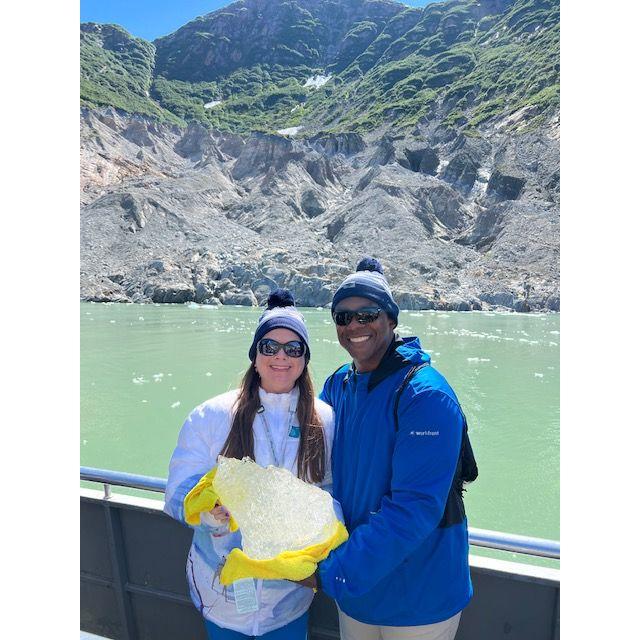 Holding an iceberg in Alaska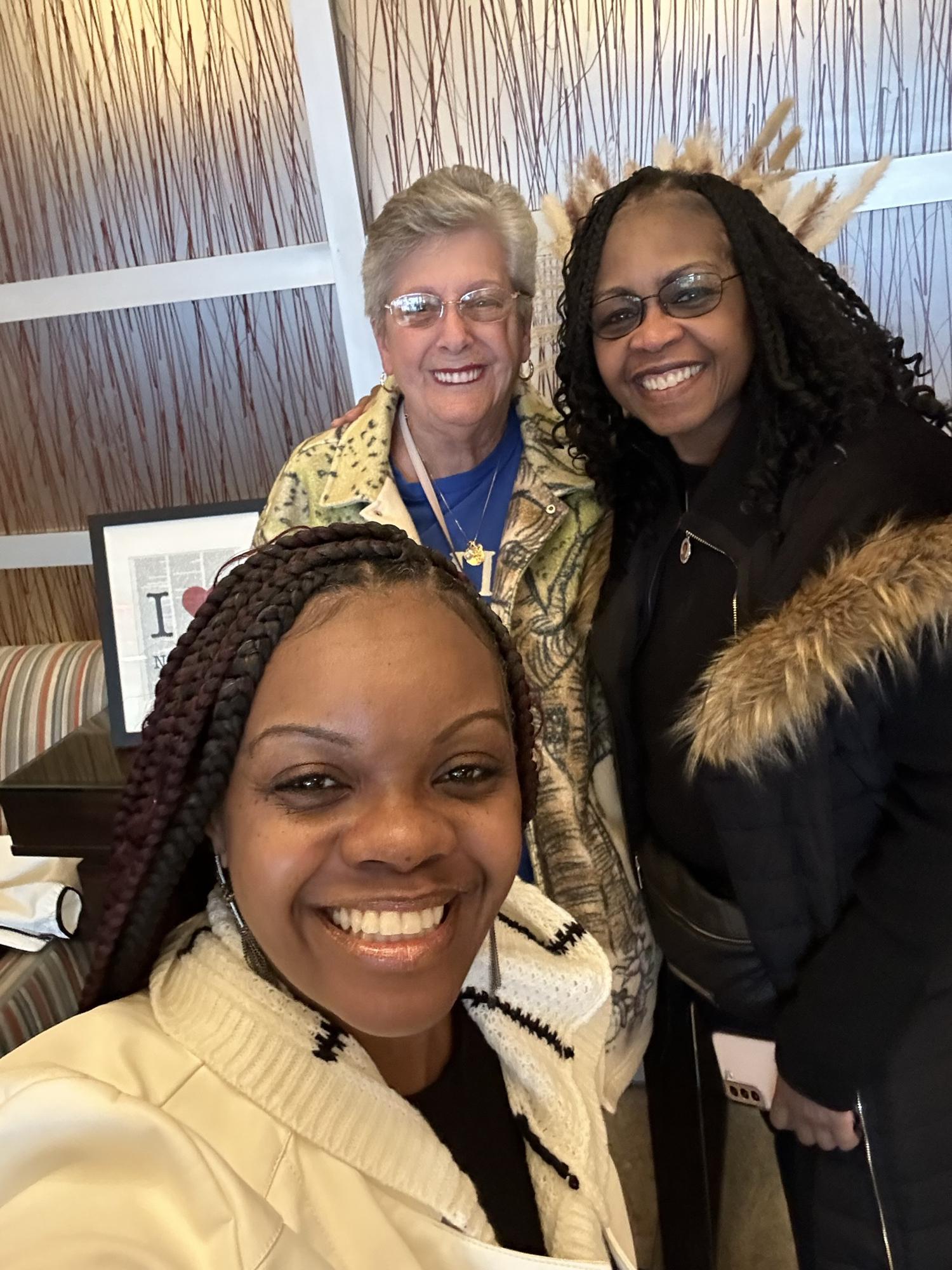 Sisters in law- nope! Sisters in LOVE!!!!!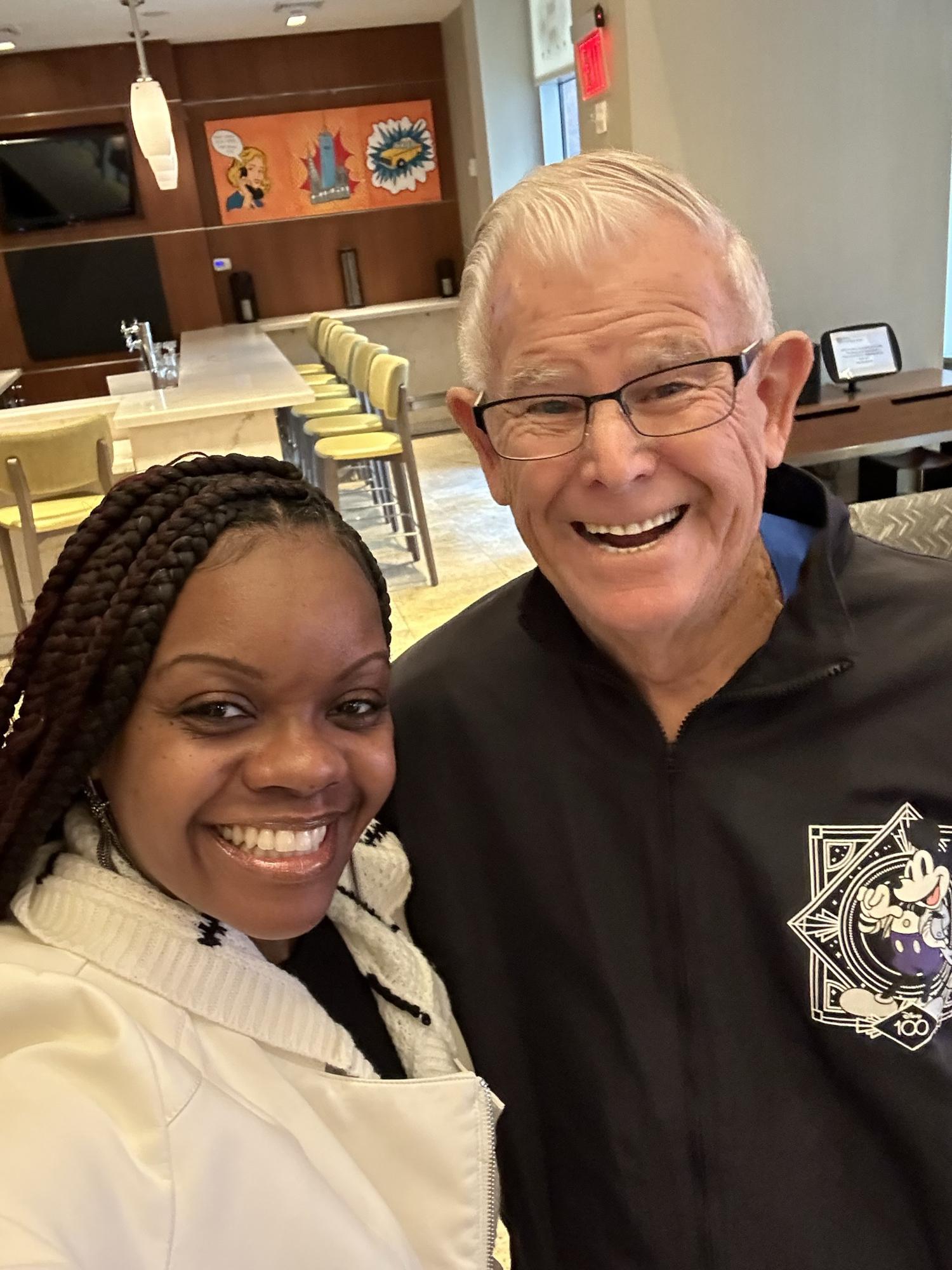 Fun times in New York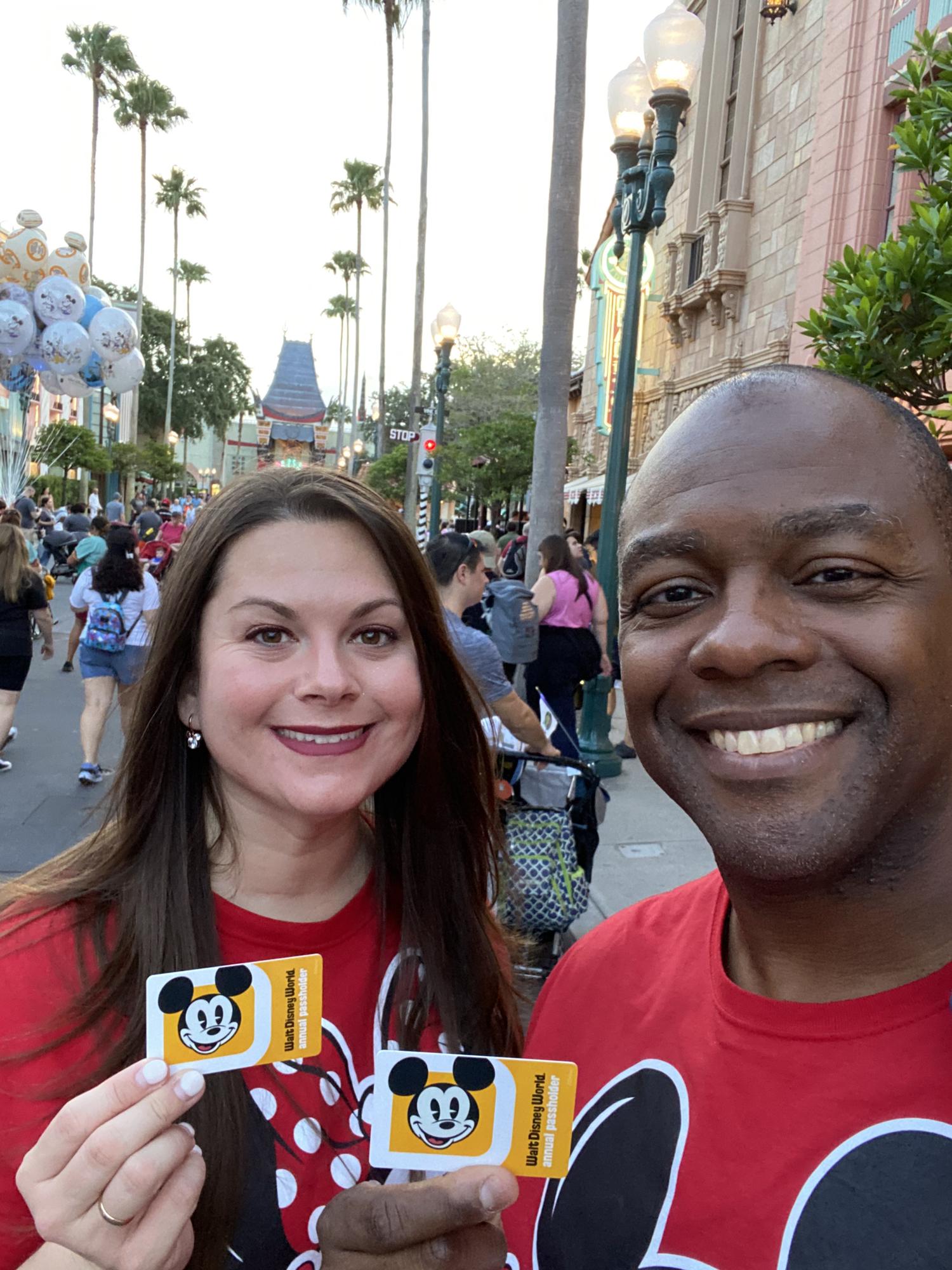 Official Disney Annual Passholders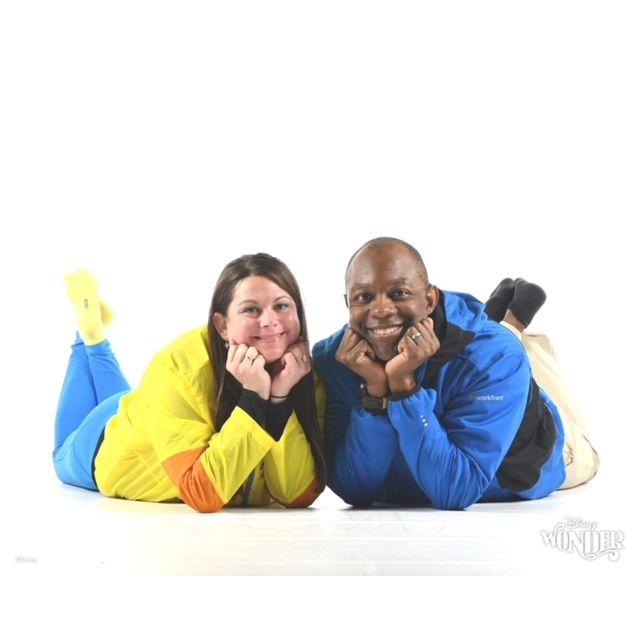 Love