Our first photo together.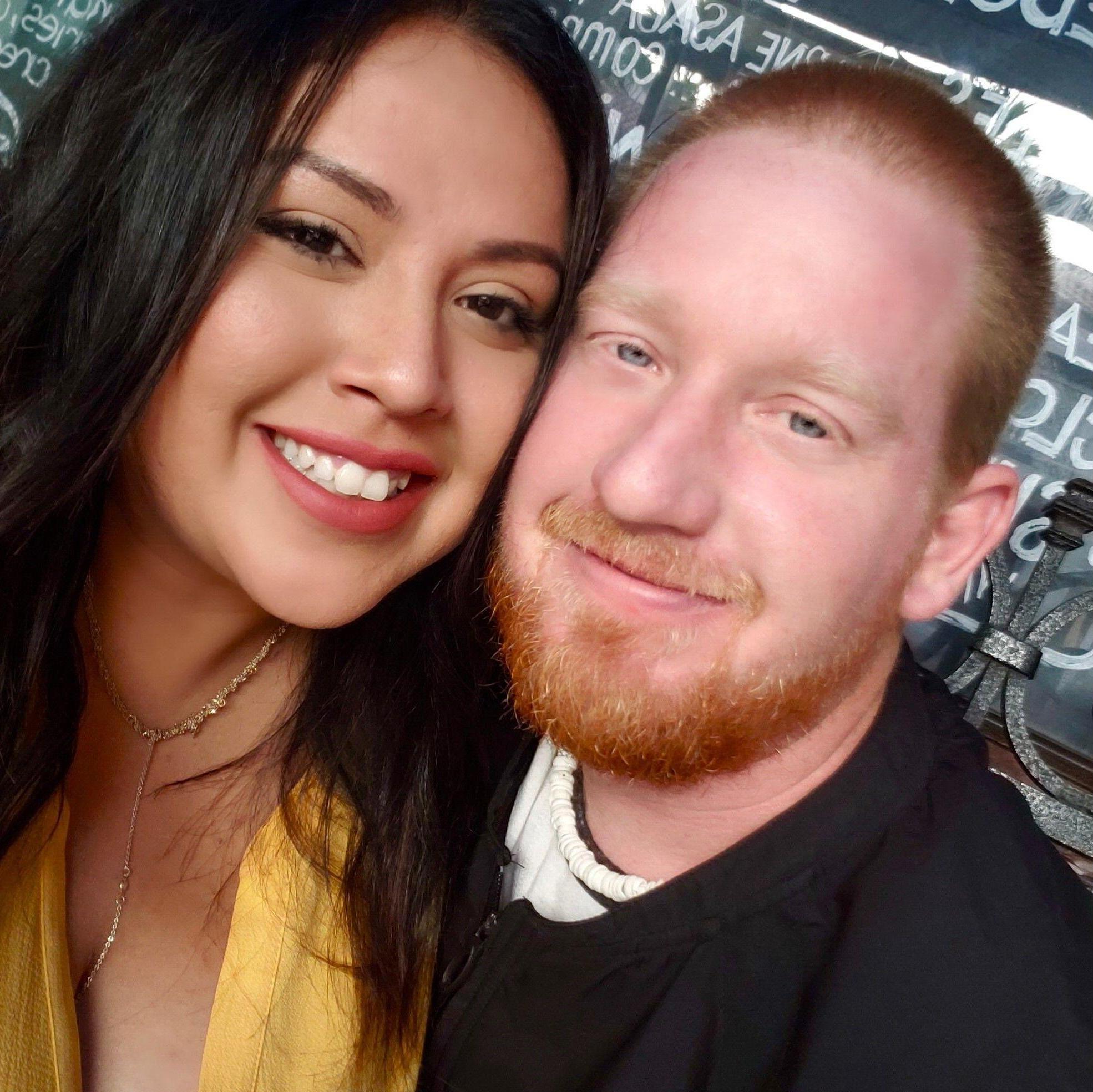 One of our fave dates and the one where we should've made it official.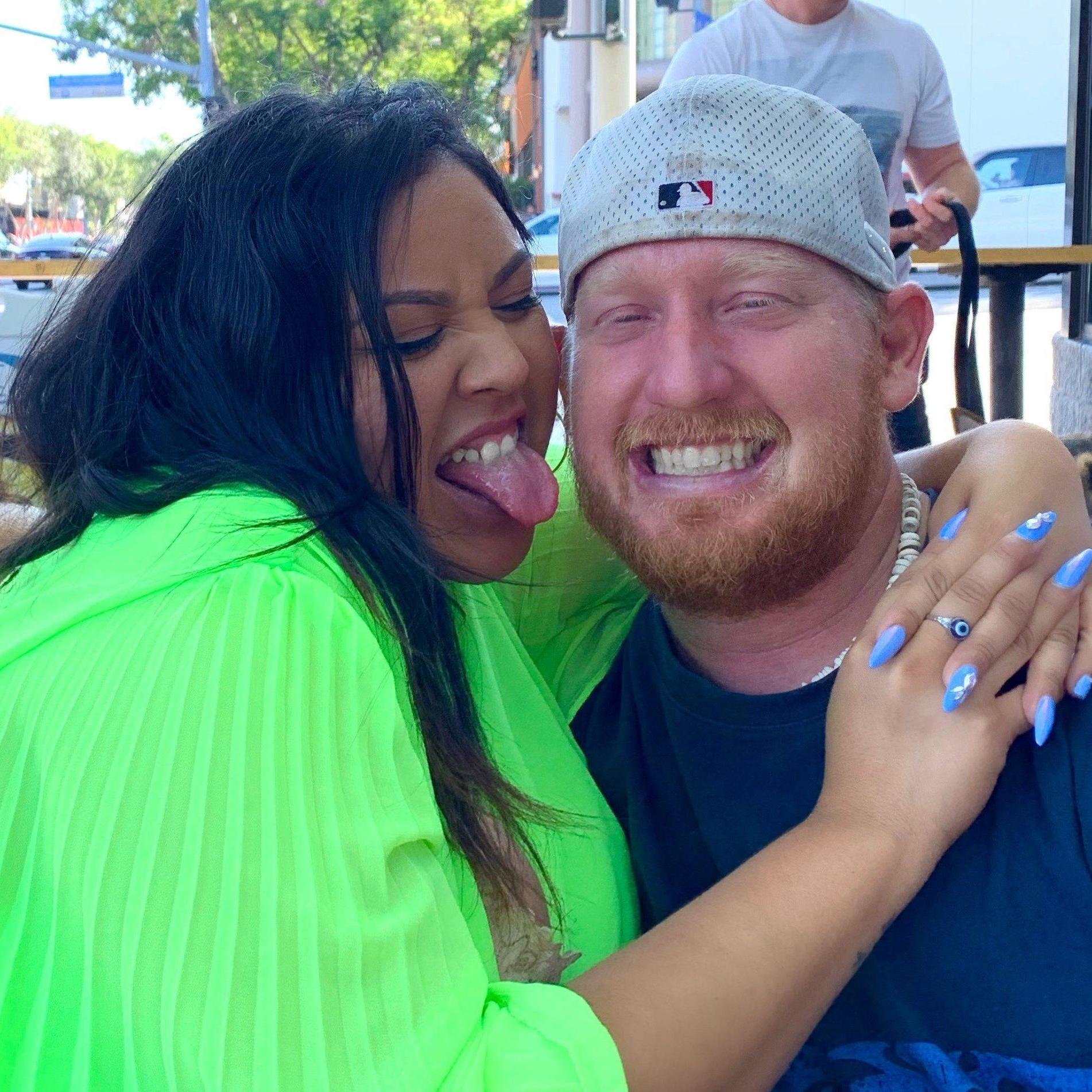 Kyle's first time in West Hollywood. When Val knew Kyle was a good one.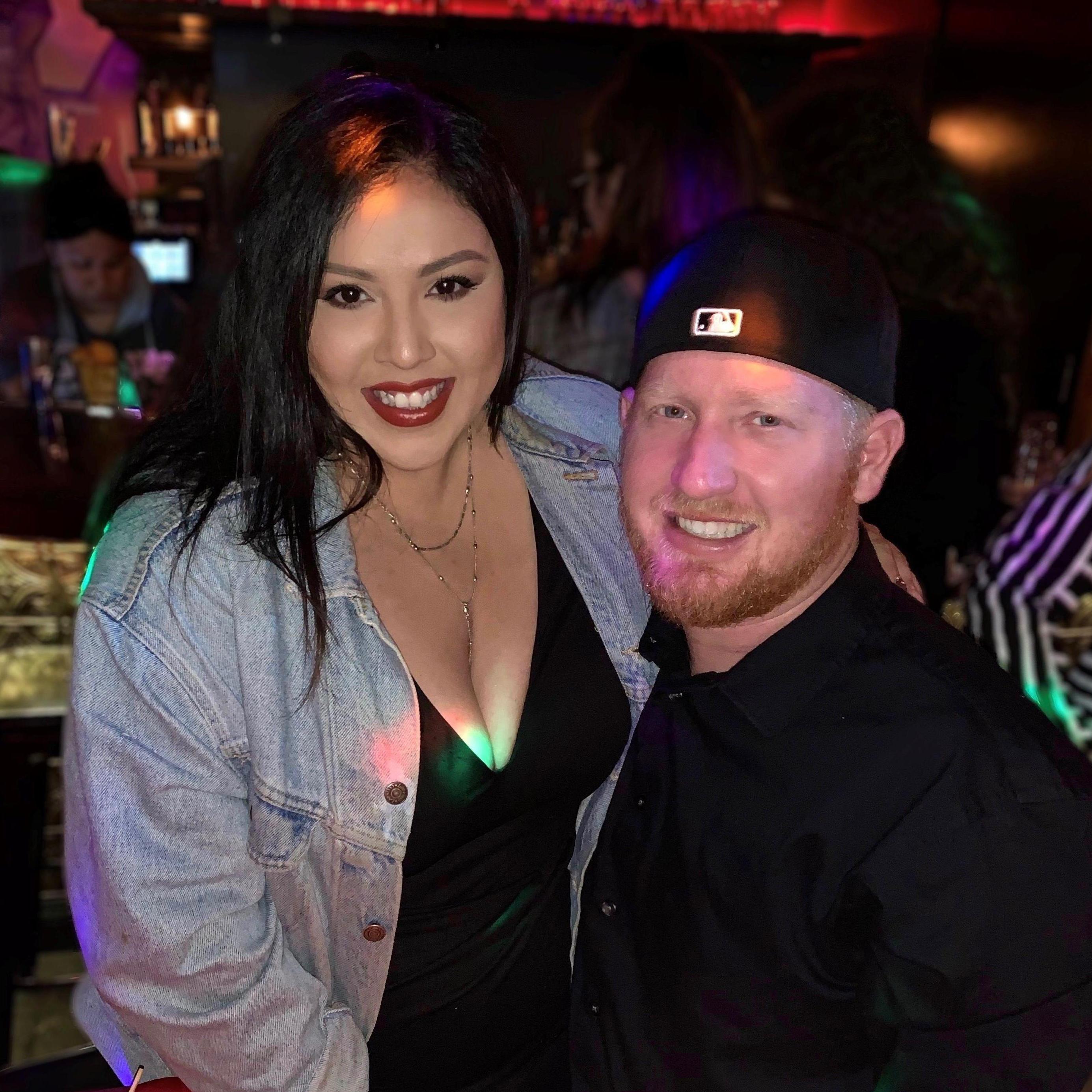 Our first Christmas outing.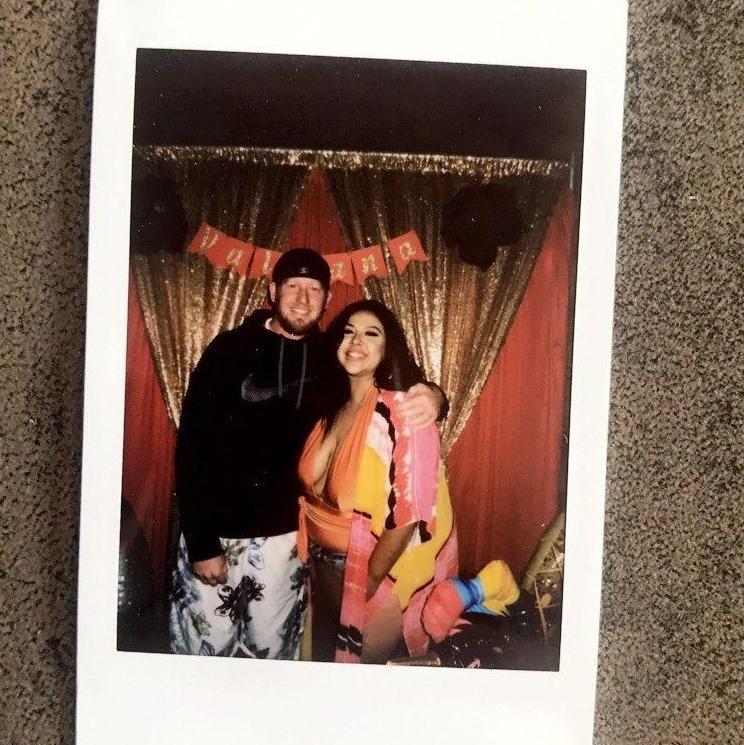 First bday we celebrated together and it was a big one-Val's 30th.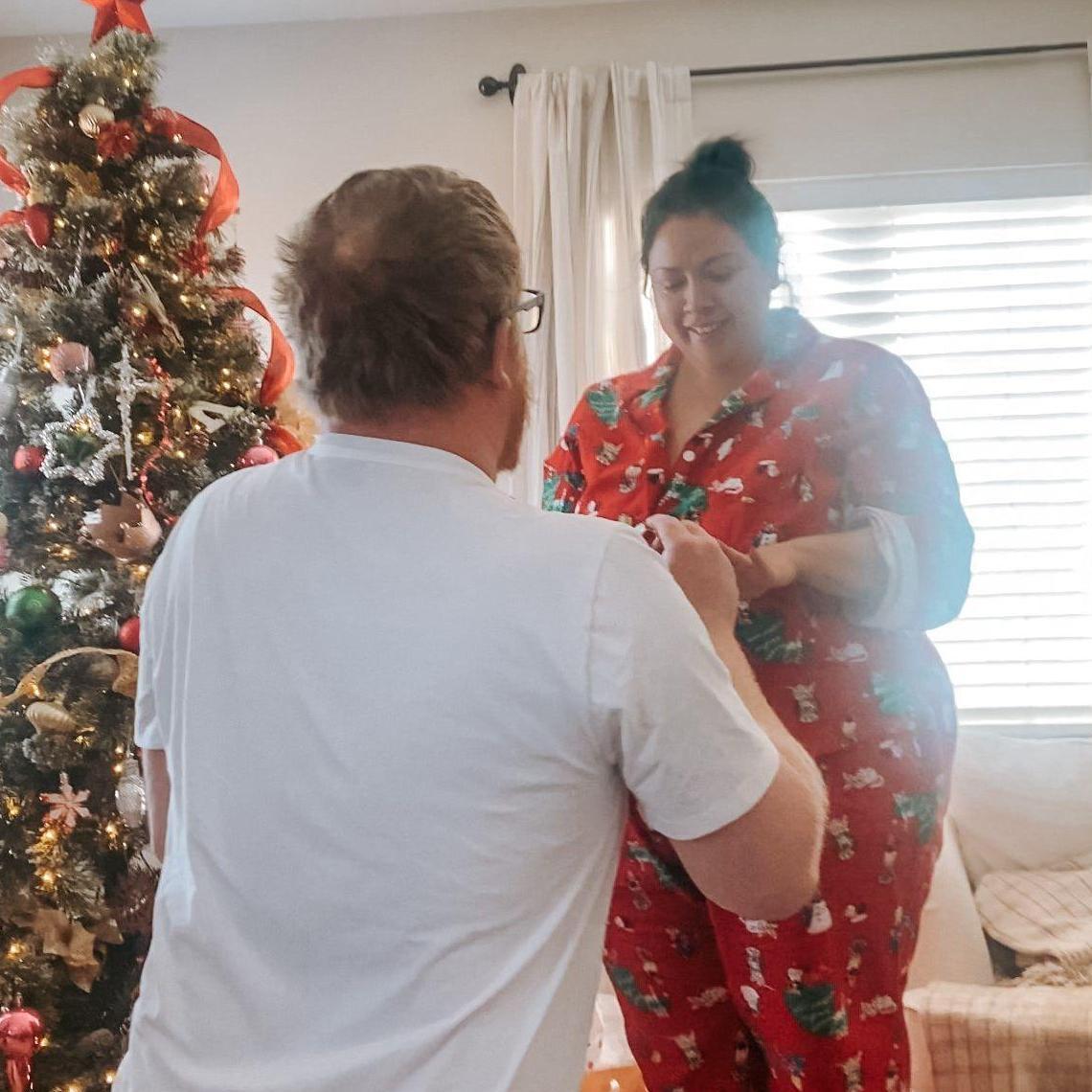 The moment Kyle proposed!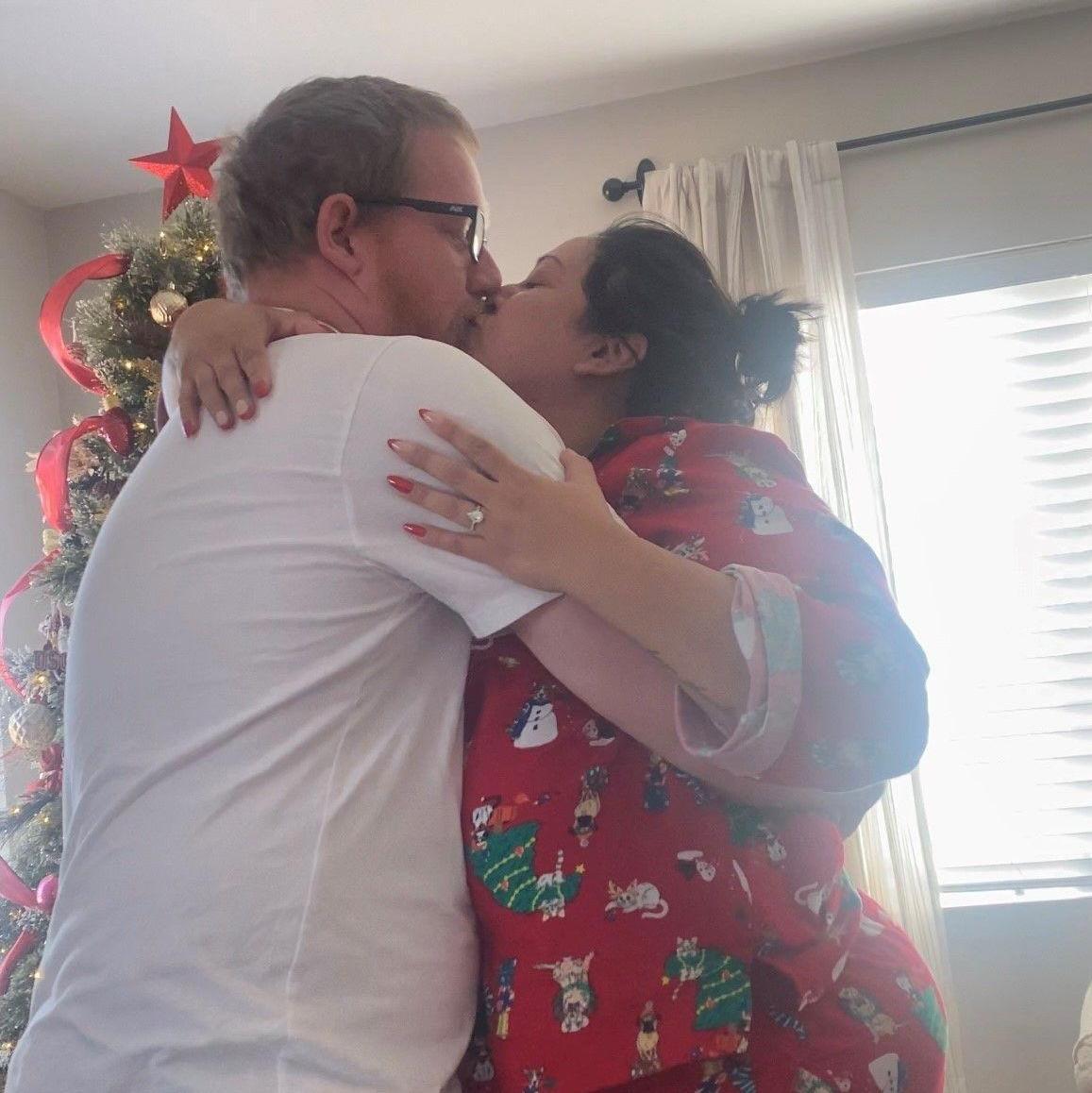 On Val's favorite holiday...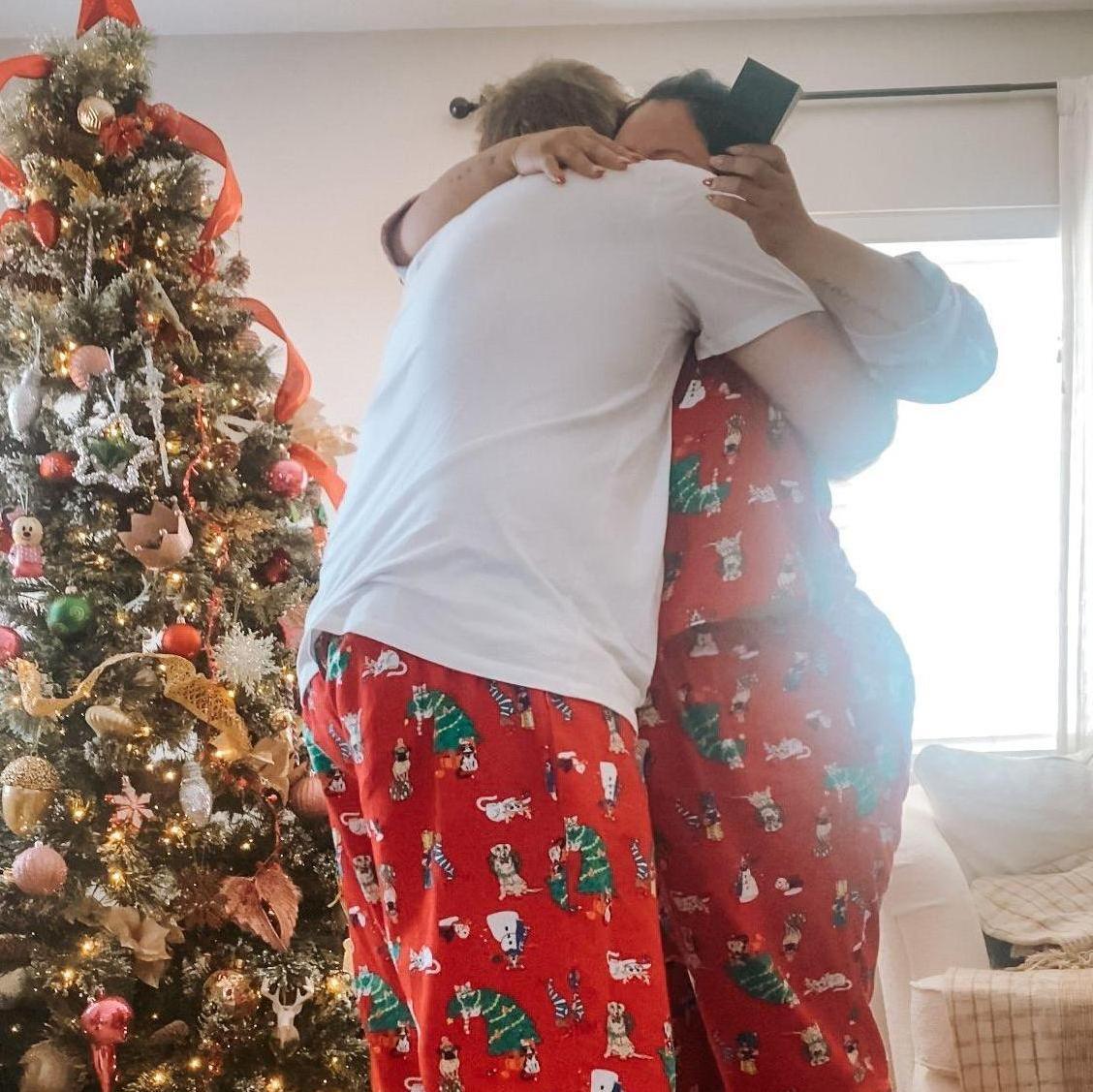 ...at her fave place, home.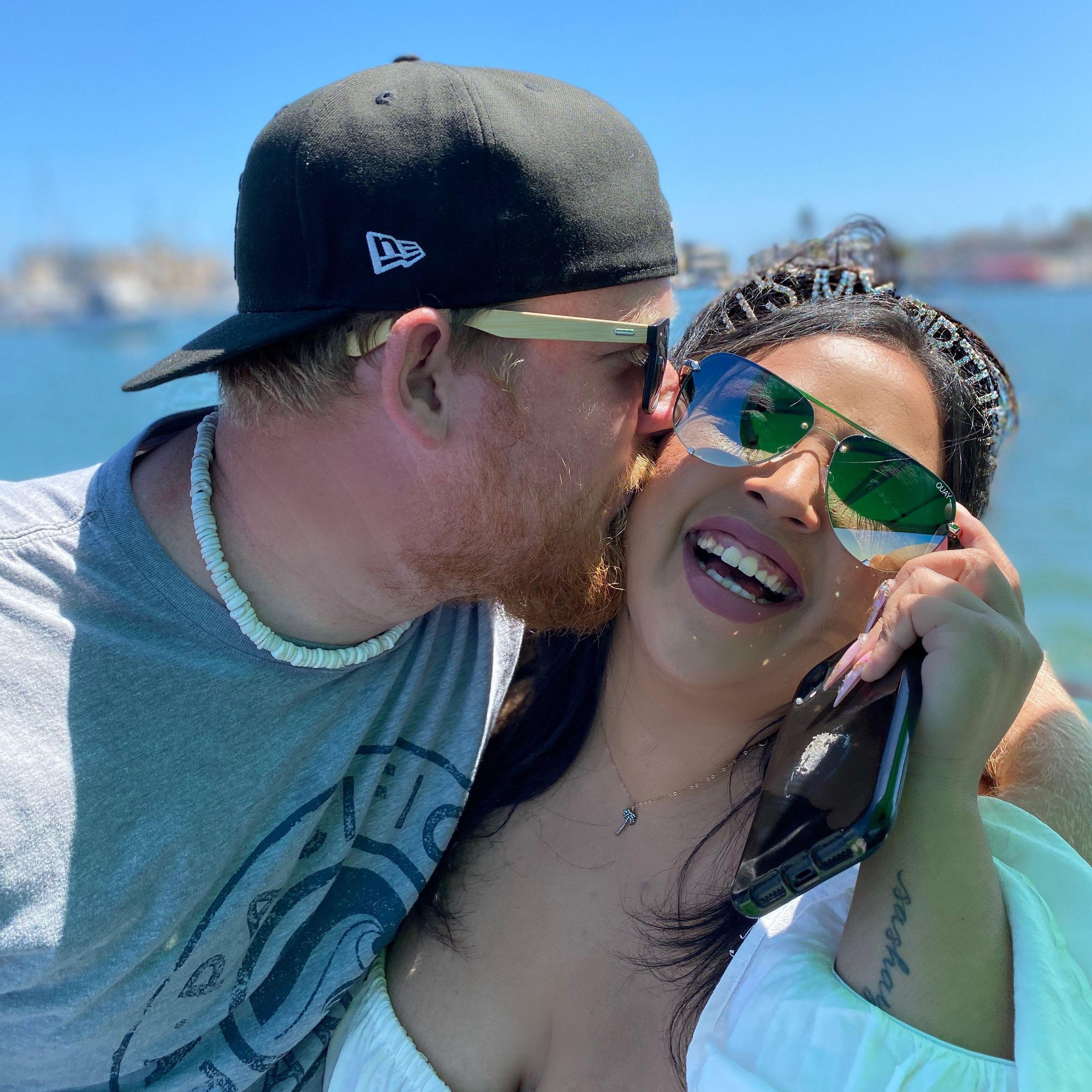 Our fave photo. This one is framed in our room.