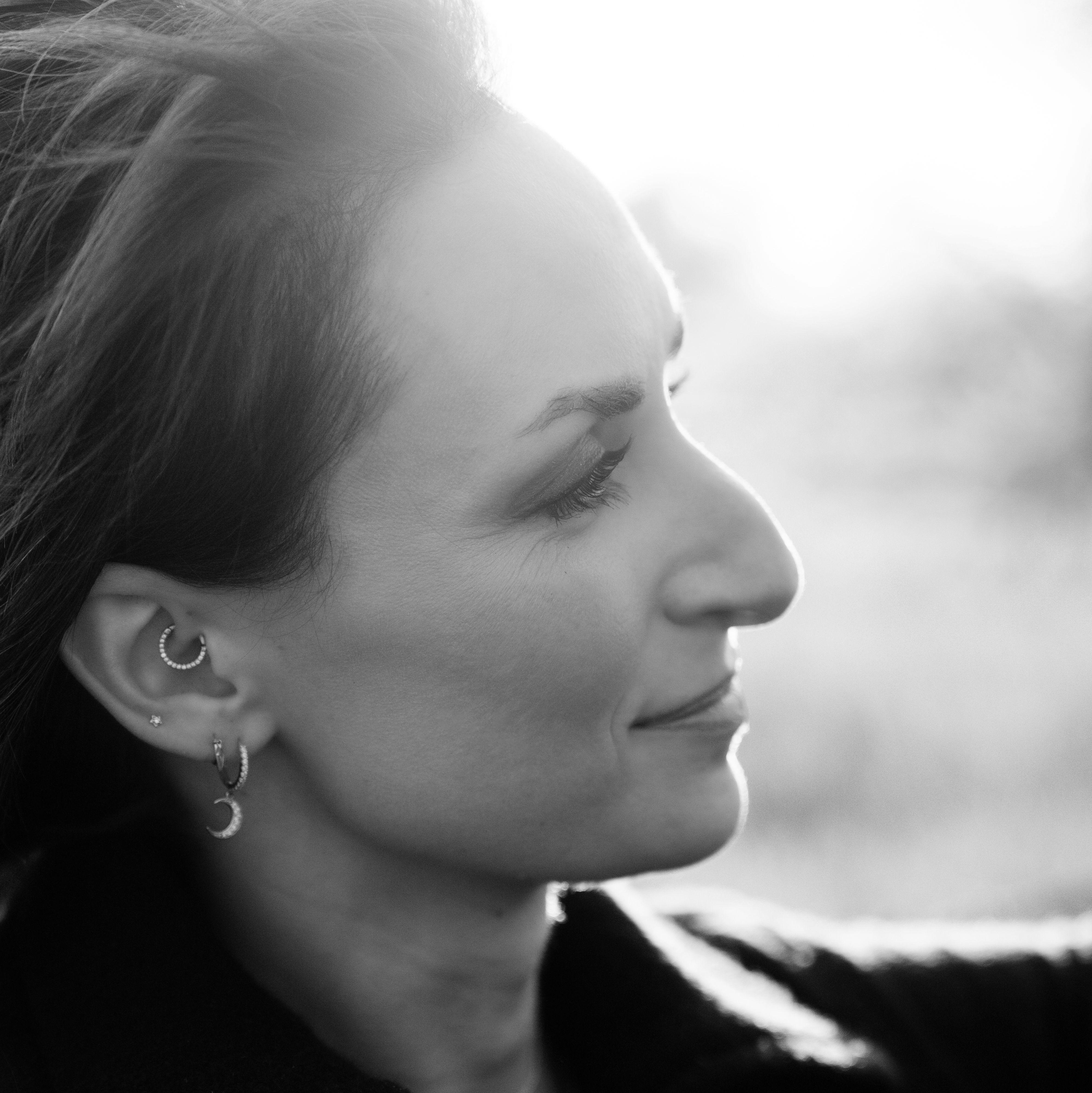 Catherine Young
Bride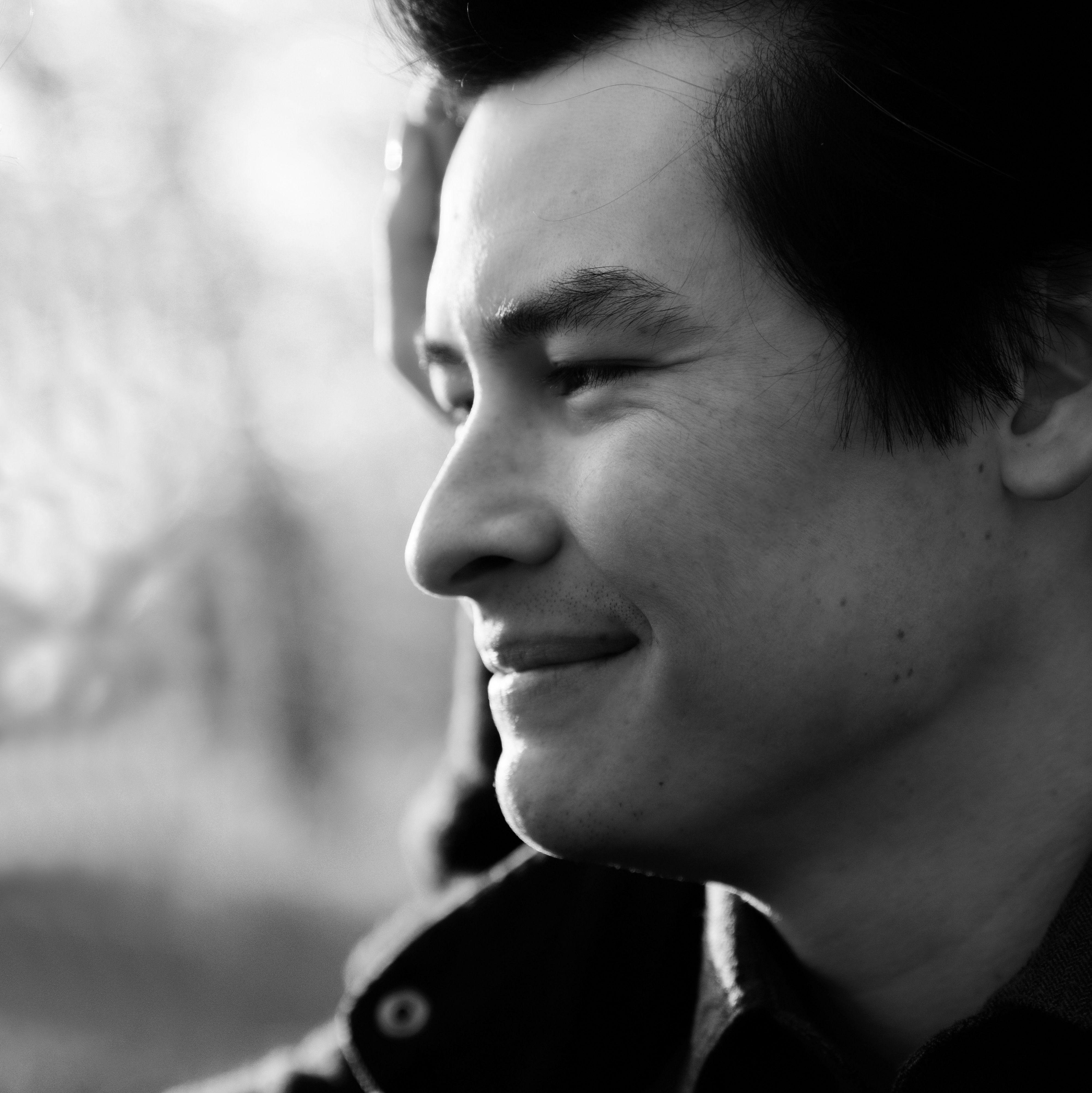 Norman Huynh
Groom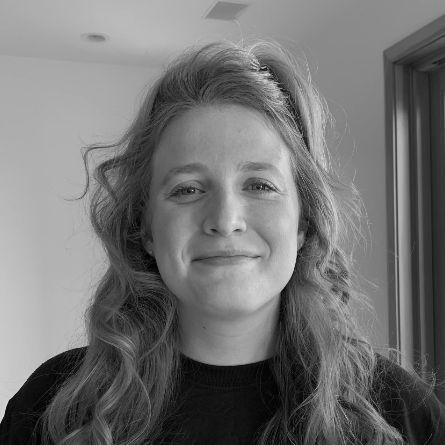 Anna Griest
Best Woman
Anna unexpectedly showed up at Catherine's NYC apartment one day with Catherine's new roommate, and never stopped coming back. Bonding over terrible jobs, worse bosses, Indian food, late night escapades and 80's cover bands, Catherine soon realized that she had found a partner in crime for life. Despite Anna living it up in Nashville and Catherine embracing the tranquil life in Montana, no distance can stop them from reuniting every Halloween and creating unforgettable memories. Anna's side-splitting humor and unwavering support as Maid of Honor promises a wedding day that will be a joyous celebration of love, and unforgettable shenanigans.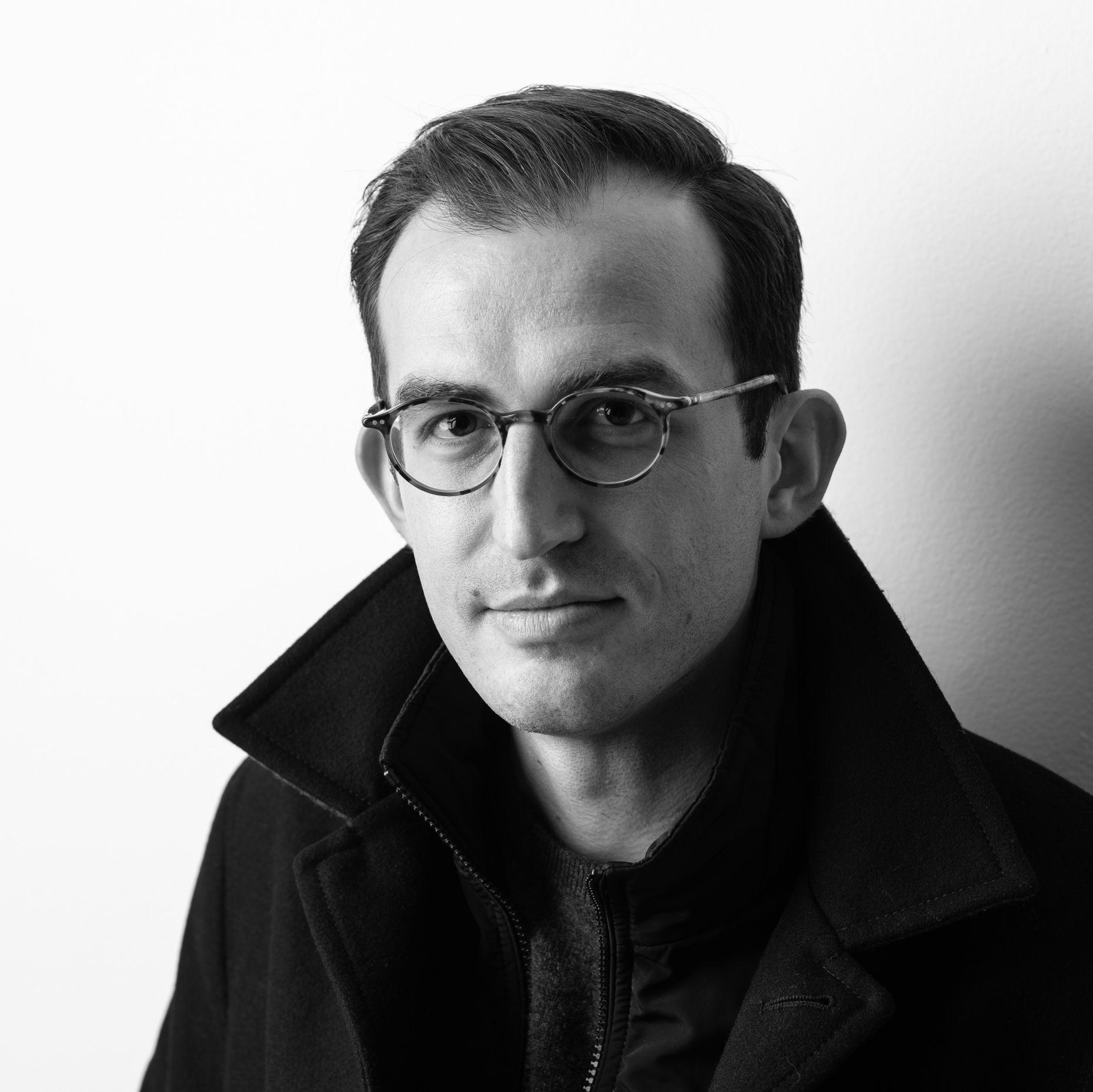 Caleb Young
Best Man
Norman and Caleb's best friend bromance began in 2009, when the two 21-year-old boys from the South embarked on their first trip to Europe, a two-week music pilgrimage across Austria, Hungary, and Romania. It was the summer of Europe's record-breaking summer heatwave, and the bond between the two young conductors solidified as they spent every night in hostels with no air conditioning. It turned out to be a life changing-experience that grew into a friendship lasting more than half their lifetimes. *No (proven) relationship to the bride's Young family, but you never know!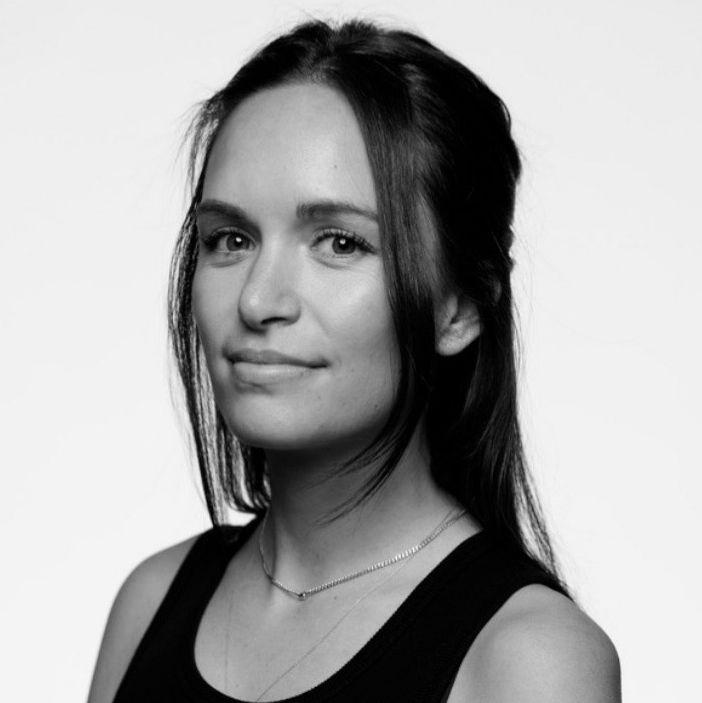 Maria Young
Bridesmaid
Maria entered Catherine's life shortly after her second birthday, and the two shared a glorious early childhood in the forests of Portland, Oregon. Though they developed contrasting interests, their sisterly connection remained strong, even when the Young Family relocated to Australia during height of their tumultuous teenage years. The beloved middle sister of the Young Family, Maria's presence as a bridesmaid will undoubtedly fill the wedding day with contagious laughter, cherished memories, and a heartfelt celebration of the unbreakable bond they share.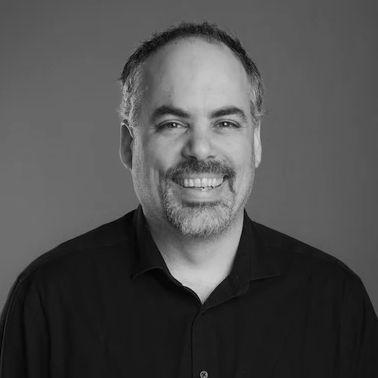 Jacob Blaser
Groomsman
Norman's first thought when meeting Jacob in 2016, during a production meeting with the Oregon Symphony, was "who is this guy in a blazer asking all these questions?". They quickly discovered that Jacob's lengthy experience in event management & production was the perfect pairing with Norman's fount of ideas, and the successful partnership continued through countless projects with both the Oregon and Bozeman Symphonies. Their shared love for strategy, storytelling, and healthy competition led them to bond over boardgames and created a fast friendship. Today, the two spend their days as partners leading the Bozeman Symphony Orchestra, and at night, can usually be found playing boardgames or bonding over music.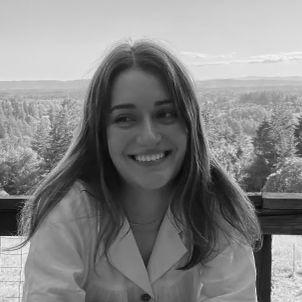 Heidy Young
Bridesmaid
Heidy, the cherished youngest sister of the bride, has brought an unparalleled sense of joy and adventure to the Young Family since day one. From fearlessly modeling Catherine's incredible newspaper fashion creations to captivating everyone with her undeniable charm, Heidy has consistently been the soul of every gathering. Her remarkable knack for getting away with anything makes her role as a bridesmaid not only a given, but a guarantee for a wedding day filled with surprises, laughter, and love.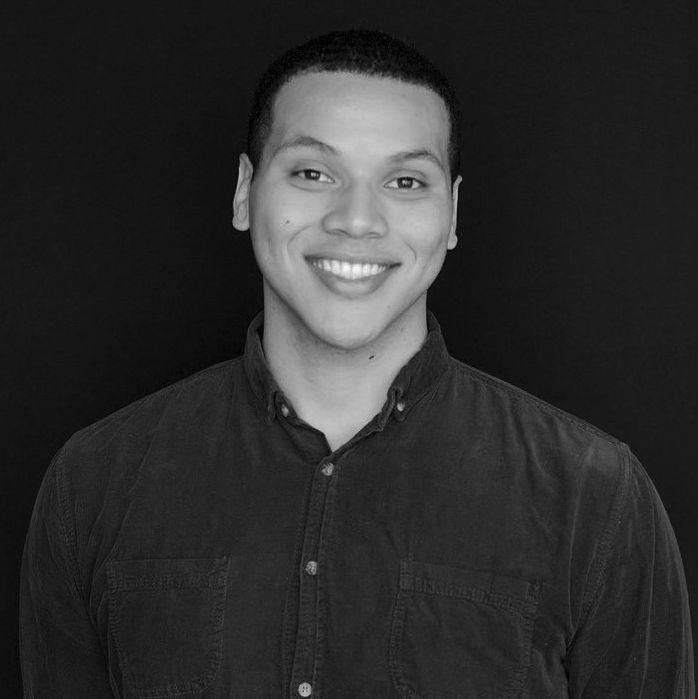 Braizahn Jones
Groomsman
Braizahn and Norman met in 2011 as students at The Peabody Institute of Music in Baltimore, where Norman was pursuing his Masters in Conducting and Braizahn was beginning his undergraduate studies in the Double Bass. In 2017 they were serendipitously reunited as colleagues with the Oregon Symphony in Portland, Oregon. When performances were shut down in 2020, they quickly discovered that their shared passions went far beyond the stage, leading to many "elevated" philosophical discussions about race, identity, video games, and music.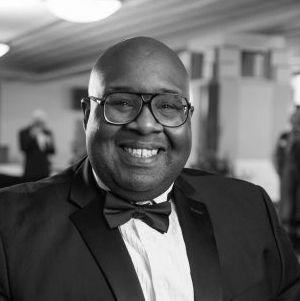 Demondrae Thurman
Officiant