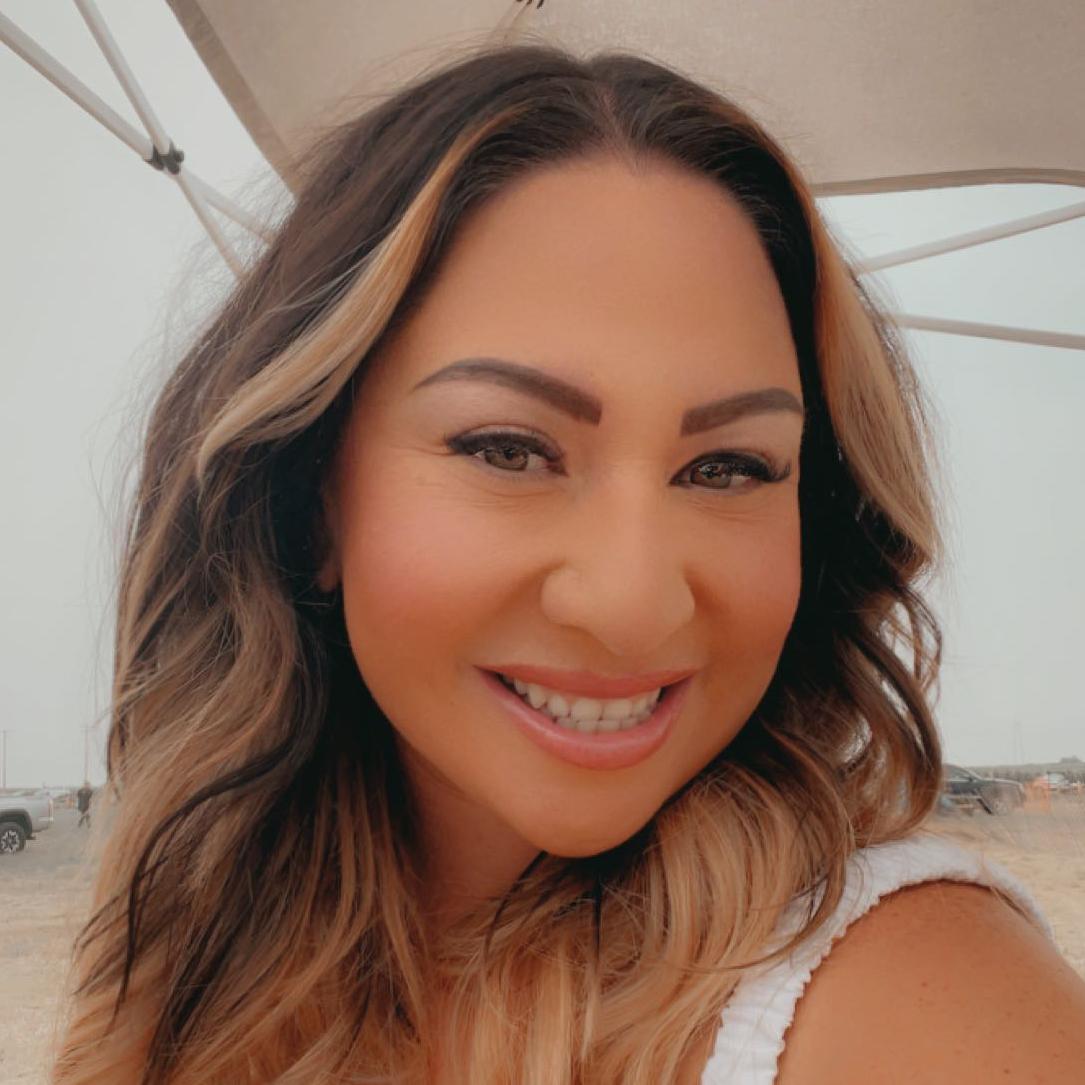 Monica Ybarra
Bride
Monica is the excited bride to be! She can't wait to marry her perfect match.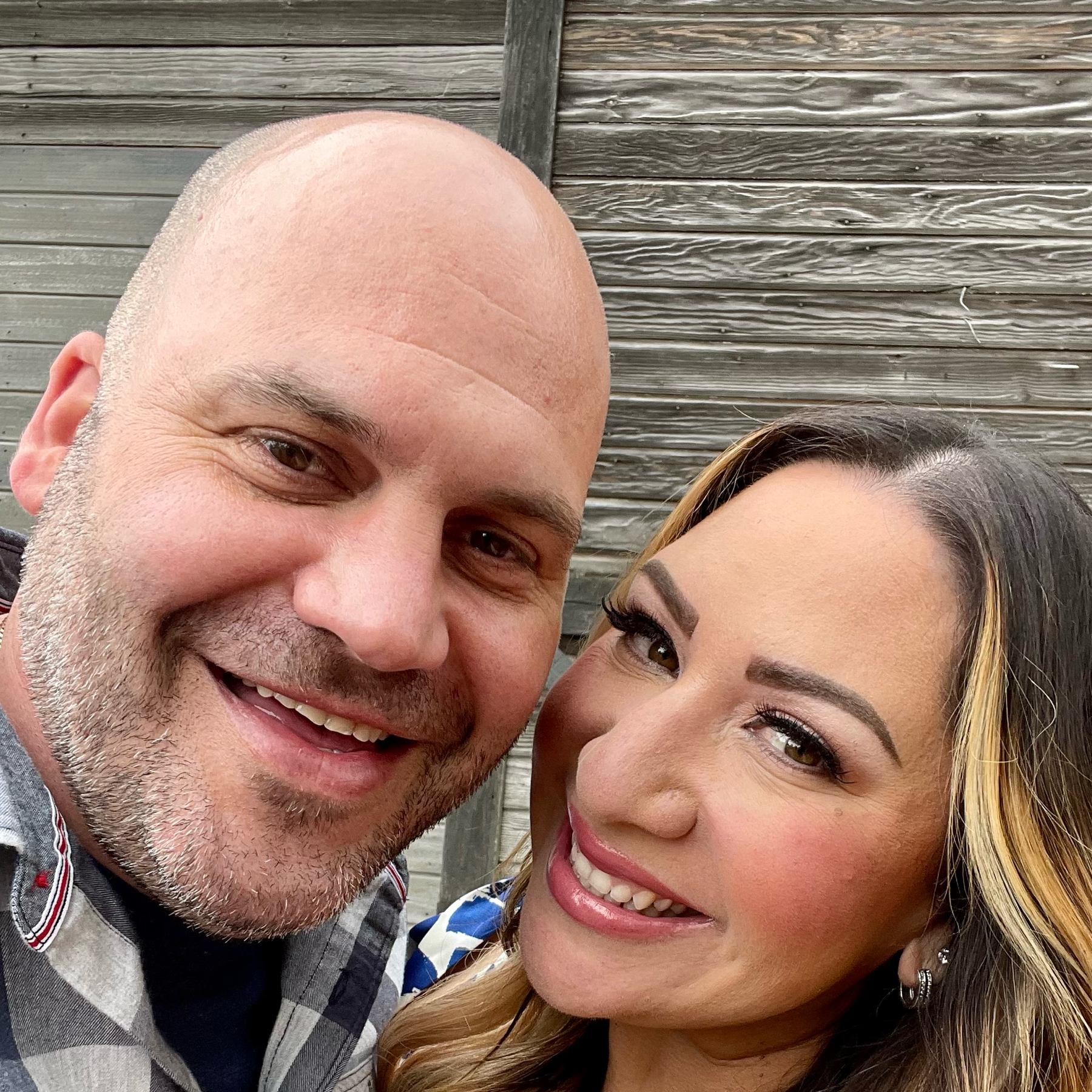 Nick Rankin
Groom
Nick is truly excited to have found his best friend and can't wait to marry her.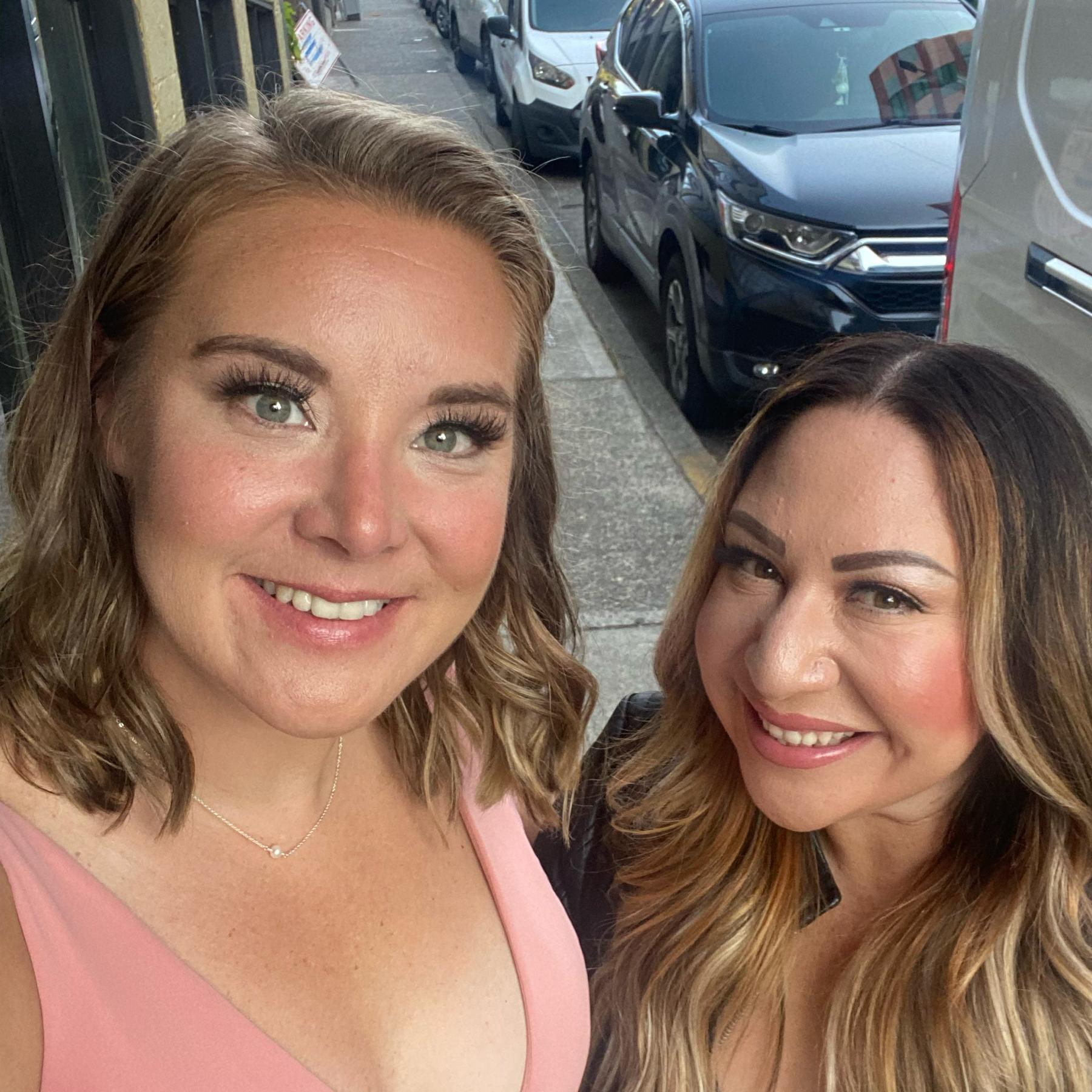 Randi Lackscheide
Officiant
Randi is Monica's BFF and sister!!! She's truly the Louise to Monica's Thelma. Just because they live across the country doesn't keep these two away from each other. You can catch all their annoying #randiandmonica(insert place) adventures in the IG.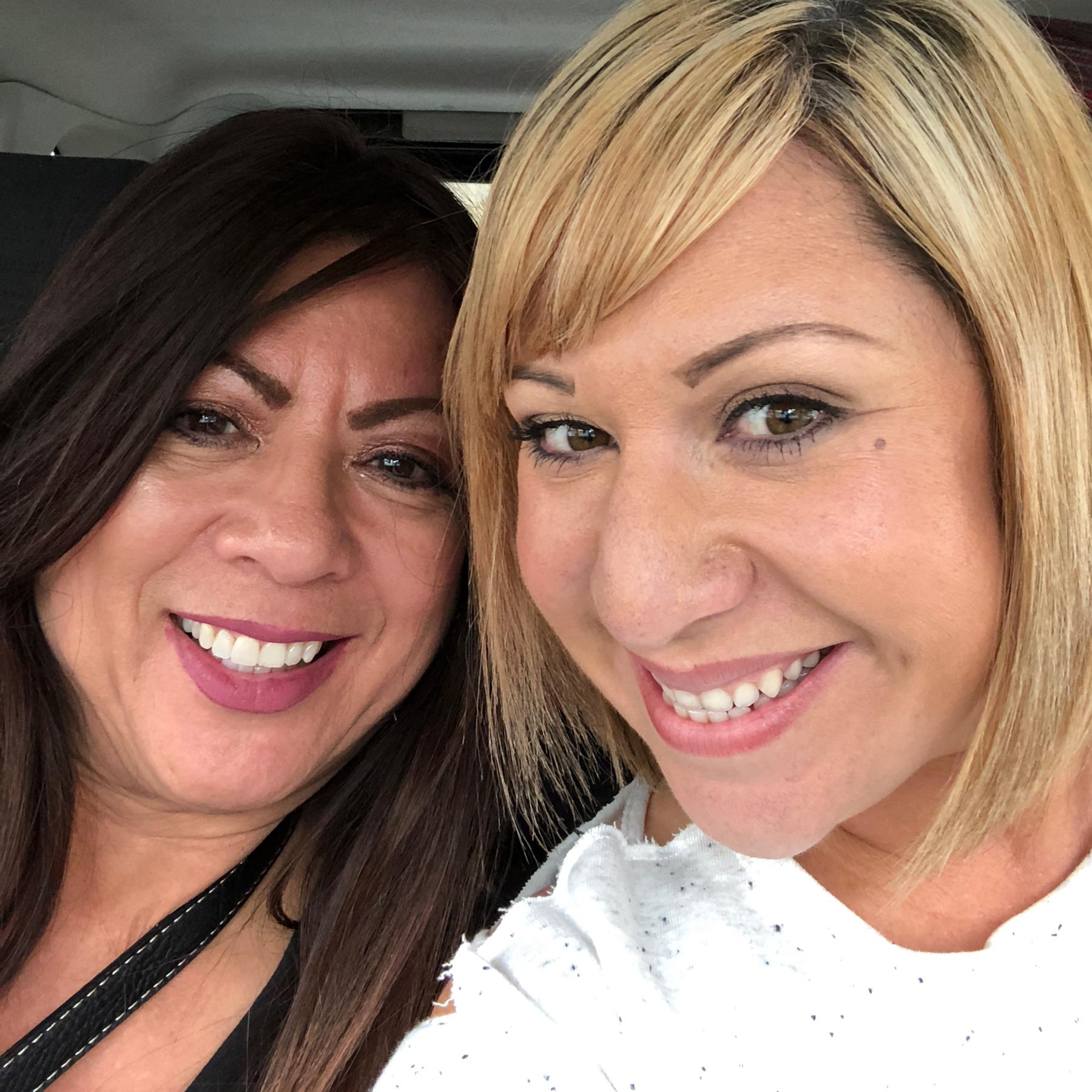 Diane Ramirez
Maid of Honor
Diane is Monica's Aunt, Godmother and just the most amazing person! She's always there to lend her hand with a drill, screwdriver, sewing machine or to be the biggest hype gal!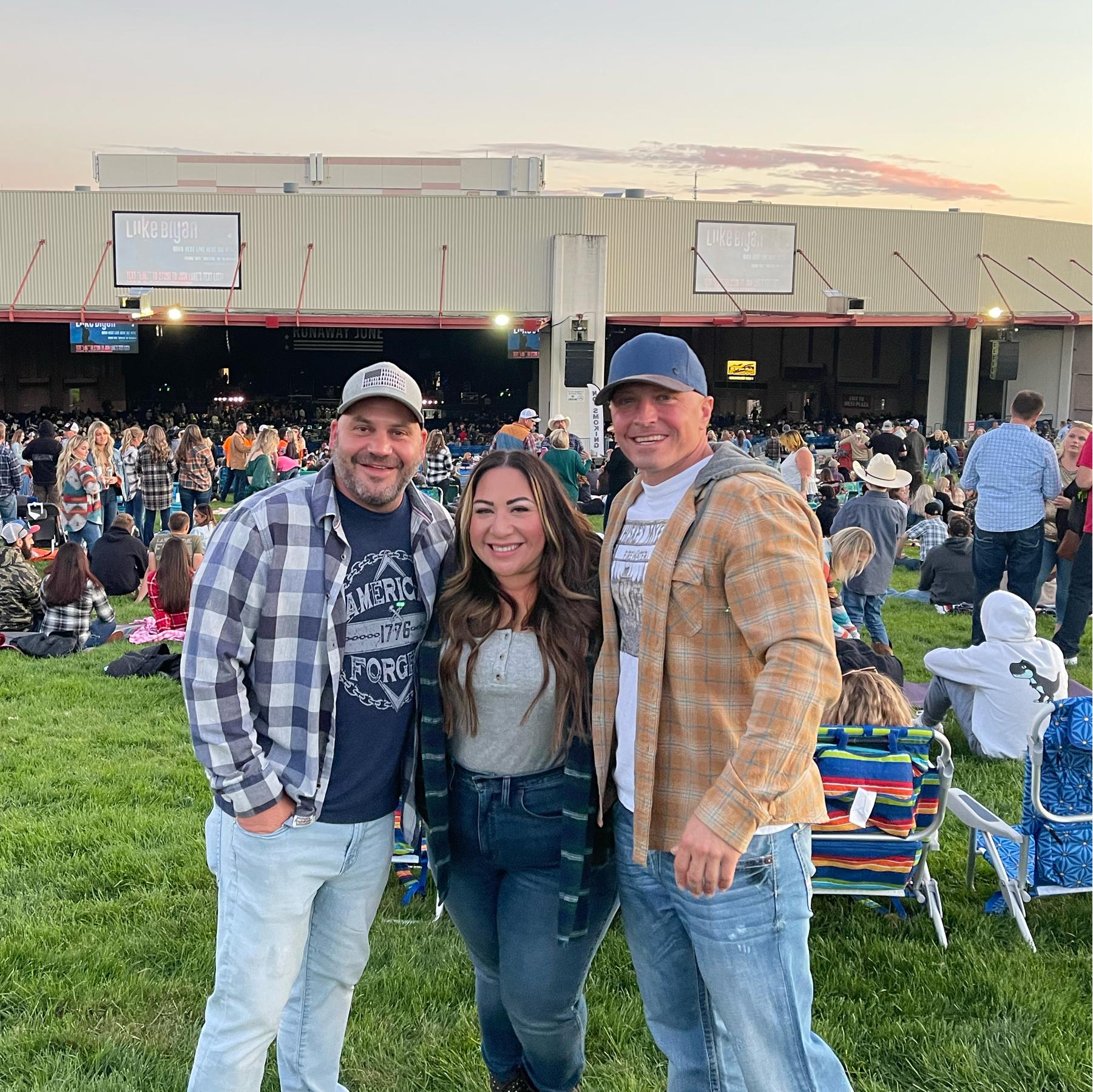 Dan Bernier
Best Man
Dan is Nick's cousin but they consider themselves brothers. They've been through everything together and Nick is so honored to have Dan by his side on this special day.
Keira Perez
Bridesmaid
Keira is Monica's daughter, bestie and forever sidekick. She's a true carbon copy of her mom and is so excited that her mom is getting married.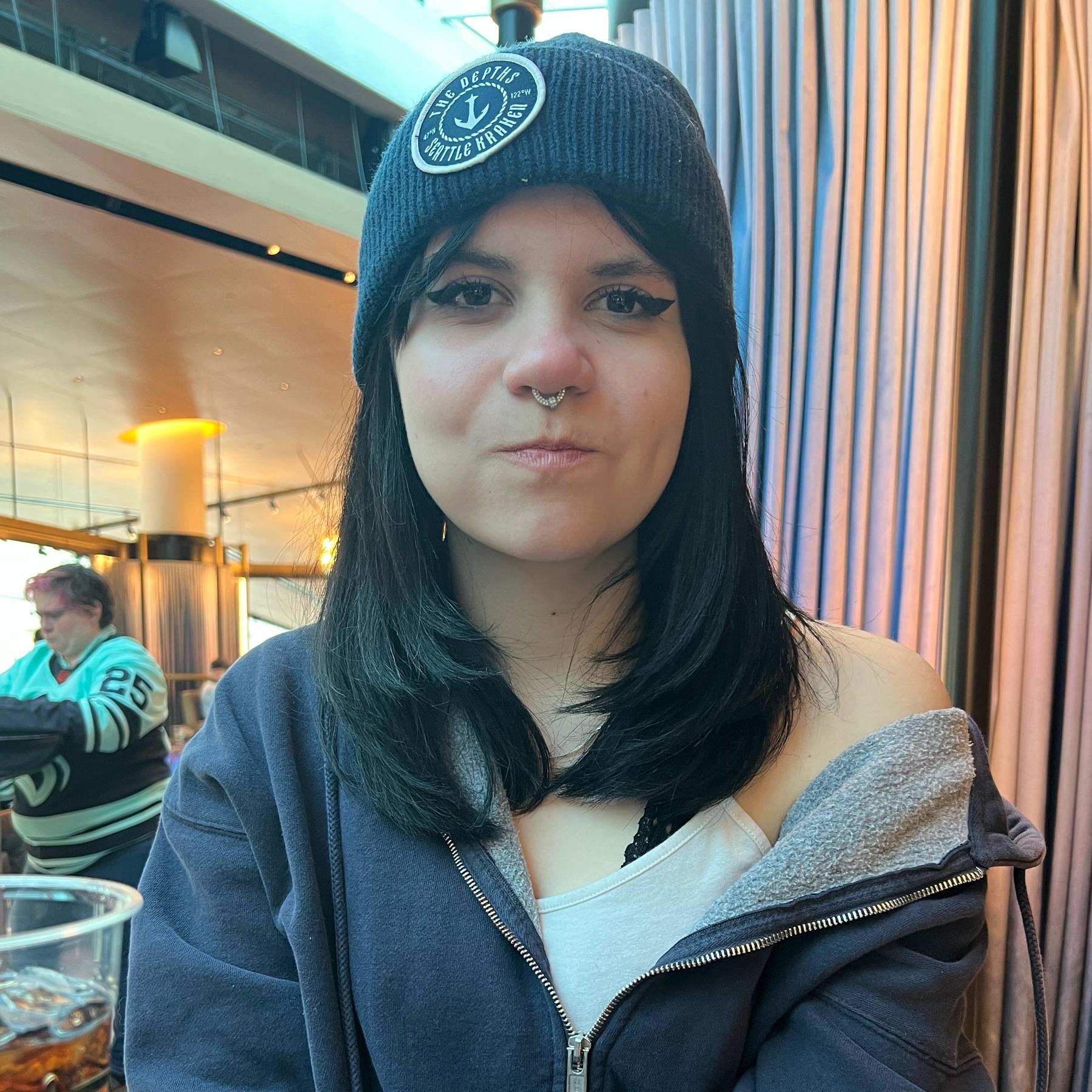 Bella Rankin
Bridesman
Bella is Nick's daughter. The two of them have the most special bond with a love of video games and live music.