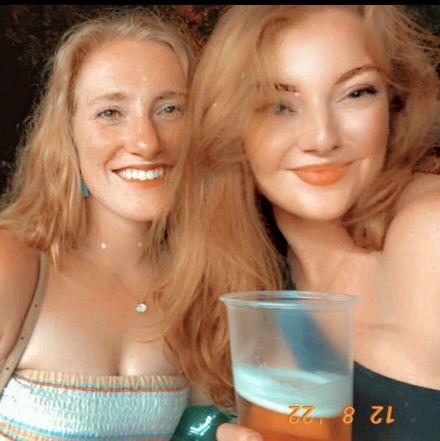 Madison Johannsen
Maid of Honor
The soul sister, ride and die, and best friend of Mik's since high school -and with a lifetime to go. Almost common law married to Mik and adopted by the Lawler Family.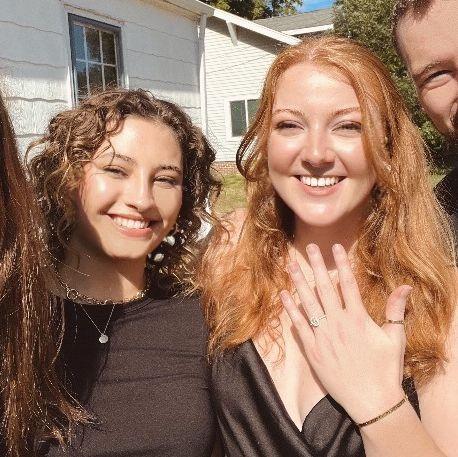 Riley Jergens
Bridesmaid
Mikaela's friend (also Victor's younger sister). She's also the judge, jury, and executioner who determined this was an acceptable marriage.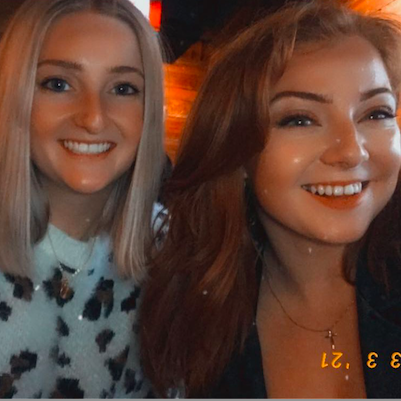 Morgan Stubbs
Bridesmaid
The woman who taught Mik two lessons: she is not a "stick in the mud" and that an innocent face cannot be trusted in a card game. Mik's Sagittarius sister.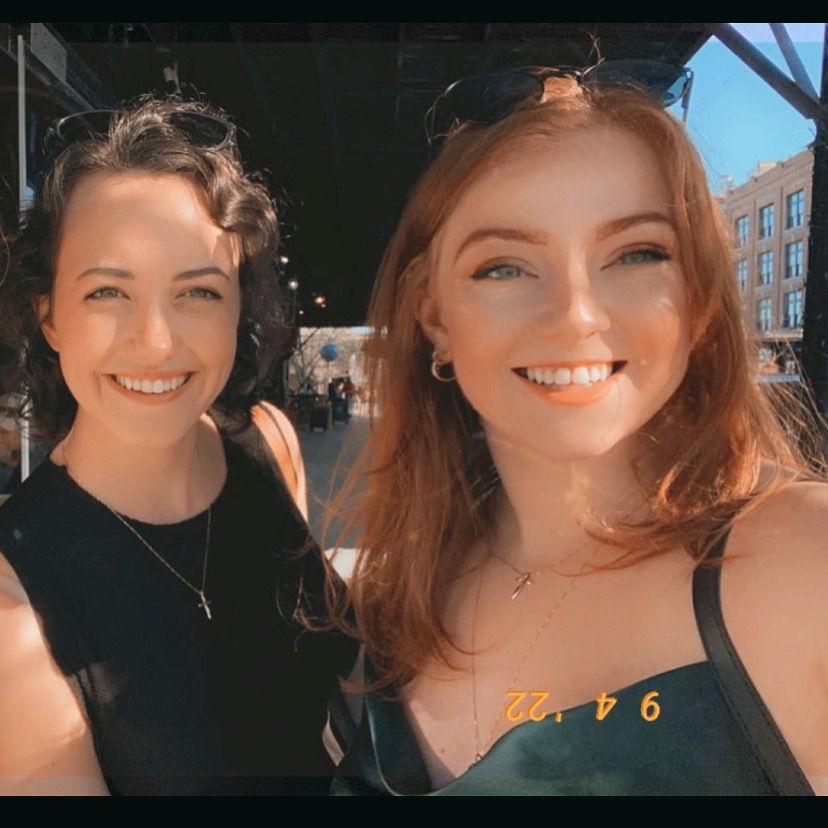 Molli Hagge-Lawler
Bridesmaid
The woman you want in your corner- she moves mountains before 5 am and has been nicknamed "The Nebraskan Jackie Kennedy" (by Mik). Mik's big sister (legally and all)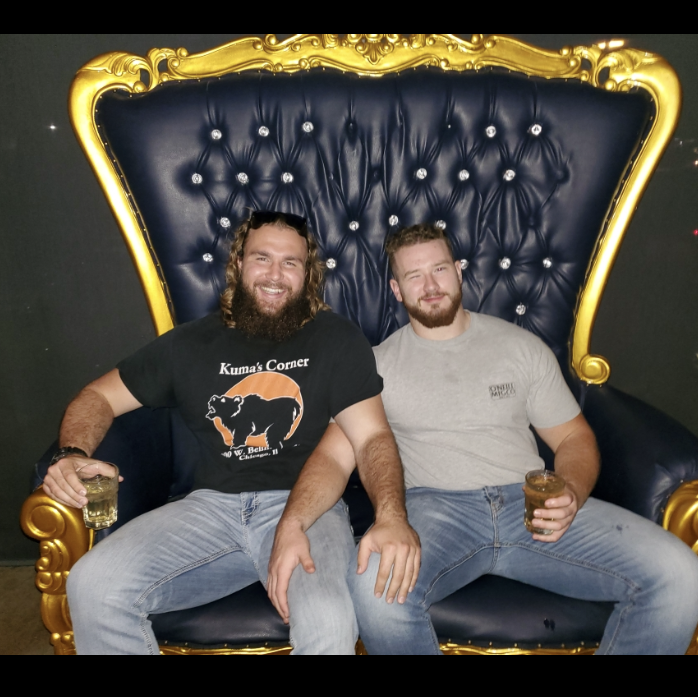 Ben Mawdsley
Best Man
Victor's first college roommate, drinking buddy, confidant, life coach, and shoulder to cry on (when Mik's isn't tall enough). Victor's best friend.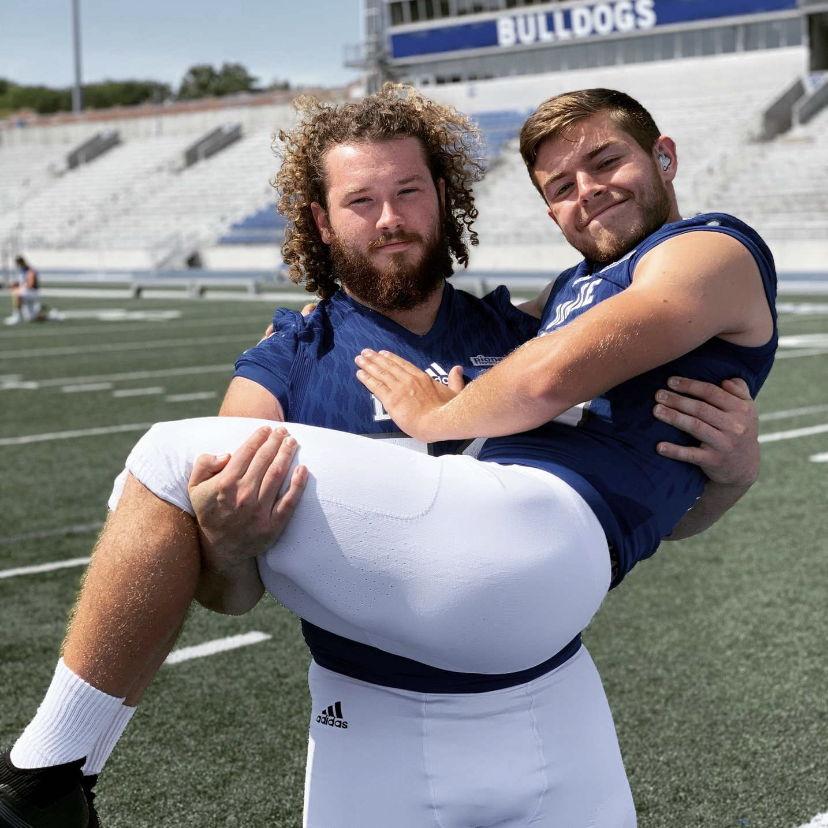 Ross Kennedy
Groomsman
The man that got Victor through college. The guy you want in your corner when life takes a turn; a true friend. He is 50% deaf, so be sure to ask him about it (it's his icebreaker).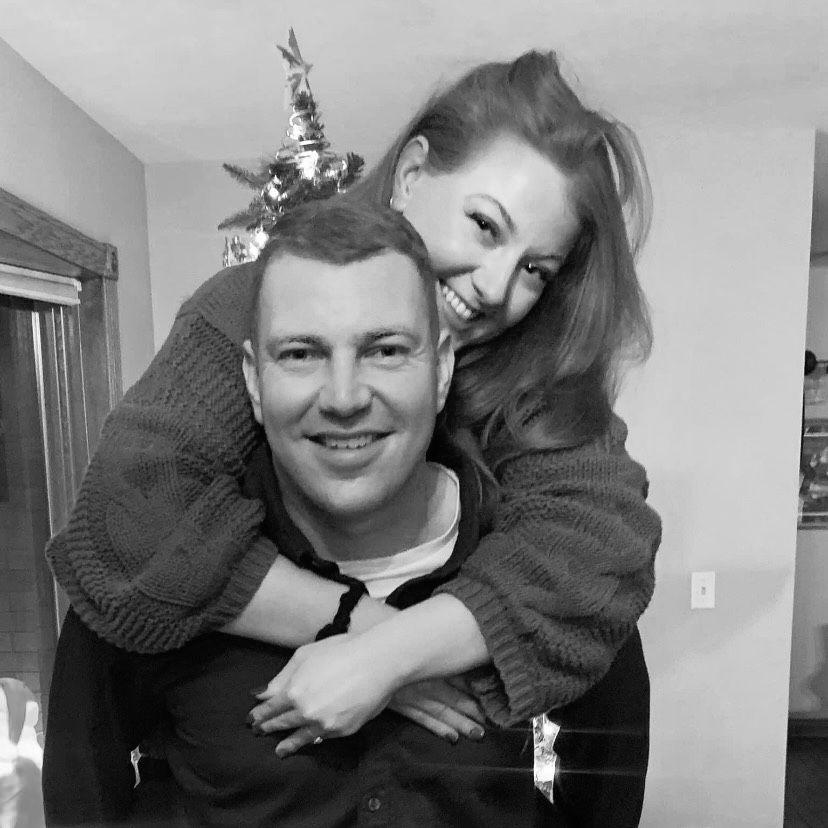 Cameron Lawler
Groomsman
Mik's best friend (whether he admits it or not), brother, and sidekick. He truly took the golden child title too far and became not only a lawyer but a Marine. (I'm the fun one)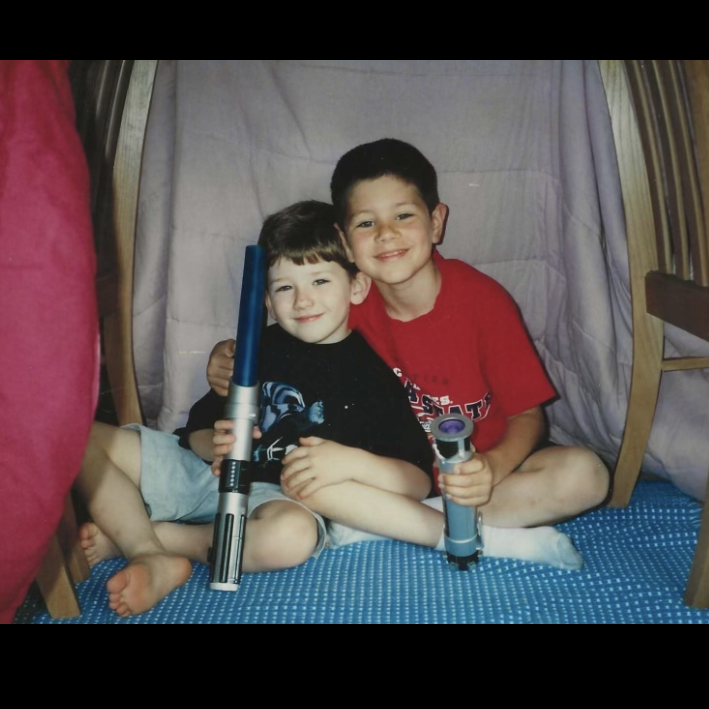 Sheldon Havlik
Groomsman
Victor's "older brother." They did literally walk through fire together once. The next time, it will be strictly metaphorical.