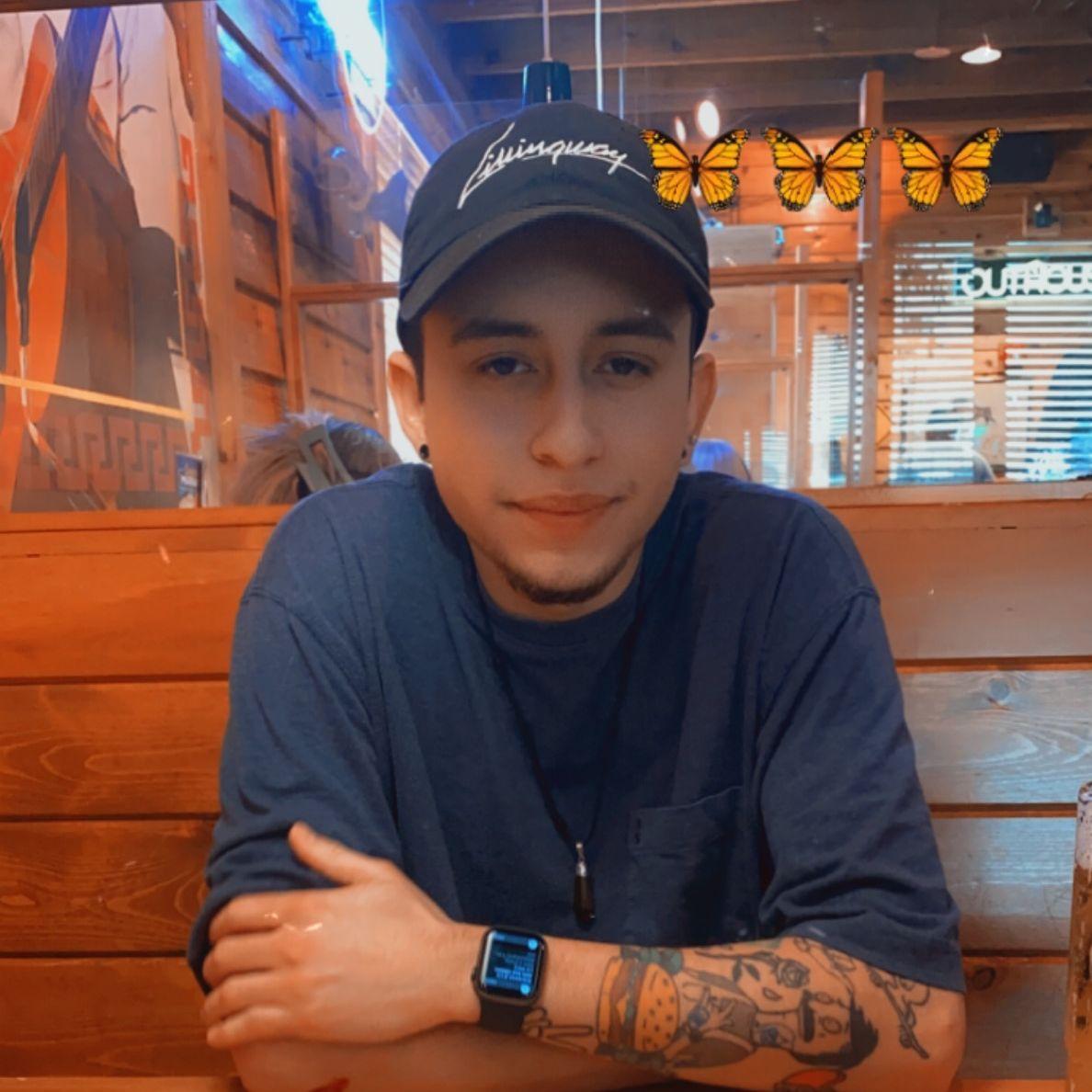 Manuel Antonio Moctezuma Jr.
Groom
Manuel goes by many names like "Manny", "Meme", or "Chicken Little". Manny in all honesty is just luck to have found Gena when he did even to this day he tells everyone he knows that he will be so lost without her.
Genevieve Renee Perez
Bride
He's lucky to have me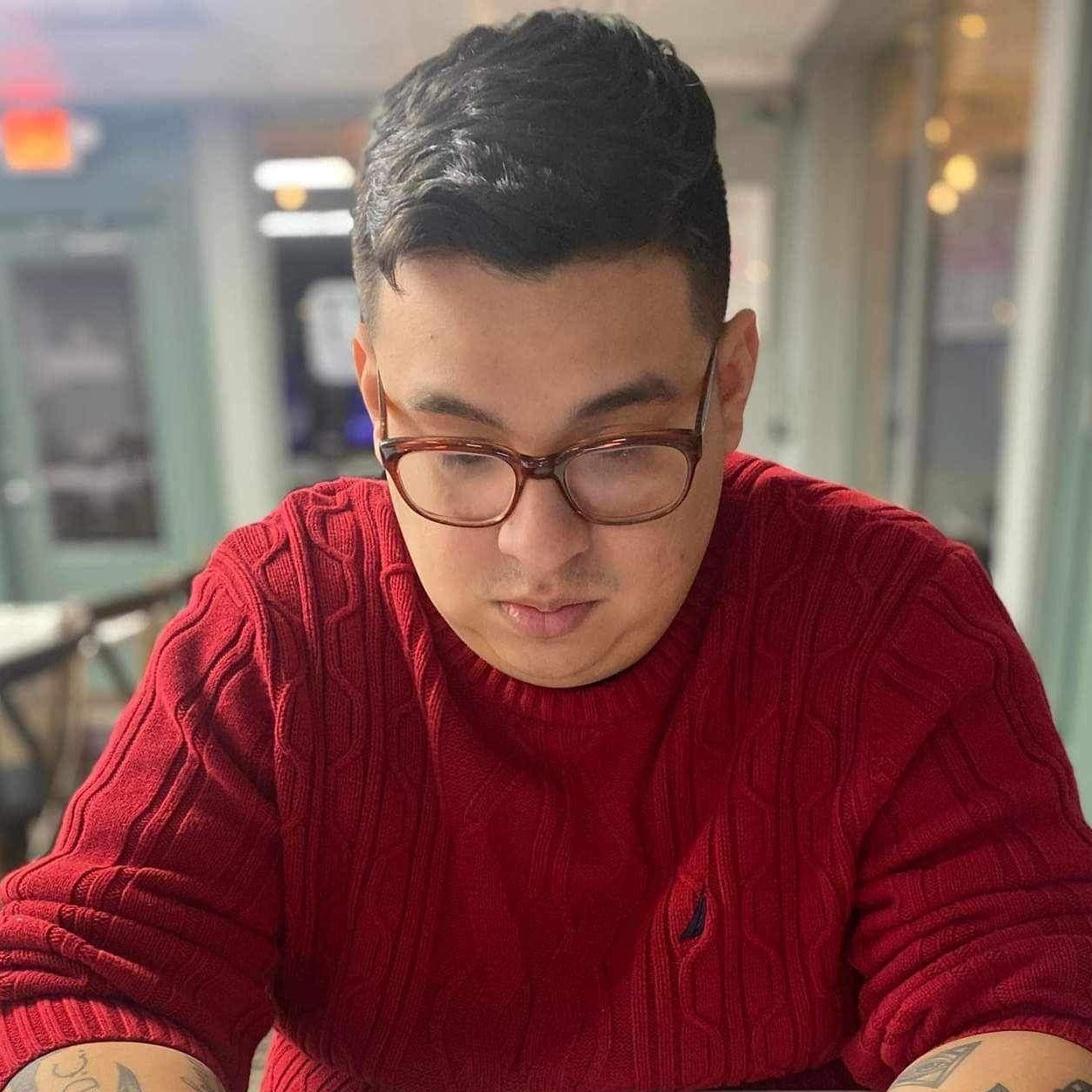 Alex Castillo lll
Best Man
Boyfriend Number 1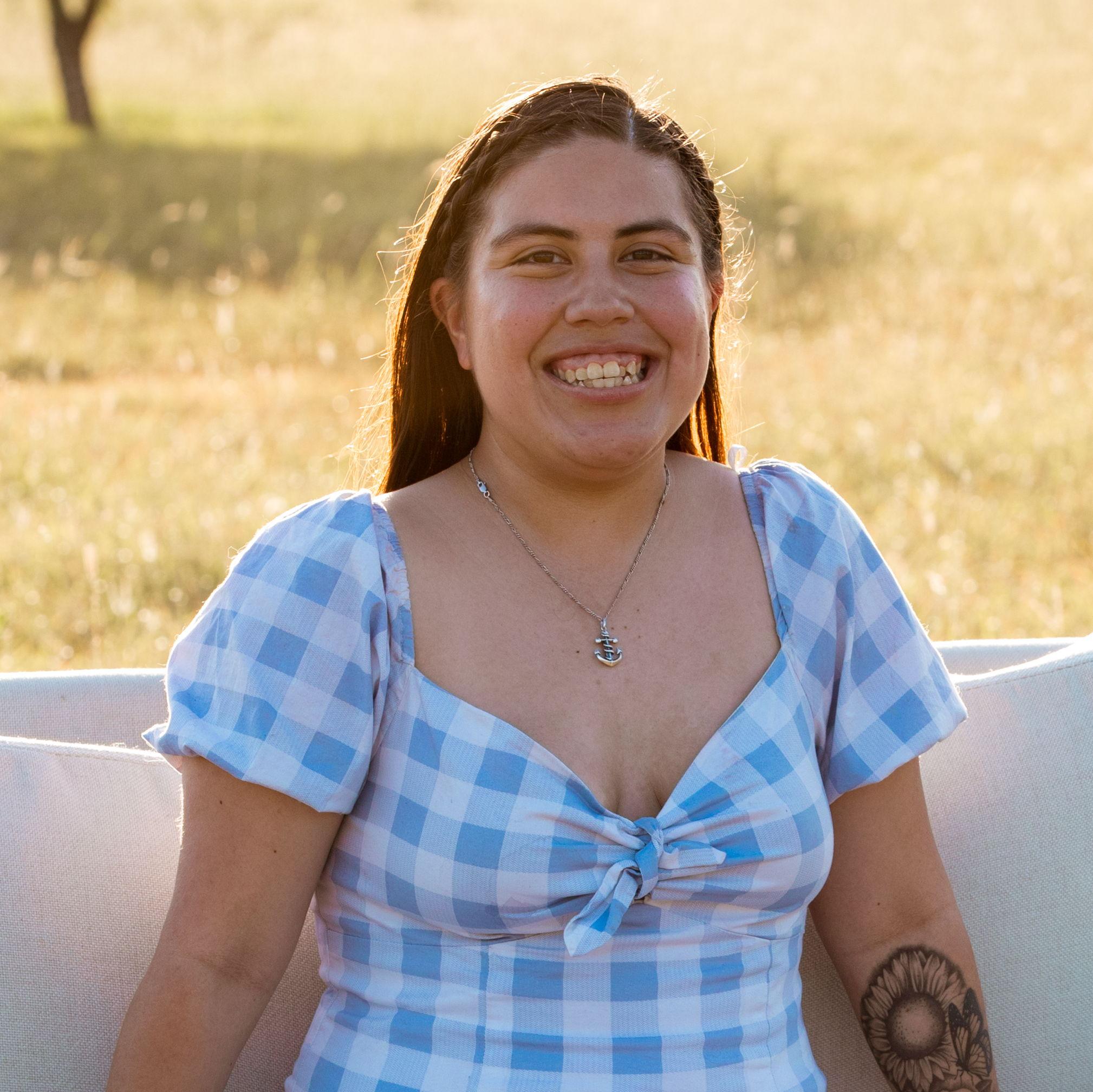 Shannon Perez
Maid of Honor
Gena's Irish twin. Shannon is known as outgoing person. Growing up she was known at the active one that was always doing something at school or after school. She tells you how it is instead of sugar coating what you want to hear. She is creative and loves to think outside the box.
Philip Bolaños
Groomsman
boyfriend #2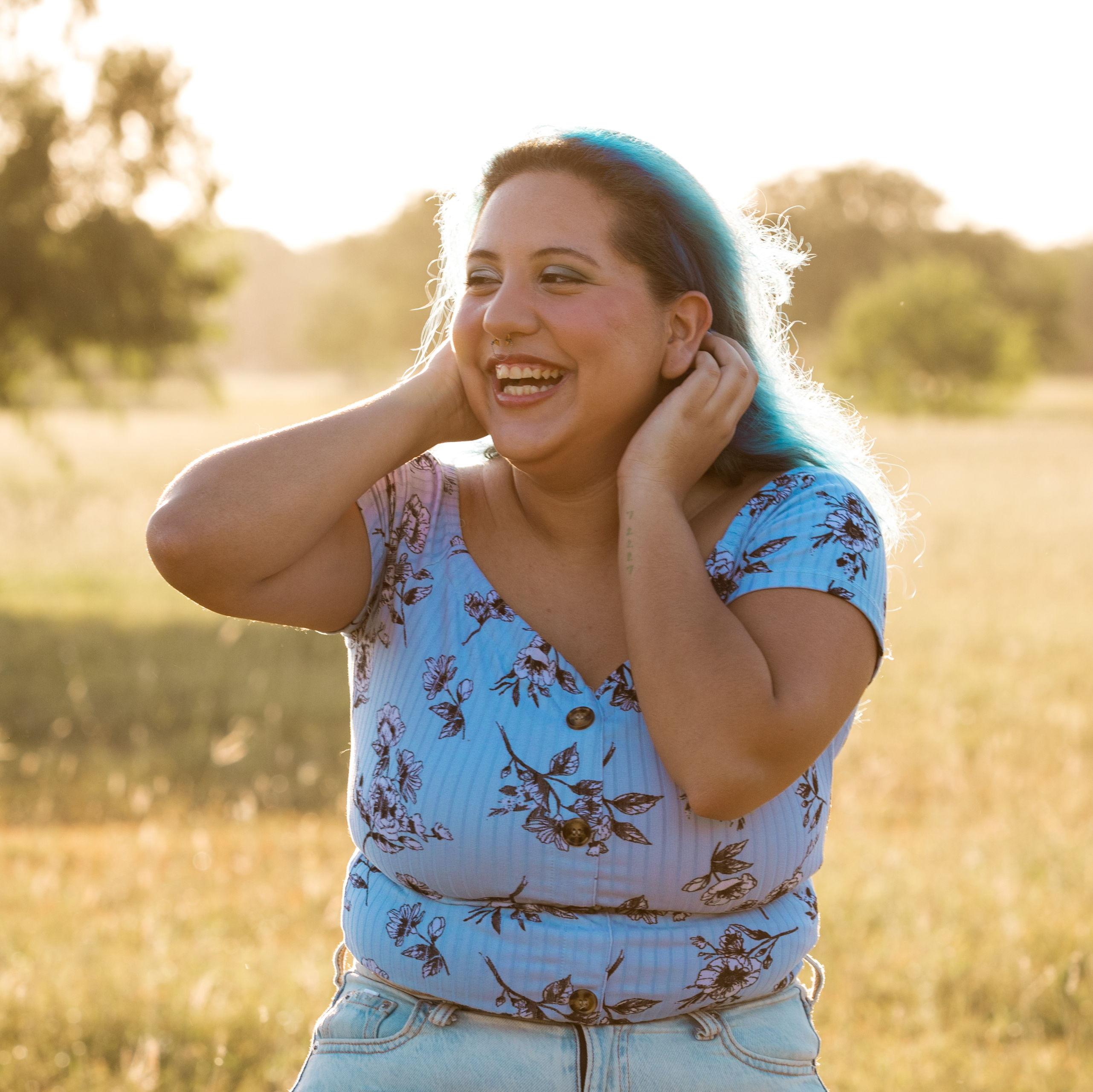 Veronica Perez
Maid of Honor
3rd Oldest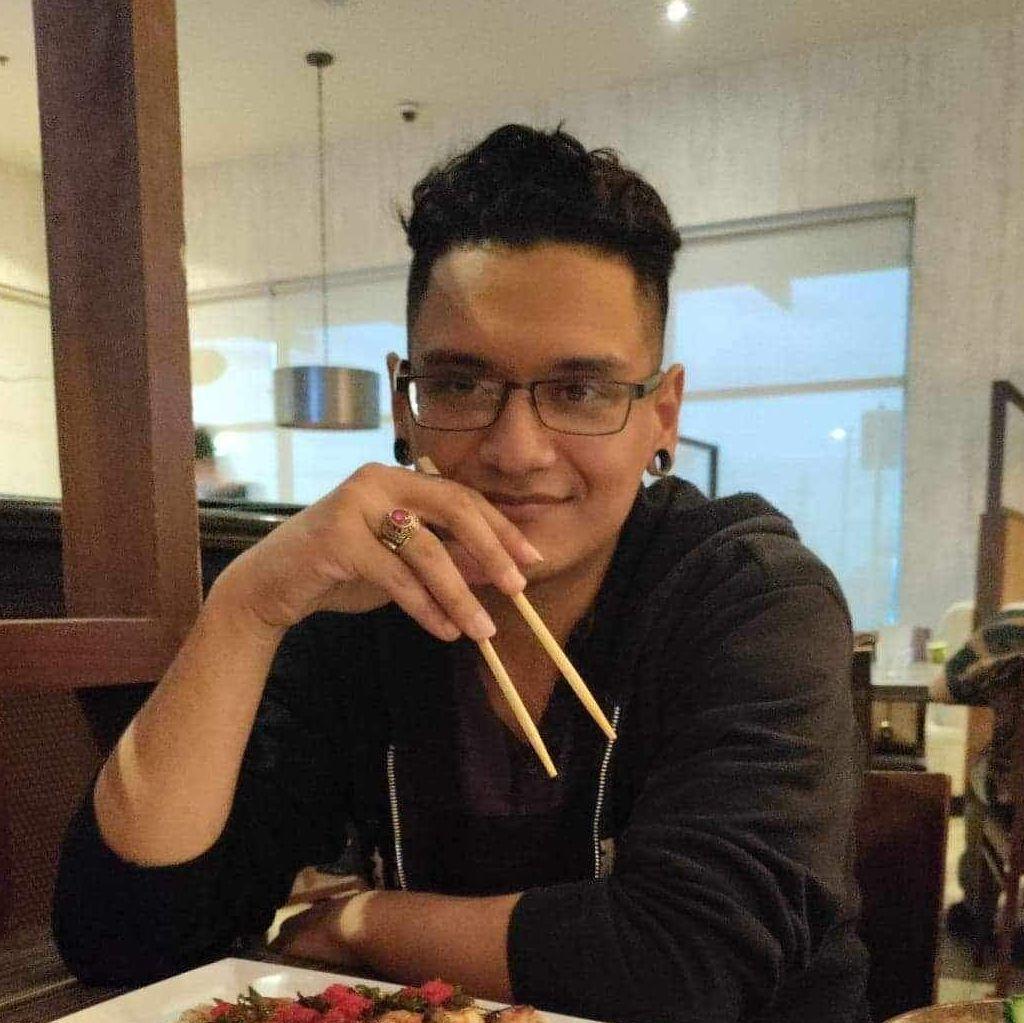 Victor Espinoza
Groomsman
boyfriend #3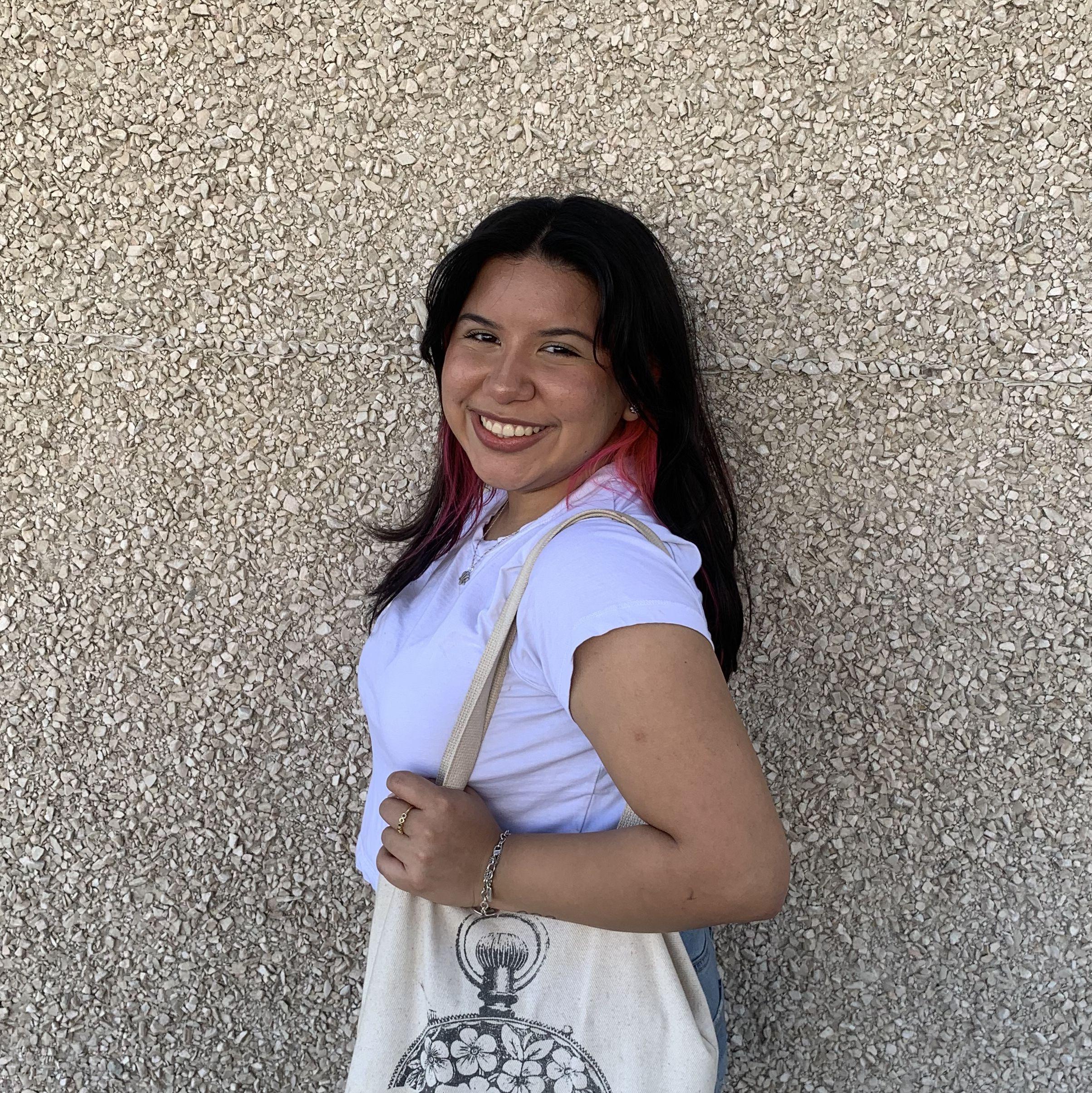 Faith Perez
Maid of Honor
The Baby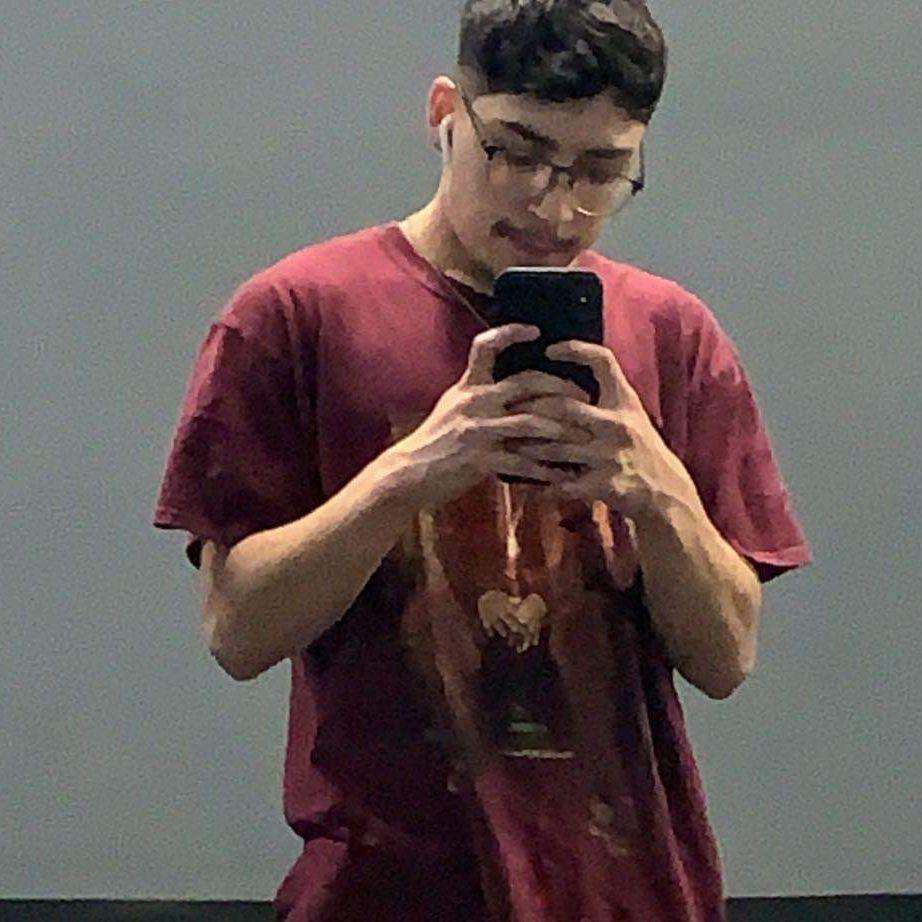 Dom Rodriguez
Groomsman
Boyfriend #4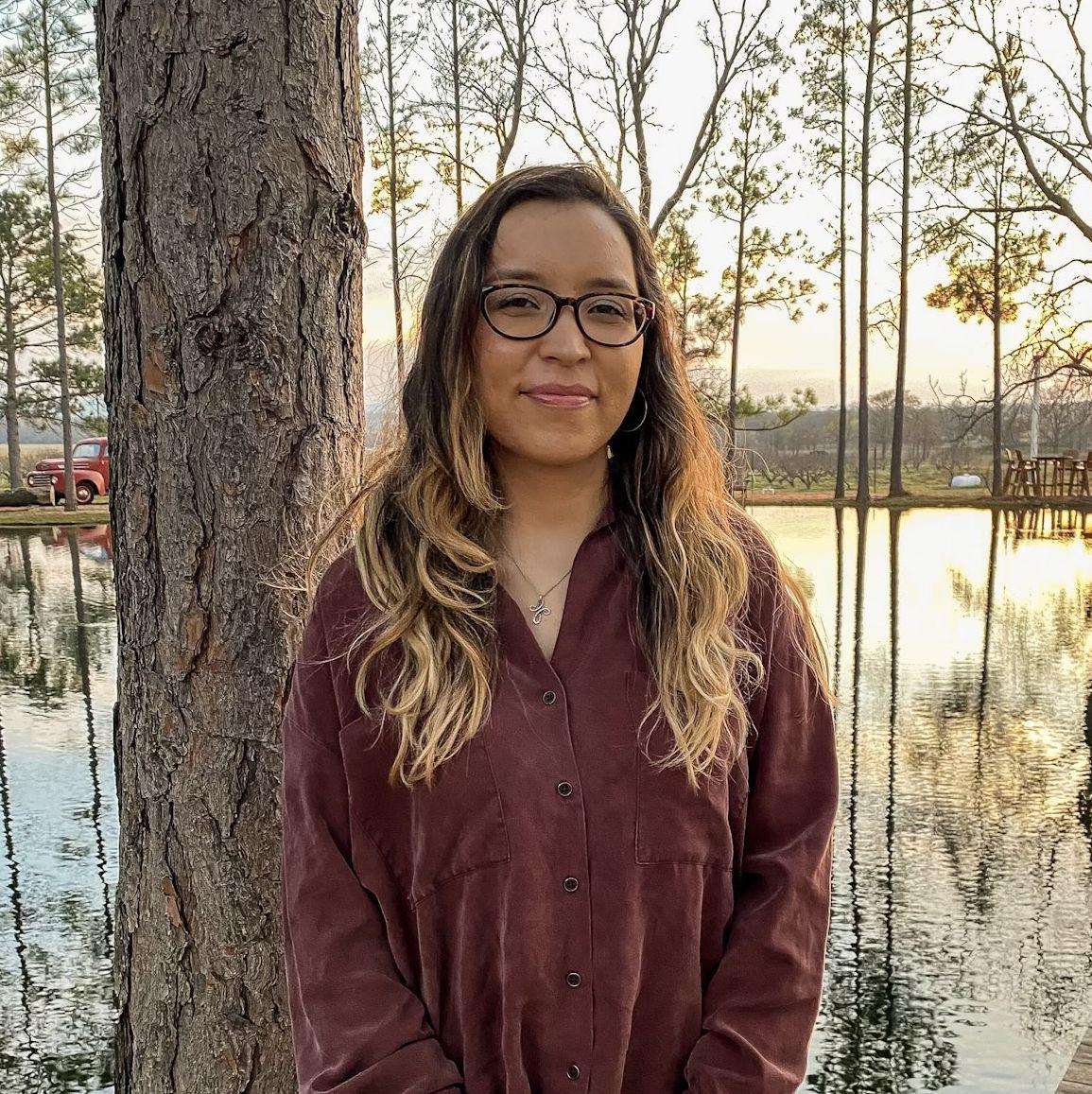 Charlotte Afolabi
Bridesmaid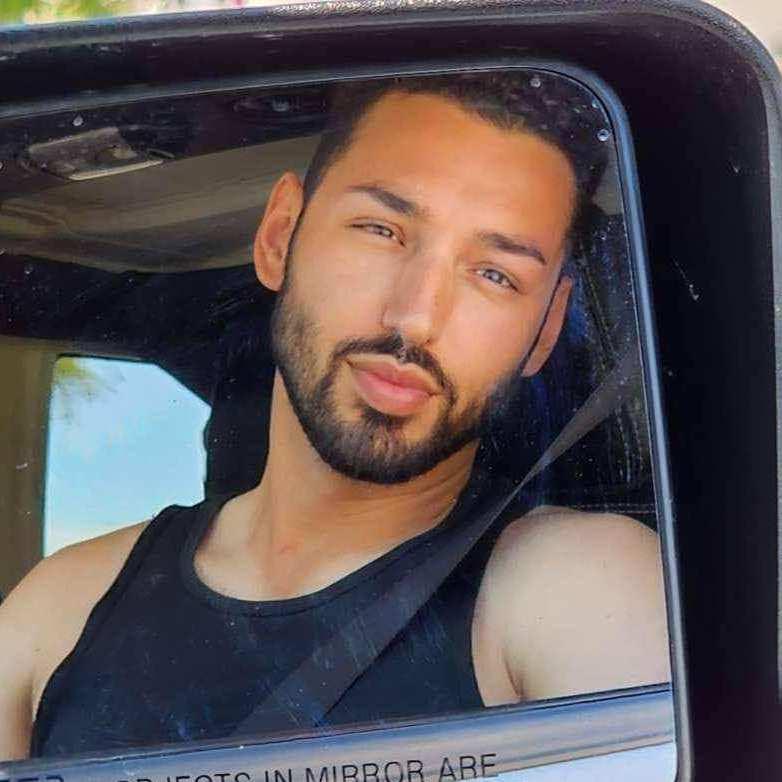 Justin Guzman
Groomsman
Boyfriend #5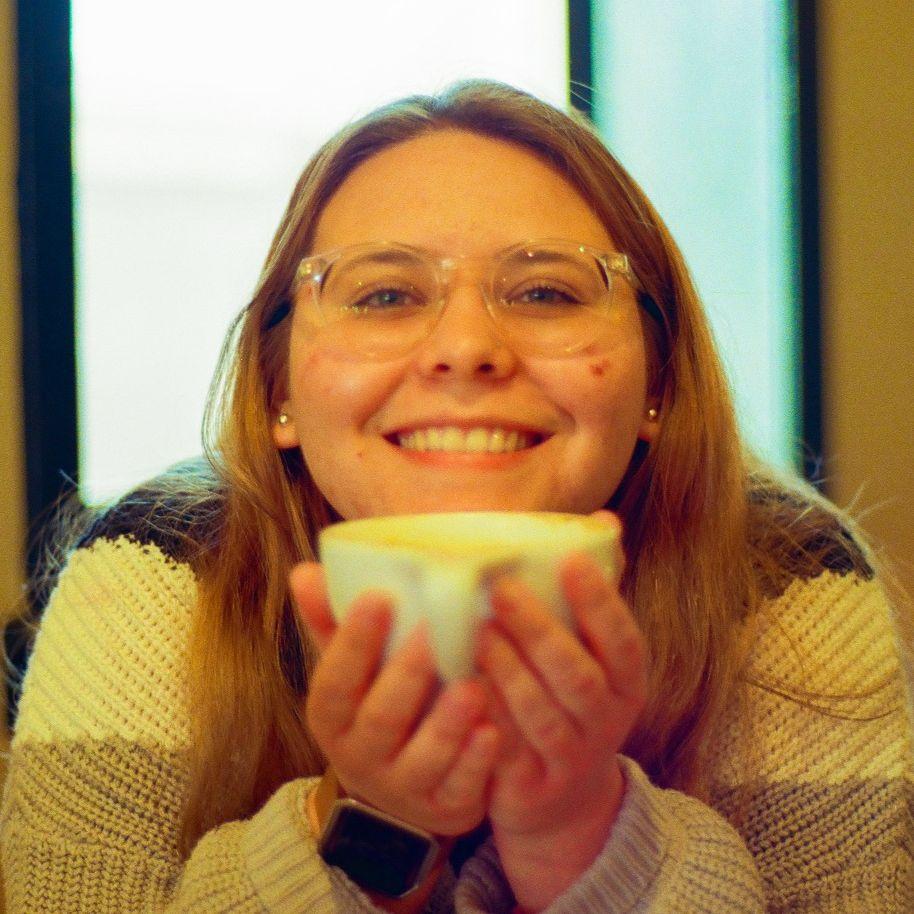 Abigail Zayas
Bridesmaid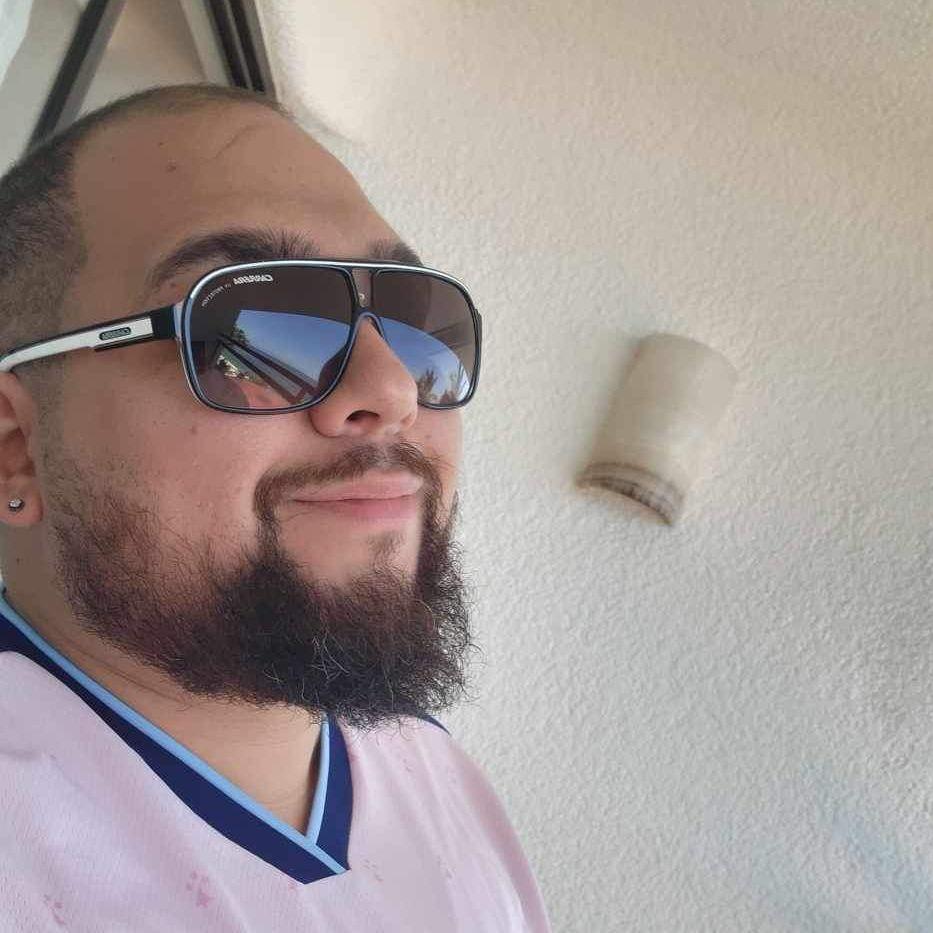 Salvador Perez
Groomsman
Boyfriend #6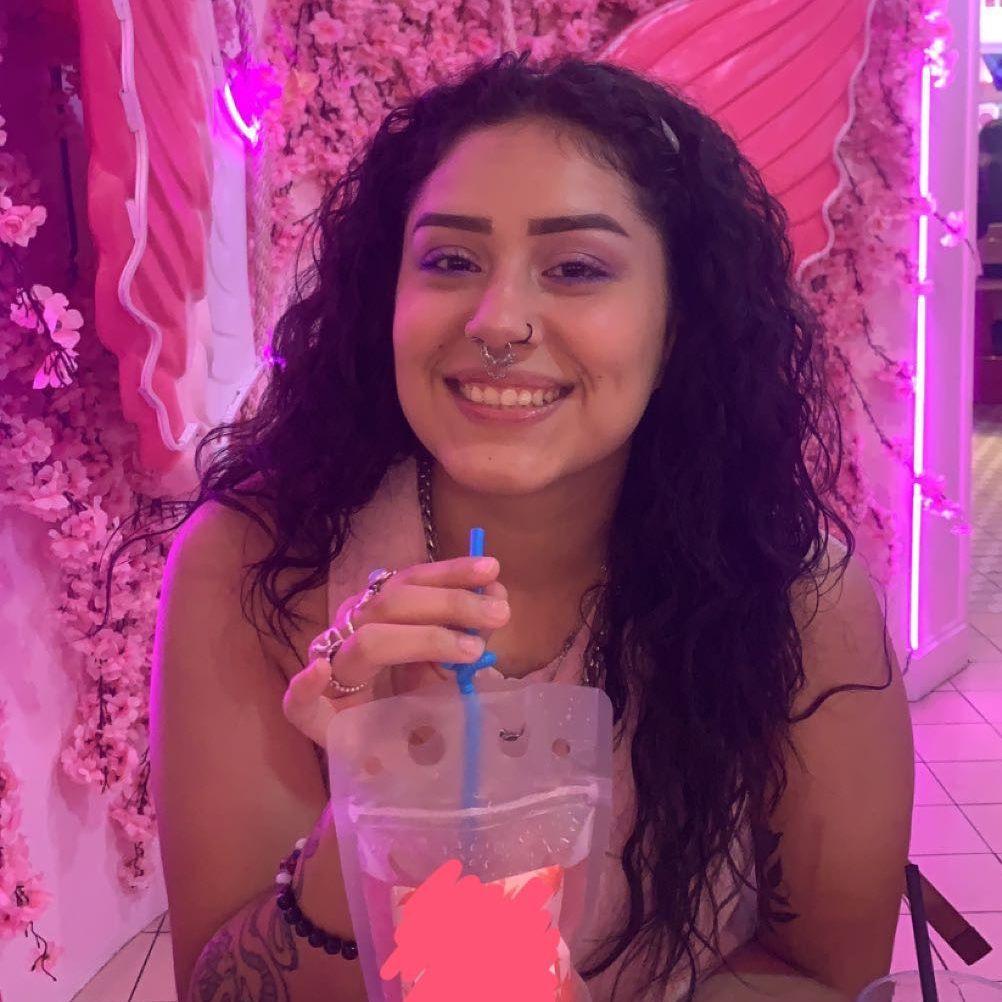 Kayla Garcia
Bridesmaid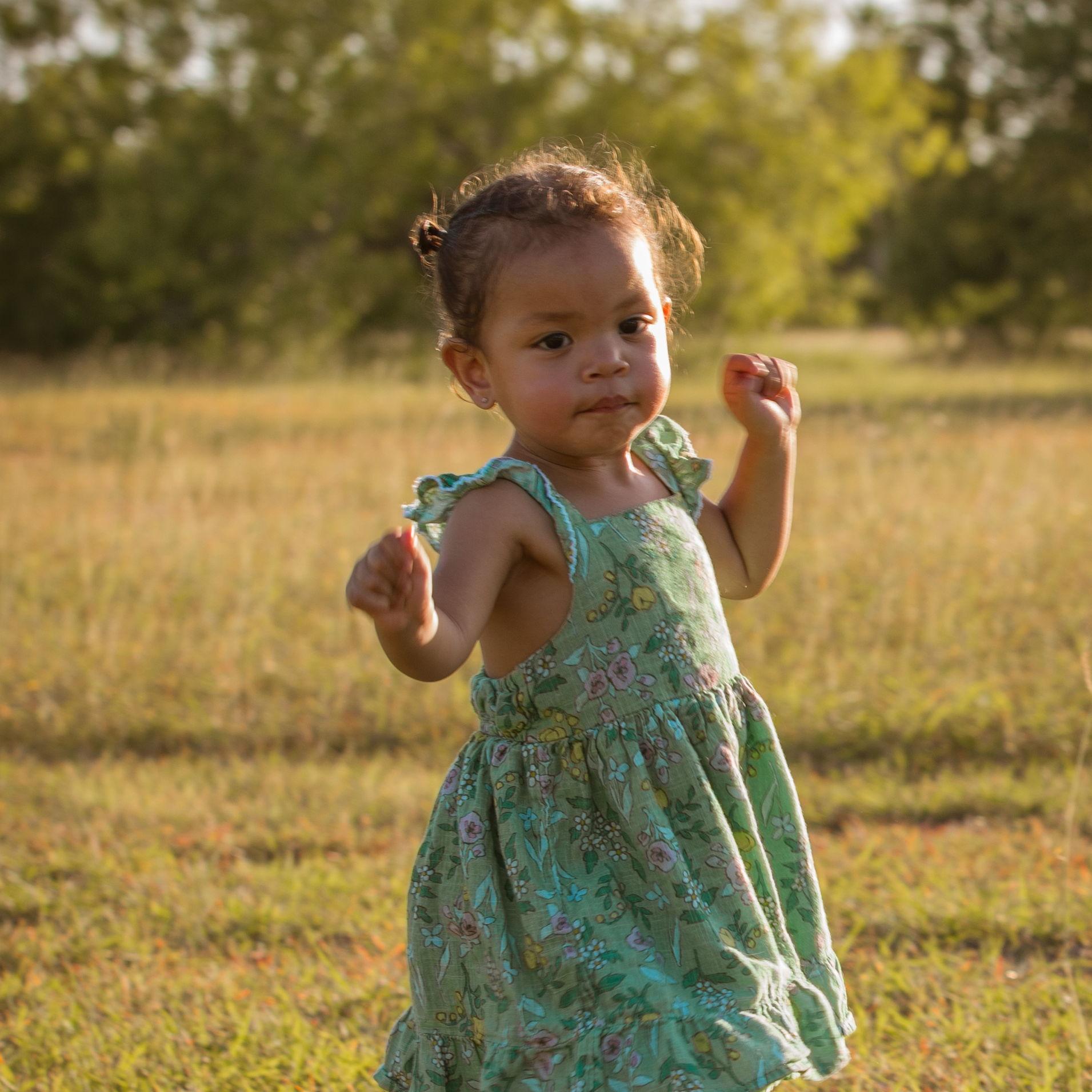 Skylar Inez Love Perez
Flower Girl
Our beautiful bundle of joy Skylar. She is your happy go lucky little girl and that only at 2 years old she has all the sassiness. Her favorite thing to do is to boss her mom around and watch Baby Finn all day everyday. She is an inspiring artist that had been drawing on the wall at home.
Camilia Zayas
Flower Girl
Baby Sister
Jelena Castro
Flower Girl
Cousin
Alfredo (Freddie) Zayas
Ring Bearer
Alfredo Zayas or what everyone calls him our little Freddie. Freddie is Manny's little brother and after 17 years of being the only boy a miracle baby brother was born. Manny finally got another trouble maker to have him tag along. But in all reality Manny got a little brother to keep Himont of trouble. Freddie loves the play Roadblock and Fortnite when he is not playing video games he plays baseball or jujitsu. He is also very quite and shy at first but once you get to know him he is very curious, talkative, and passionate to the things he likes.
Noah Zayas
Ring Bearer
Manny's baby brother, or what he truly is crazy one. That no matter what you do or say he will not stay still, well maybe for candy or something he likes. Miracle baby#2