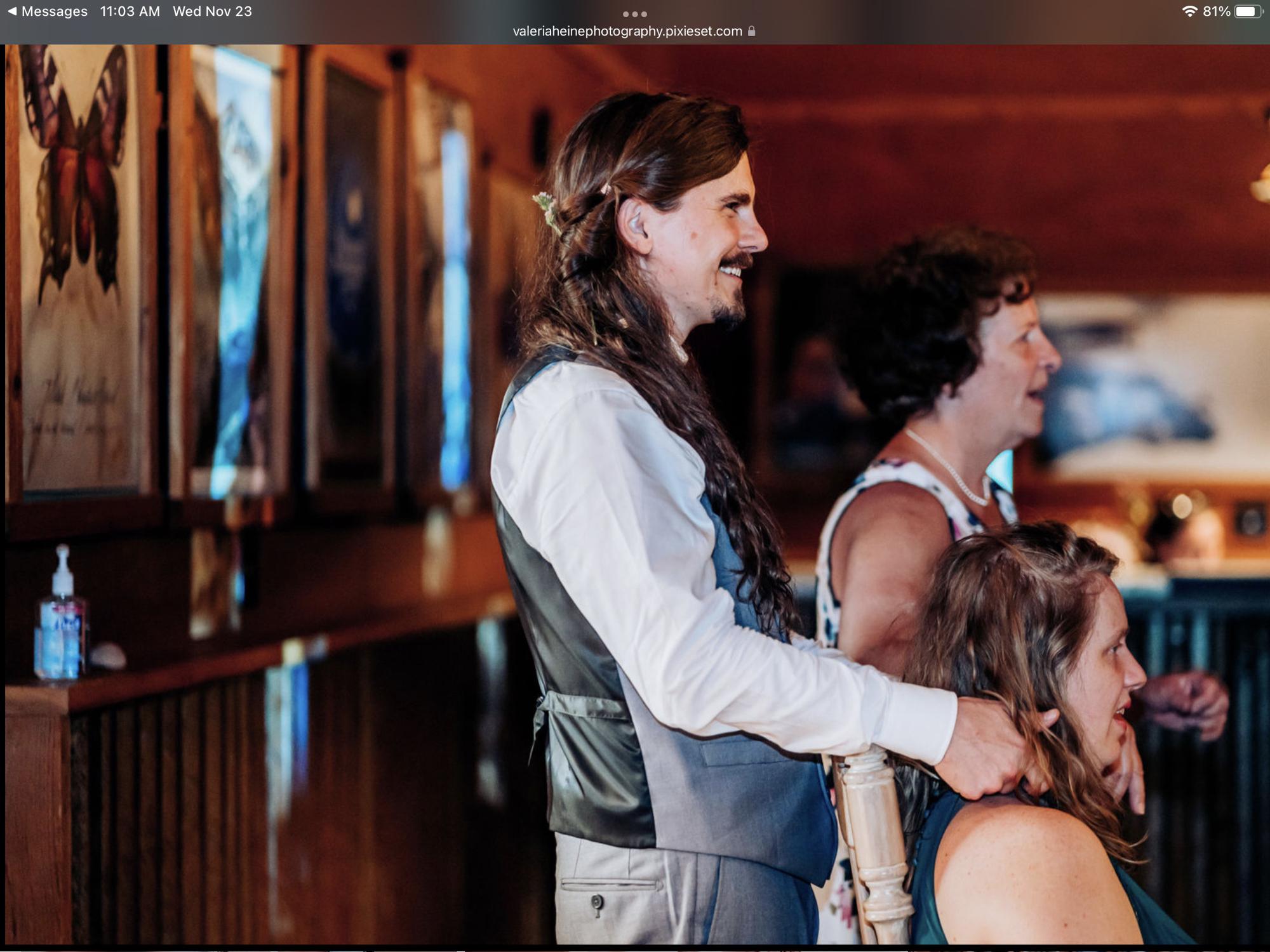 Law holding up Mad's dress straps when they started to cause her pain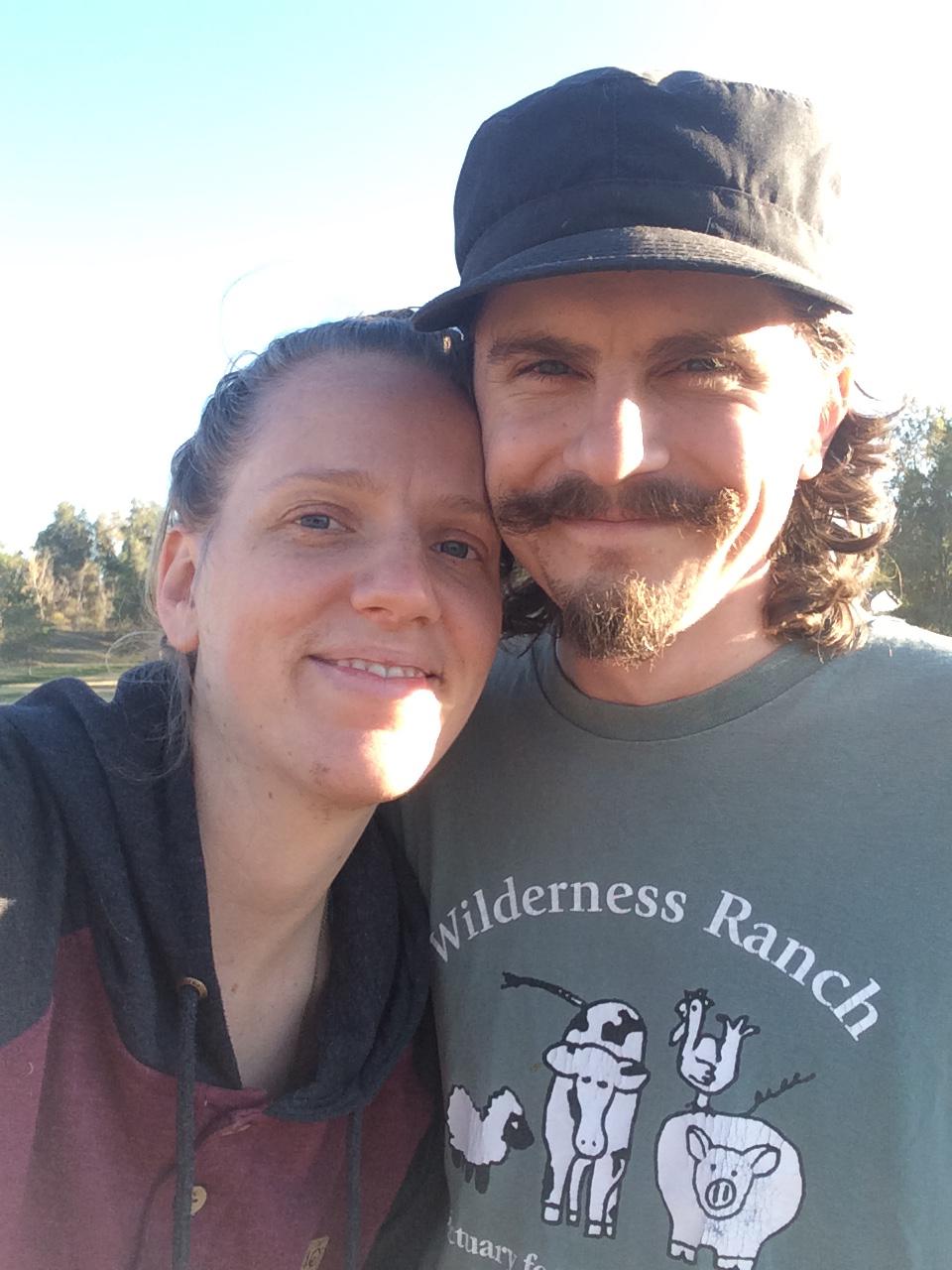 During one of the many long wheelchair walks we fell in love on
Law took Mad to counseling appointments for years, bringing all her pillows and pad to lay on when she couldn't sit for an hour due to pain.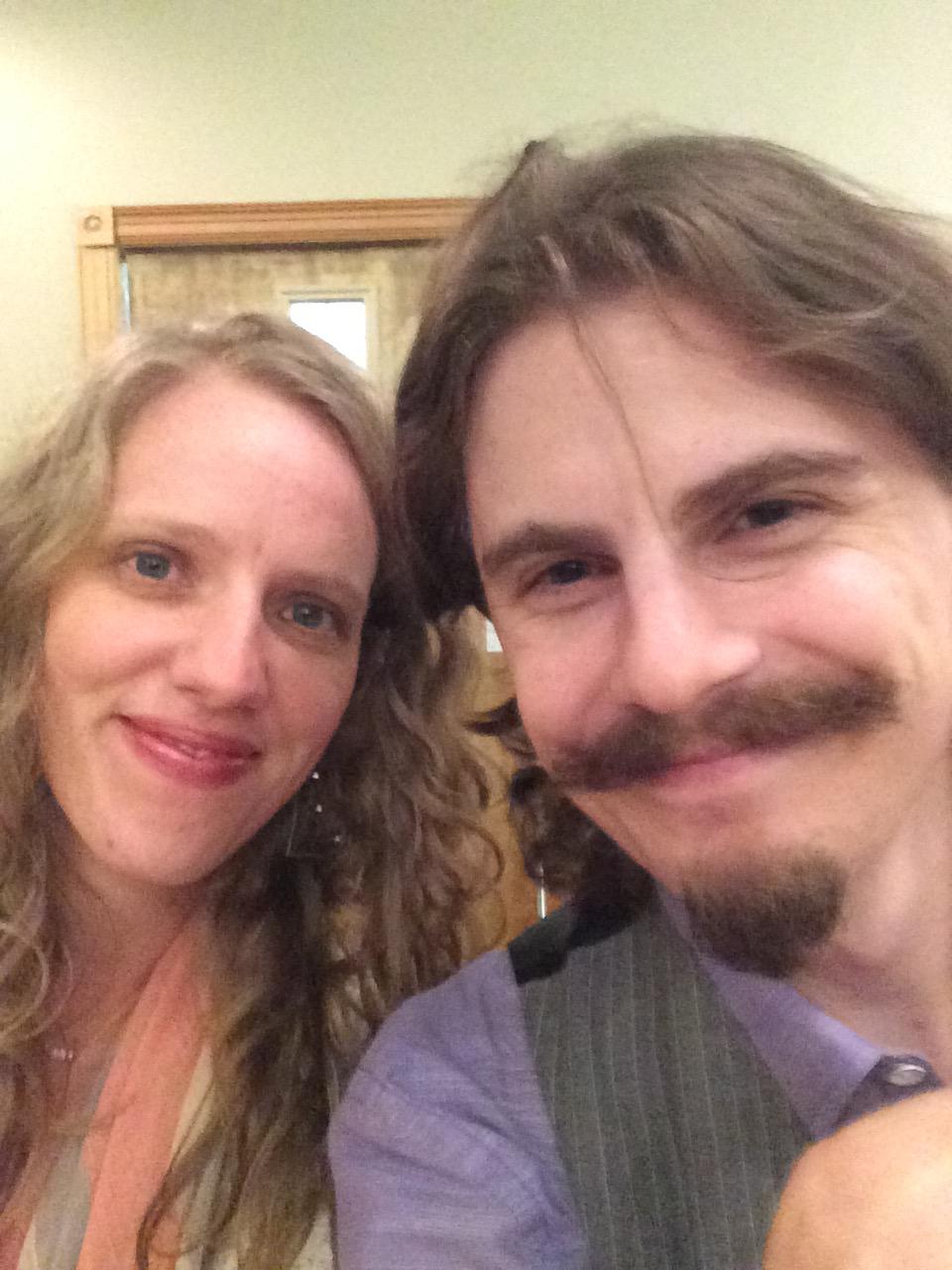 At our friend Alison's wedding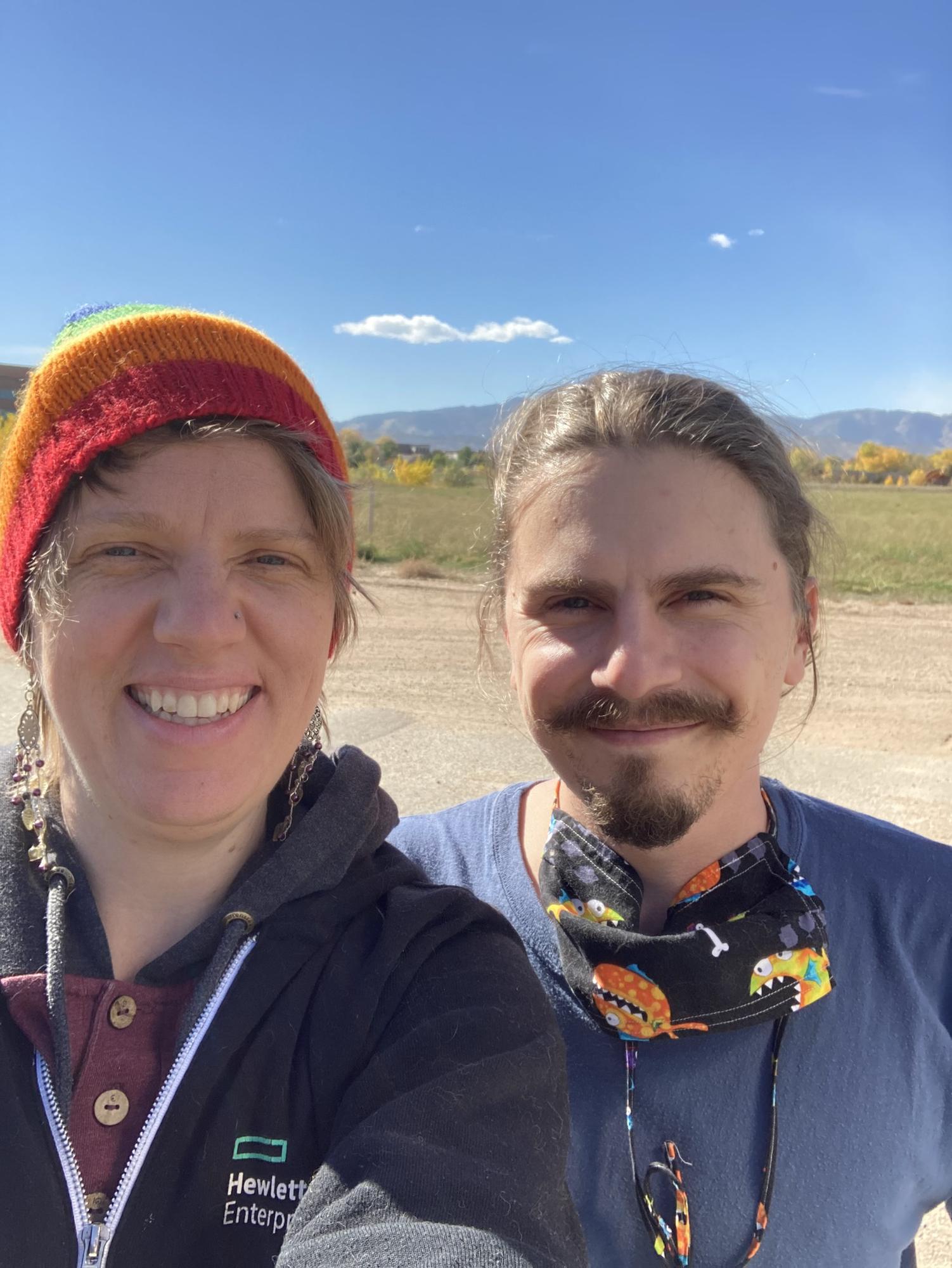 We love living in Fort Collins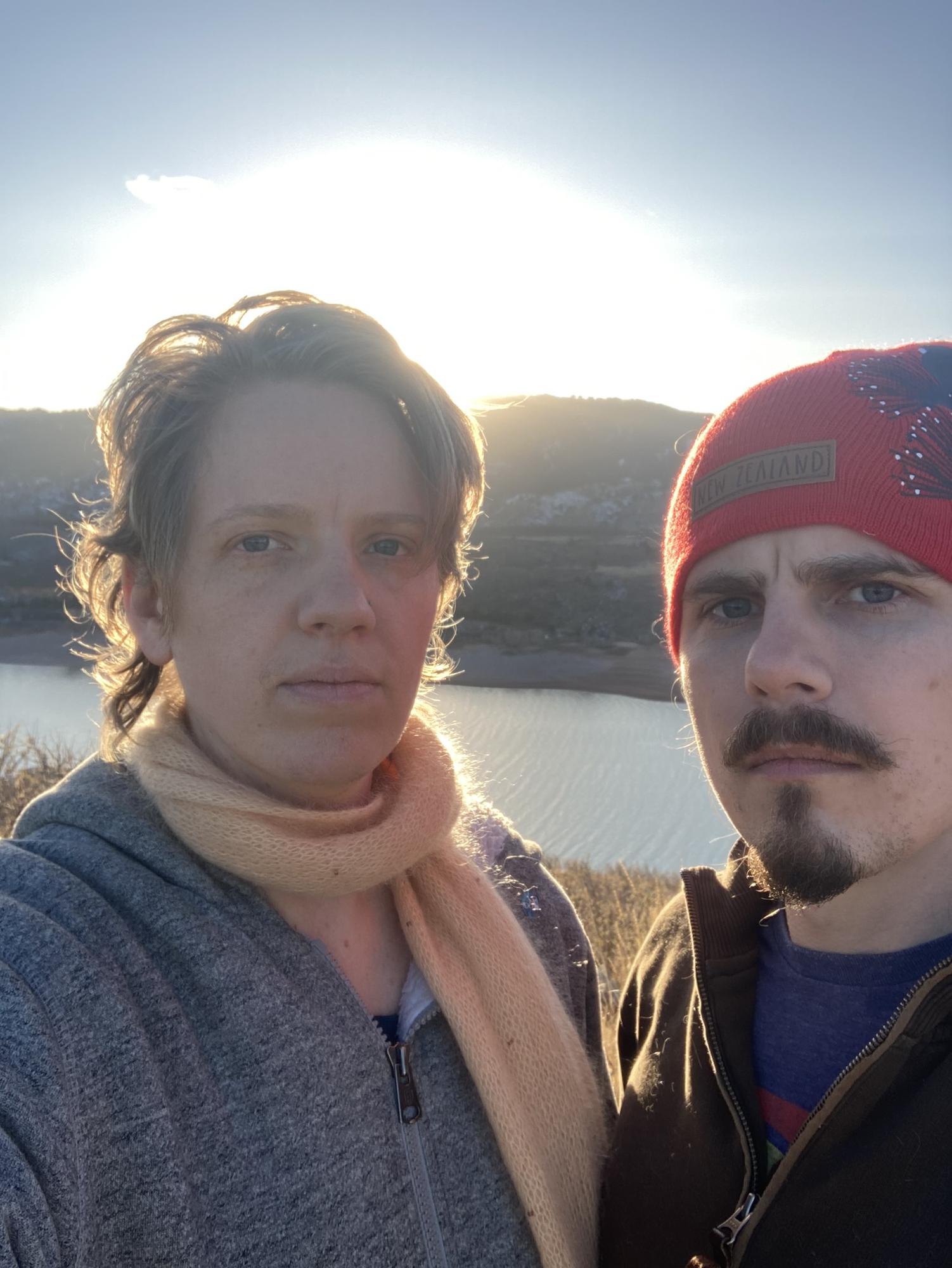 Escaping the lockdown to Horsetooth Reservoir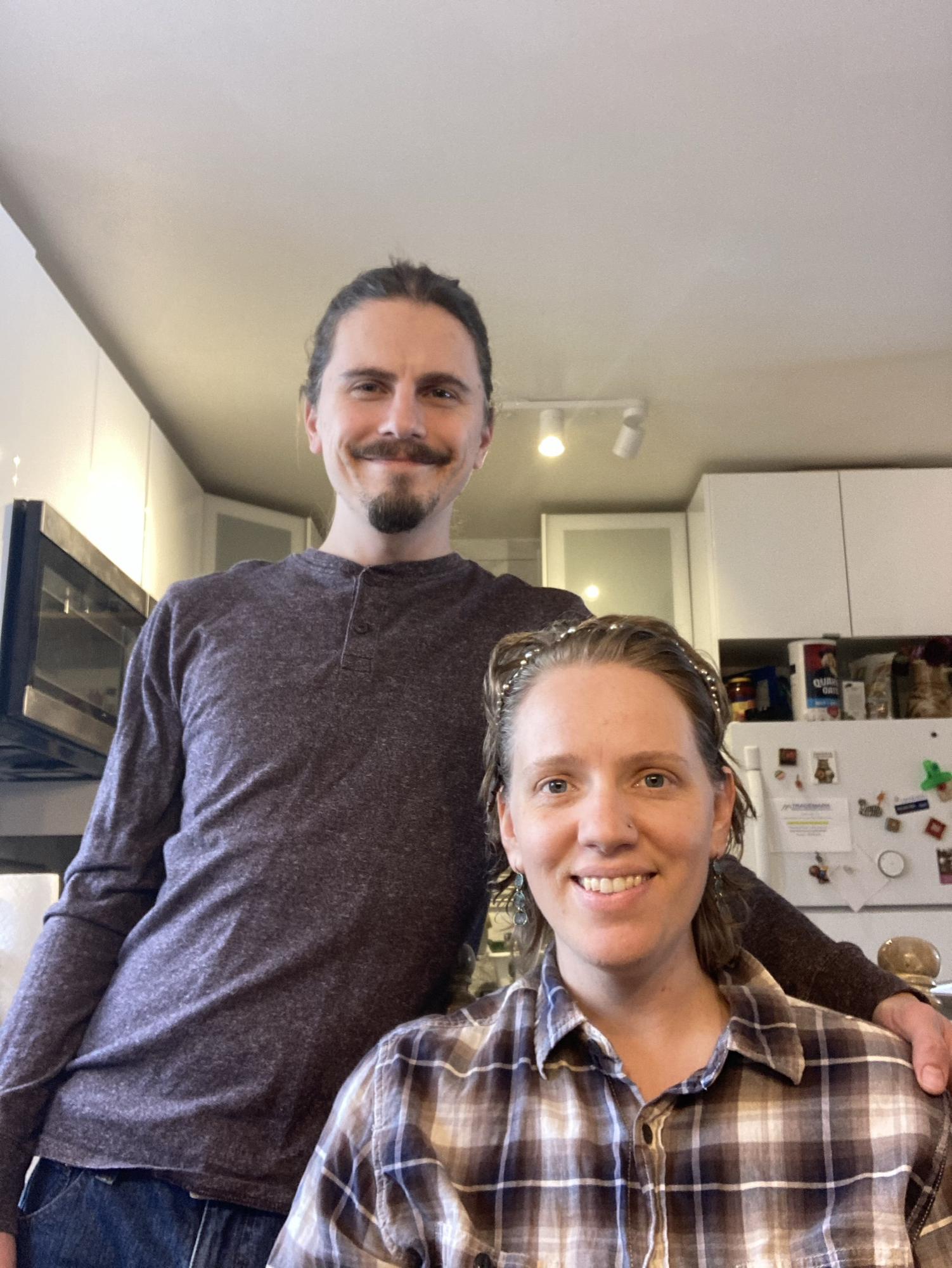 Both sets of parents said "We need more good photos of you!"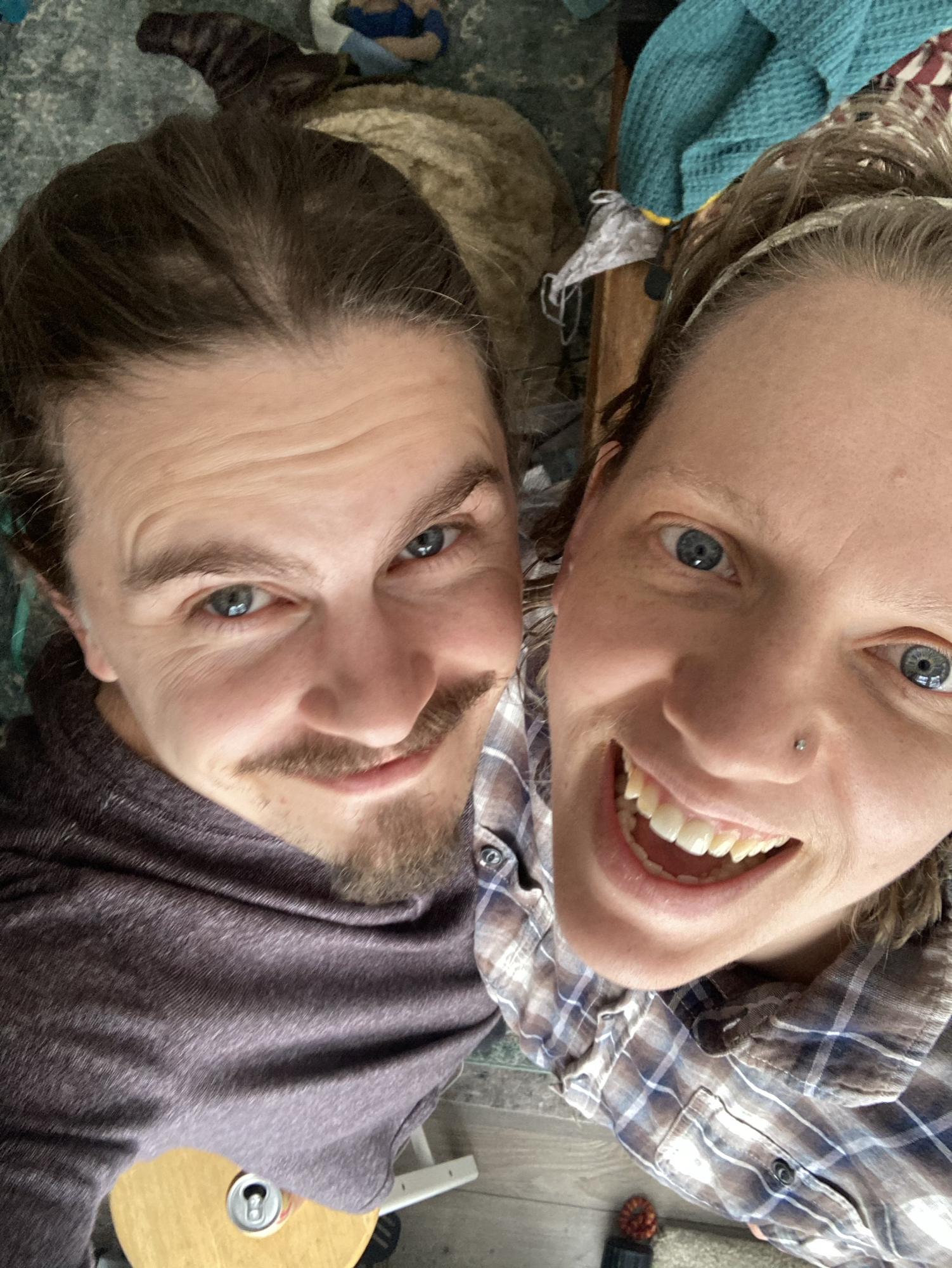 So we tried to get some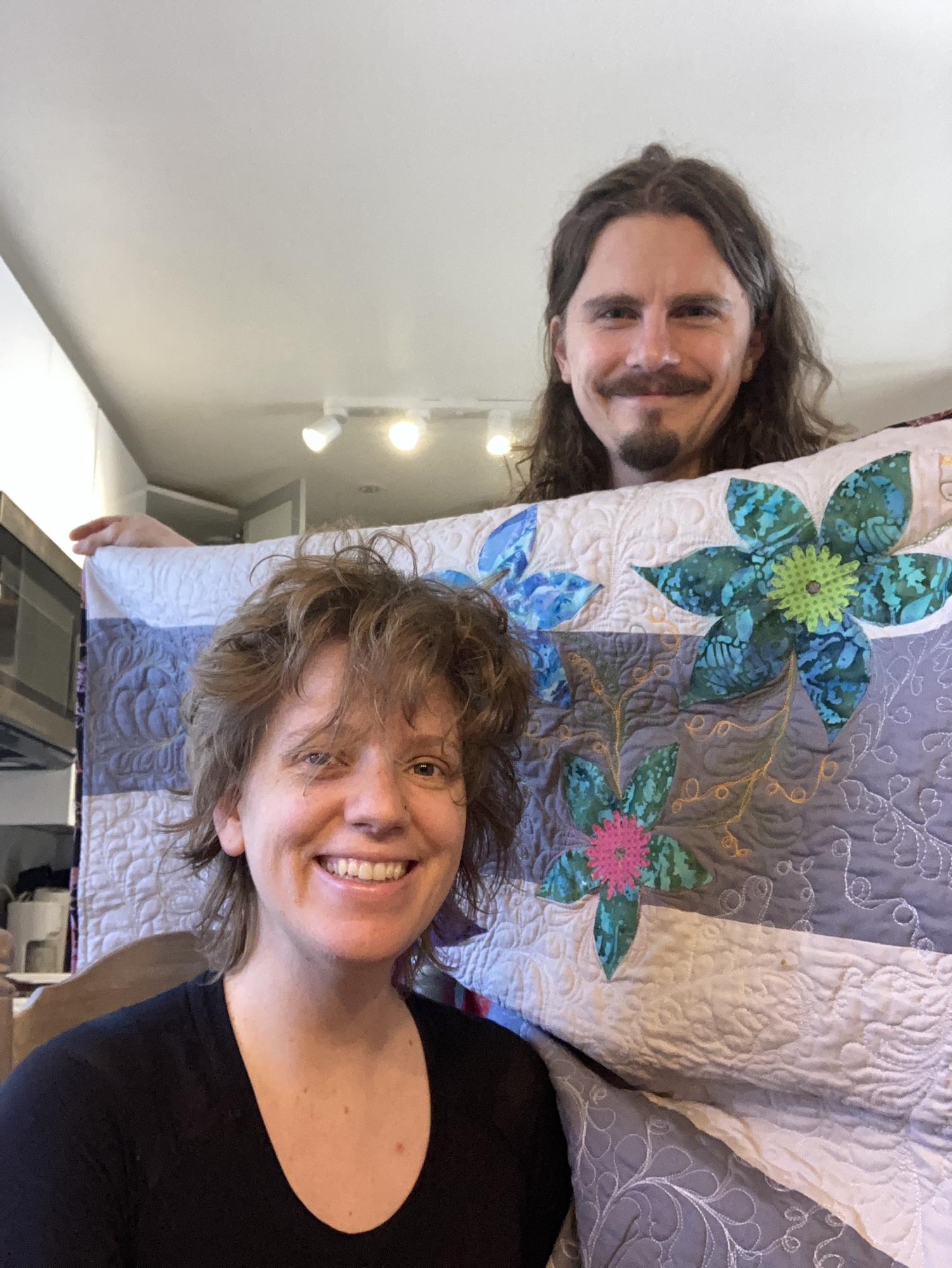 Kathy made this amazing quilt for our walks!!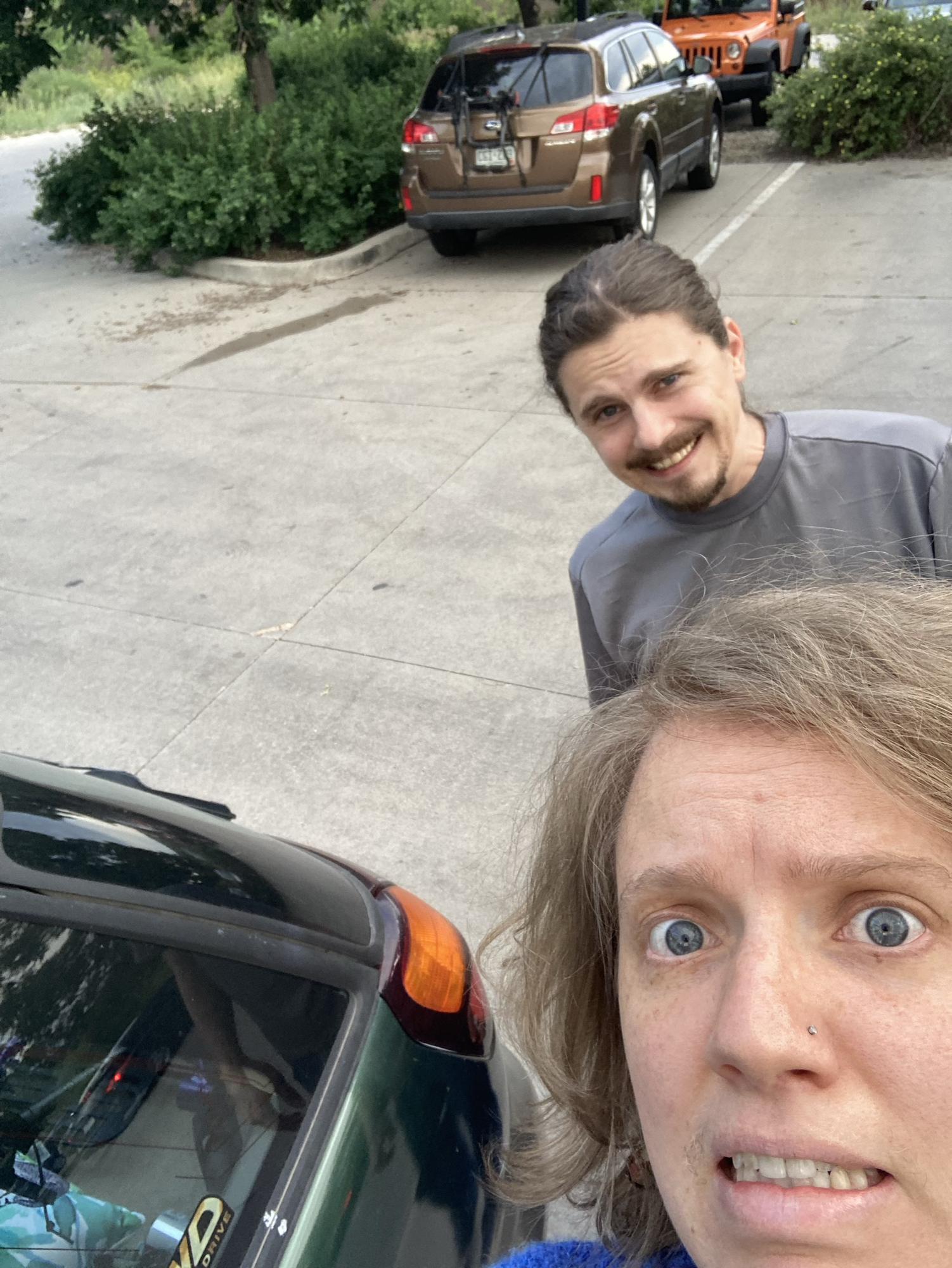 We accidentally stalked the Weddingfolk Princess while she was on a date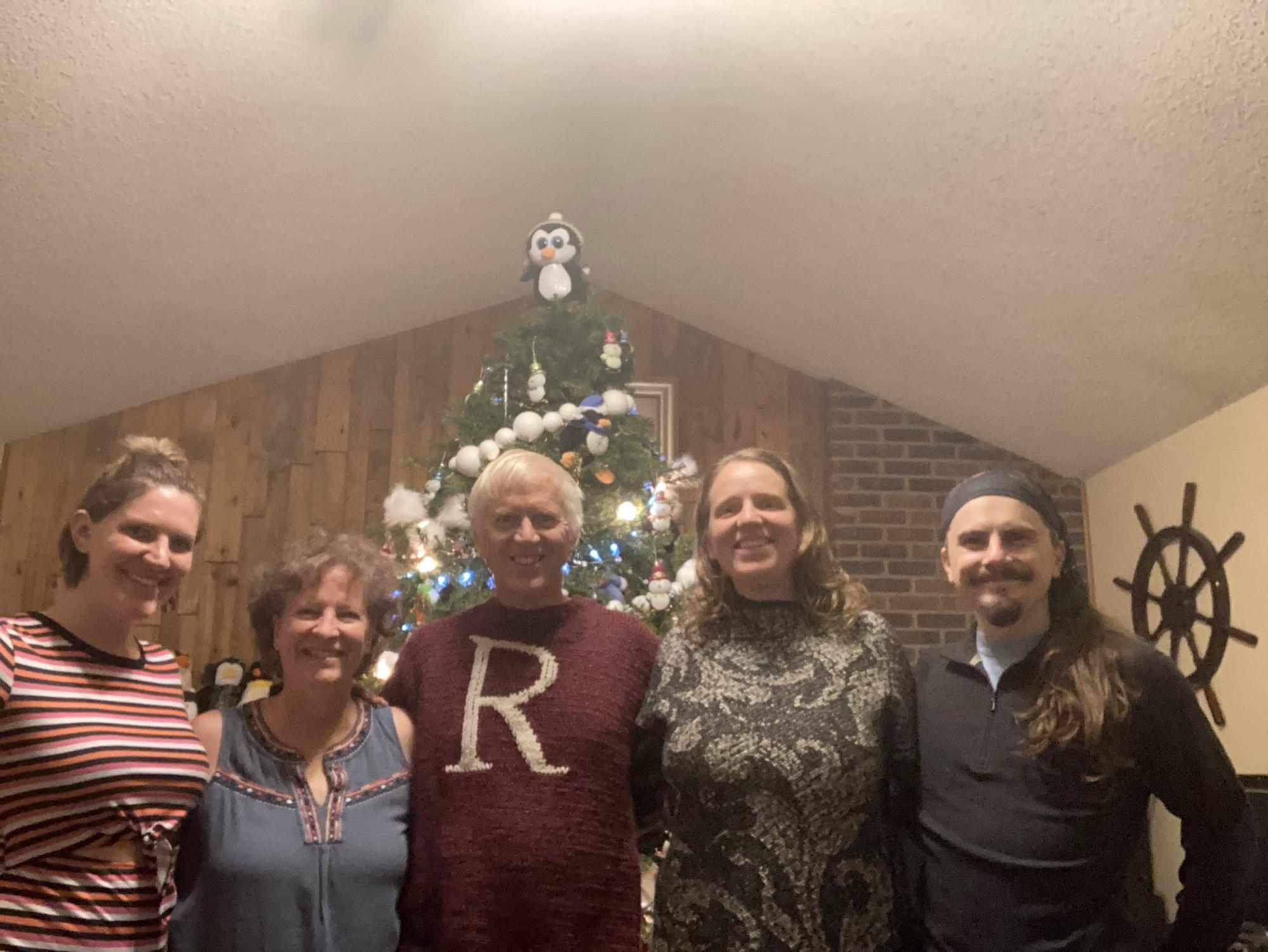 Christmas!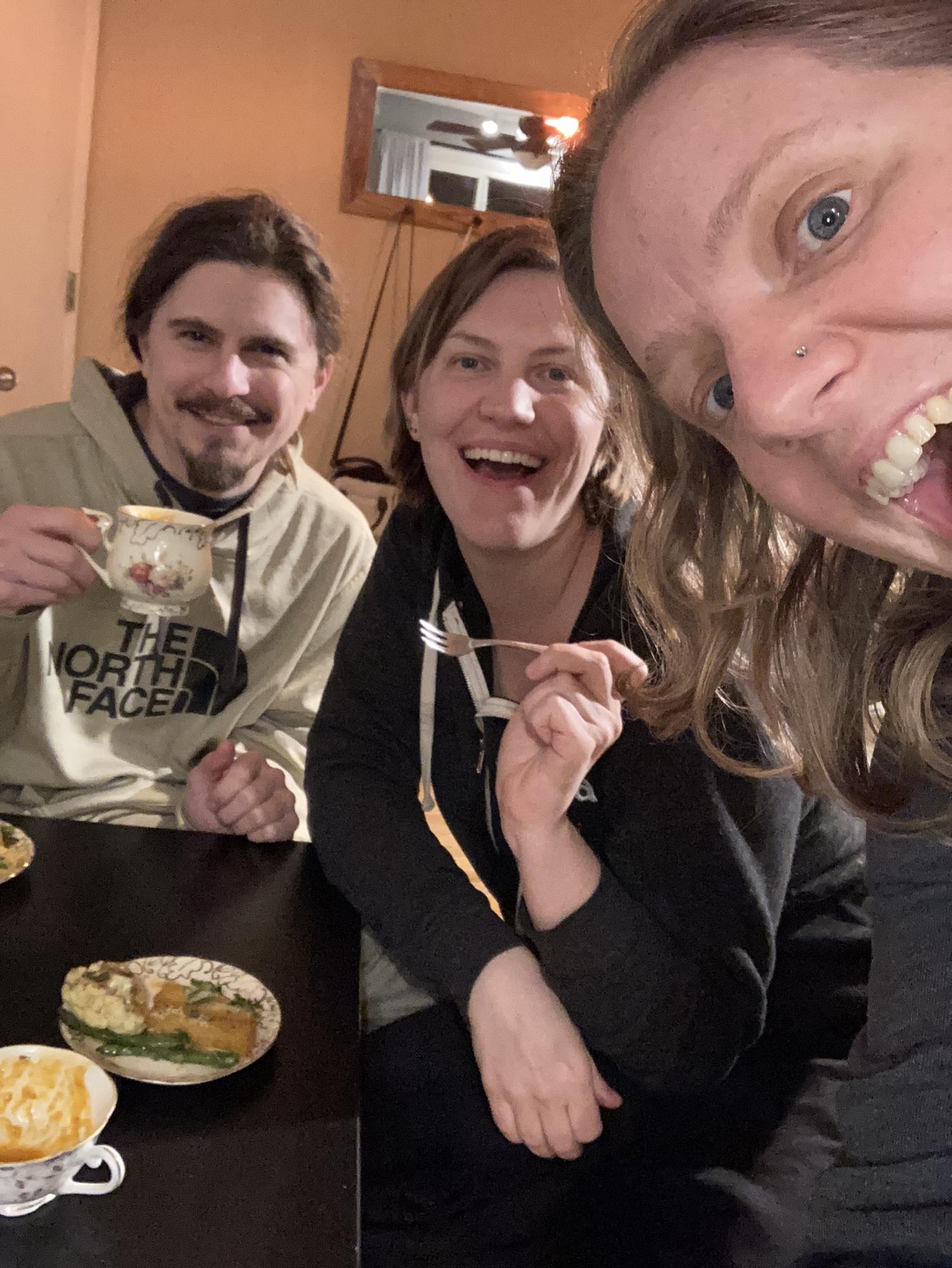 Taste testing our caterer with the Grand Supreme Weddingfolk BOSS- OMG THEY ARE MAGICAL AND LIVE RIGHT HERE IN FOCO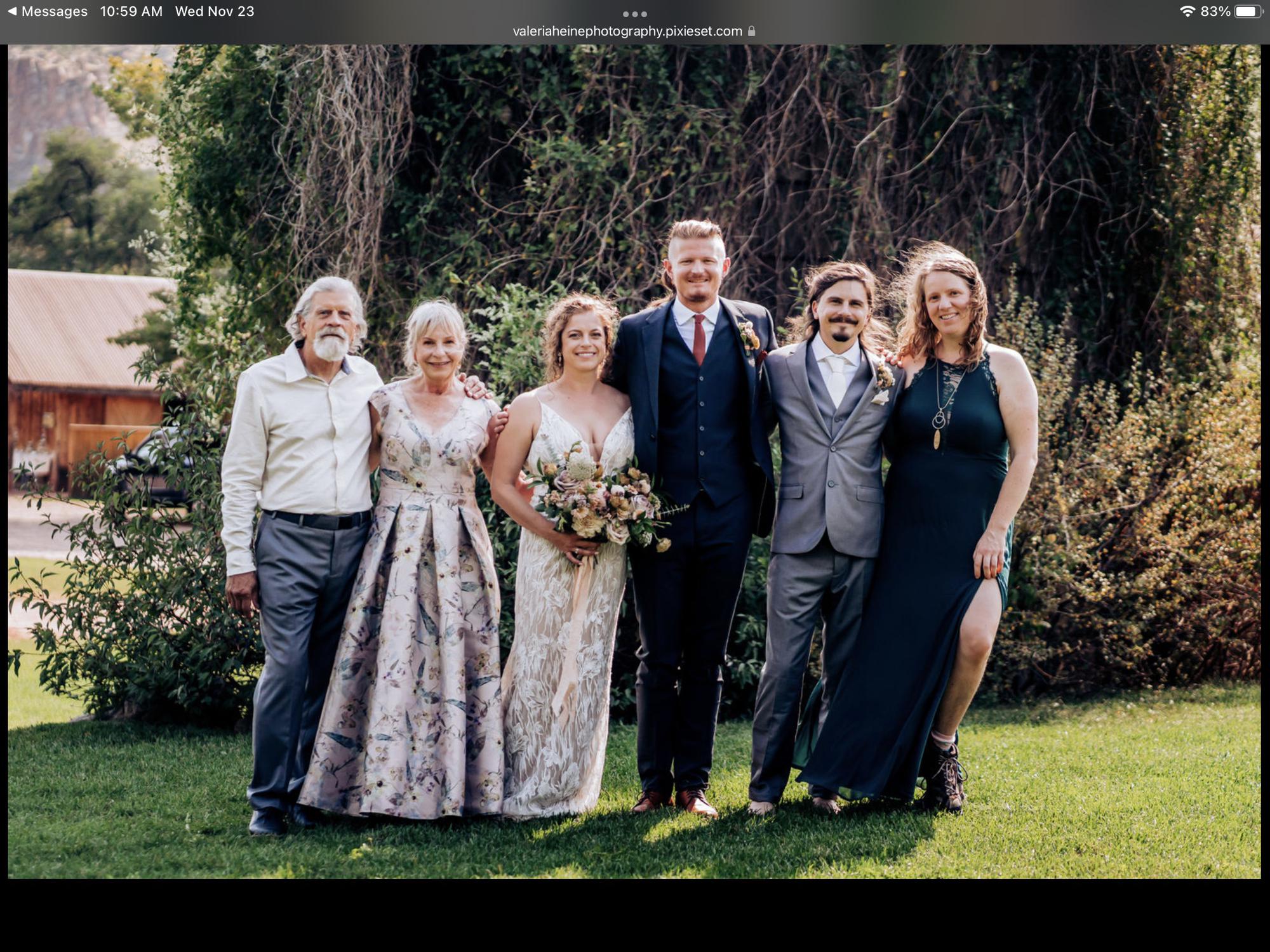 Bri and Zach's beautiful wedding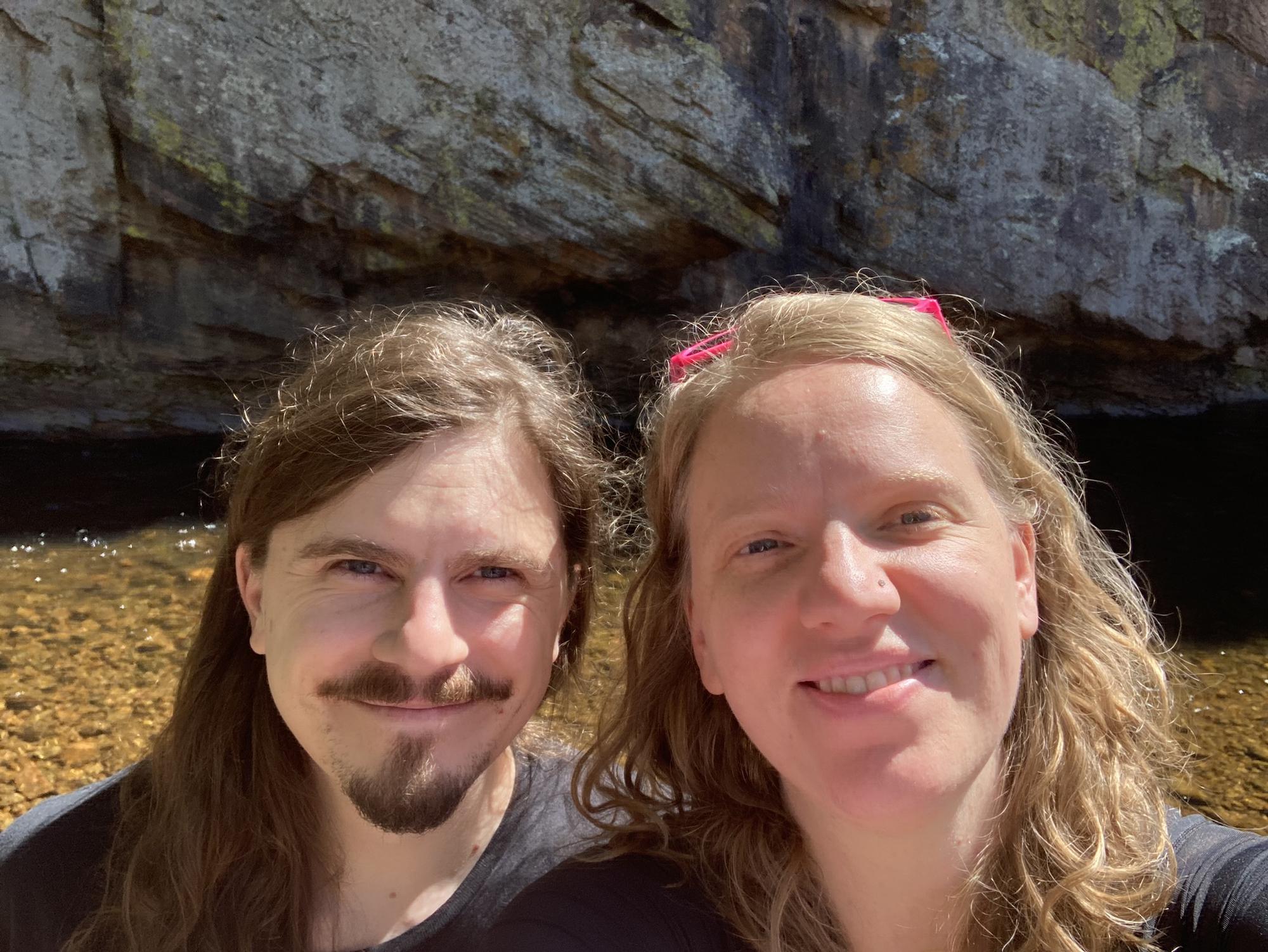 Making a trip back to Planet Bluegrass to collect all the things that were left behind at Bri and Zach's wedding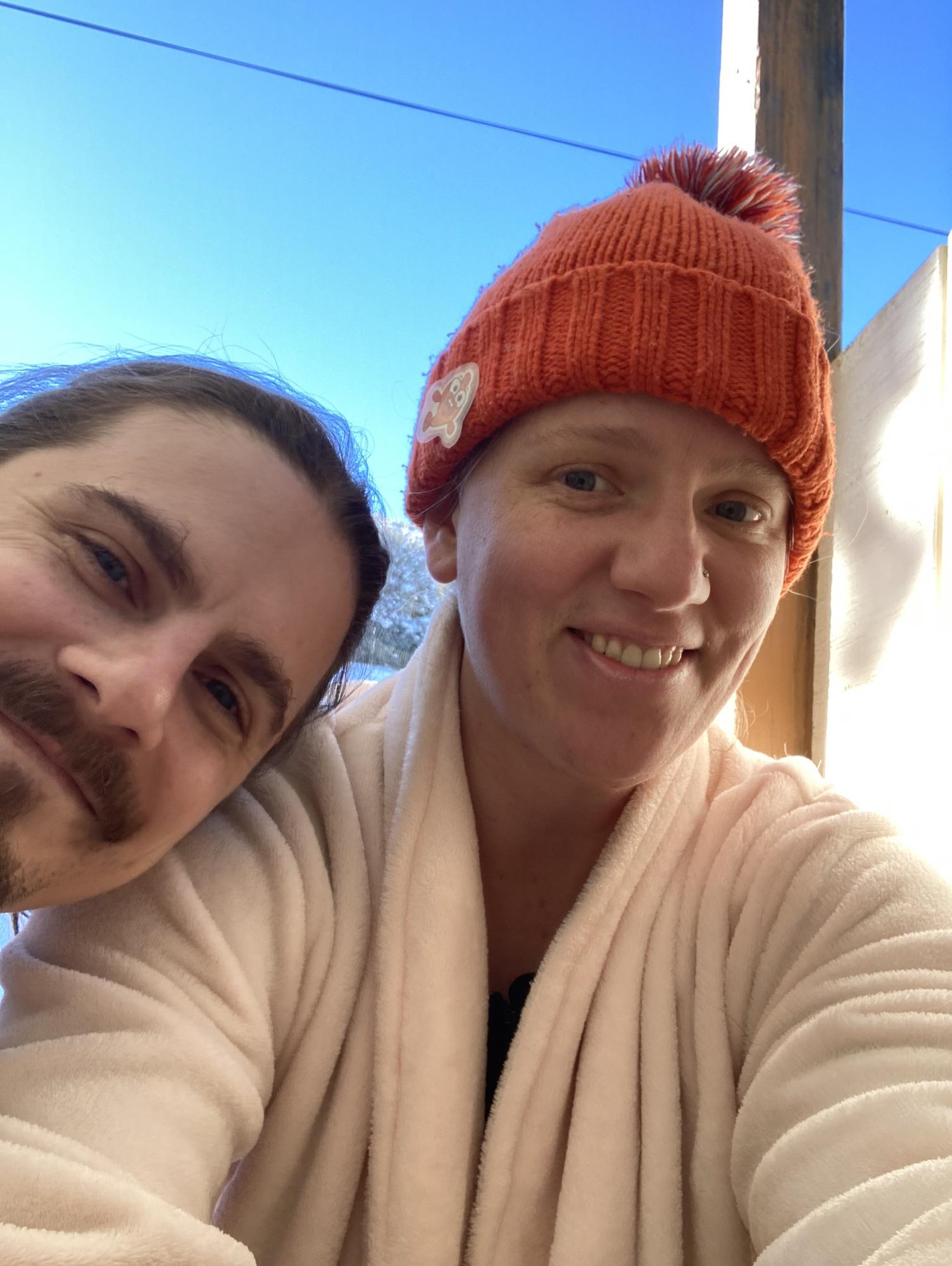 Adventuring at hot Sulphur Springs! The furthest Maddi has gone in a car in a long time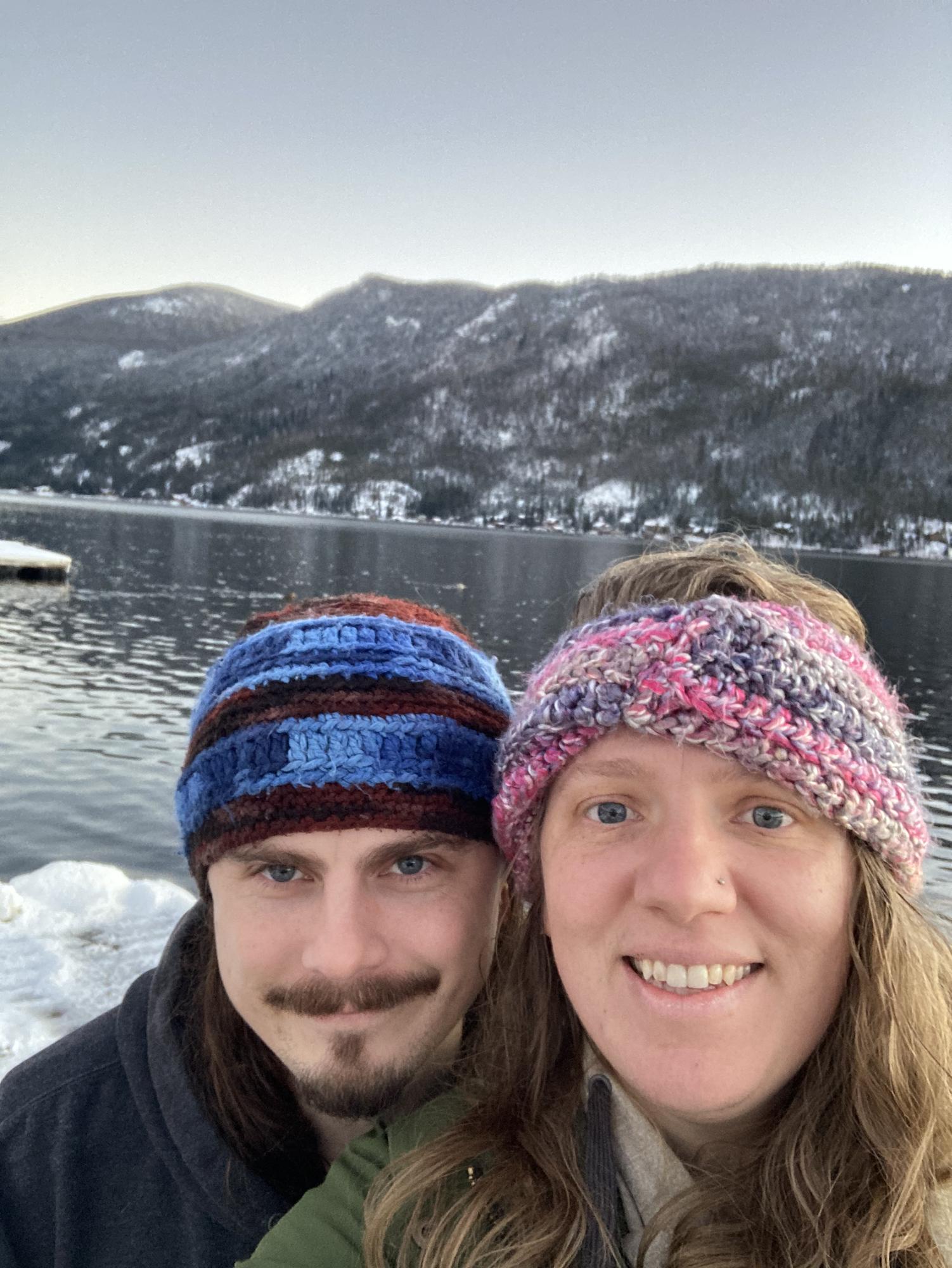 Grand Lake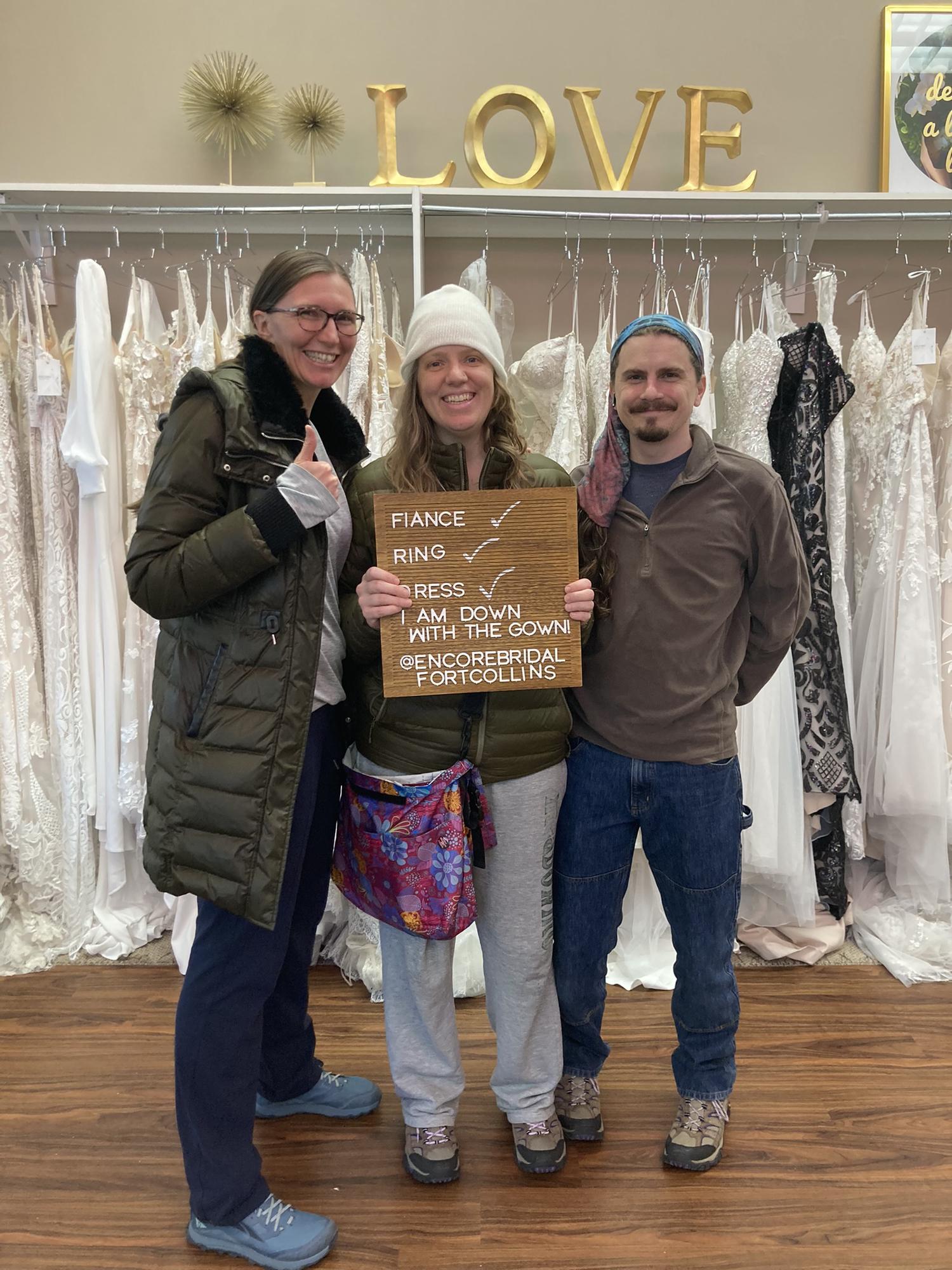 Law was a big part of helping Maddi choose an outfit ☺️☺️