Leah Cawthorn
Matron of Honor
Leah is Laurel's cousin, and there isn't anyone better for the job than her. They grew up together and are more like sisters than cousins. Less than a year separates them, so they did everything together. From dance to gymnastics to horse riding, basketball, and even tennis for a short time. Leah is now a successful businesswoman and mom of 2 - go check her out at Reloved Fash on FB, Insta, and her store in downtown Woodbury. Leah has been giving Laurel hand-me-downs since childhood and continues to dress her.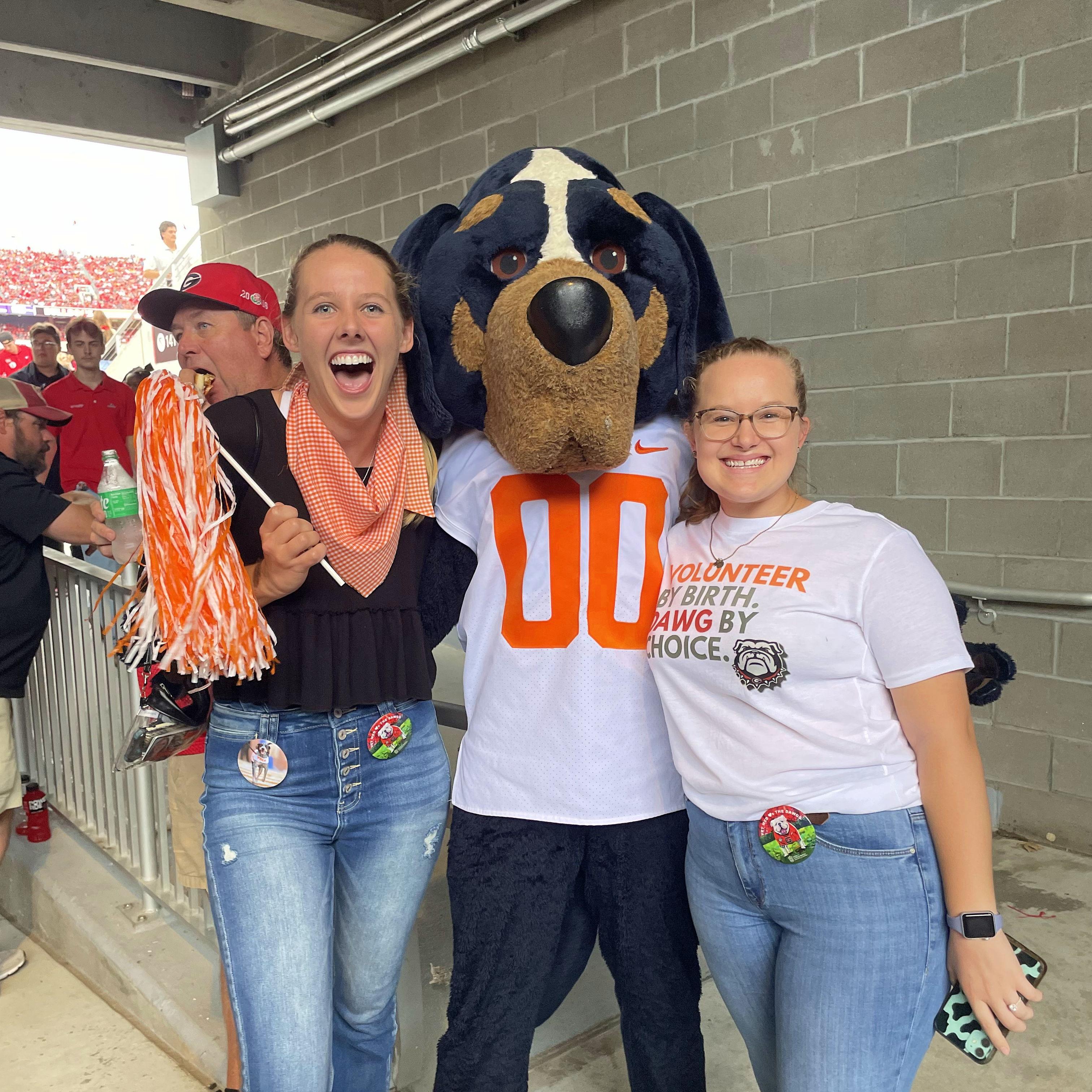 Danielle McNabney
Maid of Honor
Danielle is Laurel's VFL in the Dawg world. There was an instant connection when they watched their first UT vs UGA football game during first year of vet school. Our friendship blossomed quickly and we are cordially known as the TN gals. The resemblance is uncanny, minus the slight height difference :) On days that we're not studying for hours at a coffee shop, you can find us championing Just Dance.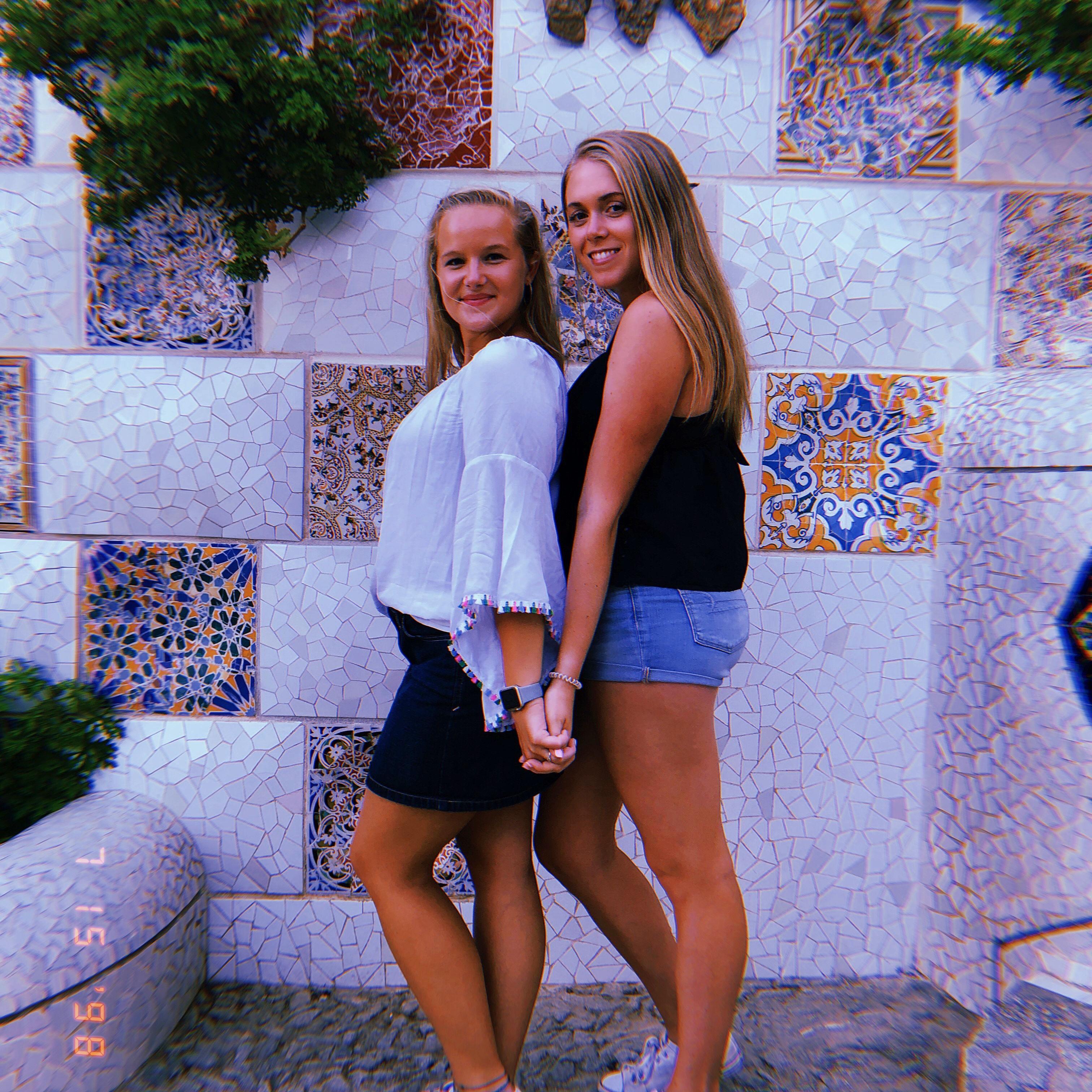 Kiersten Waugh
Bridesmaid
Kiersten was on the LMU Women's Tennis team with Laurel. Originally from Canada, her accent may fool you. One of my proudest moments was adding "y'all" to her vocabulary. As the 2 non-European teammates, we traveled abroad (for academic credit of course) the summer after junior year to visit the homes of several teammates. We trekked through Amsterdam, Spain, and a part of France over the course of a month. An experience that cements our bond of friendship for life. Kiersten will graduate in May 2024 with her DO from DCOM.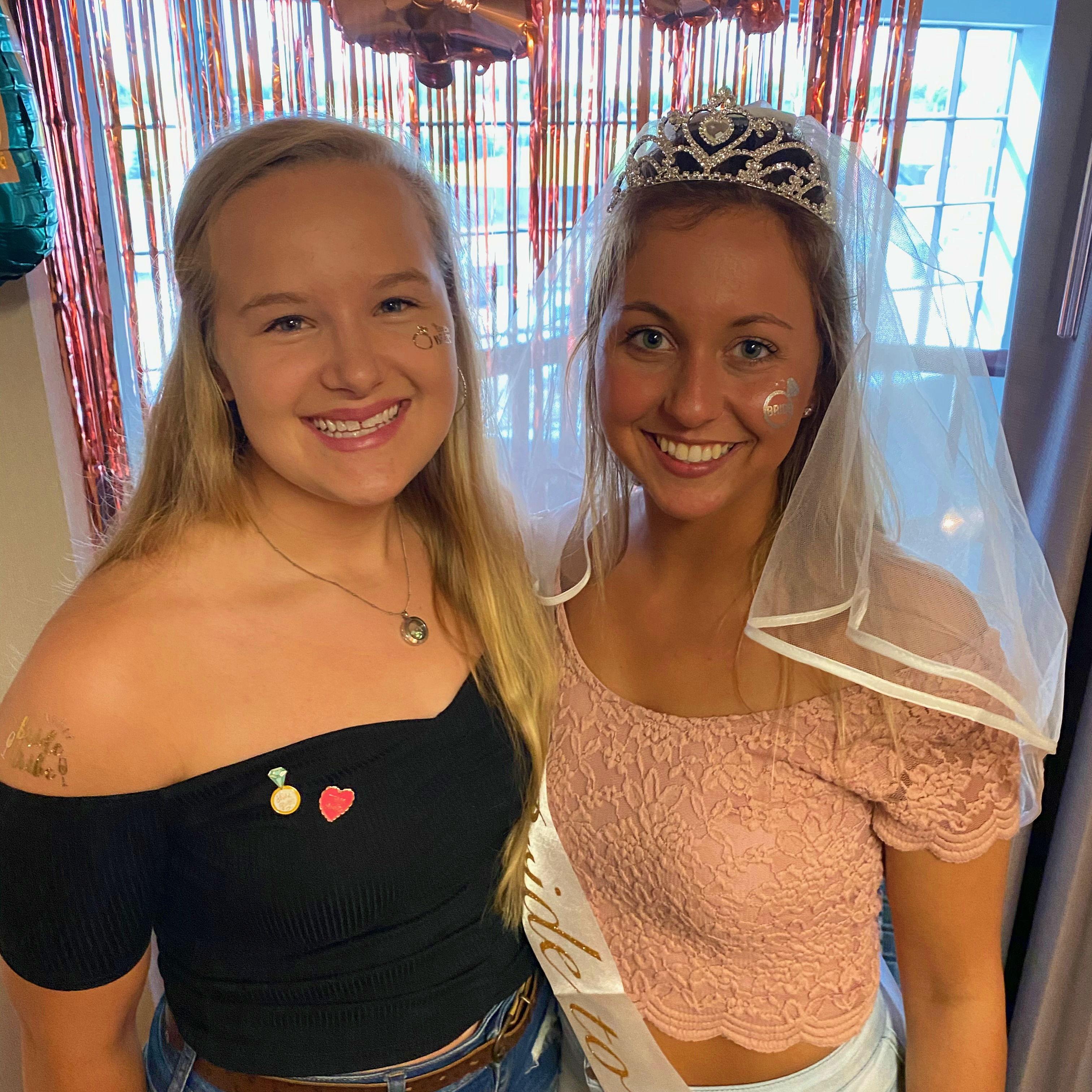 Jamie Woody
Bridesmatron
Jamie was Laurel's college roommate and first friend at LMU. She is an absolute joy and brings a smile to everyone who meets her. We went to almost every event together freshman year from pool parties to dinner parties. This Ohio girl met an East TN man and decided to stick around. Right after graduation, I was blessed enough to be in her wedding party. Now our roles are reversed!
Mychaela Kerbersky-Smith
Bridesmatron
Lilly Tipps
Junior Bridesmaid
Lilly is Laurel's niece. She came along when Laurel was 12, and that is exactly the age she will be at the wedding. Although that may make it seem like she will be the smallest in the bridal party, that is certainly not the case. Lilly has been borrowing Laurel's clothes for the past couple years. Lilly has become a star athlete, she now plays basketball and softball for her middle school, just like her aunt.