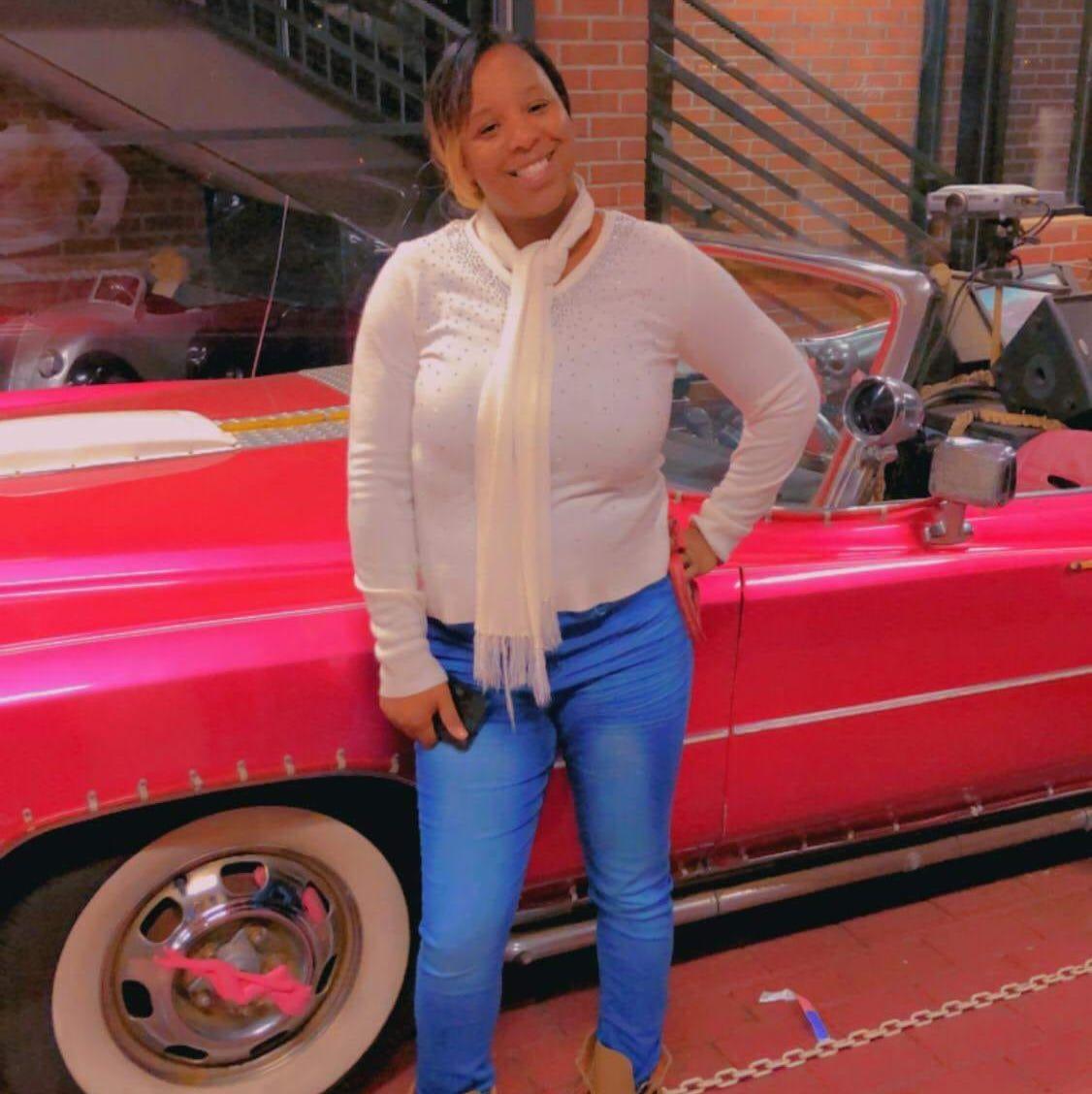 Latisha Rolle
Matron of Honor
My big sister of 28 Years! My best friend and right-hand woman. Life of the party, and the craziest out of everyone lol. But ALWAYS loyal and loves me crazy. And absolutely NOTHING can break our bond. Blood couldn't make us any thicker!!!! My ride or die.
Davita Burney
Maid of Honor
Best friend/sister of 25+ years as well. Says EXACTLY how she feels and is always in my corner. Since middle school through high school whew chy lol. Been through some things and she was RIGHT there. A great person and I'm glad I still have her.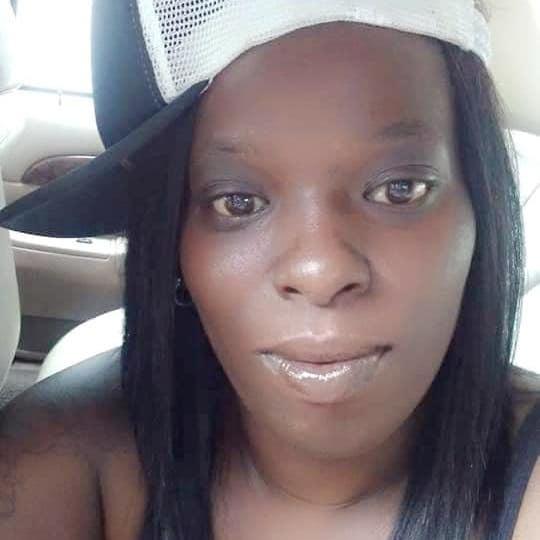 Latoya Glover
Bridesmaid
Sister of 28 years as well. First middle school friend. Chy the stories I could tell lol. But I couldn't get rid of her if I tried. Most likely will be the reason we are late to things, and we just laugh. Truly a bestie.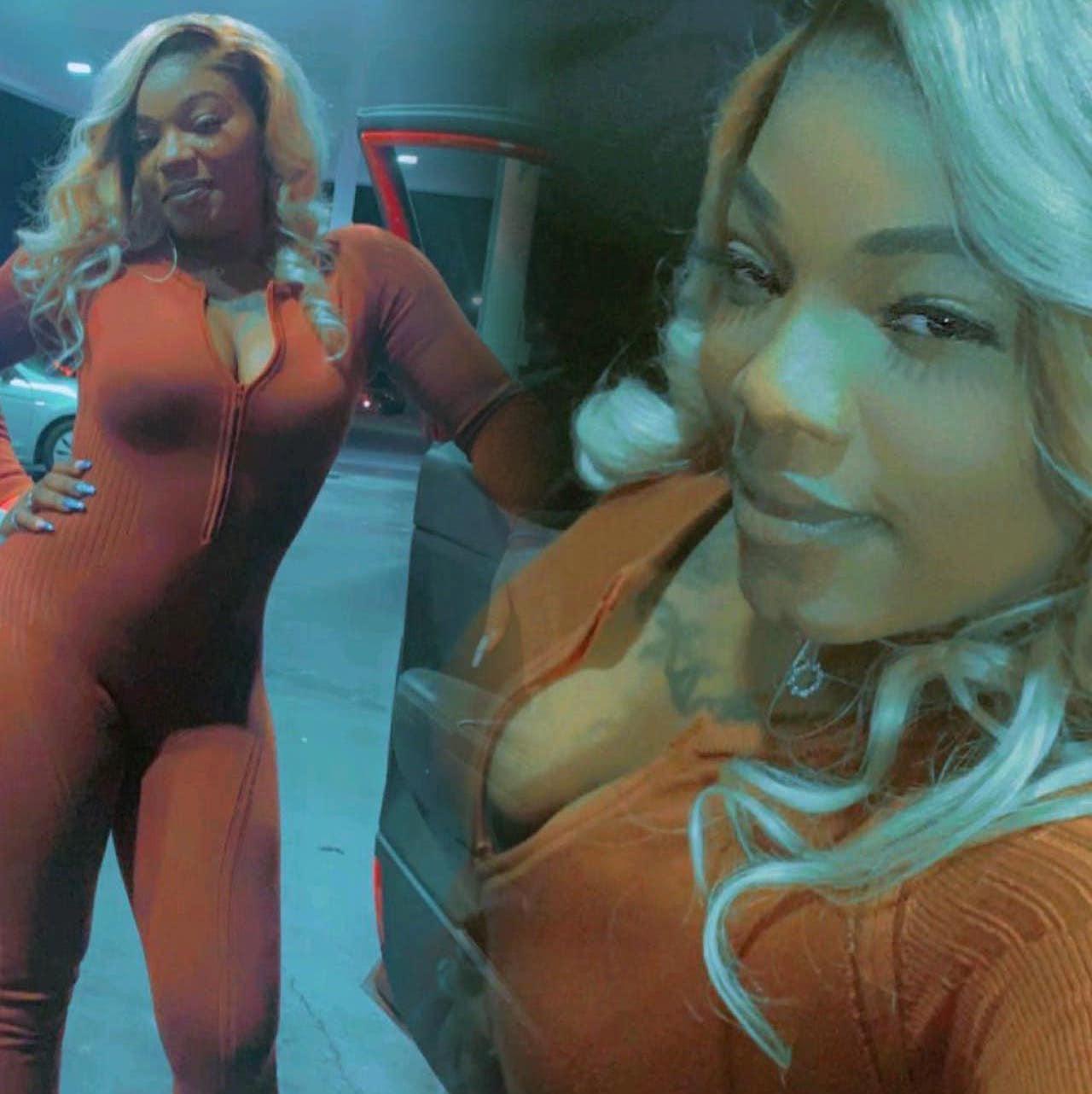 Tashonda Calhoun Taylor
Bridesmaid
Life of the MF party!!. A great family friend for 10+ years. She loves Patron like meee and "All hands on deck".. when comes to getting me down the aisle. VERY outspoken lol but a sweetheart. Friends4ever.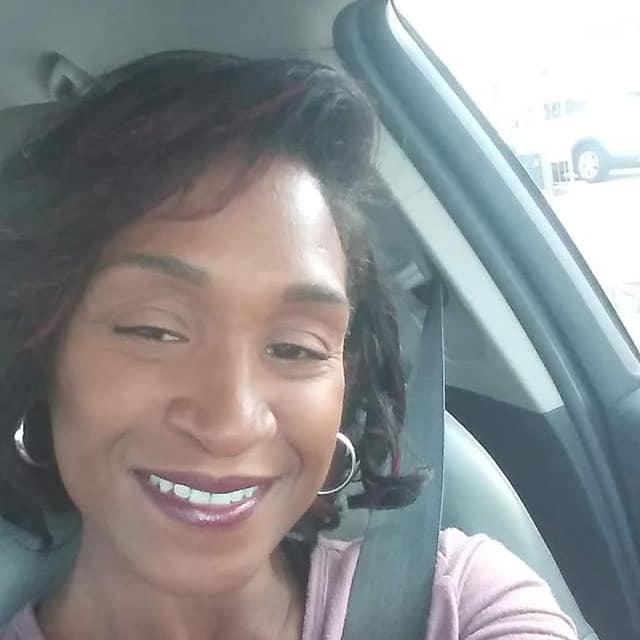 Tonya Chatman
Bridesmaid
My Texas Bestie 9years now!! Amazing, Loyal, and a great person! Nothing but laughs when together. She thinks I'm crazy and has been just fine with dealing with it lol. Circumstances in life came and we're still STANDING. She's always here for me.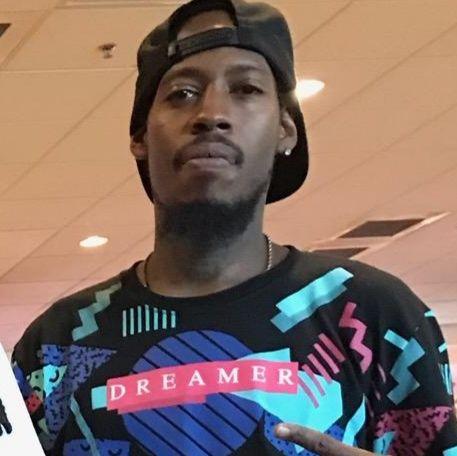 Jermaine Tomge
Groomsman
Jermaine is the bother of the groom on the mother's side. Better known as DJ Stix in the Mix. Been into music his whole life. He is very outgoing and outspoken. Definitely a charismatic personally.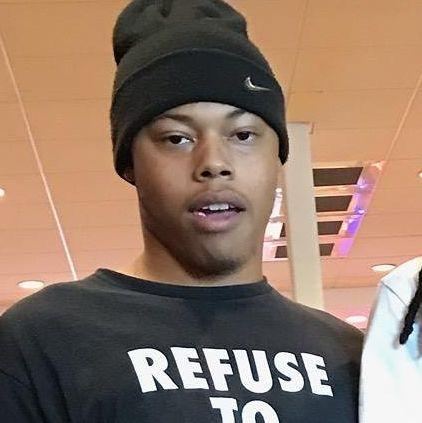 Savion Milam
Groomsman
Savion is my youngest brother. Very quiet and mellow like his older brother. He is the most intelligent out of my mother's kids. Very IT savvy.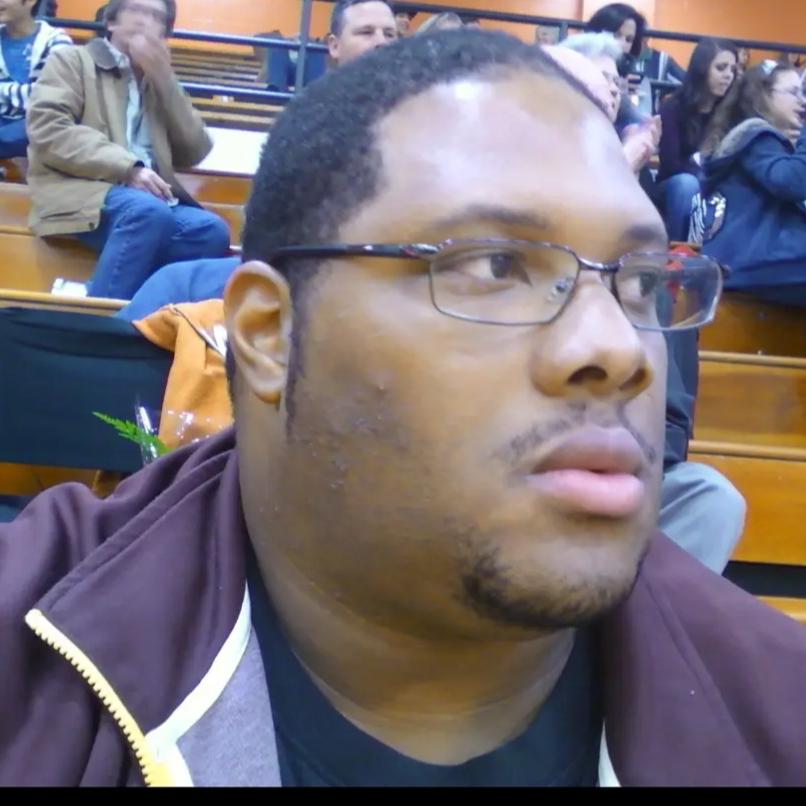 Quentin Outland
Groomsman
Quentin is my other 2nd oldest brother on my dad's side. He is a proud graduate of Baylor University, where he was a 4 year starter at the O Line position Baylor Bears. Now he teaches and mentor the next generation of athletes at the high school level. We both enjoy ball talk any chance we get. Until they play Texas... lol
Timothy Walker
Groomsman
Tim is one of my cousins and son of my beloved Aunt Beverly. I've known Tim from when he was a little kid running around the house getting into stuff. Lol Now to see him as a grown man and father is awesome. Now he doing his part having family gathering for the next generation of cousins.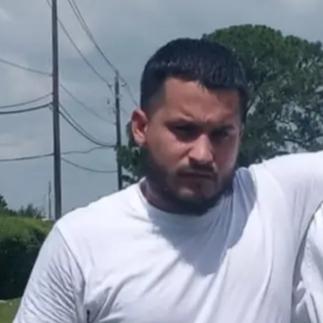 Tony Arredondo
Groomsman
Tony is another one of my cousins that I've seen grow up go be an awesome person. Son of my late great Uncle Ray. I know he's proud you and the position you take to make sure da family is straight.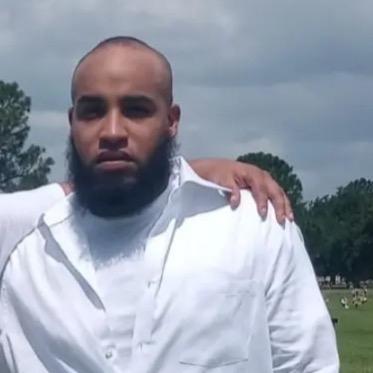 Melvin Walker
Groomsman
Melvin....I mean cousin Oggy. Is also the son of my Uncle Ray. Him and Tony are true definition of My Brother's Keeper. Oggy also spends his time outside of family coaching little league football. Can't wait to see yall turn up....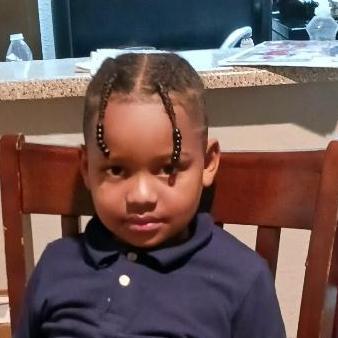 Zavion Milam
Ring Bearer
Zavion. ...Lil Nunu... Da Future. Is a ball of energy. Like his big uncle, he has a passion for cars. I think he knows more then I do.. Very caring kid and will have a bright future.