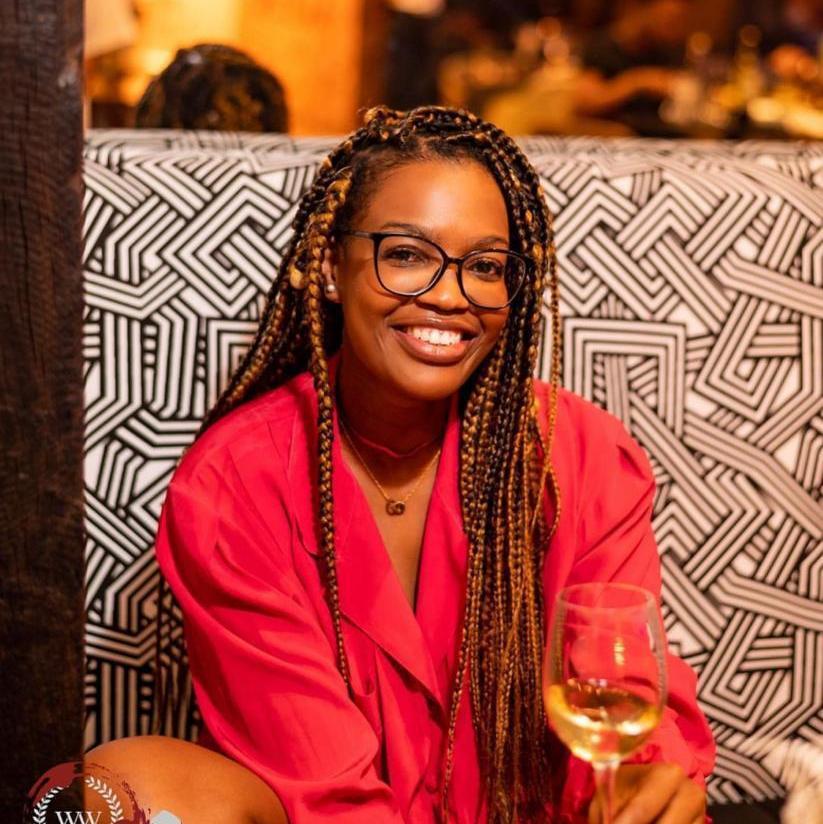 Edna
Maid of Honor
I cannot believe we've reached this occasion Matii, where you're about to say "I do" in front of all of us (I think you've actually won at adulting, friend)! You did well Kay-D, Matii is incredible. I will be here to cheer you both on, pray with and support you in this celebration of love. May your love be like a compass, guiding you through uncharted waters, and like a warm embrace, comforting you in times of need. Cherish each other and enjoy the adventure.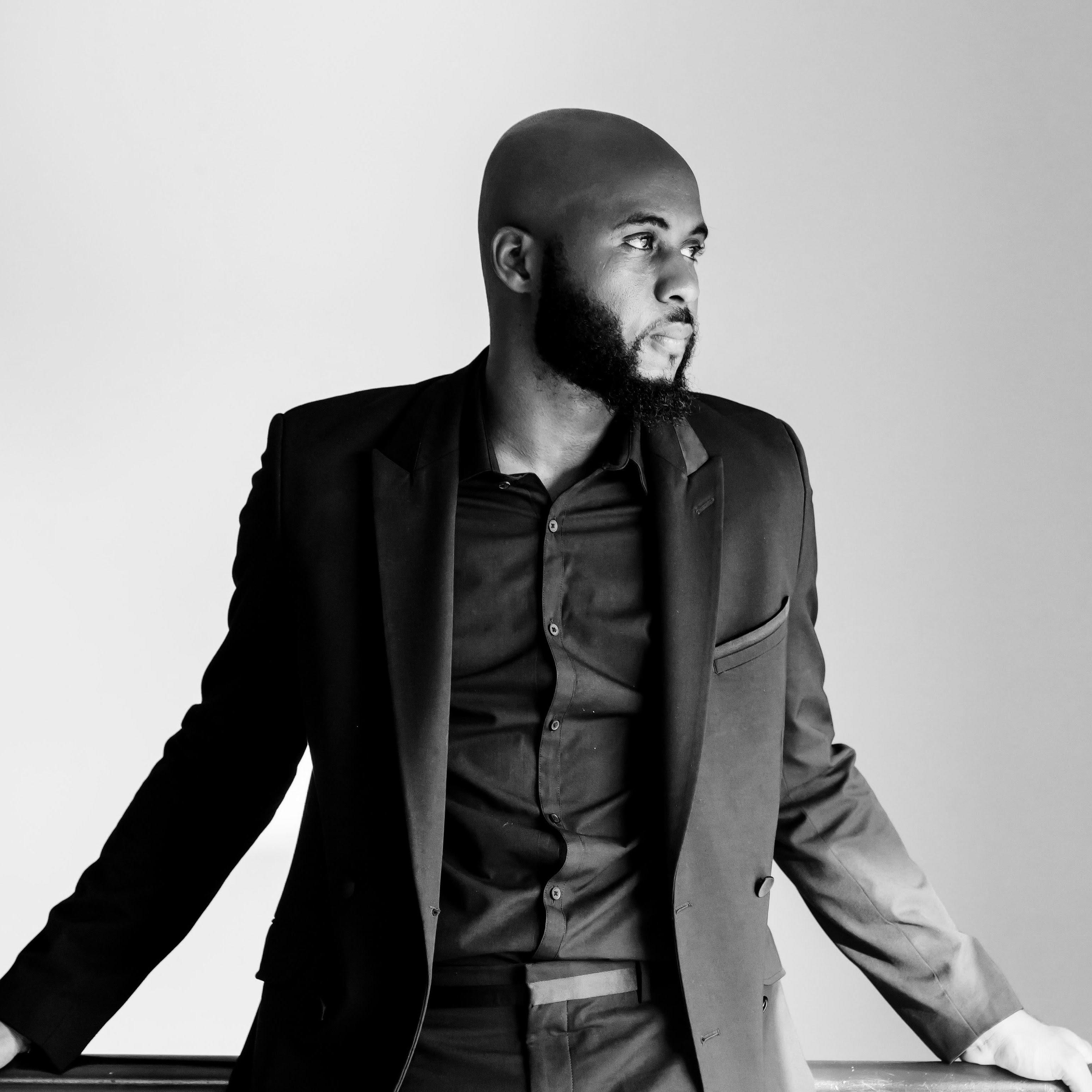 Tolu
Best Man
Wishing 'Kayode and Matii a lifetime of marital bliss together. While it's a journey filled with ups and downs, I believe your union has what it takes to weather the storm and enjoy the ride. I'll be forever in your corner, praying with and rooting for you. Welcome to the family, Matii. Love you both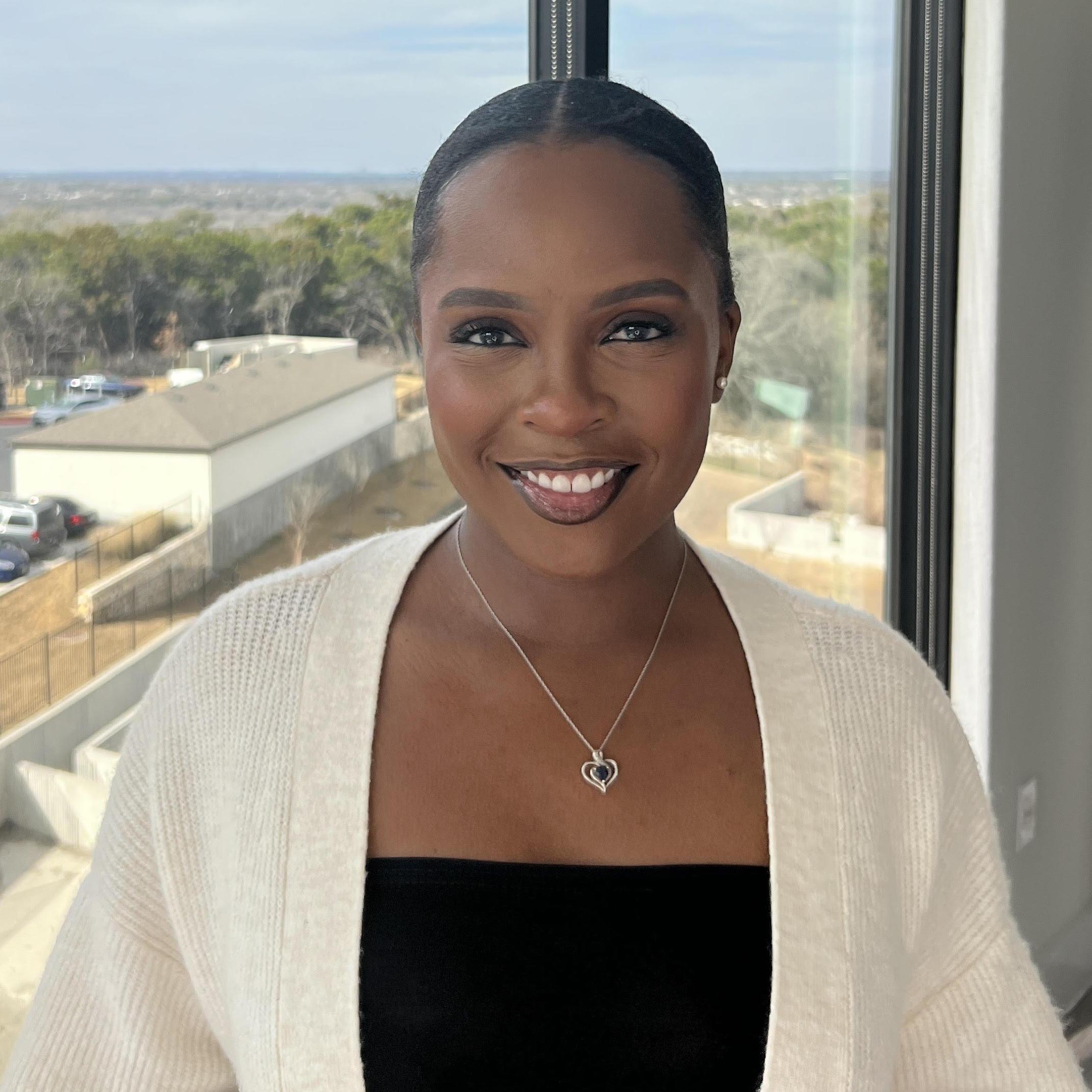 Stephanie
Bridesmaid
I am so happy that the day has come when I get to see my sister marry the love of her life. It has been such a blessing to see your love develop. I know Matii and Kayode have found lifelong companions in one another. Love is a beautiful thing and seeing you two confirms just how sweet it can be. I am so excited about your new chapter and happy to be part of its making. I pray for continued blessings, love, patience, and kindness in your union❤️. Love you both so much! Congratulations!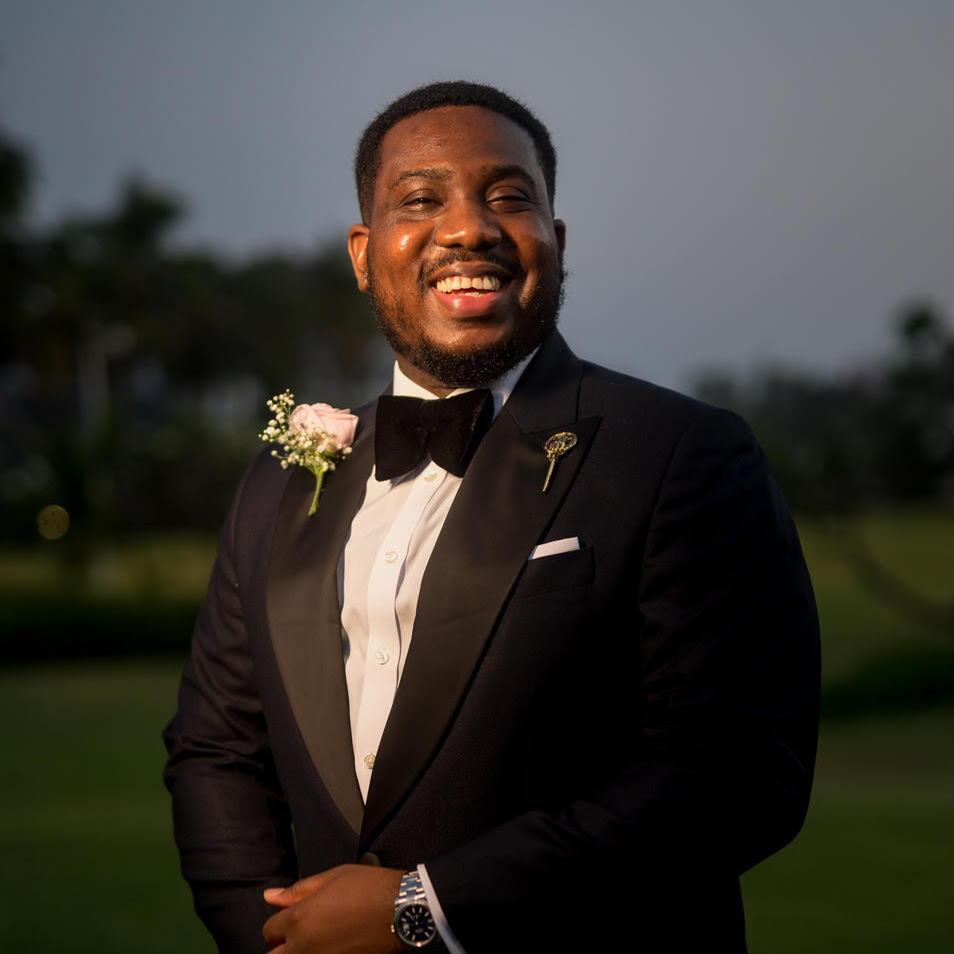 Frank
Groomsman
I couldn't be happier for Kayode and Matii. Your love story is magical, and you both make an incredible couple. As you begin this journey of marriage, know that you have my heartfelt wishes for a lifetime of love, happiness, and adventure together. Here's to a future filled with laughter, cherished memories, and a bond that grows stronger with each passing day. You two are meant to be, and I can't wait to witness the joy and love you share on your special day. Congratulations, my friends.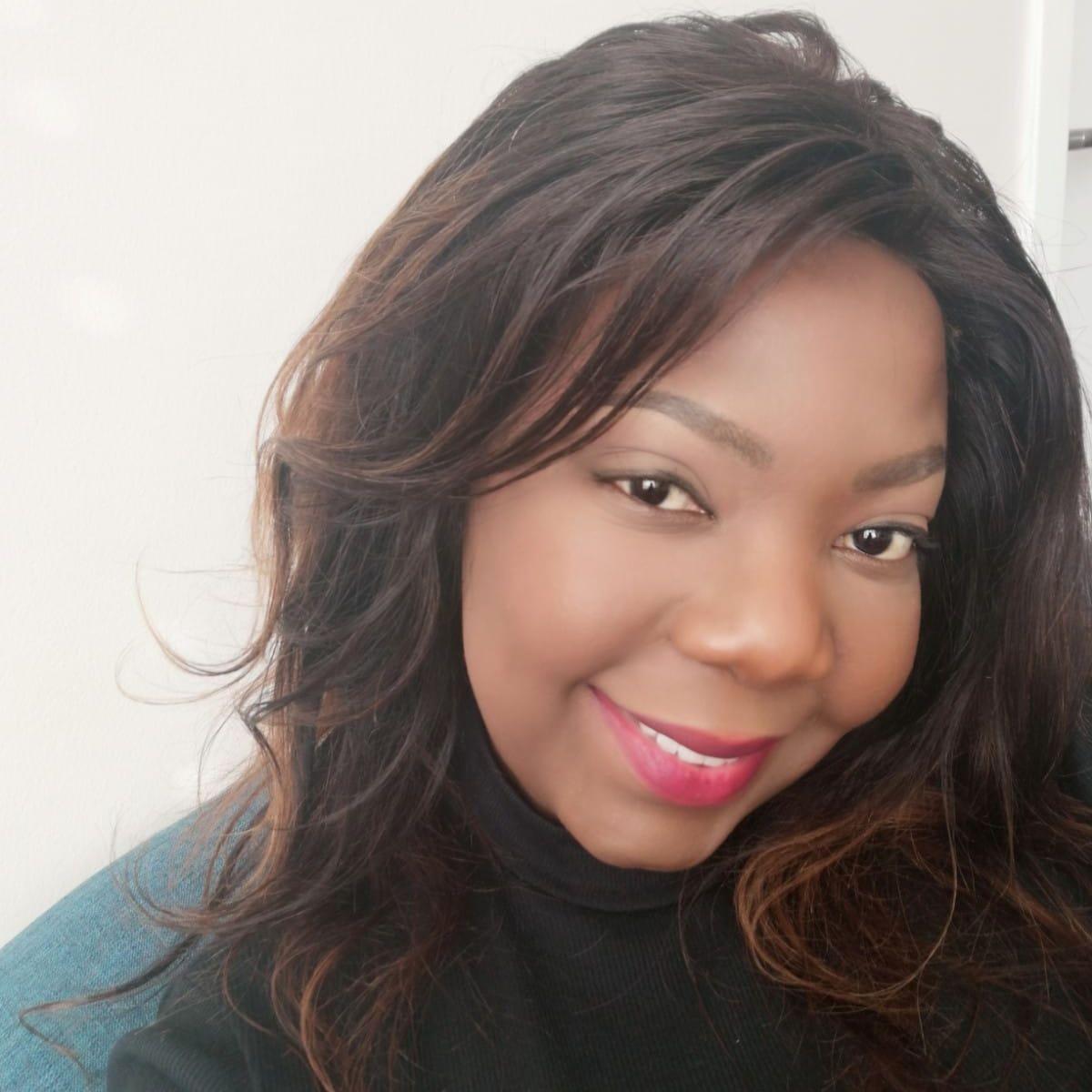 Ven'
Bridesmaid
Matii has been a best friend, confidant, sister, and life partner to me. She is beautiful, kind, intelligent, and the funniest person in the room even when nobody is watching. She is a pillar of grace and strength, the type of woman who comes along once in a lifetime. I can't think of anyone with a greater heart, soul, and zest for adventure. I'm so honored and proud to be a part of her story and excited to welcome Kay-D into our family. Cheers to watching you both grow into an unstoppable power couple and continue to amaze us all. I love you both.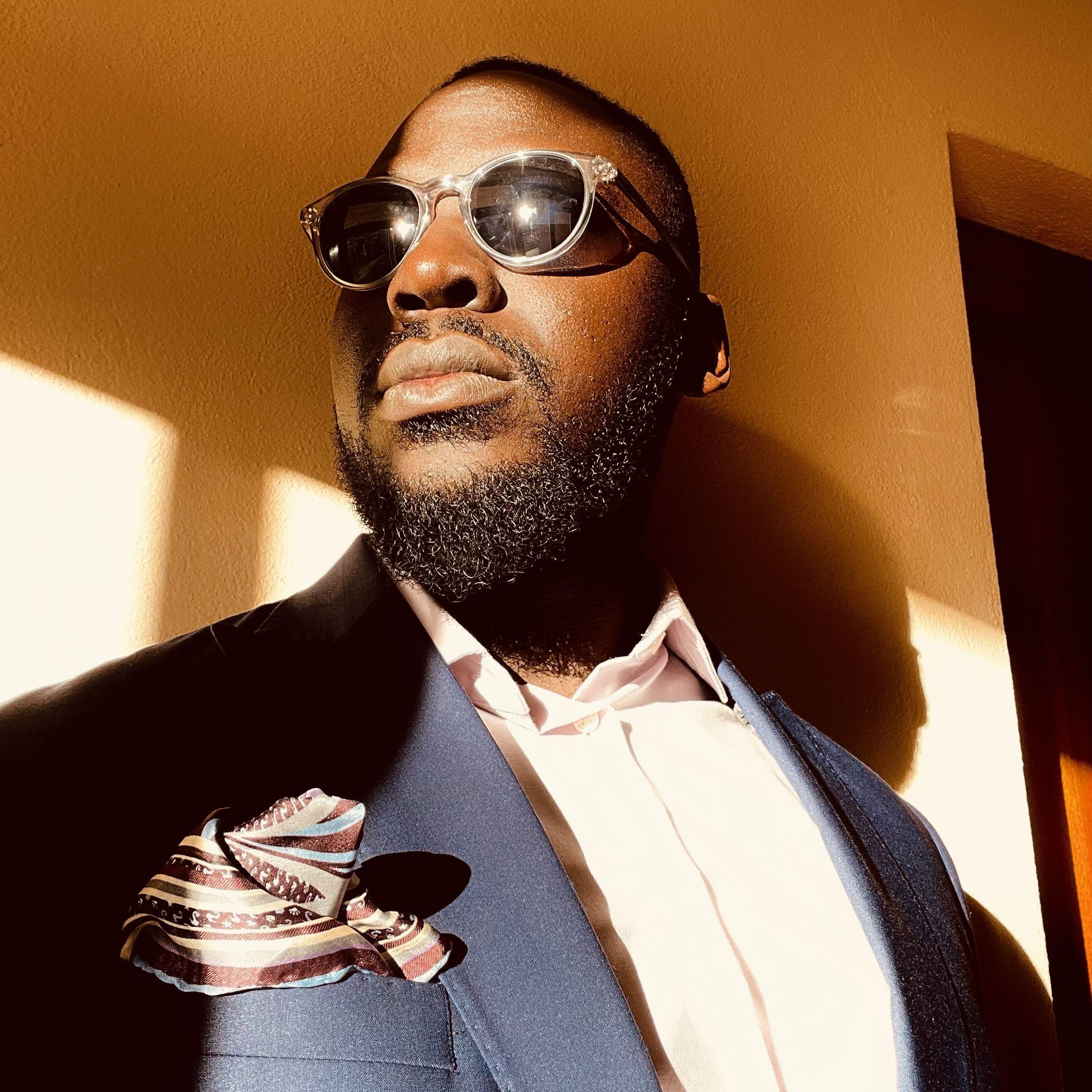 Damilola
Groomsman
There are many great things to say about Kay-D, including that he is incredibly dependable (if his size didn't already allude to that)! However, his dancing definitely needs to be improved upon... Matii, you "captured" a great man and I know from the countless times I hear about you and the times we met, that 'Kayode has hit the lottery! I'm incredibly excited to be a part of this journey with you guys! May your union be the start of great things for both of you and the start of a long happy life together.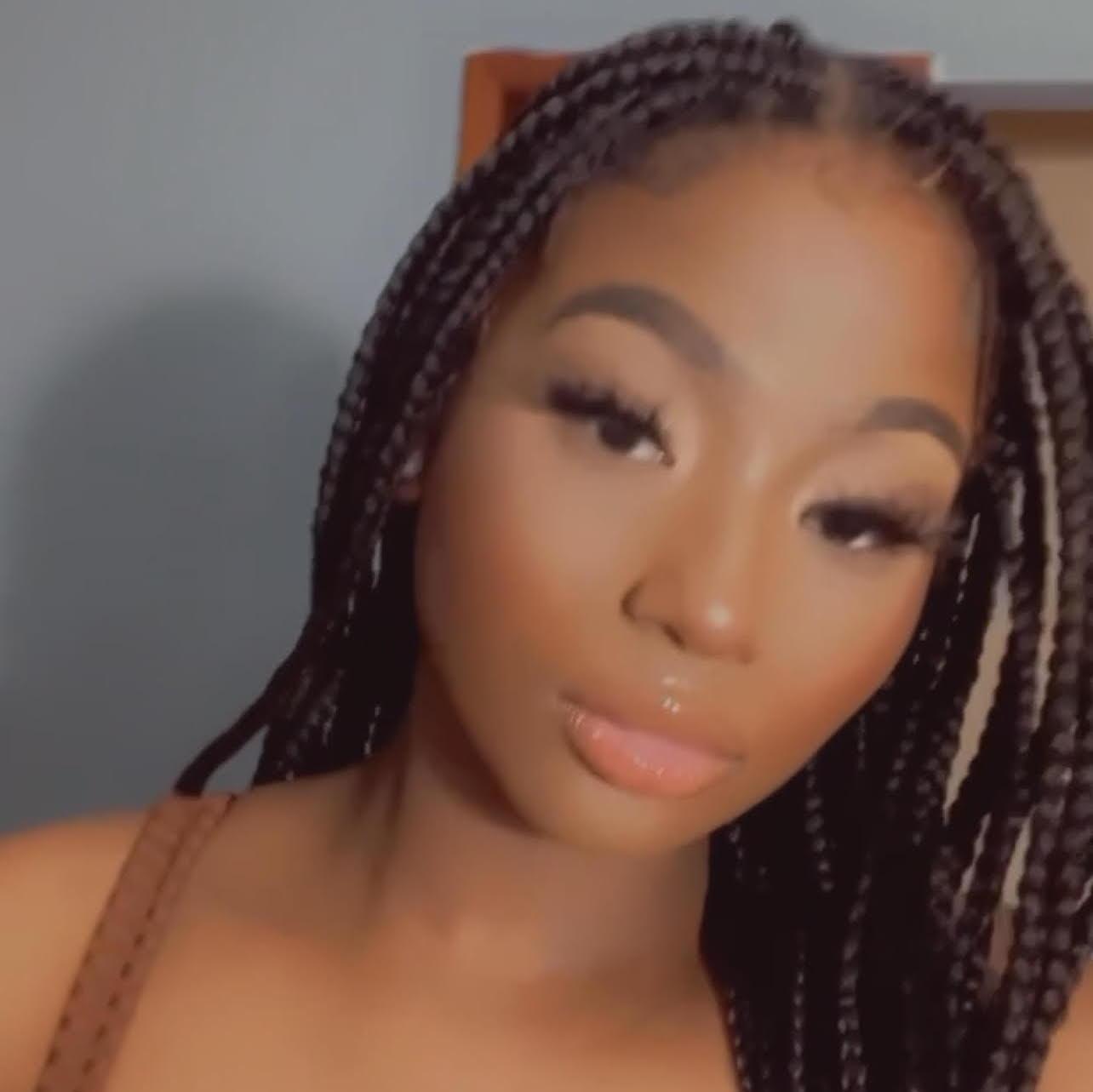 Tanya
Bridesmaid
One of my favorite people is getting married and I could not be happier. Matii is one of the sweetest, kindest, and most loving people and I'm not just saying that cause we are family. Growing up I've always connected with Matii because I saw her as the big sister I've always wanted; rather than as my aunt. I'm so blessed to have her because she has taught me a lot of core values. When she introduced Kay-D to the family we all fell in love with him instantly. I want to wish them the best on this new journey. I love you both!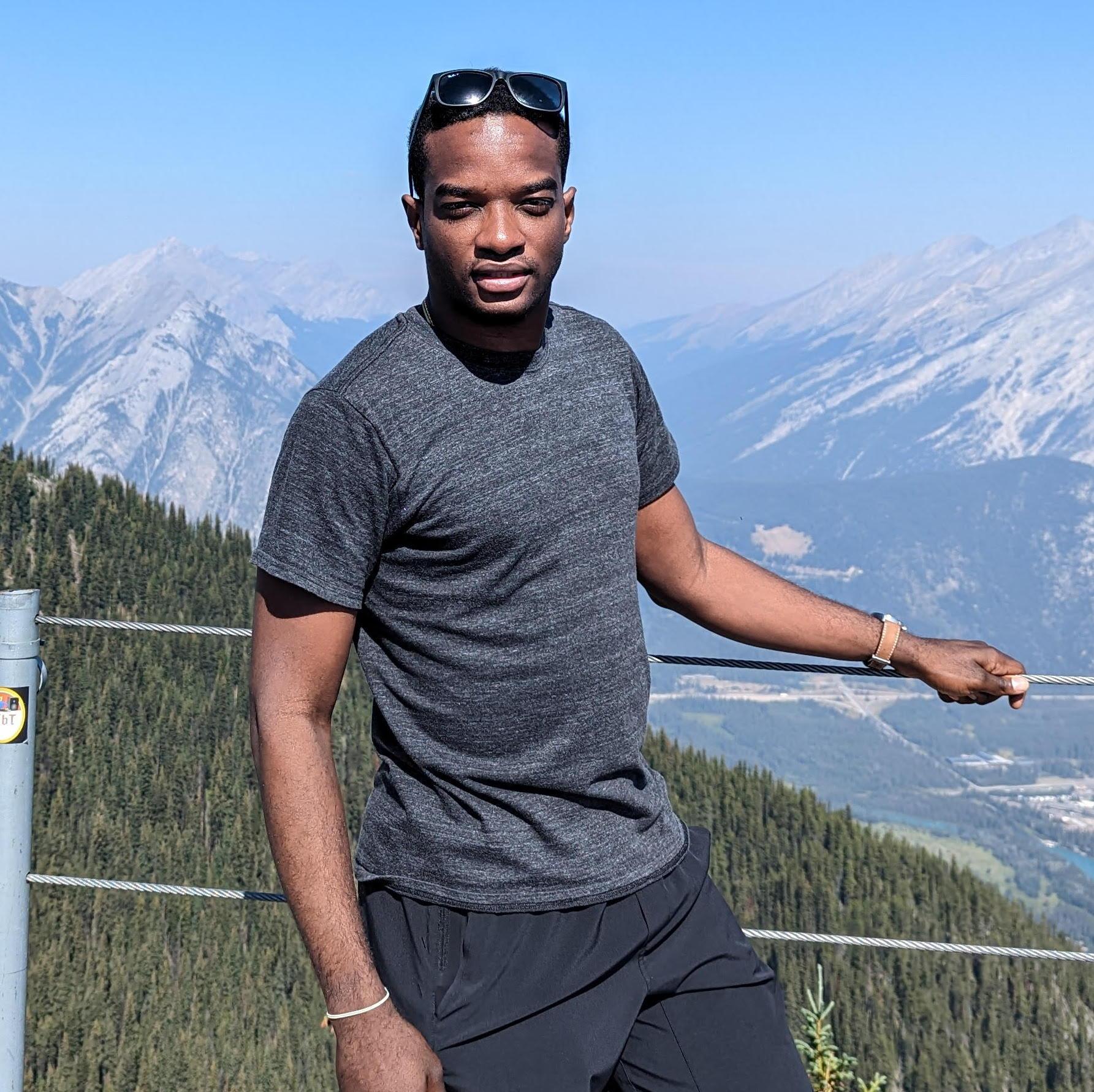 Bankole
Groomsman
'Kayode and Matii! Today, I stand in awe of the beautiful relationship you have nurtured. You started as two hearts miles apart but the bond was so strong, it bridged the distance. As you both get ready to say 'I do' in Harare, I look forward to seeing the love story you continue to build together, and I send you both my deepest congratulations. To a life filled with love and extraordinary designs!