Teresa
Grandmother of the Bride
Kylee is my oldest grandchild, my little hitchhiker, and my social butterfly. She is determined to DO-BE-& BECOME her best. My advice is DO NOT stand in her way! She does not procrastinate, if she has a plan it will happen. She has always wanted to know everything (and sometimes she thinks she does). She worked so hard through school that she was able to graduate a year early with some college credits. Ethan and Kylee go together like Yin and Yang, I can't imagine anyone else caring for Kylee, they're a perfect fit. It is so clear to see the love between them and how much they care for each other. I cannot wait to see what they accomplish in life together. Most importantly my message to you Kylee...I love you so much sweetheart, YOU are my sunshine!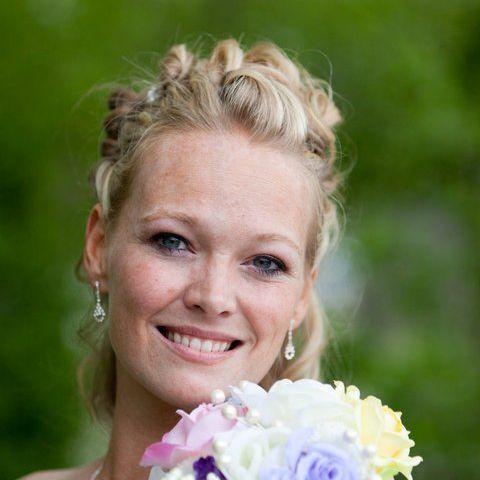 Kamille
Mother of the Bride
Ethan is a seriously brave guy. He still wanted to marry my oldest daughter even after meeting me. The anything-but-normal mother gave him a spot on the hammock that immediately flopped to the ground as soon as he started swinging on it. I'm certain the single thing I didn't mess up with was enrolling Kylee at Syracuse Arts Academy because that's where the sweet couple met. It seems like yesterday Kylee was getting her school uniform on she had probably washed and dried herself and set out the night before to ensure she would be on time and ready to go. She is a planner. She wants to have every detail of life planned out and is downright hard on herself if she isn't perfect. She is the little girl that saved every penny she ever earned for college without an example in her whole entire bloodline of women to follow in their footsteps. She's a leader, outspoken, beautiful, strong-willed has quick wits, and has a huge personality, she is the quirkiest girl you'll ever meet. She isn't afraid to be herself, she is daring, brave, and strong. Ethan didn't particularly like cats prior to meeting Kylee's children (Snowflake and Viper) now he admits he absolutely adores them. Since he's such a supportive man in my sweet daughter's life it's difficult to say if he likes cats or if he loves those cats because they bring such joy to Kylee's life. The two of them are like yin and yang they just go together. I love you both and wish you the best!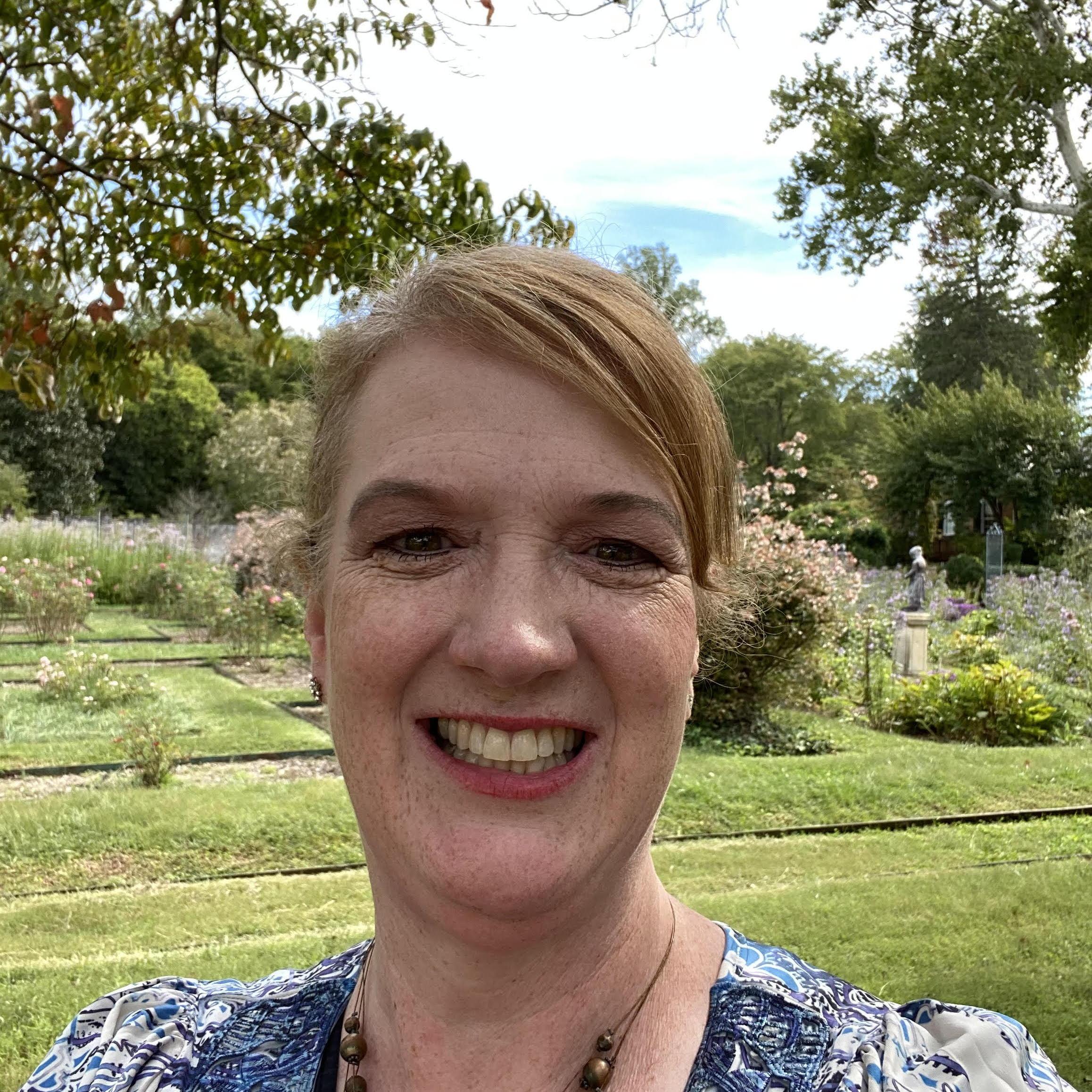 Rachel
Mother of the Groom
My Baby Bear is getting married! Ethan I am so proud of you. Thank you for bringing such brightness and joy and love to my life. Ethan impresses me with wisdom beyond his years. He's filled with kindness, ambition and a desire to do good. Ethan has been an amazing, caring brother to his siblings. He is hard working and sensitive to others needs. He is intelligent and has such a strong desire to learn new things and that work ethic will serve him throughout life! I know that he will be an excellent provider and husband to Kylee. Continue to let your light shine and be an example of goodness to those around you. I can't wait to watch you embrace the next chapter of your life! I love you so much. Kylee, we are so excited to have you join our family. From the first time I met you, I was impressed by your maturity, resiliency and fearlessness. You have overcome a lot of barriers and obstacles in your young life, which also impresses me. Your adventurous spirit and tenacity will serve you well in life. You love for my son, makes me so happy. I am so glad that you found Ethan and it warms my heart to see how much you love and care for him. We welcome you with love, acceptance and joy in our hearts as we gain a beautiful, kind and amazing daughter to our family. We wish you and Ethan a lifetime of happiness and love. Thanks for being you!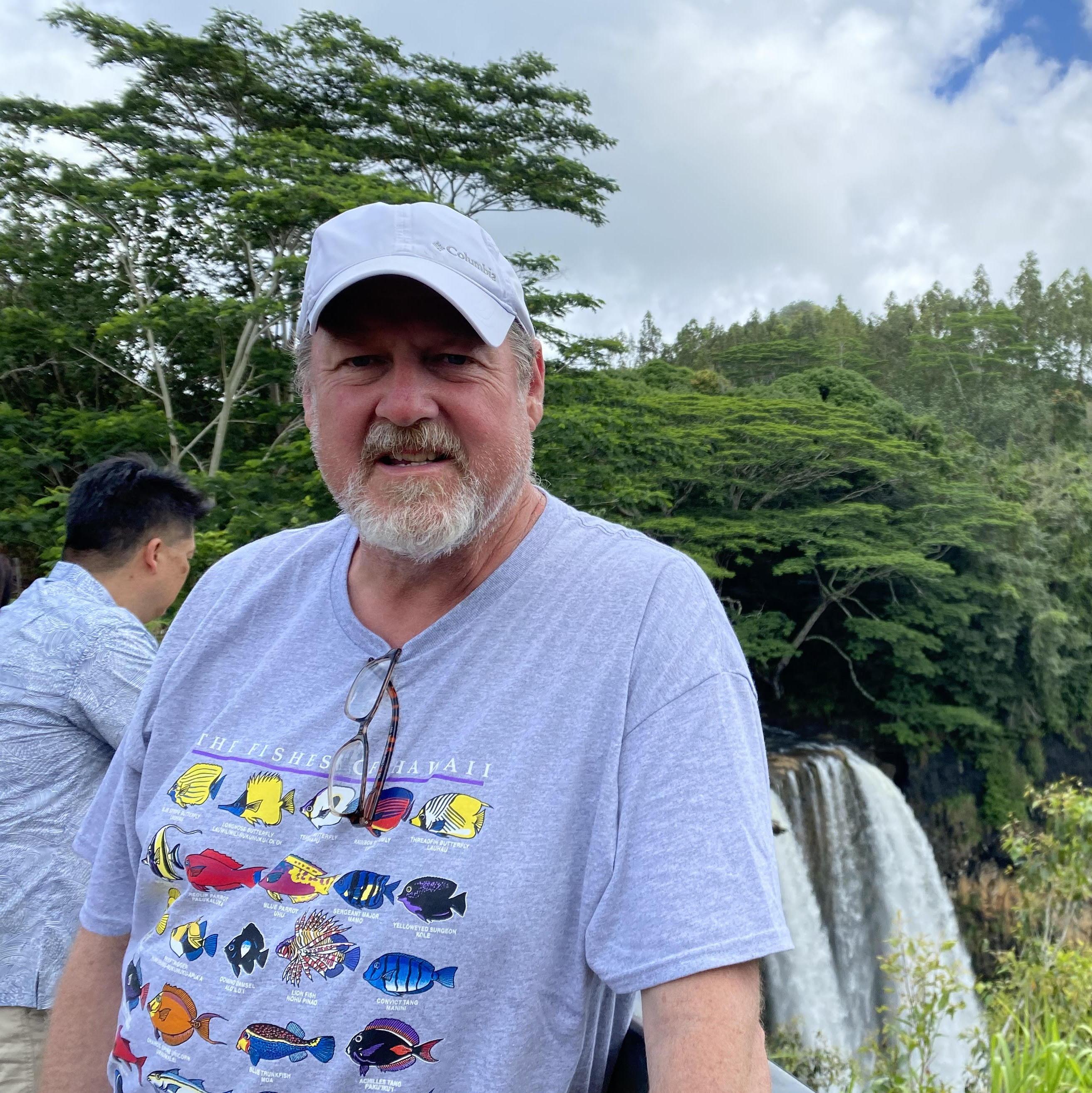 David
Father of the Groom
I am so happy that Ethan has found his partner in life and then he can share his love and many talents. Ethan has always had a sense of maturity about himself and a directed and kind nature. Ethan has been a person that enjoys building things and putting things together, he is now ready to put his marriage and family together. Ethan is a grateful person and never takes his life for granted. Ethan is very patient person that has always loved the challenge and adventure of learning, something new and participating in new hobbies, Ethan has spent many hours with his Legos, learning soccer,basketball, making haunted houses, filming his own action movies, exploring the outdoors, playing the trumpet and drums, learning computers, and learning HVAC. Ethan has spent many hours doing farm work, pushing shopping carts, cooking short order food. Before you know it, you will be married, this whole event will be a memory. After you are married, you will find you are one team and no longer an individual alone. Now you have a teammate to lean on when you need support, direction or reality. Never lose yourself, but think of your wife first, learn the power of saying you're sorry, don't lie unless it's connected to the way something or someone looks. Stay away from female friends, tolerate, but have boundaries with in-laws. Put your wife first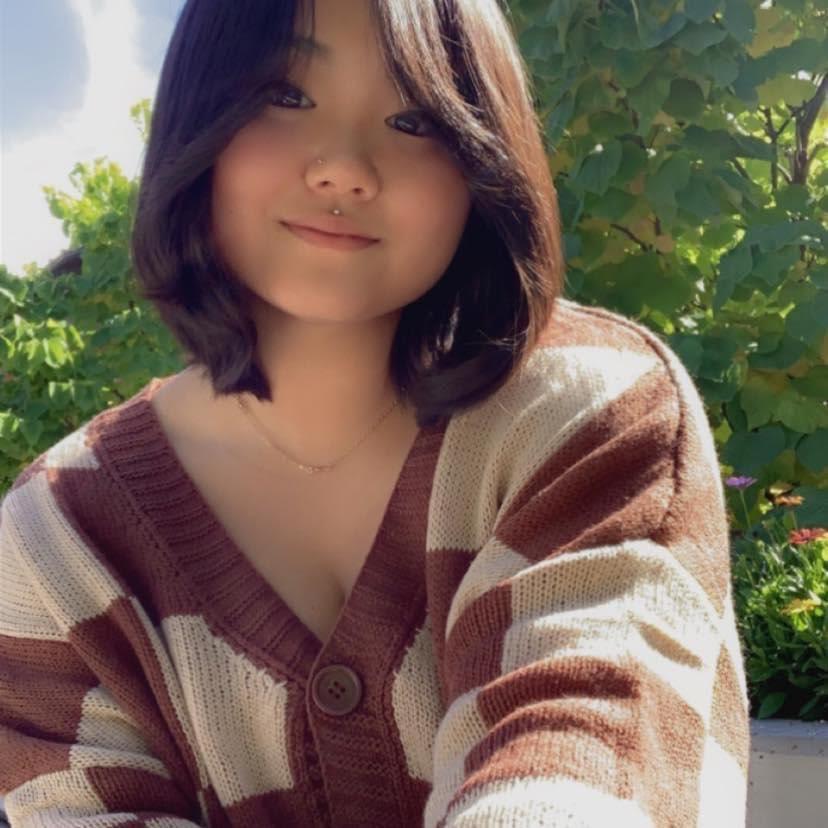 Karena
Maid of Honor
I met Kylee a couple years ago as a stranger. My three roommates and I made a Facebook post advertising our extra room for rent. Kylee responded, and within a couple of days of meeting her, her furniture was already moved into the empty room in my house, and we were roommates for about a year! Listen… how crazy do you have to be to move in with FOUR complete strangers off of the internet? (Who's that girl? It's Kylee!) All jokes aside, I'm so happy that she made the decision to live with me! As a devoted workaholic, Kylee spent most of her time away from home, but we became best friends after hanging out on her occasional days off, drinking and laughing away our problems. For a woman like Kylee that knows what she wants, Ethan came into her life and provided. Like staking her flag in coveted land, Kylee lifted herself up and declared Ethan as her new home. And like the ground beneath your home, I have no doubt that Ethan will always be the foundation to support her through anything. I am constantly in awe of her selflessness and unwavering determination. I'm beyond grateful and excited to be able to witness Kylee's incredible qualities flourish throughout this new journey with Ethan! I love you guys!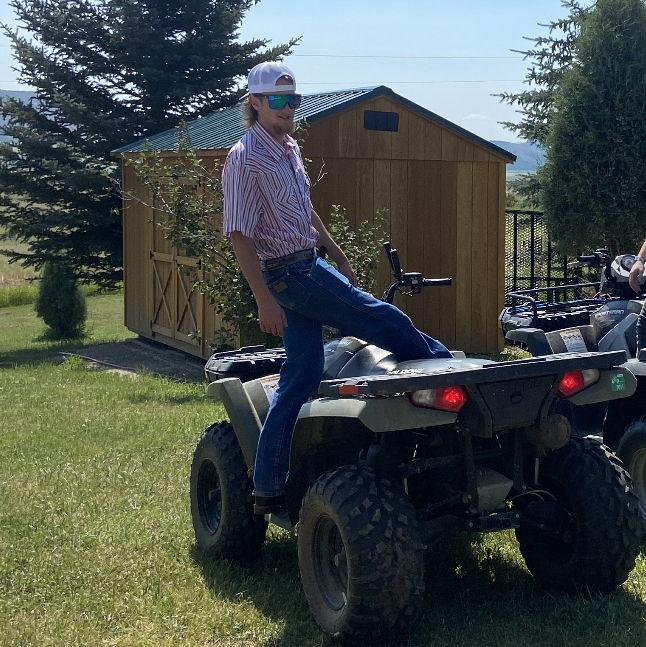 Hayden
Best Man
I've known Ethan since the 10th grade, and ever since we've been the best of friends. Ethan is hard working, loyal, honest, funny, and would do anything for those he loves. From the first time I met Kylee I knew she was the one for my best friend. She was so polite introducing herself to me and making sure we got along because she knew how important our friendship was to Ethan. I've been there for Ethan through the ups and downs of life, school, jobs, relationships, everything. It makes me so happy to know that Kylee will be there for the rest of life's ups and downs. Kylee is supportive, encouraging and loving to everyone she meets. I love you both, and congratulations!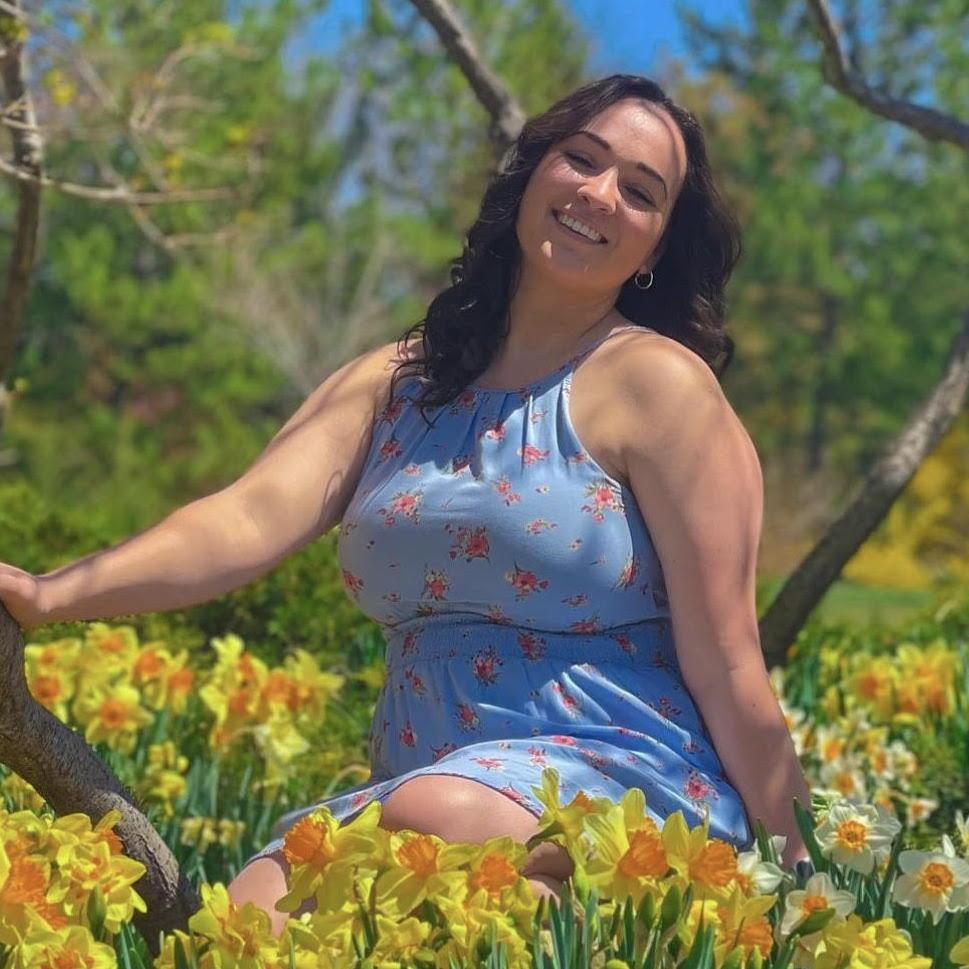 Jillian
Co-Maid of Honor
I haven't known Kylee for very long. But she is my best friend and has been there for me more than anyone else in my life. She is the most amazing person and deserves everything in the world. I honestly don't know what I would do without her. She said that she's going to plan my wedding when I get married. After seeing how much time and effort she has put in her own, I know, now, that she's a little insane for wanting to do it again. Ethan is the most amazing guy. He would do anything for Kylee and I can clearly see how much he loves and cherishes her. Regardless I know that if I ever need anything from either of them they would not hesitate to help me out. I am so glad that these two beautiful people are getting married and I can't wait to see how their lives grow and meld together. Congratulations Kylee and Ethan I love you both.
Kaden
Groomsman
Ethan and I became friends at the beginning of high school. The impact he has made on me and everyone around him is inspiring; he's intelligent, quick learning, funny as hell, and most importantly loyal to his core. Kylee and I met after she and Ethan started dating. Kylee had also become an amazing friend she is caring, very funny, super witty, and one of my personal favorites she loves my friend Mr.Berryboy. Kylee and Ethan, I'm so happy to call you guys some of my best friends I can't wait to see what the future holds for you two, you guys go together like a wink and a smile. Congrats you guys I love you!!!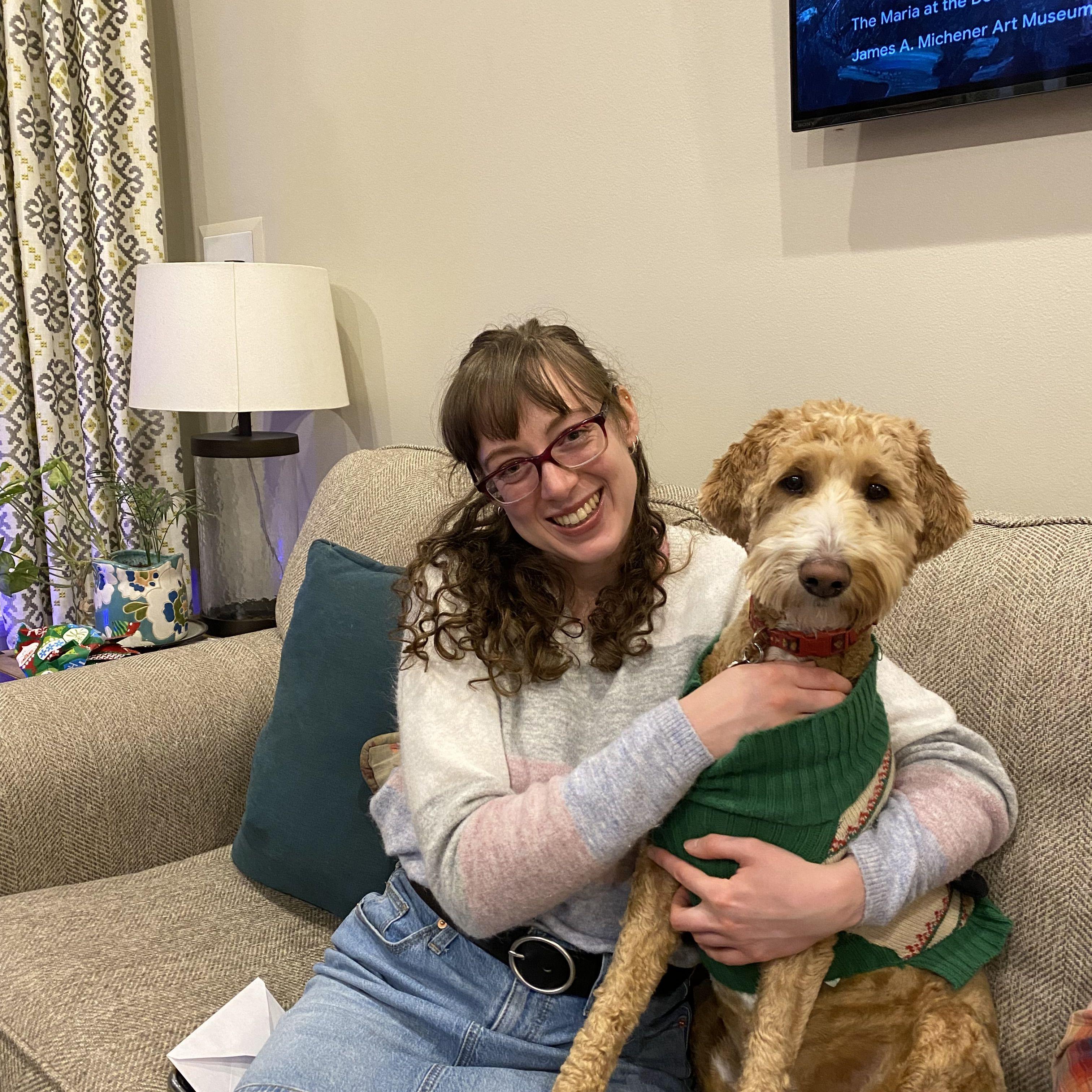 Kayla
Bridesmaid/Sister of the Groom
Ethan is my youngest brother and the baby of the Berryman Family. I can't believe he's old enough to get married! Without embarrassing Ethan too much, I can say I have many happy memories of Ethan as a baby and child. As a child, he was always willing to play at tea parties or school with me, but some of the sweetest memories I have of him are how he loved monkeys when he was younger. He had several toy monkeys he carried around and dressed in clothes. Each night he tucked the stuffed animals into beds he made from dresser drawers and blankets. He made sure to kiss each monkey good night after rocking them to sleep. Ethan has a sweet spirit and has always been a hard worker. He is always willing to help people with his talents including his gift for repairing and building things. I love you so much Ethan, and wish you all the happiness in the world on your wedding day!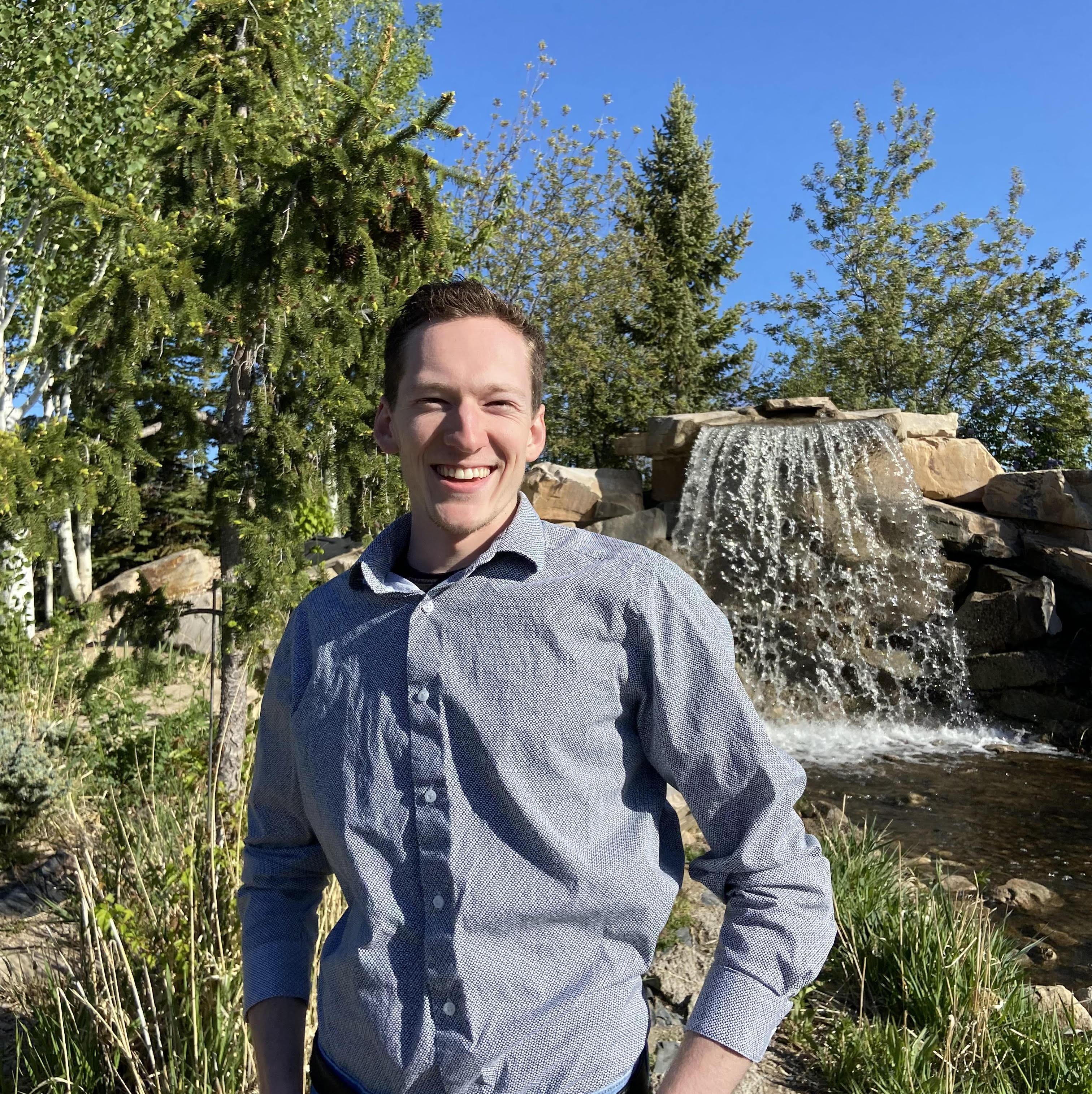 Garrett
Groomsman
I have so many fond memories of Ethan, growing up. I loved all the camping adventures and playing with cars together as kids. Ethan has always been my little brother, but one who I look up to! I love you to death! Kylee is great and makes Ethan happy...that in turn...makes me happy! I wish you both the best!!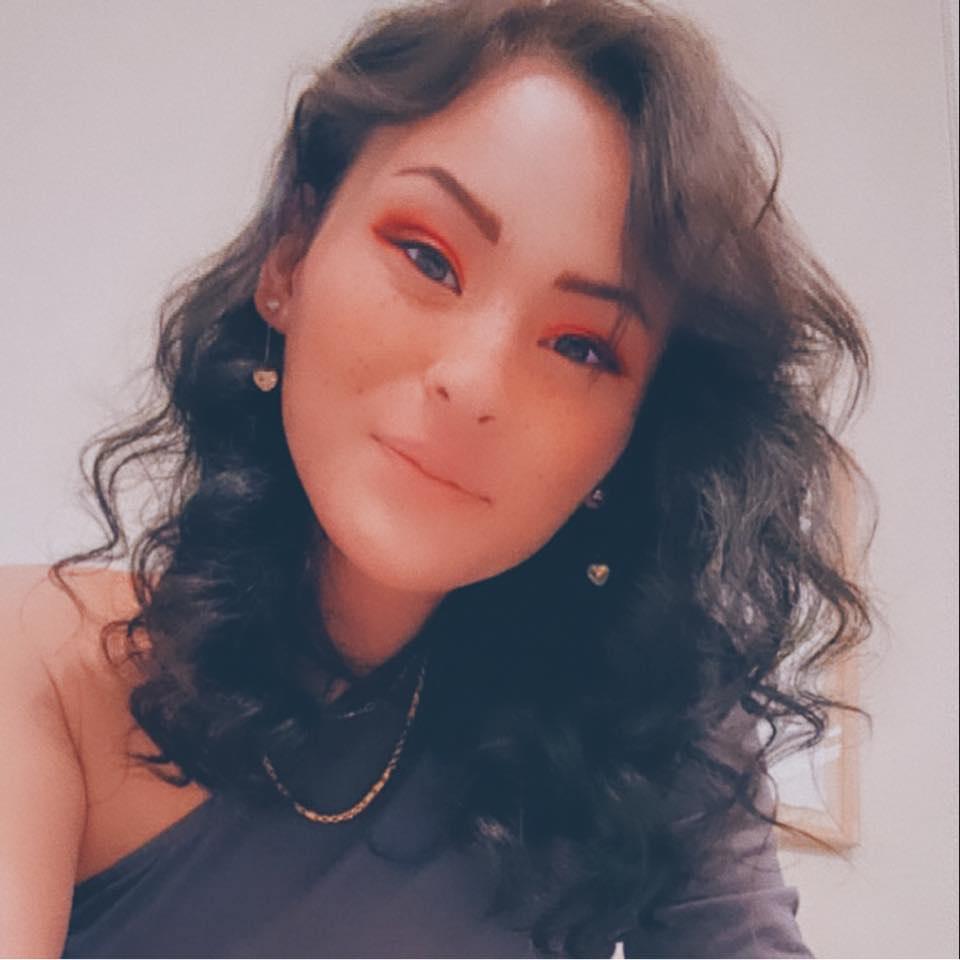 Carmelita
Bridesmaid
Kylee was my roommate last year in the house we lived in. My friend Ronald found her on Facebook and I was skeptical at first, but the moment I met Kylee I knew she was one of the toughest, most independent women I've ever met. If there's anything to love about her, it's that she walks to the beat of her own drum. Watching her excel in her career and hitting this wonderful milestone in her life has been nothing but inspiring. I'm so happy to be a part of something so beautiful and to stand by Kylee and Ethan on this special occasion. Congratulations and I wish you two nothing but happiness for the rest of your lives!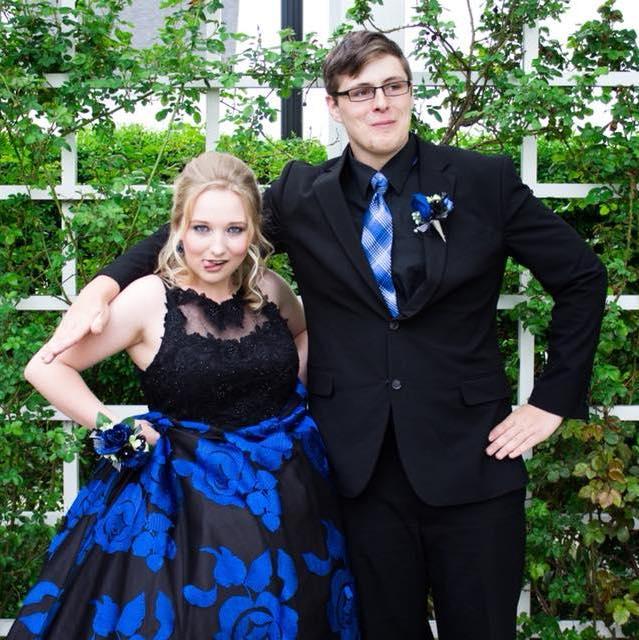 Travis
Flower Man
Kylee and I met back in Jr. High. She slapped me in the face within the first 30 minutes of meeting me, on a dare but I mean really, what kind of person does that? Only Kylee. She then "put her butt cheeks" all over my moms car on the drive home, a running joke that will never go away. We quickly became friends. We went to Lagoon at least once a week the whole summer and became best friends. Since then, I've had the opportunity to watch her go through changes and grow into a strong, beautiful, and outgoing woman. One thing that I've always enjoyed is how bubbly and goofy she is. I've never met a more perfect for her than Ethan. They are perfect for each other. The happiness that radiates between them is unmatched. I am so excited for the two of you. I love you!
Blake & Levi
Ring Bearers/Brides Brothers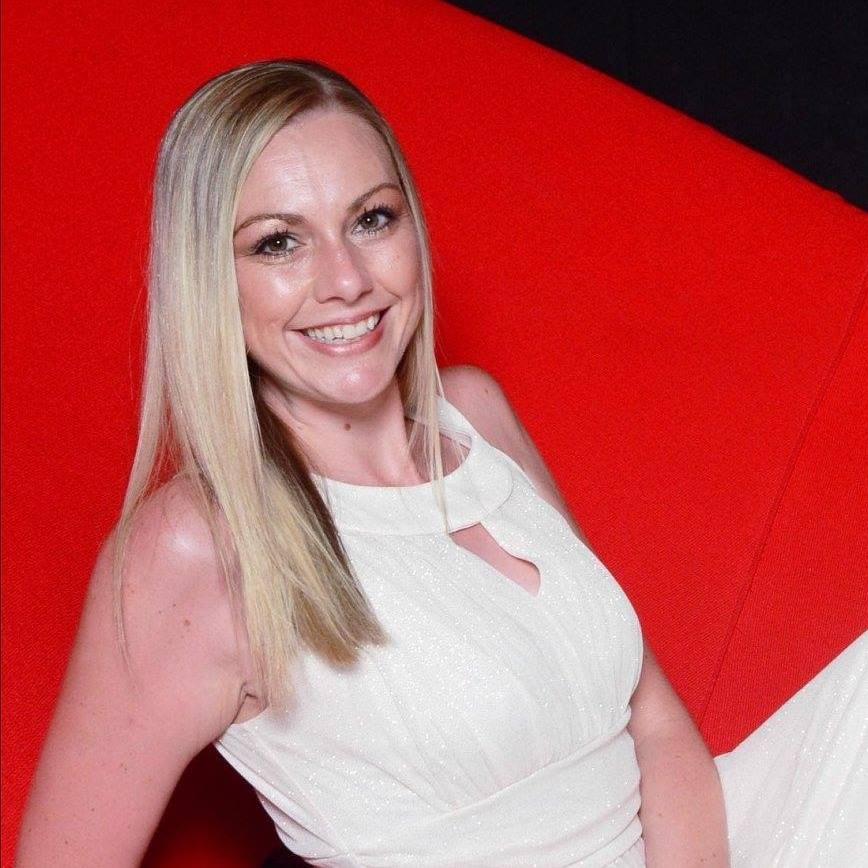 Mandi
Officiant
Kylee and I have always had a special bond, she was my first niece. When her mom was in labor, I was so excited. The moment I saw her I fell in love. I was so lucky to be her aunt, and right then, I made a promise to always be there for her. I've done exactly that. Throughout her life, I watched her grow into a beautiful, strong, powerful, and determined woman. Kylee hasn't had an easy life. She lost her father, great-grandmother, and great-grandfather by the age of 13. When she was 3 years old, she was in the children's hospital. My mom and I made sure she was never alone though. I took the night shift while my mom took the day shift. I'd sit for hours just watching her, feeling helpless. She spent most of her time with her grandfather, Robert Howe, she was his pride and joy, and sadly, he passed away shortly after she turned 16. Through all this Kylee has remained strong and independent. She's always known exactly what she wanted. She's always been smart, had goals, and conquered them. She's done nothing but amaze me. I've loved being by your side and watching you grow baby girl. As you, Kylee, have learned life has many choices and I know without a doubt that your decision to marry Ethan is correct. He's the perfect person to join you in life. Kylee and Ethan blend very well together. When I see them interacting together, I get warm and fuzzy because I can see pure love. I love to hear about the goals they are setting in life. I just can't wait to watch it all happen.