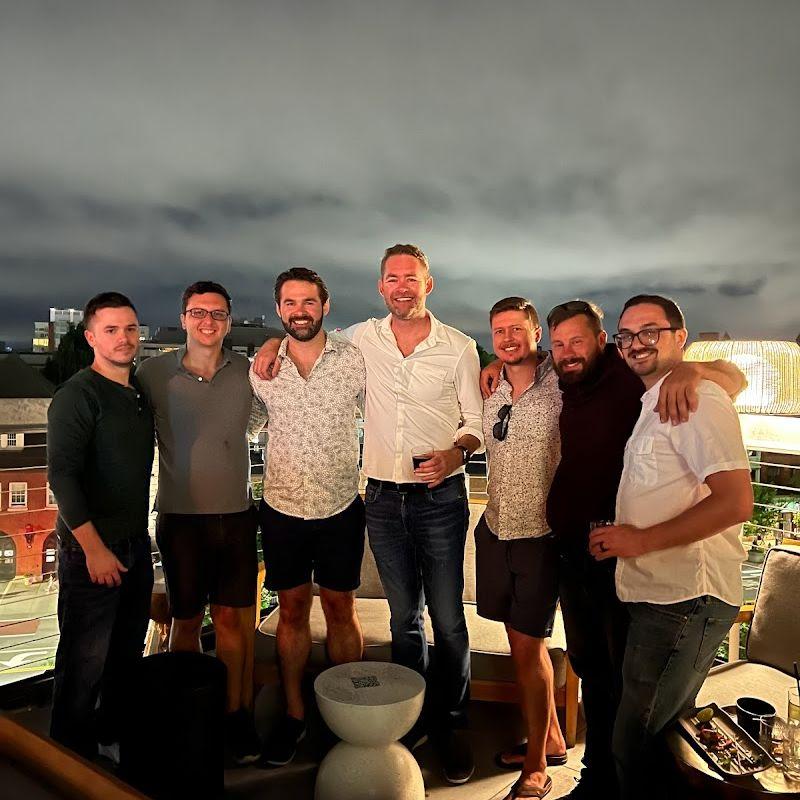 The Groomsmen
Groomsmen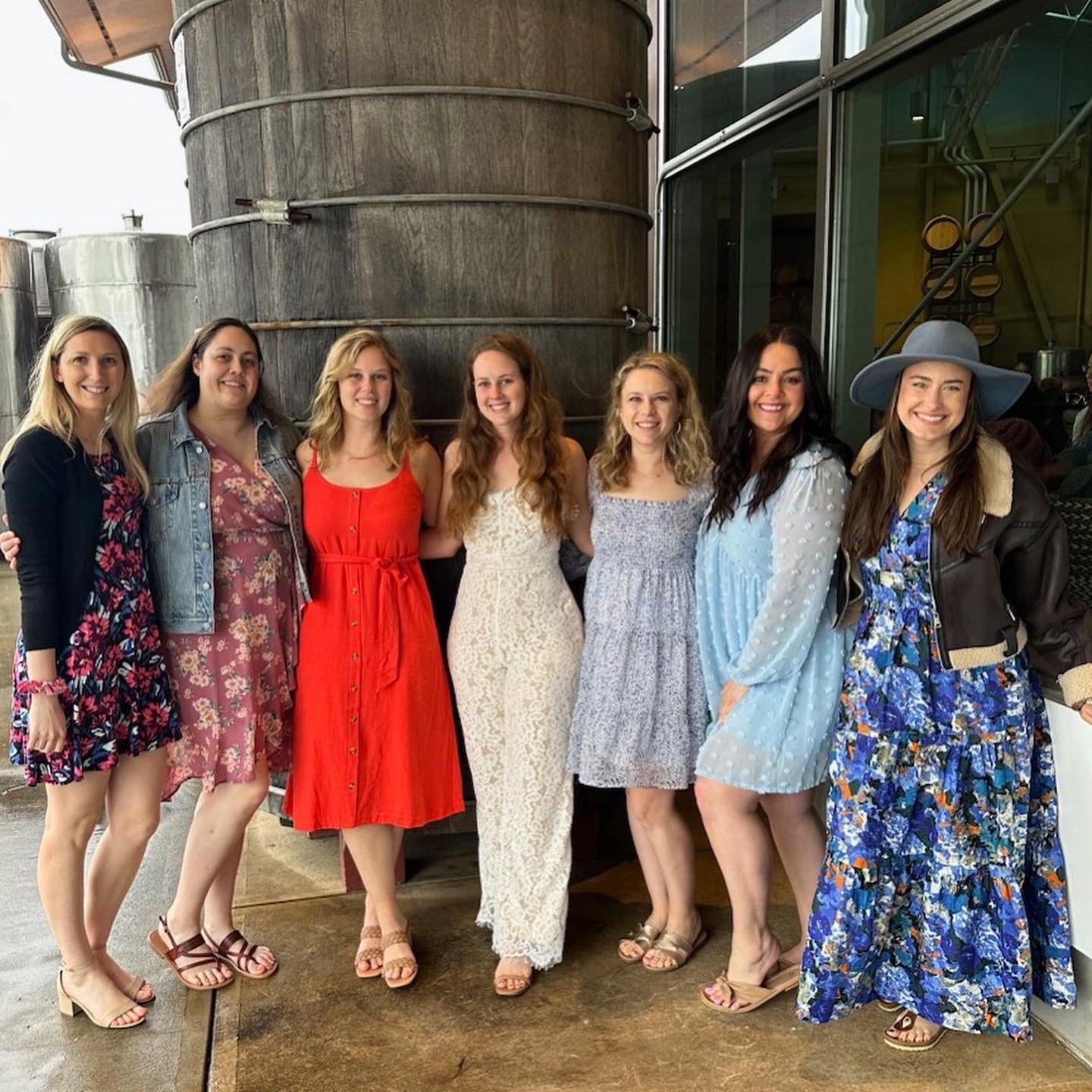 The Bridesmaids
The Bridesmaids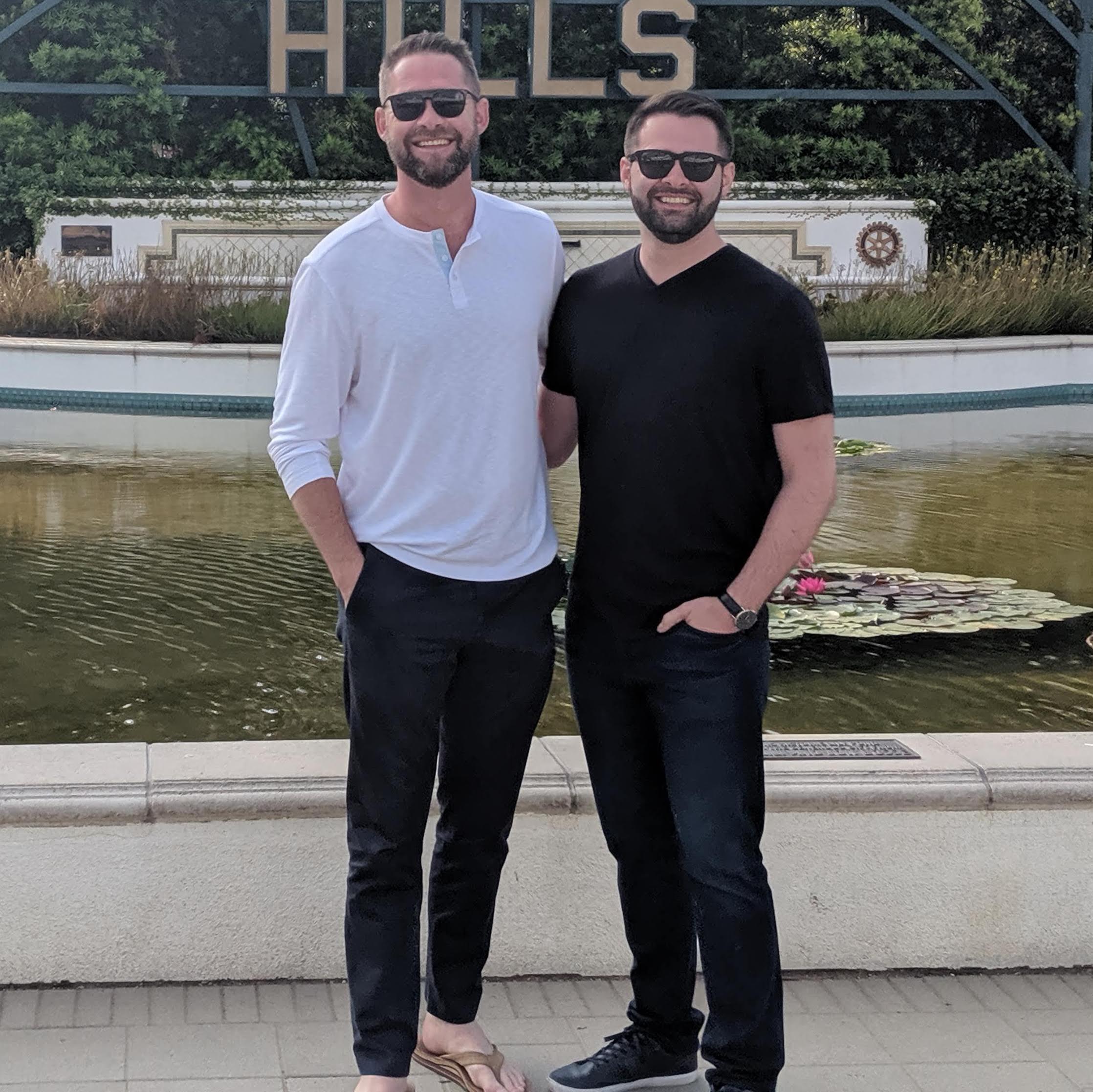 Paul Garber
Best Man
Girl dad by day, Bobby flay enthusiast by night.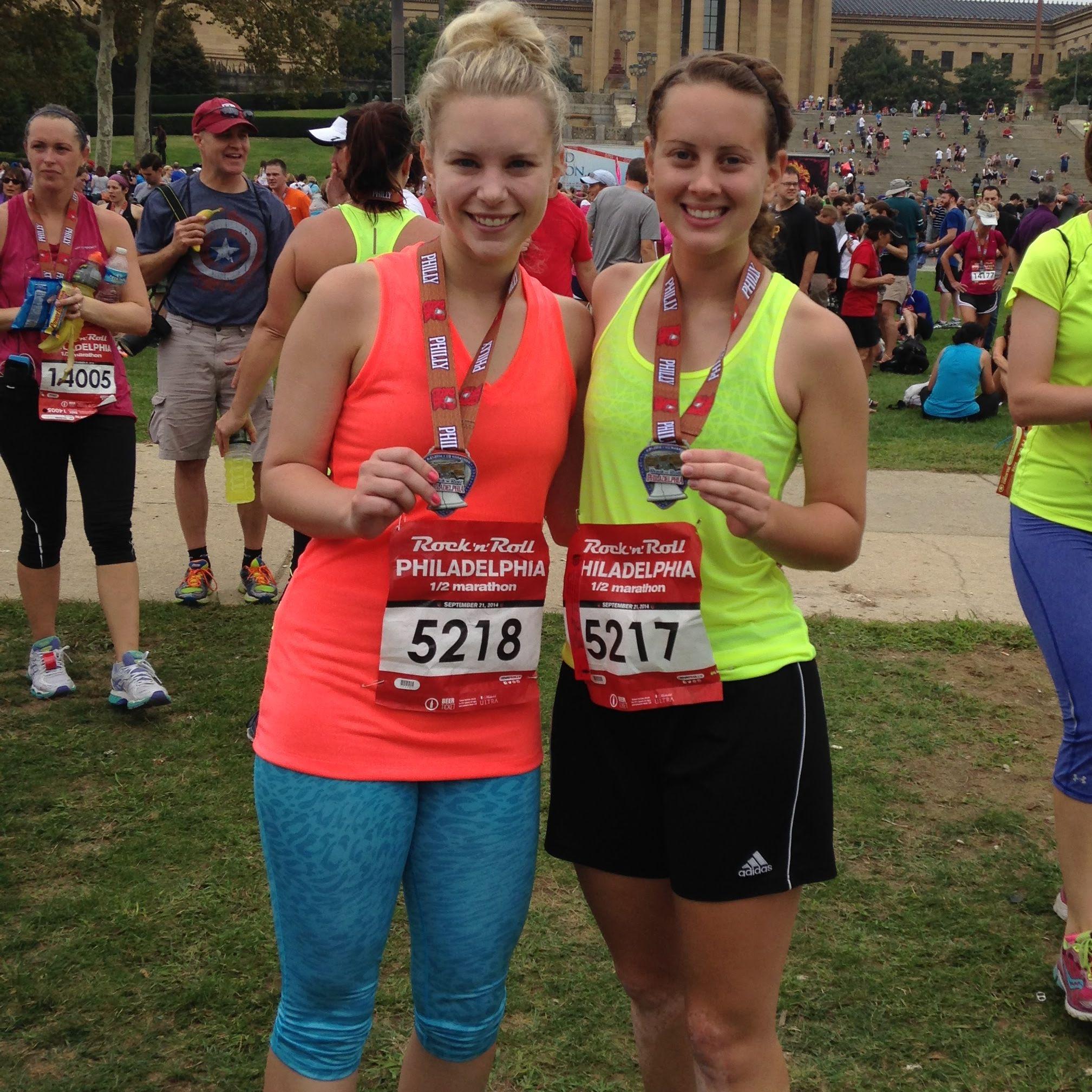 Brittany Molitoris
Matron of Honor
Luke Combs biggest fan and I could live on grilled cheese and tomato soup!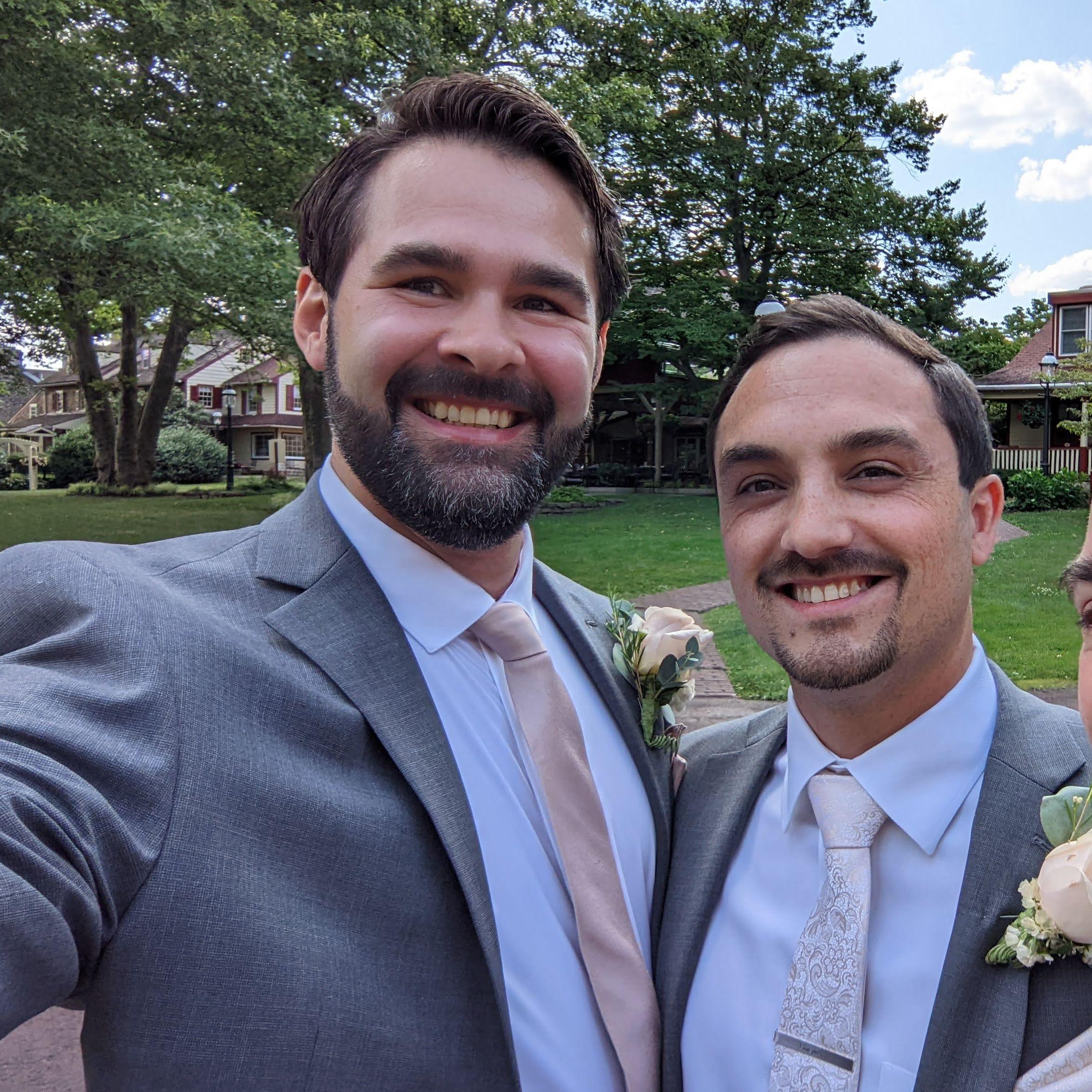 Vince pettinato
Groomsman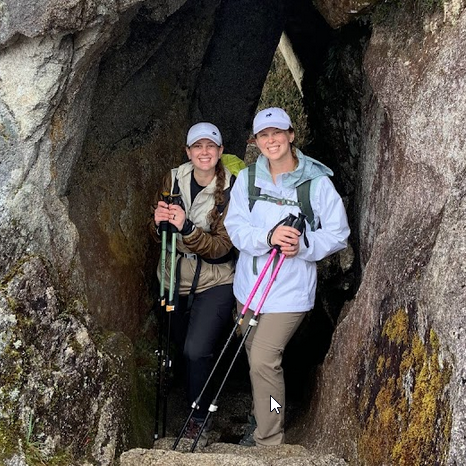 Brooke Kuperavage
Maid of Honor
I hiked Machu Picchu with the bride and I love to cook!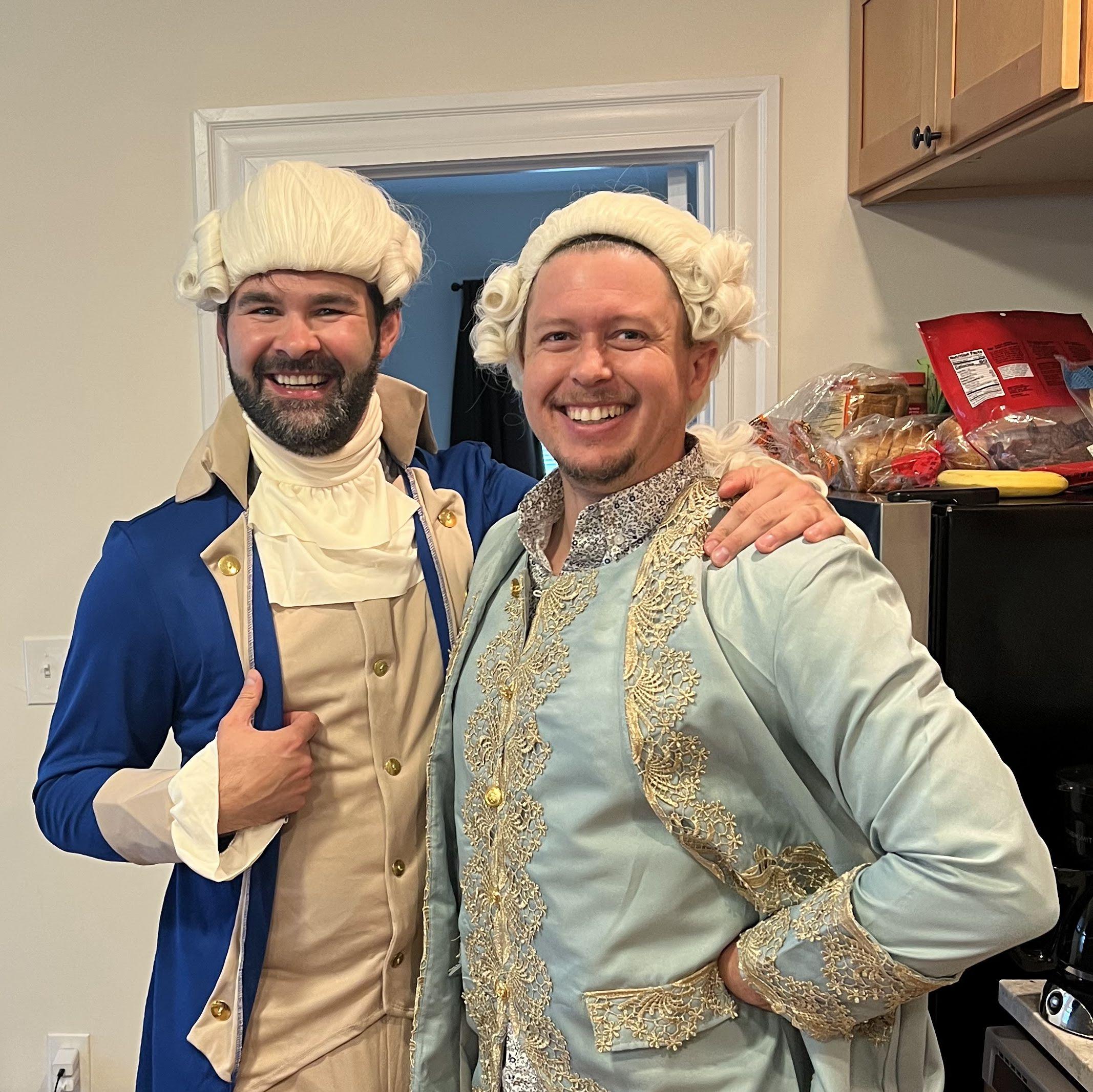 Robert Gable
Groomsman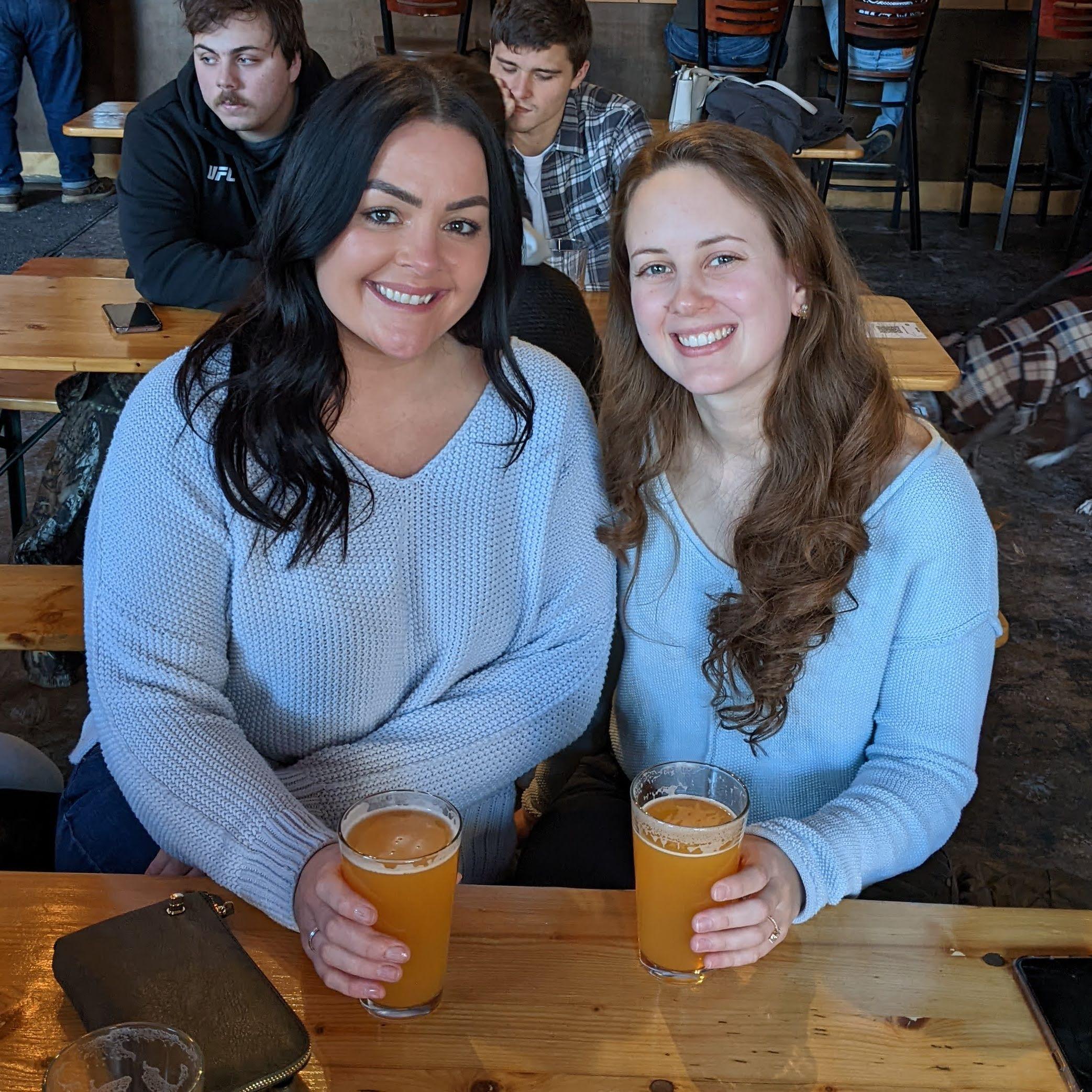 Chelsea Garber
Bridesmaid
I saw the northern lights in Iceland and I cannot wait to call Brianna my sister!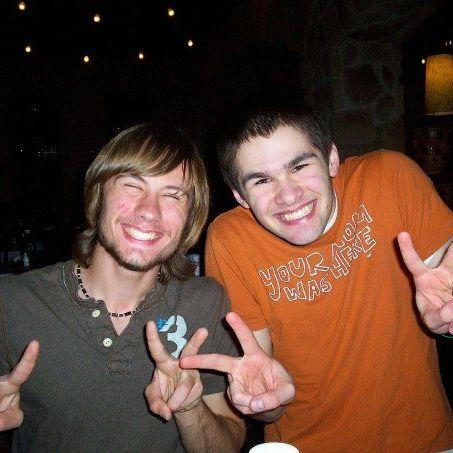 Steve Grabowski
Groomsman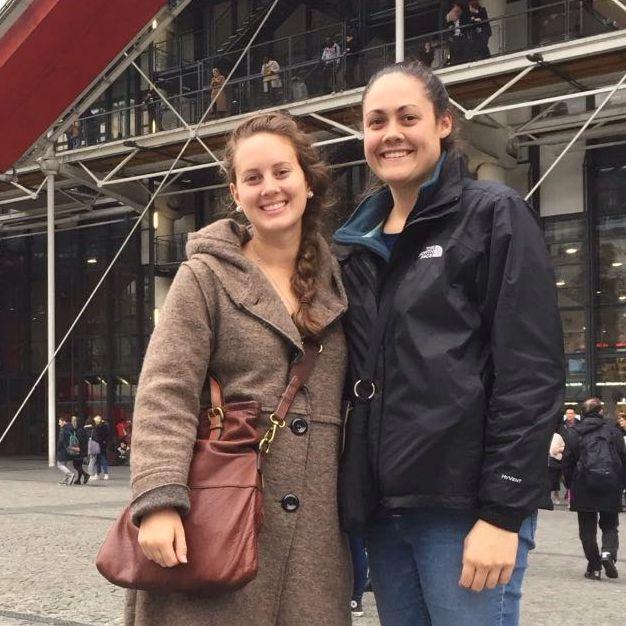 Carly Bonsignore
Bridesmaid
I'm totally "not" a swiftie and my TV is most likely playing Parks and Recreation.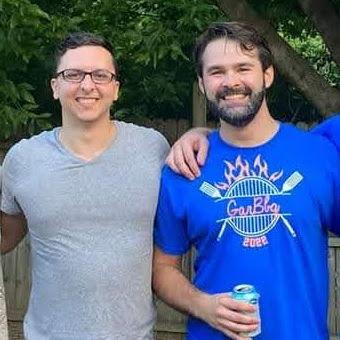 Matthew Pale
Groomsman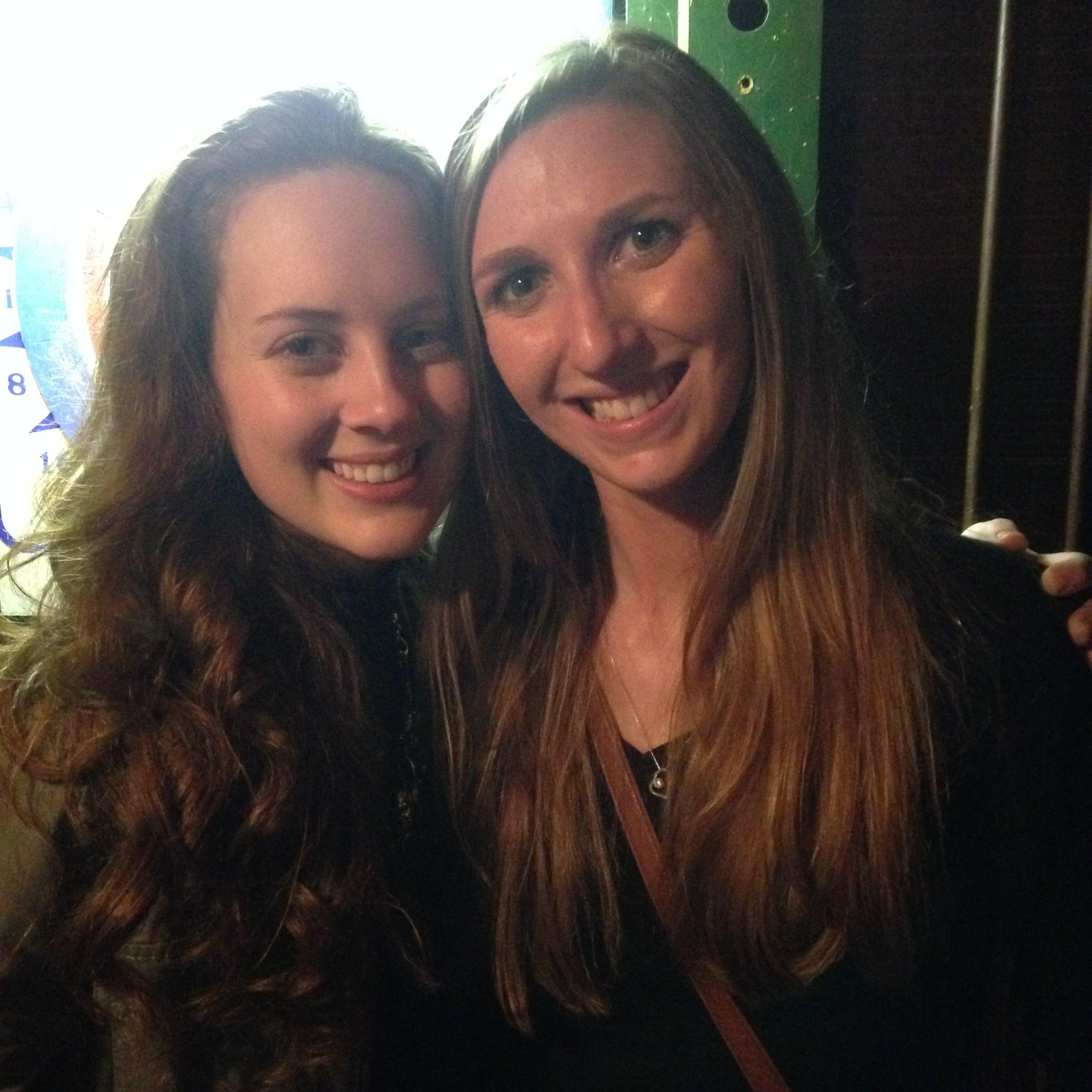 Emily Pun
Bridesmaid
I spend my spare time driving golf balls and driving to Starbucks! Proud momma of a golden retriever!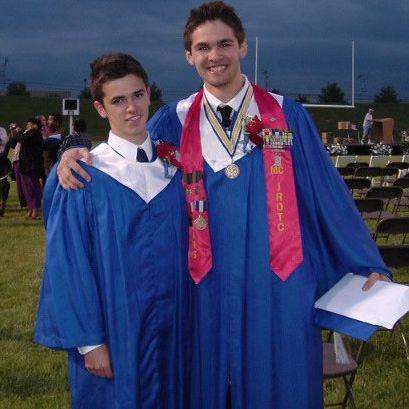 Matthew Egan
Groomsman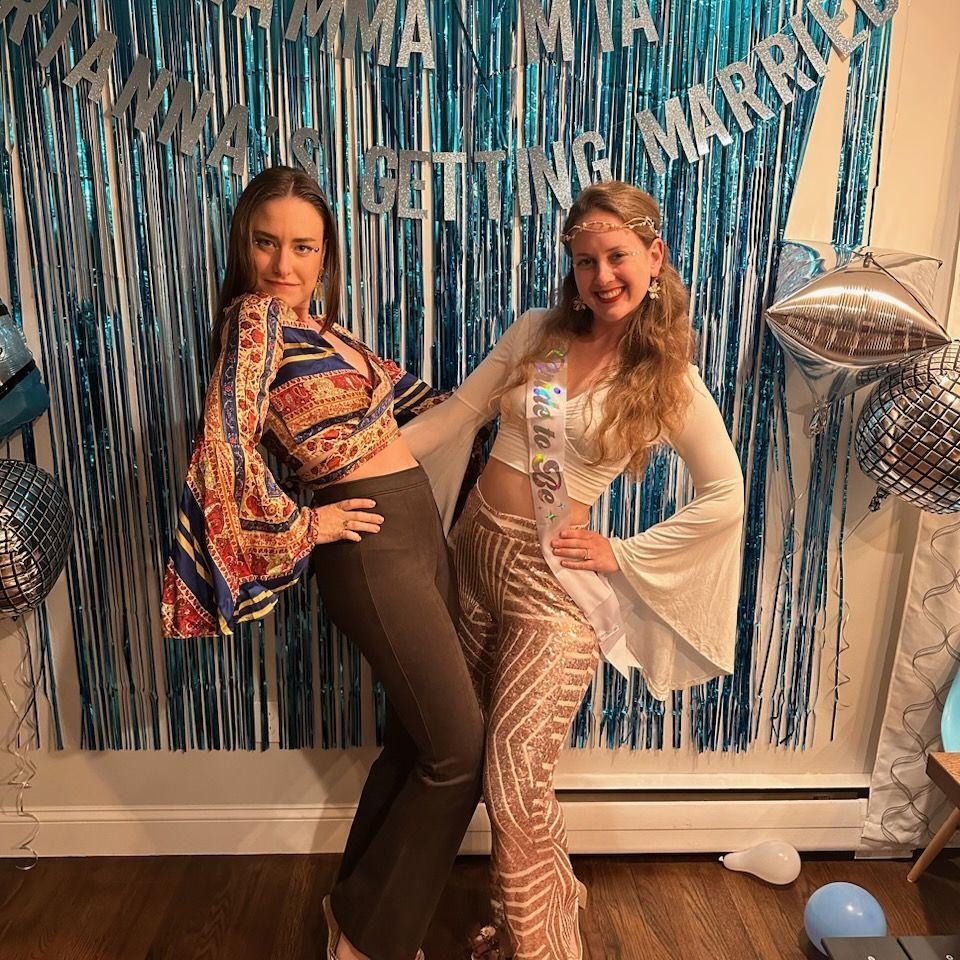 Lexi Tobash
Bridesmaid
I've lived in two commonwealths!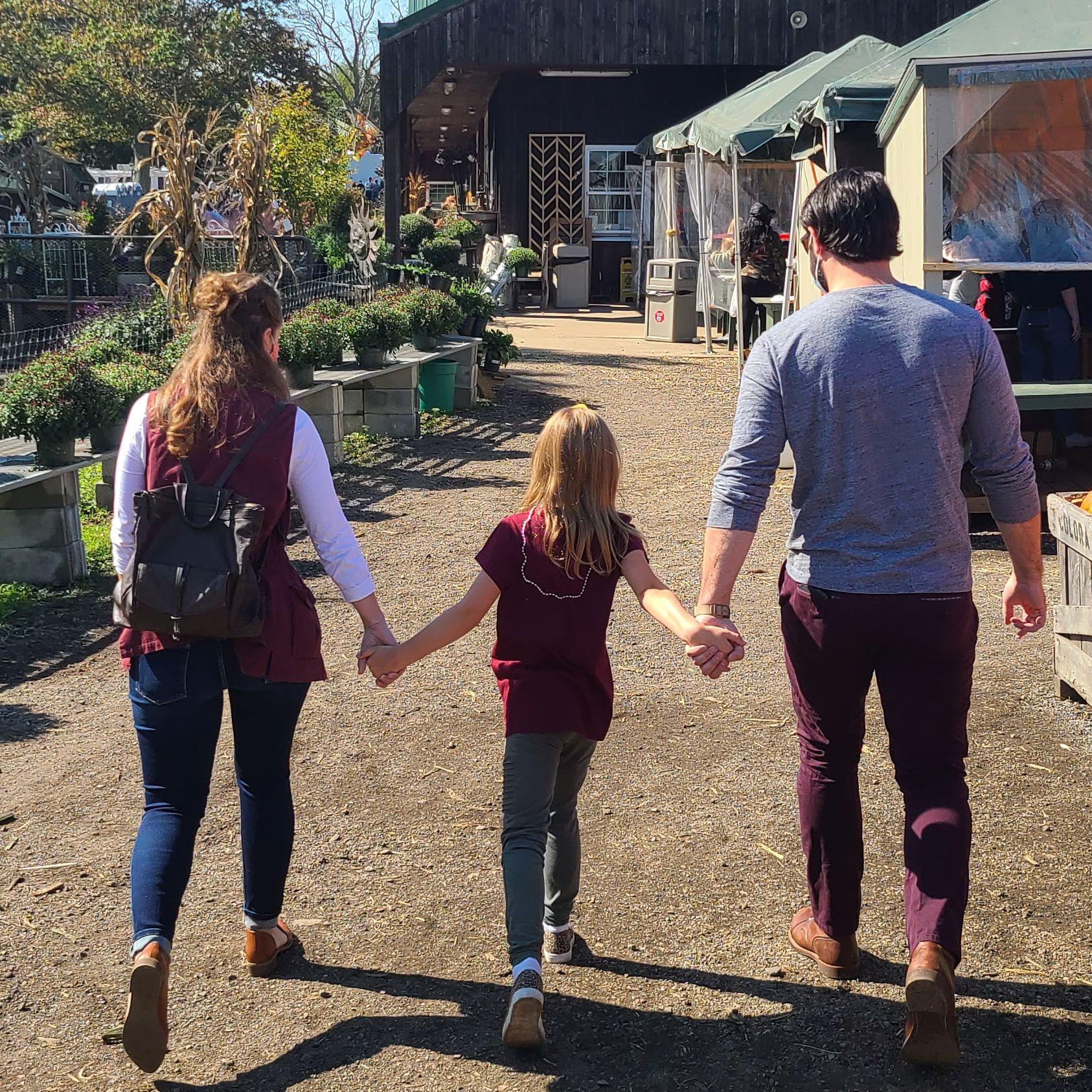 Madison Garber
Junior Bridesmaid
Lover of dogs, volleyball, and Roblox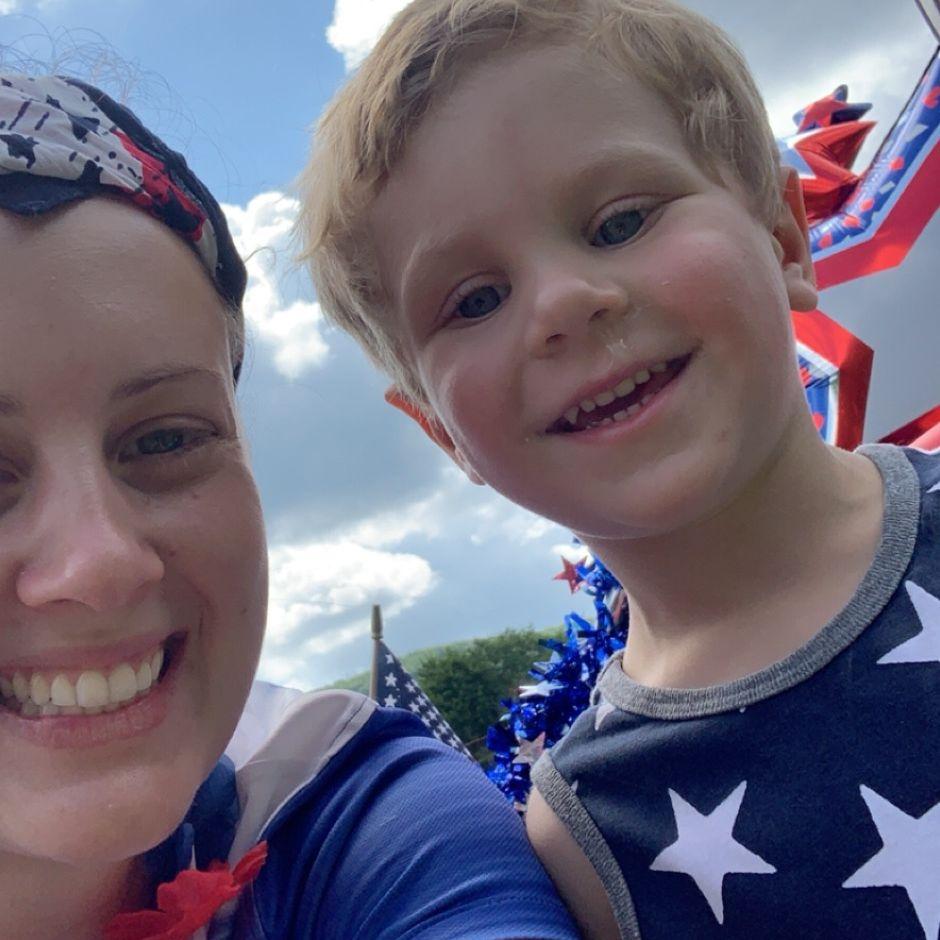 Luke Molitoris
Ring Bearer
I love food trucks and want to be a firefighter when I grow up!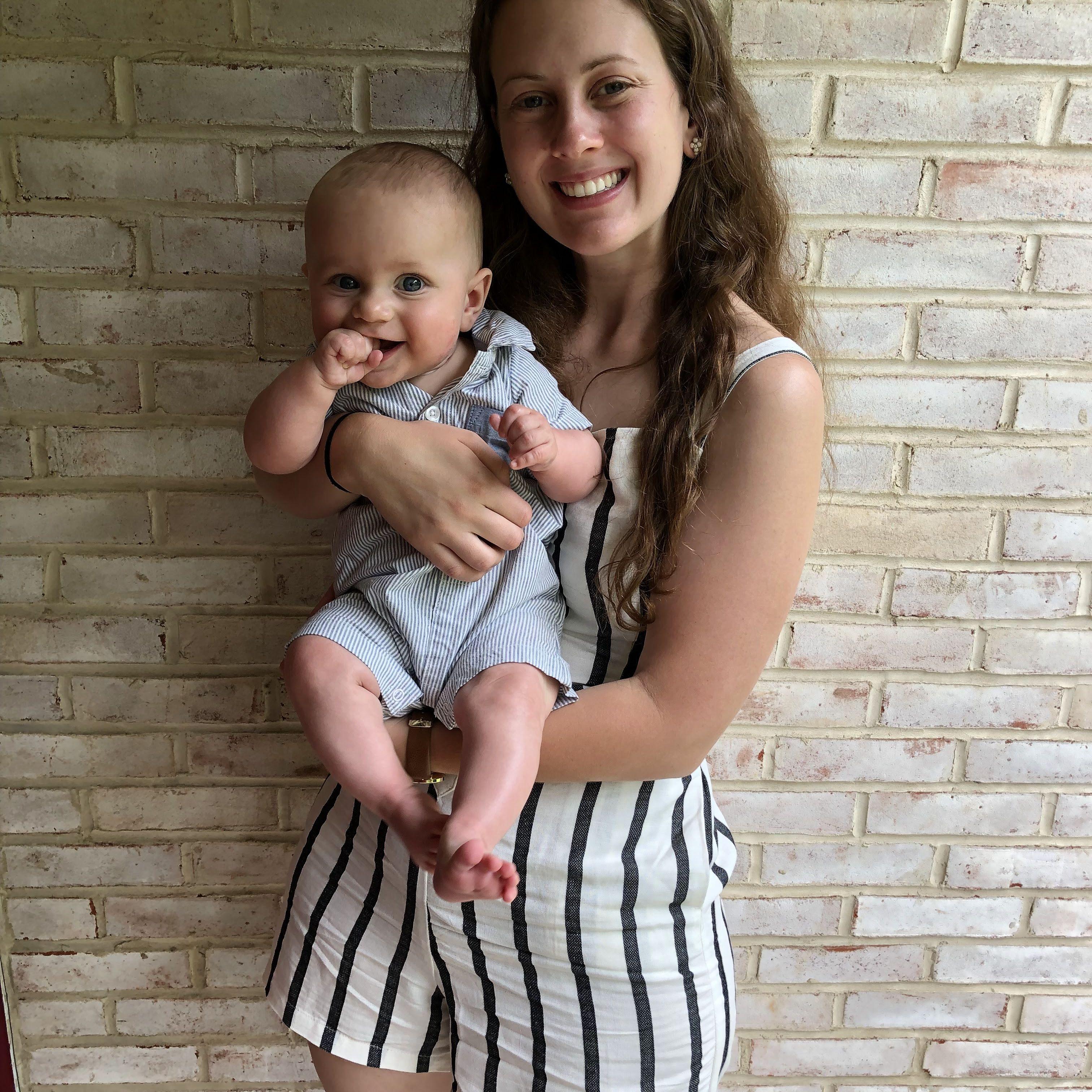 Logan Molitoris
Ring Bearer
My nickname is logie periogie but I love big salmon!