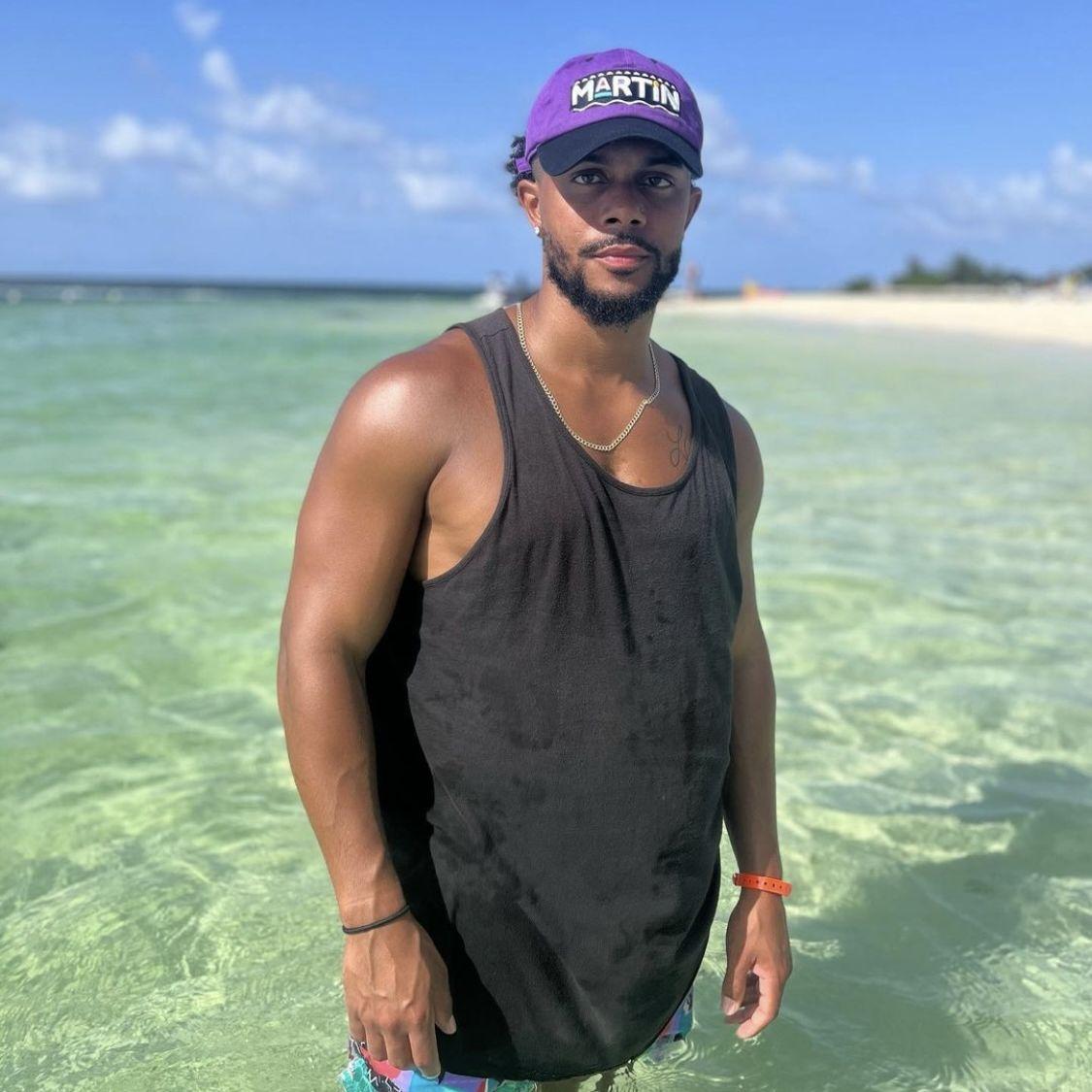 Jeffrey : The Hype Man
Best Man
A night with Jeffrey is like the Boston Tea party. The tea is always spilling and served PIPING HOT! You can find Jeffrey... honestly we don't know where you can find Jeffrey. Thought he was in Arizona, but last time we checked, he was in Florida. This man cannot sit tight!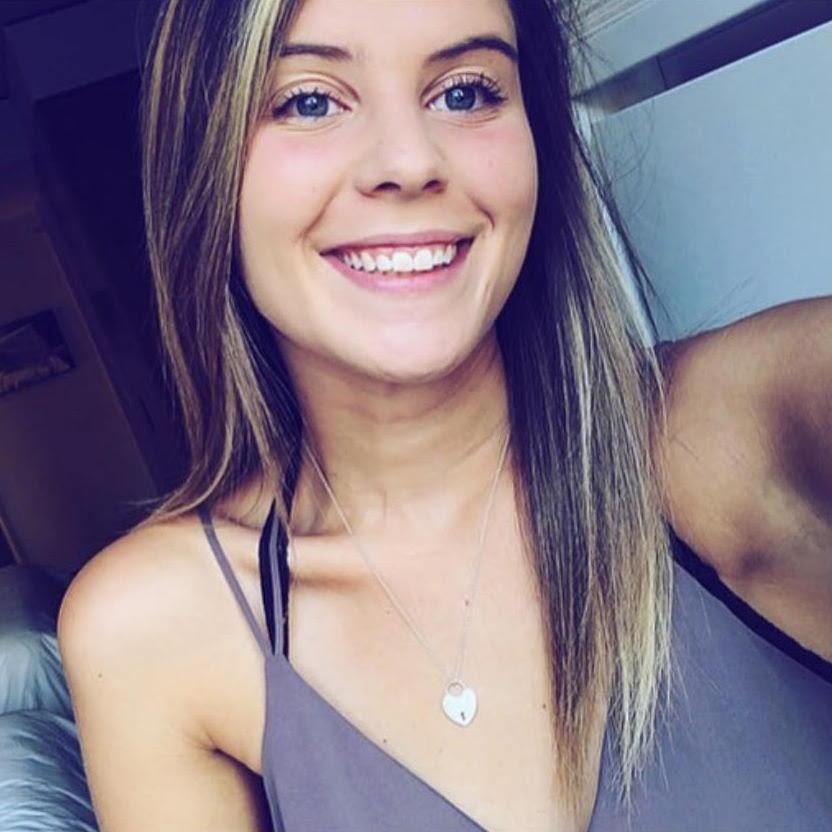 Jess: Three's Company
Maid of Honor
Jess is the one you call when you need someone to be down for anything. From late Mahoney's nights to all three of us cuddling on the couch and trying to find something to watch, Jess is our right hand woman. You can find Jess working, and after work, you can find jess working some more. But occasionally, if you catch her at a good time... you can find her at our place. Don't know what we would do without our 3rd part.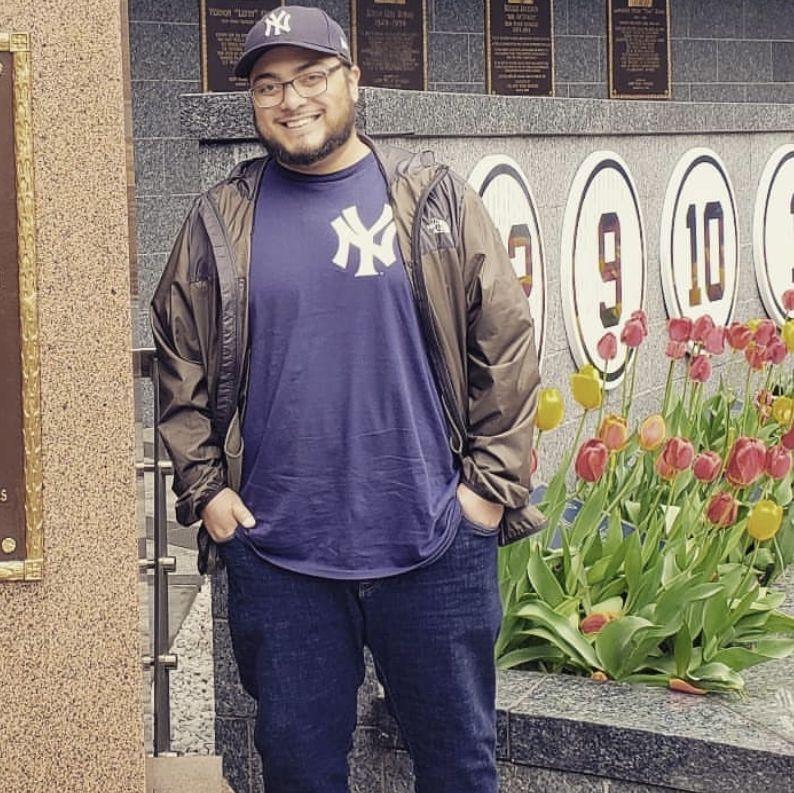 Al : The Know it All
Best Man
Al is the one you call if you need to learn random ass facts. Did you know that Thomas Edison didn't actually invent the light bulb? Al knows. You can find Al at work or 3D printing anything you could possibly imagine. Wish he could 3D print our new house though.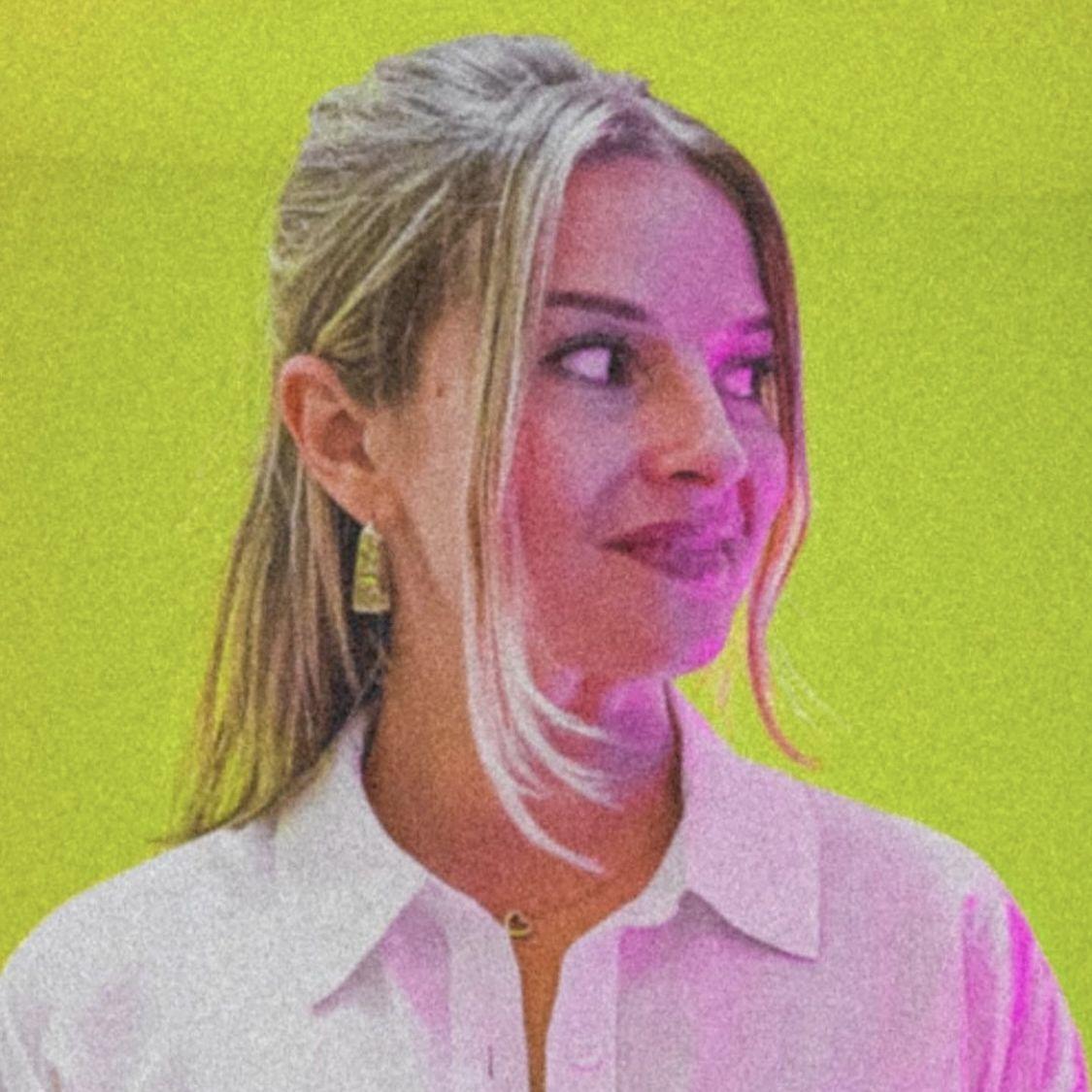 Jess : The Visionary
Bridesmaid
Jess is the one you stalk on instagram for creative inspo. You can always find her working on something new and cool on her cricut or ipad. Special shoutout to our girl Jess for helping us with our save the dates. Funky, fashionable and funny, we knew we NEEDED her in our wedding.... I honestly don't know how my brother snatched her up!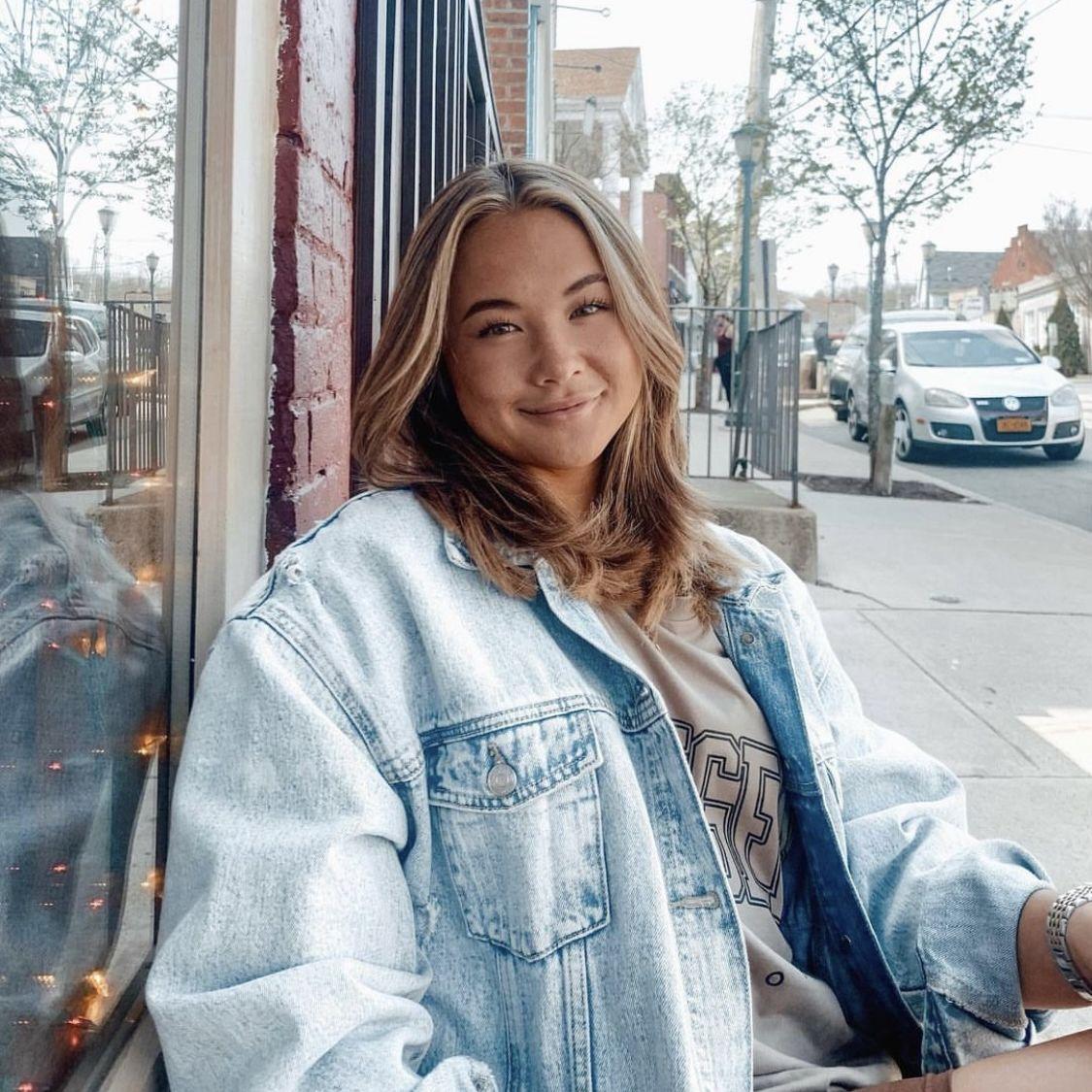 Olivia : Bestie for the Restie
Bridesmaid
Olivia is the person you call when you need someone to hype you THE FREAK up. Are you going on a first date? call olivia. Are you getting dressed today? call olivia. ARE YOU LITERALLY GETTING MARRIED? CALL OLIVIA. You can find her working until 11pm when she's not teaching body pump or dating her hot new mans. (I hope they are still together by the time this website launches)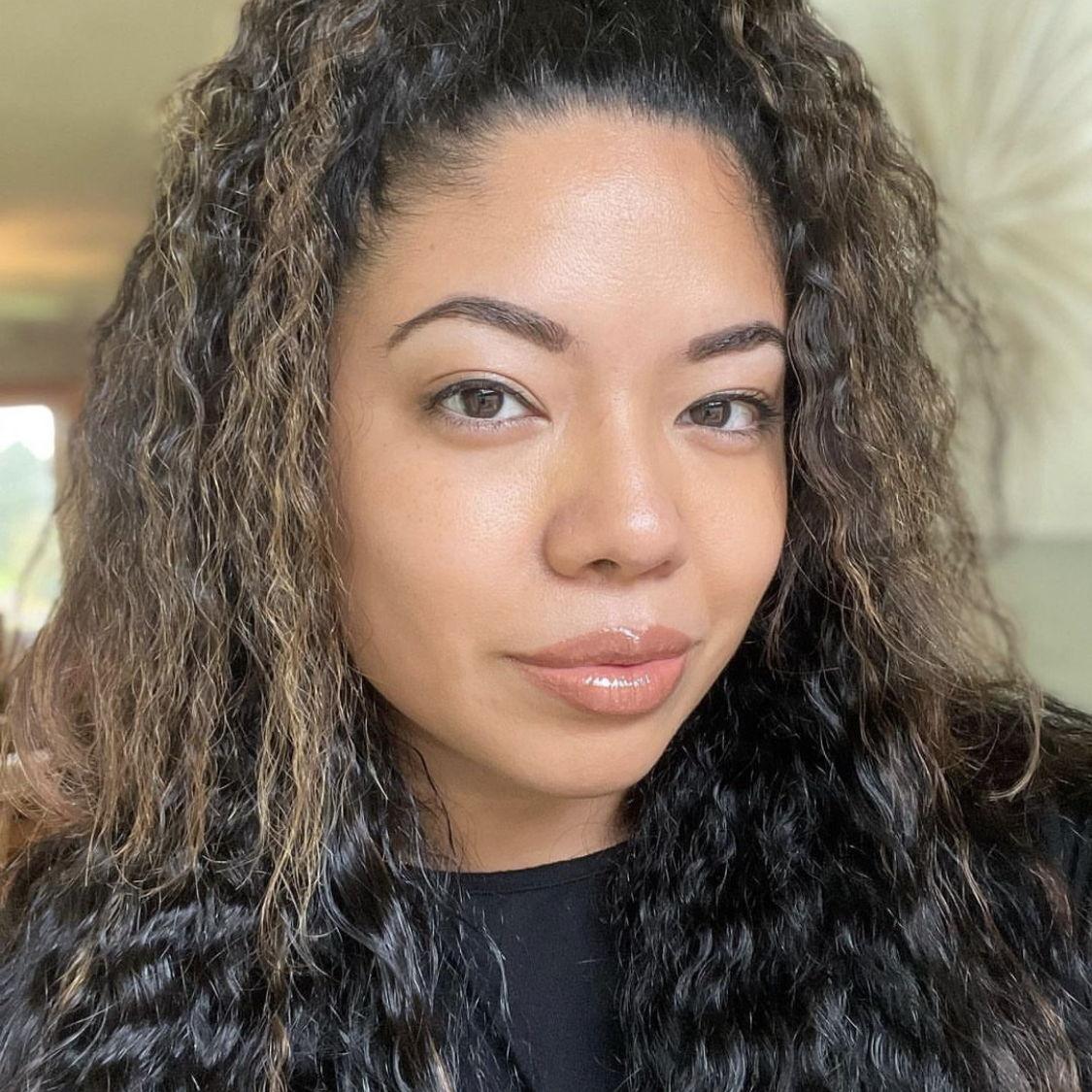 Alexa: Bottle Girl
Bridesmaid
Alexa is the one you call when you want to play a new party game. You can find Alexa cycling, taking care of her baby girl or playing Catan. BEWARE, hanging out with Alexa may subject you to many wanted/unwanted shots.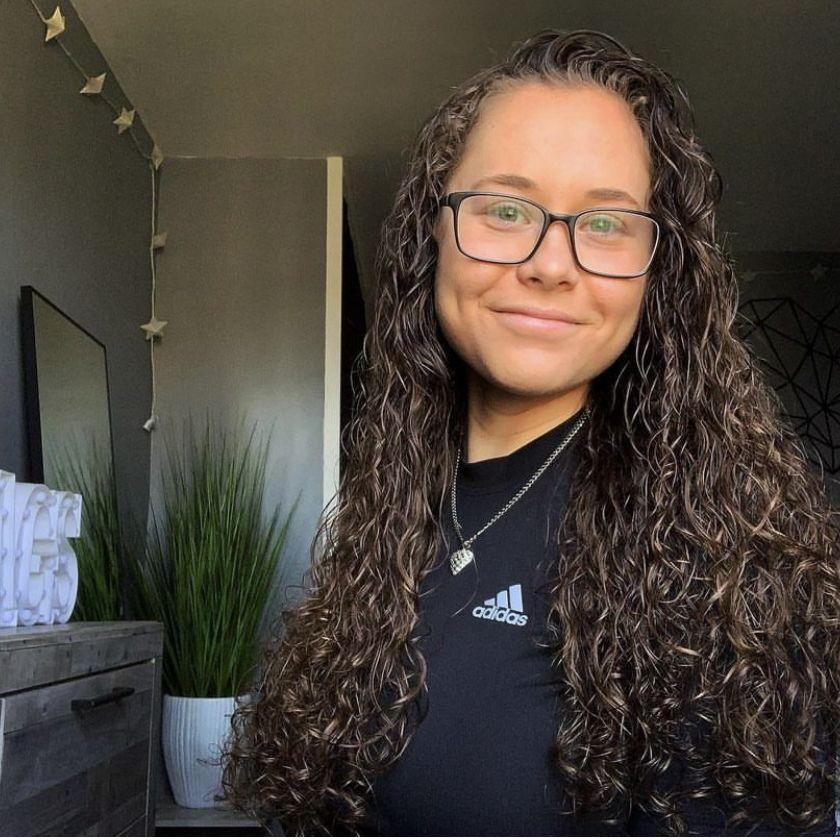 Mags : The OG College Roomie
Bridesmaid
Maggie is the one you call when you need a drinking partner, a literal uhaul mover and a good old friend. From college baseball parties to weddings, you can always find Mags with an ice cold Corona in hand. Don't tell her we told you but we think she is into white claw now.. you didn't hear it from us though.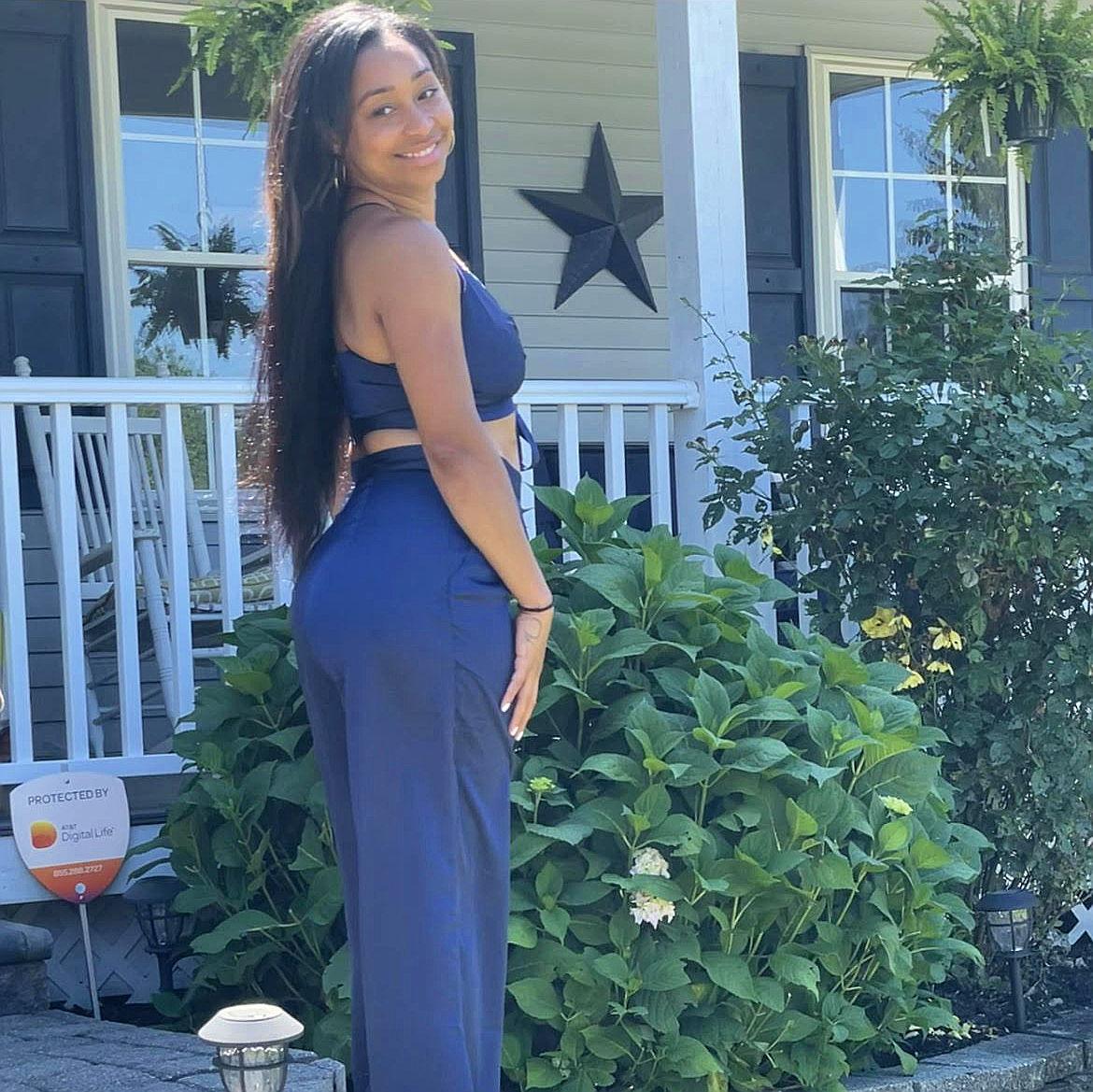 Latoya: The Socialite
Bridesmaid
Latoya is the one you call at literally any time of the day and there will probably be a party going on at her house. You can find Latoya EVERYWHERE. Seriously, she is always on the move doing something new and exciting with her beautiful family. Lucky for us, while she's on the move... we get to watch her doggy (Polo).