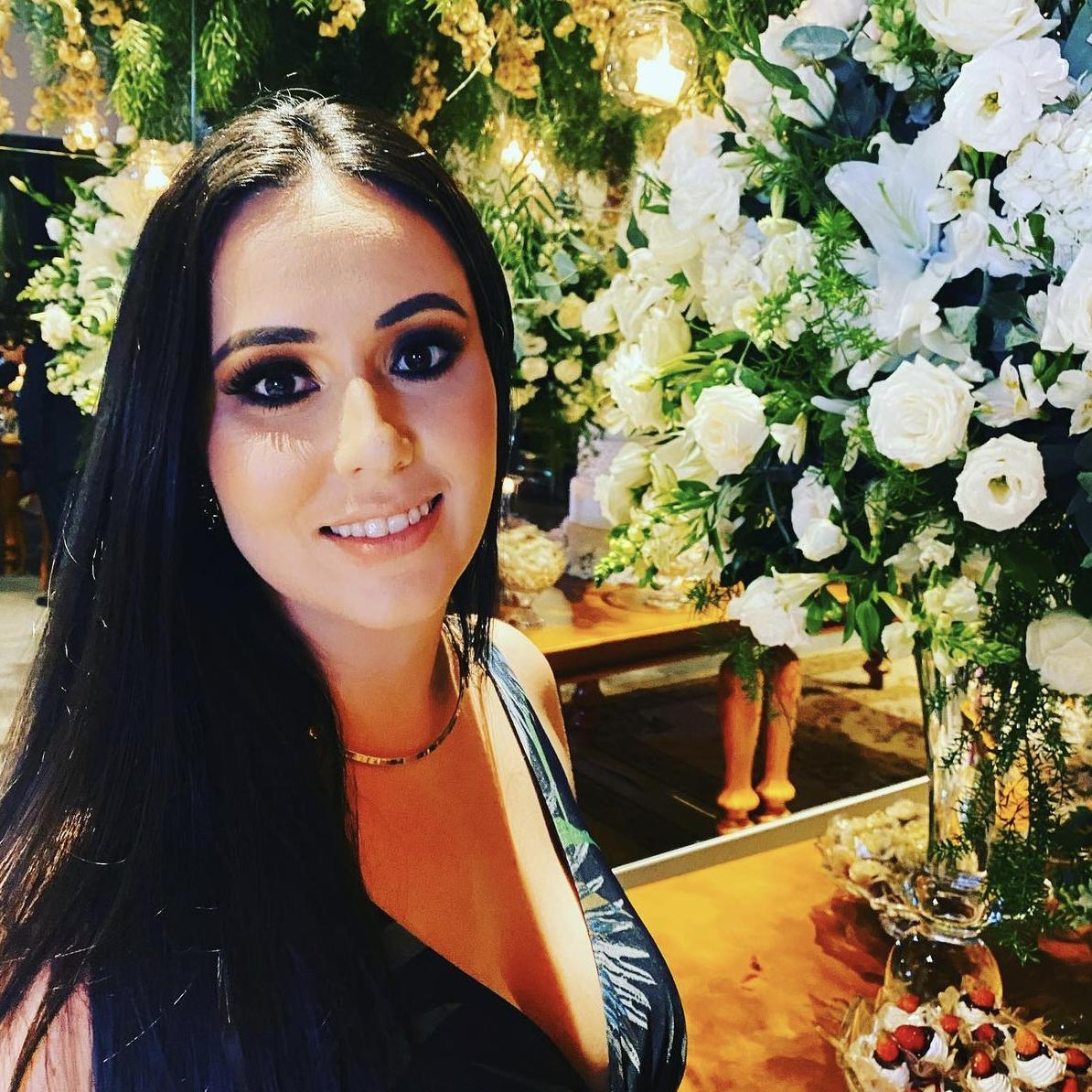 Marcela Apipe
Maid of Honor
Marcela has been my best friend for over twenty years and is coming all the way from Brazil to celebrate with us!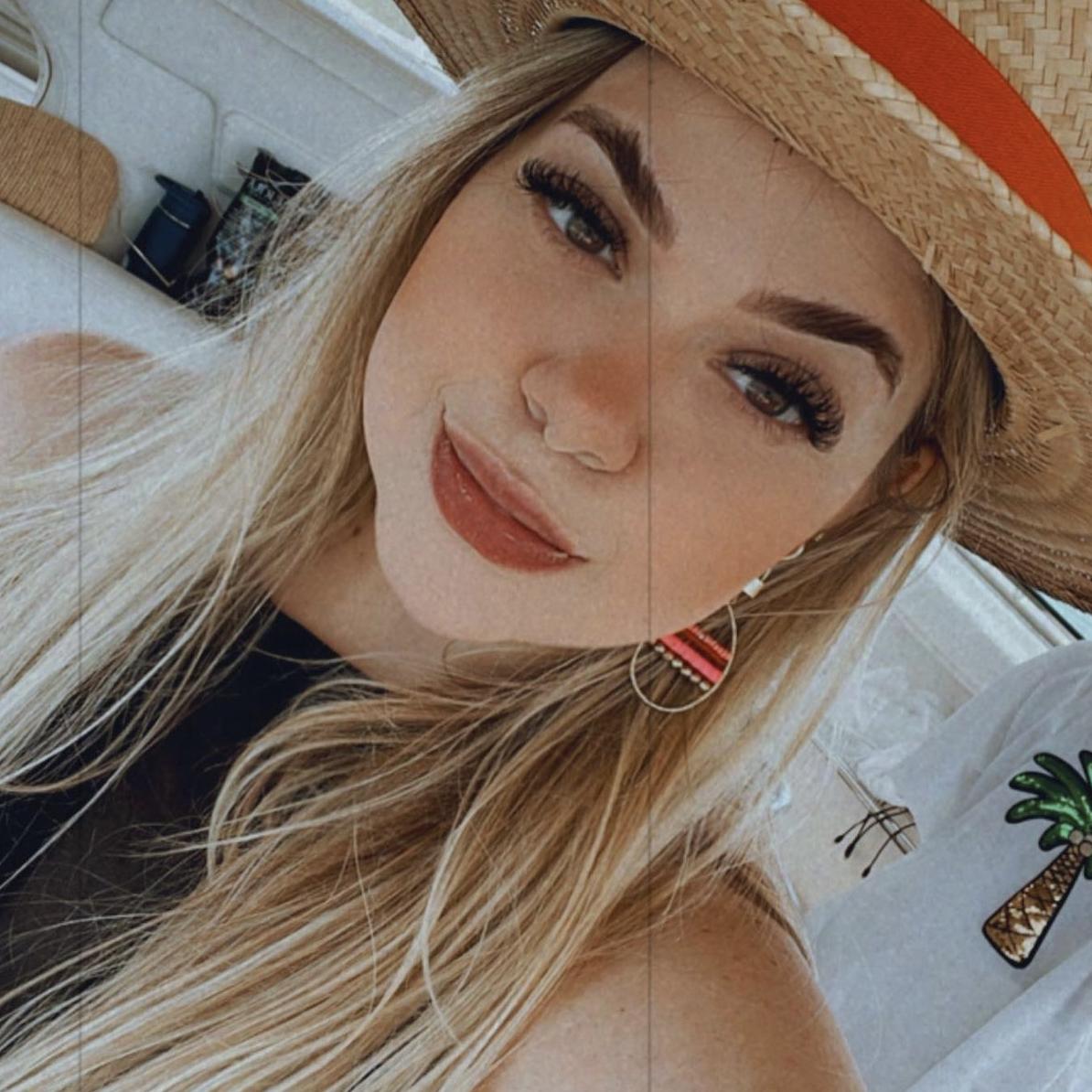 Carol Lazarin
Bridesmaid
Carol, best known as Nenê, is my sweet friend, who has been through tough times with me and never let me down! You can count on her anytime!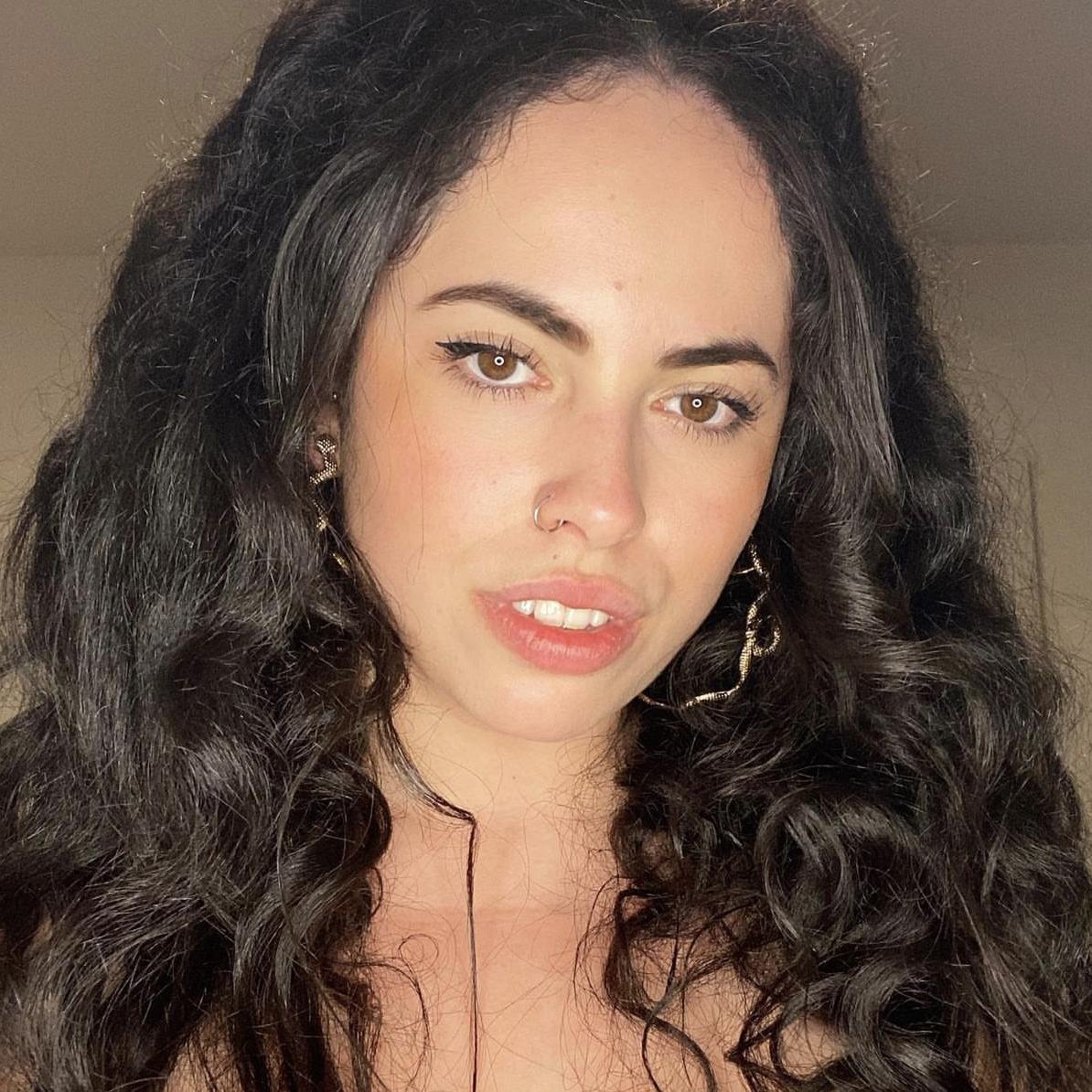 Hannah Nick
Bridesmaid
Hannah is my dear cousin, who fortunately lived is this country too and that brought us even closer! Sweet, sincere and caring, love her to death!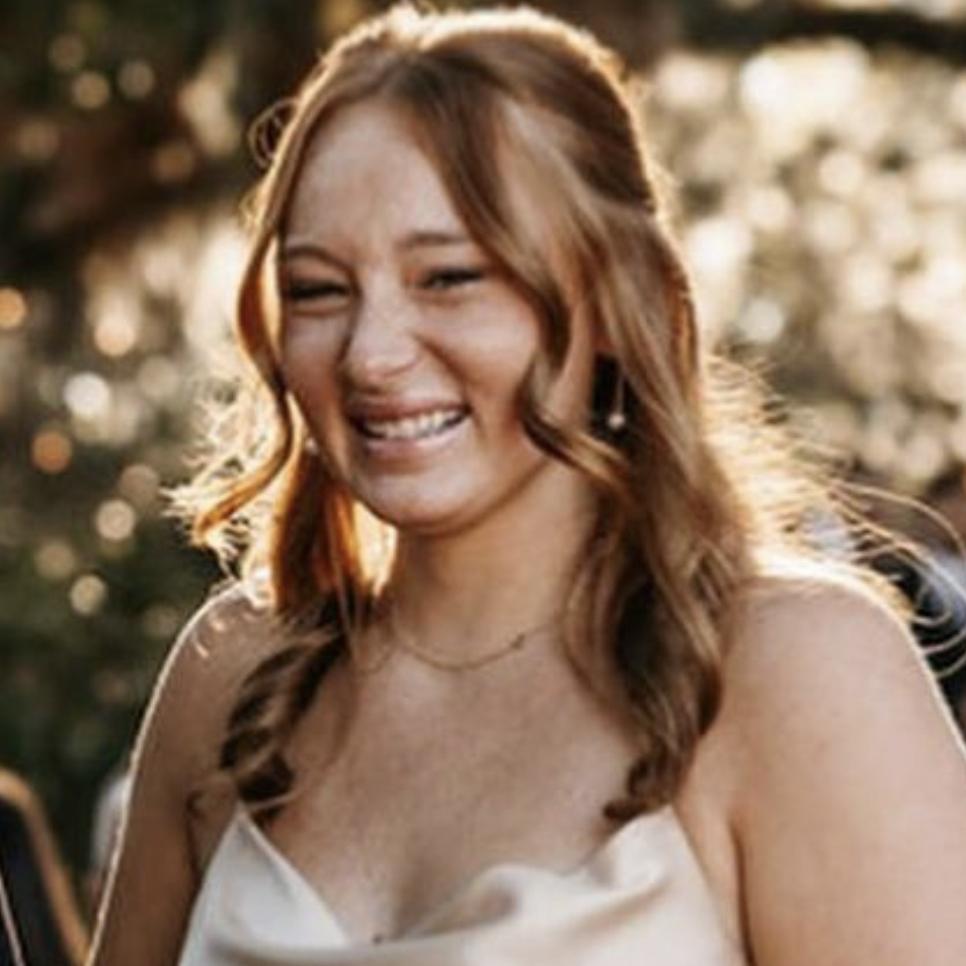 Lindsey Fabian
Bridesmaid
Linds is a one of my dearest friends o got to meet in this country. Mother of the cutest baby and a strong, sincere and caring young woman. Couldn't be happier to have her as my bridesmaid!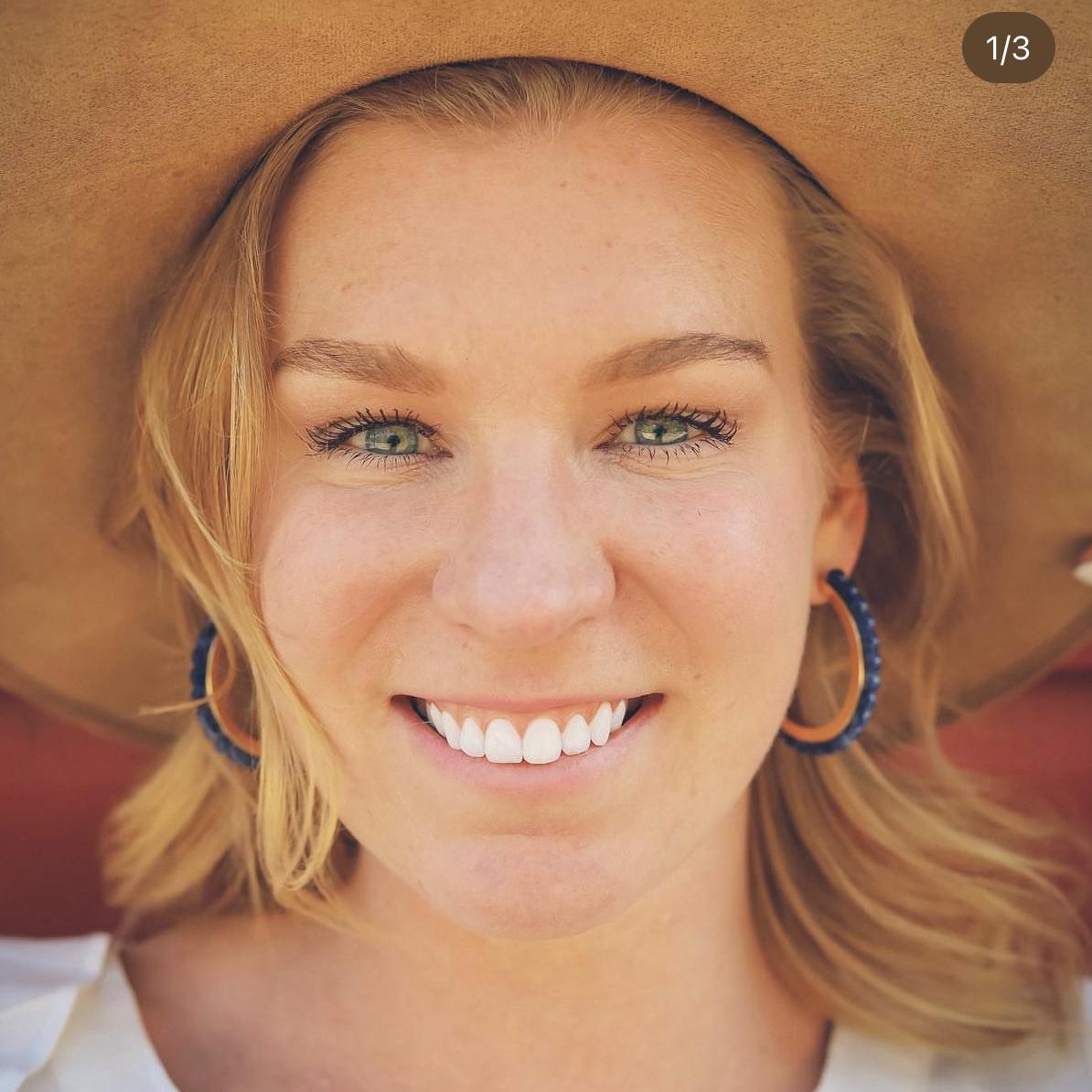 Danielle Margetak
Bridesmaid
Danielle is Kevin's cousin and we connected since the first time we met! She is so loving and caring, smart, hard worker, fitness model and an inspiration to me! So happy she accepted to be one of my bridesmaids!
Miles Stanton
Groomsman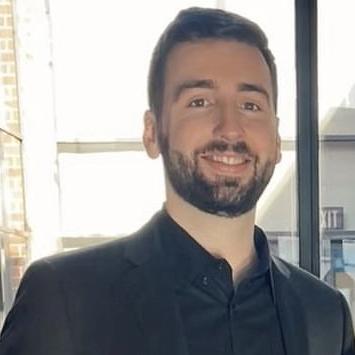 Kevin Crane
Groomsman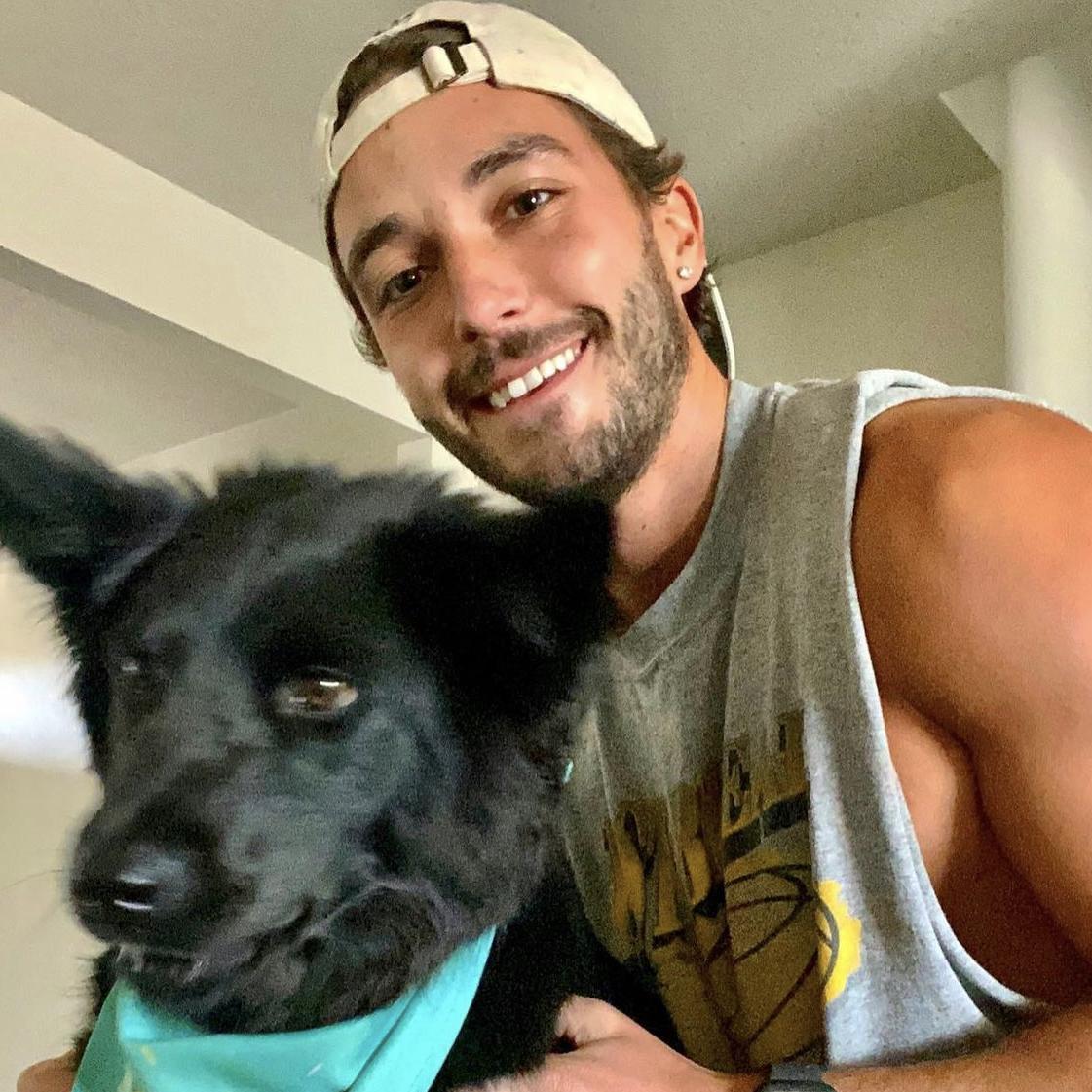 Chris Finneran
Best Man
Zac Cooney
Best Man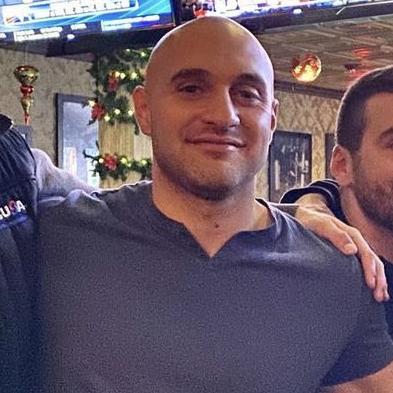 Damian Bellotti
Groomsman
Nathália
Bride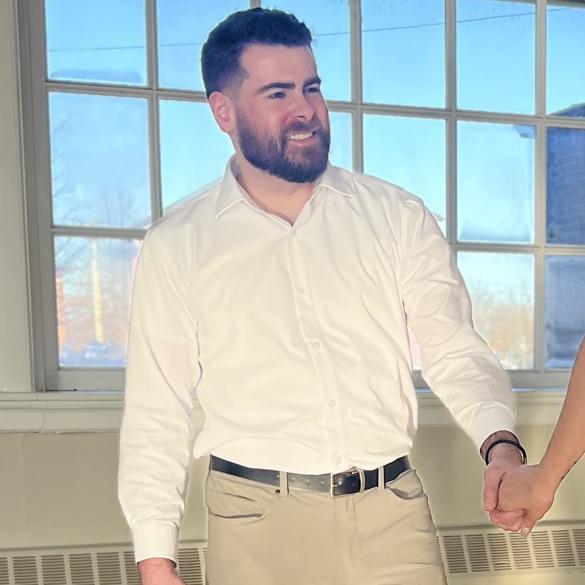 Kevin
Groom