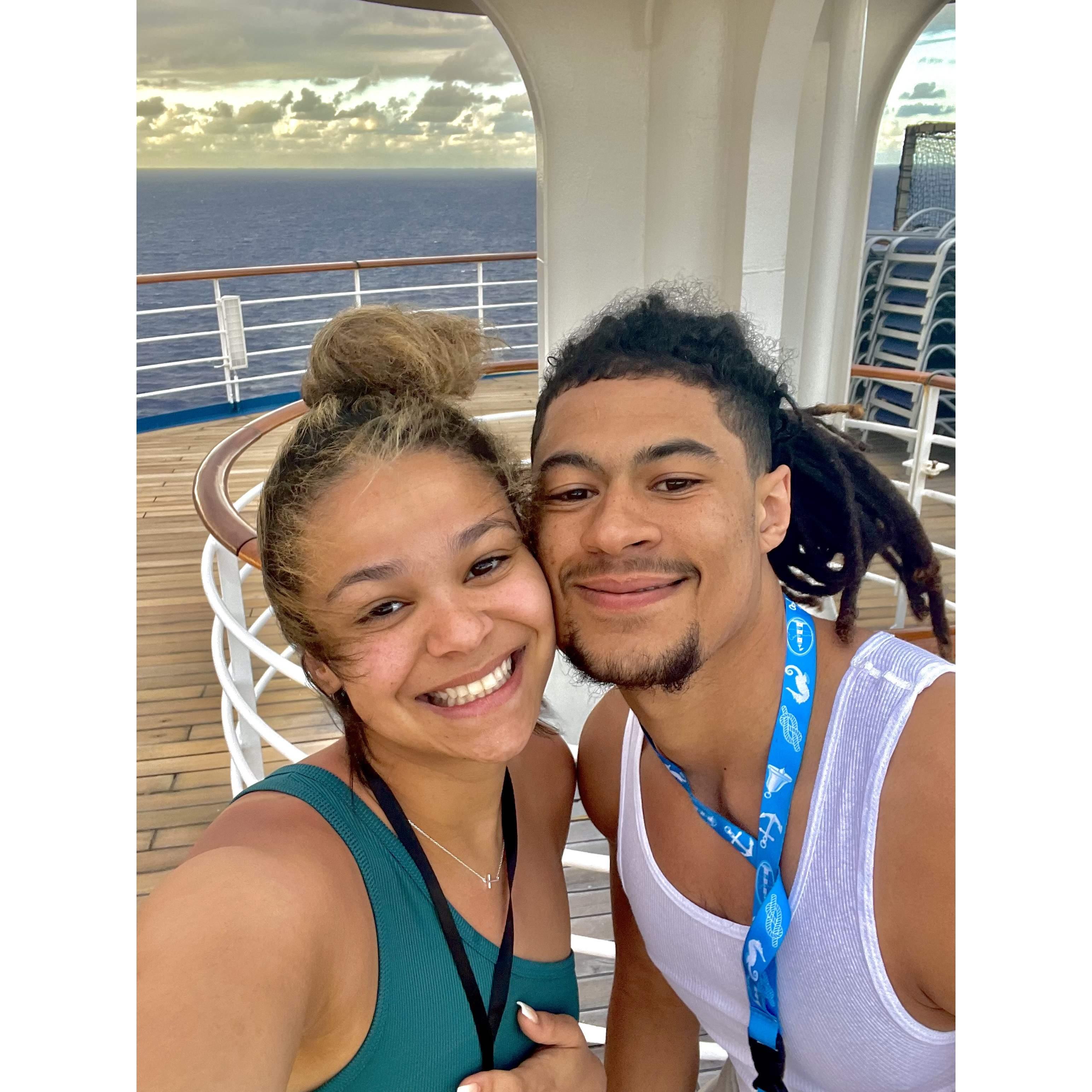 Summer of 2022. We traveled and wedding planned like CRAZYYY!!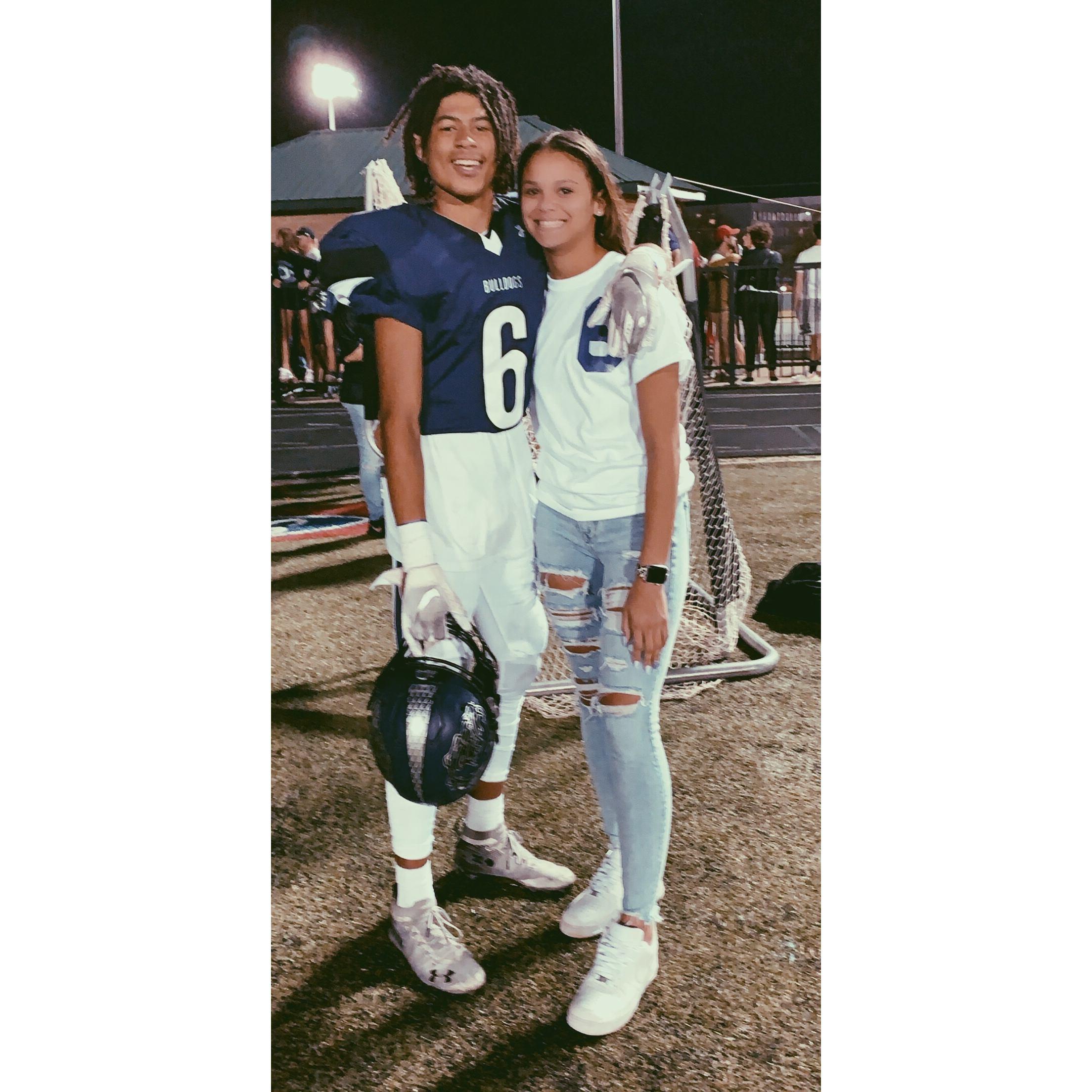 2019 Football Season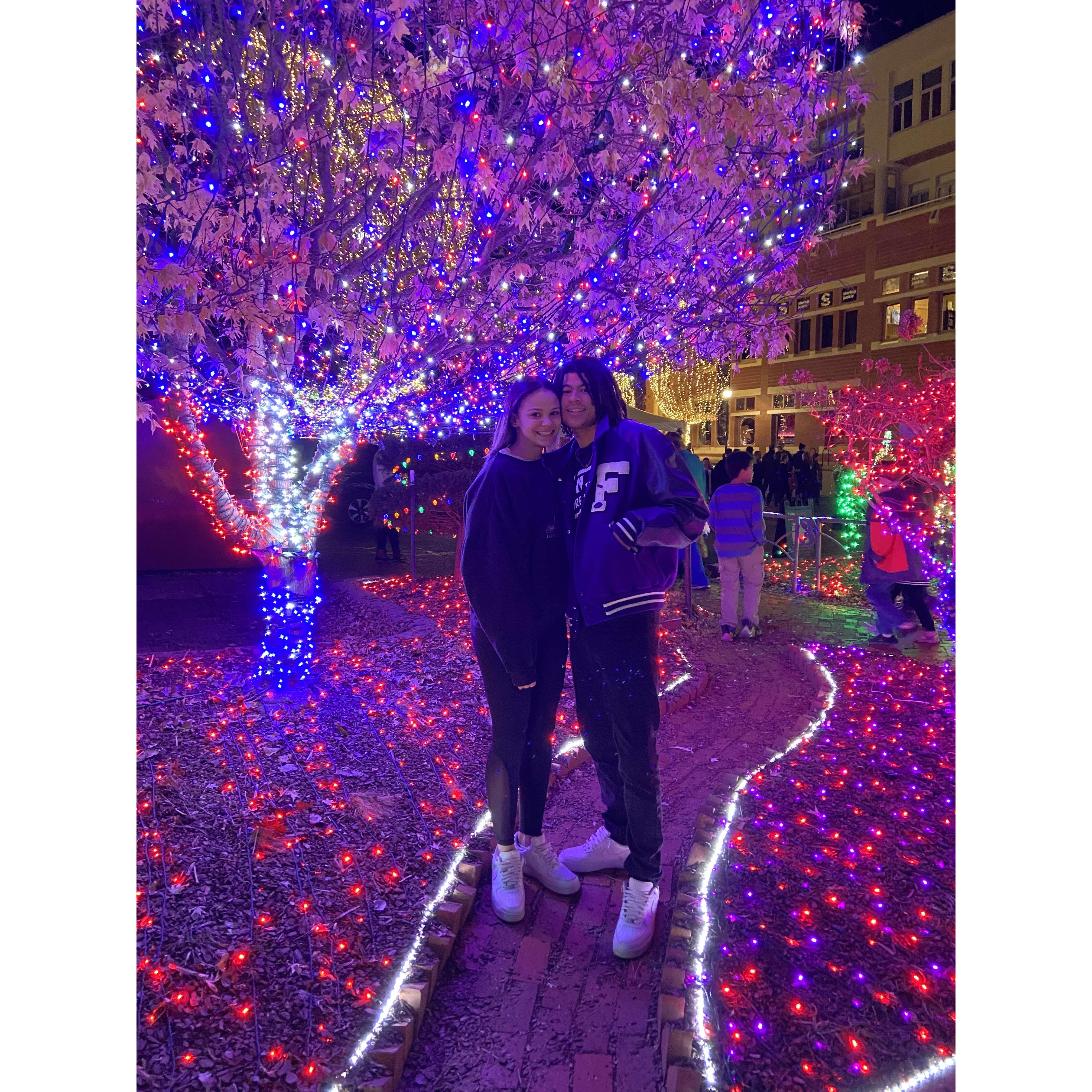 Fayetteville square lights, Christmas 2019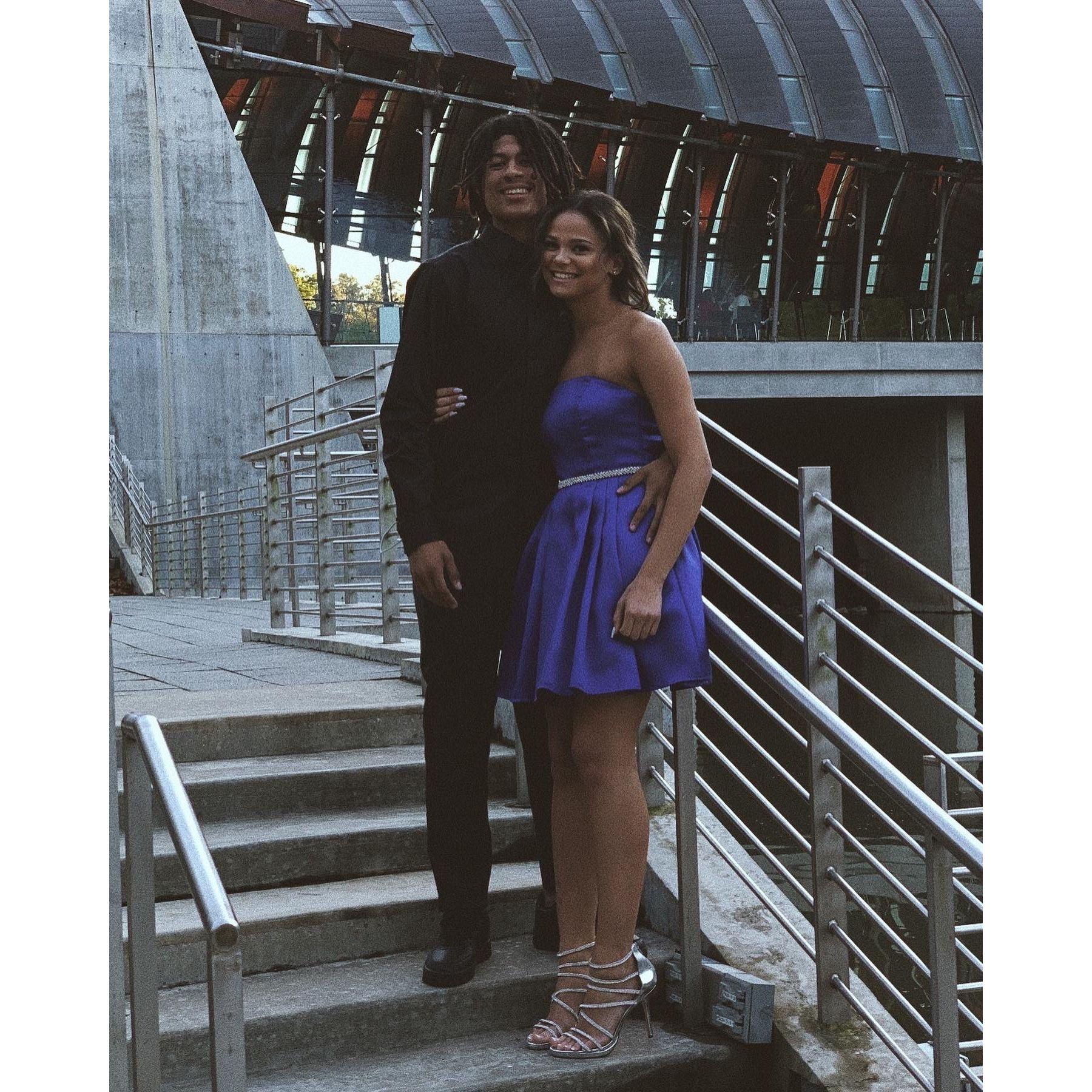 2020 Homecoming Senior Year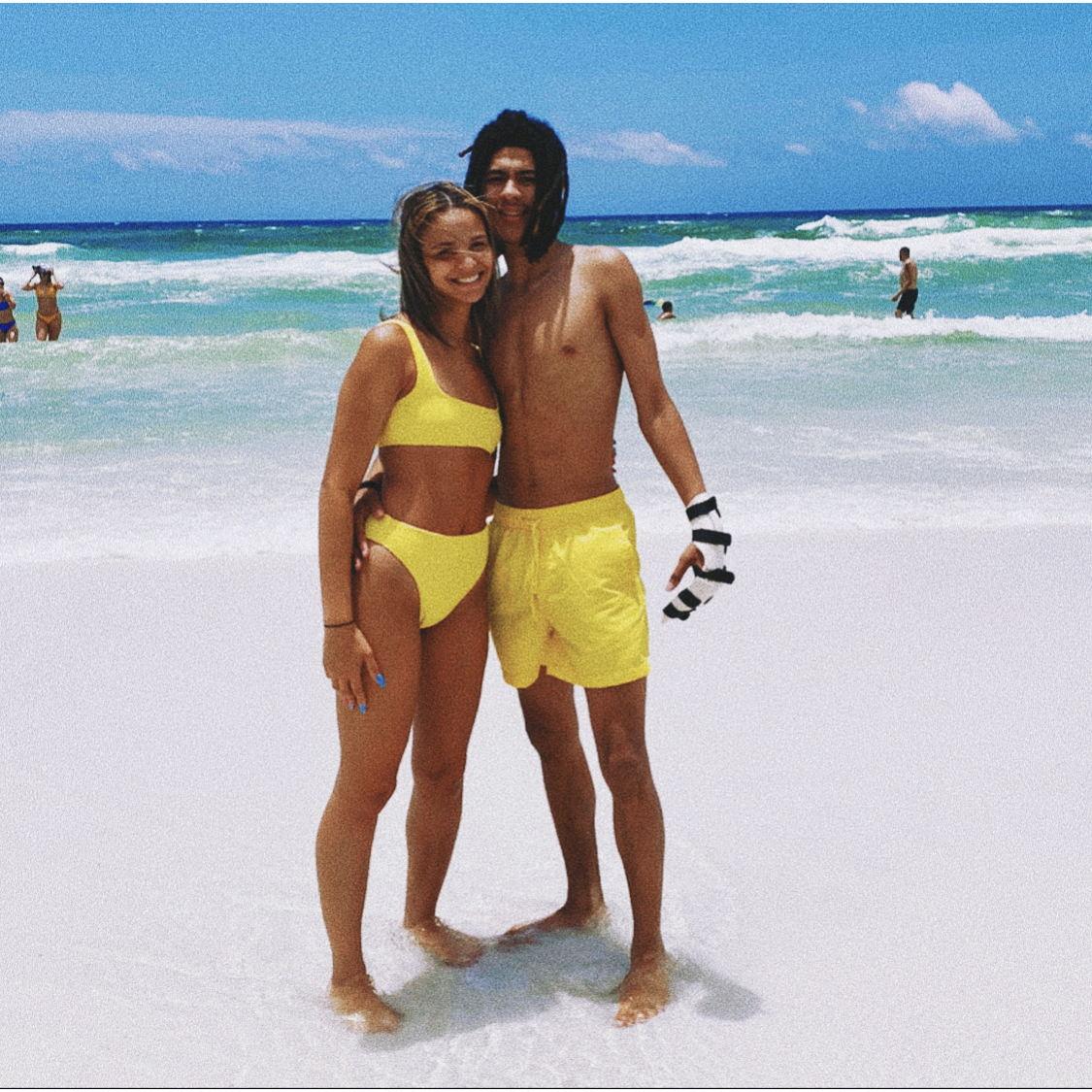 2020 Senior Trip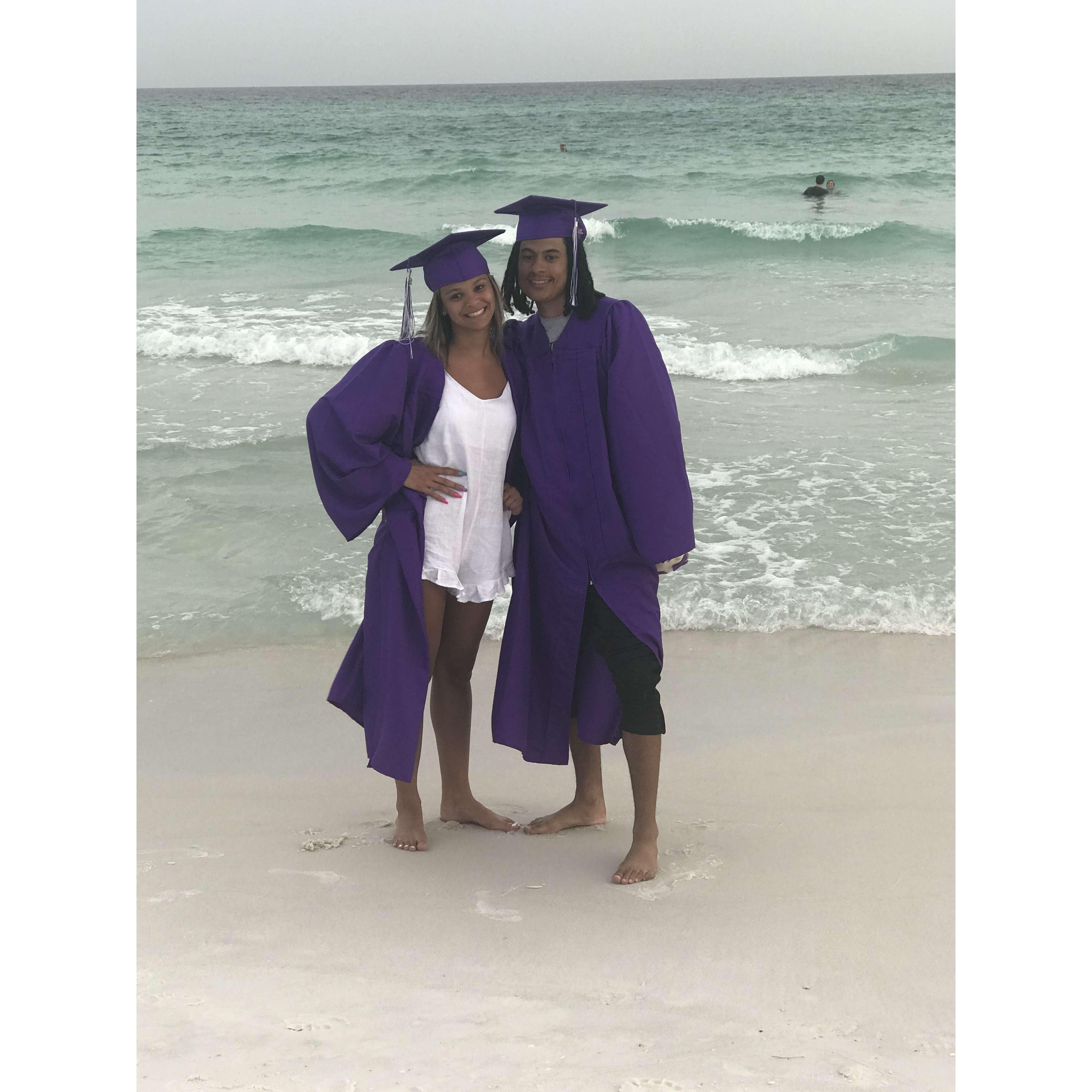 We Graduated!
Taveon moved to kansas and we went long distances for the first year and a half of college. With manyyyy visits!!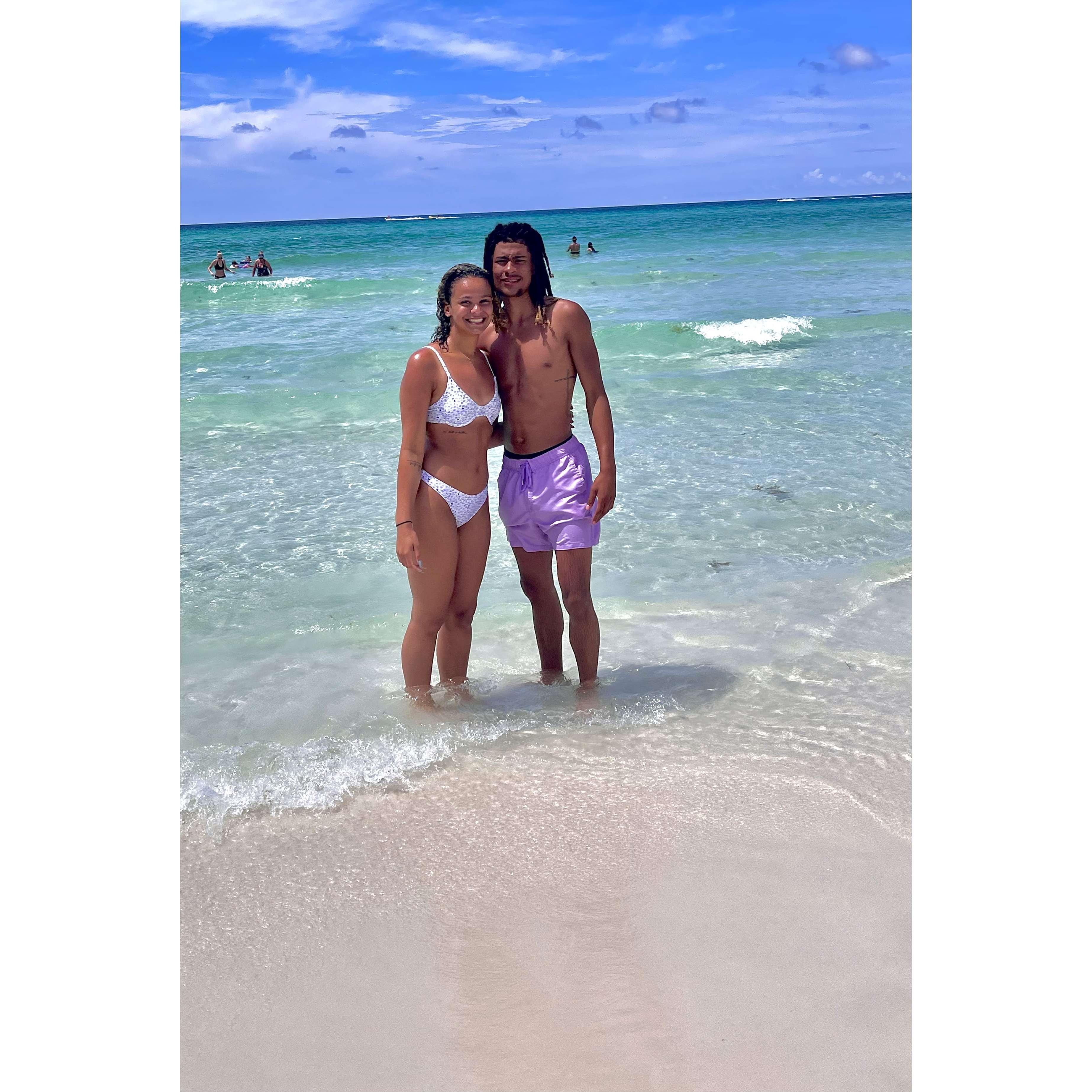 Summer of 2021.. Taveon came back home for break & we traveled!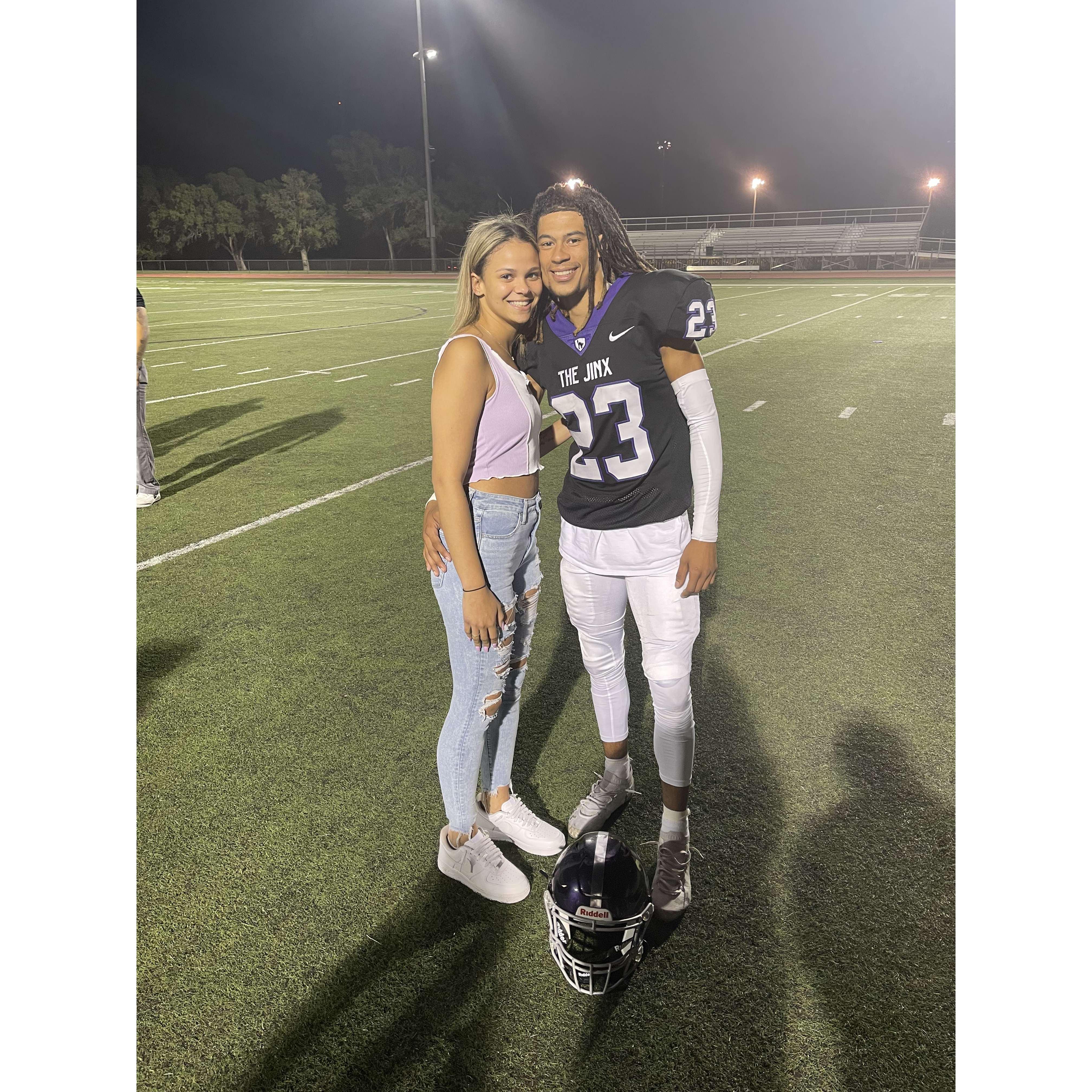 Freshman of the year 2021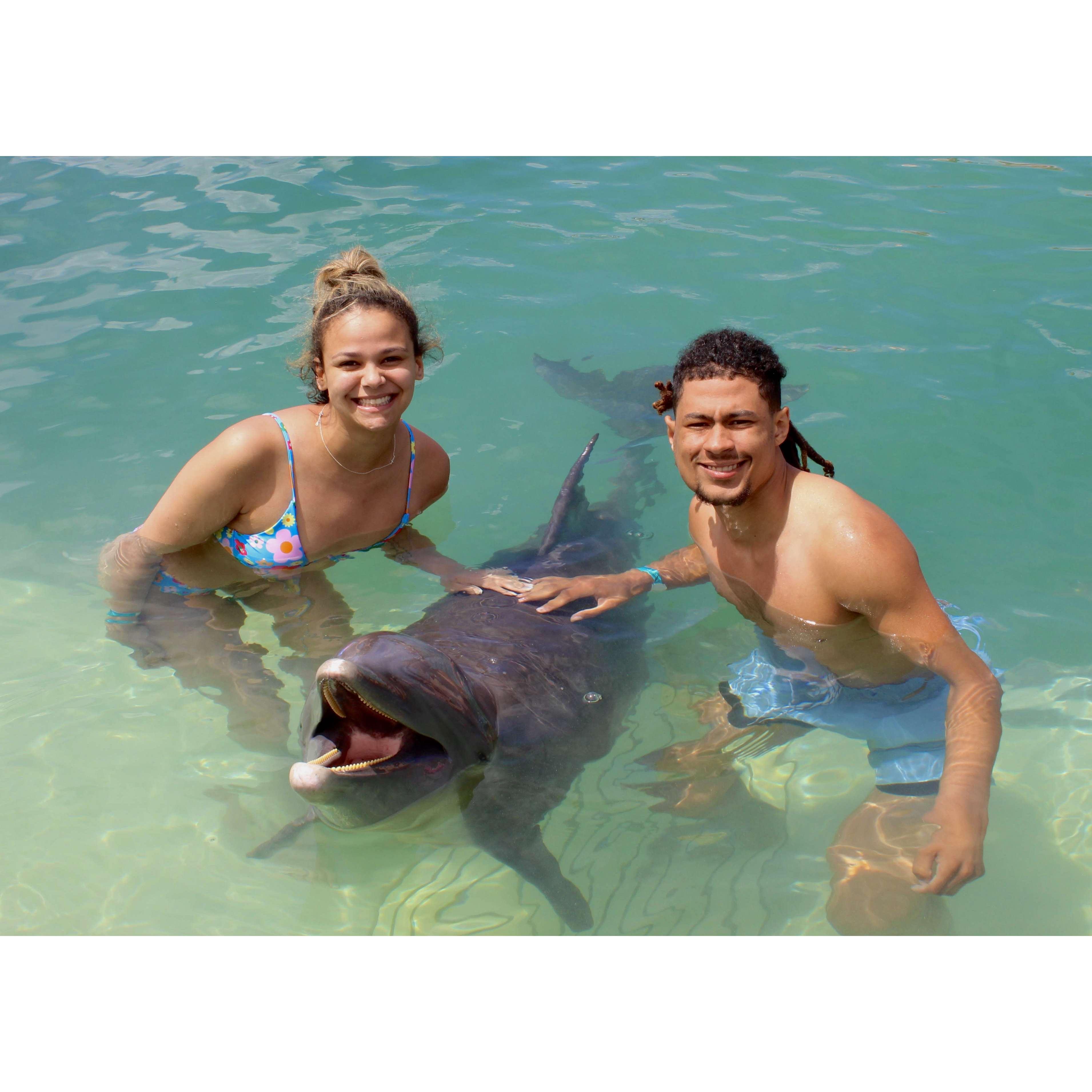 Swam with Kayla the dolphin in the Bahamas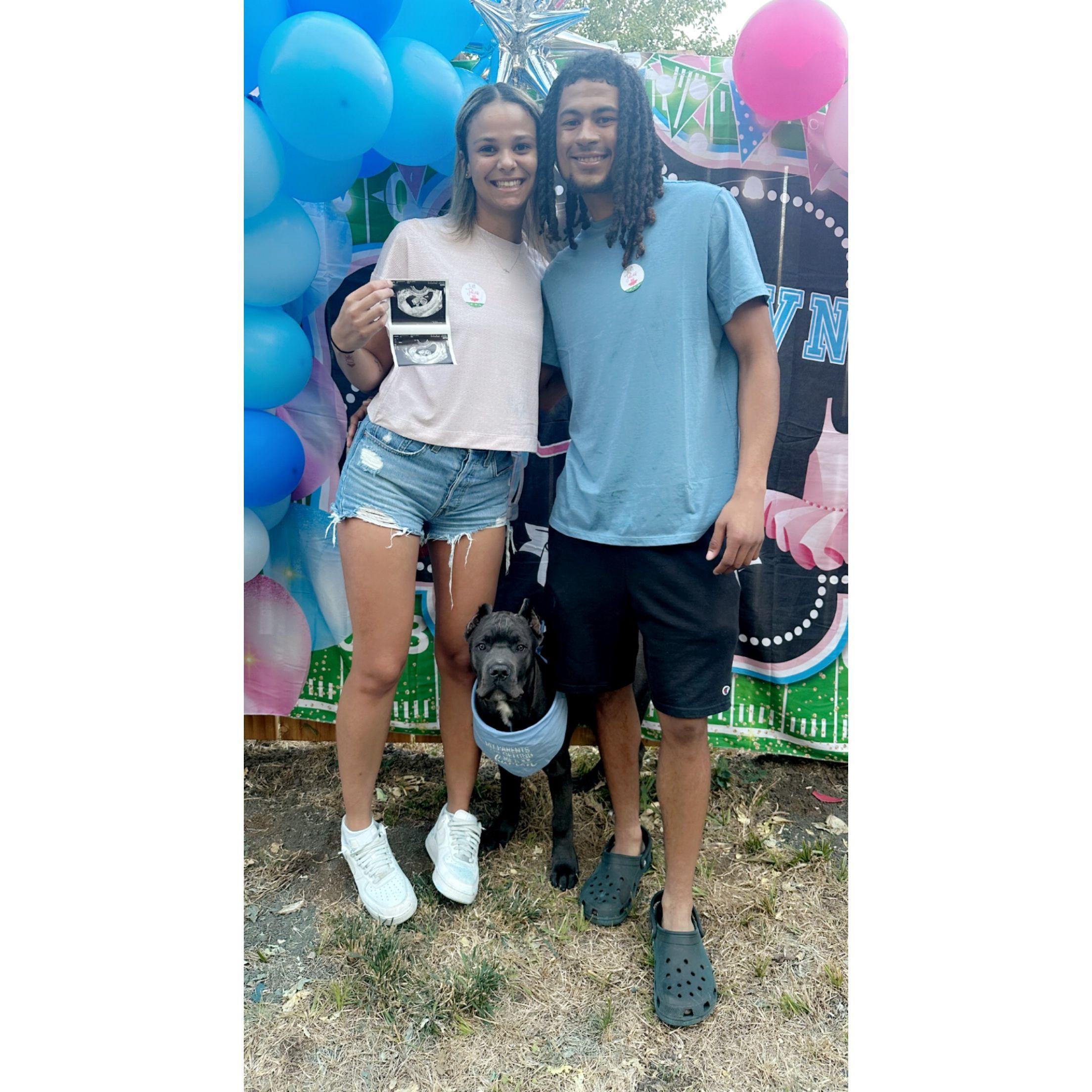 Found out the gender of our first baby. It's a boy!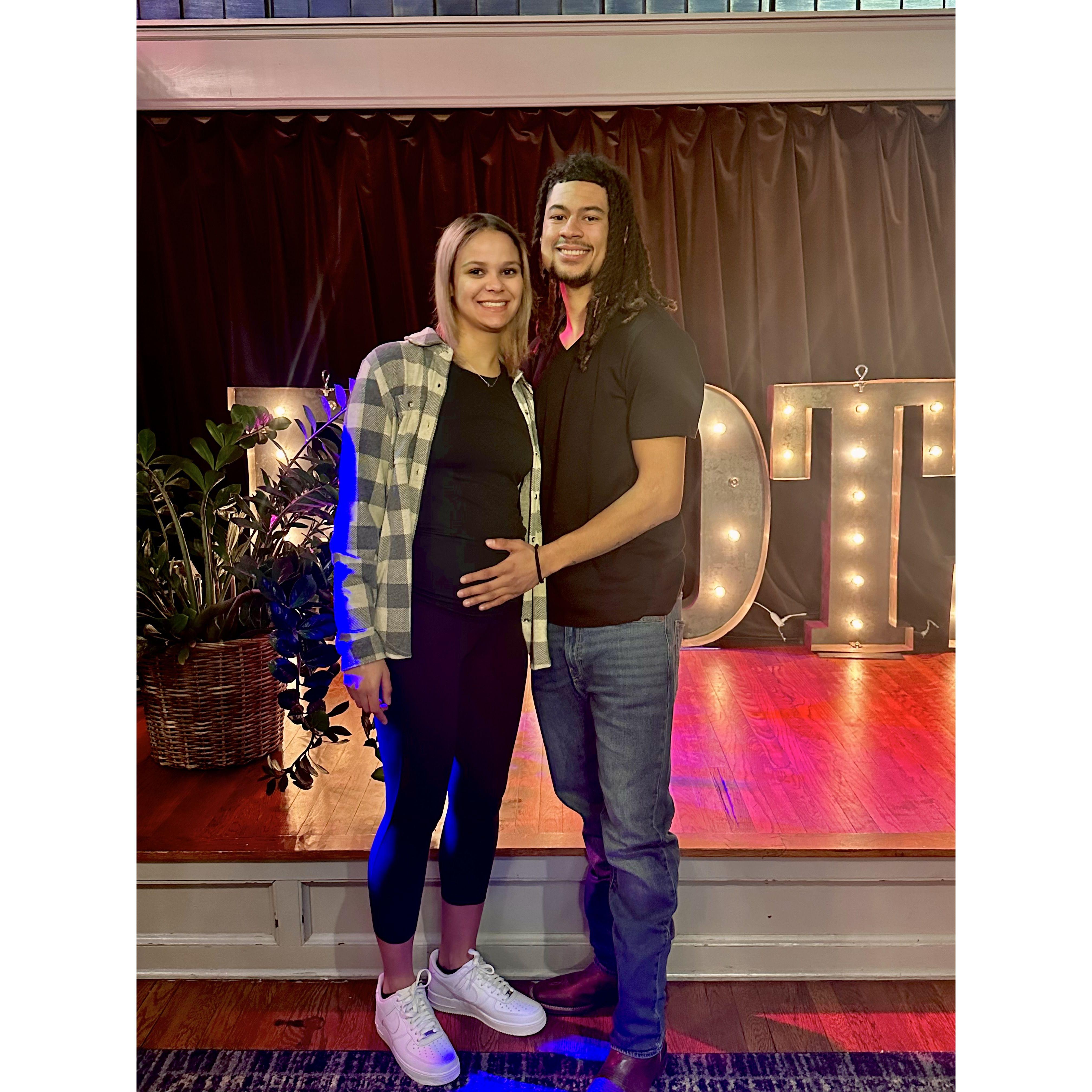 Wedding shower hosted by the Chadicks. Forever grateful for them!
Sand Hallow Dunes in Utah for family reunion