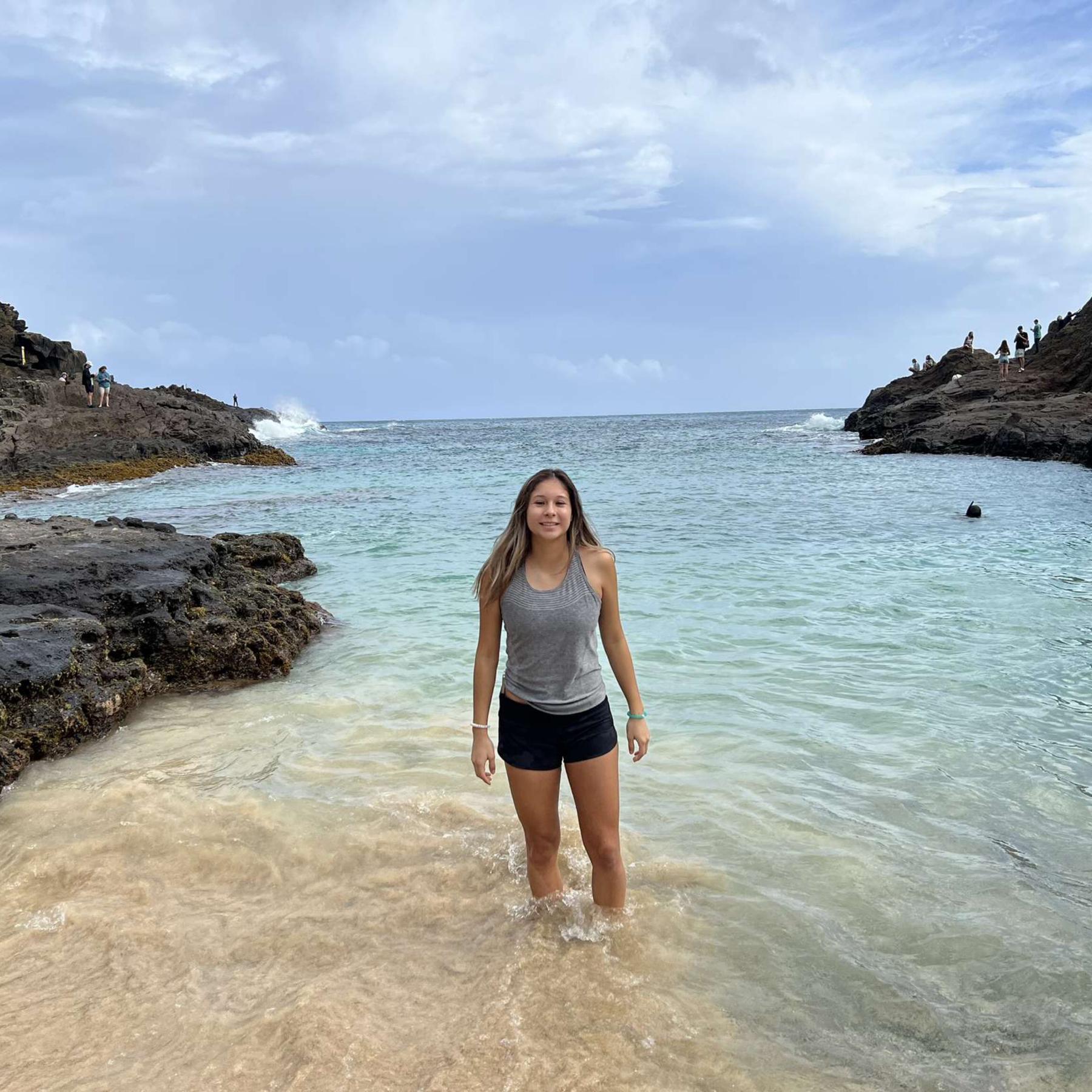 Lizzy Gonzalez
Maid of Honor
My best friend in the whole wide world! Lizzy and I have grown up together for a long time. She is like a sister to me and has been there since day one. I can not wait to have her there for this special moment.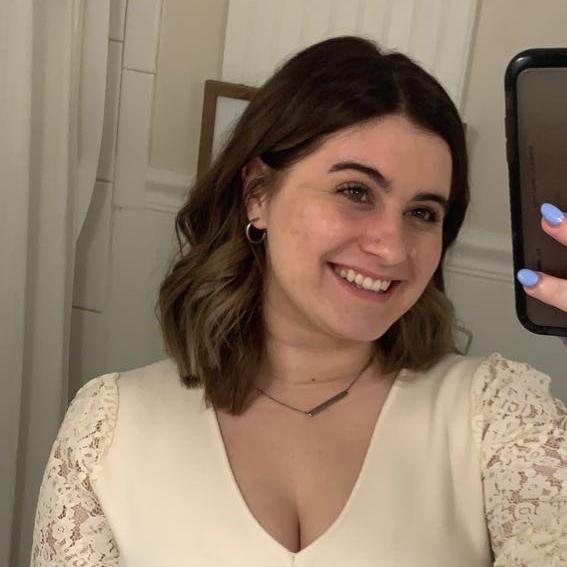 Angelyn Lara
Bridesmaid
Angelyn has been a friend of mine since day one of college. She has always been a good friend of mine and has been there for me always. I am glad to have her in my life and in my wedding party.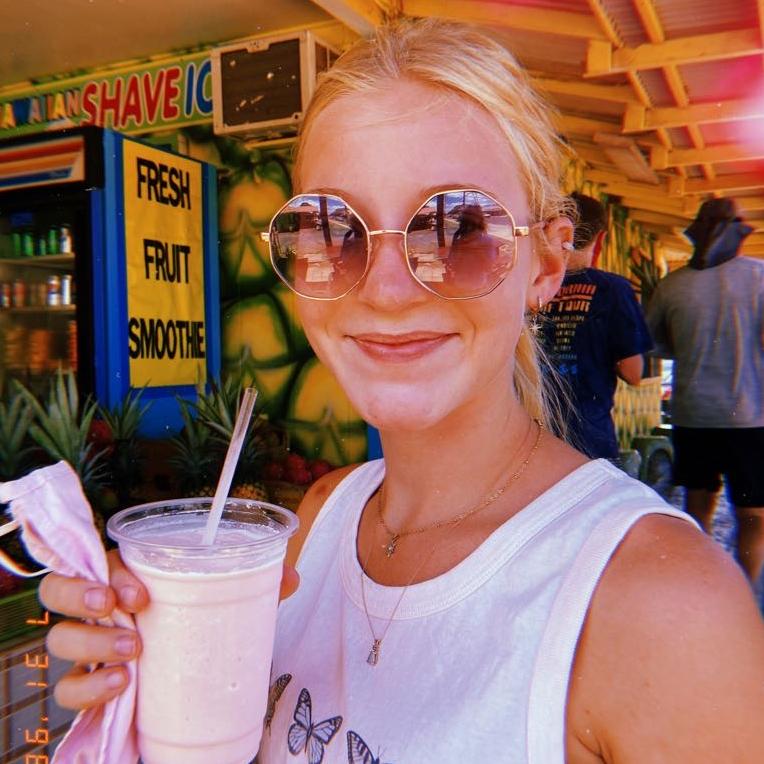 Krista Ziegler
Bridesmaid
Krista is such a sweet soul and an amazing friend to have. She is always full of happiness and good insight into things in life. She has been a day one since college, along with Angelyn. I cant wait for you all to meet her.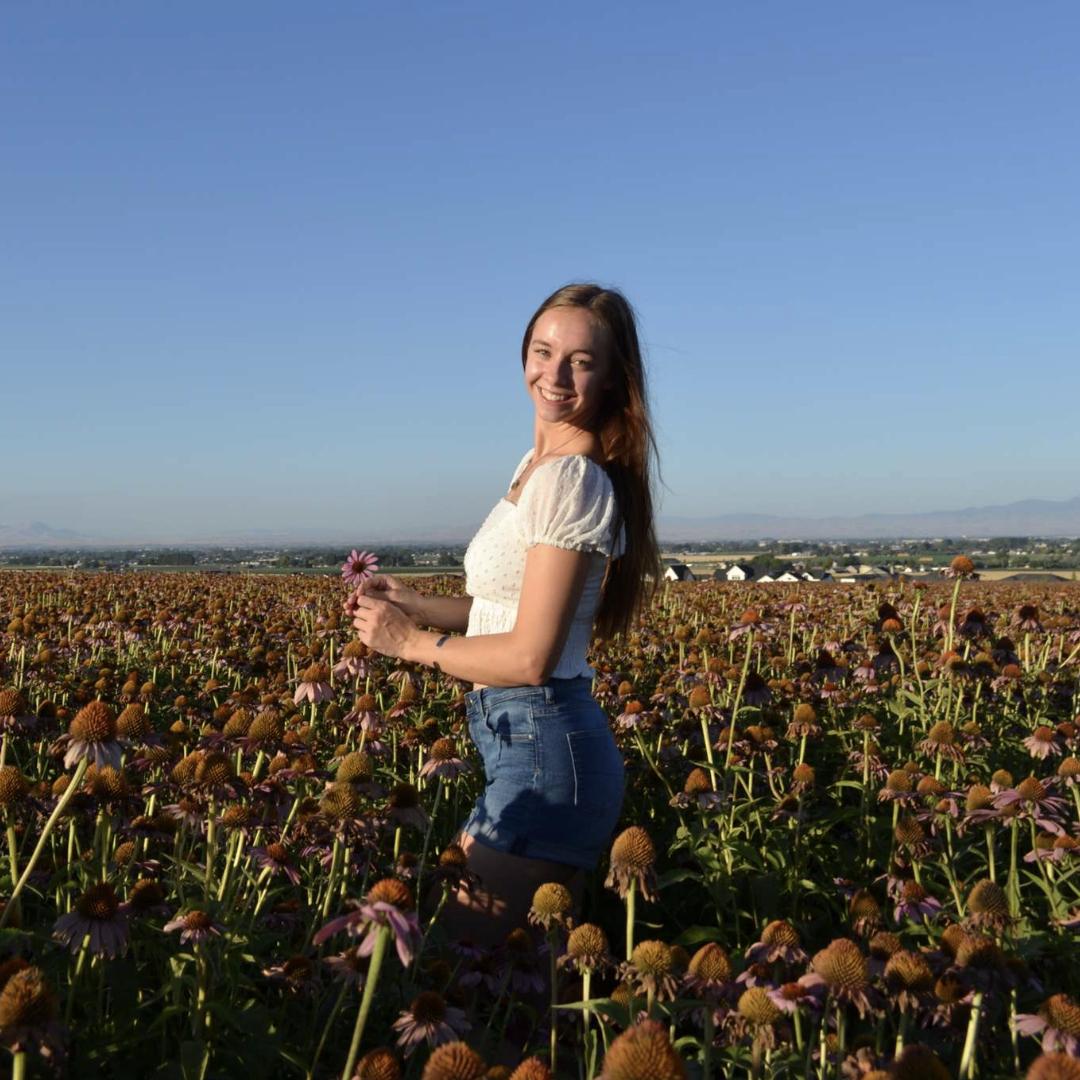 Abbi Smith
Bridesmaid
Abbi has been such a near and dear friend of mine since I moved to Meridian for school. She has always had a heart of gold and makes me laugh. If I never met Abbi I wouldn't have passed math freshman year of high school. She always seems to brighten everyone's day with her smile and her thoughtfulness. I can't wait for you to meet this one of a kind person.
Lily Farley
Bridesmaid
Lily has been a great friend of mine. She has been a camping buddy and such a joy to be around. She has such a unique and goofy side to her that everyone loves.
Jonathan Deak
Best Man
Jonathan is a husband to Mikala Deak and a father to little Caleb Deak. Josiah and Jonathan are siblings. He is very goofy and smart. We hope that you get to meet him and his family.
Zach Schwin
Groomsman
Meet Zach! He's a funny and goofy guy. He's a great friend to Josiah and I. He is also Chloe's husband. Can't wait for y'all to meet him.
Tanner Griffin
Groomsman
Tanner is awesome! He is a great and also very goofy guy. I hope that you get to meet his lovely girlfriend Kaylee to!
Shane Kessi
Groomsman
Shane is a great man of God. He is a close friend to Josiah and also has a genuine heart of gold. We hope that you get to meet him soon!
Bridger Lambert
Groomsman
Bridger is a great ski buddy, high school friend, and camping buddy of Josiah. He knows the ins and outs of the terrain here in CDA. We hope you meet him and get to know him.
Brad Aubrey
Father of the Bride
My dad has a heart of gold. He taught me how to throw a baseball, talk loud, stand my ground and many more good life lessons. He is a huge part of my life and I can't wait for you to meet him!
Ronda Lowe
Mother of the Bride
A heart of gold and a woman who has taught me a lot. She is full of life questions and is a loving mother.
Stephanie Deak
Mother of the Groom
A wonderful woman of God and a great grandmother to her new grandson Caleb. Stephanie has helped Josiah and I a lot with school, places to stay, and many more. We appreciate her kindness and support for everything we go through.
Andrew (Andy) Deak
Father of the Groom
Andy has been a wonderful father-in-law. He has great jokes and great stories of life. He has an amazing heart and loves us both unconditionally. We can't wait for you to meet him.