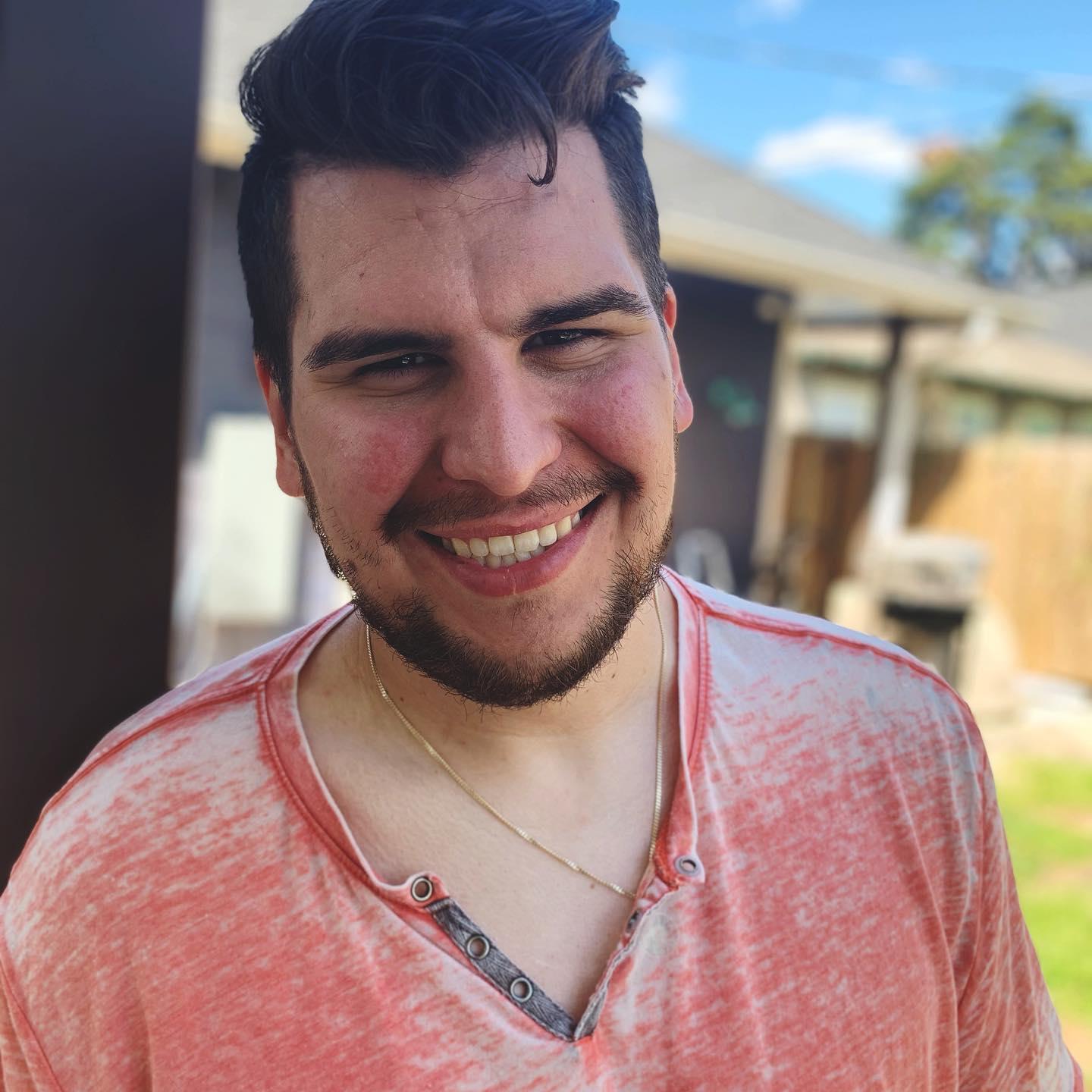 Austin Vance
Jeremy's Best Man
Austin and Jeremy became friends in Lima, Peru. Renley will take credit for this friendship, but it was destiny all along. Soon Austin became more than just a friend...he became Jeremy's co-counsel. Austin has told Jeremy to shut up on more than one occasion, in court, on the record. Cute.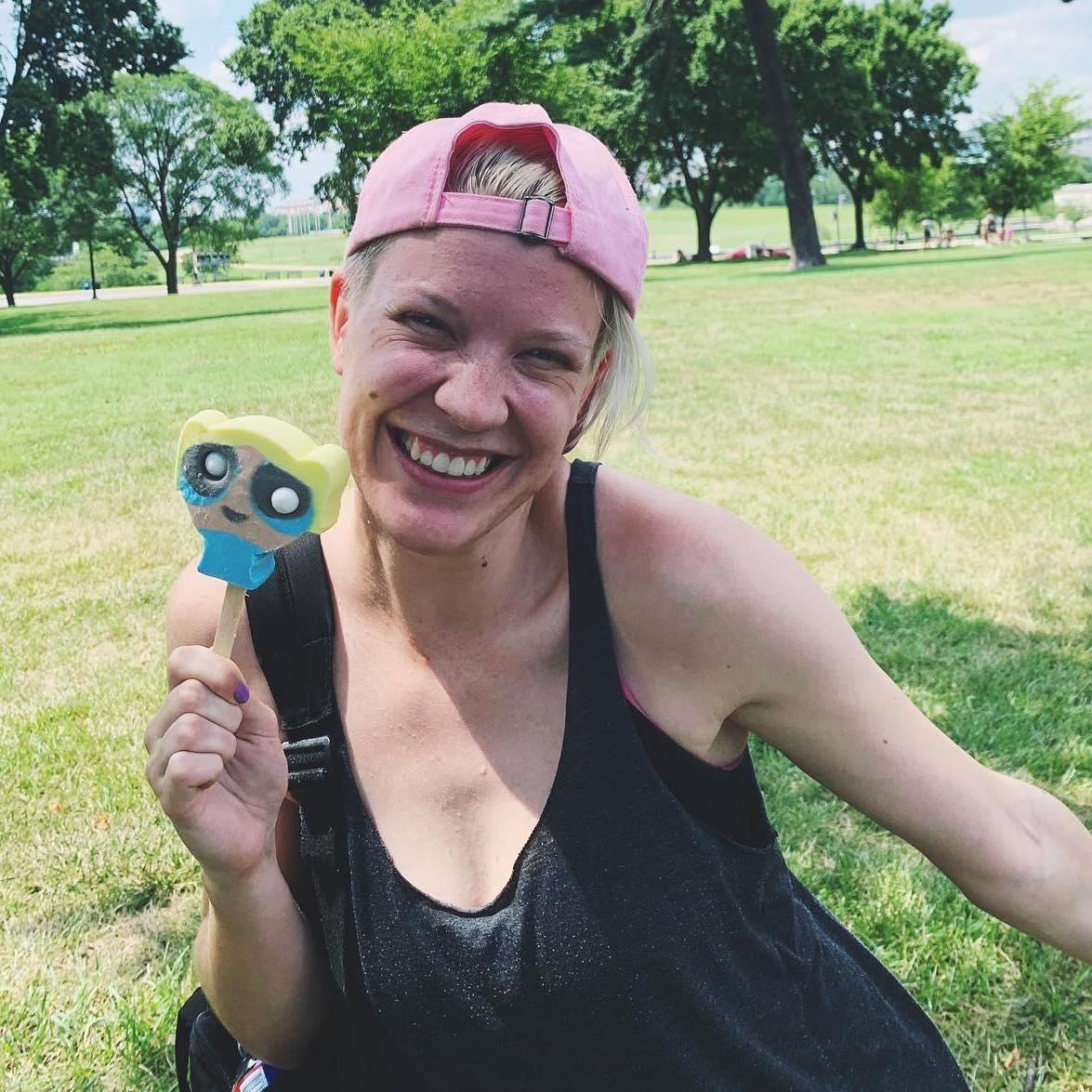 Tabitha Littlefield
Pete's Best Man/Master of Ceremonies
Tabitha (they/them/omni) has been such an incredible and momentous force in Pete's life. They have consistently relied on each other, inspired each other, and pushed each other to be bigger and better humans at every stage of their storied friendship. A friendship for the ages. #RideOrDie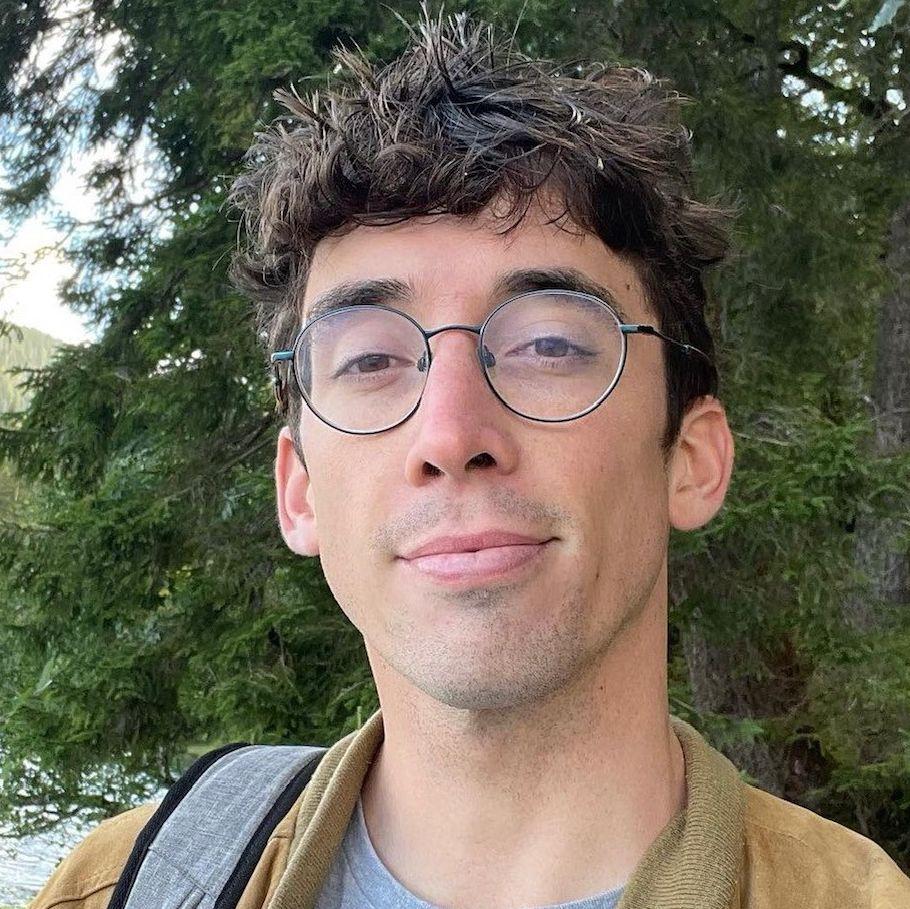 Alec Bowman
Pete's Peeps
Already great friends, Pete and Alec solidified their brotherhood while studying Trans(national) Law at the Dickson Poon School in Bush House, King's College London.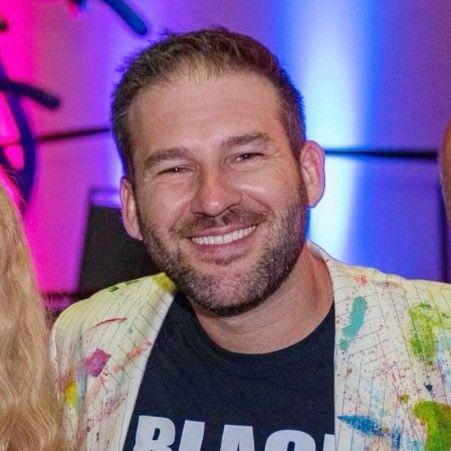 Chris Brecht-Smith
Pete's Peeps
Chris is Pete's oldest friend in the wedding party…plus he's known him the longest! "Aren't we the luckiest girls in the world?"#besties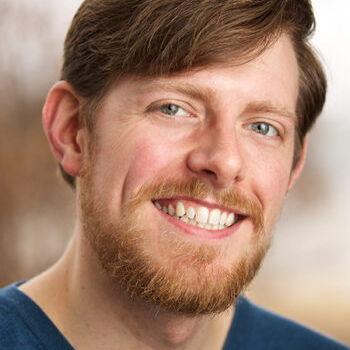 Sam Briggs
Pete's Peeps
Sam and Pete have only shared the stage once(?!) but are kindred spirits of the theatre and EXCELLENT gossip partners/dragname generators.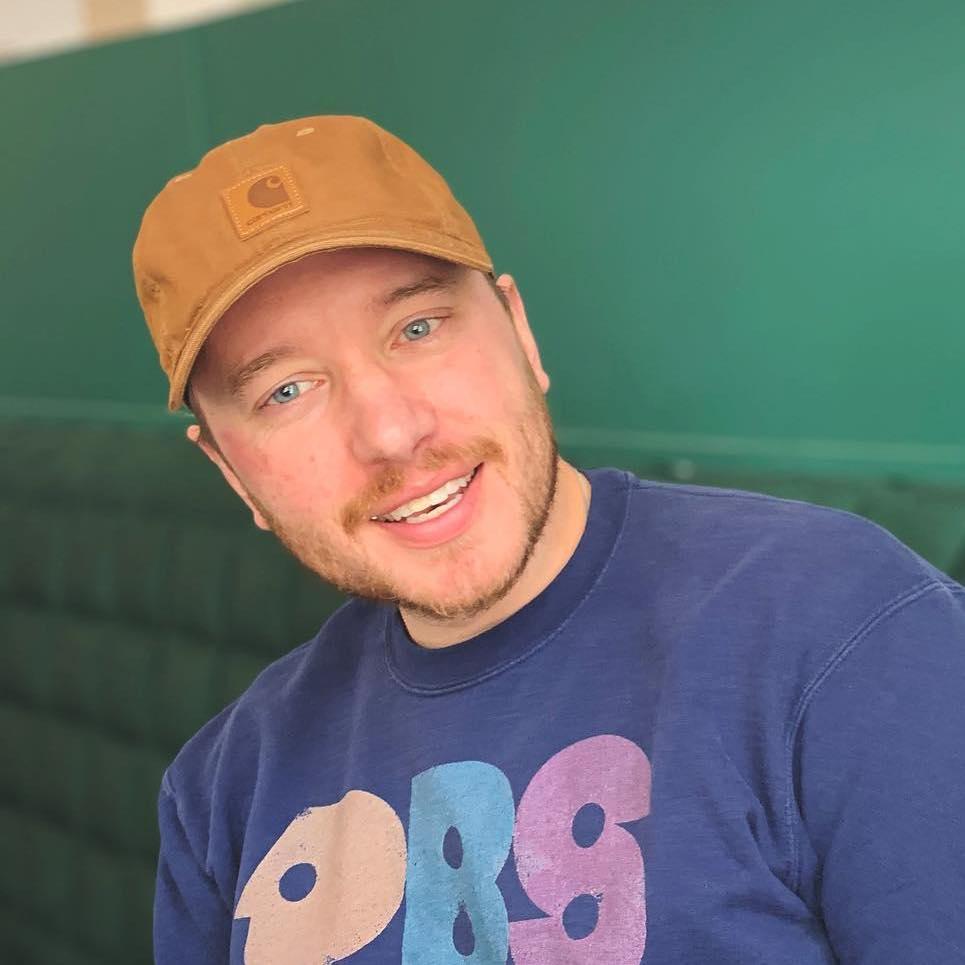 Jordan Renley Dennis
Jeremy's Judys
Renley is the brother Jeremy never had. In fact, they are both from the same town: Antlers, Oklahoma. The first thing Renley said to Jeremy on the first day of law school was, "My boss told me I have to be friends with you, wanna go see a movie?"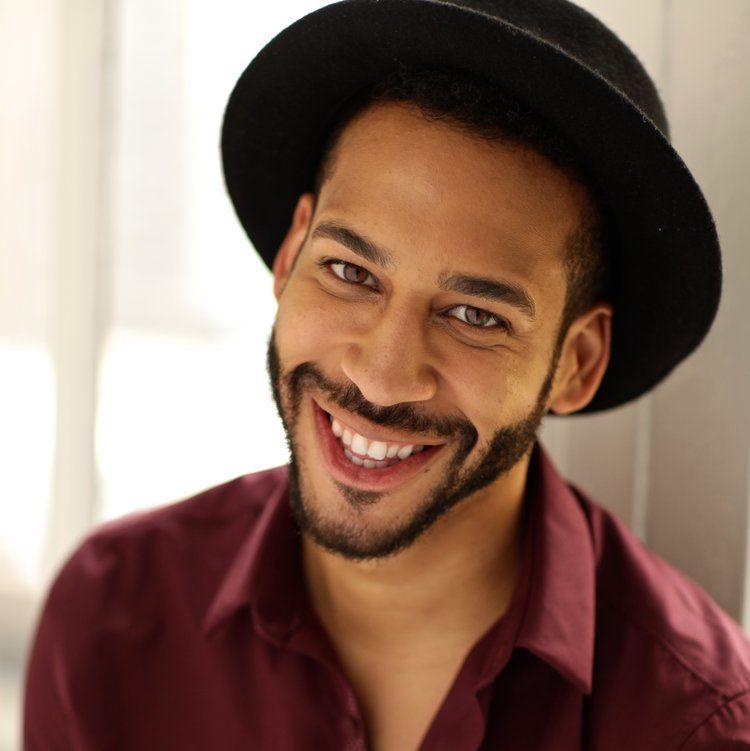 Marquis Johnson
Pete's Peeps
Pete knew he loved Marquis the minute he was asked to wear "real pants" to rehearsal and threw a fit about it. #BATBinternational #sisters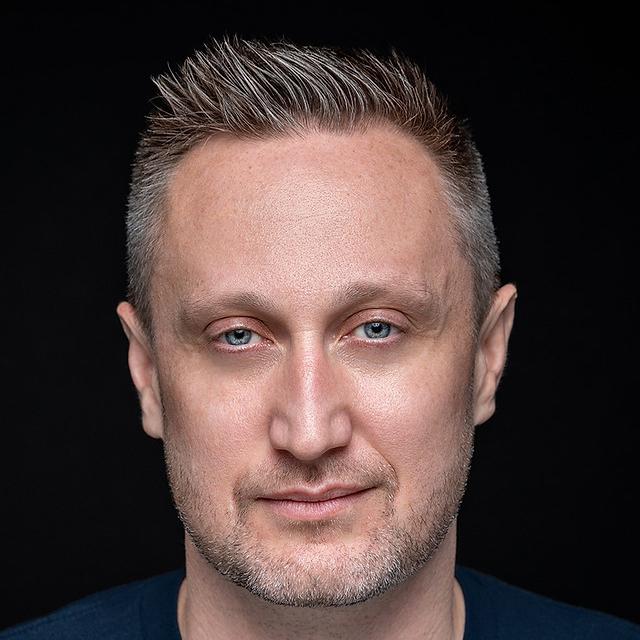 Chris Morrissey
Pete's Peeps
Chris and Pete? It's giving 'strong, immediate bond.' It's giving 'profound alignment of values, passions, work ethic, music tastes, etc.' It's giving "we knew we were lifelong friends like, the moment we met." #sisters #BATBinternational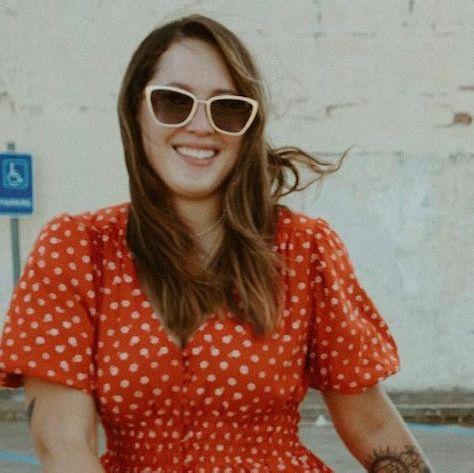 Amanda Hilty
Jeremy's Judys
Amanda taught Jeremy the true definition of being a WILD CARD. In fact, Jeremy's first time kissing a boy just so happened to be Amanda's boyfriend at the time, and Amanda was the one who made us do it! Incredible. I'm still not over it.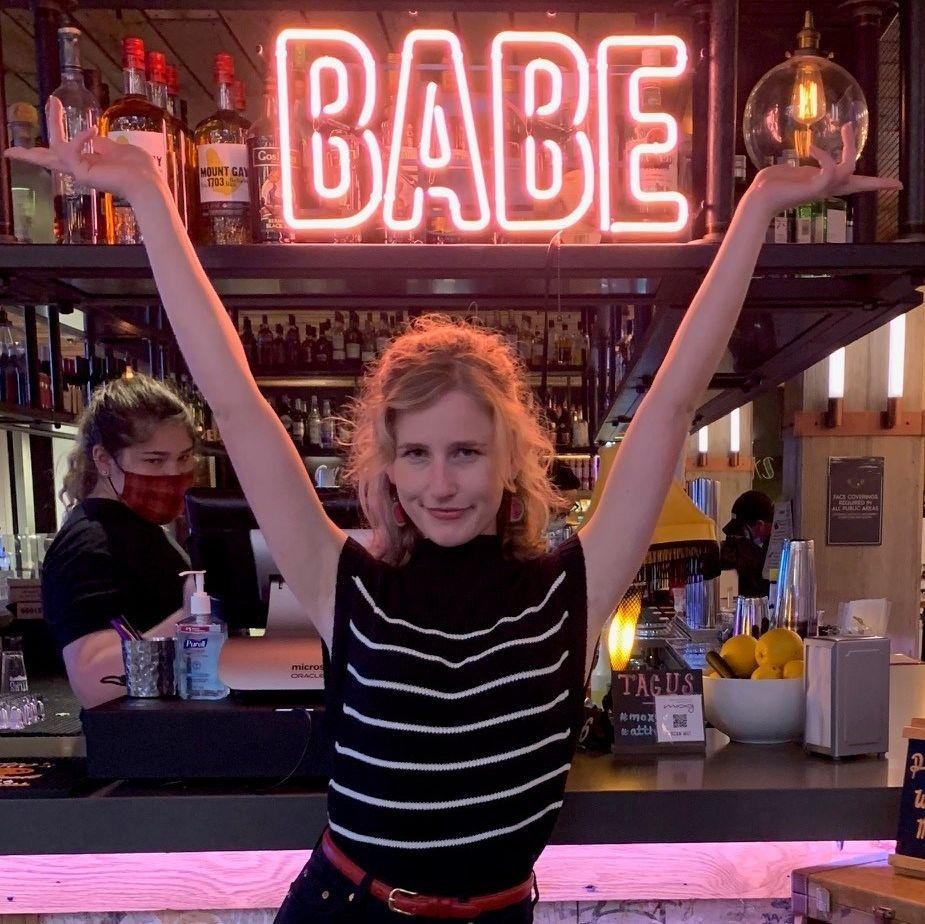 Holly Petersen
Pete's Peeps
Holly was Pete's first true friend in law school. Since then, they've bonded deeply over Carly Rae Jepsen, homemade cocktails of the warm variety, and Kurt Vonnegut's religious beliefs (among other things).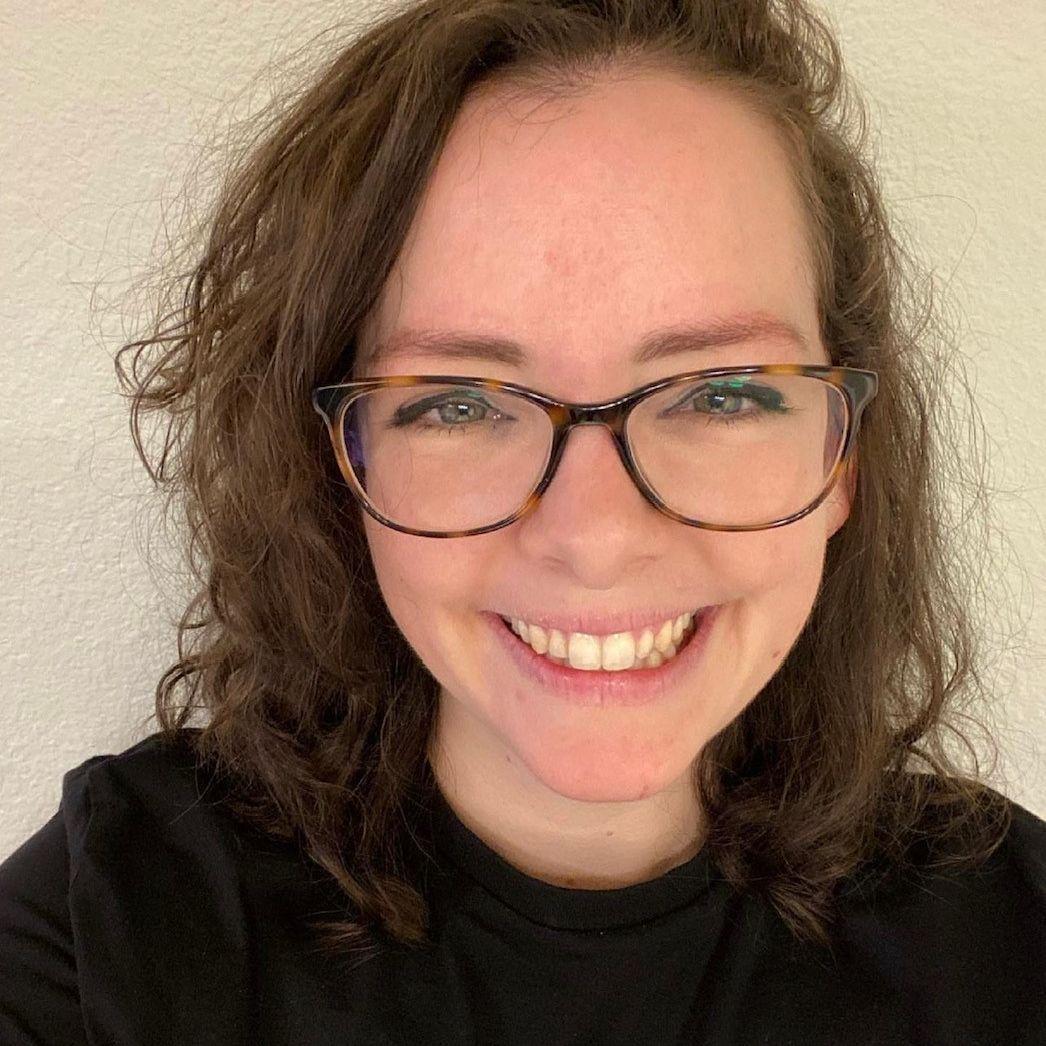 Alexandera Ralston
Jeremy's Judys
The Monica to my Chandler. Could have been us getting married, Alexandera. If it weren't for the me being gay part and you falling in love with a straight man part. REGARDLESS, Alexandera is one of my oldest, dearest friends and I'm so happy we get to celebrate this day together!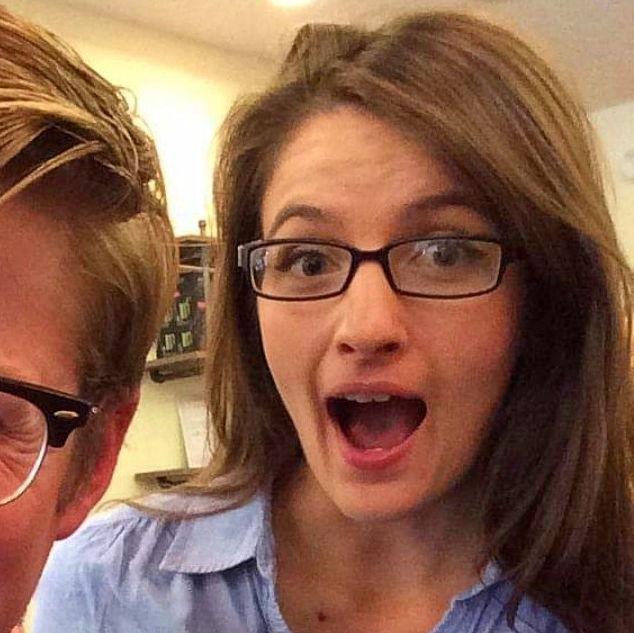 Ashley Roach
Jeremy's Judys
Some friendships take time, and some friendships hit you like a ton of bricks. Jeremy and Ashley's friendship went zero to sixty before law school even began. Prospective Students Day at OU Law is where it all started. And not to brag but we were literally voted most likely to be friends forever by our law school peers. So. They get it.
Claire Sbanotto
Pete's Peeps
Pete never really believed in astrology until meeting Claire, who's Birthday is the day before his. Kindred spirits barely begins to describe it.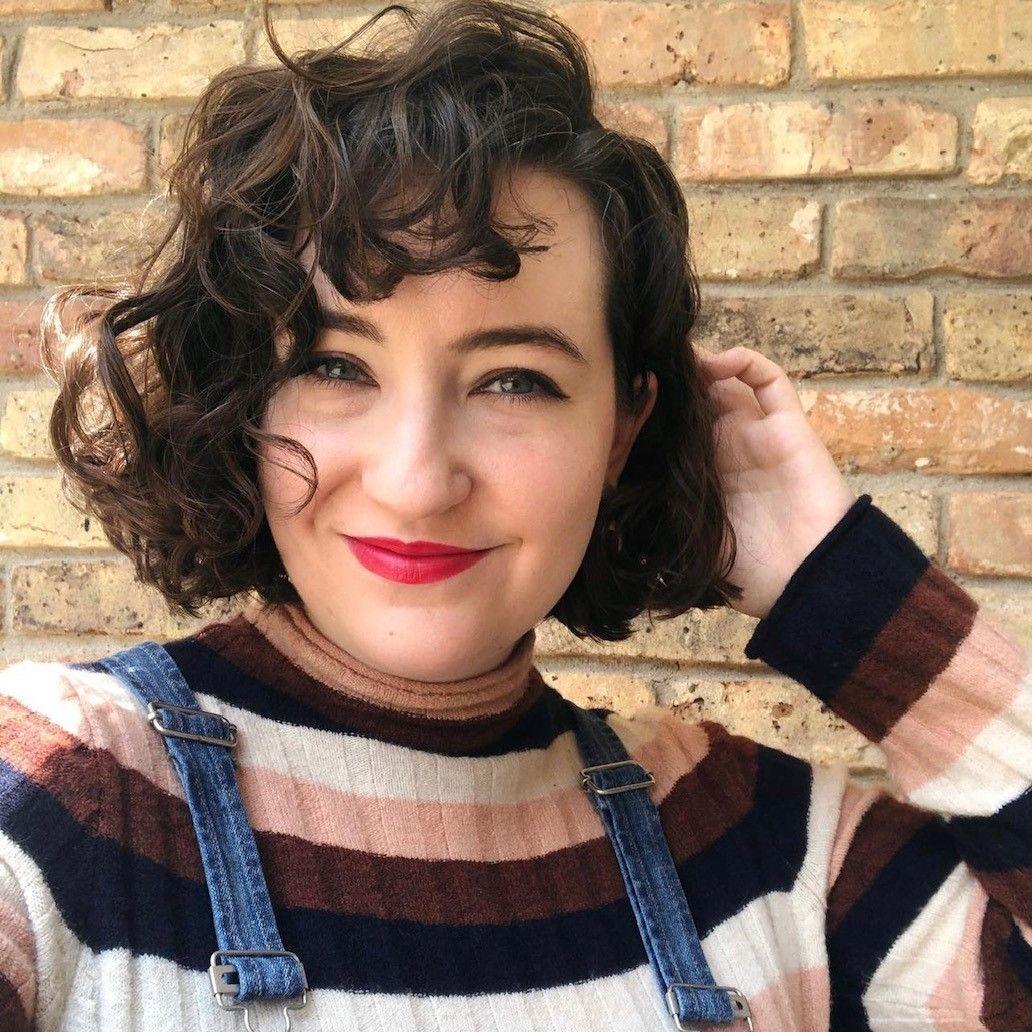 Sydney Toups-Lathlean
Jeremy's Judys
Sydney and Jeremy's friendship has truly stood the test of time. It's. Been. Like. FIFTEEN YEARS??? Omg. I actually can't write any more than that because it is blowing my mind and I'm going to cry. So glad you're my friend, Toups.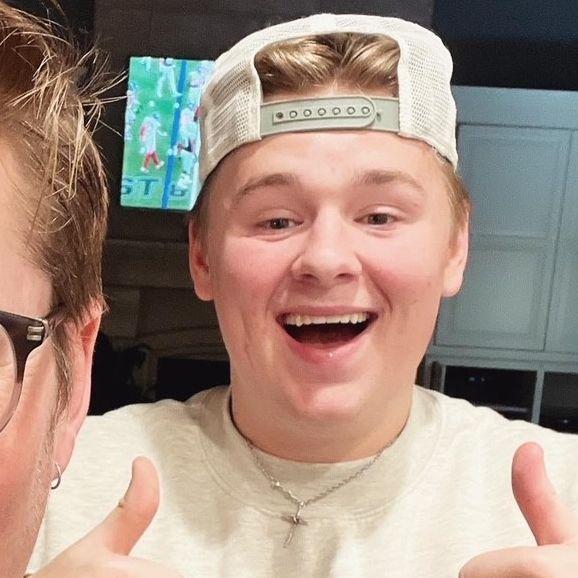 Kade Otis
Jeremy's Judy's
Kade is Jeremy's cousin, style icon, and future co-counsel. When Kade isn't feeding worms to his pet lizard, you can probably find him watching a futbol match or some kind of sports thing like that. Although, Jeremy did have to teach Kade about hockey. "I would be lost without my favorite cousin, Jeremy. He is very cool and young and a star athlete." -Kade