Kathleen Claire Ray
Bride
Beautifully molded, crafted to perfect specifications just for Jeremiah. Beautiful soul that lights up any room that she walks in. Her personality is super rich. Loving, Caring, Compassionate, nothing less of anything. Stands up for what she believes in with passion un-matched.
Jeremiah Antonio Bostick
Groom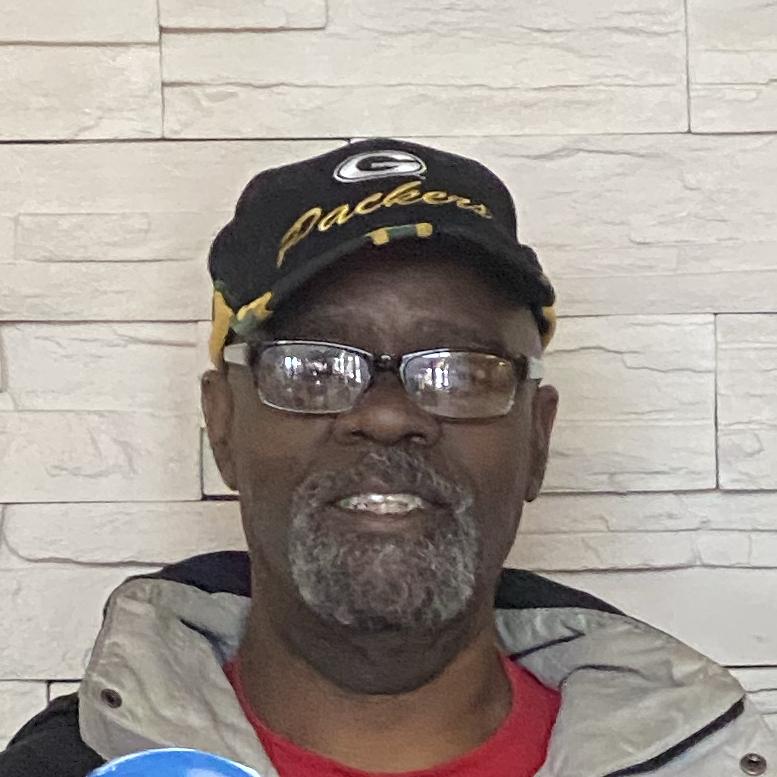 Eric Maddox Sr.
Father of the Groom
Took me as his own in 1992. Raised me to be the man I am today. Taught me how to treat a woman, how to work, and how to survive. Now one of my bestest friends. Love him to life. Pops Forever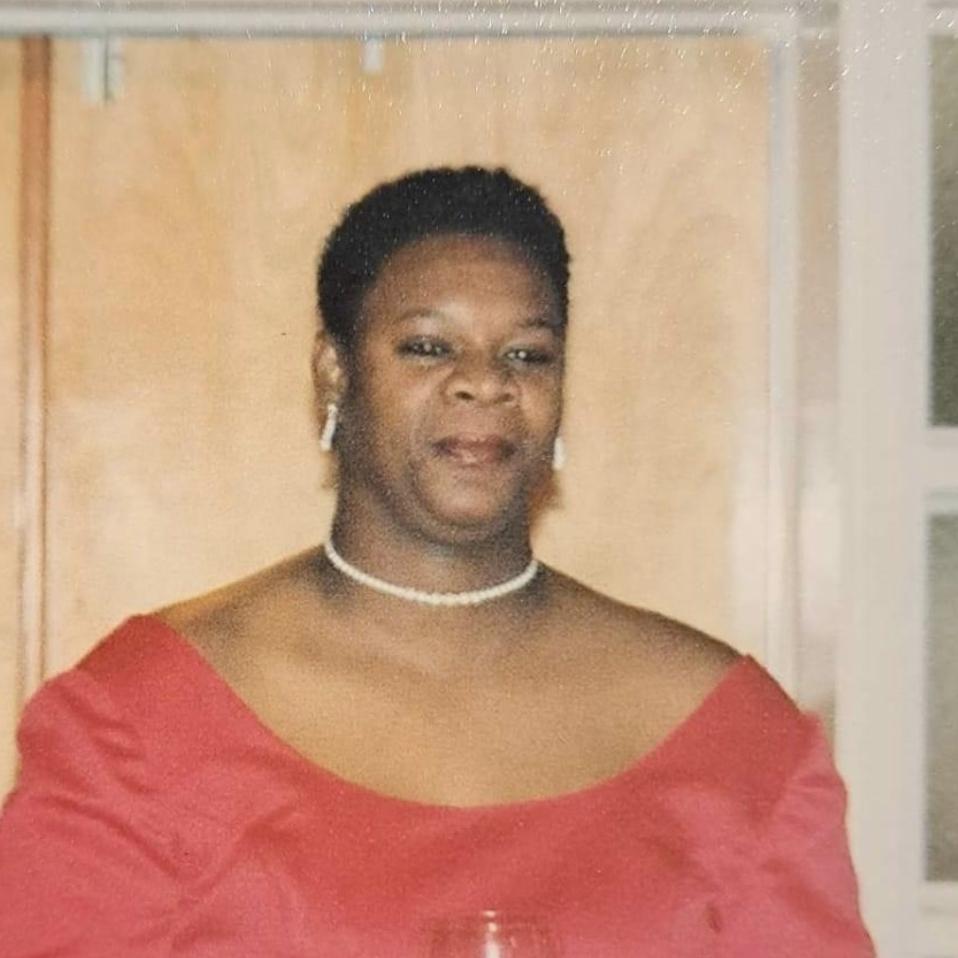 Yumicha Maddox
Mother of the Groom
My Dear mother whose been there through the roughest patches in my life. Seen me work through dirt to get to who I am today. Never would be the man I am today without her help with Pops. Very Thankful. Forever my Madre.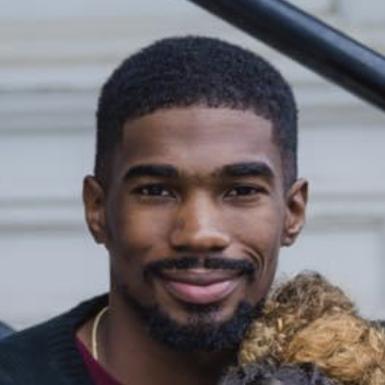 Devante Flowe
Best Man
Cousin of Groom. His reputation speaks for itself. Funny yet always humble. Family oriented man filled with humility. Gotta love you Devante.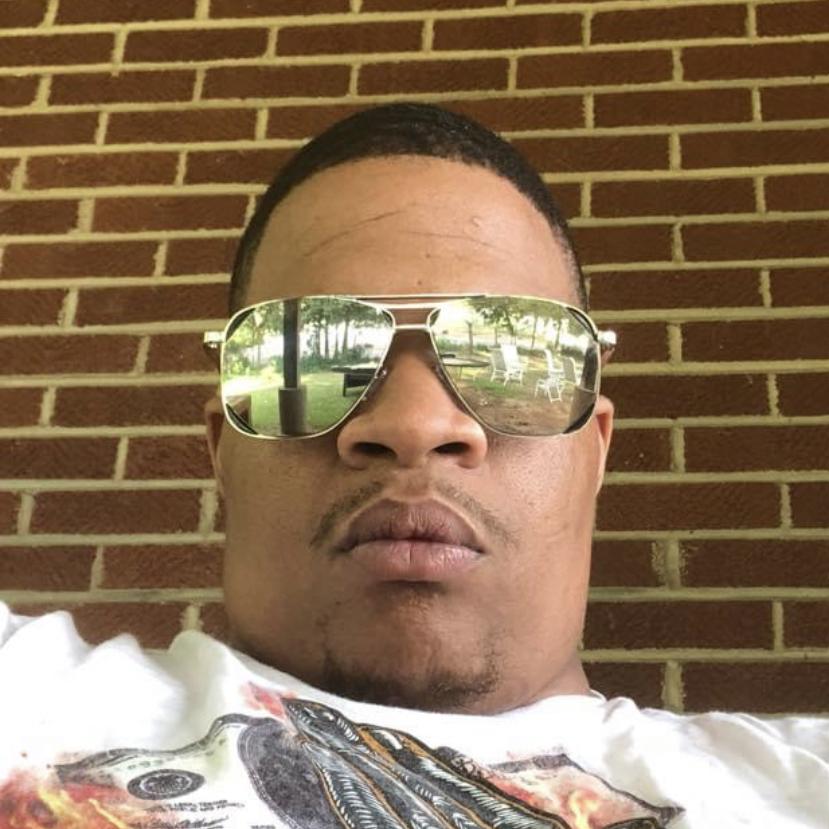 Dameon Pharr
Best Man
Brother of Groom. Funnier the longer he talks. Very caring, appreciative, focused. Won't take no crap. Honest in your face. Means what he says.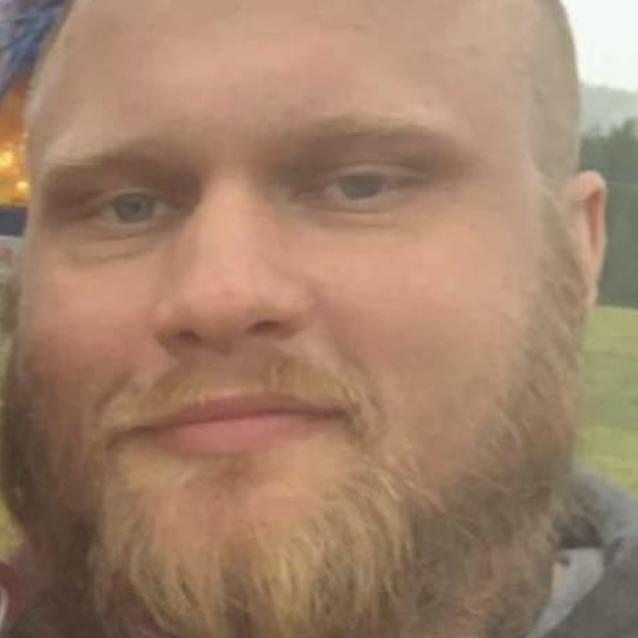 Justin Joyce
Groomsman
The quiet storm. The Man, The Myth, The Legend. Could have asked for another friend like him. Quiet but, intelligently funny. Love him for ever.
Madison Royea
Maid of Honor
Jessiyah Gillion
Flower Girl