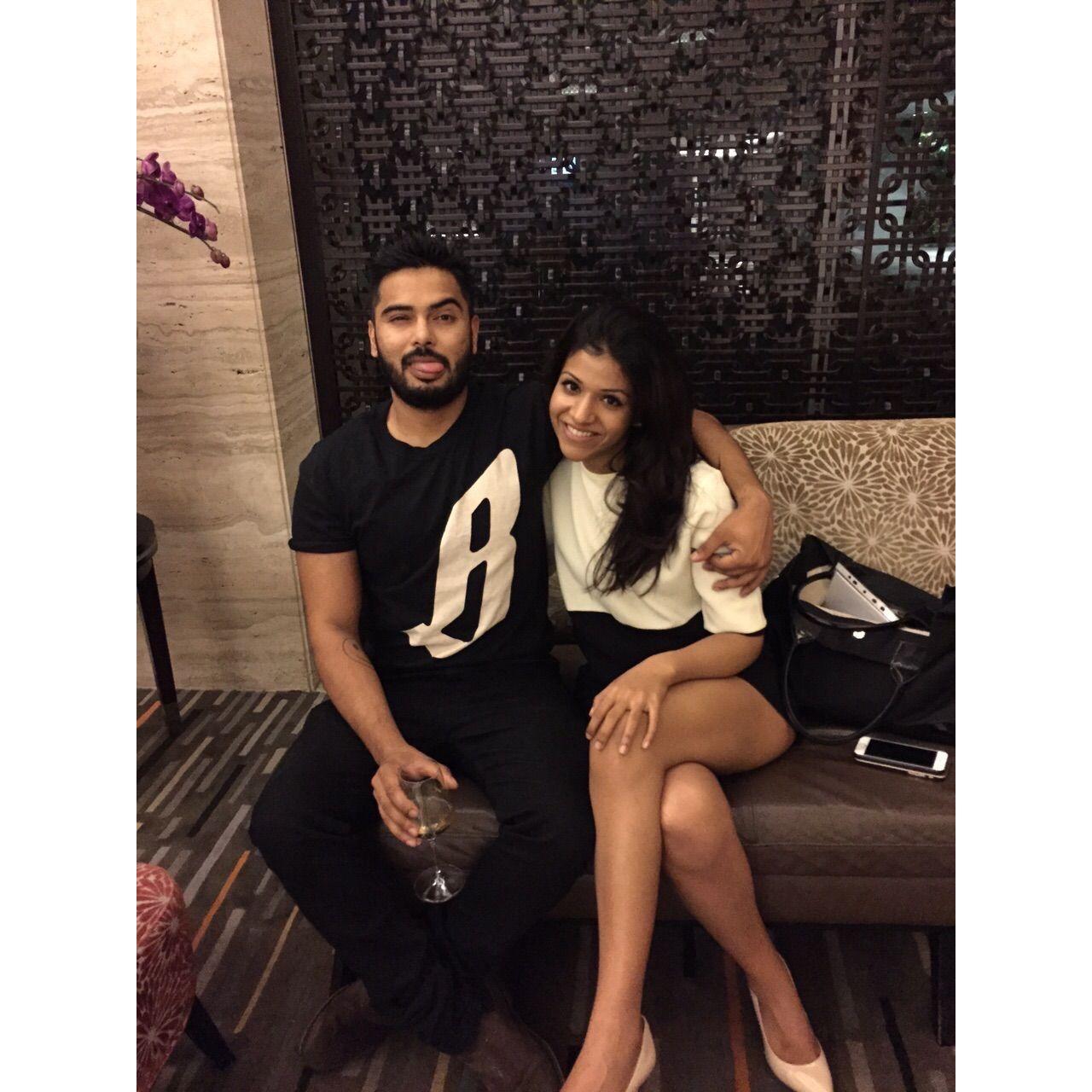 First photo together back in 2015.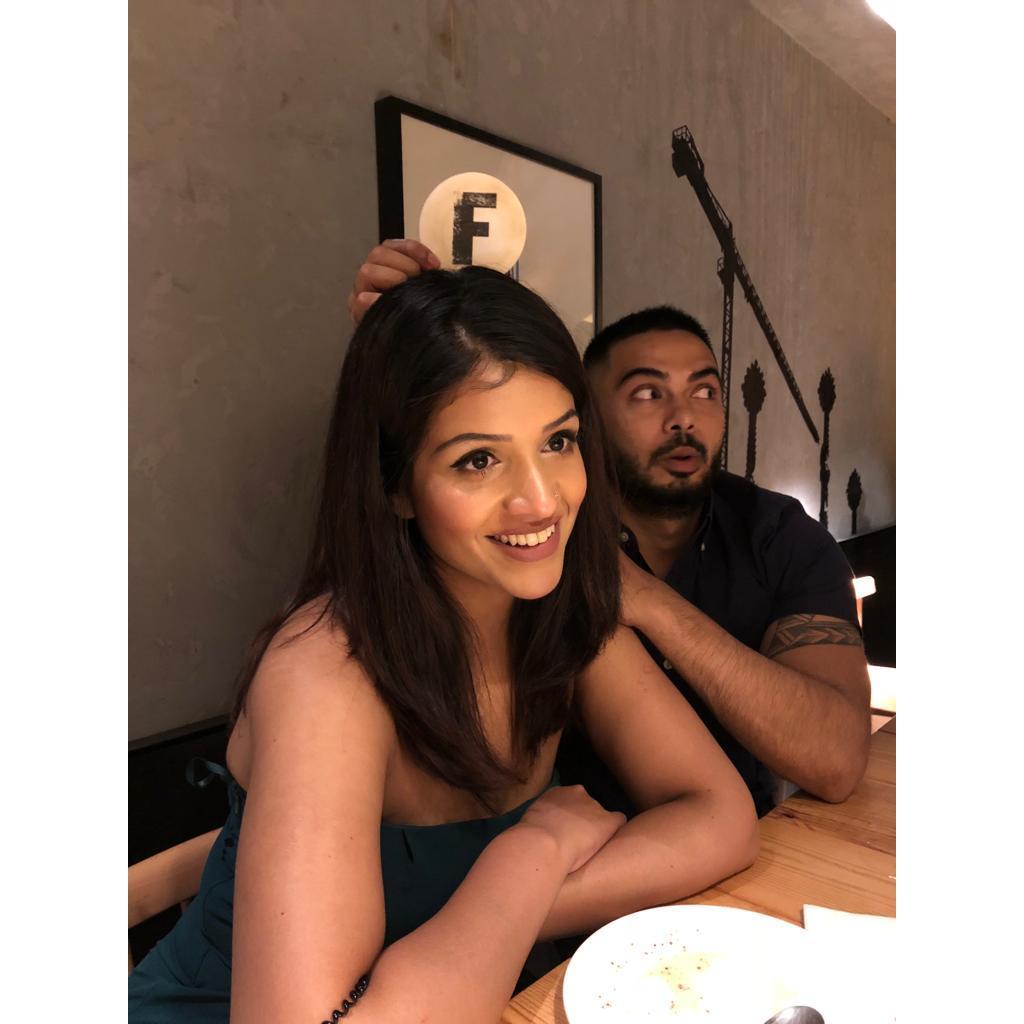 F is for family in 2017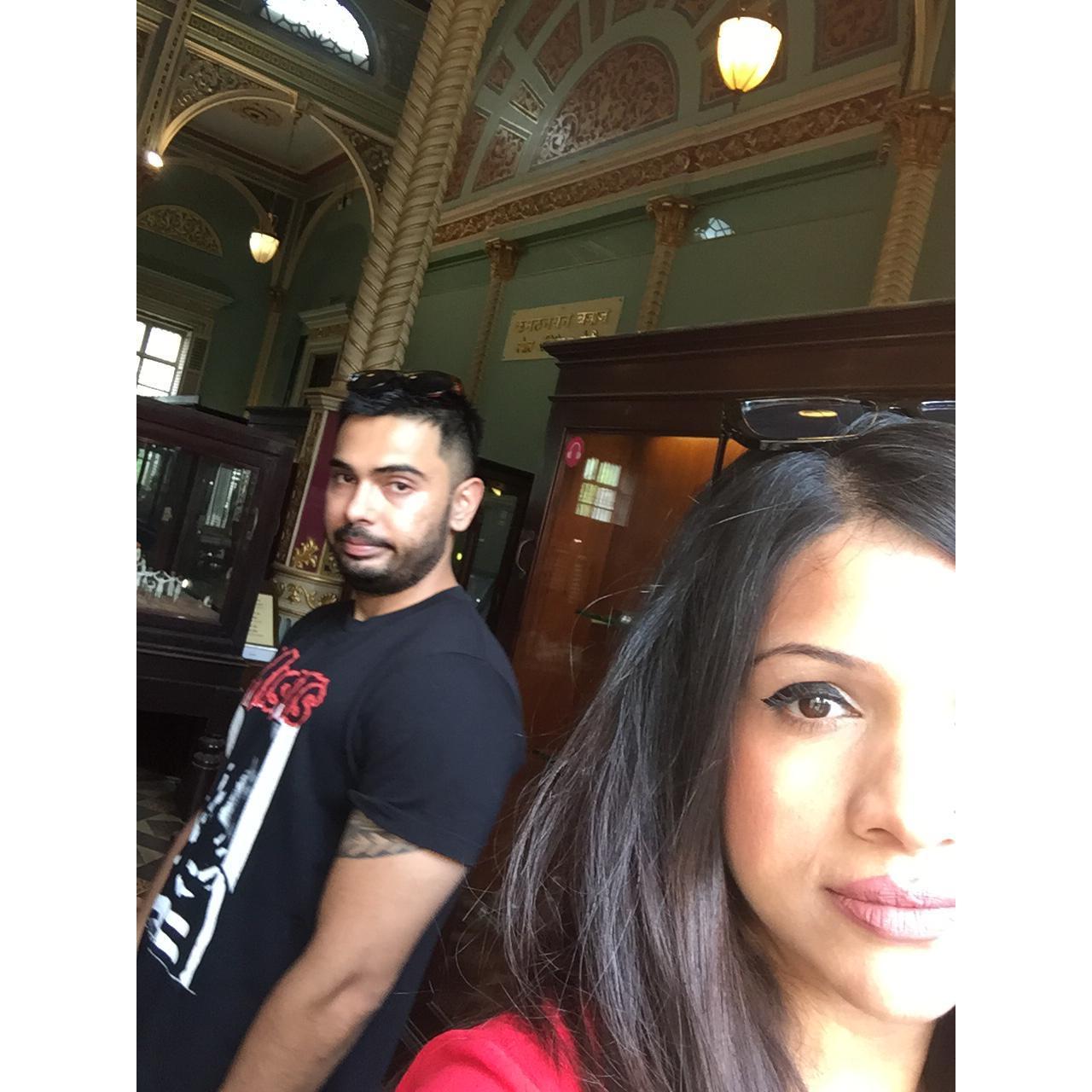 I think this was India in 2018. I was trying to act natural.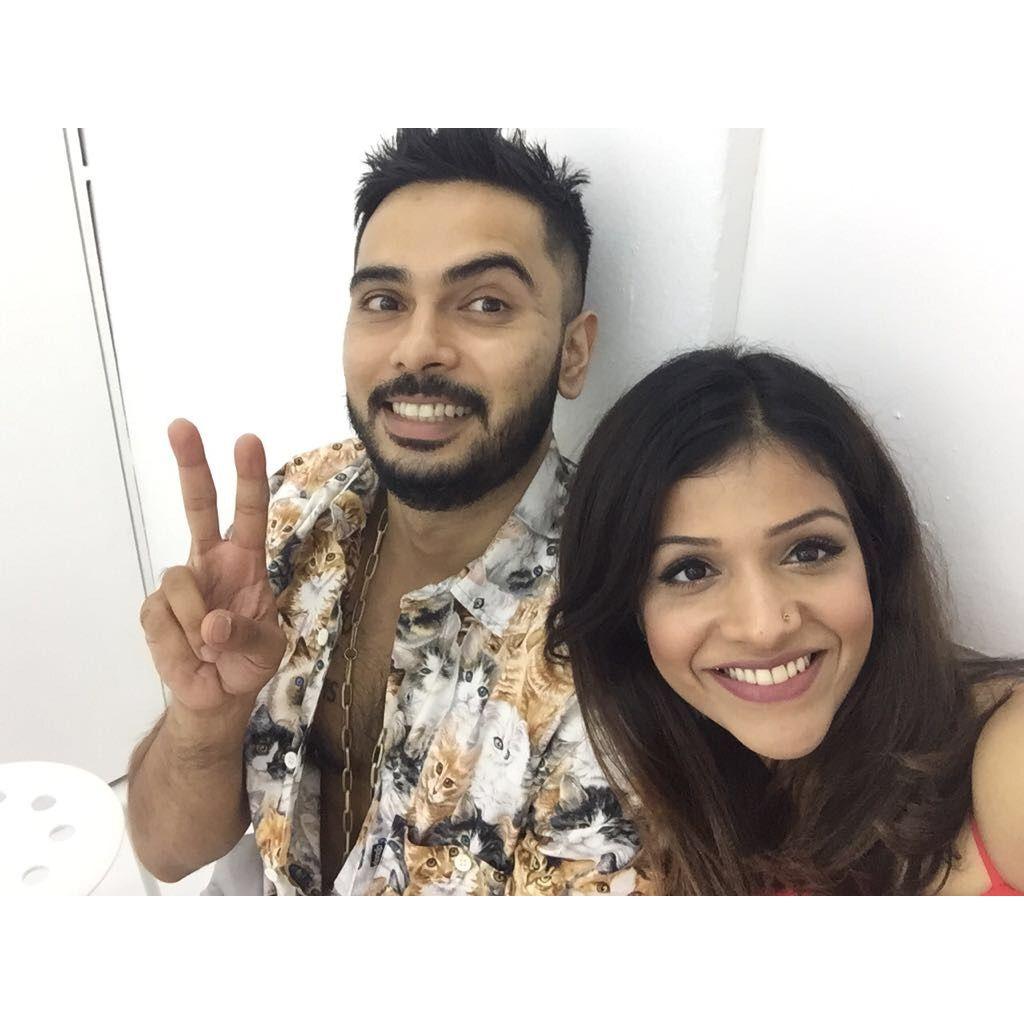 100 likes and I will wear this shirt from 2018 for the wedding.
First and last time I took tanya 'camping' in NZ in 2018,
Never trust a 2 for 1 nose job deal - 2020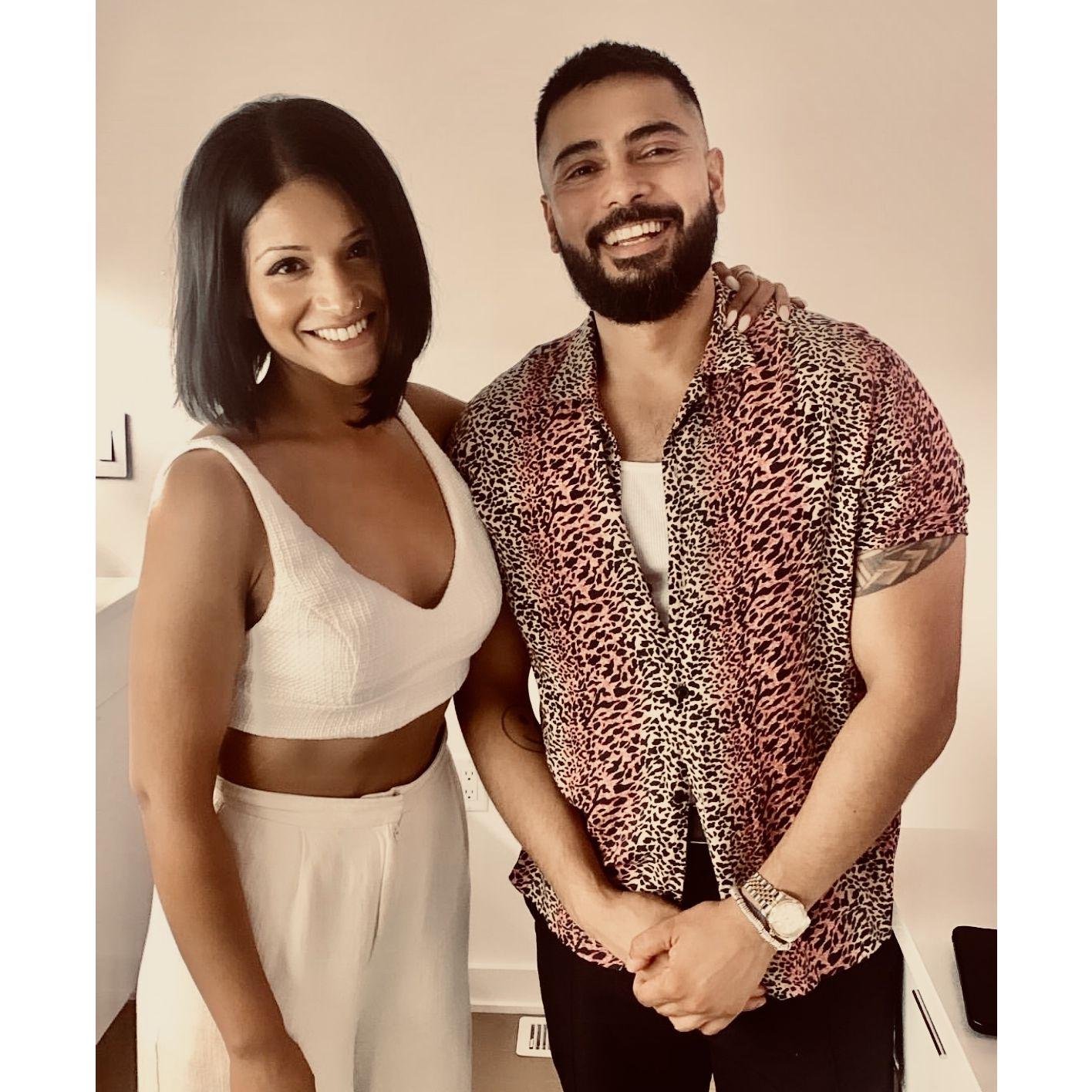 2022 - shorter hair, longer beard, not much else has changed.