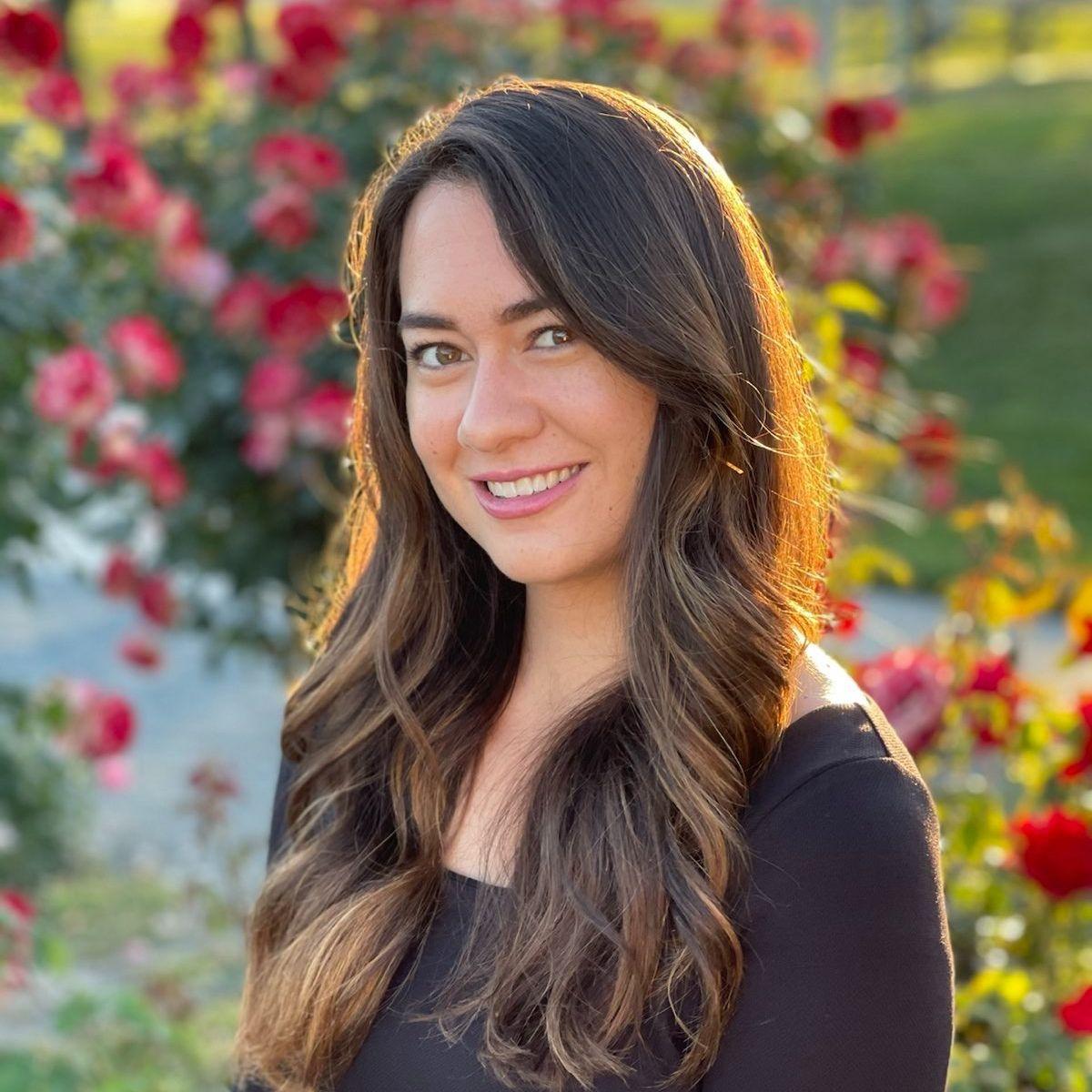 Janelle Lee
Bride
Janelle is from Albuquerque, New Mexico where she grew up with her two brothers. She went to school at the University of Kansas where she got her B.S in mechanical engineering and continued on to get her M.S. at Stanford University. She works as an engineer, but enjoys working out, Bible studies, playing tennis (and more recently, pickleball), baking cookies, wine tasting, and selling digital products on Etsy.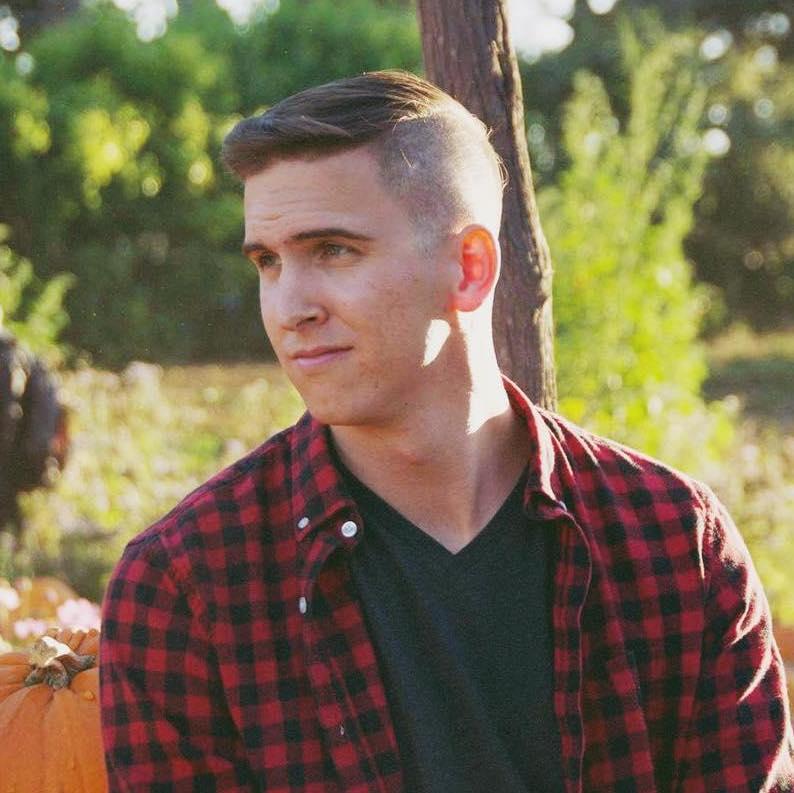 Eli Bottom
Groom
Eli grew up in the Napa Valley where he was homeschooled alongside his four siblings. Eli attended the University of California Santa Cruz and earned his degree in film and digital media in 2015. Two years after graduating, Eli founded Bitframe Media, a live streaming and event media company. His passions include Jesus, leading his team at work, charcuterie boards, wine tasting, and 2A related activities.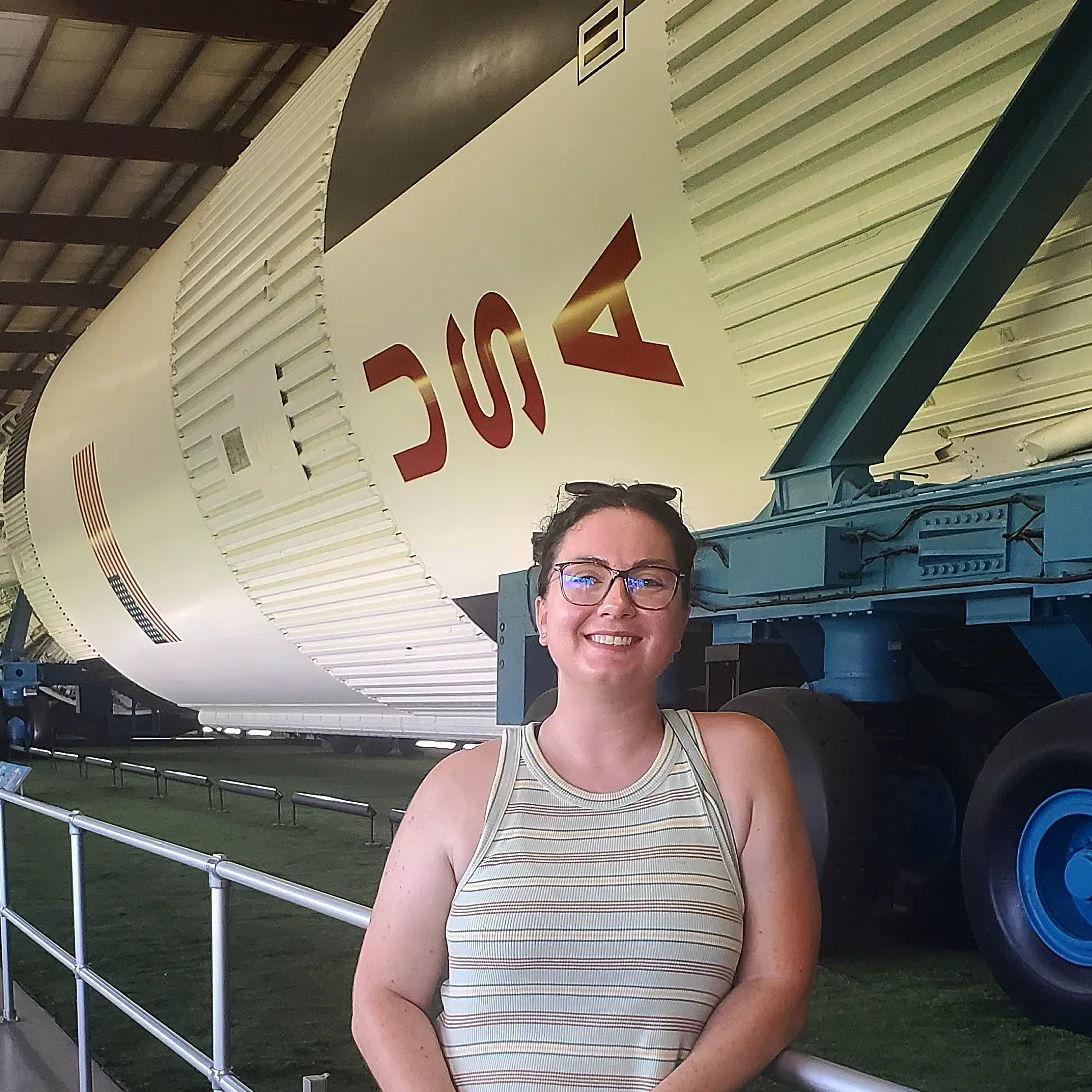 Cassidy Bova
Bridesmaid
"Janelle and I met in kindergarten and were each other's first friends in Mrs. Mac's class. I love doing anything of the crafting variety, however crochet is my favorite hobby at the moment. Janelle and I have 20 years of memories so it's hard to pick just one. I remember always having fun in Mrs. Trapp's home economics class and making fun of "interesting" fabric patterns (tree pants). We got into some serious shenanigans with our Zoo/Rollercoaster Tycoon parks. They were the most unsafe parks in existence. More recently, I've loved our quarantine hikes and watching the Hunger Games at a drive in movie theater and all our slander against Peeta Mellark (Team Cinna forever and always)."
Aidan Gilmore
Groomsman
"I met Eli in 2008 during a homeschool debate tournament. My first encounter with the groom was being beaten badly by him during my novice year of debate. Eli was very nice to me even after I made mistakes consistently throughout the debate round. He was 15 when we debated at that tournament but treated me with respect and gave me a lot of encouragement. Fourteen years later, we still joke about that debate round and now I feel like we are on the same team encouraging each other in our faith, relationships, and business endeavors. I enjoy snowboarding, skateboarding, and surfing which has all been taken over with my obsession of golf. I own the van that Eli converted and have put over 50k miles on it. A fun fact is that I got the van stuck in a river this past summer. A memory that comes to mind is our first trip in Van Haus to Big Sur. I woke up to Eli driving the van down Highway 1 while I was in the back resting from the previous day's adventures. The experiences on that trip are still so vivid to me, such as making breakfast out of the van while parked on the edge of a cliff. I remember us laughing a lot during those two days on the road."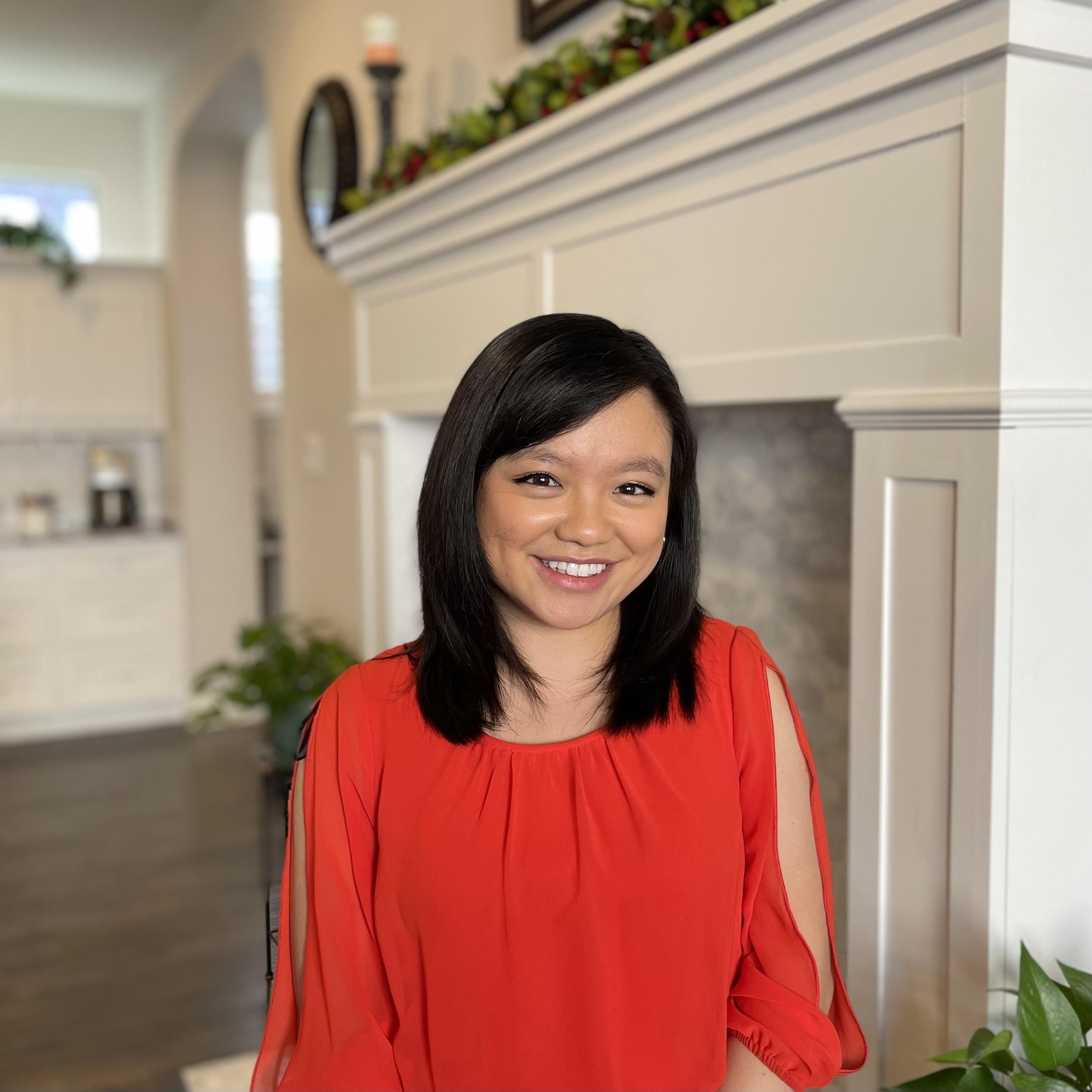 Andrea Lin
Bridesmaid
"Janelle and I met in second grade in Ms. Cheri's class! She was one of the first friends I made when I moved to New Mexico. A fun fact about myself is I performed at Carnegie Hall in high school with my youth symphony. There are too many memories to choose from - but one that lives in my mind is when we met George Lopez. Janelle (who may as well be nicknamed The Most Dedicated Friend in the World™) knew that one of the members of my favorite boy band was in town filming a movie. She was so supportive of my teenage fangirl self that she drove us around Albuquerque trying to figure out where the movie was being filmed just so I could meet him. Although we didn't end up meeting the intended boy band member, we did run into George Lopez and have the pictures to prove it."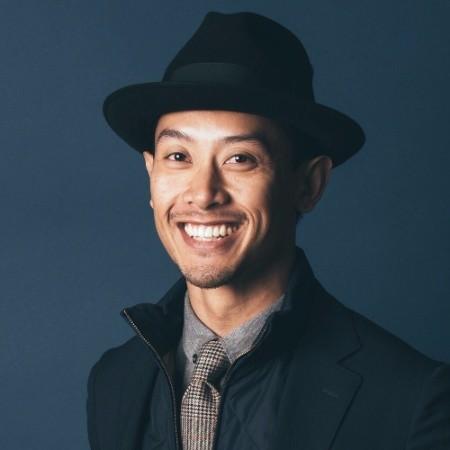 Niño Lorenzo
Groomsman
"Eli and I met around 2016 at our church's annual conference. We were both serving for it on separate teams. I recall us both lounging inside the venue near a wall and engaging in conversation about the event. Soon after, we hung out more and more as we were both building our startups! A fun fact about me is that I absolutely cherish the times I can throw a backpack on, hike out into one of California's National Parks and enjoy a camp fire and my hammock. I once backpacked around South East Asia, Australia and South America for 2-years straight. I grew my hair down to my lower back and I still regret not dreading it! Eli has always been an inspiration of mine: He's focused, devout and has built a great business around -his- passion, not anyone else's. He once lived out of his van for that #VanLife! - which impressed me because he's so tall! One time he came knocking at my house on Treasure Island as he was out on an adventure with a buddy and was in need of a jacket. Being half his size I laughed for a second (to myself) then realized I had THE perfect oversized coat. It worked out!"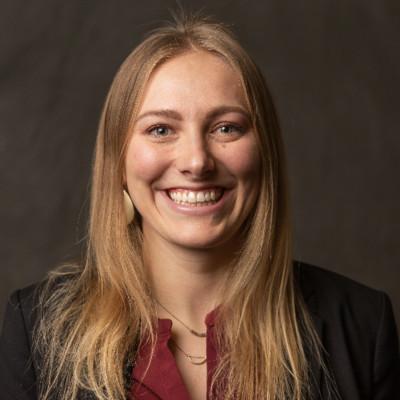 Caroline Howard
Bridesmaid
"I met Janelle through Eli in the fall of 2020 when we all went wine tasting together. I knew she was the one, when she and Eli were giggling together, equally about the air horn app on her phone. Her ability to be fully herself, goofy, but calm, present and caring was the first thing that caught my attention that was different about Janelle. Then I got to know her and experienced the strong Spirit inside her that guides her to love others with great hospitality and joy. I love being on a mountain whenever I can. So whether that be on a snowboard, bike or my own two feet hiking or running, it brings me so much joy and fulfillment! One of my favorite memories with Janelle was sharing an ice cream sundae! I can't say I've done that with another adult and it was perfect!! So much laughter, messiness, and tears of excitement and connection that evening."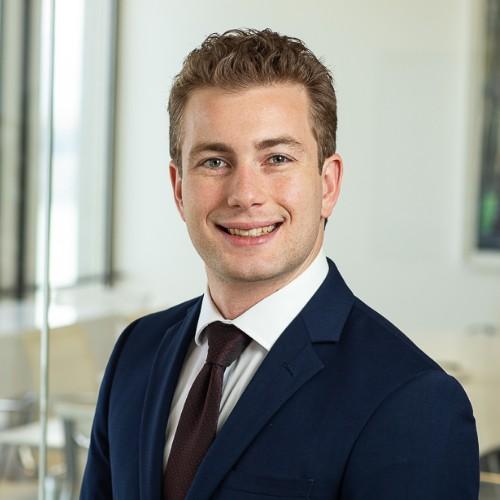 Benjamin Jamison
Groomsman
"While Eli and I technically go back to mutual homeschool debate roots and subsequent wilderness backpacking races, our friendship took off after we were both living in the Bay Area and looking for good electronic music and outdoor adventures. Fun fact: Eli knows how to longboard. But I know how to break my collar bone while longboarding. My favorite memory of Eli is his despair and frustration when Janelle and I were teamed up opposite him in a game of fishbowl (charades) and crushed his soul."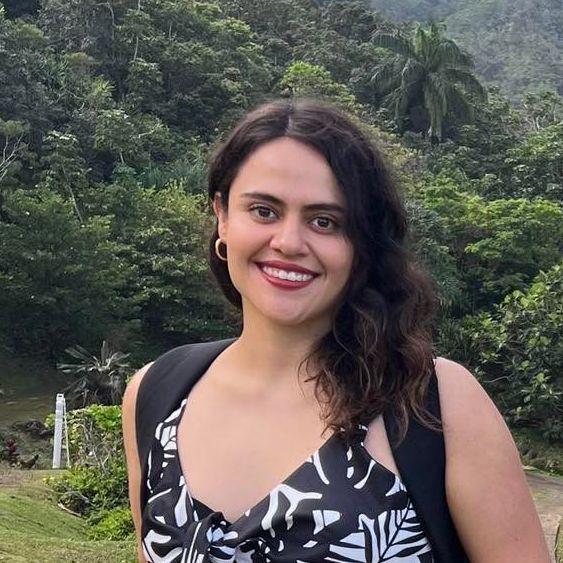 Ady Meléndez
Bridesmaid
"I met Janelle when I sat next to her at the young adult service at our church. She was kind and easy to talk to. She told me she was from New Mexico and I had just finished my doctorate in New Mexico. We started taking about New Mexico and for some reason green chile flavored wines came up. She brought back a bottle of green chile wine from one of her trips to New Mexico and invited me over to her apartment for a wine and painting night. The wine wasn't great, but the company was. That was the beginning of a great friendship. I love to eat and cook. One of my favorite memories of Janelle was her creative persistence in asking me to go on the church trip to Hume Lake. She was very determined to make sure I registered."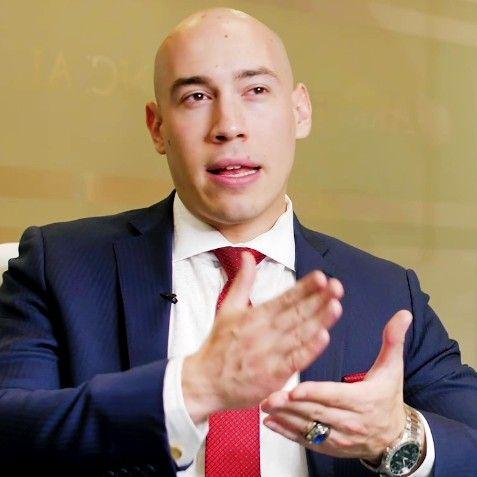 David Rosenberg
Groomsman
"Eli and I met in college during summer classes at UCSC. One fun fact about me is I've been to the real Hobbiton in Matamata, New Zealand. I would say one of my most memorable moments with Eli was the super weird experimental film class that he and I attended at UCSC summer session."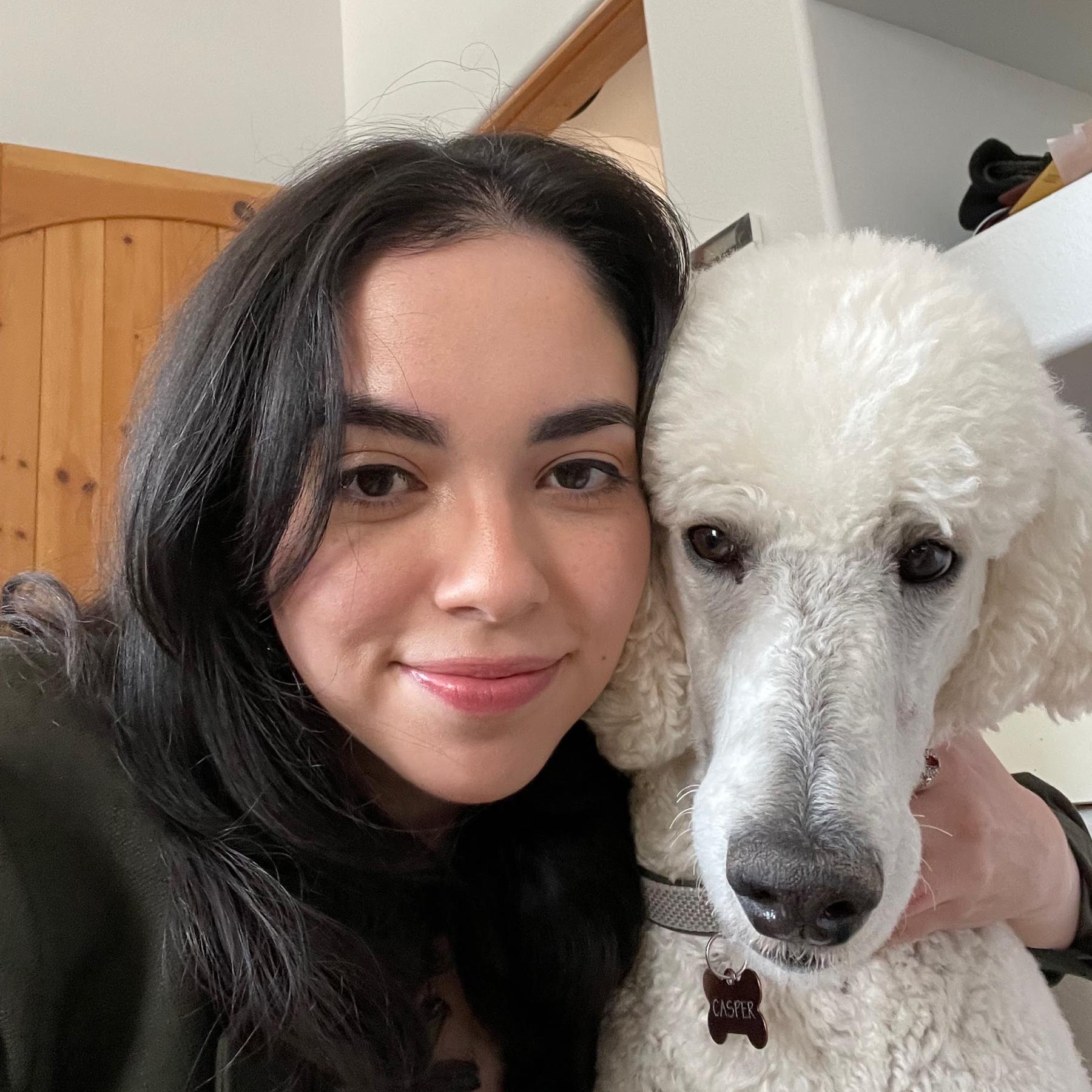 Raquel Romero
Bridesmaid
"Janelle and I met in 4th grade in Mrs. Sutphin's class. I love finding fun speakeasies and cool libraries wherever I travel. It's hard to pick one memory because there are years of memories to choose from. Janelle is always down for anything so there were a lot of crazy times over the years. I will try and choose one of the less embarrassing memories. My favorites are either when we drove 20+ hours to go see Taylor Swift in concert in Kentucky. And by we, I mean Mr. and Mrs. Lee. We were that dedicated. We didn't choreograph multiple dances to Taylor's songs for nothing. Another favorite memory that is from middle school takes place on a school bus. Since Janelle and I lived down the street from each other, we had the same bus stop. We would pester other students on the bus to answer questions from our Worst Case Scenario game. They would have to answer a question like, "what is the best way to jump from a train" before we would leave them in peace. We found this to be so fun for some unknown reason, probably because this was when we were in our interviewing stage during which we also created a tv show known as "Spy Idol"."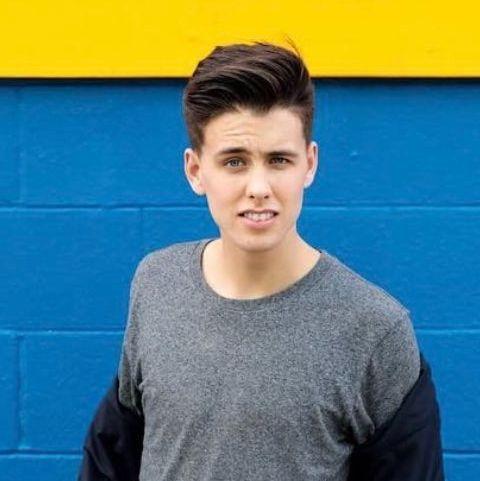 Brian Ellison
Groomsman
"Eli and I met on Facebook in 2011 because we had lots of mutual friends and a few common interests. Eli didn't accept my friend request right away, it took him about six months (he was a bit of a troll back then), but we would still chat during that time about music, electronics, and the dark web. My favorite hobby is configuring smart home appliances for the pure joy of making my life more complex when the Internet goes offline. It's been pretty hilarious lately because my cat, Tom, figured out how to unplug the Internet while I'm at work. My favorite memory of Eli is what I call 'the train days.' In high school, I would take an Amtrak from Napa to Modesto for the weekend to hang out, and Eli would pick me up from the train station with his Mercedes SUV that had a train horn installed. We'd go around town honking at random people until we got bored, then we'd switch to longboarding and watching concert films on the theatre he set up in his bedroom. "