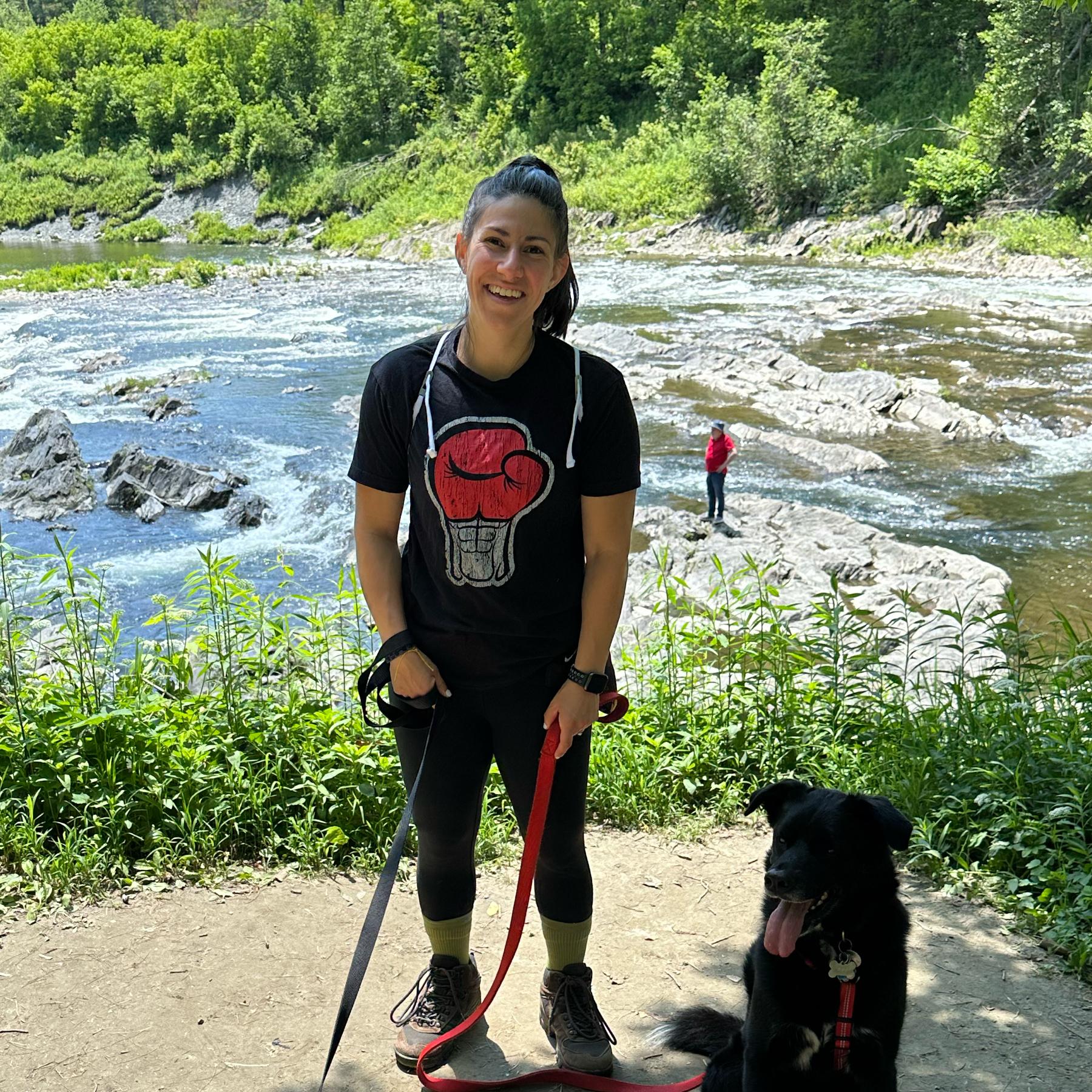 Alyssa
Bride
She's the short one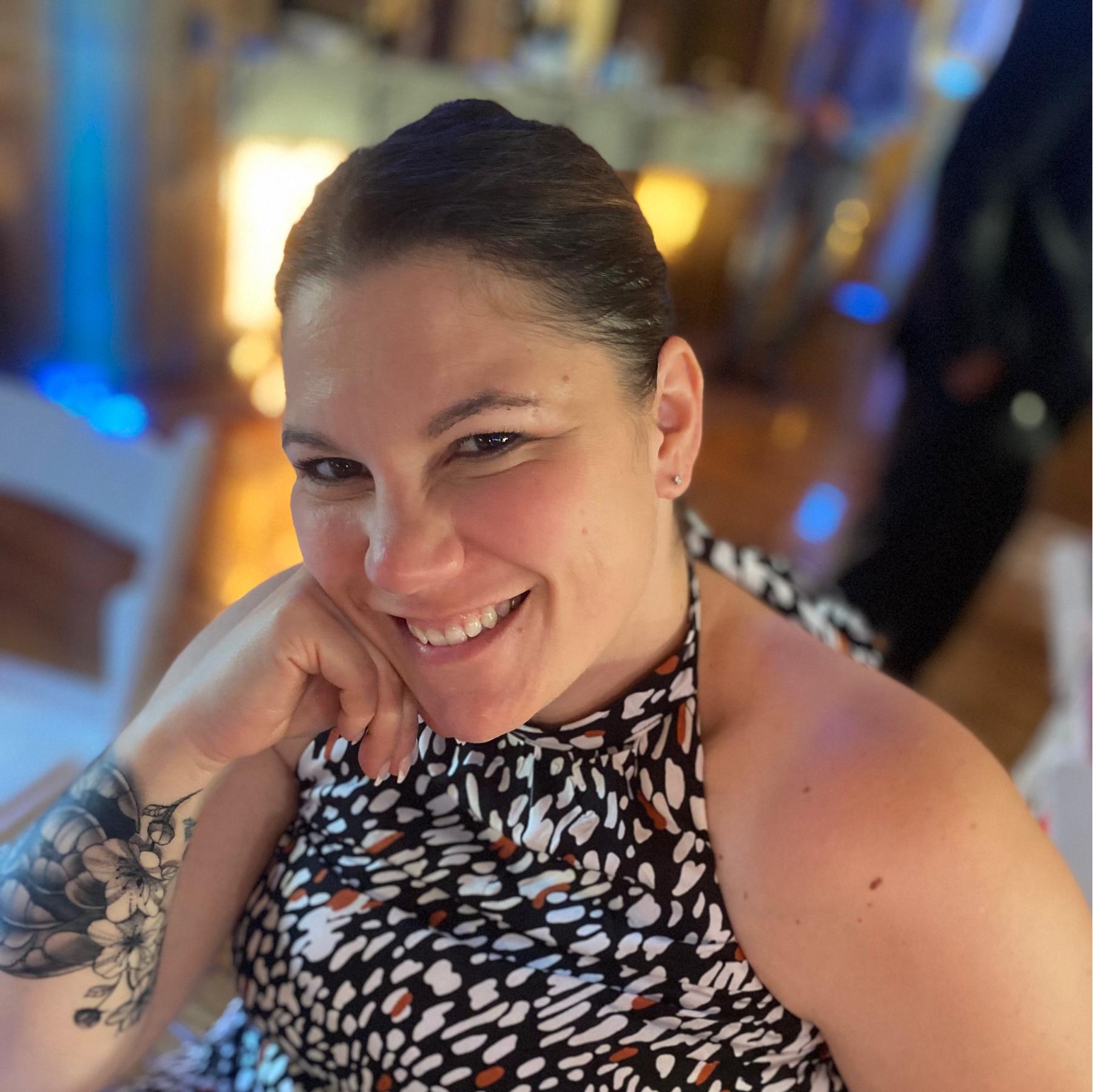 Maryjo
Bride
She's the taller bride!!!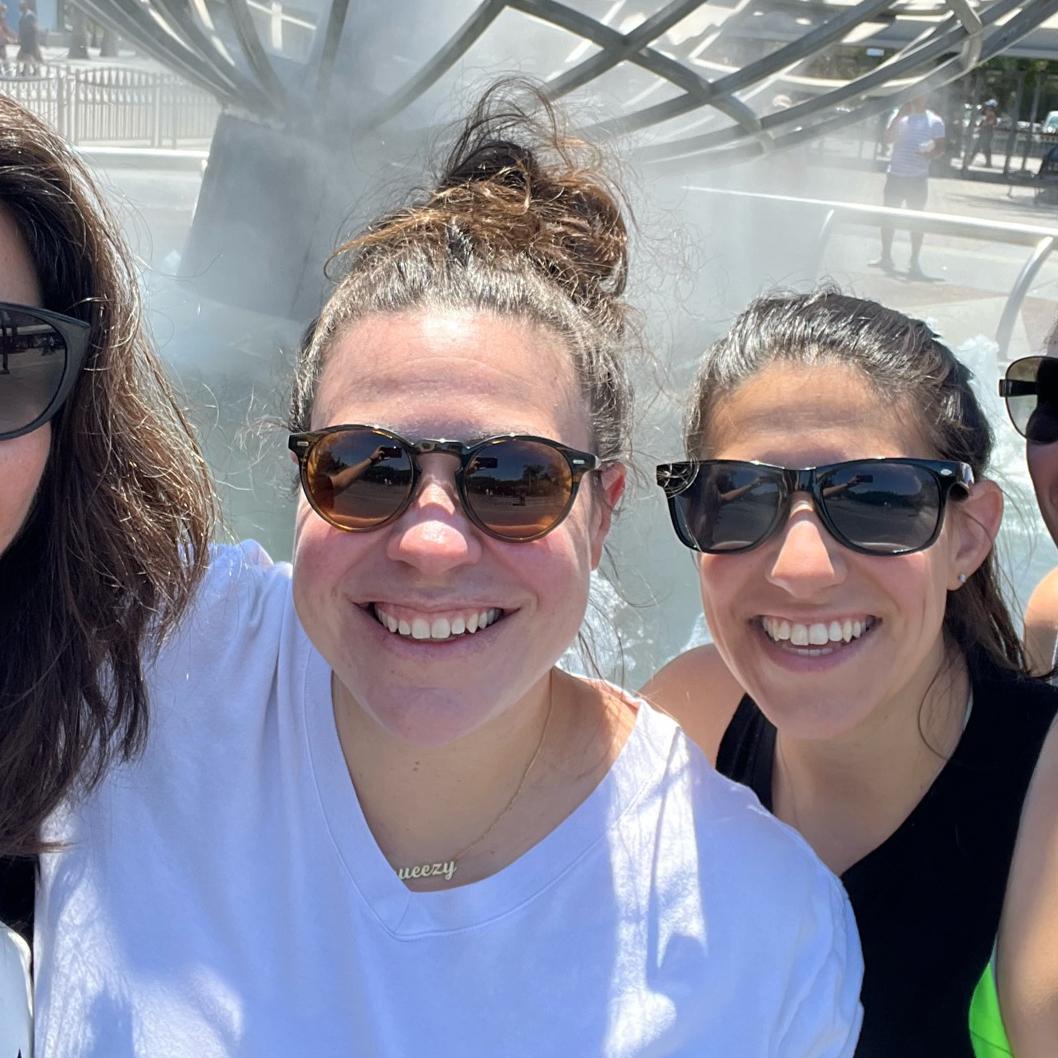 Lauren
Matron of Honor
Alyssa's favorite sister!
David
Bridesman
One of Alyssa's best friends. They met on a birthright trip to Israel. Also goes by "jellyfish". Neither of us can actually remember why that nick name started but its stuck forever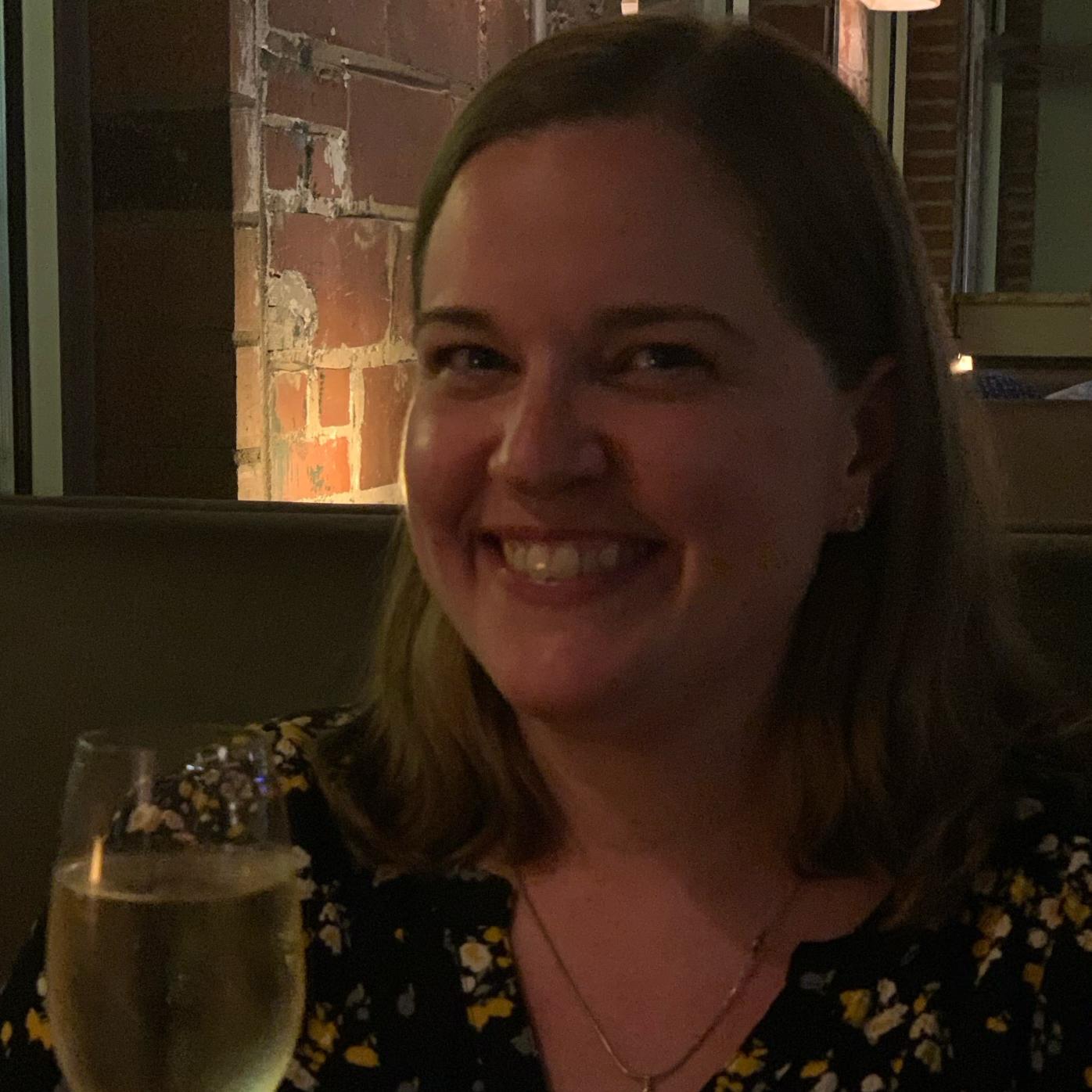 Liz
Bridesmaid
Also goes by Dr. Liz. Alyssa's best friend from high school!!! They met when Liz first moved to mass from North Carolina. Alyssa brought her lunch tray over and sat with her. They've been friends ever since.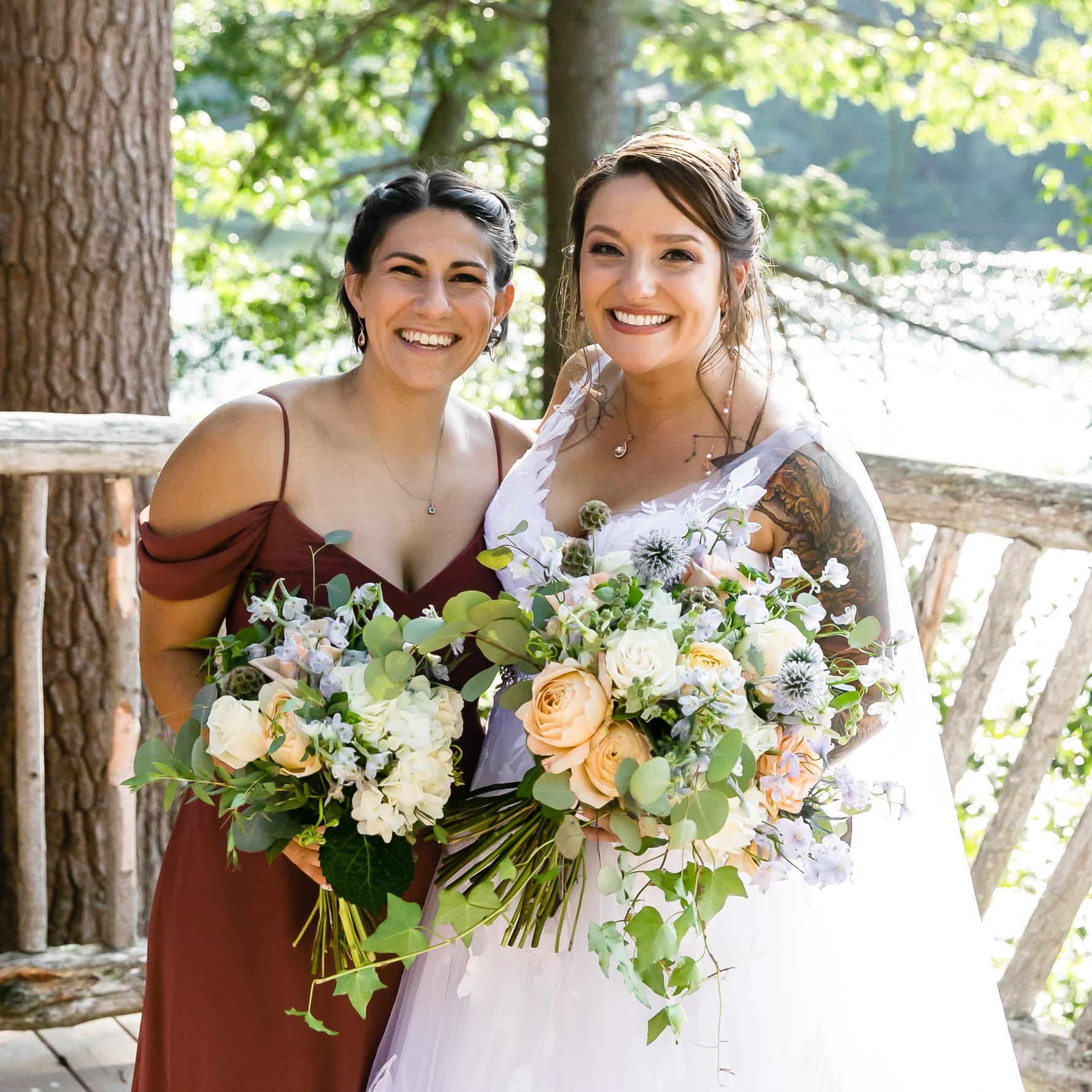 Katie
Bridesmaid
Alyssa's other best friend! They met by both being +1's to groomsman of the same wedding. They've been best friends ever since!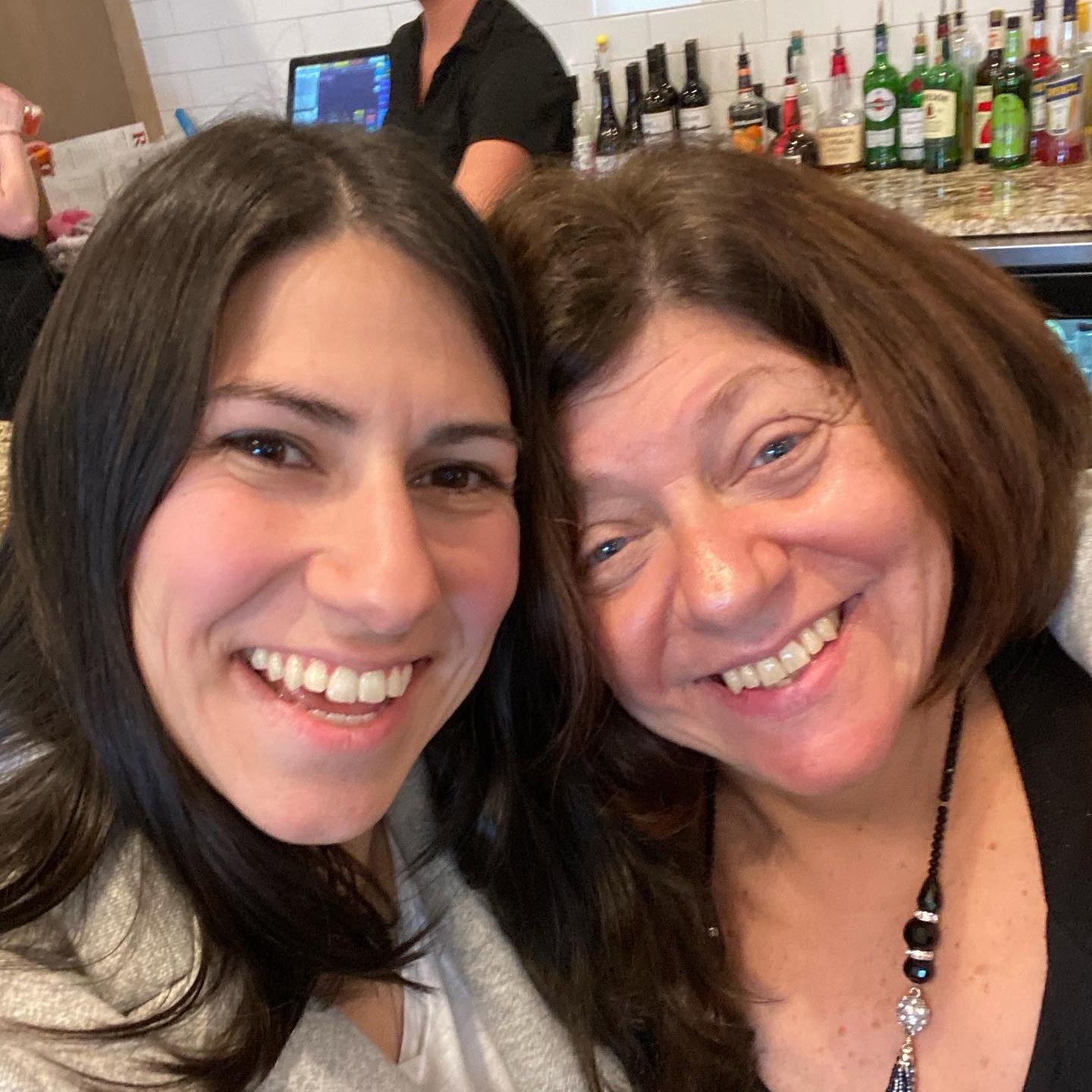 Barbara
Mother of the Bride
Also goes by Bambam! This is Alyssa mom! She probably has the best shoes of anyone at the wedding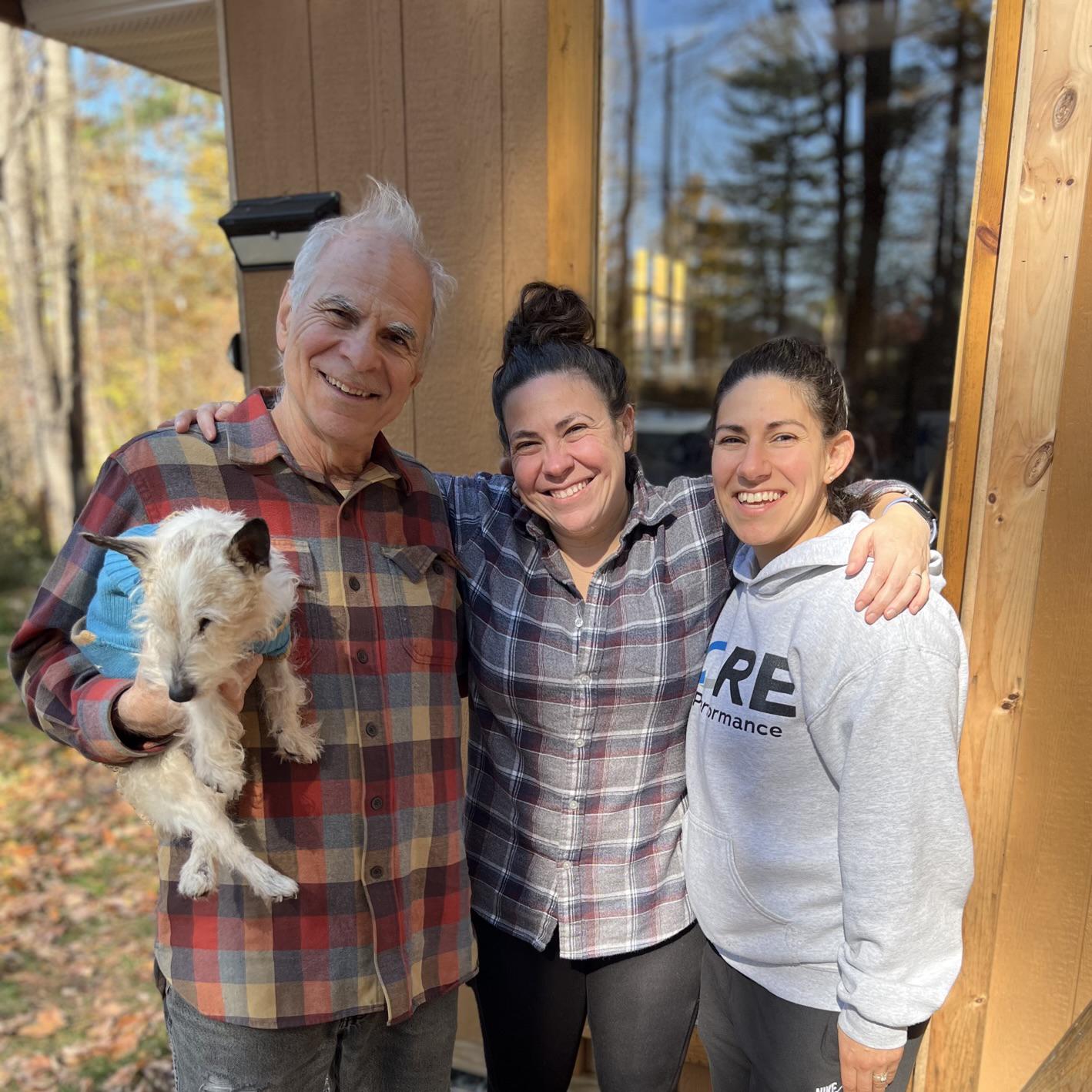 August
Father of the Bride
Alyssa's dad! Aka Augie! Alyssa is pretty much a mini version of her dad!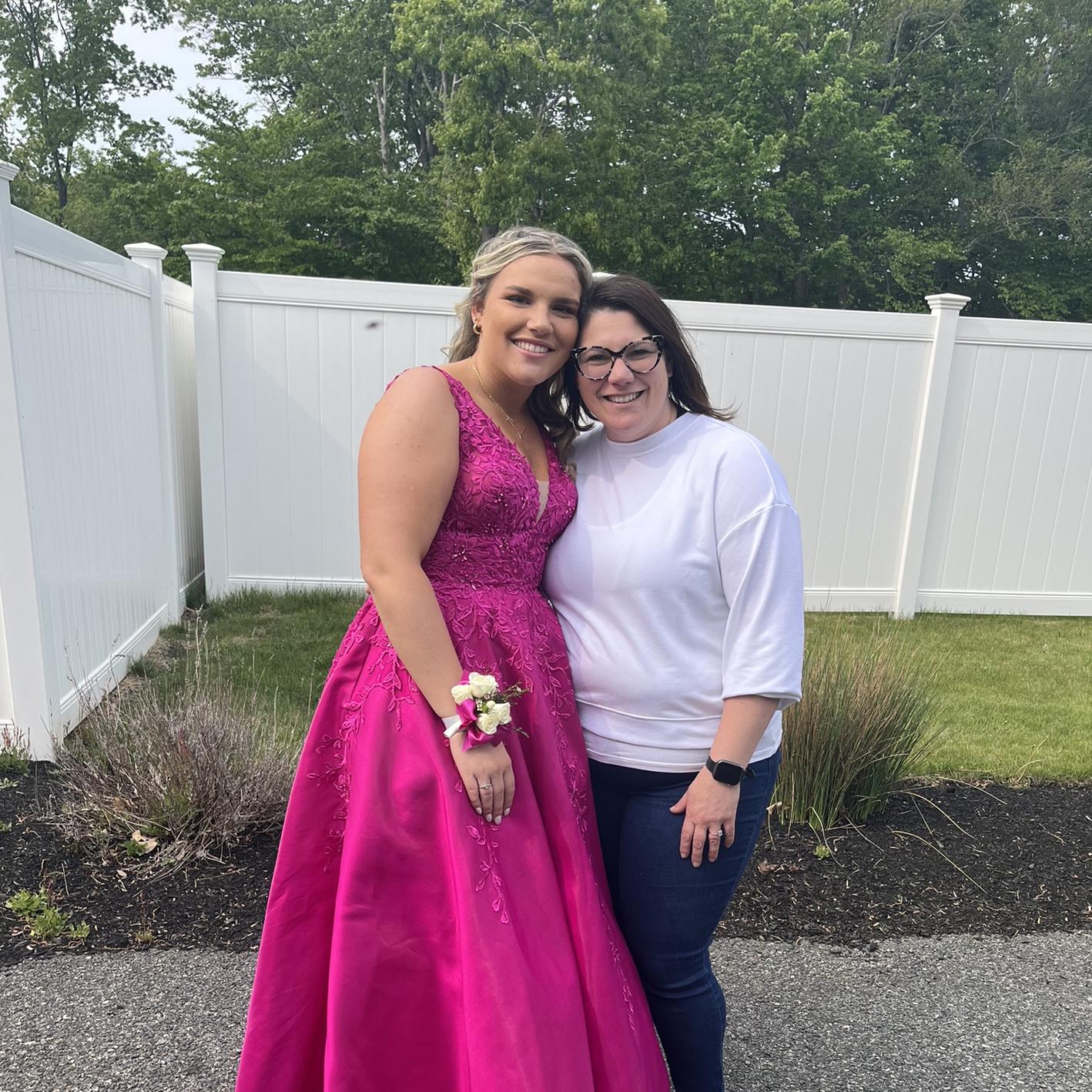 Emma
Maid of Honor
Maryjo's daughter!!! Also her spitting image!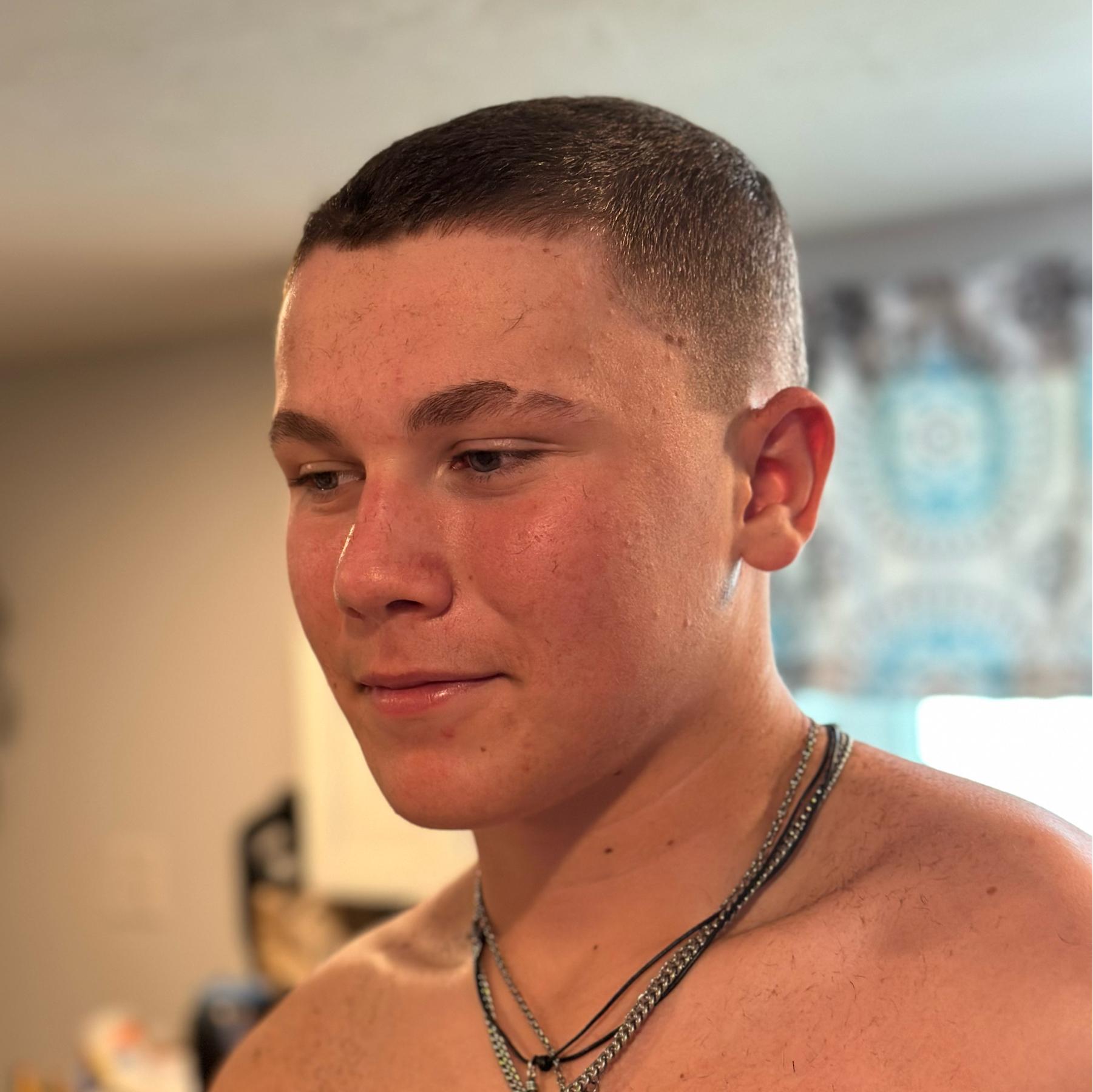 Will
Best Man
Maryjo's "baby" son!! He towers over pretty much everyone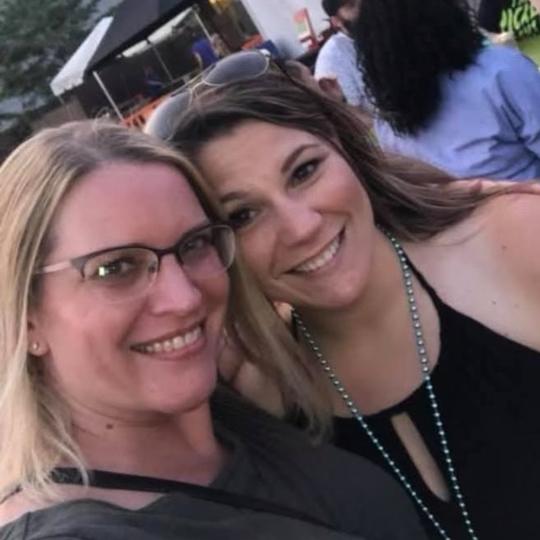 Jen
Matron of Honor
Maryjo's best friend from childhood! (3 years old) They've been through it all together!!
Amanda
Bridesmaid
Maryjo and Amanda met when their kids were little and they've been close ever since!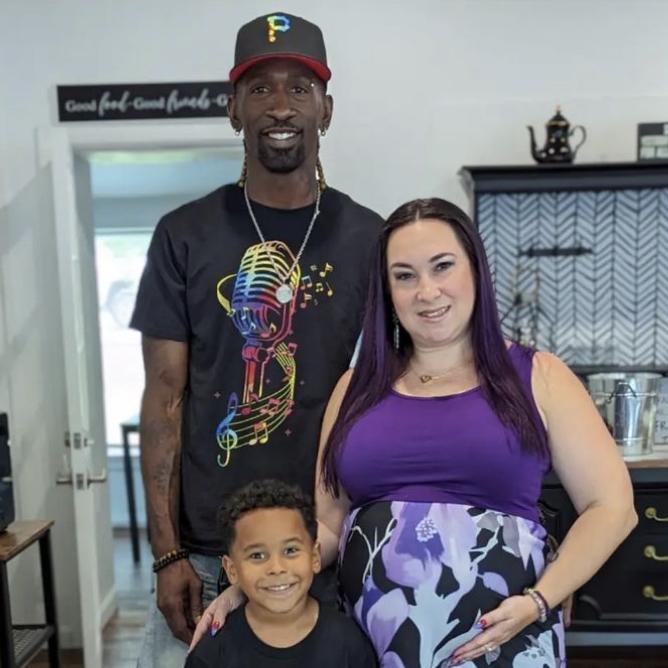 Tricia
Bridesmaid
Maryjo's SUPER PREGNANT best friend! She wanted us to let people know that if she has to leave early to give birth, don't be mad. Besides her being a mom, she's also one of Maryjo's best friends who she's met while doing photo shoots!!!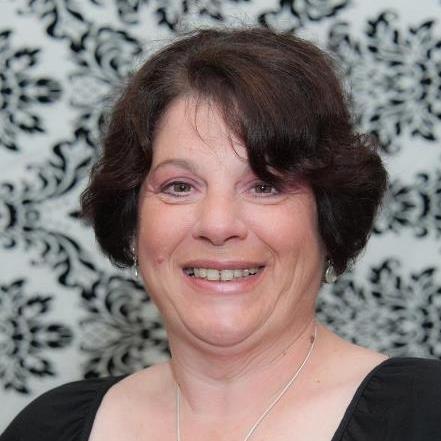 Mary
Mother of the Bride
Maryjo's mom!!! She's the strongest woman I know!