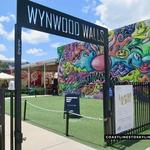 Wynwood Art District
2516 NW 2nd Ave, Miami, FL 33127
Ask any local, Wynwood makes South Beach overrated. Known for its many colorful murals, Wynwood is one of the city's most happening districts. Wynwood Walls is an outdoor museum showcasing large-scale works by some of the world's best-known street artists. The surrounding streets have converted warehouses housing craft breweries and funky art galleries. A hip young crowd frequents the neighborhood's chic clothing boutiques, stylish bistros and late-night bars.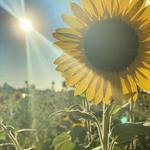 The Berry Farms
13720 Southwest 216th Street, Miami, FL 33170, (786) 701-8100
Great kid-friendly spot with plenty to do and eat.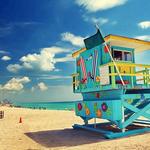 South Beach
Miami Beach, FL 33139
The mother of all South Florida beaches (and continually rated one of the best in the world) is an absolute must-see. The expansive sand area allows room for chairs (which can be rented), running and playing on the packed sand or just laying down wherever the kids lead you.