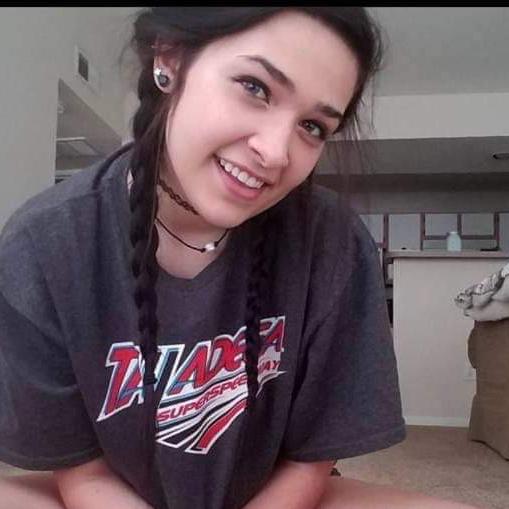 Kyla Newell
Matron of Honor
Kyla and I have known each other since my freshmen year of high school, and her being one grade ahead of me. We would spend weeks together sleeping over at each others houses, and having fun being kids. Always loved going to her house for all the best snacks, though we always found ourselves eating guacamole, and sautéed mushrooms. From the snacks to her mom calling me Stephanie I've always had the best time with Kyla and could not picture anyone else helping me keep my sanity and being by my side on a long awaited day! ♥️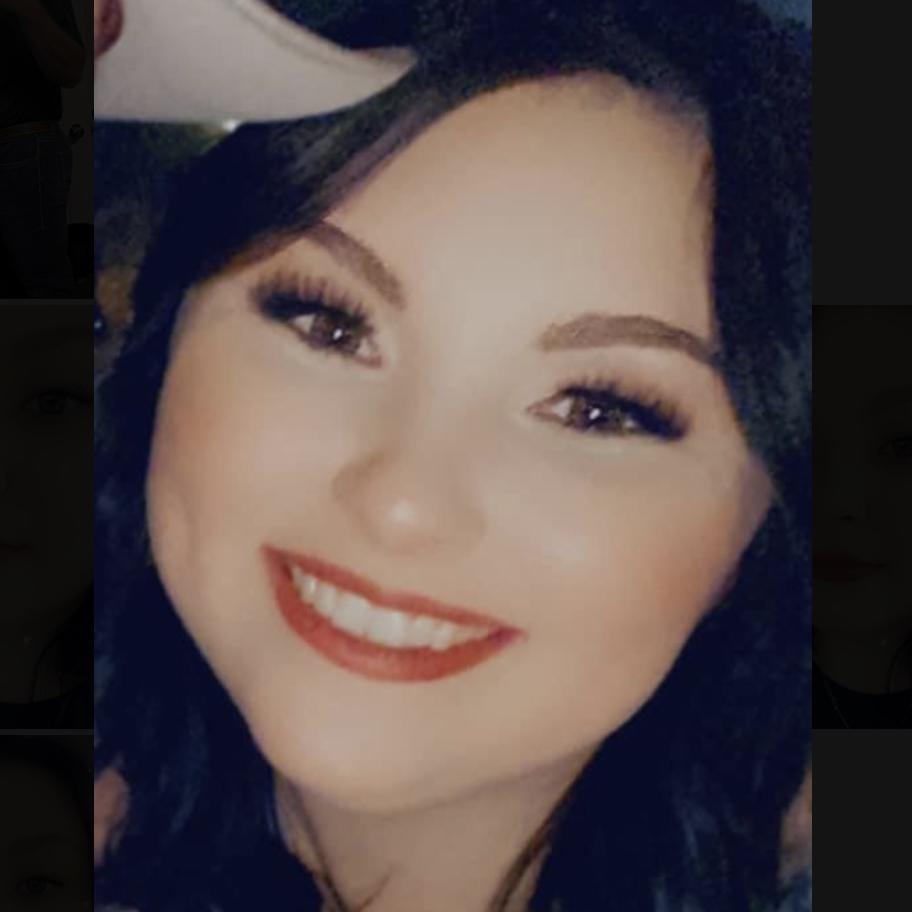 Bayli Vande Zande
Bridesmaid
Bayli is my longest friend I have, meeting her at 10 years old when I moved and went to Tomball ISD. From staying literal weeks at a time at each other's house, going on vacation together, and her family taking me in as their own little 'Foster Child' we were inseparable. We went through our emo phase together, and all the other phases that teenagers have- unfortunately we grew up with technology so now it's all documented. We are both so similar and yet so different, the literal Yin to my Yang she is. The amount of memories and snacks consumed together is indescribable, but the love I have for her and her whole entire family, and what they have for me is what makes my heart happy and whole. I love each of them so much, and so happy that she's agreed to be a part of such an important day! 🖤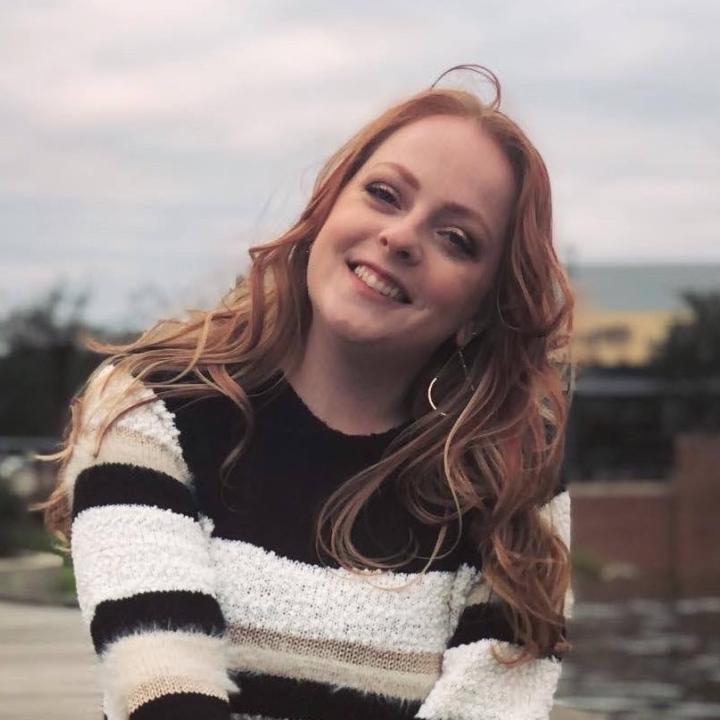 Terriann Broadway
Bridesmaid
Terriann and I met my freshmen year of high school. After many sleep overs, birthday parties and late Walgreens runs for candy, Terriann and I became very close friends. Always having laughs and freaking out when our food touches which we bonded over, our times were always filled with smiles and good times! I'm so happy I was able to see you and be a part of your special day, and now seeing y'all grow a family! I'm so thankful to still have you as a close friend and thankful that you'll be my bridesmaid! 💖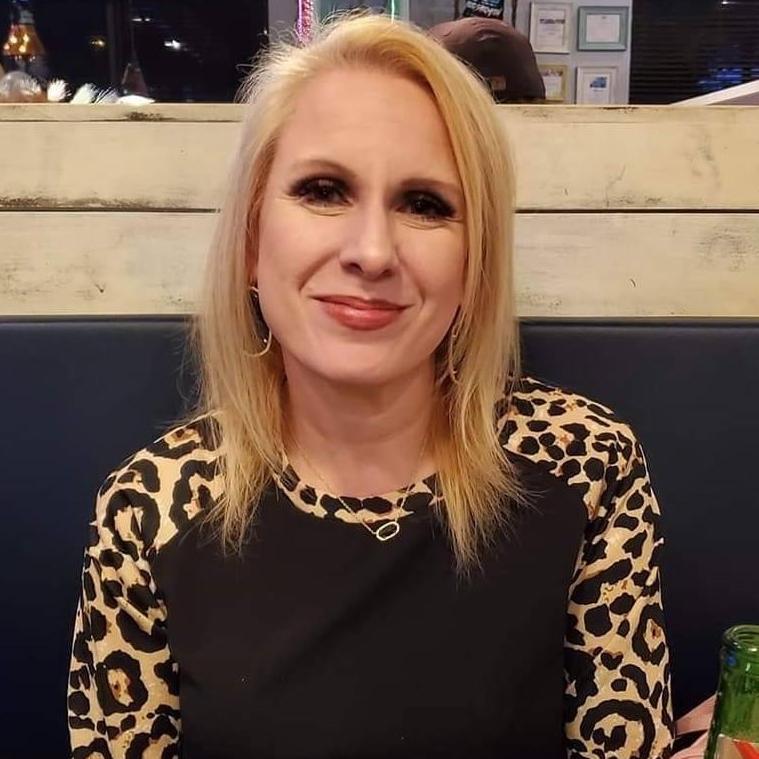 Deana Garcia
Bridesmaid
I met Deana back in 2018 when I was brought over to help out with our newest clinic at the time. Who would have thought through all the craziness a little office brought, we would become such great friends all these years later and she would be my official work mom! I would spend most of my work days serenading her to whatever music we listened to that day to keep our sanity. After so many years filled with laughter and jokes, I'm so glad she said yes to stand by my side! ❤️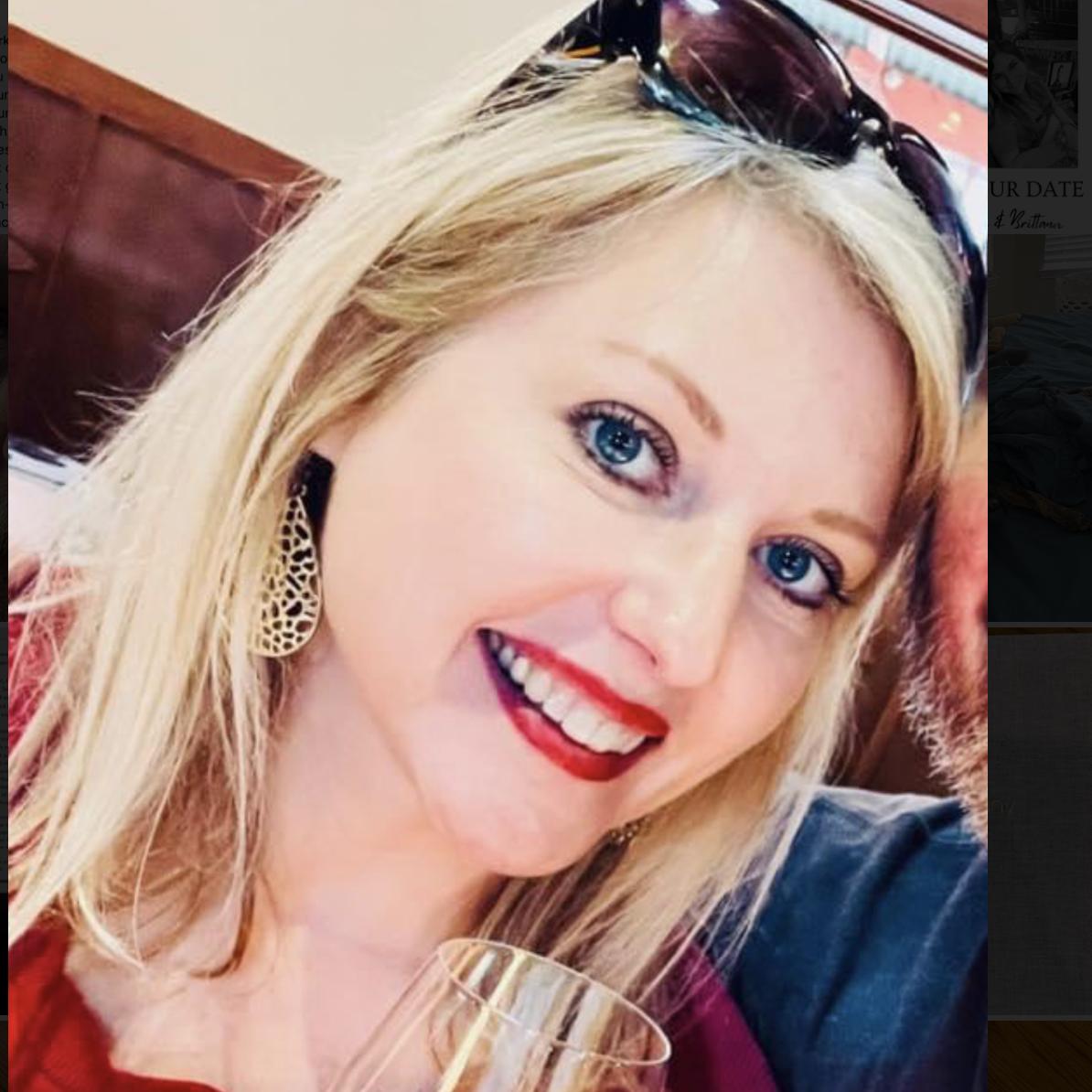 Courtney Martinez
Bridesmaid
Courtney and I have only known each other for a few years, but when I say that's all it takes, I mean it. Courtney is my other Alabama queen, alongside Deana. I have personally nicknamed them the Bama Sisters. She is as crazy as they come, but all wrapped up in a sweet innocent look. Besides being completely hilarious, she is a great person and friend that I love! I'm so happy she agreed to be a part of such a special day, and don't worry, I'll have you a Dosey dressed, with lime and salt, just like you like! 💚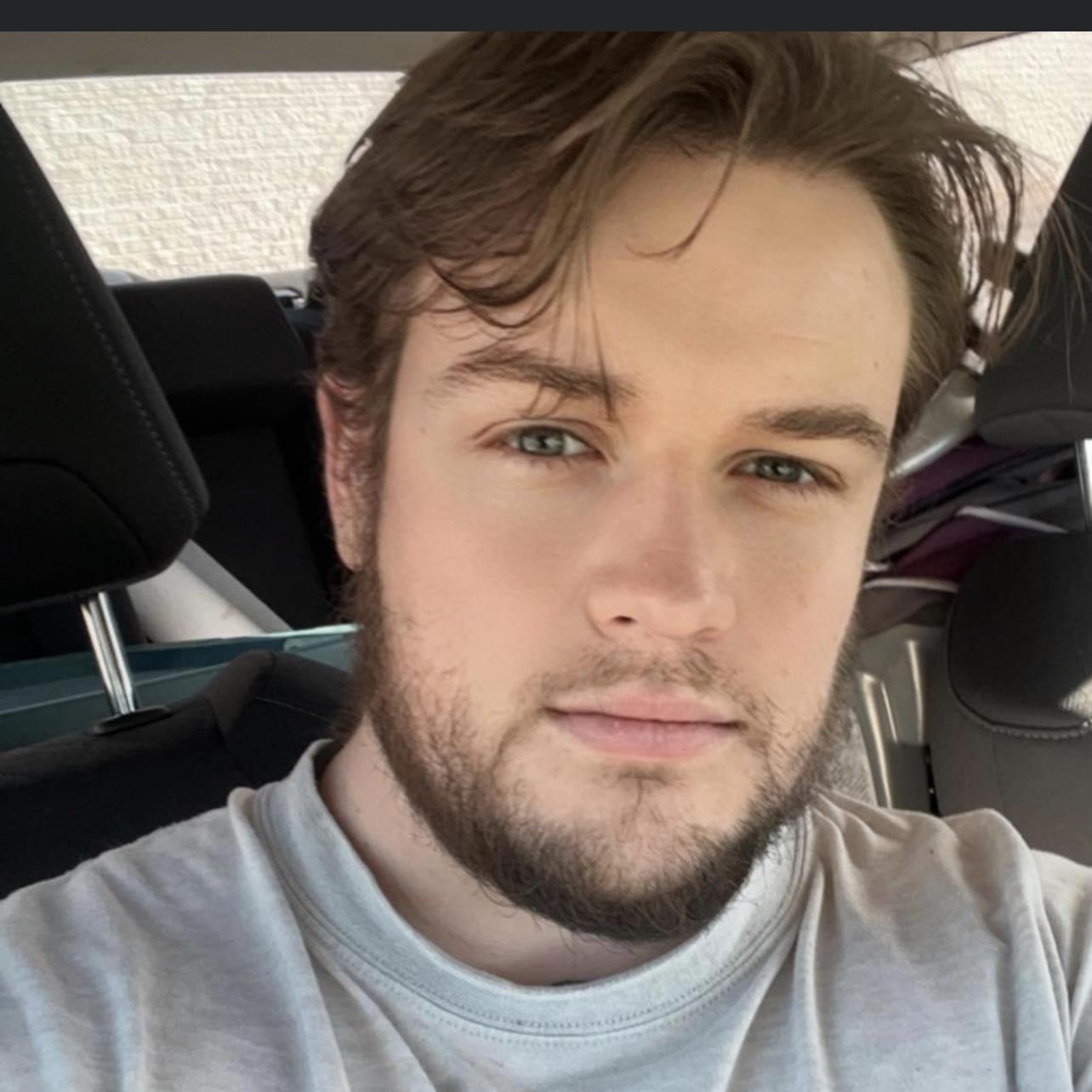 Mitchell Hepner
Best Man
Mitchell is my oldest friend. He has been in my life since elementary school when he lived across the street from my dad. We have had more sleepovers than you can count, and were pretty much together every other weekend over the past 20 years. We have logged more hours on Halo than you can count. We have raced more remote control cars than you can imagine. We have consistently gotten into shenanigans on a weekly basis since elementary school. His family welcomed me, and mine welcomed him. Even to the point that I call his father "Dad". He considers Brittany his sister, and I love that he does. He has been my best friend my whole life, and deserves the best man spot more than anyone else after all the times he's been there for me. Thanks, Mitchell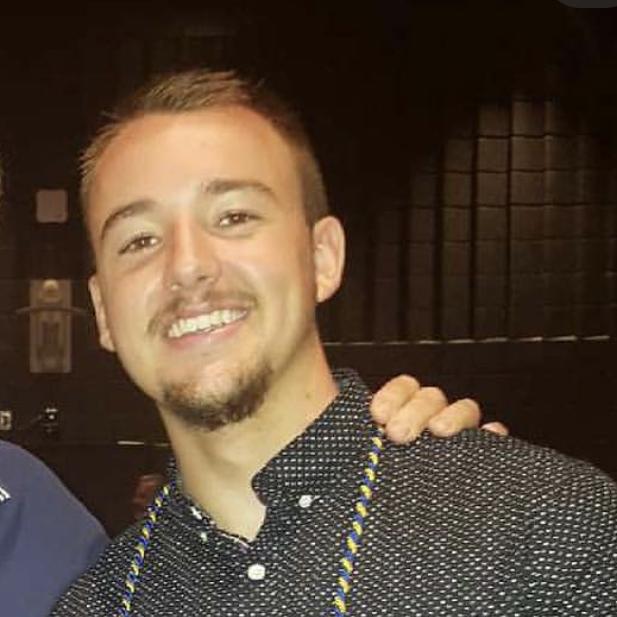 Logan Cluff
Groomsman
Logan is probably the sweetest man I know. I met him in Biology class at Lonestar, and we instantly got along bonding over Kevin Gates and video games. Logan is one of those people that would give you the shirt off his back. Trust me, he offered Brittany his car the first day he met her. He has always been a positive influence with a big smile. He's not bad looking, either. Love ya, bud!
Dakota Newell
Groomsman
Dakota is my other spouse. I mean, just look at him. Pure candy. He is the most easy going person on this list, and has a heart of gold. We have spent literally entire days taking turns on Warzone before. You could put us in a cardboard box and we probably wouldn't even notice. We just vibe well, and it helps that he is so good looking. Kyla, thanks for sharing!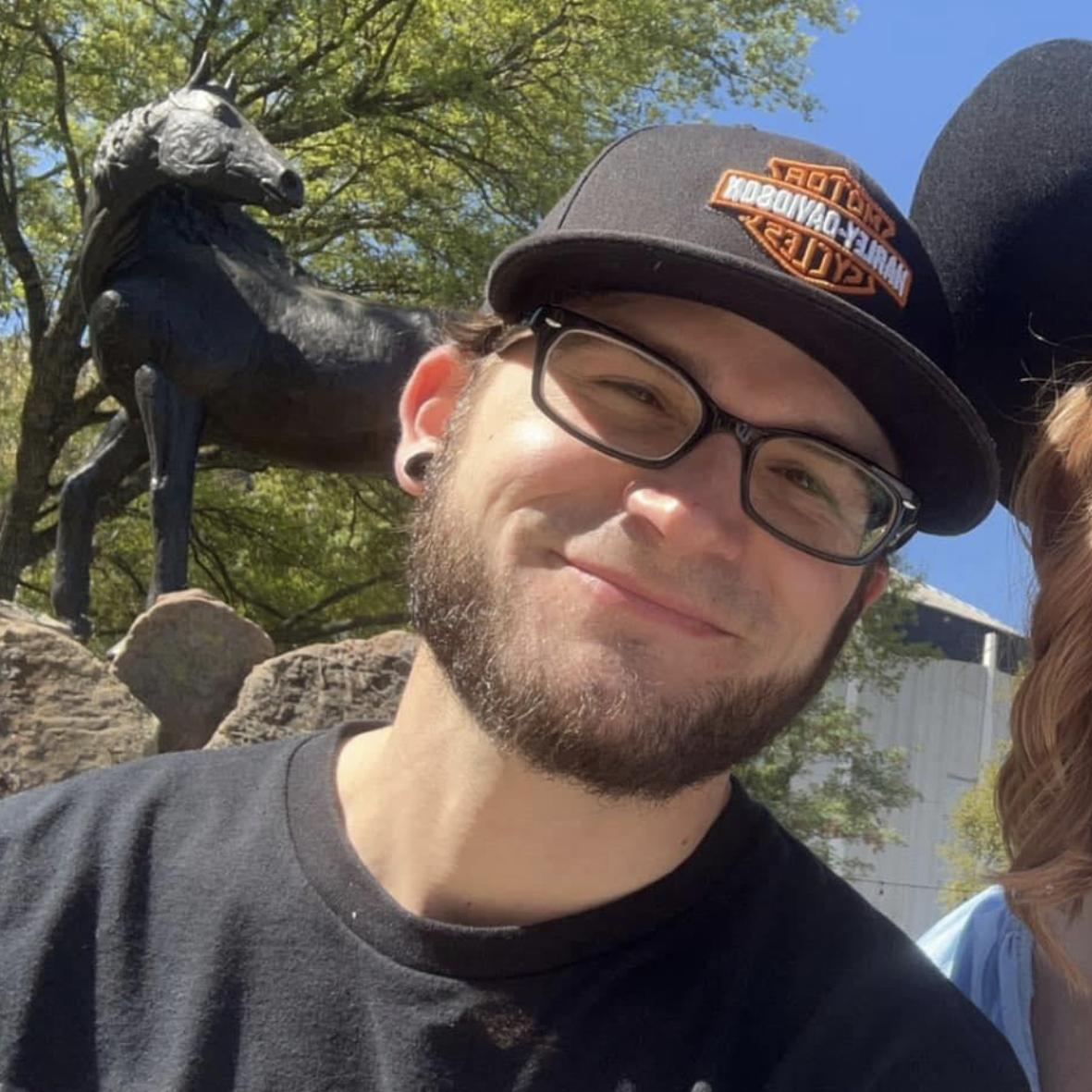 Shelden Myrick
Groomsman
Oh Shell Bell. My Little McGriddle. We became best friends in 5th grade, because we were both class clowns and the loud annoying kids of the room. Once we discovered his dad's house and my grandparent's house were in the same neighborhood, we went off the rails. We played drums and guitar at neighbor destroying levels for hours every day. We also grew up riding dirt bikes together, and being kings of the skating rink. By some miracle of modern science, we both turned out okay and became productive members of society, but that could always change. We've rocked together for 18 years now, and I'm sure we're in for many more.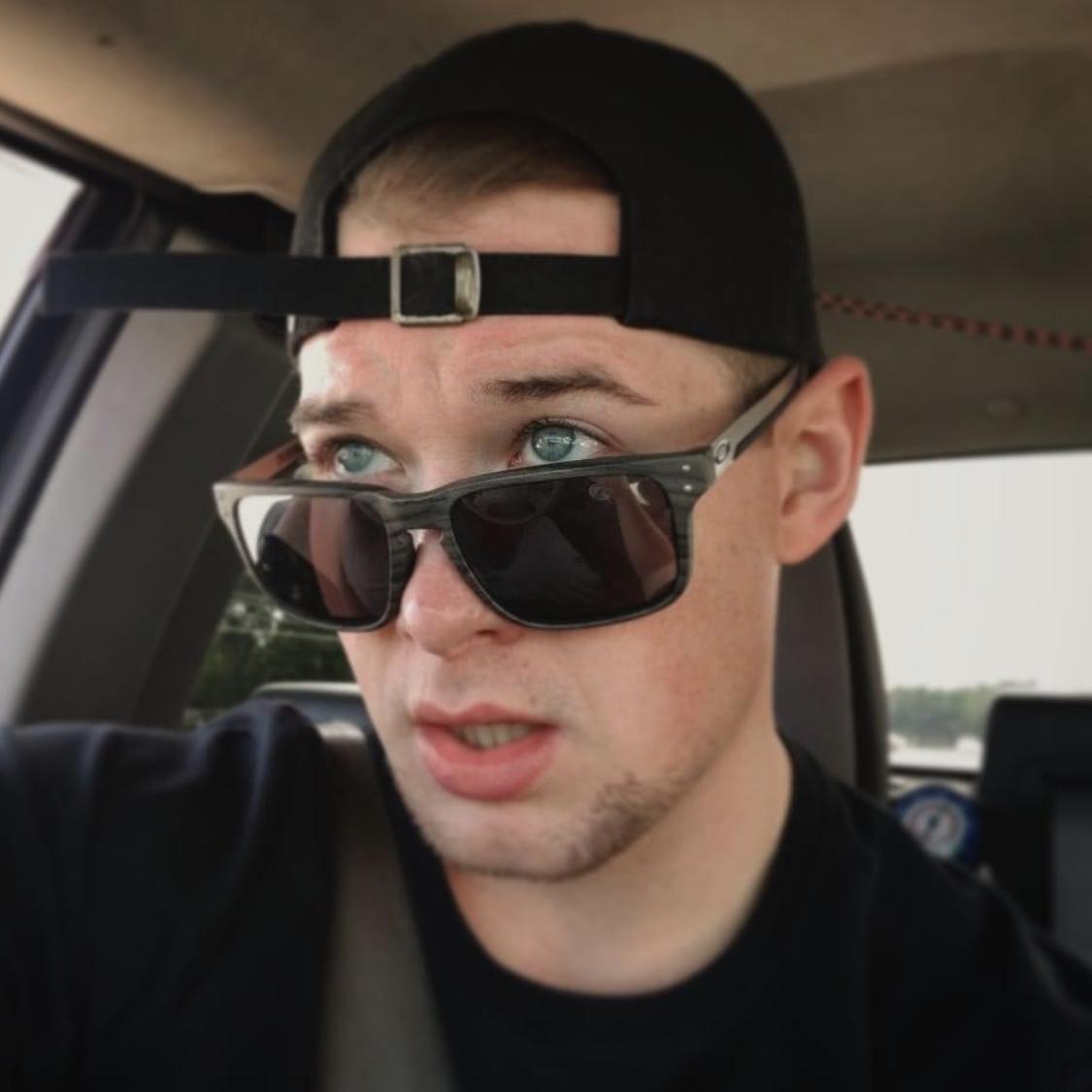 Nathan Anderson
Groomsman
Nathan is a very important part of my life. Every person needs to know at least 1 friend that can make them laugh at any moment. That is definitely Nathan. He has always been a good time, in any environment. He IS the party. We have been friends since elementary school, and he's had my back since. He helps me with anything I have ever come to him with, and he is also the most selfless person you'll meet. When I am struggling or stressed, or feel the need for some calming advice, he is the guru I choose. Nathan is the best problem solver I know. Don't let the soft exterior fool you though, Steele is his middle name.