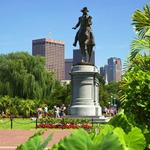 Freedom Trail
Freedom Trail
,
Boston, MA
Discover the historical past of Boston along a beautiful walking tour through the city!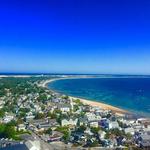 Provincetown
Provincetown, MA
It's like Holland, but near Boston! Enjoy a beach day or two with an easy ferry from Downtown Boston to Historic Provincetown.
View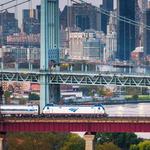 Visiting NYC in 4 hours by train!
https://www.amtrak.com/home.html Book early! To save on convenient downtown-to-downtown travel. From Boston South Station to New York Penn Station OR Moynihan Train Hall. Make sure to sit on the left side of the train, as it provides the best view of the Atlantic Ocean :)
View