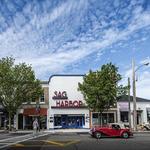 Main Street
Main Street, Sag Harbor, NY 11963
Grab a coffee and walk down the main street in the town where we met! Make sure you check out the pier and see if you can spot the yachts starting to dock for the season.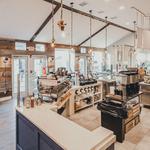 Sagtown Coffee
78 Main Street, Sag Harbor, NY 11963
Our favorite place to grab coffee and a bagel! We had a bunch of dates here :) Goldbergs is another great bagel option, highly recommend!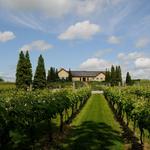 Wölffer Estate Vineyard
139 Sagg Road, Sagaponack, NY 11962
Check out one of the many vineyards in Long Island Wine country. One of the best vineyards on the south fork in our opinion! Feel free to check out the north fork as they have many options as well.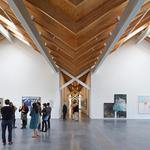 Parrish Art Museum
279 Montauk Highway, Water Mill, NY 11976
If you have some spare time, definitely check out this beautiful art gallery and appreciate some local artists!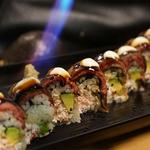 Union Sushi & Steak
40 Bowden Square, Southampton, NY 11968
One of our favorite restaurants in the heart of Southampton village!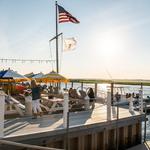 Dockers Waterside Marina & Restaurant
94 Dune Road, East Quogue, NY 11942
Take a drive down Dune Road and check out the mega houses and grab lunch or dinner at this waterfront restaurant.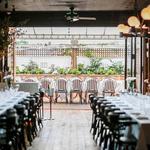 Lulu Kitchen & Bar
126 Main Street, Sag Harbor, NY 11963
If you're in Sag Harbor and are looking for a place to eat for dinner this is one of our favorite spots! Page at 63 Main is another great option. There are lots of great places to choose from on Main Street its hard to pick just one!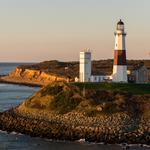 Montauk Lighthouse
2000 Old Montauk Highway, Montauk, NY 11954
Take a trip to the end of Long Island and visit the beautiful beach town of Montauk, where we had our first date. Make sure you stop by the famous Lighthouse!