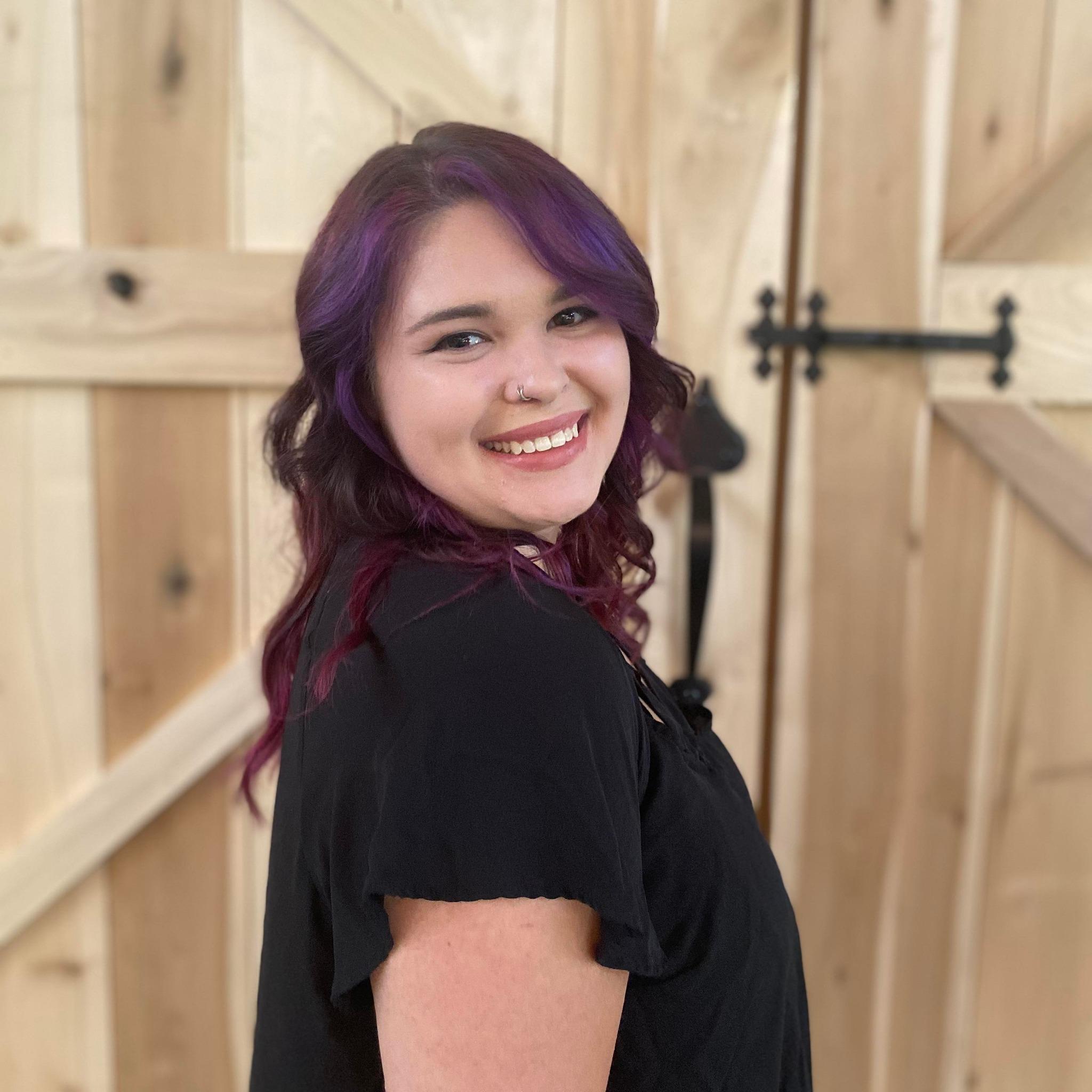 Mikayla Hancock
Maid of Honor
We went to the same high school together although neither of us knew it at the time we connected doing hair a few years later and clicked instantly. I love this girl to death she is a sweetheart when she wants to be but a spit fire when she needs to be!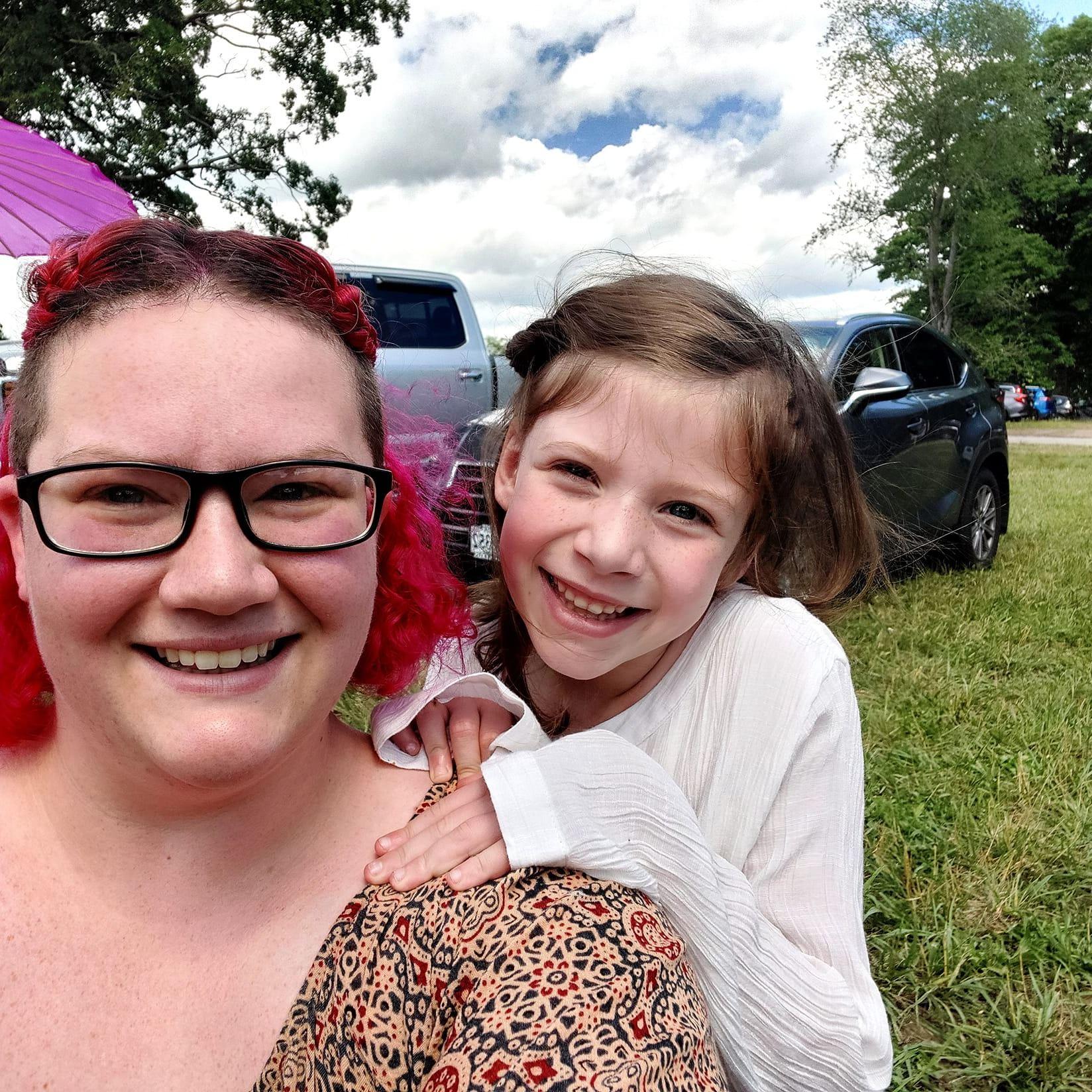 Chole Patane
Best Woman
Chloe and I have known of each other a long time through our parents but became close in college through shared experiences with our children. We went through a lot of trials and tribulations of raising a child at very young ages and quickly became best friends. She has been there for me through thick and thin for the past eight or nine years and I can't imagine anyone else standing next to me backing me up on my wedding day.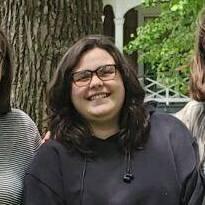 Shanna Wallingford
Maid of Honor
We have known each other since her birth. She is probably my closest ally in all things we fight like there is no tomorrow but I couldn't and wouldn't ask for a better sister!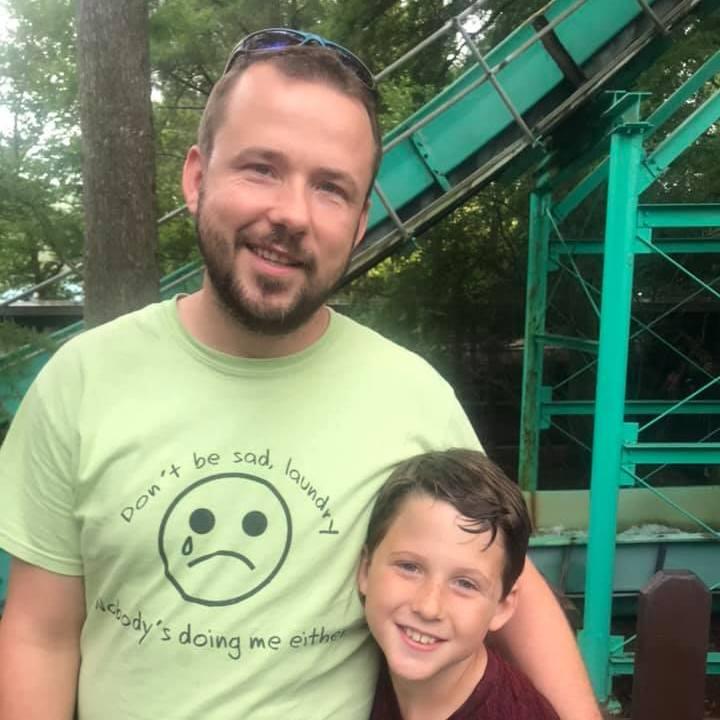 Patrick Caldwel
Groomsman
Patrick is more like a brother to me than an uncle at this point. I officiated his wedding when he married my aunt, but he has been a part of the family long before that. A true game master, an excellent handy man, and the most friendly person you will ever meet. Anytime I want to have a chill weekend I know I can call Patrick.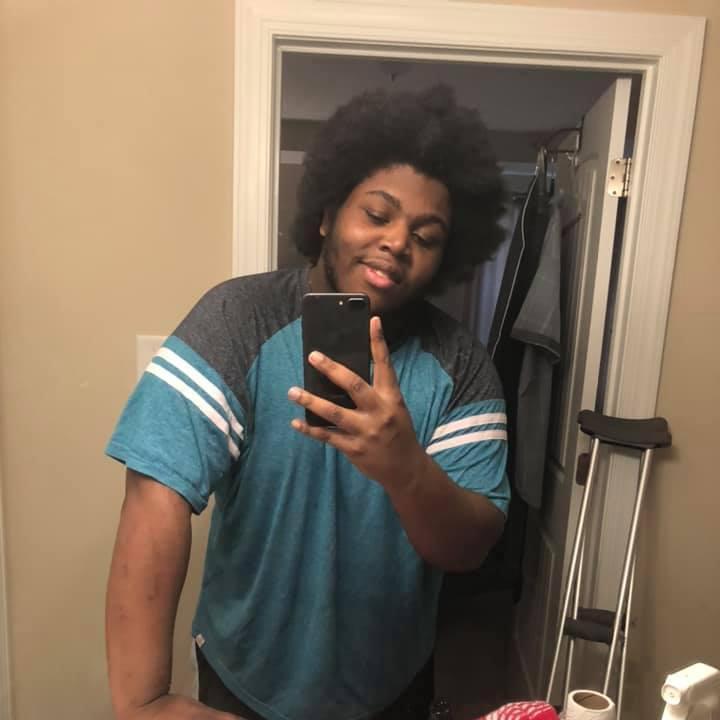 Isaac Williams
Groomsman
My man Isaac. We met in a card shop almost a decade ago and it has been non stop fun since. Whether or playing magic or ragging on each other for dumb stuff there is never a dull moment when he is around. One of my best friends and fiercest opponents, thanks for being here brother.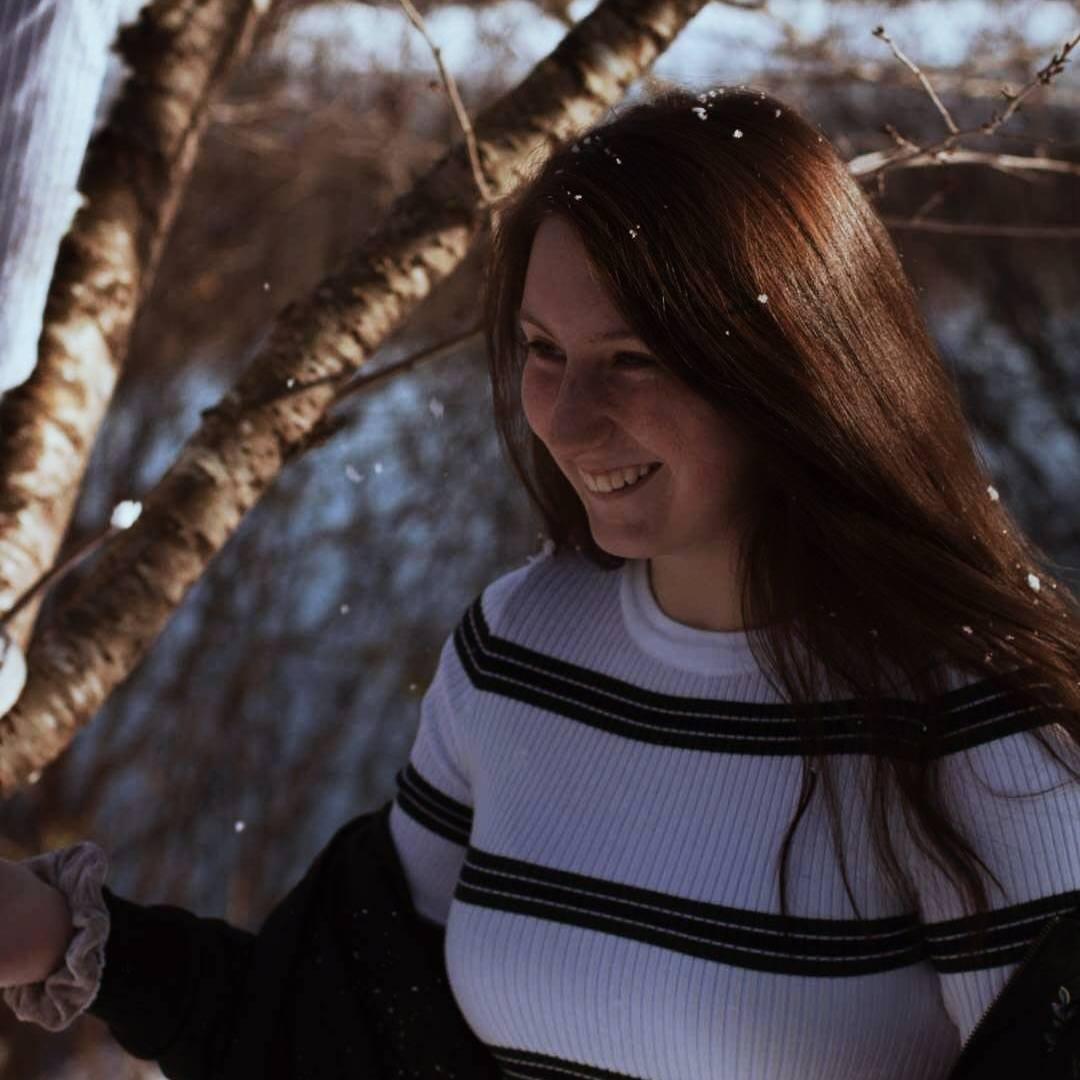 Haley Highsmith
Bridesmaid
She is the sister of the Groom, she is quiet and a little shy but under that she is a really cool person to hang out with. She is down to earth and all around a good person. She's always there to keep your head on straight, and your mind at ease. I am honored to have her stand with me!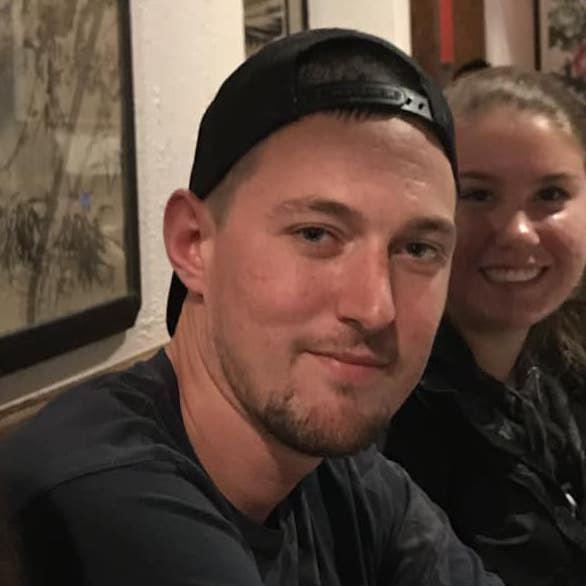 Corey Norris
Groomsman
Corey and I grew up together, as close to brothers as you can get without actually being brothers. We went on all our family trips together, camping, birthdays, you name it. I've always been able to count on Corey, both for a good time, and for when I've really needed him. I am so happy to have him be a part of my wedding.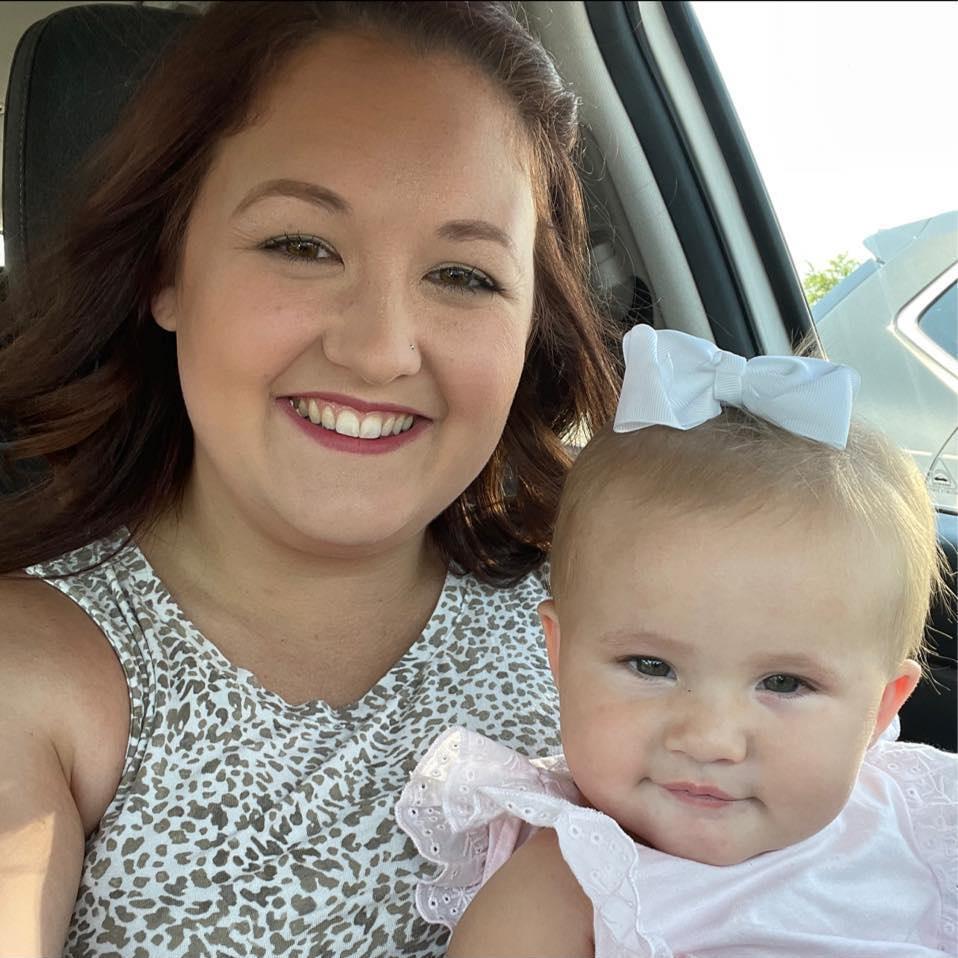 Megan Martin
Bridesmaid
This girl is the absolute best, she shines everywhere she goes and can make you feel like you are the best thing since sliced bread on the days you don't feel that way. She walked into the salon a clicked with everyone instantly and made work a pleasant experience most days.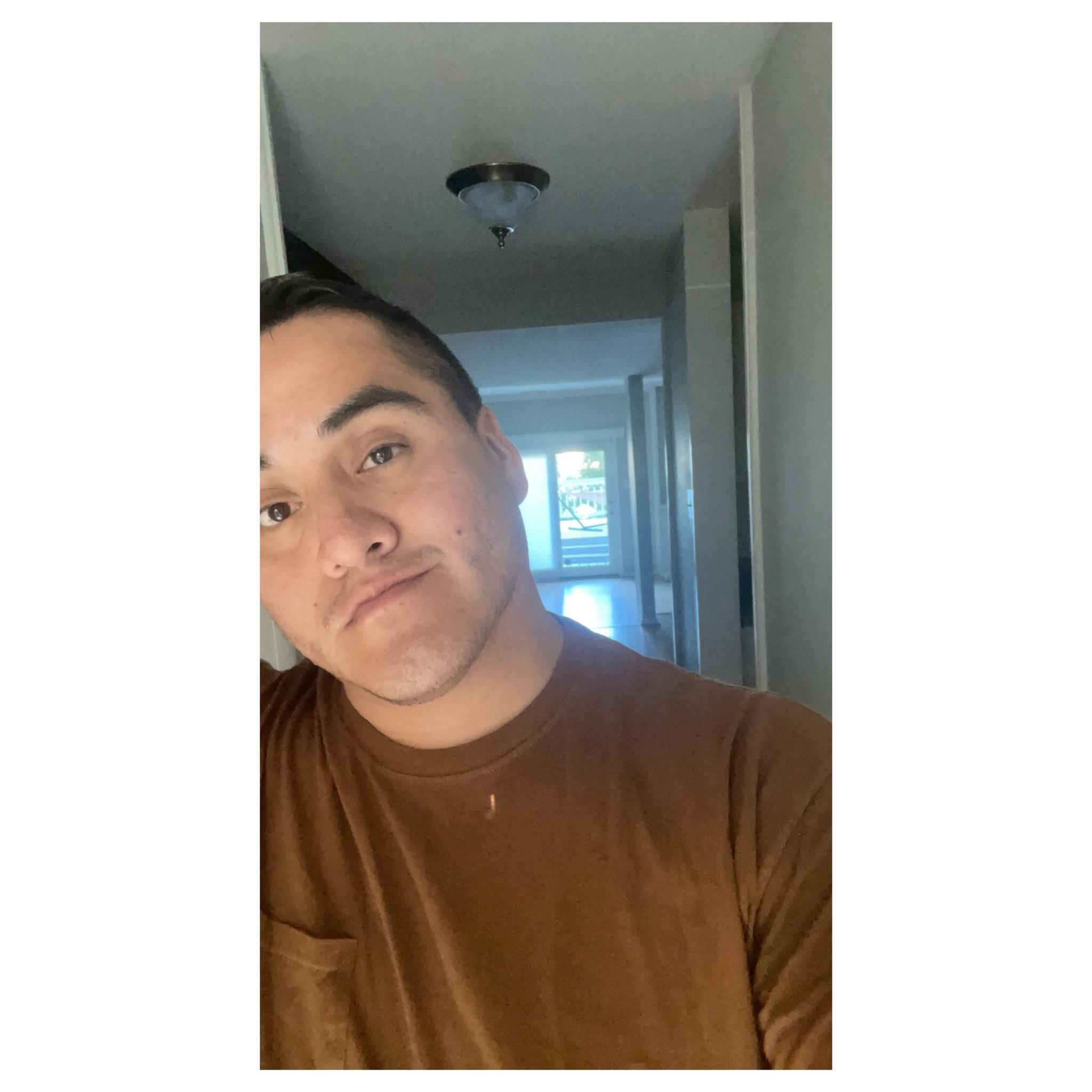 Caleb Brecht
Groomsman
Caleb is the sweetest guy you will ever meet. Always down for a party, and typically is the life of it. We used to work together slumming at mellow mushroom, and now we're both onto better and brighter things. I was sad when he moved away a few years ago but am so glad he's back and is able to share in this most epic of occasions with me.