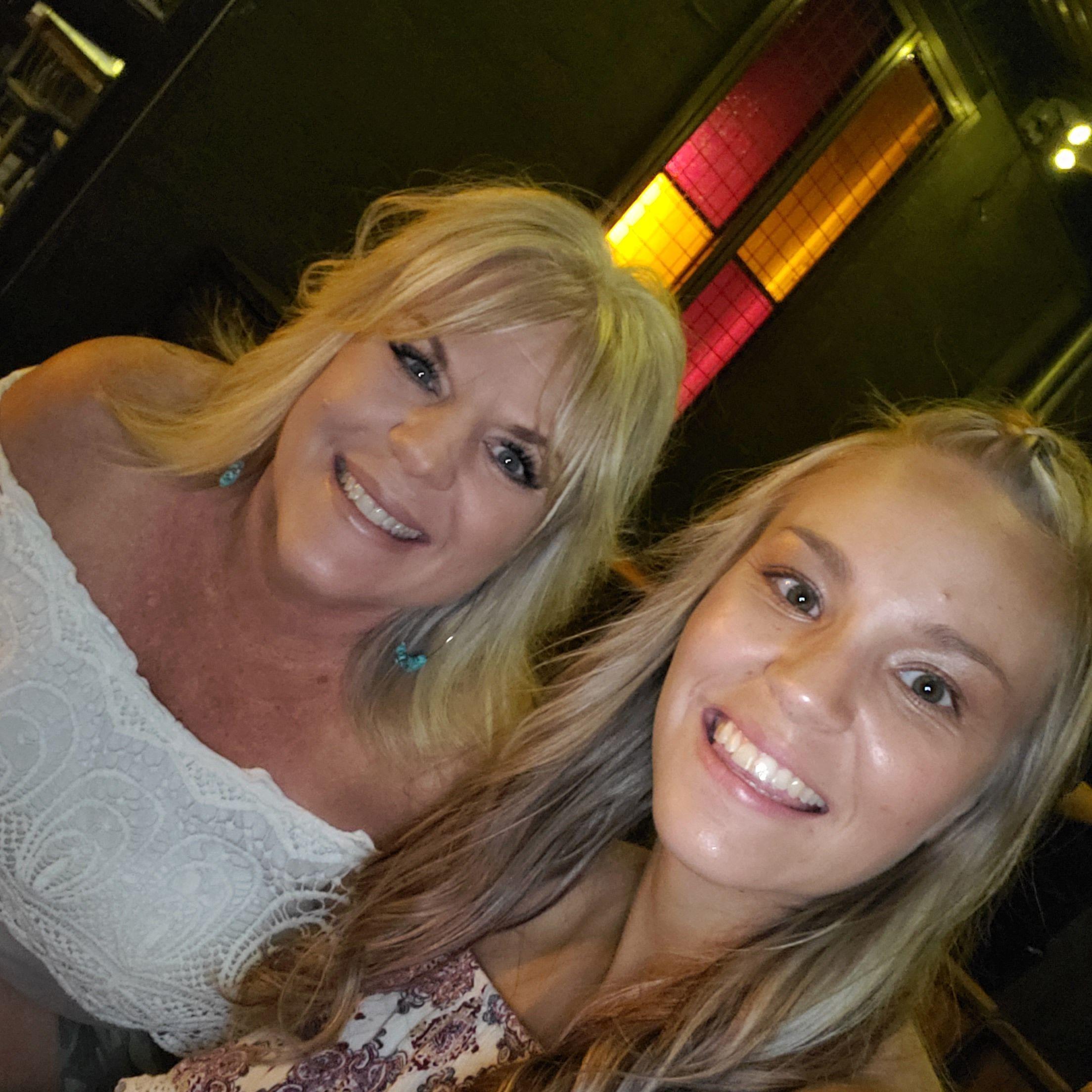 Toni Glenn
Mother of the Bride
The Woman who raised the bride to be truthful, brave, bold & beautiful! She encouraged the bride to embrace all flaws, be a warrior not a worrier & how to always smile. Without the mother of the bride, we wouldn't be able to hold this incredible day! Toni always protected her baby girl, shares all the love in her heart & doesn't take NO shit! Lets not forget to celebrate her on 04.20.23!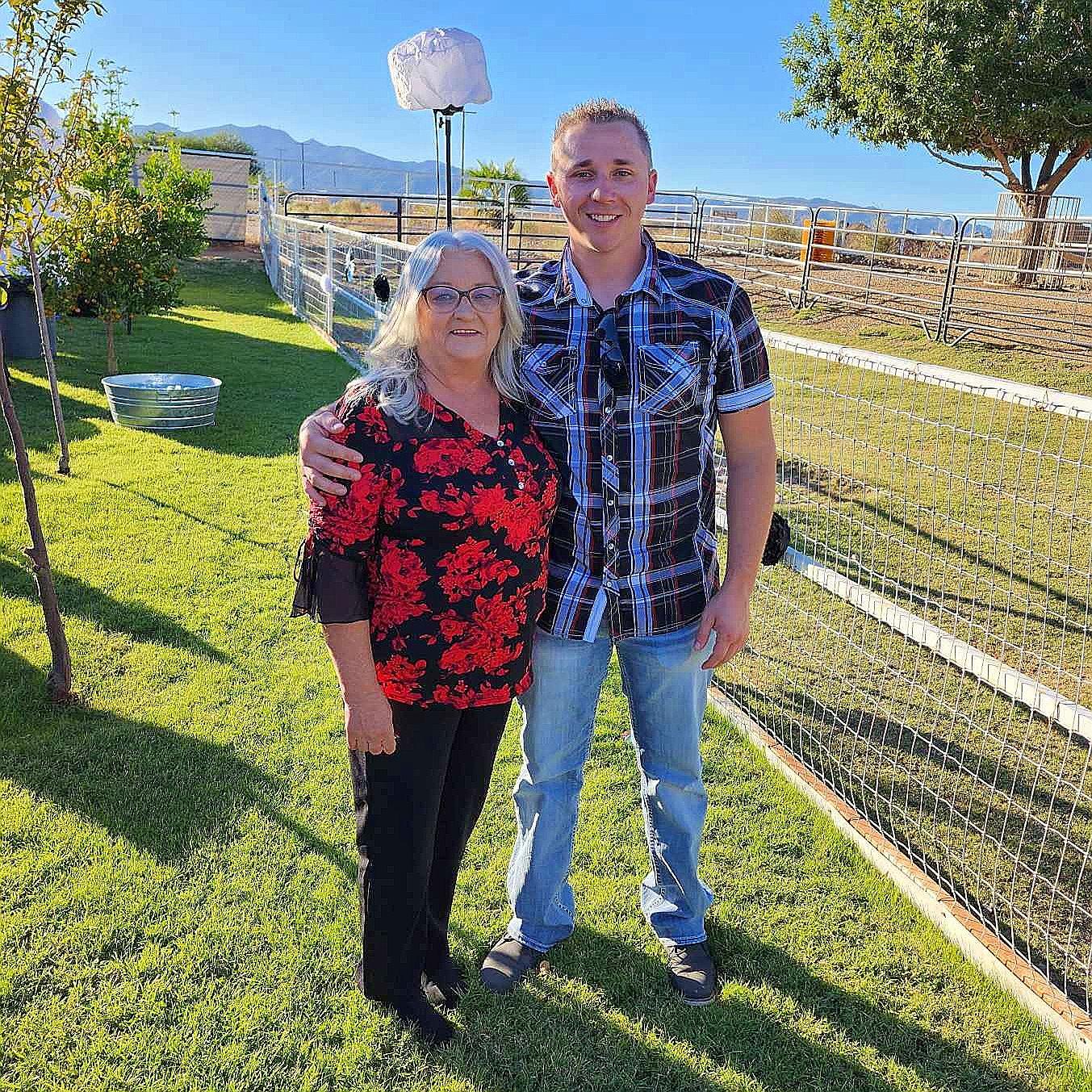 Bonnie Chamberlain
Mother of the Groom
The mother who once stood in front of her young son is now standing next to a man. Bonnie is fierce & raised Taylor to be a lion not a sheep! The mother of the groom has played a very important role in this wedding but also an important role in our hearts. She is amazing when it comes to needing her time & most of all her love! Let's celebrate all her efforts before, during & after the wedding I DO's!
Sally Glenn
Grandmother of the Bride
The bond the bride has with her Grandmother is incomparable to any. This woman has been a big part of the highest & weakest parts of the wedding planning process. Together we will cherish this woman & all her efforts to make this day so special! Don't forget to have a conversation with her or simply just give her hug!