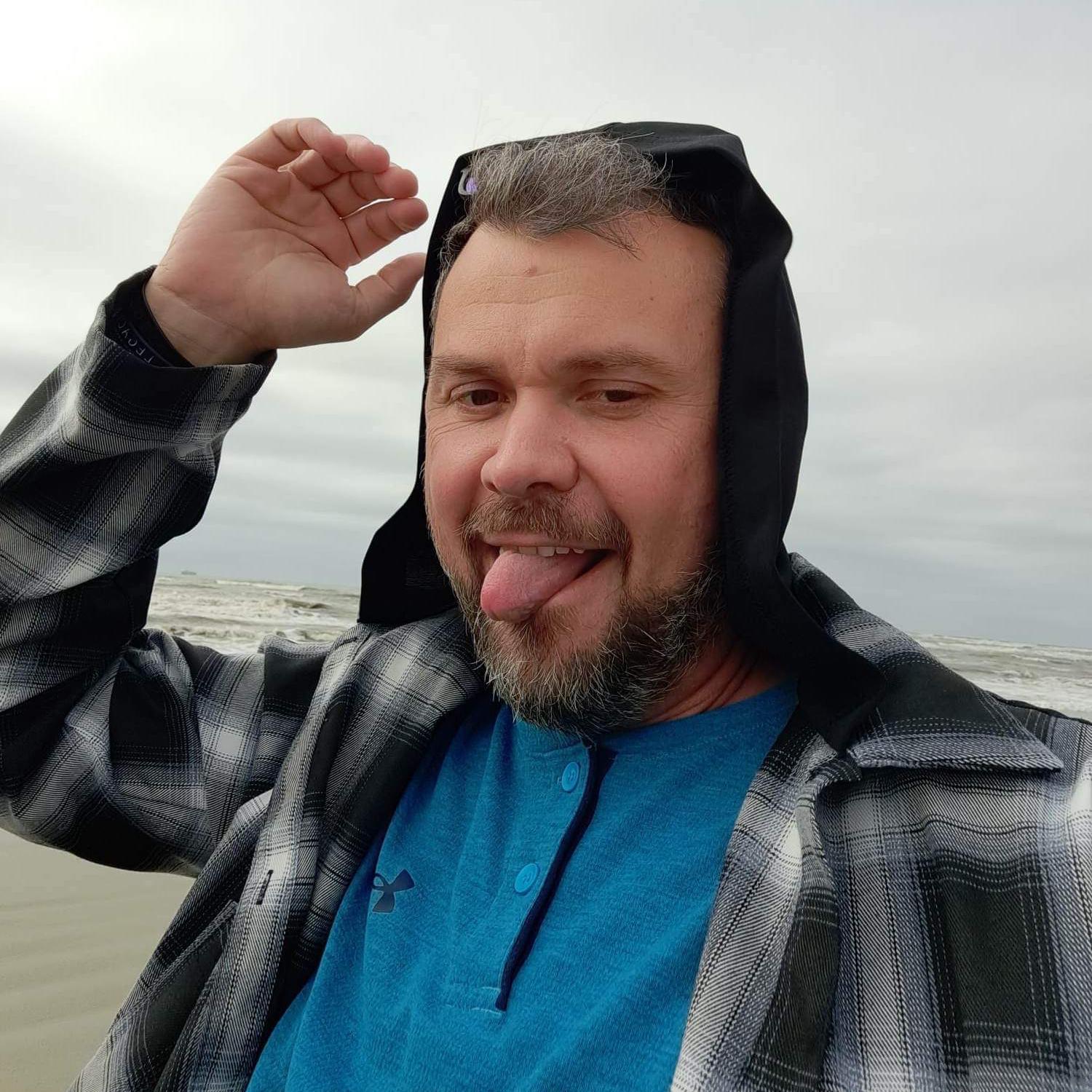 Andrew (Andy) Lee Litchfield
Groom
I'm 41, born and raised, not here, but in Mary-land, Sykesville to be exact. Through some bends and turns in my life I made my way down here to South Cackilacky with good ol' SWA (South West Airlines). I was blessed with two beautiful children from my life before. I grew stronger and closer with the Lord and He led me to someone who shares the same values that I hold dearly. Speaking of dearly, what do you call a deer with no eyes…no-eye-deer! 😂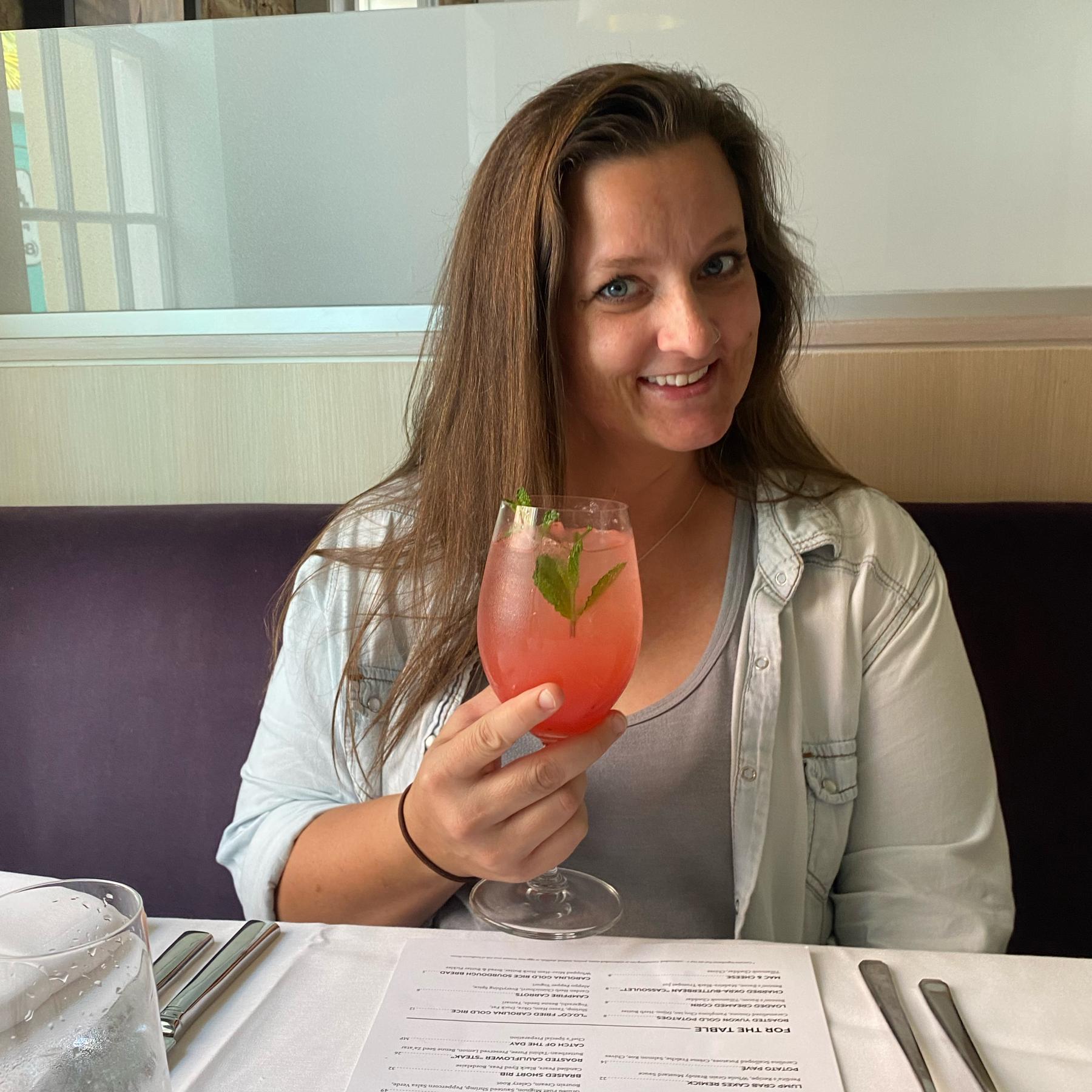 Cyndee Lawren Busco (Wall)
Bride
Let's go back to Summerville Circa 1983 Just five girls and one boy chillin' In the Wall home by '93 But one night at 18, Cyndee joins up with the Air Force Reserves Aim High! Not long after she had her first of four kiddos A twenty year journey, so far And a blessing that's too rich to fathom The Lord gifted her with beyond the stars Homeschool, public school, part of our journey Then in 2014, Thailand, an international school No way! Cyndee's odd jobs started from there To lead her to where she is and why And during that time she hopped onto Facebook And swiped right on a sweet looking guy What about now? The saga continues, tune in to see how I'm so thankful for my Andy, I'm in love with him Yeah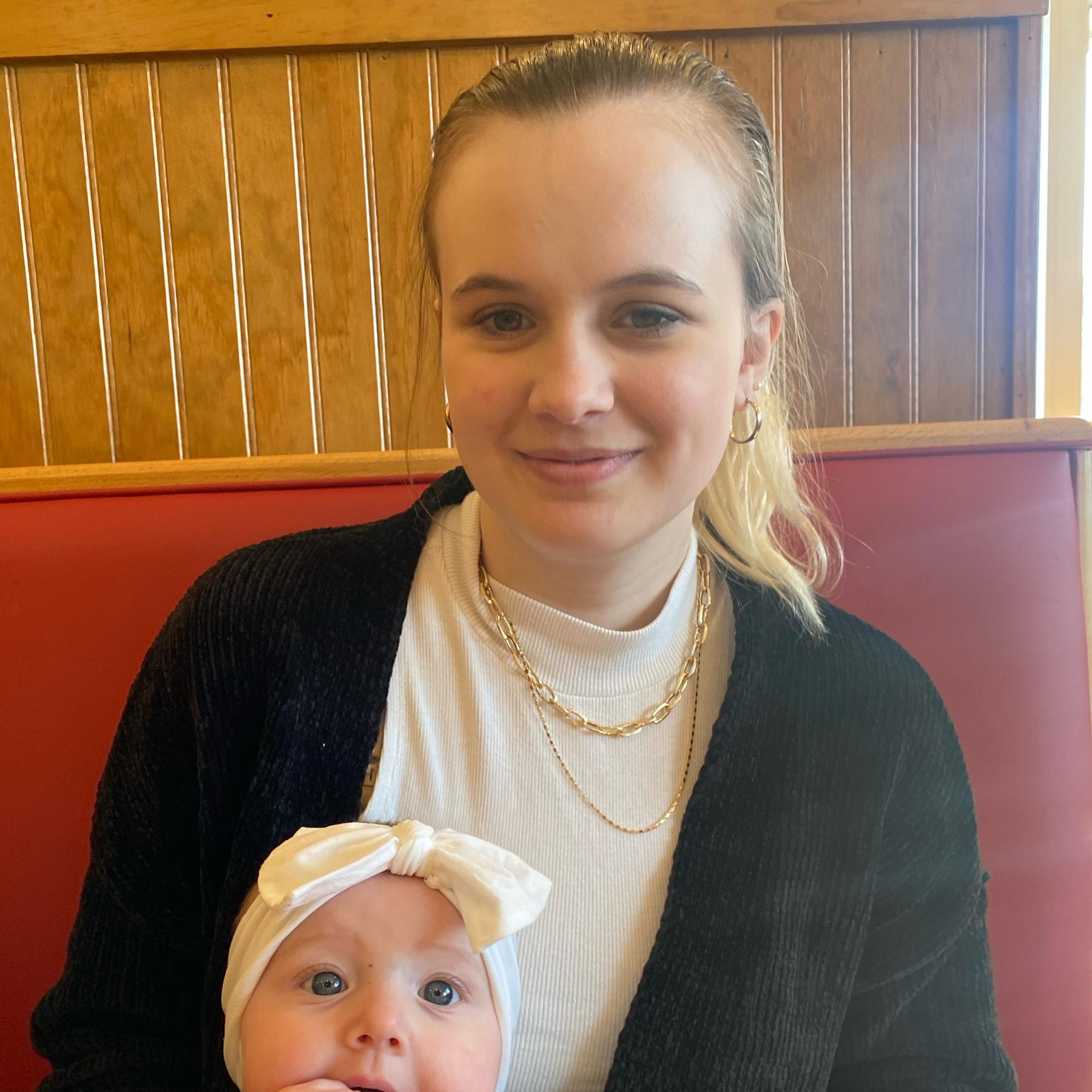 Destinee Hope Busco
Maid of Honor
Destinee is the beautiful oldest of Cyndee's four children, going on 21, and the proud mother (along with Brice, the proud father) of a sweet almost 9 month old, Serenitee. She excelled in swimming, and musical theater while she was still in school. She is very full of life, outgoing, energetic, organized, and caring for others. She has been such a blessing and comfort to her mother as a young mom, changing the trajectory of her moms life, and she is wouldn't ever trade it and is forever thankful for her. So many sweet memories of her growing up, and with her little sister, such a cute, sweet and fun little girl! Always throughout the years she was helping with her siblings like a second mom at times, and now they all are so excited to dote on their niece and granddaughter whenever possible! 💗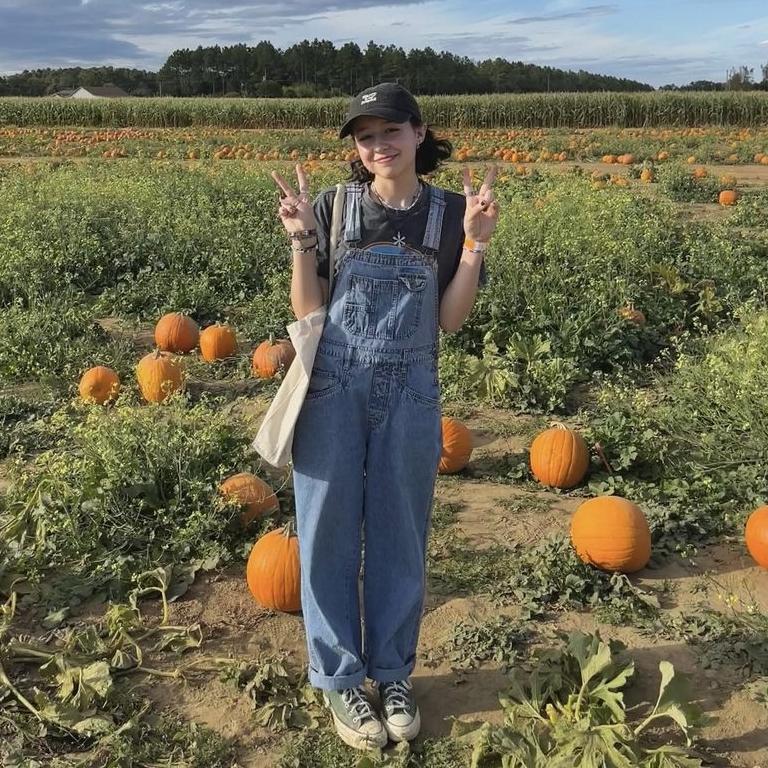 Mary Carolena Busco
Maid of Honor
Lena is the second daughter of Cyndee's, two years apart from her sister, going on 19, she is a sweet old soul and feels deeply. She graduated in 2022, while over the years she has become very skilled in arts and crafts of all kinds, having a natural talent for it, she has excelled in, and continues to grow her talent in visual arts. She enjoys antique, record and thrift shops, looking into tattoo ideas, hanging out with friends around town, taking trips to concerts, being with her niece and her family. Lena Beana is a sweet, quiet gift to everyone who takes the time to know her, funny, quirky, creative, detailed, thoughtful, and deep. She has been an amazing blessing to her mother and her brothers especially the last couple years, and her mom has been beyond comforted to enjoy nighttime hangouts watching shows or having girl talk time together, a treasure that can't be replaced.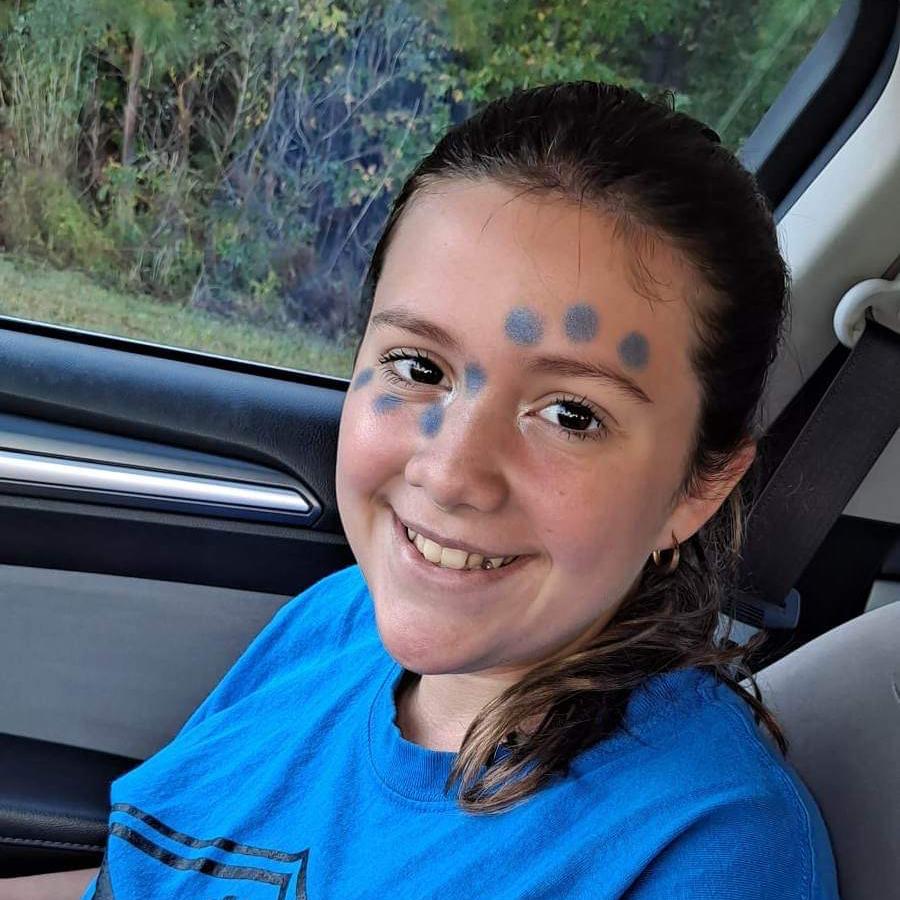 Alexis Marie Litchfield
Bridesmaid
This is Alexis (Lexi) she just turned 14. She is a sweet and big hearted young lady, she loves her family and friends, she is graduating 8th grade this year. She loves volleyball, swimming, decorating her room, making videos with friends and listening to music.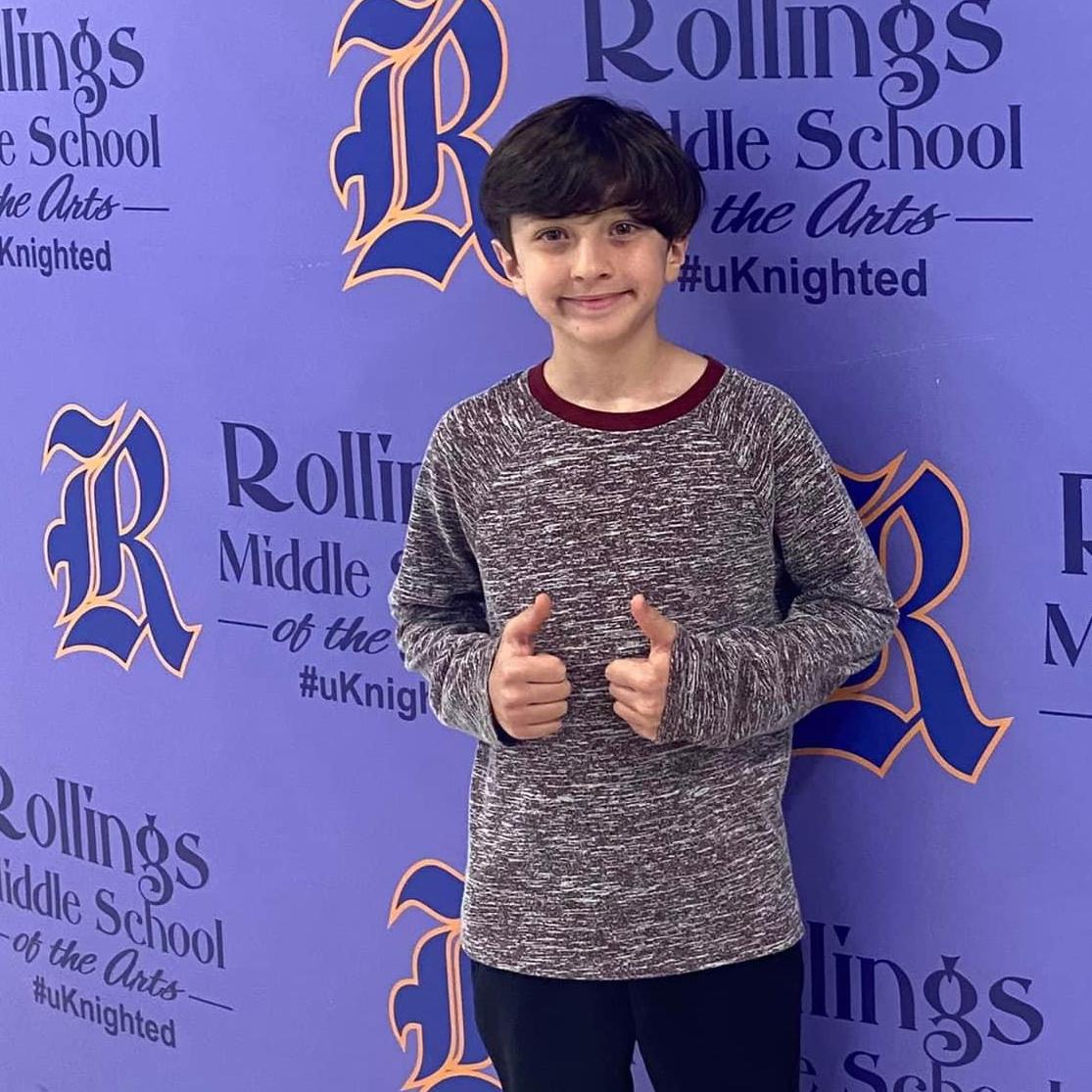 Joseph Braiden Busco
Flower Child
Braiden, the first son and third child of Cyndee's, 12 years old, and in his first year of middle school at a school of the arts. He has been quite the creative student participating in fun school events, and his teachers enjoy his witty humor and enthusiasm. He enjoys art, basketball, being outdoors, Spiderman, LEGO bricks, comic books, dad jokes, finding ways to pester his brother or mom, and spending time with his family and friends. 🤭🤣🤪 Braiden is compassionate and loves deeply. He is exceptionally funny, always coming up with more practical jokes, or another way to create something to surprise someone. Braiden is stuck in the middle of loving to be with his older sisters and enjoying time with his younger brother. He is full of life, fun loving, inquisitive, intelligent, a joy to be around and has made many special nights of hanging out and playing games together filled with plenty of laughs.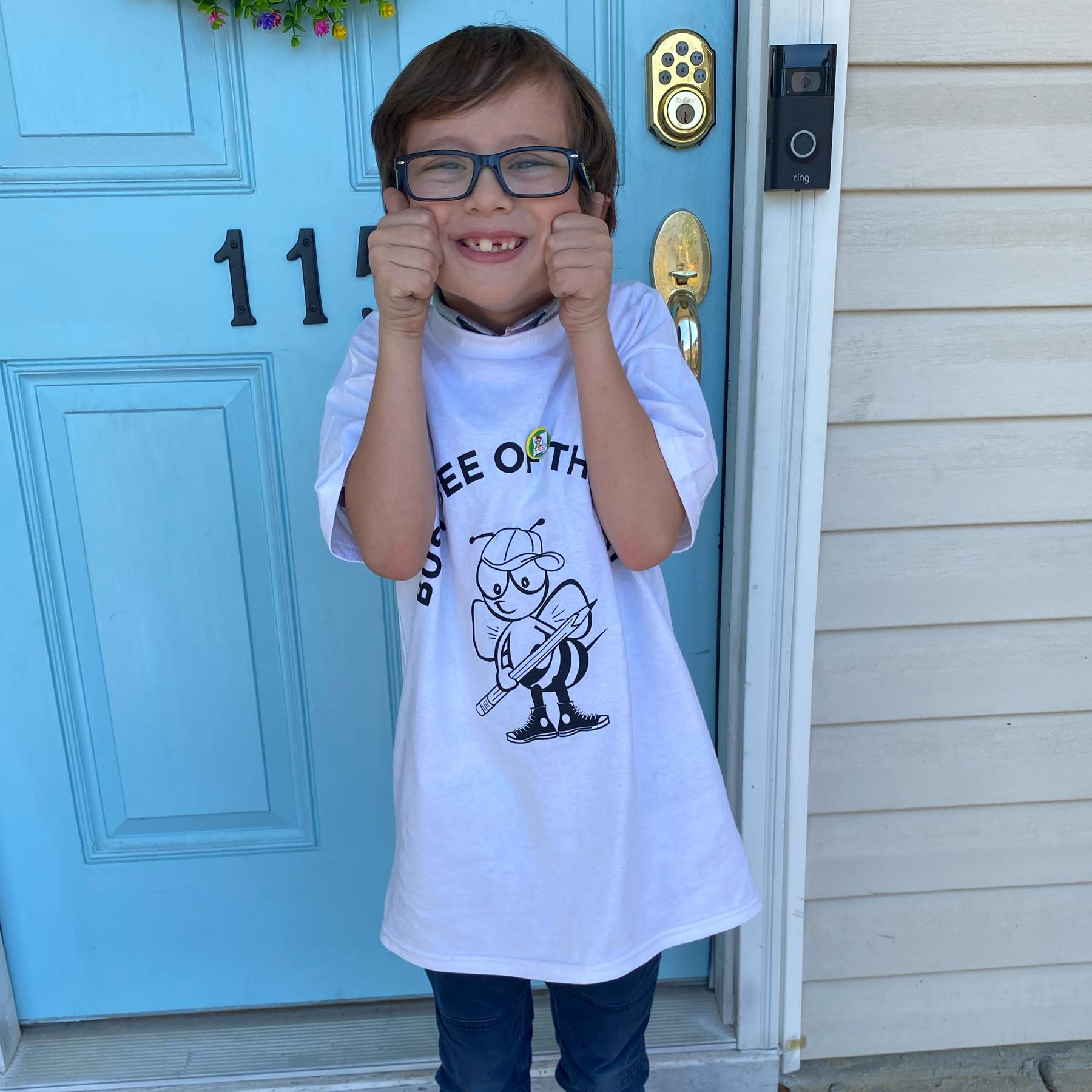 Jordan Malakai (Kai) Busco
Ring Bearer
Kai is 7, in 2nd grade, and full of life bringing up the rear of Cyndee's four children. He is nonstop from the crack of dawn until he crashes at night. He has a big heart and loves to make and give gifts to others. He loves reading books, Bluey, jumping on the trampoline with friends or family, playing at parks, and wrestling. He is creative and loves to build forts, find bugs, help cook, or help be in charge of smaller children (niece!) Kai has certainly been an incredible joy and blessing of a challenge to add to our family, God has been so good.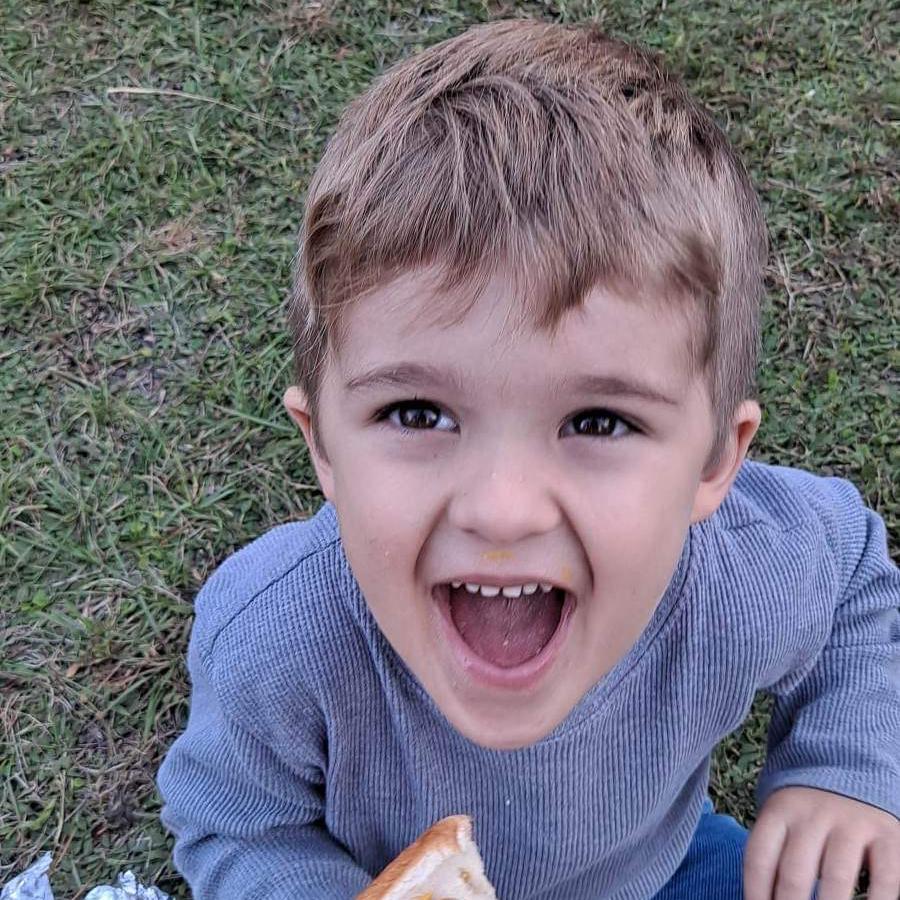 Bennett Henry Litchfield
Ring Bearer
This is Bennett Henry, he is 5 years old, he is a happy and fun loving little boy. He will be starting kindergarten this year, time flies! He loves spiderman, Ironman, paw patrol, and bluey. He always enjoys playing with friends, and loves cuddle time.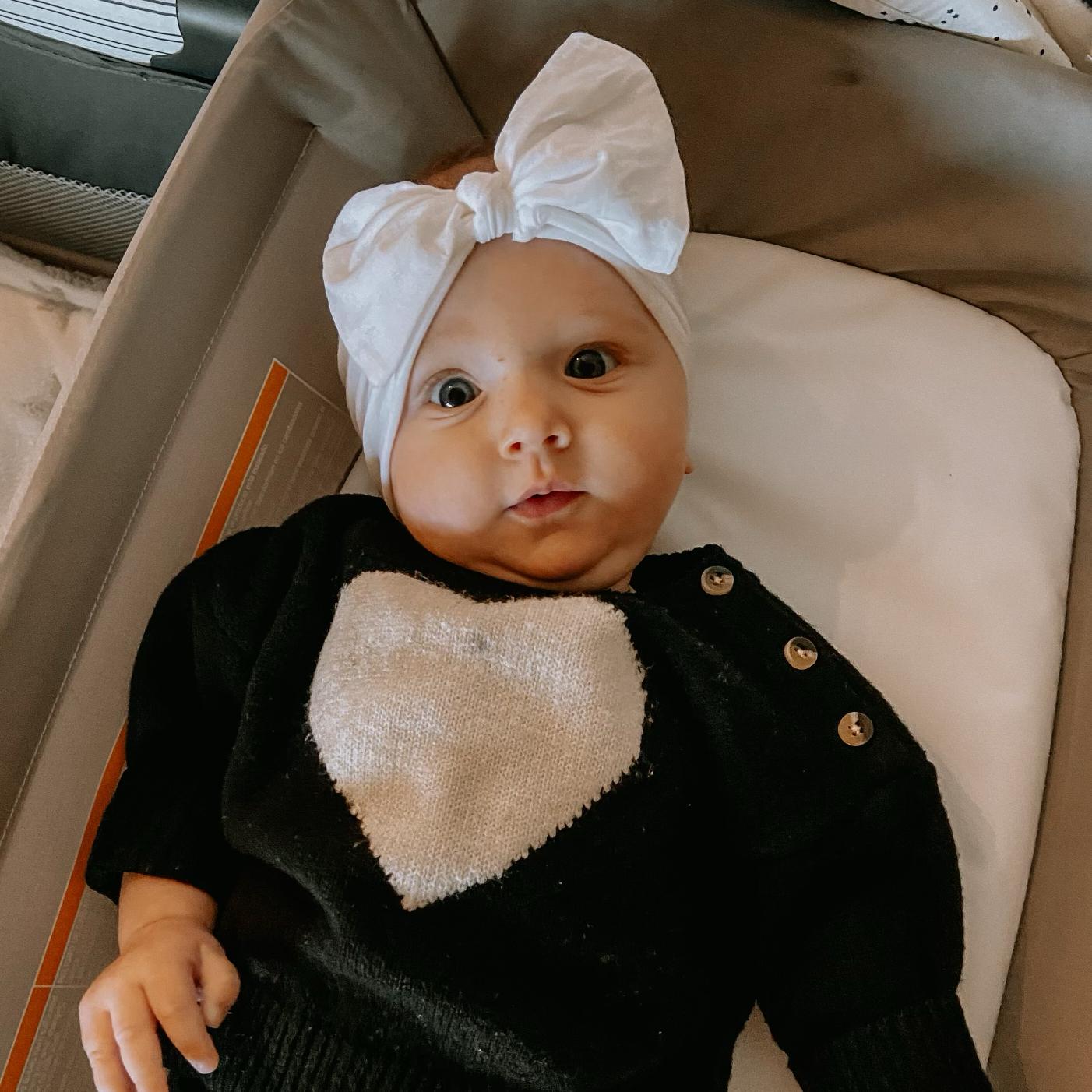 Serenitee Luna Carson
Flower Girl
Sweet and precious little daughter of Destinee, and granddaughter of Cyndee, at almost 9 months old (at the time of the wedding), she is so loved! Very attentive to conversations, sitting up well, rolling over and doing push ups, along with getting close to starting other new things (at time of writing this). Doted on and loved dearly by all extended family, always anticipating the next visits with her as well as her parents, they're a sweet and fun family to spend time with. Uncles, Aunt and Grammee are blessed beyond measure with her addition to our family ♥️