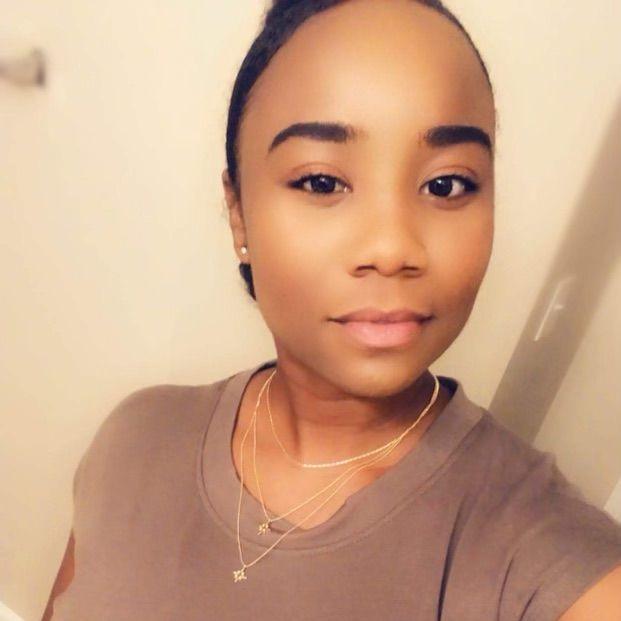 Erika
Maid of Honor
I first met Courtney back in 2009-2010 at Valdosta State University. Whew! What an interesting time. I met Ervin during the early stages of them dating right before Courtney left for bootcamp in 2015.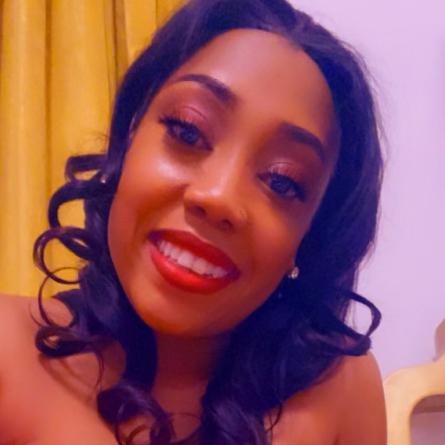 Kenyatta
Bridesmaid
Ervin's favorite cousin.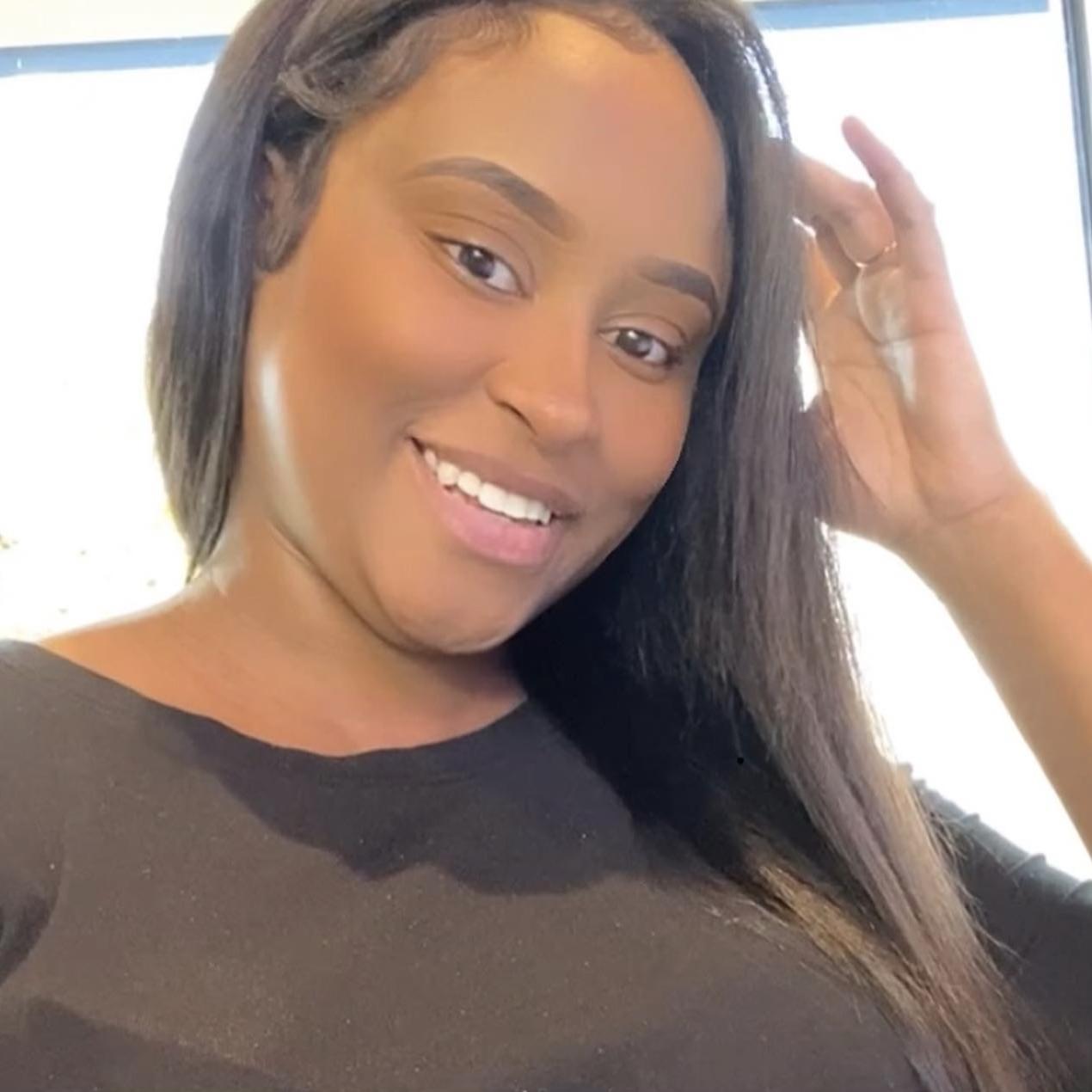 Tiara
Bridesmaid
Met Courtney while working at GNC and the rest was history. "We go back like the seats in a '99 Ford Tempo!"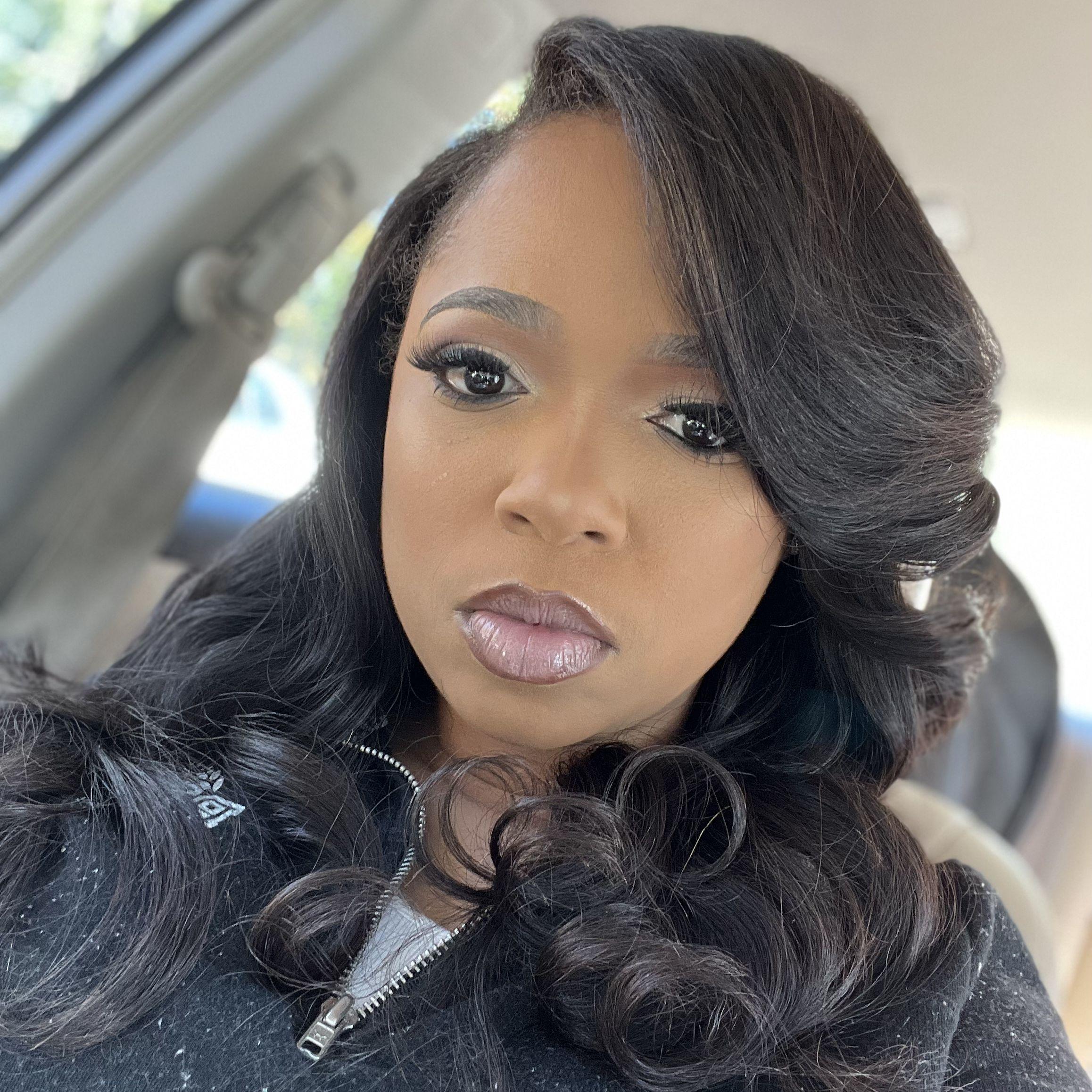 Carey
Bridesmaid
I have known Ervin since freshman year of high school, we have been friends since. We have watched each other grow up. I met Courtney a little over 10 years ago. We have built a bond like no other. I have loved every minute of watching their relationship grow over the years.