Jodi Lee
Maid of Honor
Jodi is my little sister and longest friend. We have gone through everything together and I am so thankful for her. She is such a bright light in my life. We have fought and loved like sisters and I can't believe we're all grown up now! The older we get the more alike we look. It used to bother me, but not anymore. My sister is beautiful so it makes me happy when people tell me we look alike! I can't wait to have you beside me, Jodi! I love you!
Paige Grant
Bridesmaid
Paige & I met in 6th grade at Liberty Christian School. It was her first year at LCS and I'm pretty sure our friend group bonded through our infatuation with the boyband, One Direction. The rest is history, we have been friends ever since! We graduated High School together in 2019. Paige is a amazingly talented Hair Stylist and will be doing the Bridal Party's hair. So, when we all look absolutely stunning on the big day, you'll know who is responsible!!
Liannah McCloud
Bridesmaid
Liannah and I met in 7th Grade when we sat next to each other in our 1st period class. She is pure sunshine to be around. She is an amazing Mom to the most adorable little baby boy, Mendo. It's so special to watch your friend become a Mom and I'm so proud of Liannah for being so wonderful at it. I love you Liannah! Thank You for being a part of our day!
Ali Cave
Bridesmaid
Ali and I have always had the most fun together! From countless sleepovers throughout High School and funny pictures and videos I have saved on my phone, she is just a treat to be around. I am so thankful for your friendship Ali! We have all grown up and we don't see each other as often as we would like to, but I am so fortunate to call her my friend. Can't wait to have her there with me!
Katie Greenlee
Bridesmaid
Katie is my youngest cousin. My sister, Katie and I have always been close. She has become such a beautiful young woman and I am so proud of her! Thank You for standing by me on our big day! Love you so much!
Nicholas Shahbazi
Groomsman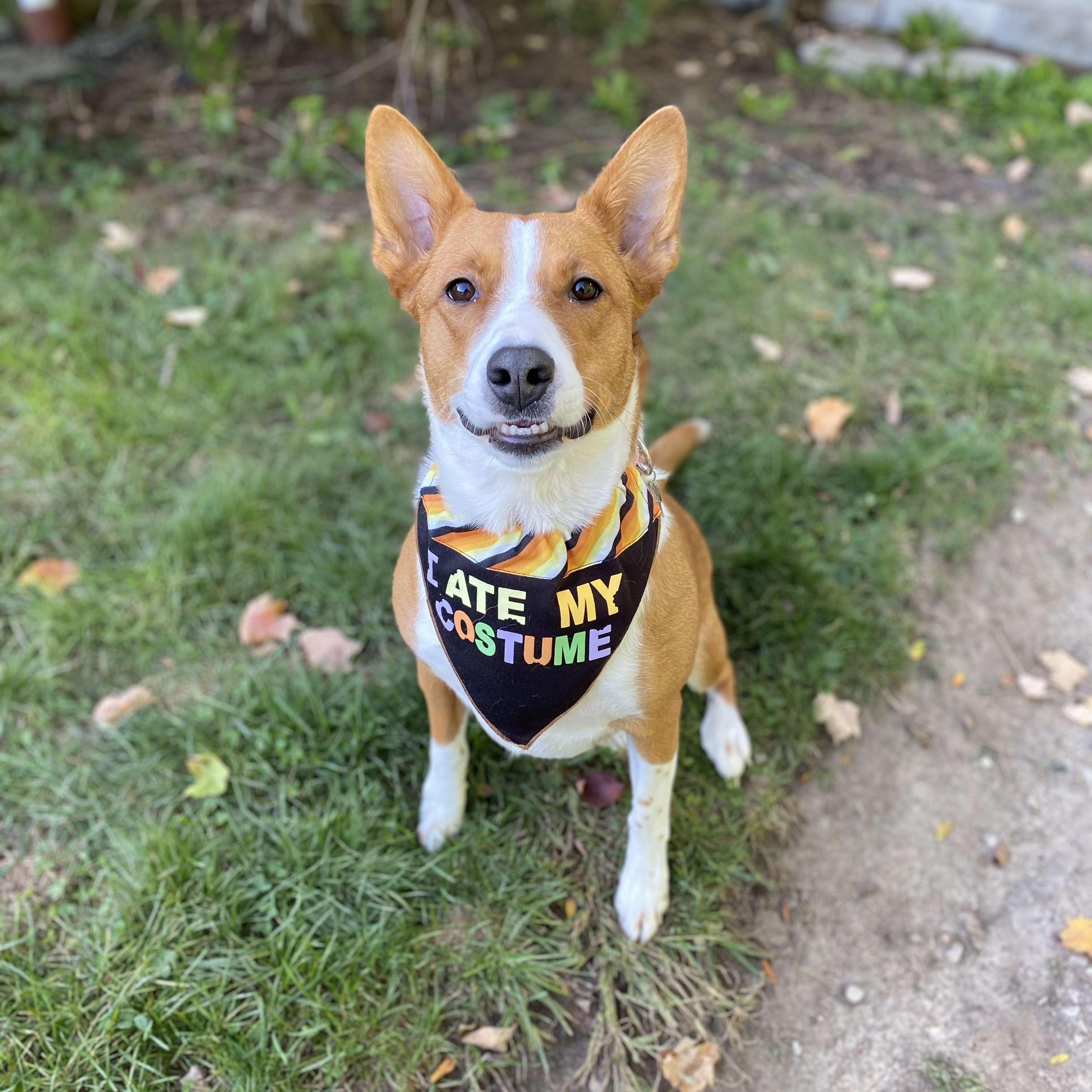 Meryl
Dog of Honor