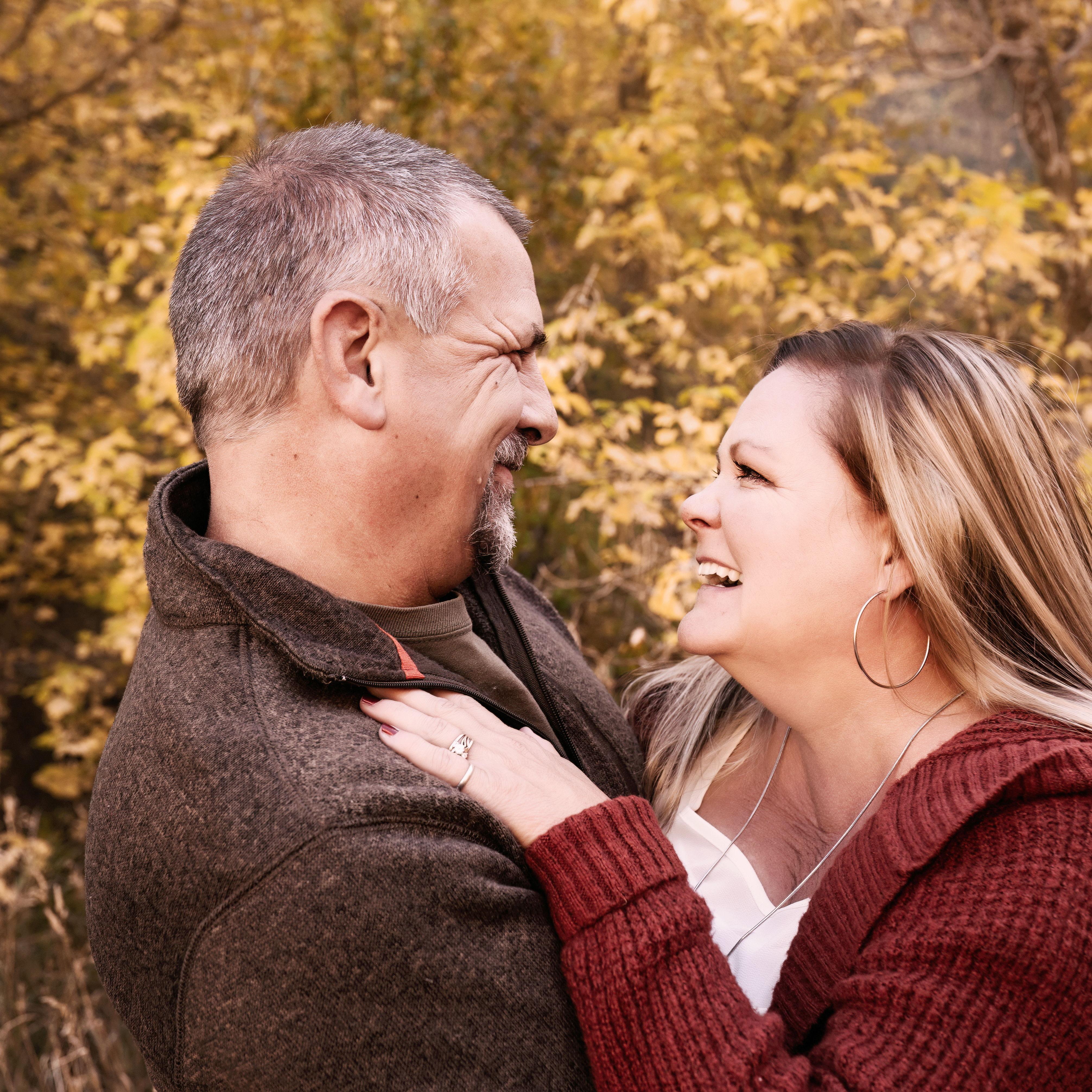 Mike & Andrea
The Bride's Parents
Sam's parents Mike and Andrea have been married for 30 years. In that time they have raised Stephanie, Samantha and Dillon. They are supportive of their kids and raised them in a home where they saw what it meant to work together and see the value in hard work. Mike is patient and observant, while Andrea is the boisterous and spontaneous; together they have helped Cam and Sam learn the importance of communication and allowing the other to be their authentic selves.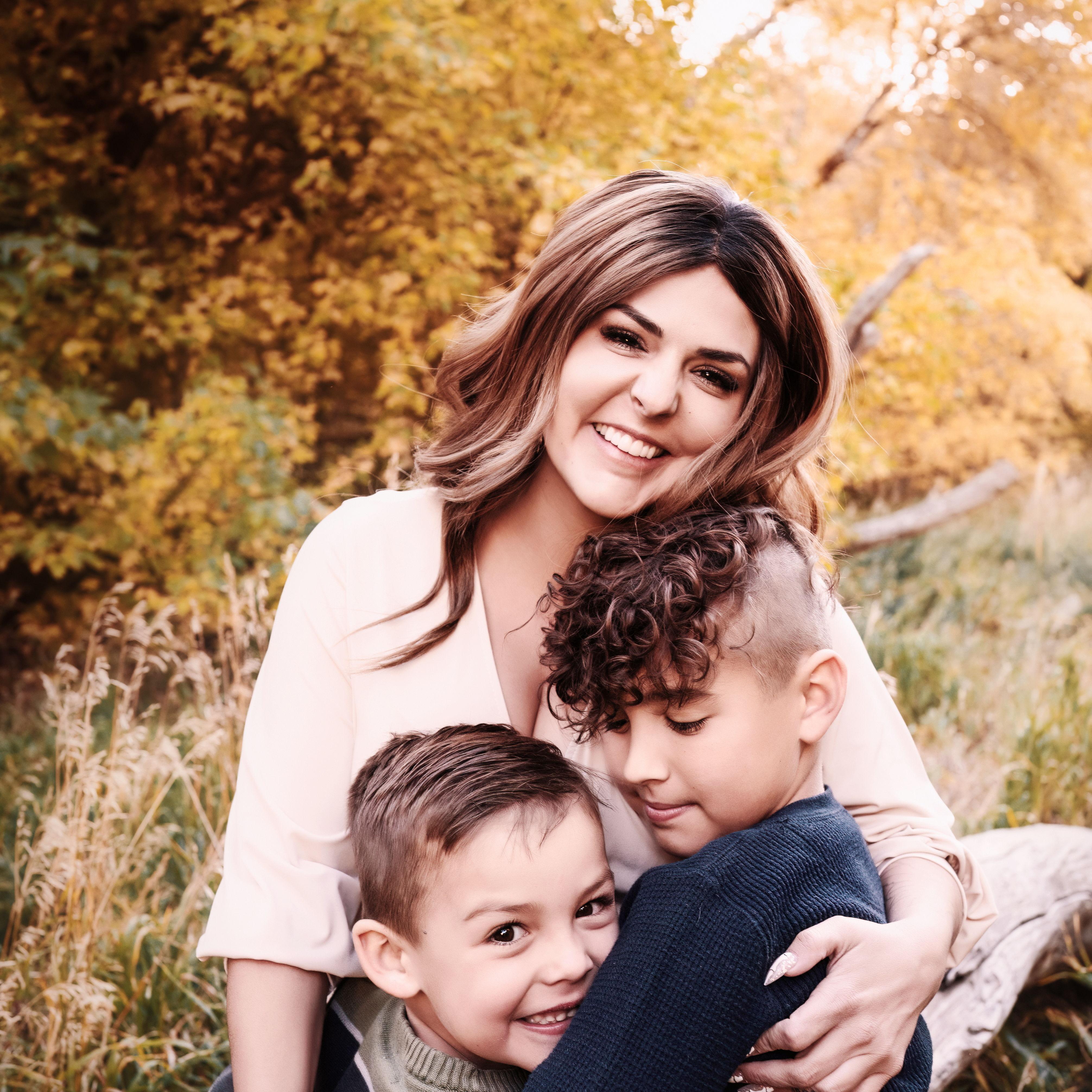 Stephanie
The Bride's Sister
Sam's sister Stephanie is eight years older and has been a role model to Sam for her entire life. Stephanie has always been strong and independent, never afraid to say exactly what is on her mind or bending to the will of those around her. When Stephanie first met Cam she wasn't subtle in her approval of him, stating that she liked him because he wasn't afraid to interact with the family. She has been one of the strongest supporters of their relationship from the start; teaching them that you fight for what and who you love, no matter what.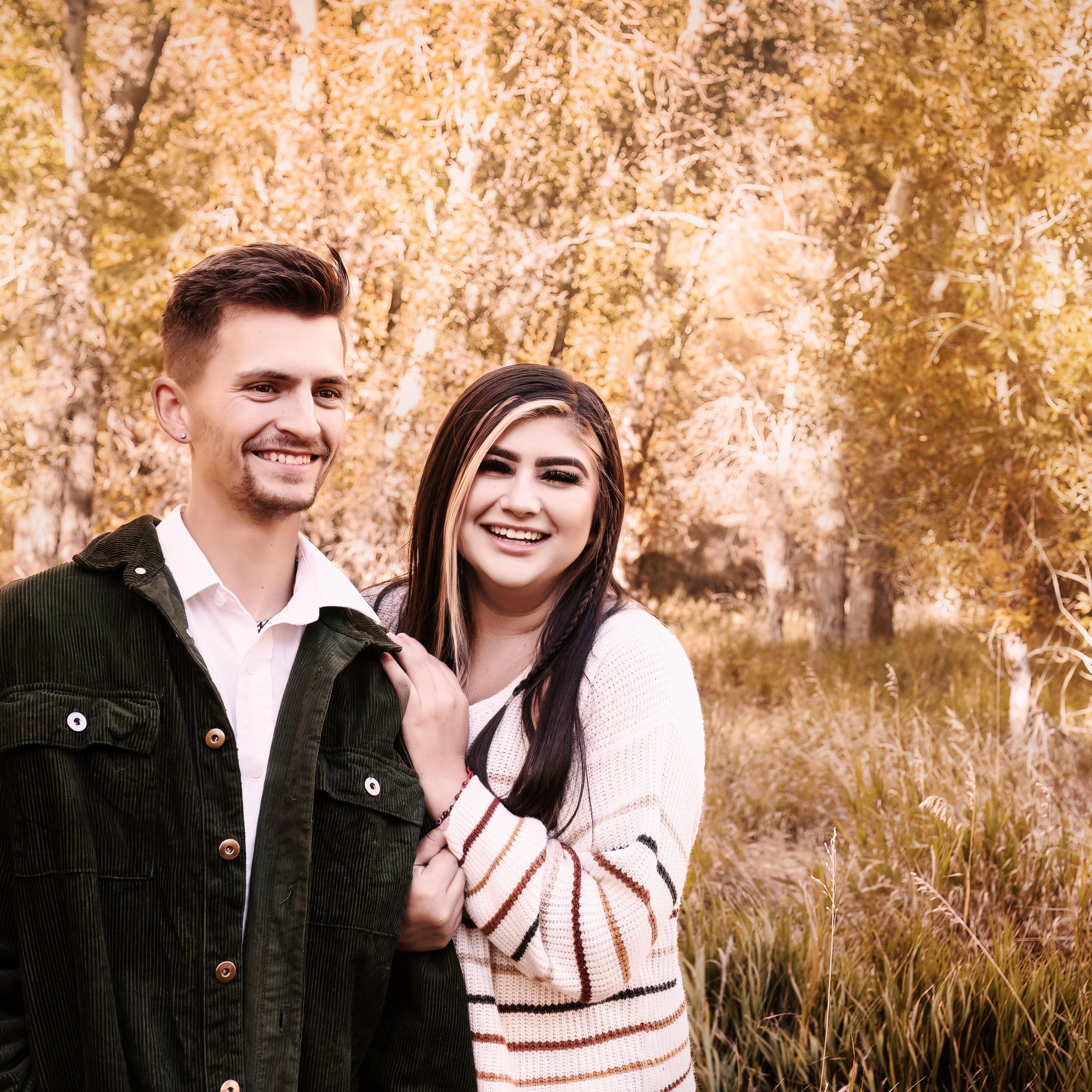 Dillon
The Bride's Brother
Sam's brother Dillon is 18 months younger than her. Growing up he was her original best friend and has never failed to try to involve Sam, even into their adult lives when things are so busy for everyone. Dillon has been a supporter to Sam and Cam, both together in their relationship, and individually as a friend and brother. He is the biggest hype man for their relationship reminding them to celebrate their accomplishments big and small, and to never doubt in themselves.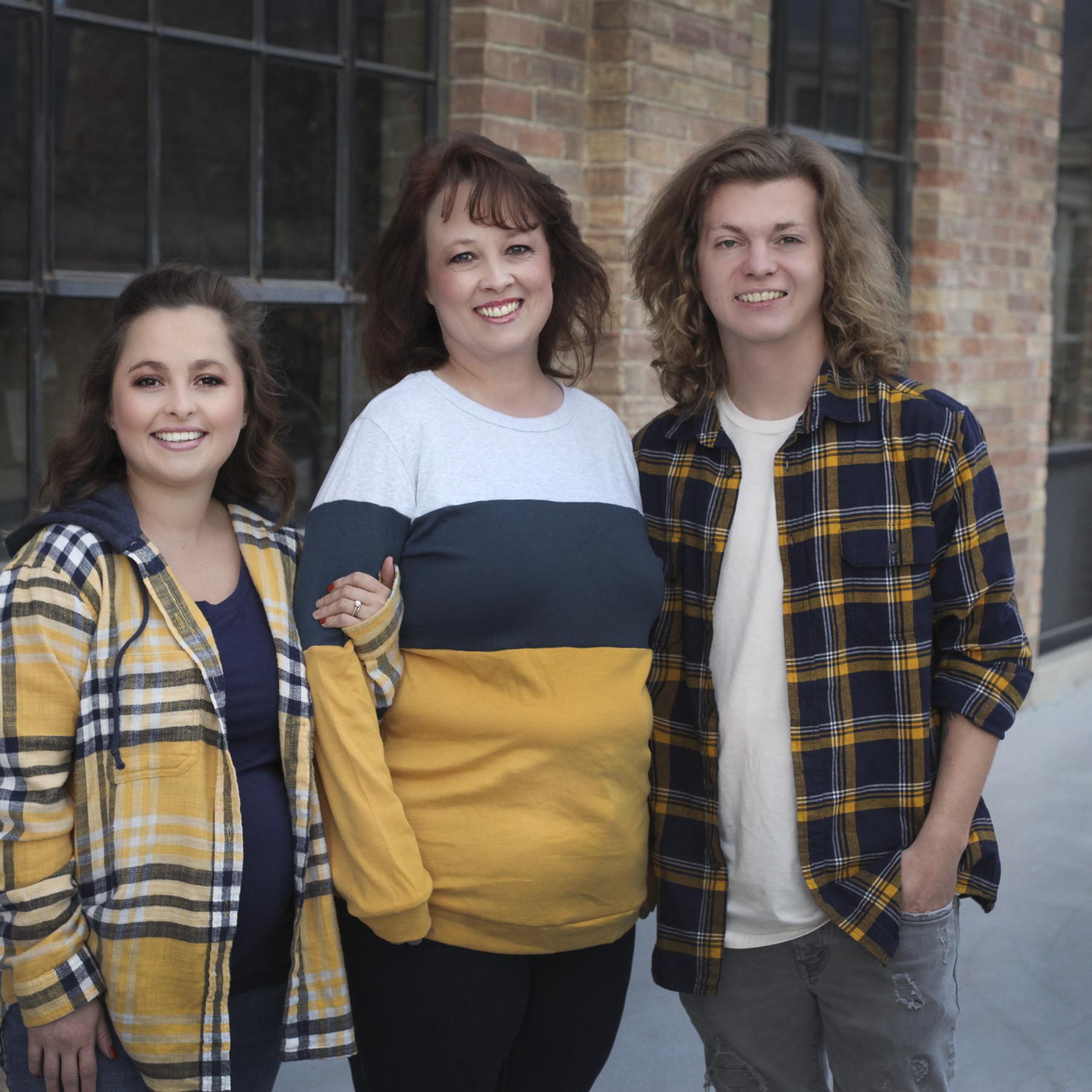 Amy
Mother of the Groom
Amy raised Cameron and Kamille with a strong sense of self. She has shown them the importance of self reliance and raised them to stand up for what they believe in. Amy has been a constant pillar of support for all of her children, biological and extended from very early in the relationships. She has shown Cam and Sam how important it is to stand by your morals, and never compromise to the desires of those around you; while maintaining a compassionate heart.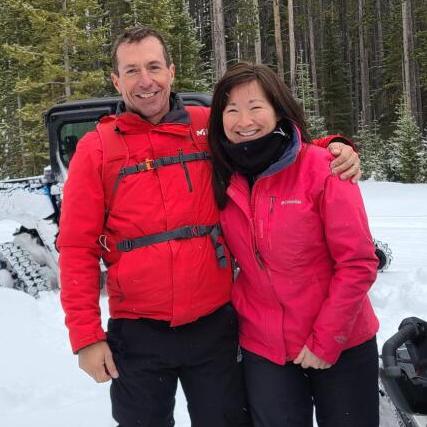 Tyler & Amy
The Groom's Dad & Step Mom
Tyler and Amy have blended their lives together in a seamless manner, showing their children that everyone finds their person at exactly the right time for them. They have imparted on Cam and Sam the importance of making the relationship a priority by continuing to date each other and fall in love over and over even after being married. They have taught them that by adding adventure into the everyday will help to keep the romance alive for years to come.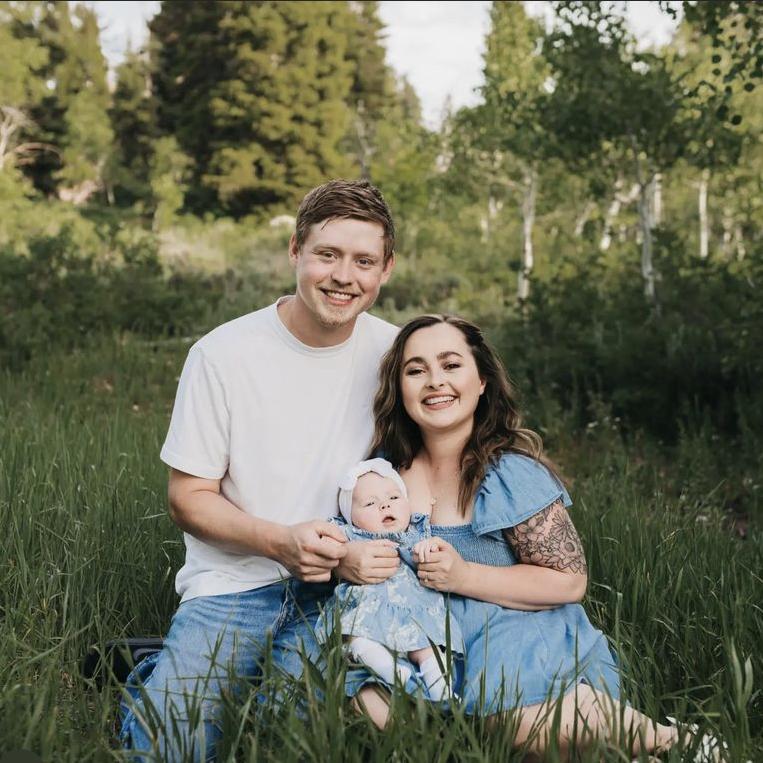 Kamille & Alex
The Groom's Sister & Brother-in-Law
Kami is 20 months older than Cameron, they were each others closest confidant growing up and have always had each other's backs. Kami has always been strong willed and independent, something she helped Cam to come into over the years. She has always supported Cameron in his endeavors, whether she agreed with them or not, and has always been the first to jump to his defense. Her husband Alex is a kind and understanding man who took Cam in under his wing since the beginning of his relationship with Kami. Together they have taught Cam and Sam the importance of patience and partnership in a marriage, displaying that no obstacle is too great if you work together as a team.