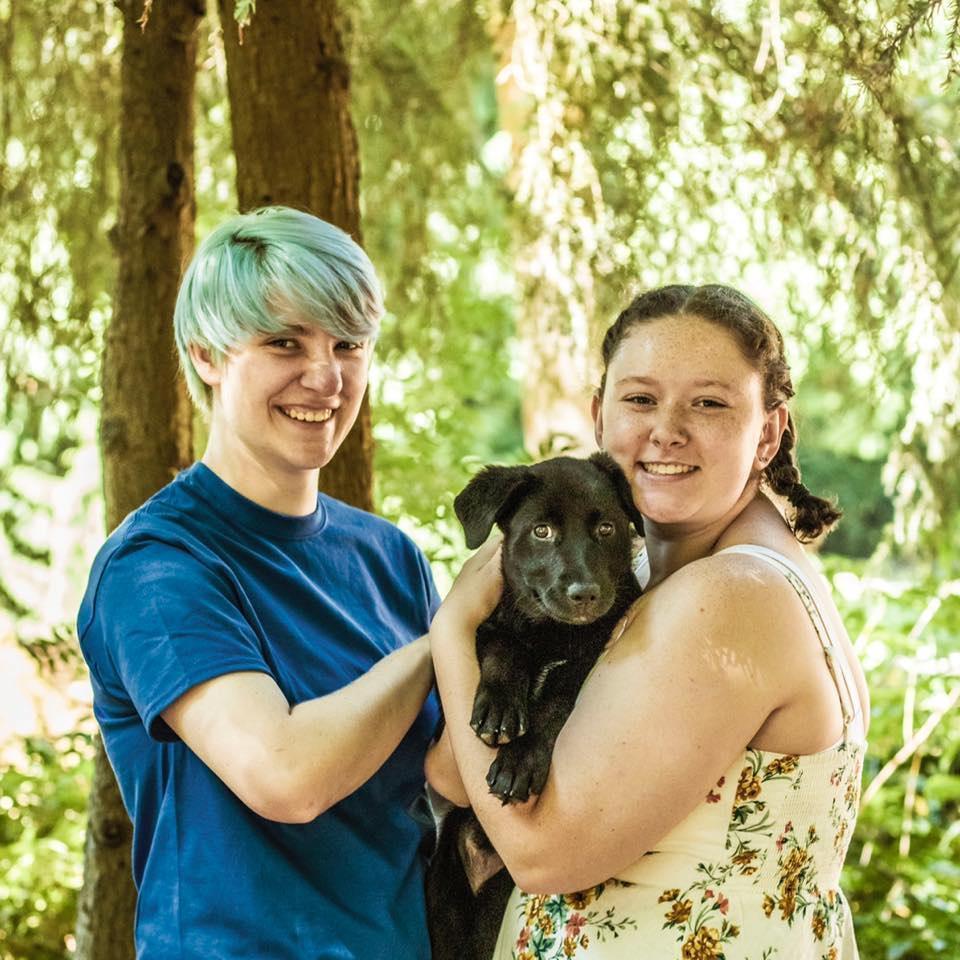 We had just got our family pictures done with my mom and it was Lolas first photo shoot.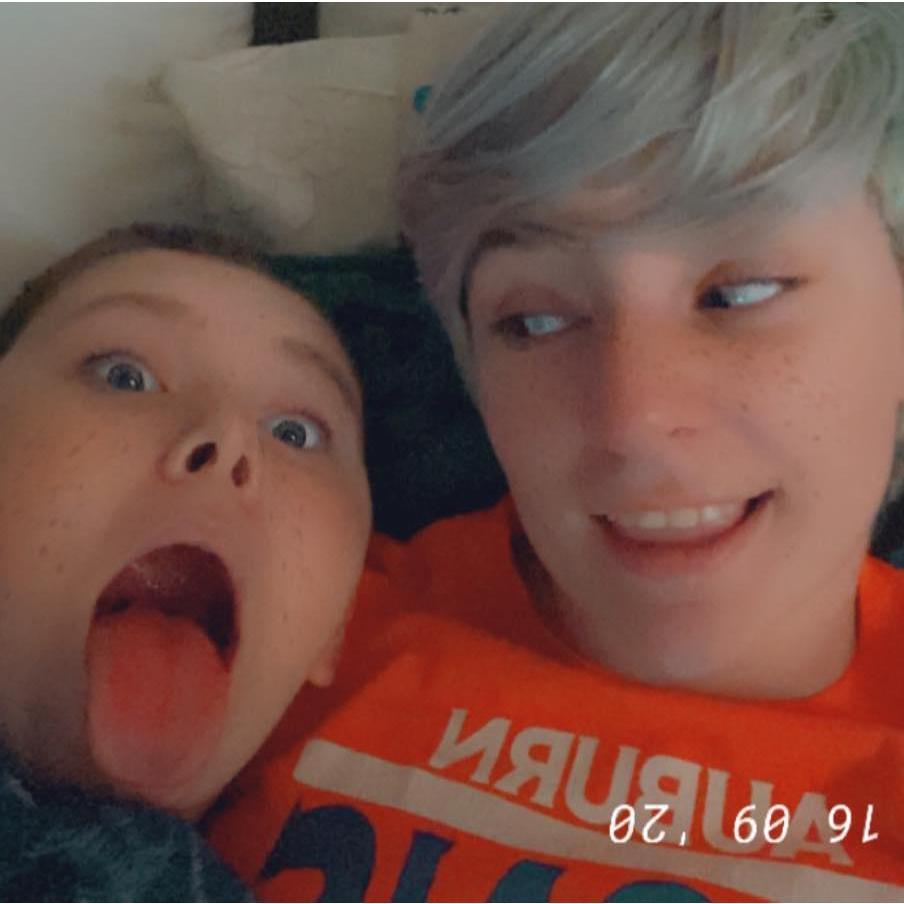 This was right after we shaved my head and I was cold because my hair was all gone.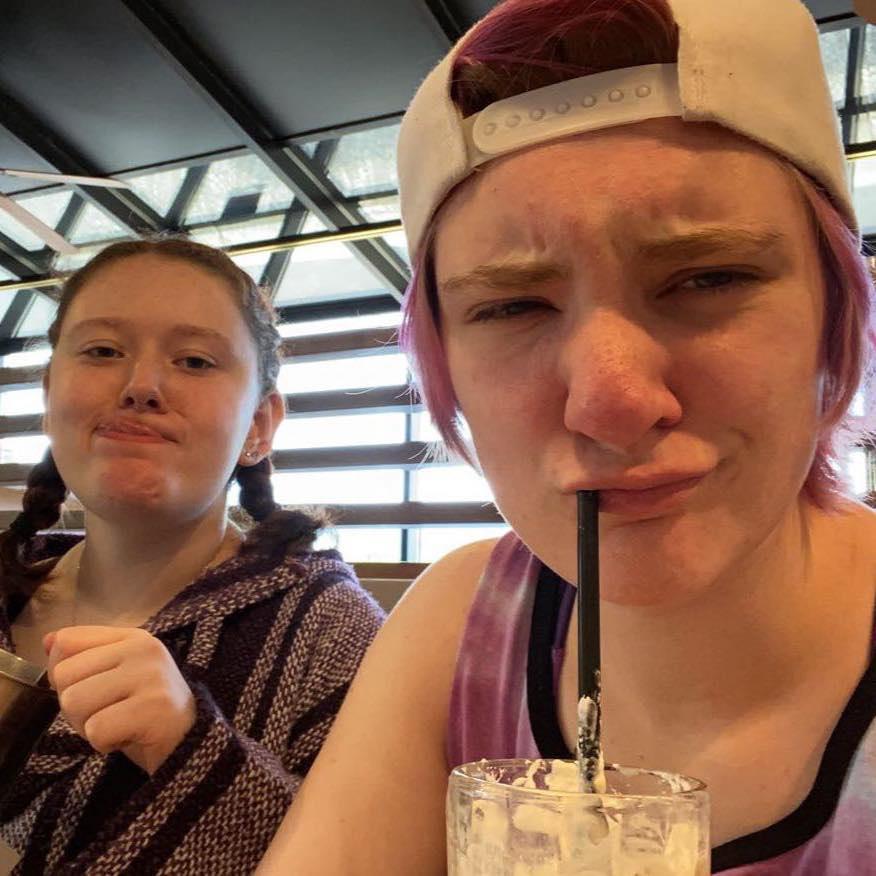 We went out for breakfast with Shawna the very first time after moving in together.
I had my fake baby from school and you decided it would be a good idea to take him to the beach because it would be "funny".