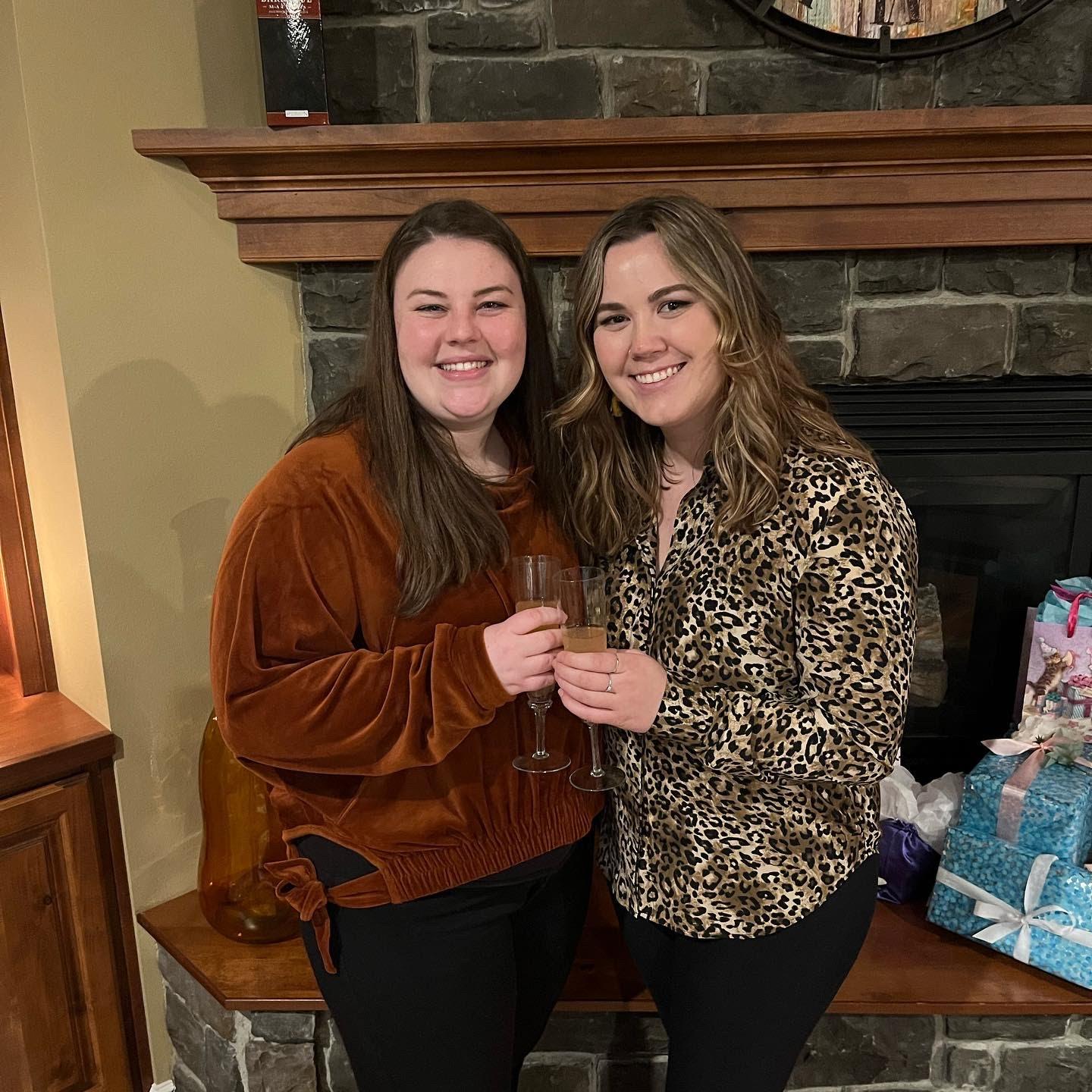 Maile Vale
Maid of Honor
Maile and Brianna met on our study abroad trip to Australia and New Zealand. Although they met overseas, they actually grew up not too far from each other in Washington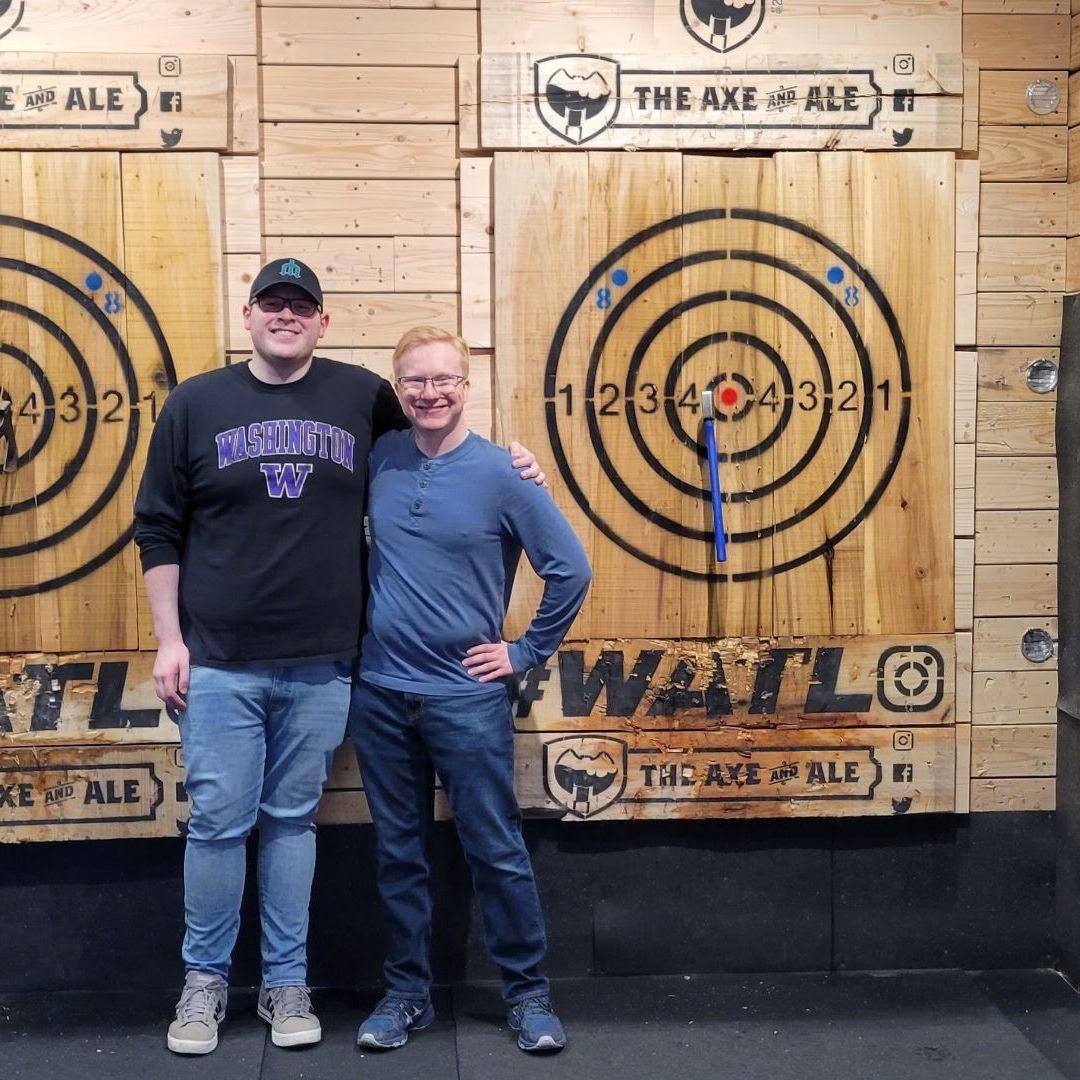 Ryan Nestor
Best Man
Ryan and Ethan have been best friends since childhood when their moms met in a mommy and me class. Although they both moved many times throughout the years, they are still closer than ever.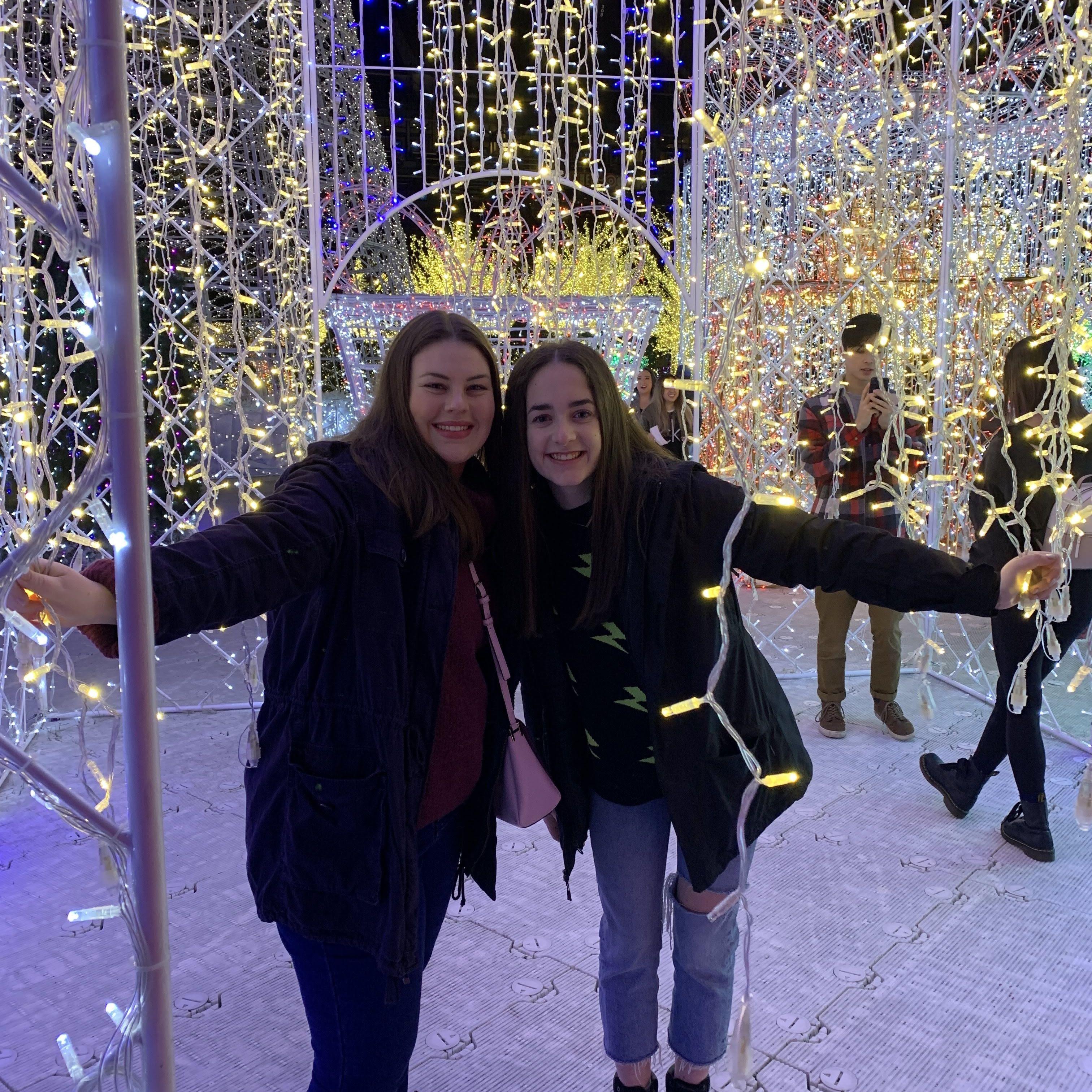 Riley Evans
Bridesmaid
Riley and Brianna are cousins by blood but best friends by choice. They grew up spending a lot of time together and share a love of Disney.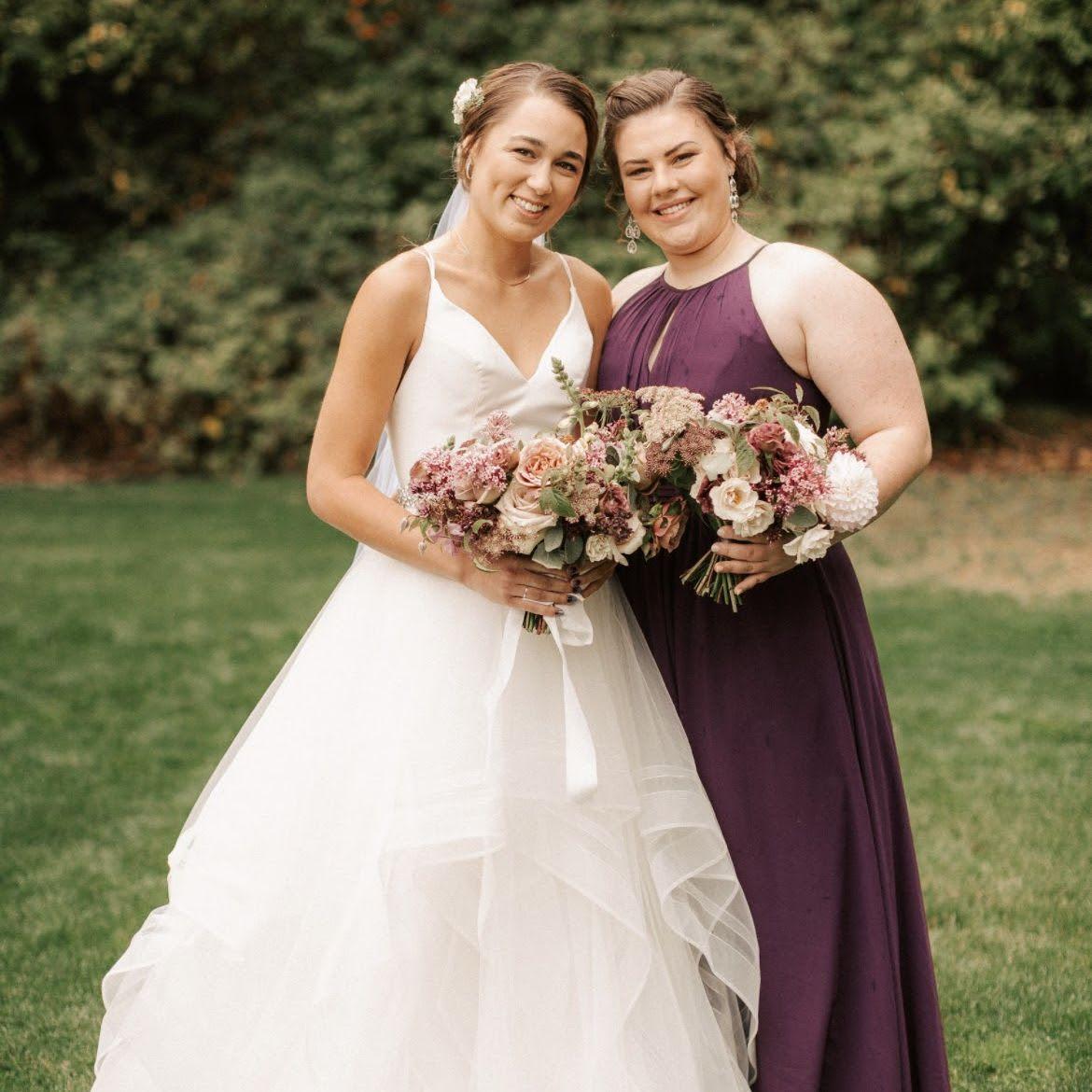 Kaity Benz
Bridesmaid
Kaity is Brianna's sister-in-law and fellow Disneyland lover. Brianna got to stand next to her as a bridesmaid at her wedding and now she gets to have Kaity beside her doing the same.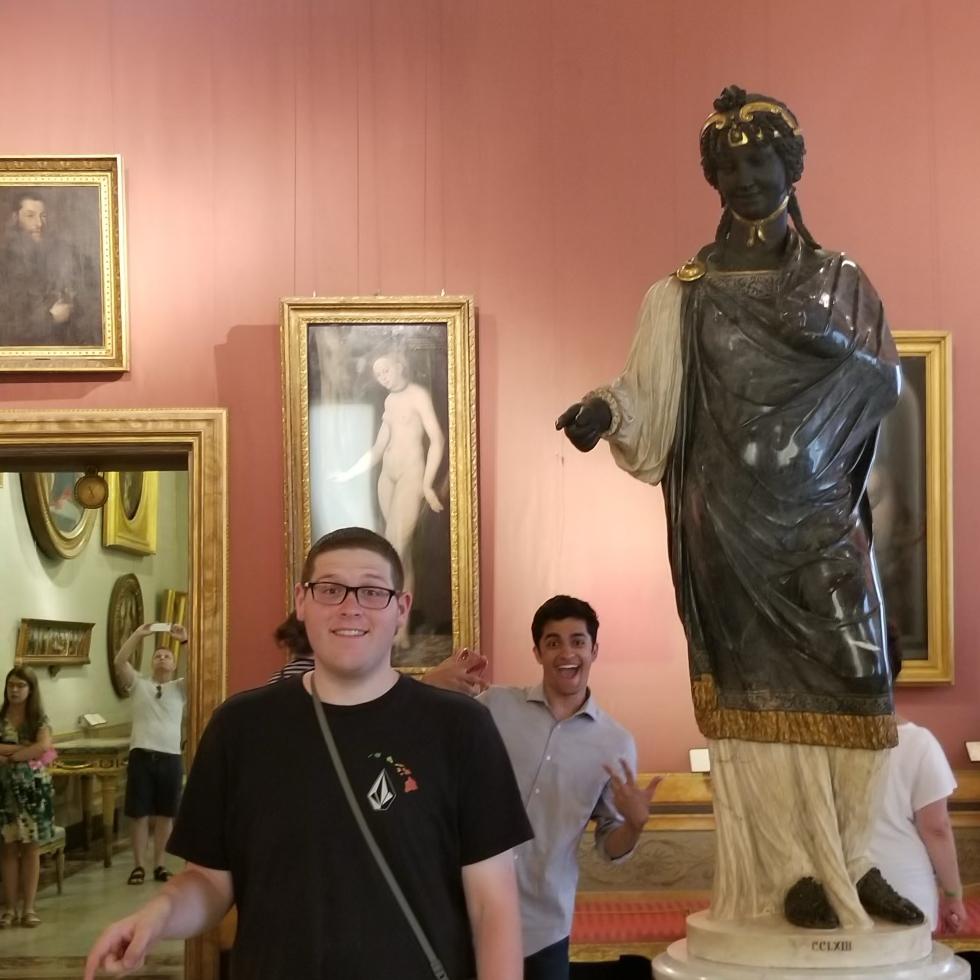 Arshia Nilchian
Groomsman
Arshia and Ethan have been friends since undergrad at University of Washington. They Studied abroad together in Rome and continue to stay close while helping each other survive law school.