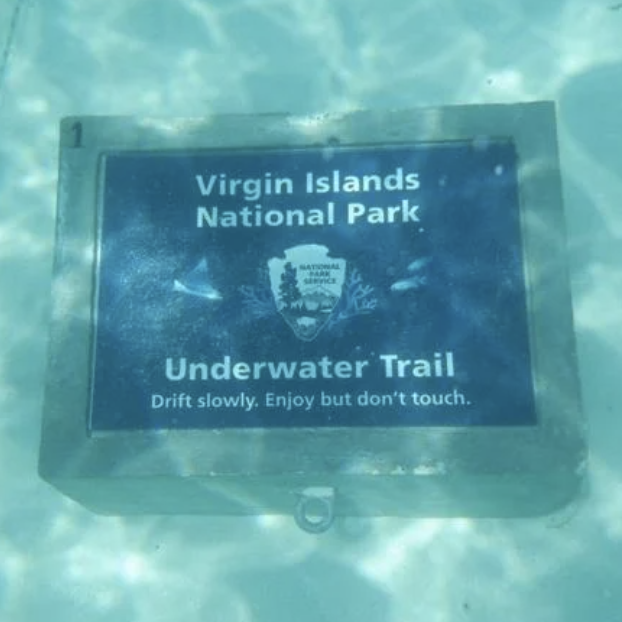 Underwater Snorkeling Trail
Trunk Bay
Snorkel pristine coral reefs along an underwater snorkeling trail which is one of the only of its kind in the United States.
Scenic Overlook
Trunk Bay
The best spot to photograph is from the overlook right off the main road (North Shore Road) and getting here is simple - it takes less than 10 minutes from Cruz Bay.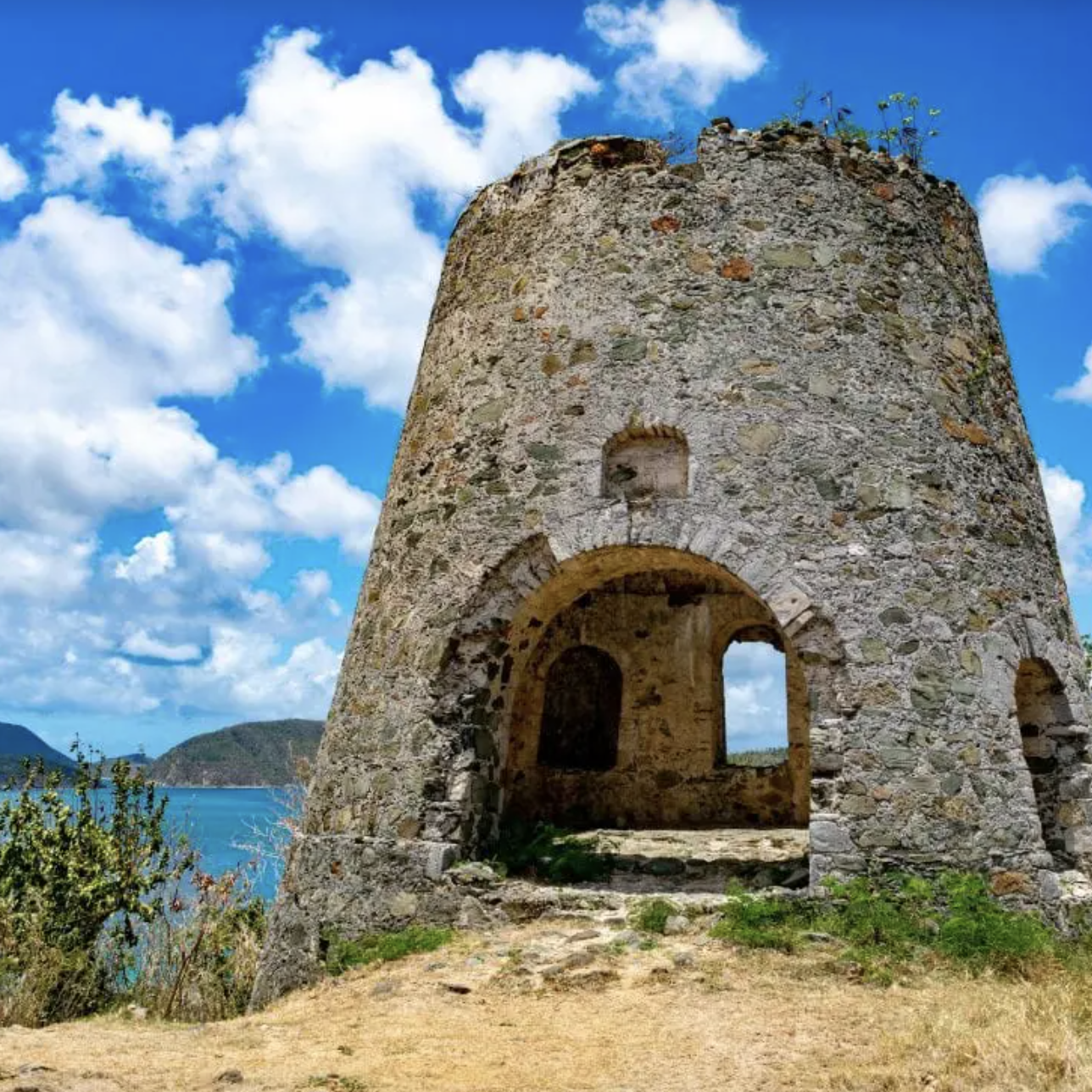 Peace Hill Windmill
Hiking
One of your first stops along North Shore Road is the Peace Hill Trail. This relatively easy hike is a great way to spend an hour before exploring further into Virgin Islands National Park and brings you to a towering stone windmill with an absolutely gorgeous view overlooking St. John and nearby islands, Jost Van Dyke, Tortola, and St. Thomas.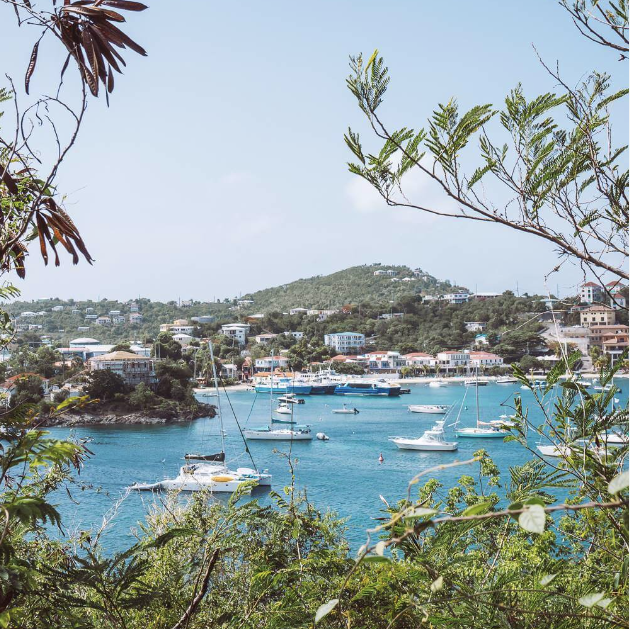 Lind Point Trail
Hiking & Beach
The Lind Point Trail is a short hike to paradise and leads you to two beautiful beaches, Salomon and Honeymoon. The beginning of the trail starts near the USVI National Park Office and the reward of these nice relaxing beaches at the end of the hike is well worth it - you won't be disappointed - but be sure to pack some water and wear decent footwear.
Reef Bay Trail
Hiking
This 2.2-mile hiking trail is one of the best on St. John. You go downhill on your way in but need to go uphill on way back so save some energy for the trip back and be sure to stop and see the waterfalls. If you would like to join a ranger-led hike on this trail visit Friends of Virgin Islands National Park (https://friendsvinp.org/) or visit the Ranger Programs and Guided Tours website for more information and other guided hikes.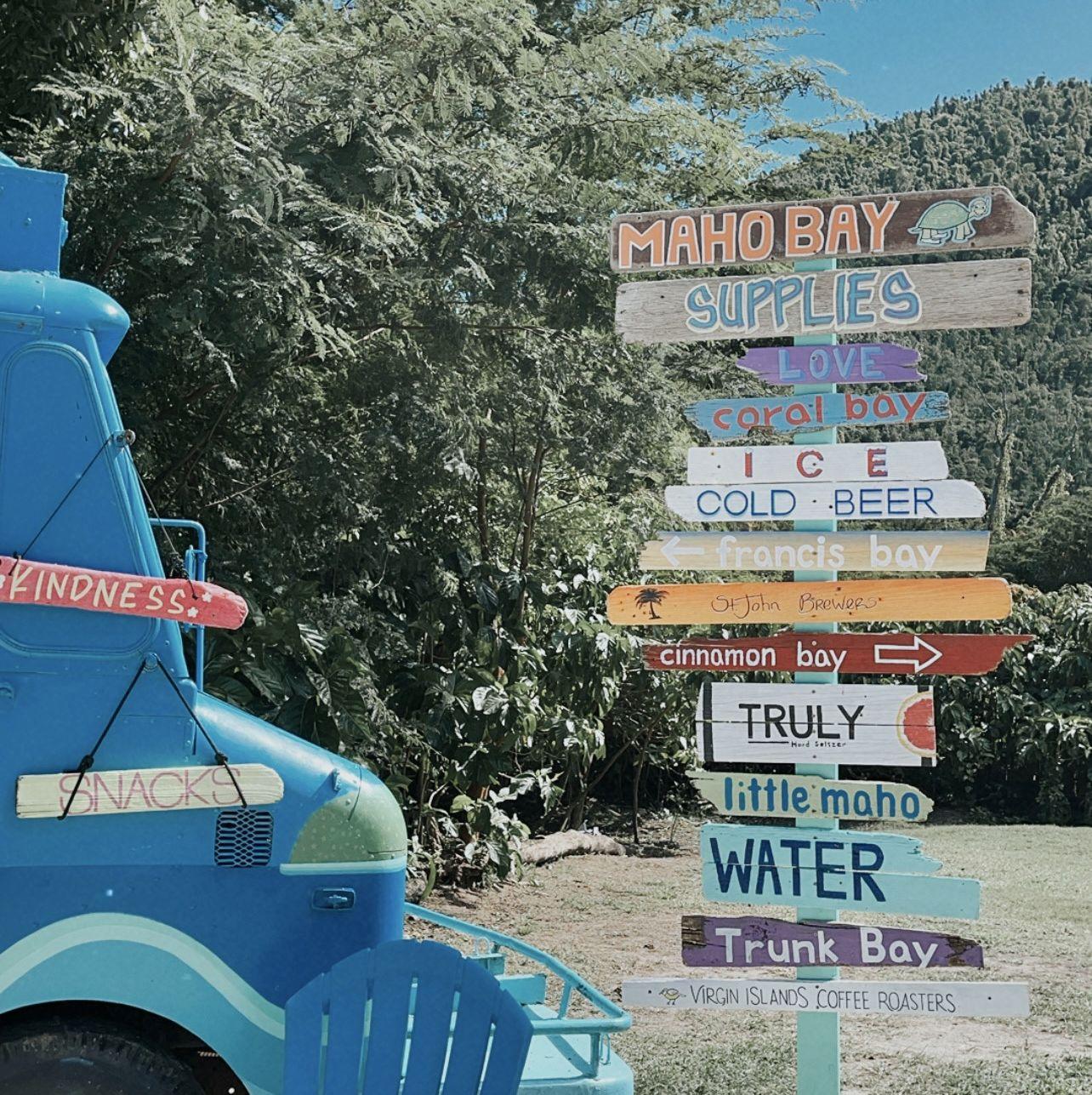 Beach & Snorkeling
Maho Bay
A beautiful and perfect spot for snorkeling with many opportunities to see stingrays, turtles, and other aquatic life close to the shoreline. There are food trucks for food and beverages and water sports rental sites for snorkeling, paddle boarding, etc. The beach is not very large and parking is limited so plan to arrive early.