March 30, 2024
East Providence, RI
297 days
297 d
1 minute
1 min
2 seconds
2 s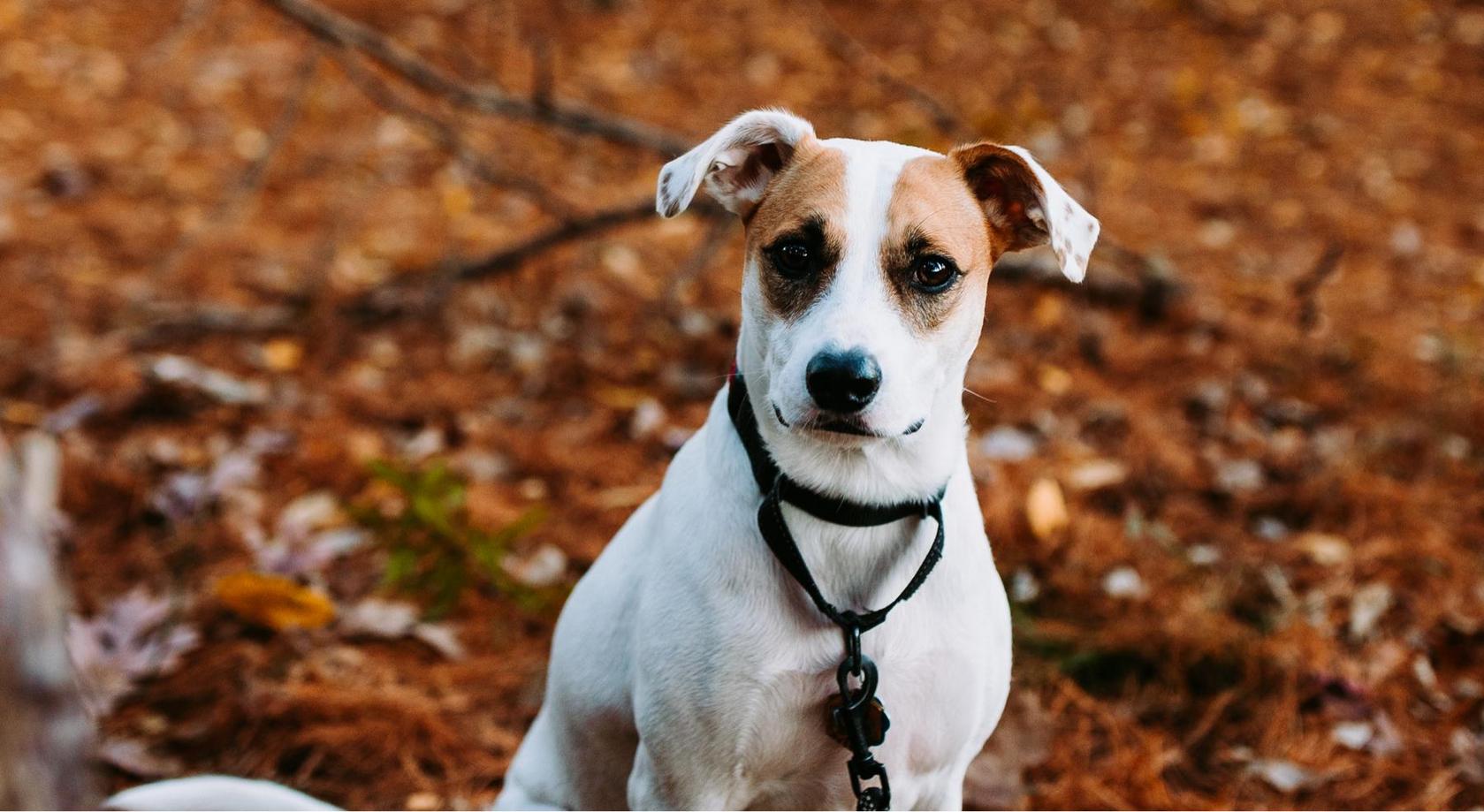 Saturday, March 30, 2024
Wedding
5:00 pm - 10:30 pm
Cocktail hour begins at 5:30 PM. Reception immediately to follow.
We're working on gathering some recommendations for our out-of-towner guests. Stay tuned!
We'll post our registry here when we're finished building it. Thank you in advance!
Allison Novello
Matron of Honor
MacKenzie Pacheco
Bridesmaid
Melissa Bellefeuille
Bridesmaid
We're making a list of our favorite activities and sights in the area. Check back soon.
Hard at work on these... Talk soon.