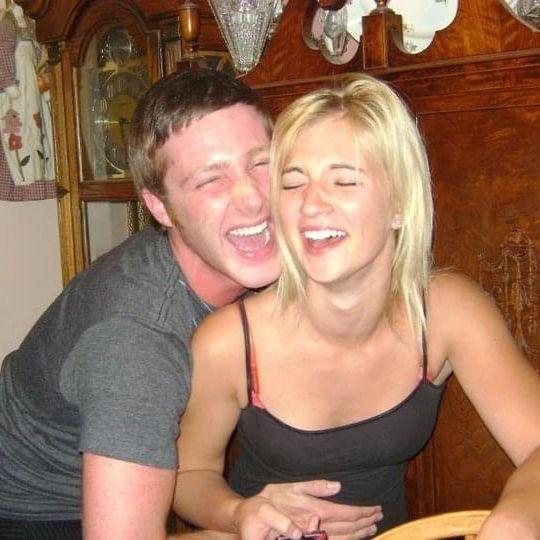 Brett Vankuilenburg
Man of Honor
Brett and Audrie have been friends since Junior year of high school. We rode the same bus together in elementary school and then finally met in science class our Junior year. We were best friends ever since. From leaving during year book to "sell adds" and to nights out in downtown Grand Rapids. We have worked many jobs together and taken many vacations!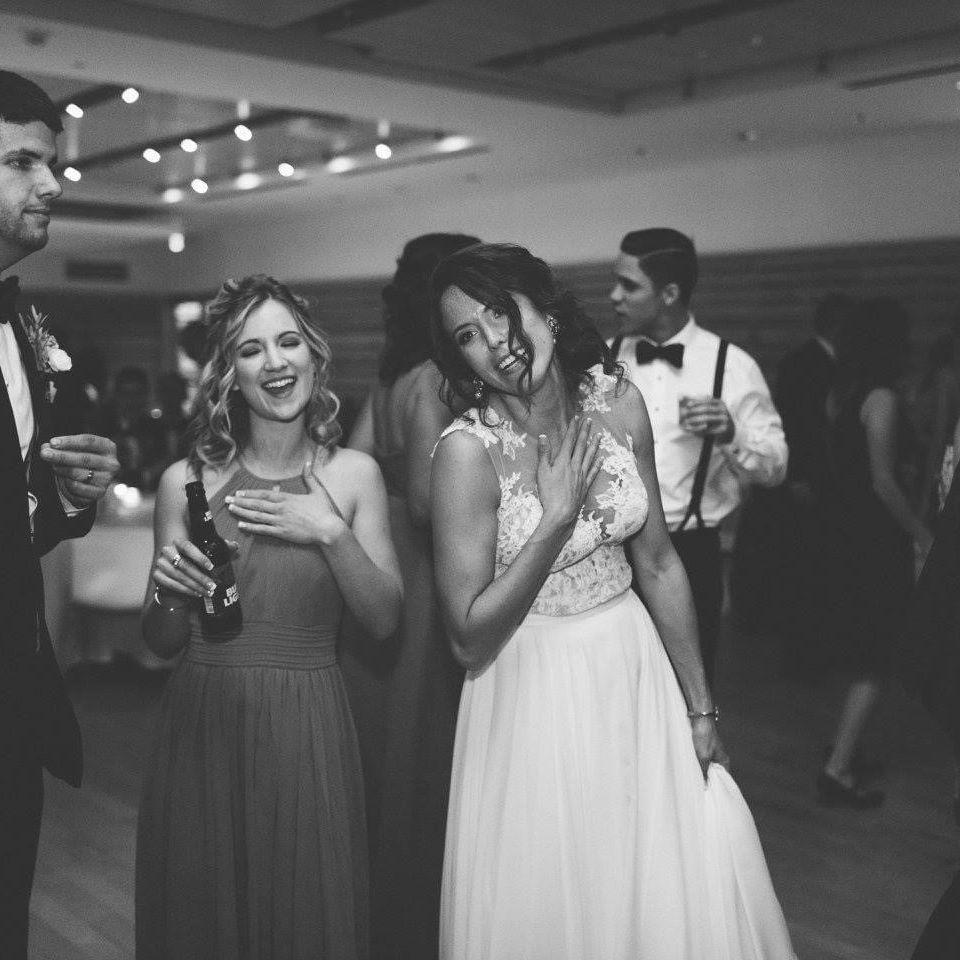 Lindsey Putz
Bridesmaid
Lindsey and I have been close for as long as I can remember. From Lindsey chasing me around with a hair brush to riding bikes on our annual family camping trips. We have seen each other through school, weddings and children.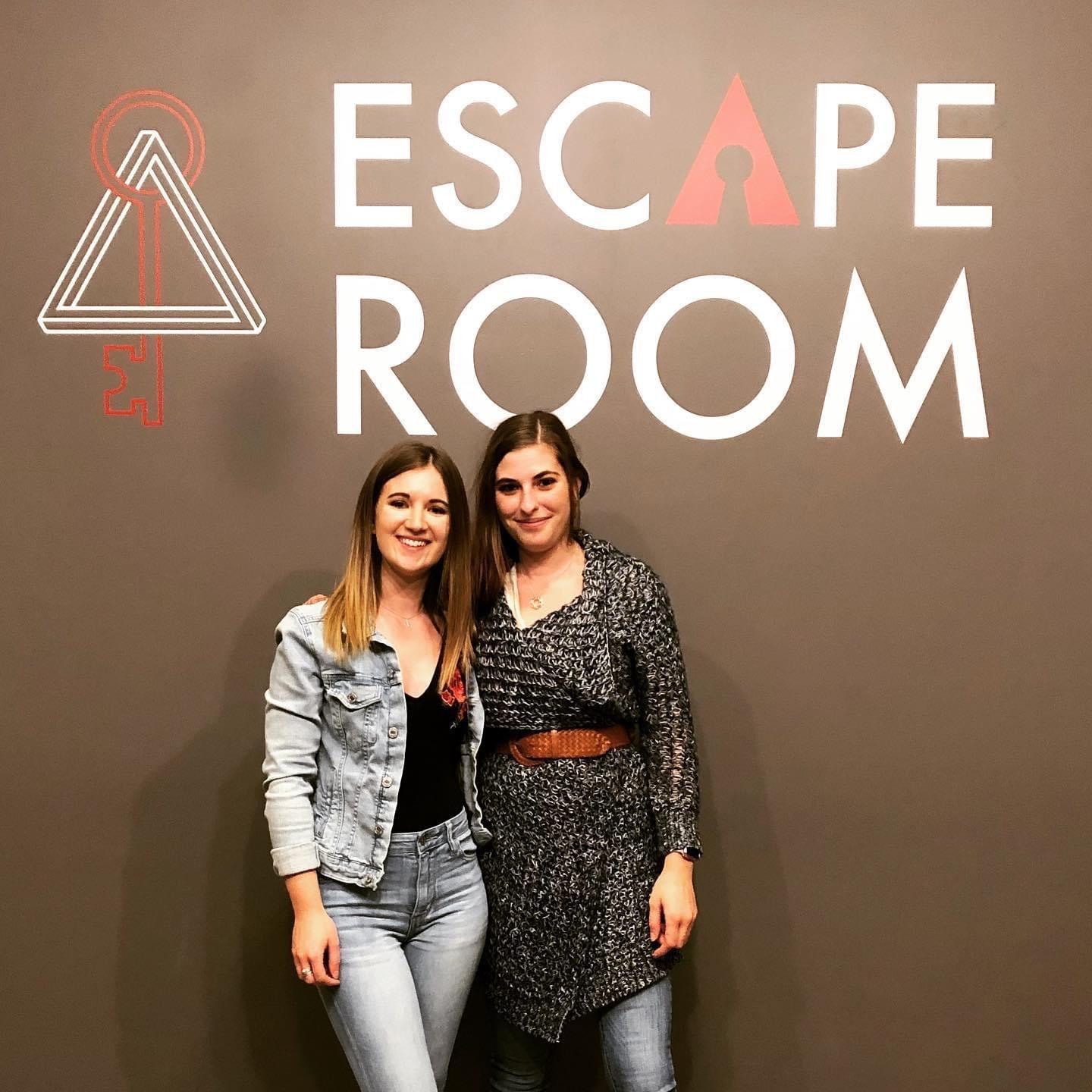 Hannah Smith
Bridesmaid
Hannah and I have been friends really since birth! Our dads were best friends growing up and that created a life long friendship. My favorite story from our childhood was one of the first times we met and Hannah had taken a ball from me. I punched her in the stomach to get it back! There have been no fights since then.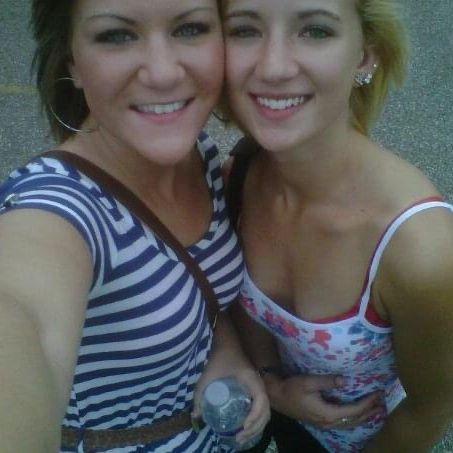 Annie Egelkraut
Bridesmaid
Best friends since birth! Our mothers became friends when we lived down the street from each other on Rondo in Kentwood. Our friendship has seen many moves and no matter how much time or distance is between us we have always been able to pick up right where we left off.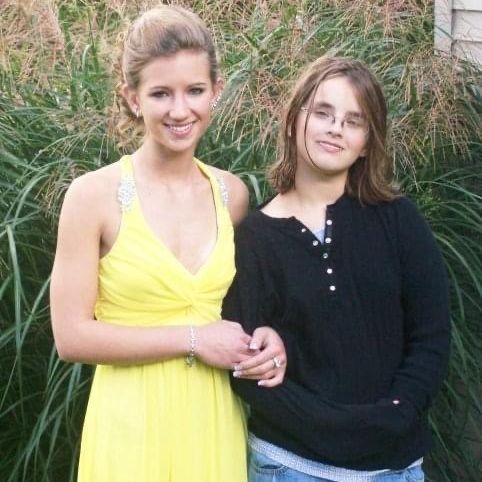 Abie Ezinga
Bridesmaid
My little sister! There have been many fights between us but many times of sharing the things we love together. Taking walks around the neighborhood and petting dogs, taking pets to gun lake and vacations to many zoos. We fight like sisters but still have so much incommon!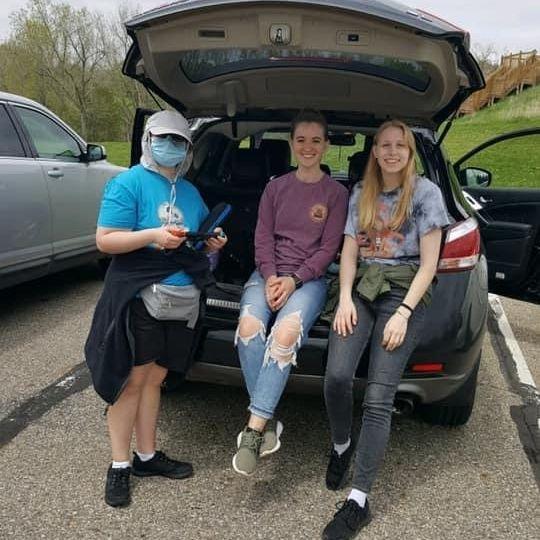 Josi Ezinga
Bridesmaid
Josi is one of the most caring and patient people in my life. You have been an amazing Aunt Gogo to Addison. We have always been close from you spying on me and my friends, putting my socks on when I was pregnant and road trips visiting while you were away at college.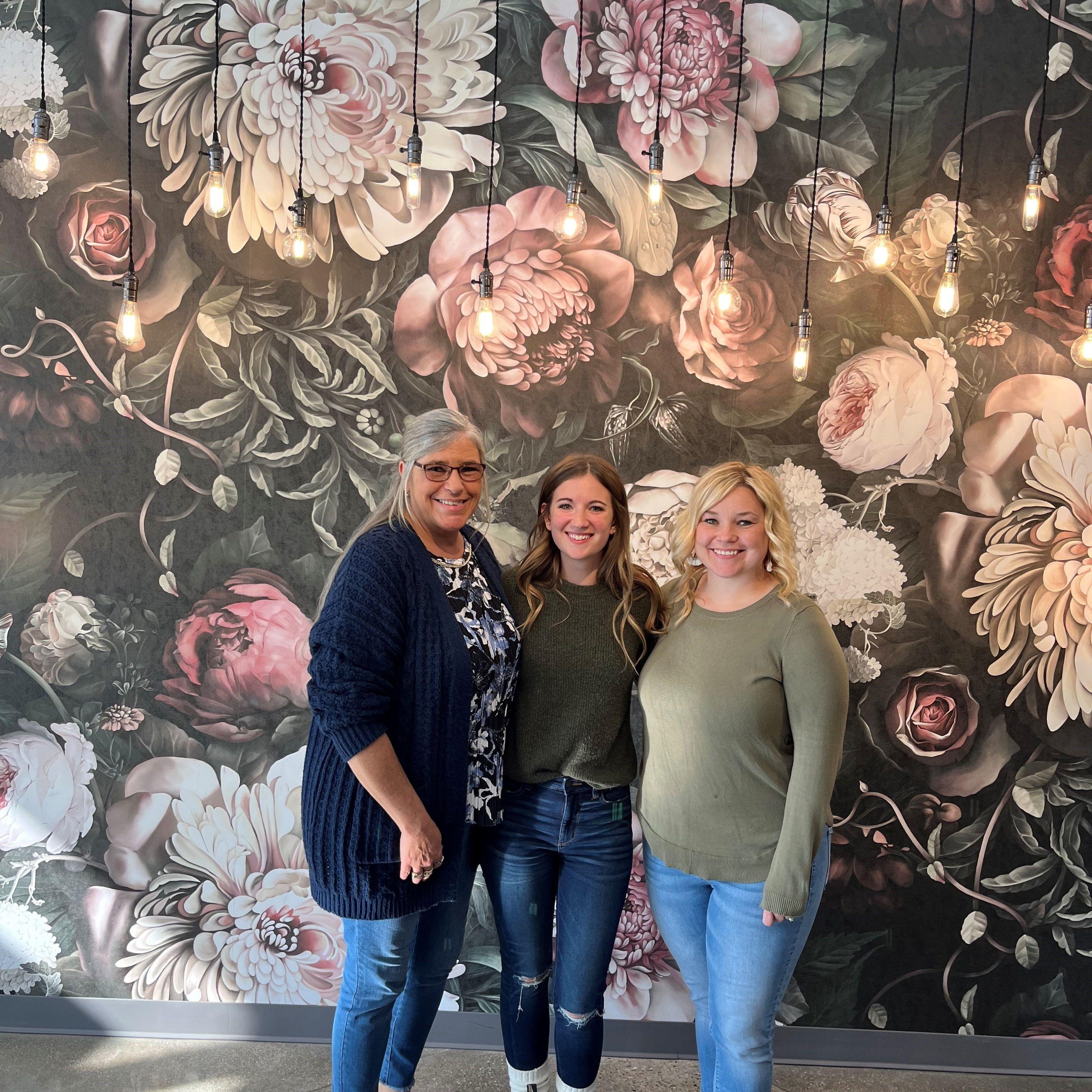 Kellie Kidney
Bridesmaid
My future sister in law. It has been amazing spending time with you and your family and I cannot wait to be apart of it (although I already am and you are already my sister). You and I have already spent sometime together and I cannot wait for all of the times were going to continue to have!