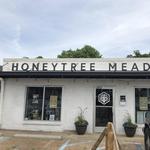 Honeytree Meadery
918 Woodland Street
,
Nashville, TN 37206, (731) 418-5053
We went here on our first date and mead-less to say, we absolutely love it here.
View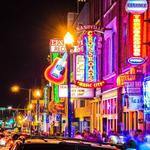 Broadway
For those new to Nashville, this is where you will find the neon signs, honky tonks, and music in every step you take!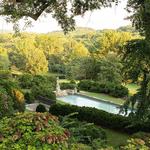 Cheekwood
1200 Forrest Park Drive
,
Nashville, TN 37205, (615) 356-8000
Looking for a break in nature? Cheekwood has the most stunning views and foliage!
View
Von Elrod's Beer Hall & Kitchen
1004 4th Avenue North
,
Nashville, TN 37219, (615) 866-1620
Highly recommend the giant pretzels and 32 oz steins!
View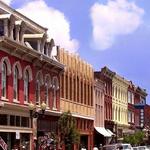 Franklin Public Square
Public Square
,
Franklin, TN 37064
Looking for that Hallmark-type charm, cute stores, and a break from the city? Check out Downtown Franklin! We highly recommend the Irish Pub there!
View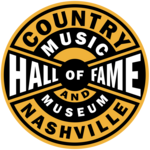 Country Music Hall of Fame and Museum
222 Rep. John Lewis Way South
,
Nashville, TN 37203, (615) 416-2001
One of the top places to visit while in Nashville! The highly-prestigious member list includes legends such as Hank Williams, Patsy Cline, and Johnny Cash.
View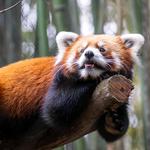 Nashville Zoo at Grassmere
3777 Nolensville Pike
,
Nashville, TN 37211, (615) 833-1534
We love visiting the Zoo, especially when they're hosting one of their many events. The animal exhibits include Andean Bears, Flamingos, Kangaroos, Red Pandas, Meerkats, and even a Sloth!
View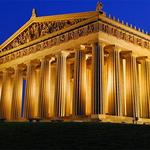 The Parthenon
2500 West End Avenue
,
Nashville, TN 37203
This one-to-one scale replica of the famous ancient Greek temple hosts a large greenspace in front, the perfect place for a summer picnic.