Brandon Anderson
&
Paxton Mandrell
August 26, 2023
Arlington, TX
86 days
86 d
22 hours
22 h
49 minutes
49 min
20 seconds
20 s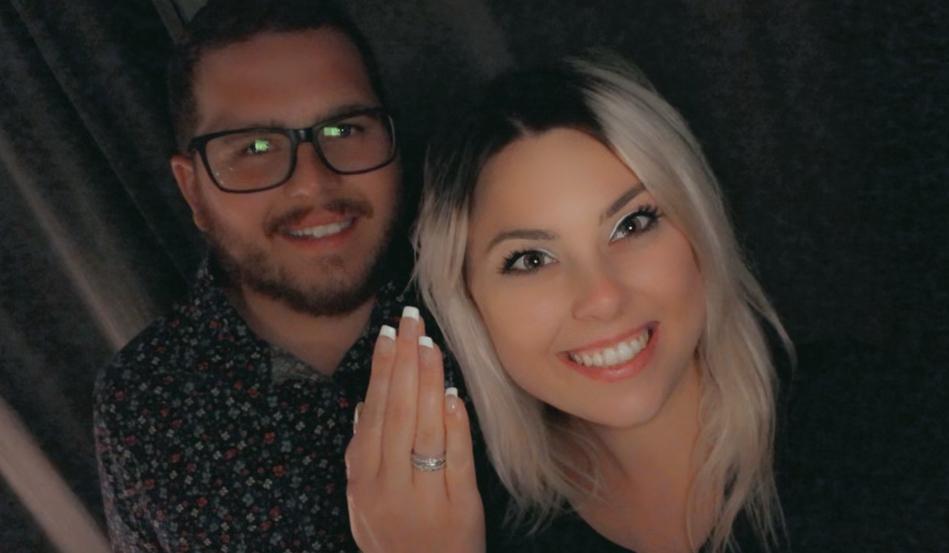 Saturday, August 26, 2023
Wedding
3:00 pm
The ceremony starts at 3:00 PM. And reception starting at 4:00 PM. We plan on having an after party at Diamond Jim's for those who want to come celebrate a little longer!
We're working on gathering some recommendations for our out-of-towner guests. Stay tuned!
We'll post our registry here when we're finished building it. Thank you in advance!
Dior Mandrell
Maid of Honor
Preston Mandrell
Groomsman
Trenton Anderson
Groomsman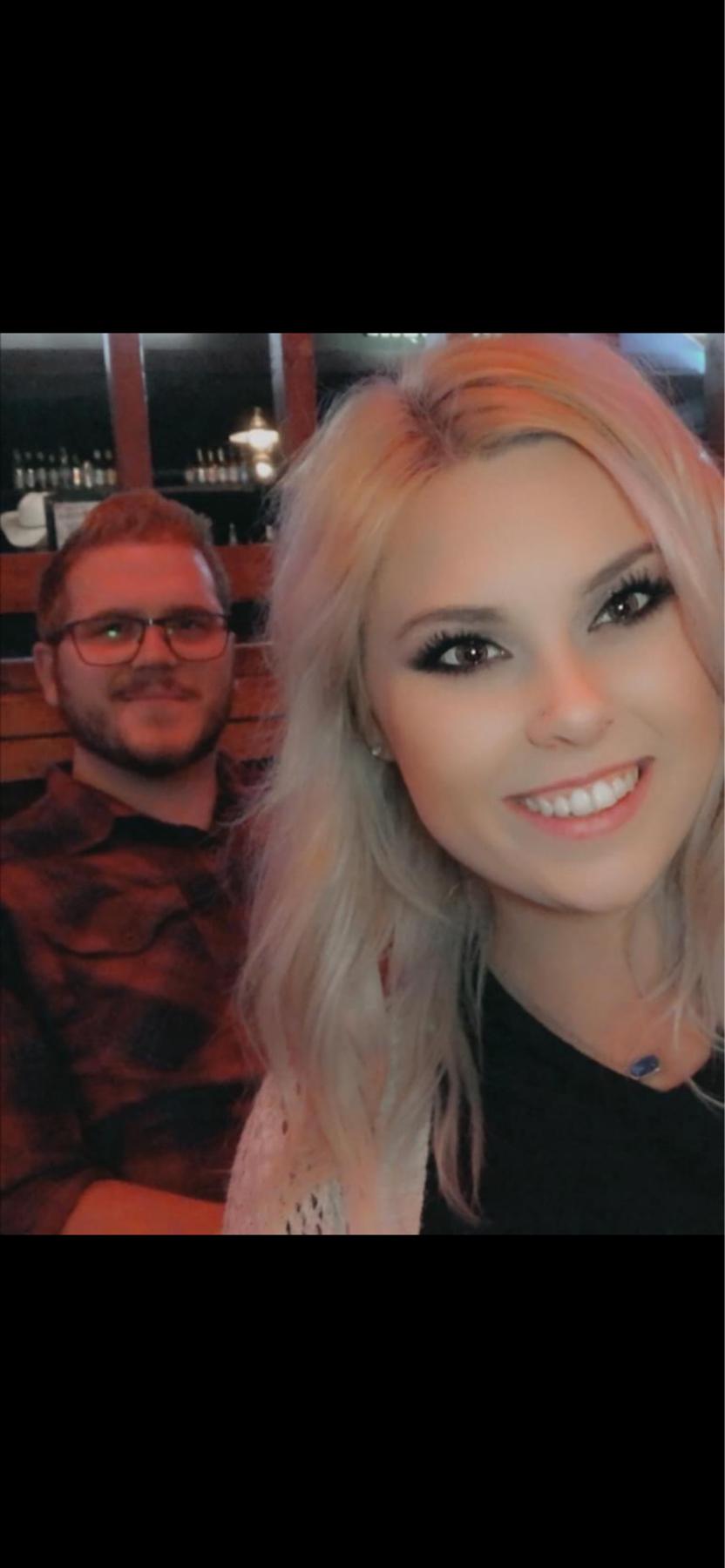 We're making a list of our favorite activities and sights in the area. Check back soon.
Hard at work on these... Talk soon.