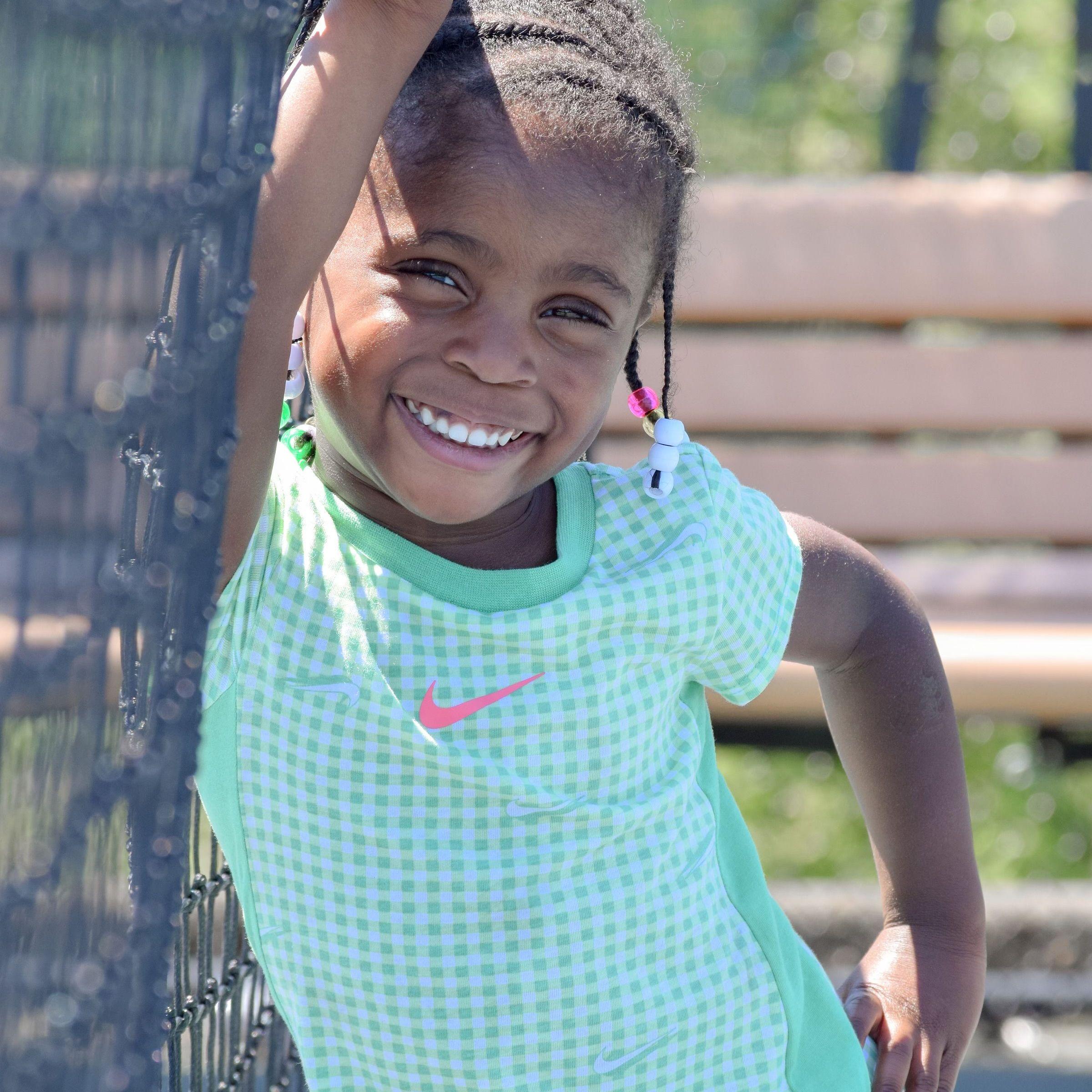 Akudo Abanulo
Flower Girl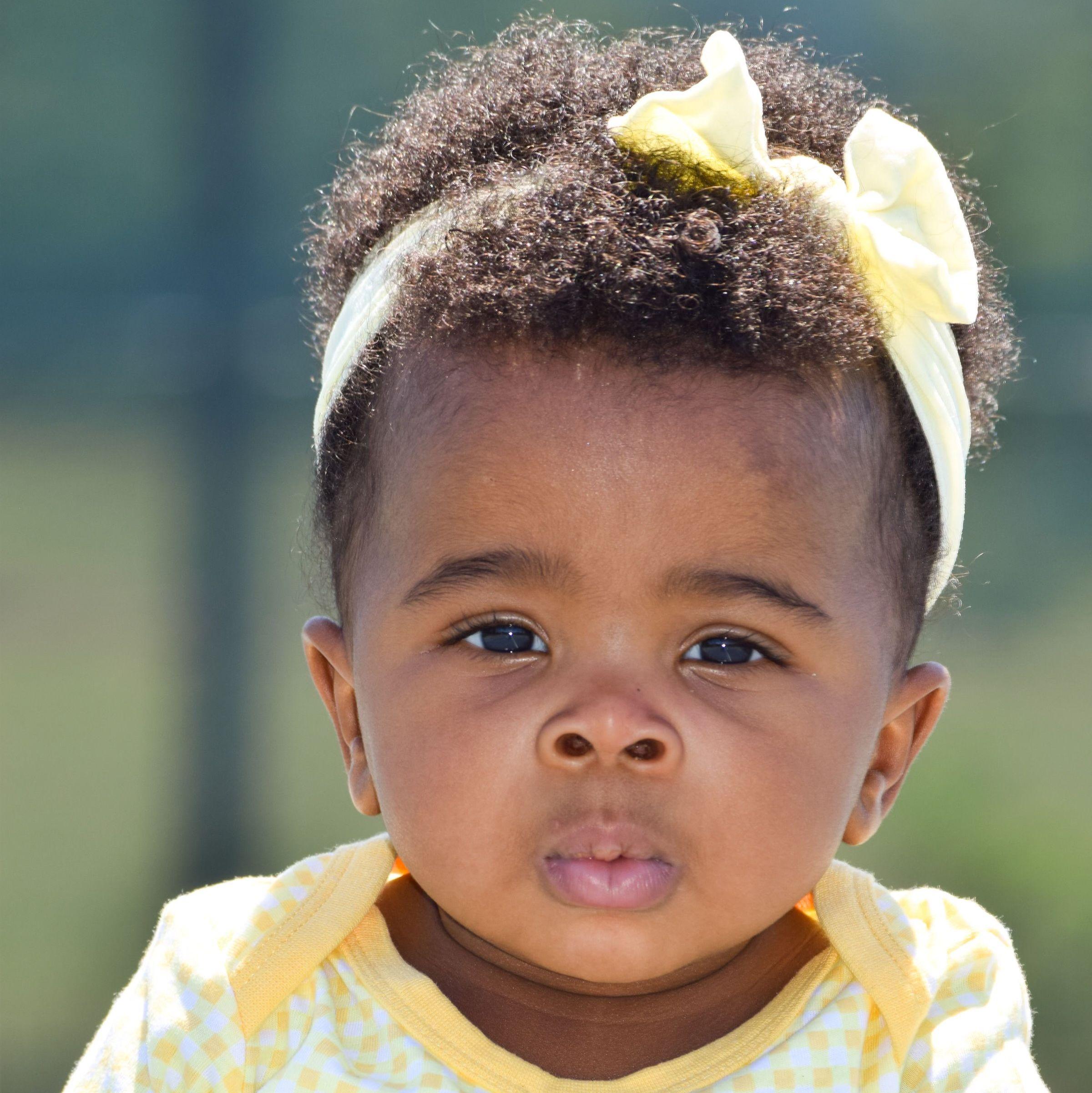 Cherechi Abanulo
Flower Girl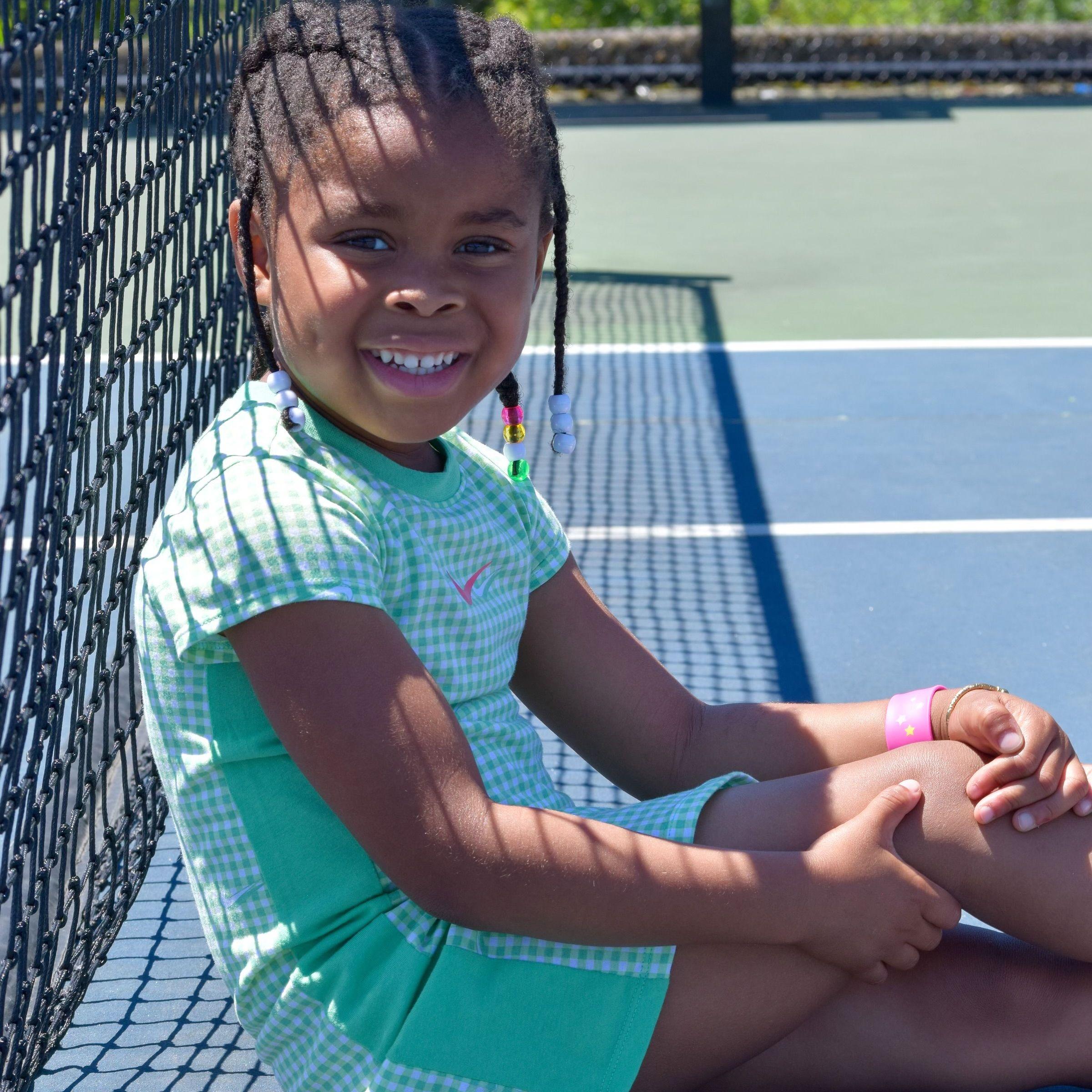 Natachi Abanulo
Jr. Bride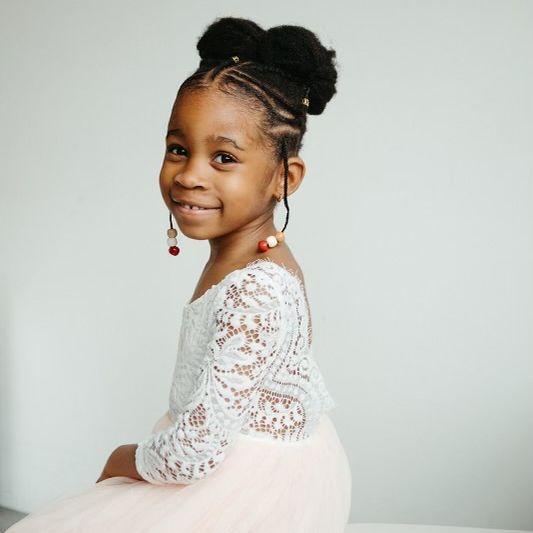 Lolia Harry
Jr. Bride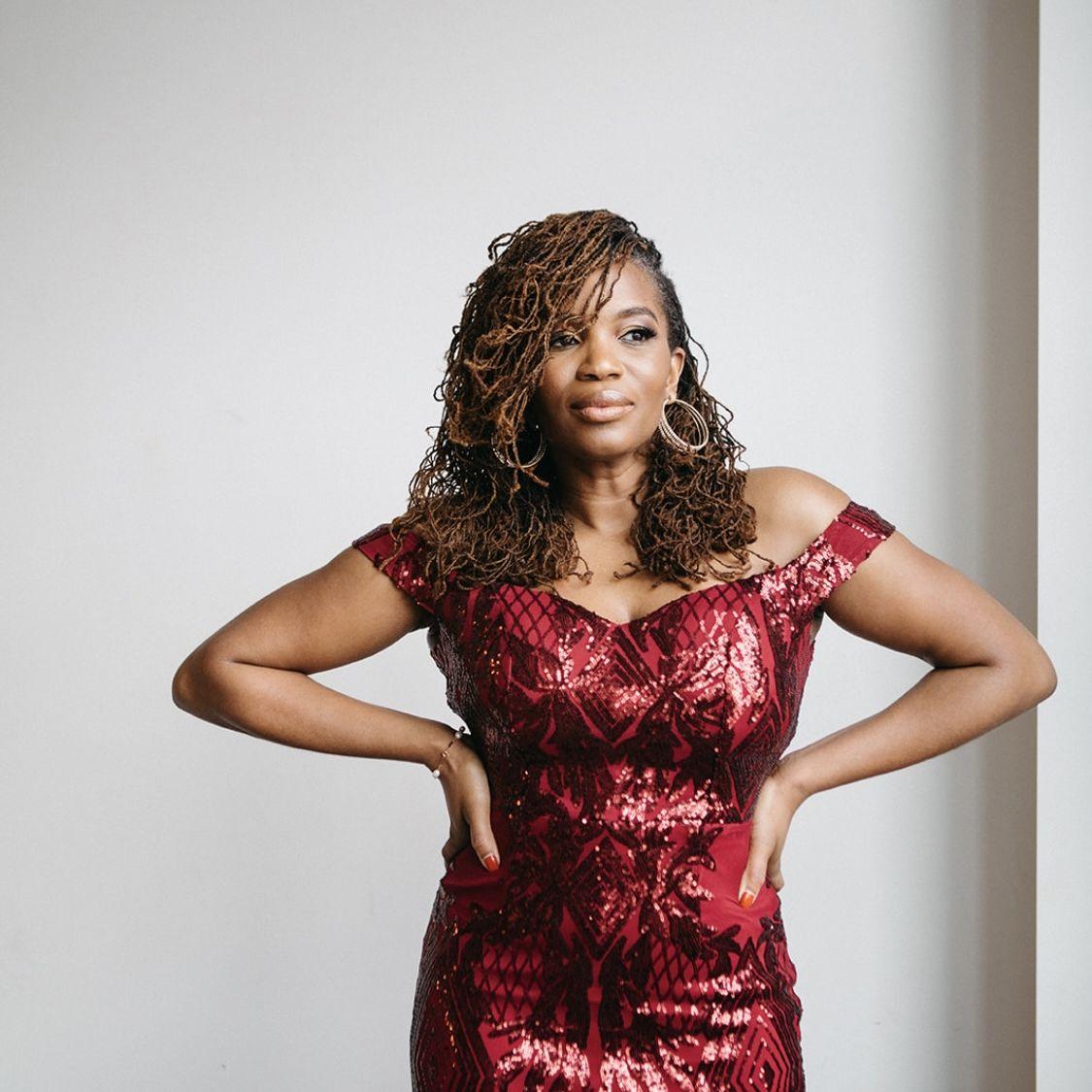 Ogechi Harry
Matron of Honor
Younger Cousin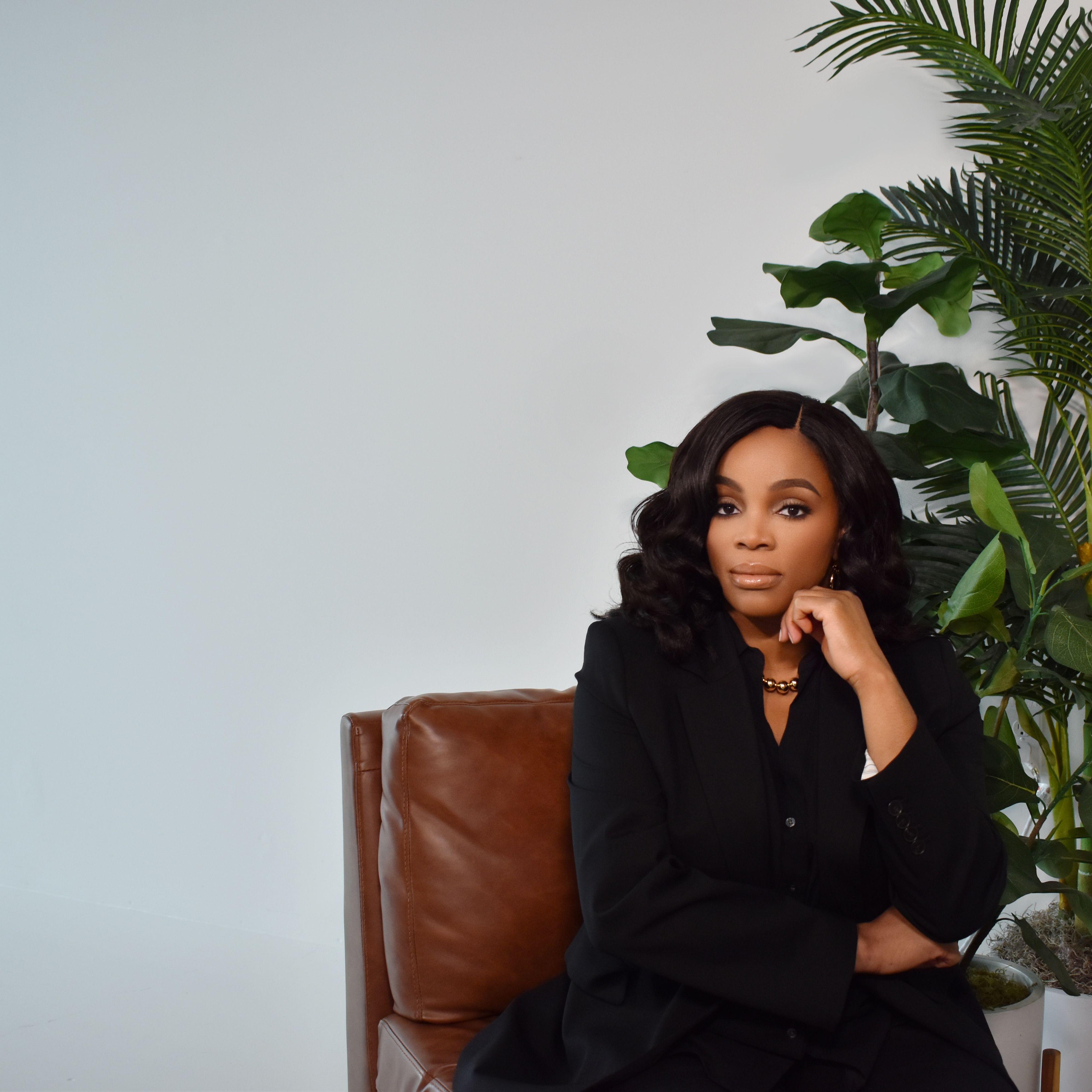 Chidimma Abanulo
Matron of Honor
Lu's Younger Cousin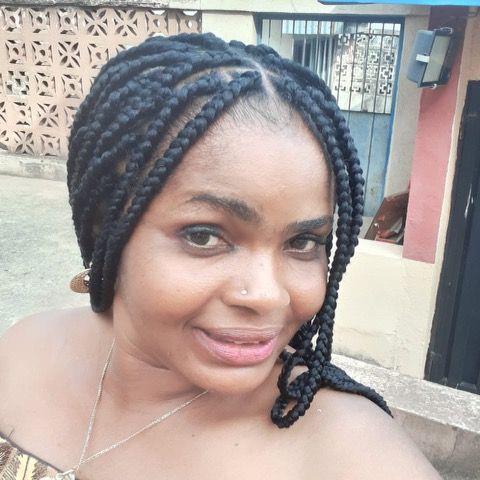 Lotachukwu Dillibe
Matron of Honor
Bride's Younger Sister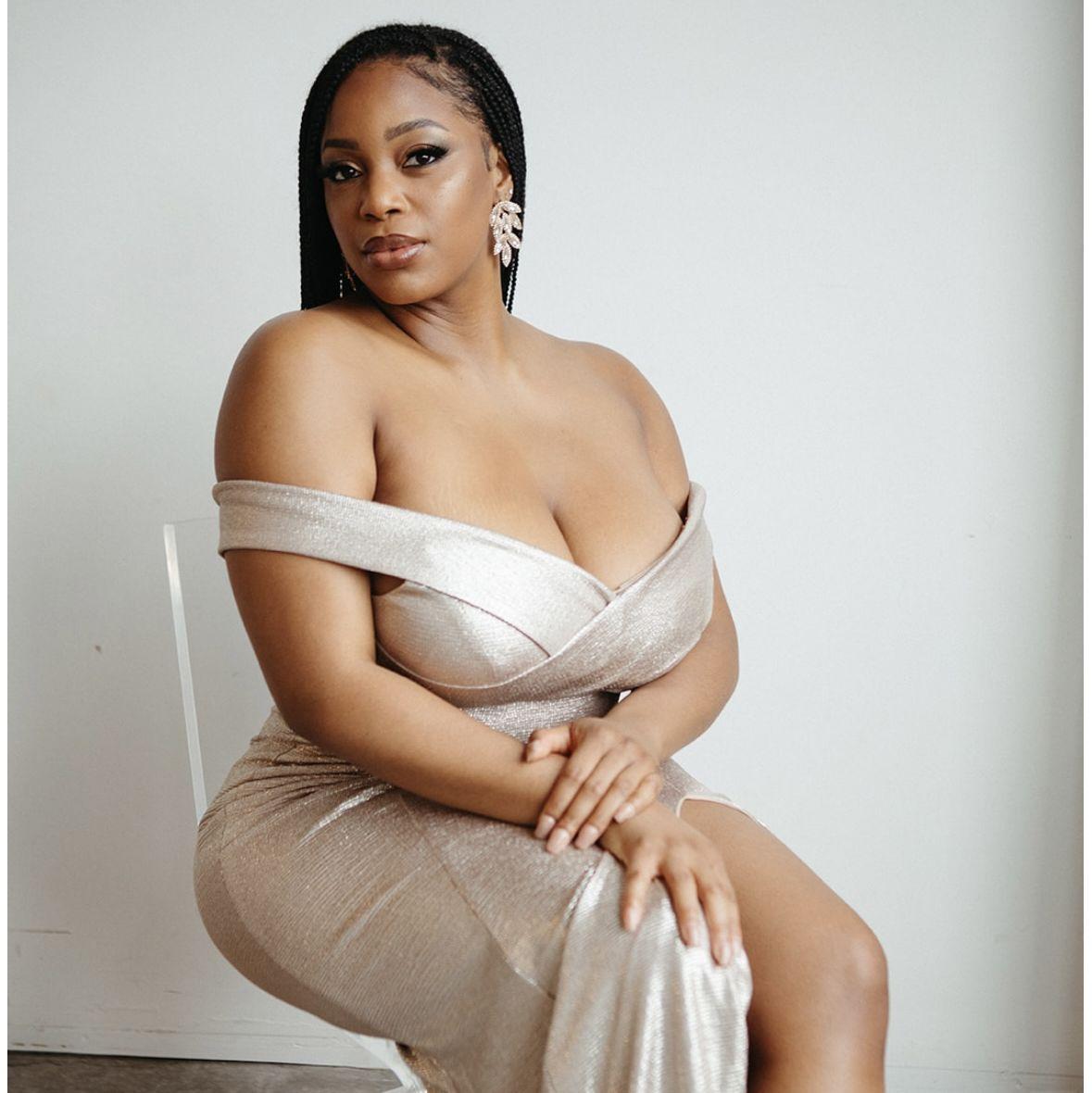 Obum Eto
Maid of Honor
I'm Oluchi's younger cousin. Oluchi has been a second mother and big sister to me my entire life. She has set a wonderful example and inspired me from a young age to be a hard-working, successful woman. Oluchi is the most caring person that I know; a true blessing to anyone lucky enough to have her in their life. She is such a beautiful person inside and out, and truly deserves it all! I'm so happy that she is getting her fairytale love.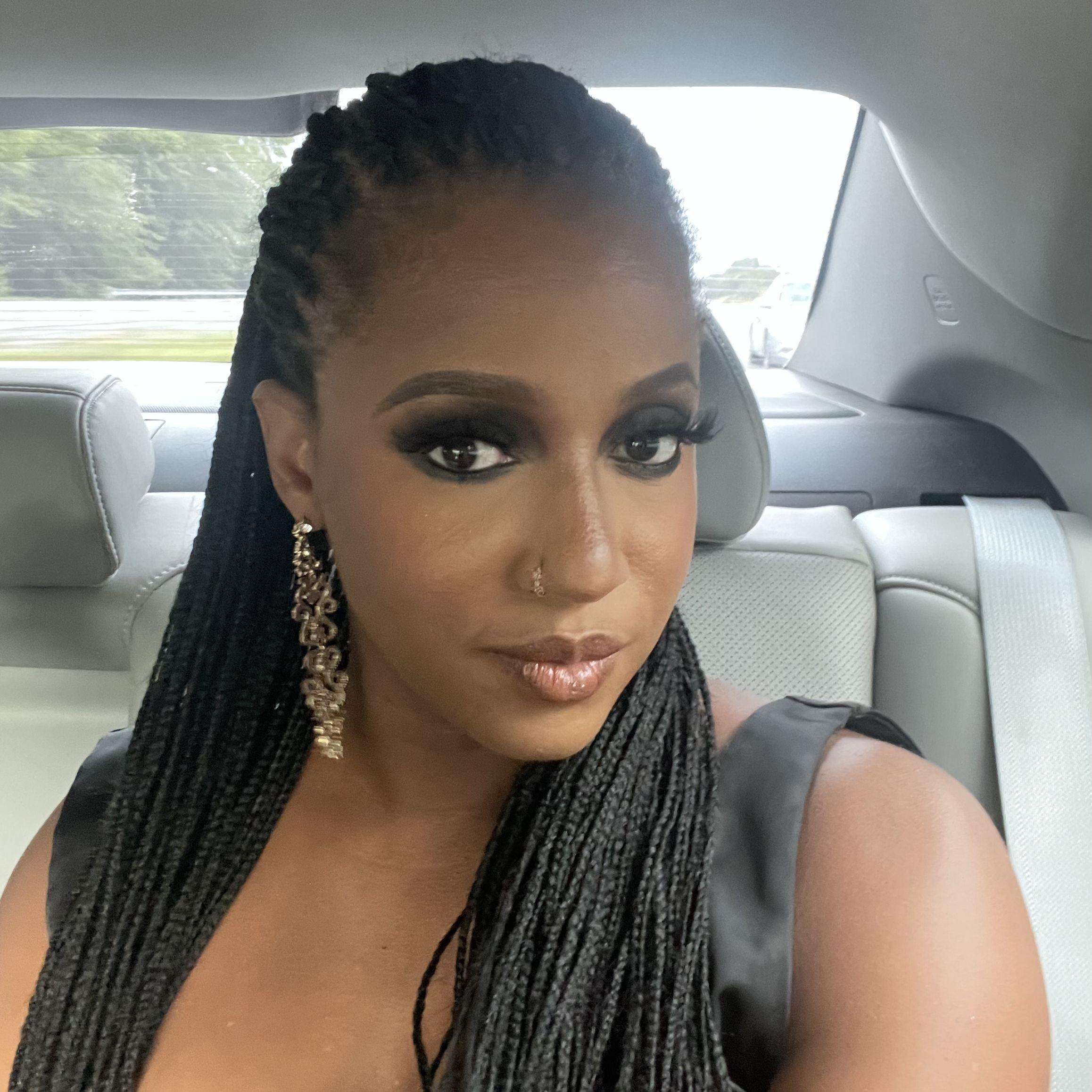 Ogochukwu Eto
Maid of Honor
Oluchi is my older 2nd cousin. She's been my ace, my rock, my cheerleader, my confidant, my friend, my ride-or-die, and the big sister I never had.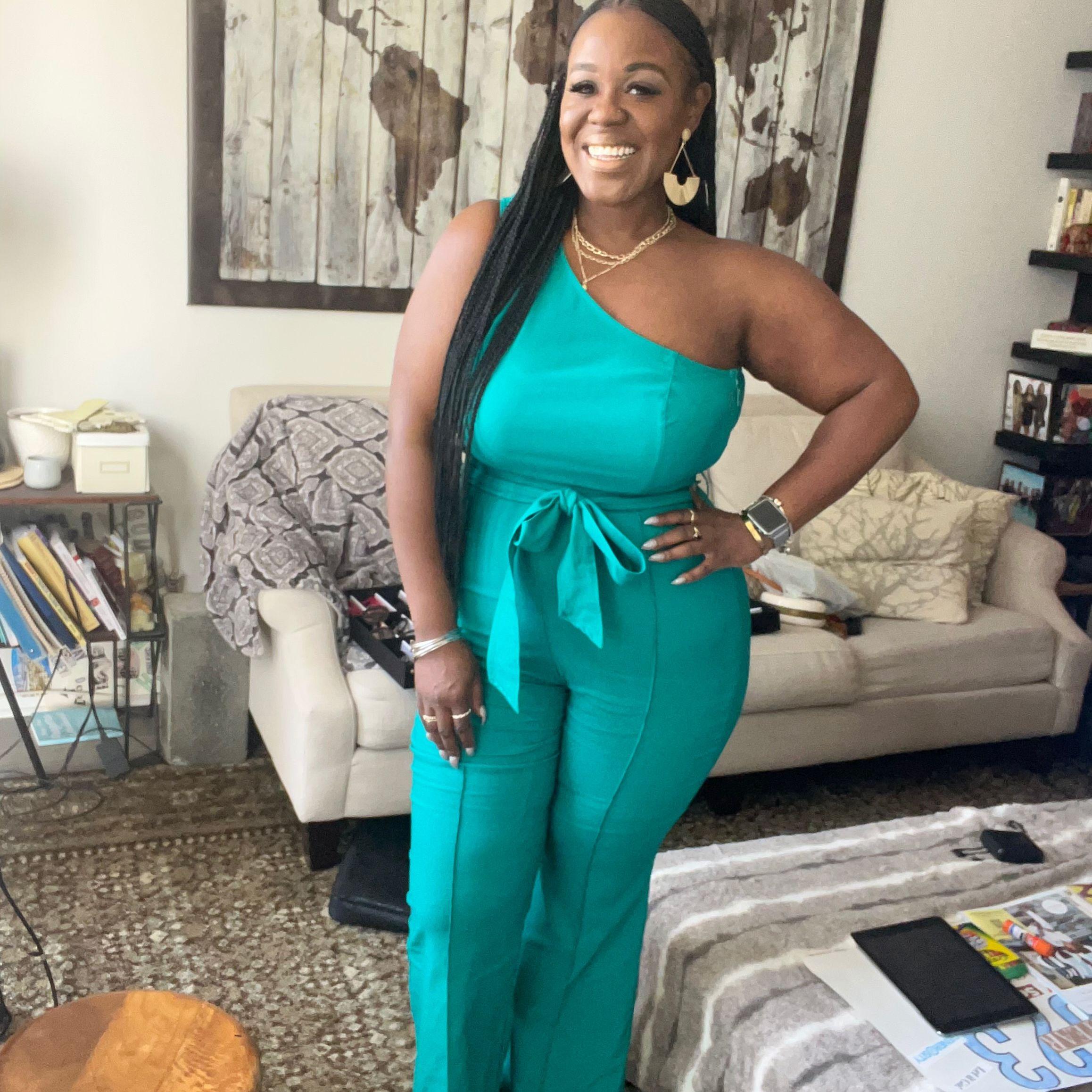 Uche Ngoddy
Bridesmaid
My big sis, who I love dearly.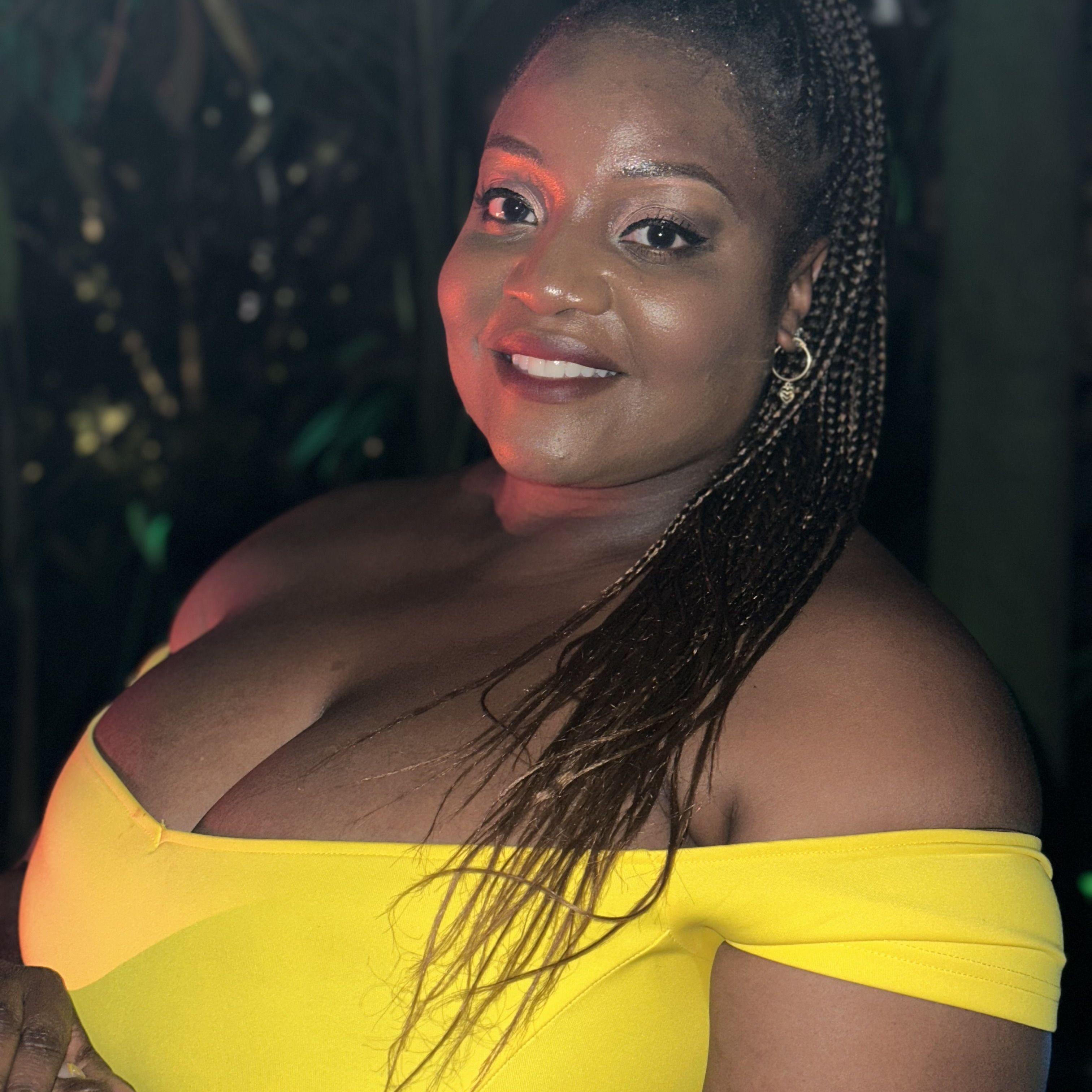 Stephanie Elysee
Bridesmaid
I have known the bride for 8 years and the groom for 12 years. I have seen their beginning and I am so proud to be a part of their union. No two people are more deserving of this happiness. God has put these two in my life, and I thank God every day for their continued love and friendship. I love you guys now and always!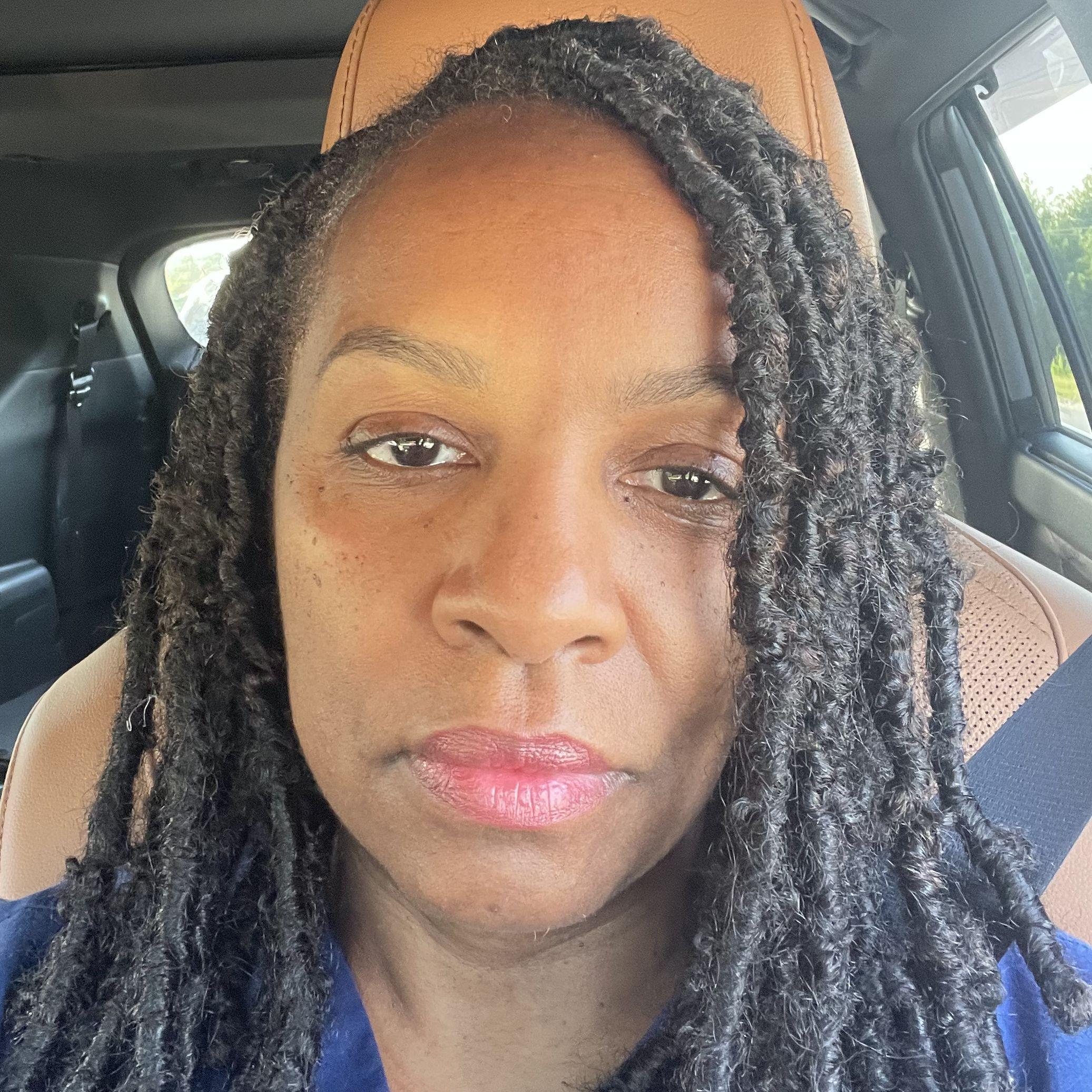 Jamila Kinchloe
Bridesmaid
I met Helen at Grady Hospital when she was a tech. I've had the privilege of watching her grow into a beautiful, intelligent, and talented young lady.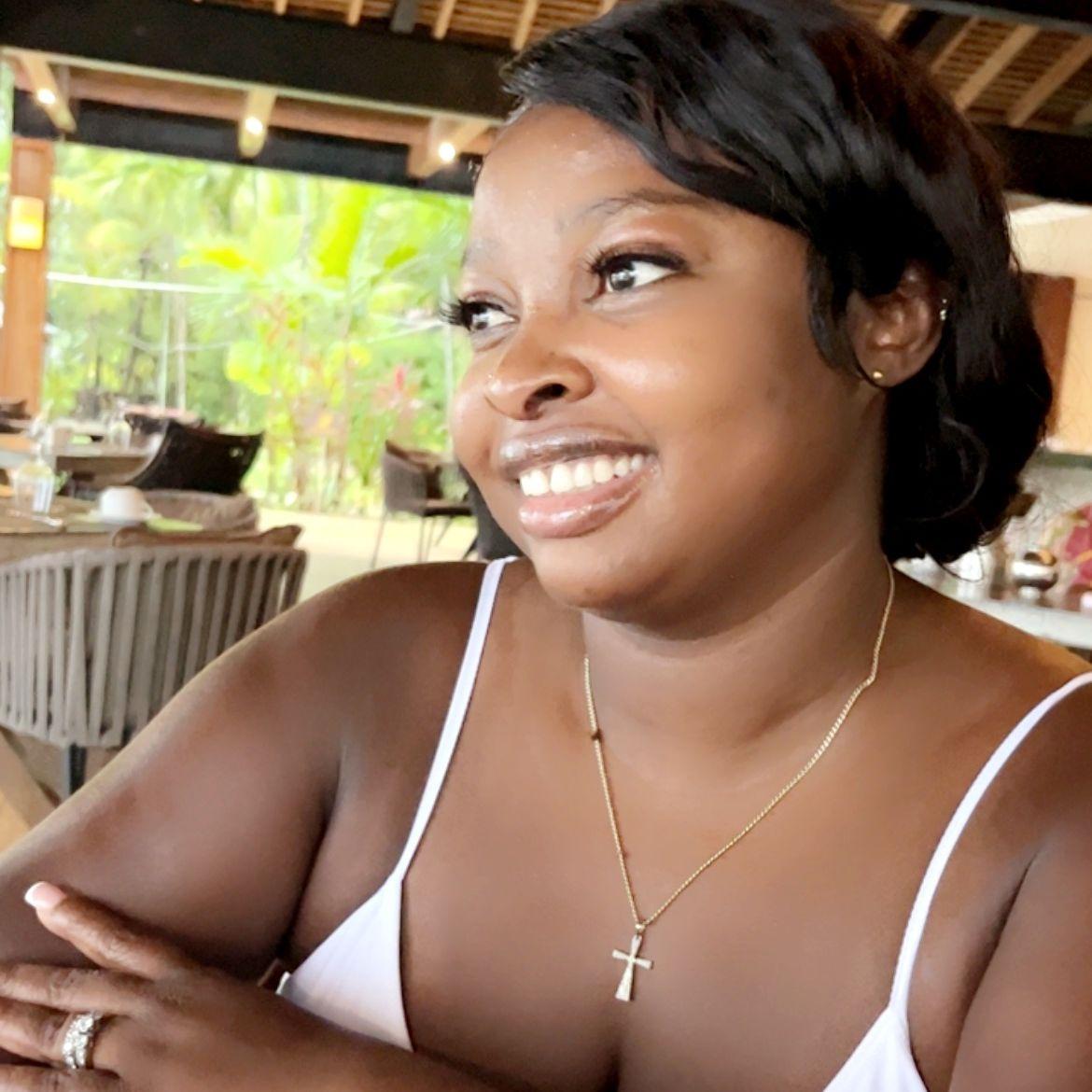 Fanie Wehmanen
Bridesmaid
Oluchi and I are travel buddies, and good friends.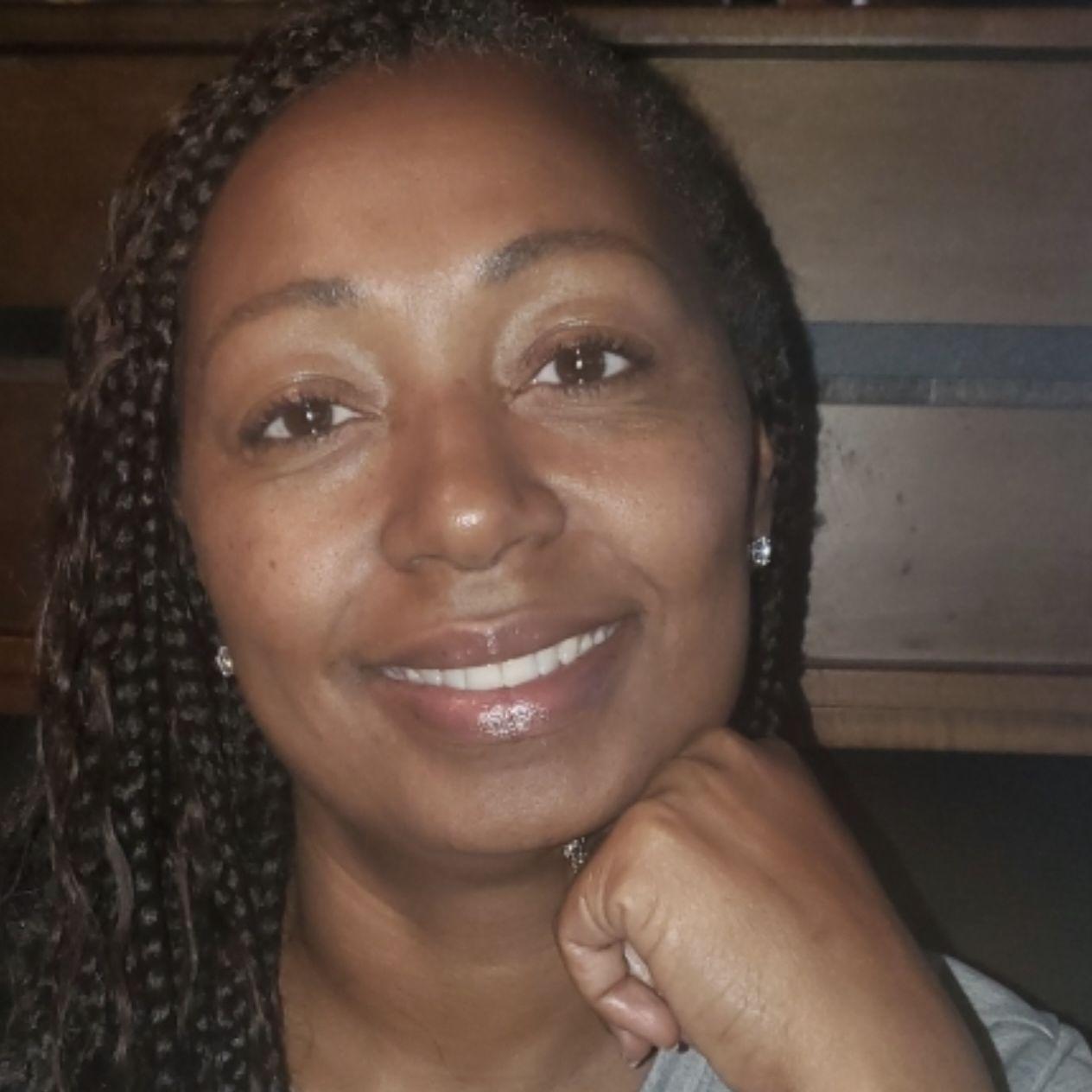 Valerie Rouse
Bridesmaid
We met in nursing school. She's been a great friend for many years. I also lived with her briefly when I first moved to Atlanta. She has a beautiful soul that's just as beautiful as she is.
Chi-Chi Ezekwueche
Bridesmaid
My Oluchi! A heart of gold is the perfect description for Oluchi! Honestly, she has been like another big sister to me. I have had a relationship with her for years and she has remained the same to her core. Her quiet confidence and kind demeanor have never wavered! Love her to the moon and back!
Ogo Dillibe
Jr. Bridesmaid
Oge Dillibe
Jr. Bridesmaid