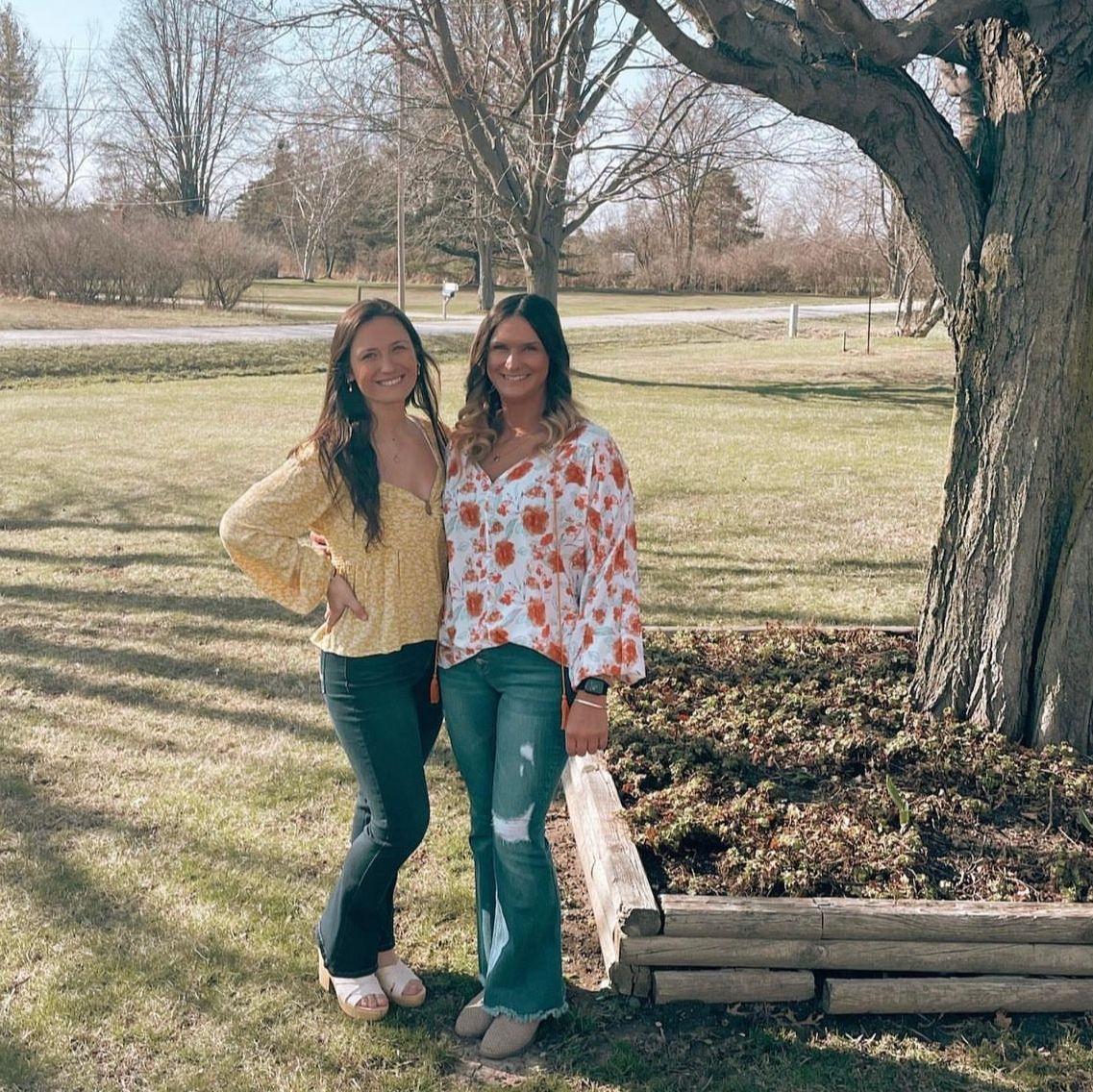 Heather Muggelberg
Maid of Honor
My sister who has always been by my side and helps me make 99.9% of my life decisions.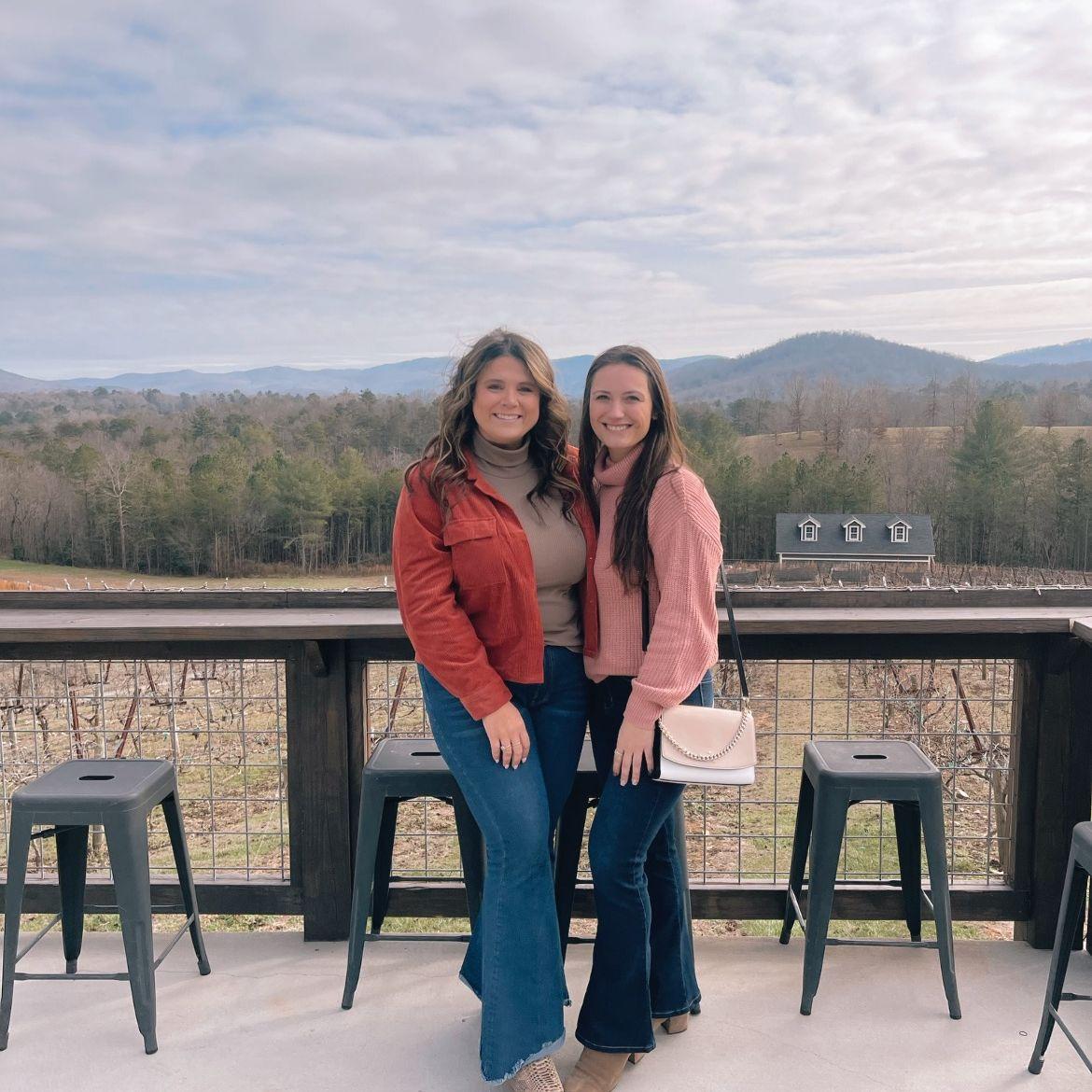 Ashley McAllister
Bridesmaid
My newest sister!! The most caring human I know. She's dedicated to always helping other s and loving her closest people with her biggest heart. Not only has it been the to gain a forever love with Jacob, I gained a long lasting friendship with his sister as well!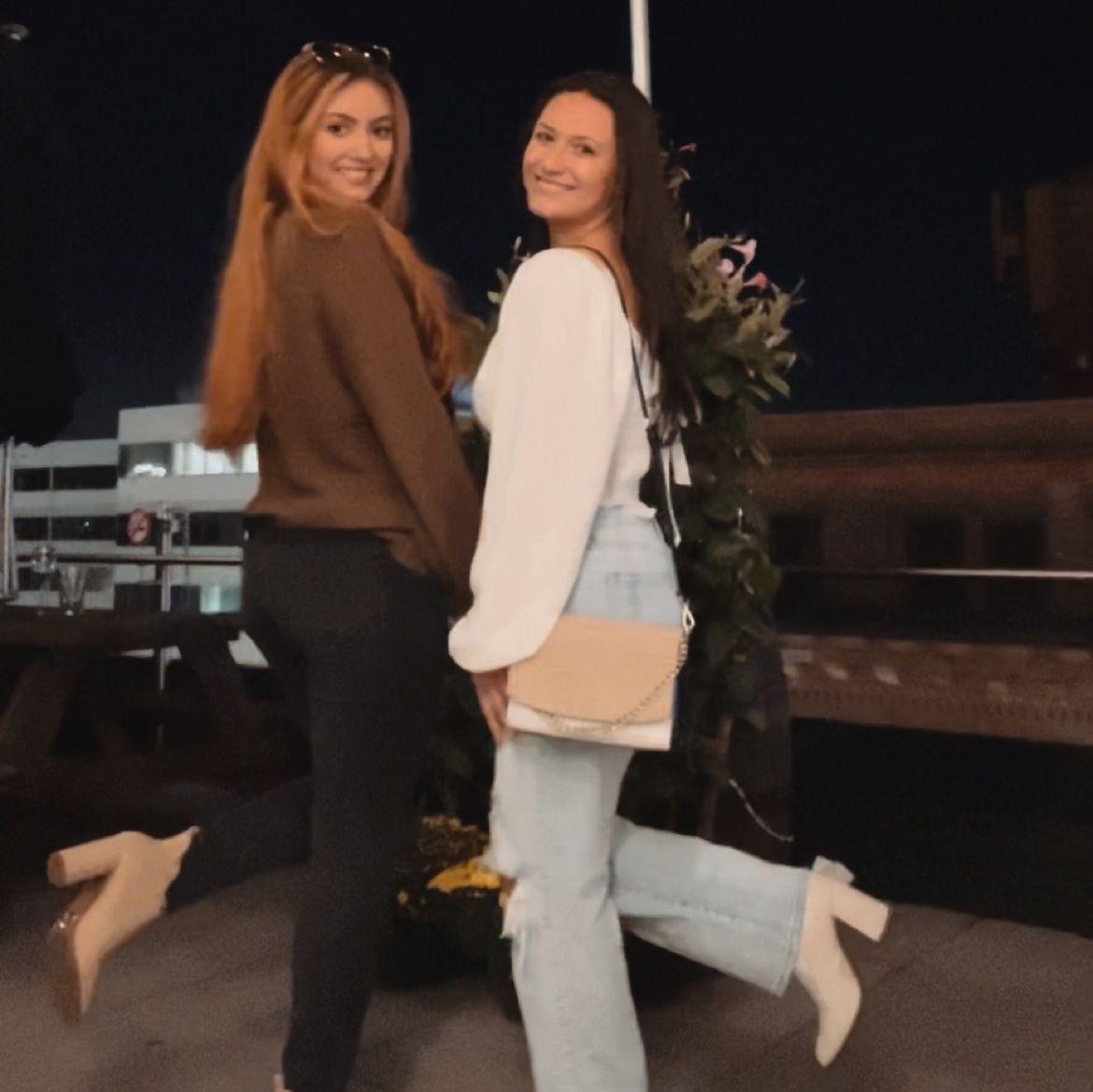 Karley Messner
Bridesmaid
My high school best friend. The one who will do the fun and random adventures no matter the time of day.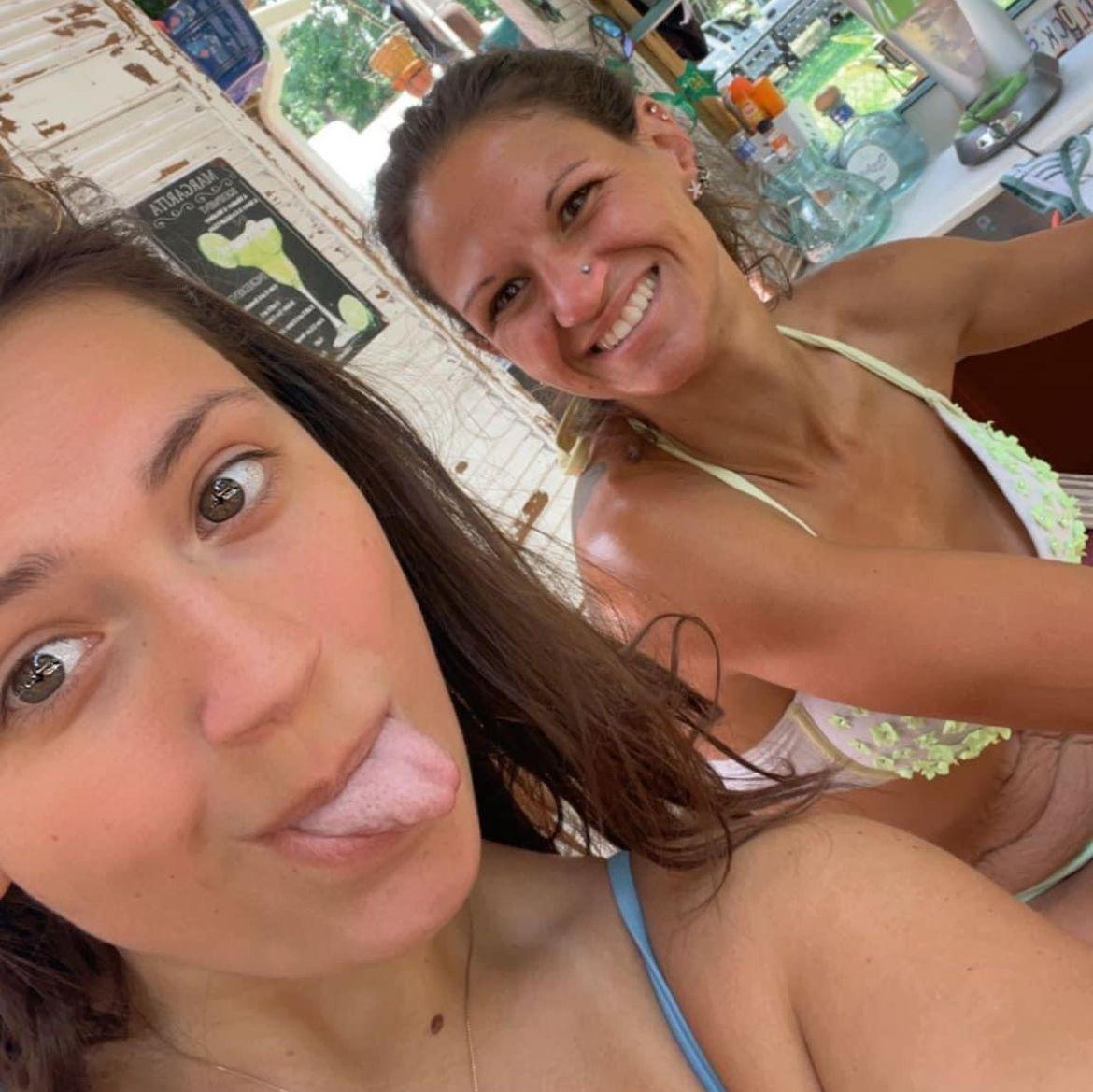 Danielle Madden
Bridesmaid
My oldest sister who has watched me grow up to the person I am today. Has also given me a cute niece and two adorable nephews.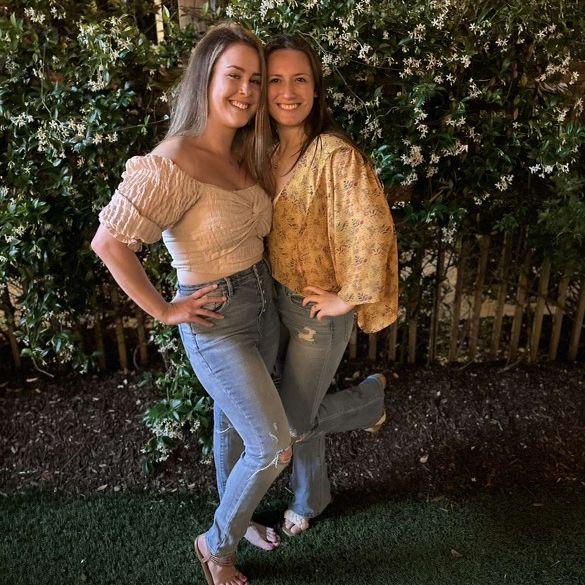 Tainah Price
Bridesmaid
My work bestie who made me work much better while dealing with crazy patients.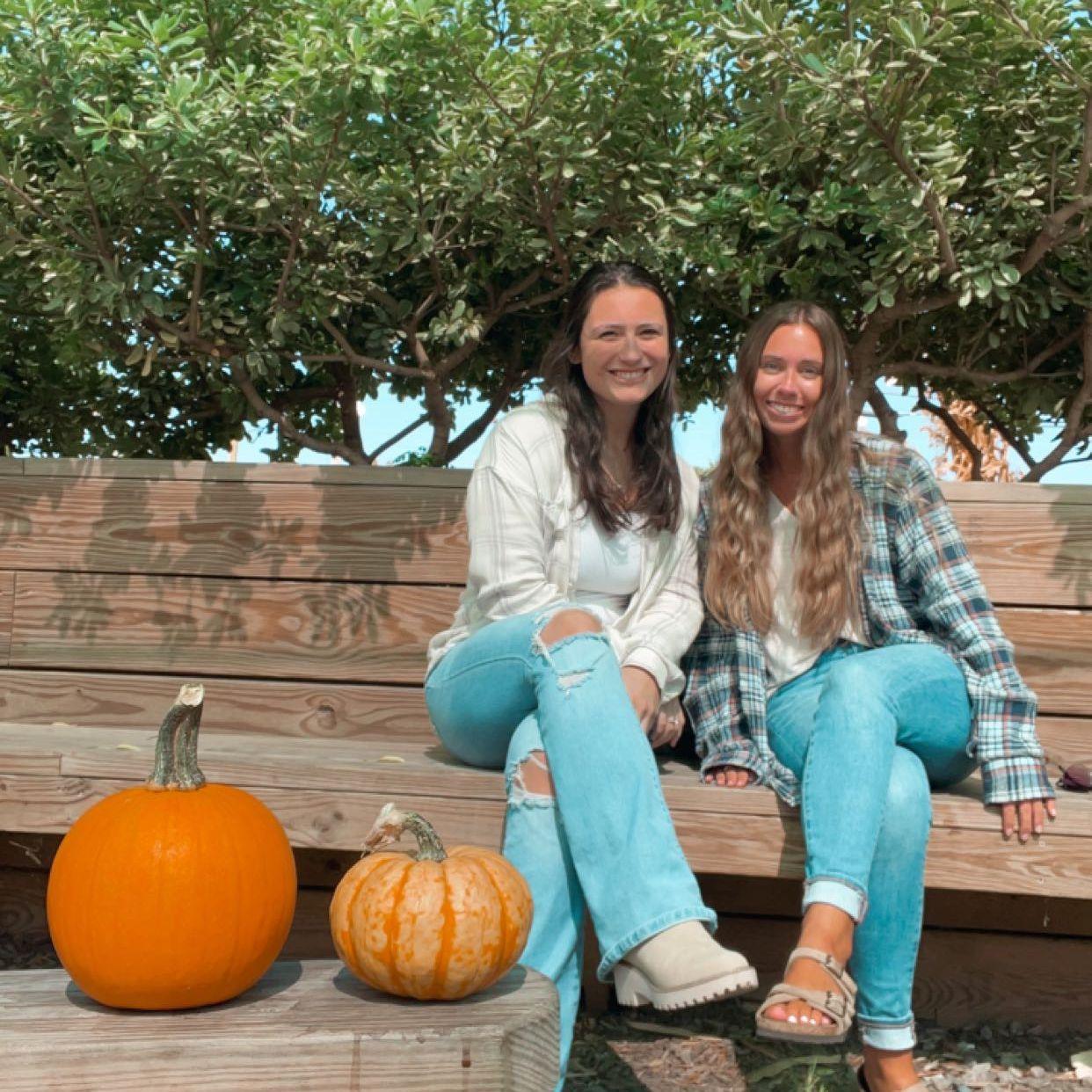 Kayla Reifsteck
Bridesmaid
Kayla and I met in nursing school. Through the highs and the lows we have been by each other's side. We like to say that we have bonded through our traumas of nursing school which have made us inseparable.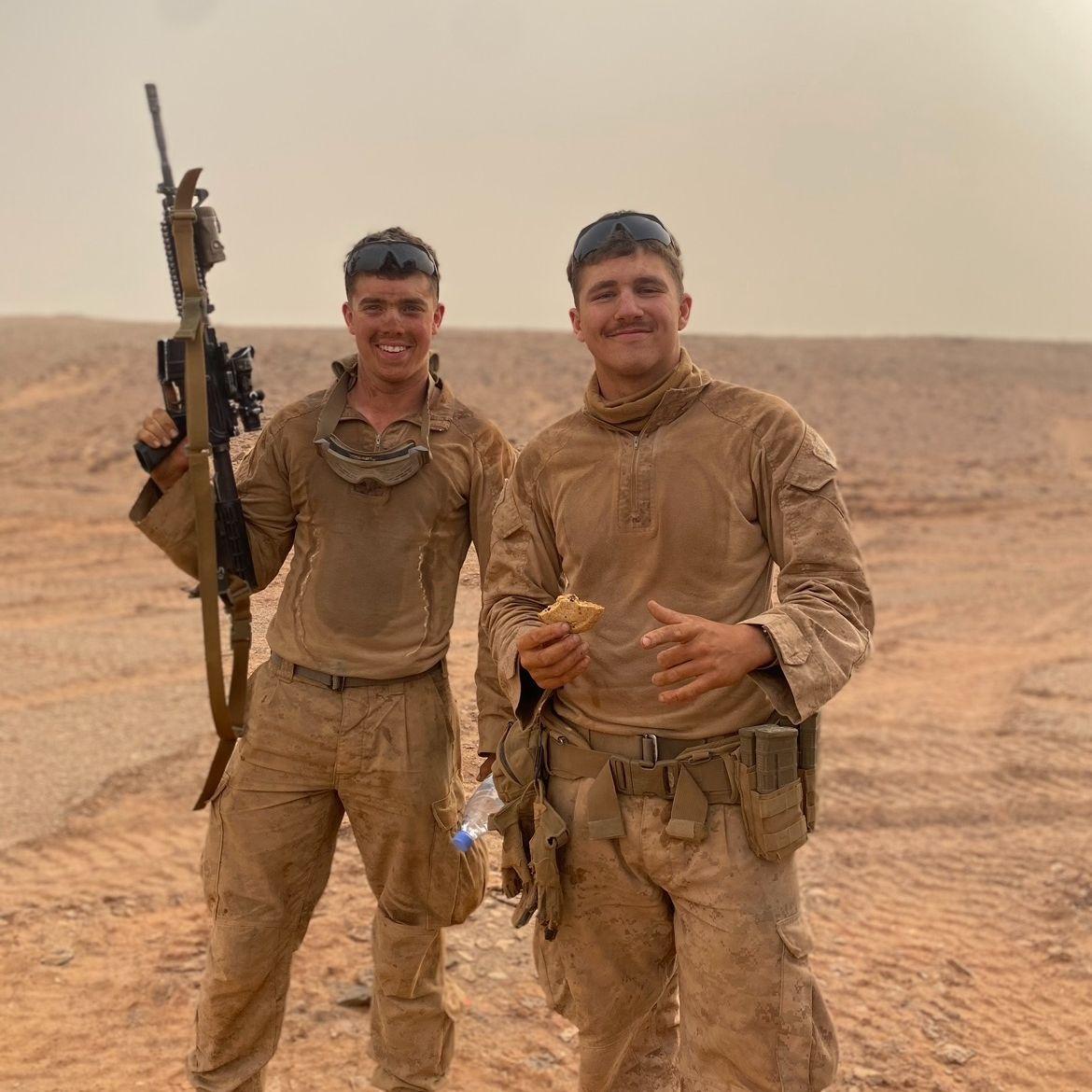 Kieran O'Brien
Best Man
We became close friends after our deployment. We have been in the same platoon for over two years together.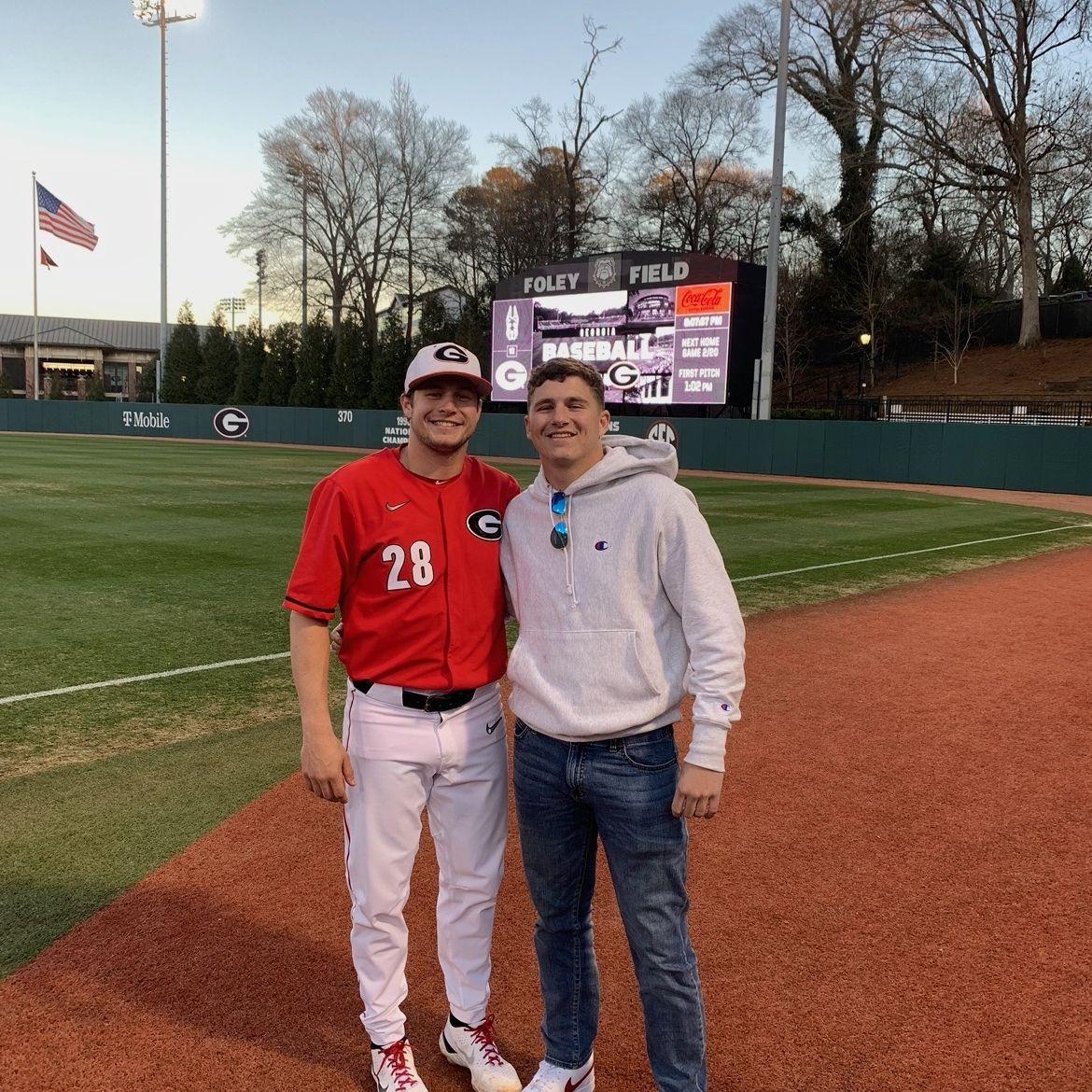 Josh McAllister
Groomsman
My brother. Sometimes we do not agree on everything but I know he's my brother for life and will be there no matter what.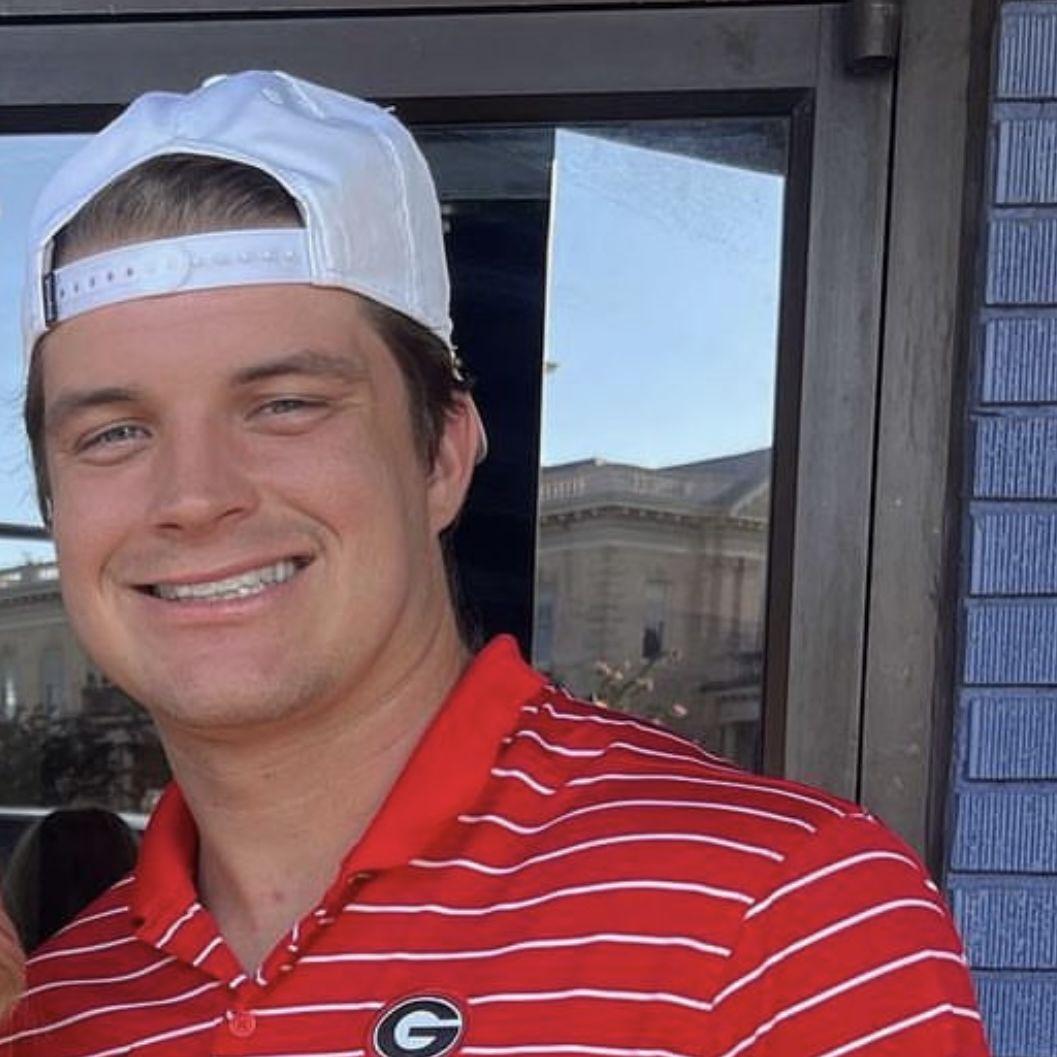 Randon Jernigan
Groomsman
Though our friends started on Call of Duty, and playing with Josh. It quickly grew to playing every night and Randon becoming more my friend than Josh's friend.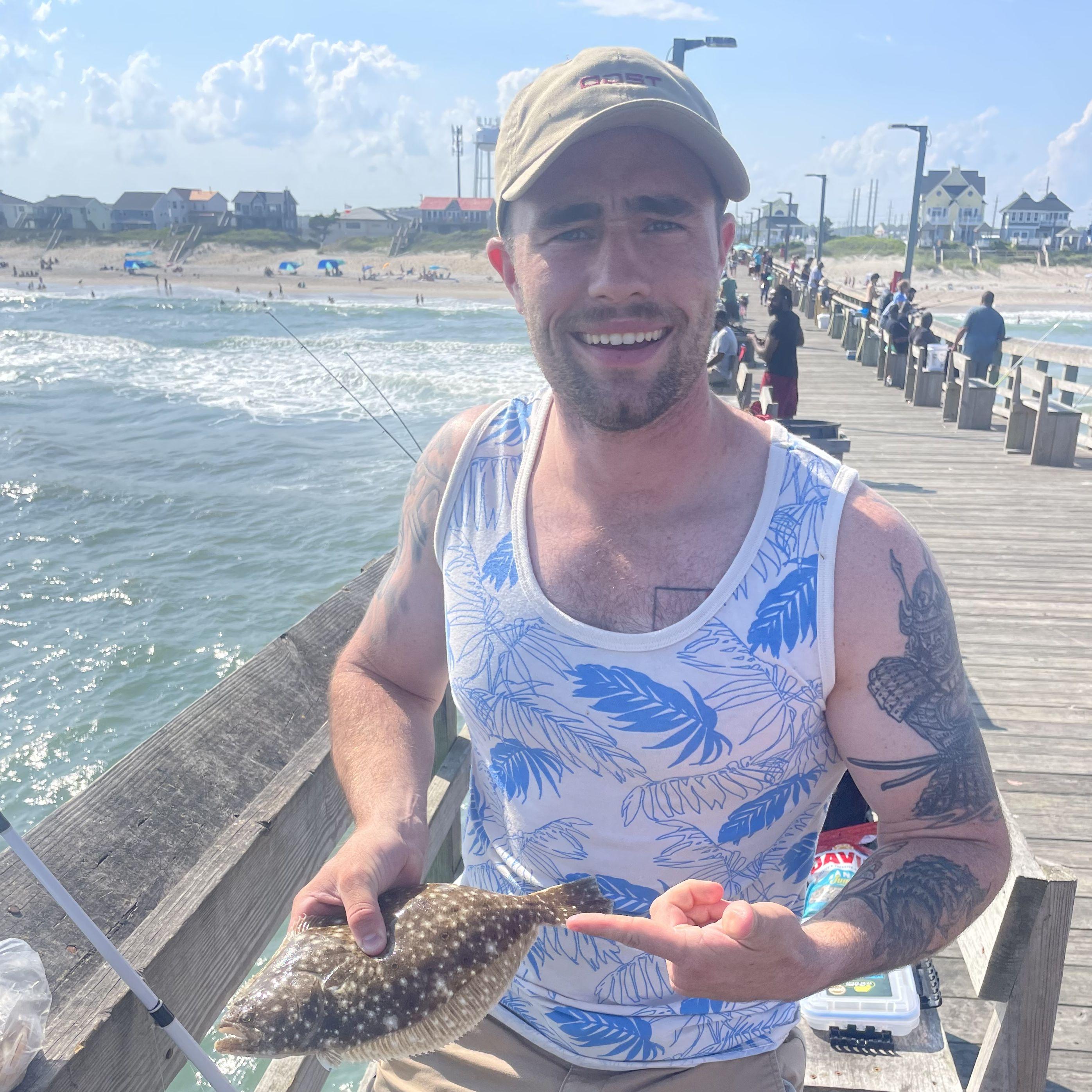 Ryan Ashorn
Groomsman
Within a year of getting to know Ash and becoming close with him, I admire his dedication and passion to his work and beloved ones. Also his cat Plum.
Jake Ryan
Groomsman
One of my closest buddies and my closest friends throughout deployment.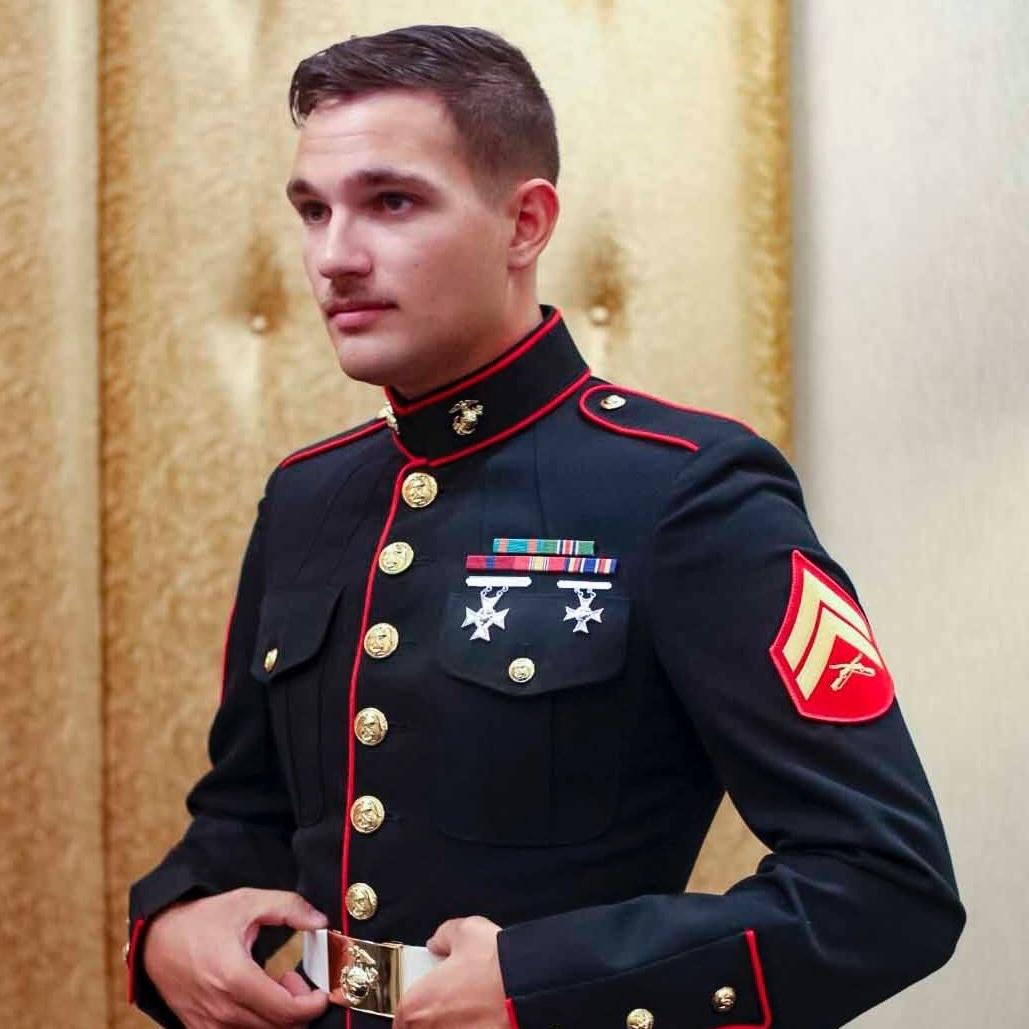 Seth Sanders
Groomsman
We became really close very quickly. We have spent an insane amount of hours working together. During those hours a great friendship was formed.