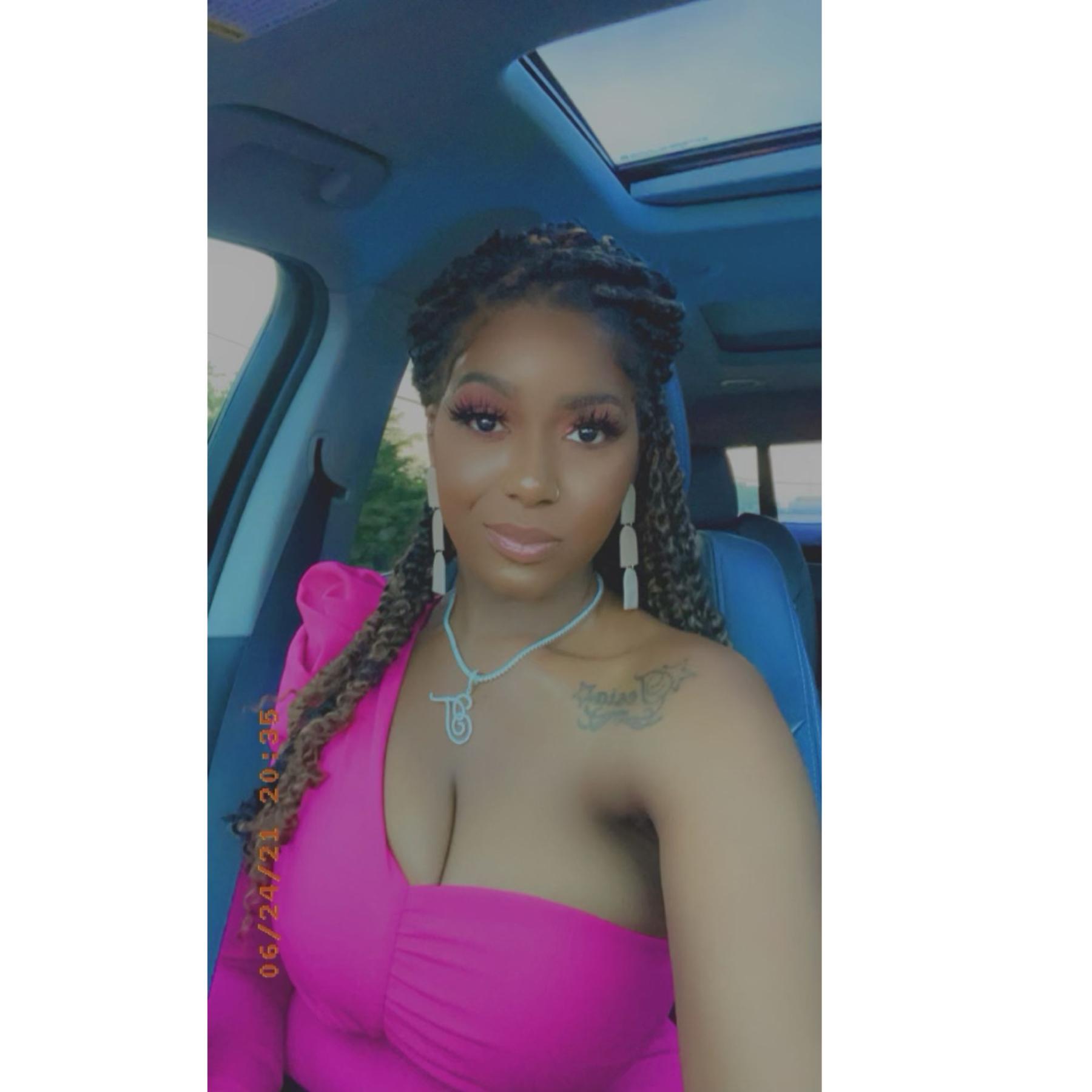 Mrs. Tesia Johnson
Bridesmaid
Bride's good friend of 13 years. She has one of the sweetest, patient, and genuine souls you will ever encounter. I'm proud to call her friend and couldn't imagine my day without her. She comes all the way from Georgia to be here to share in our love and joy!
Ms. Keondra McCoy
Bridesmaid
Keondra, better known as KeKe, Is a lifelong close friend! I've been on this life's Journey with her since we were 9 years old. We go way back to latchkey kids in the same building. She is the funniest person I know! We laugh until our stomachs hurt whenever we're together. She has the heart of Gold and often wears her heart on her sleeves. She gives more than she receives, and that's why God will keep blessing her. Enough of all that…ain't no way I was going to do this without her!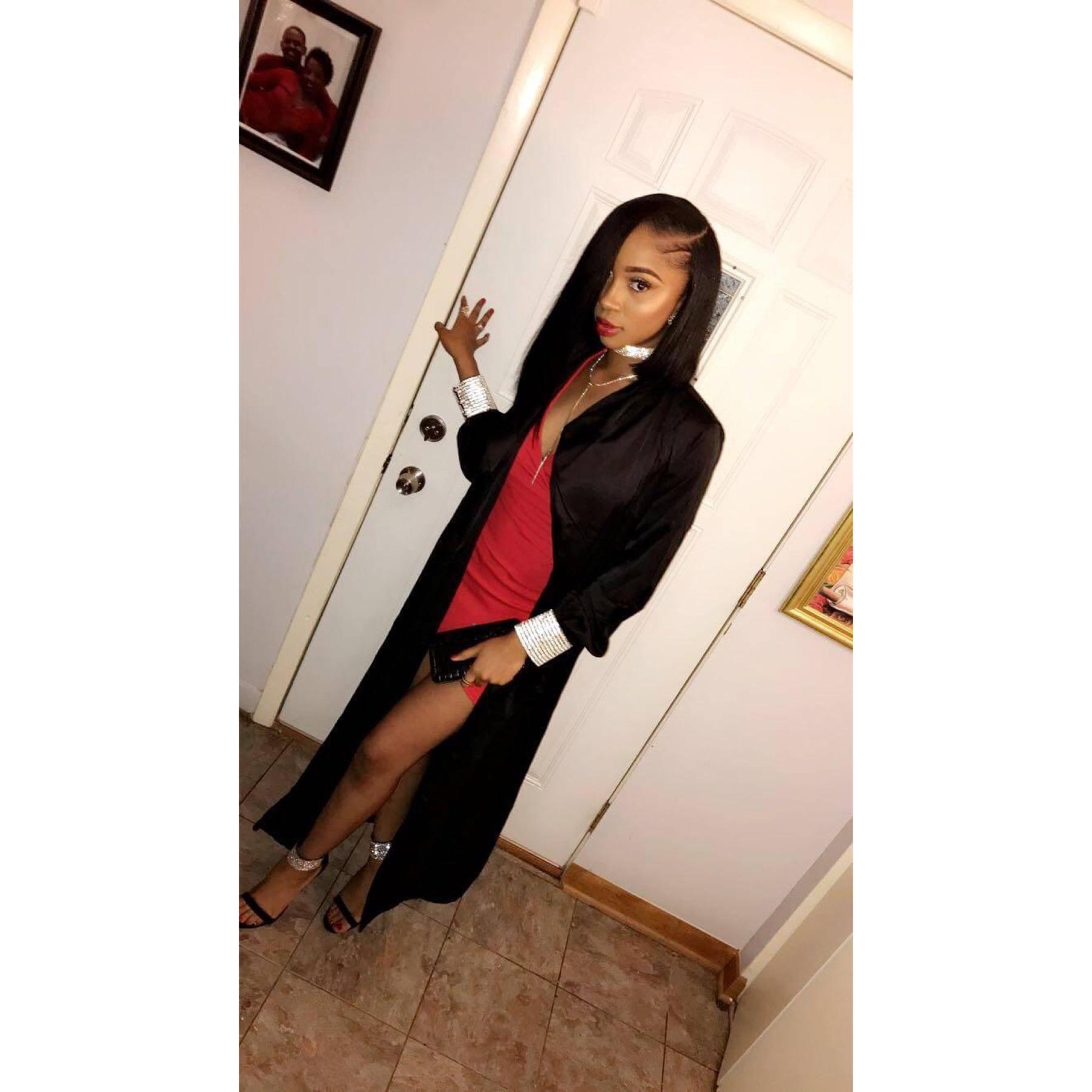 Ms. Janiya Porter
Bridesmaid
🎶 I knew I loved you before I met you🎶 Janiya is the Bride's baby girl! She is the sweetest soul I know and I don't just say that because I'm her mommy. She is truly a great human being and I am incredibly proud and blessed to be her mother. She's always been a gentle soul. I've never had to yell at or spank her (can't say that for all of my kids 😂) When I was pregnant with her, I prayed for a girl. God sent me the best one he had 👧🏾 She's kicking nursing schools 🍑 and I adore watching her mother her beautiful son, Nonnie's little Angel, Rashaad lll, who is better known to everyone in my life as little "Charlie Brown"💕 He is also our Ring Bearer! I wouldn't do this day without my baby love, my "ma-ma" and yes I still call her that even though she's a mommy herself now ❤️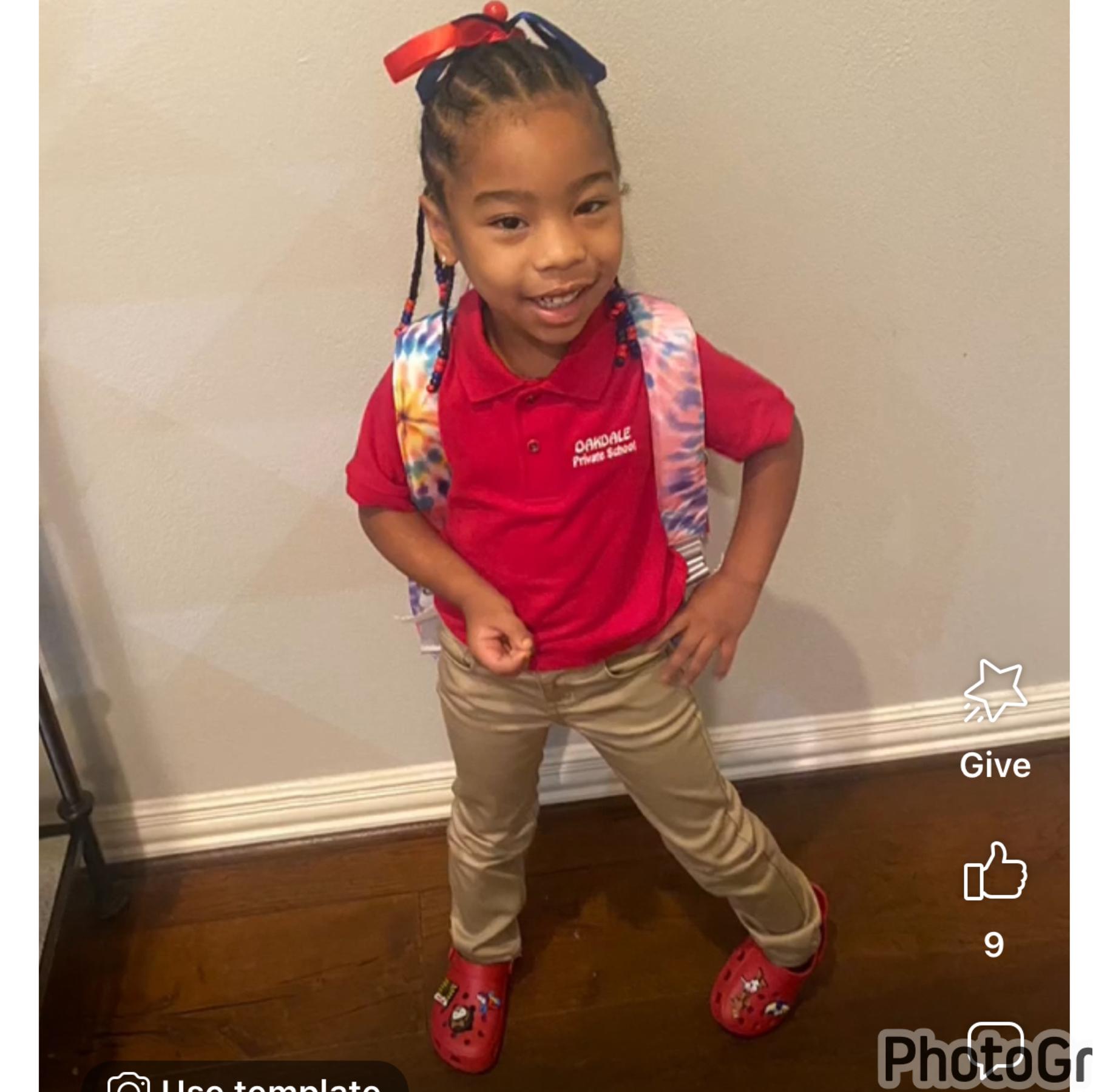 Miss Alora Givan
Flower Girl
Little Miss Alora Givan is the Bride's 5 year old granddaughter. The first to steal my heart in such a way, I can't do this without her ❤️Alora loves PJ mask, her cat, Abigail and is the proud big sister of a baby brother named Anais!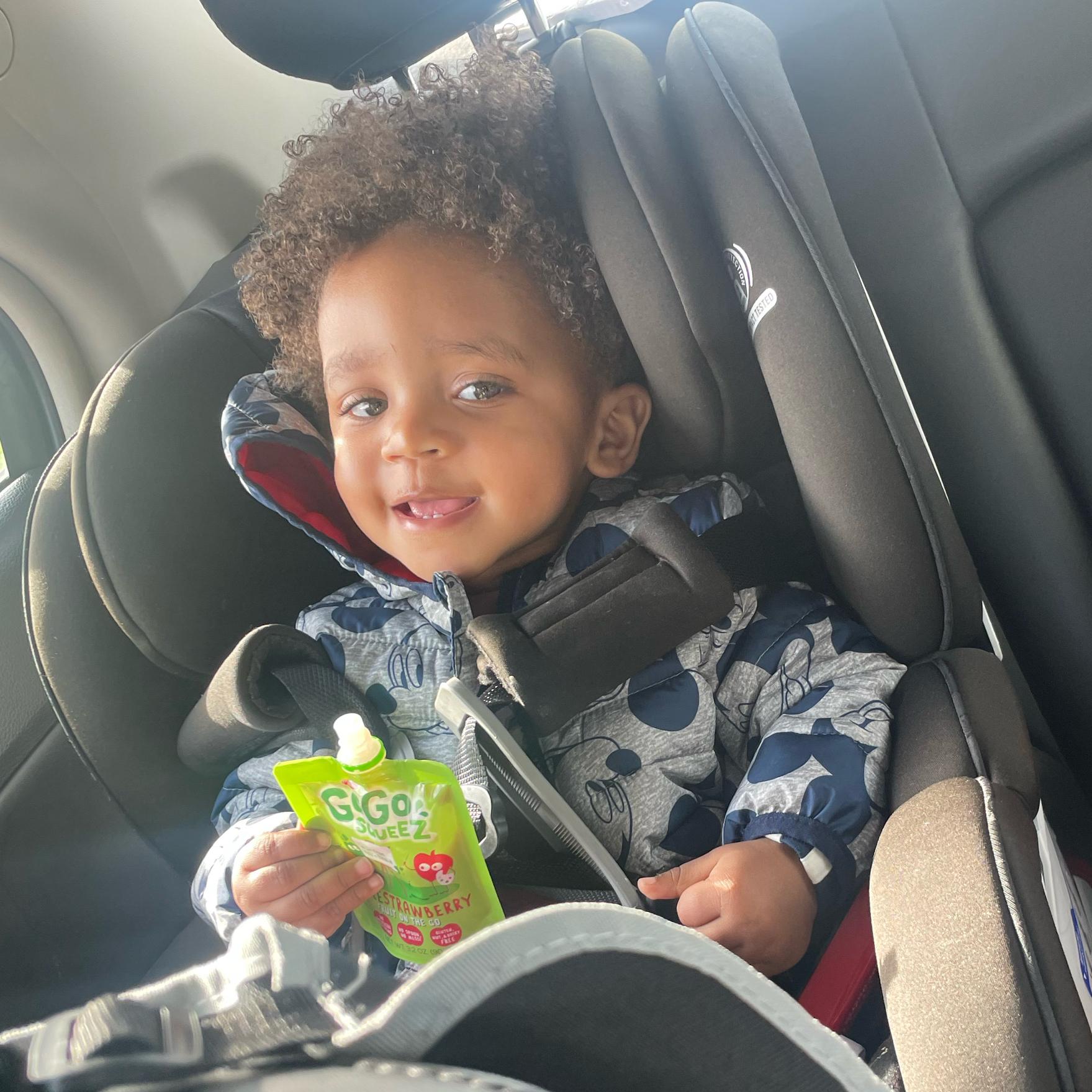 Mr. Rashaad Essex III
Ring Bearer
Little Mr. Rashaad Essex lll is the Bride's grandson, affectionately know as "Charlie Brown" by everyone affiliated with his Nonnie ❤️ This baby is the healer of my broken heart, the light of my life and the joy to my world! The love in my heart for this little guy is immeasurable and indescribable! I can't imagine life, or this day, with you, Nonnie man!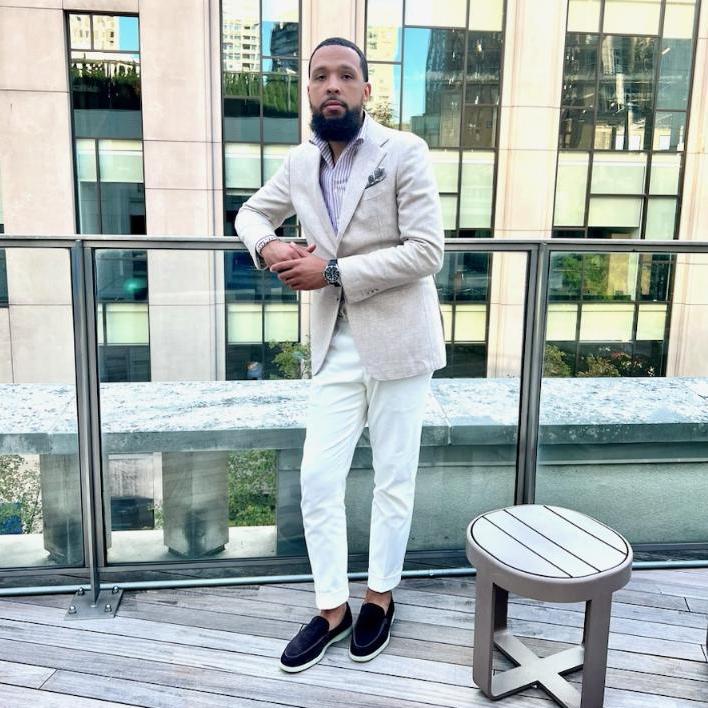 Mr. Devonte Avery
Groomsman
Devonte Avery "Vonte" is the Grooms nephew in love! Where do I being? This is the young man I always knew was coming but never imagined I'd welcome so much. He is my oldest niece boo and our nephew and from day one has been apart of the family and one of my closest. Vonte is the father of one of our beautiful flower girls, Little miss Mylanah!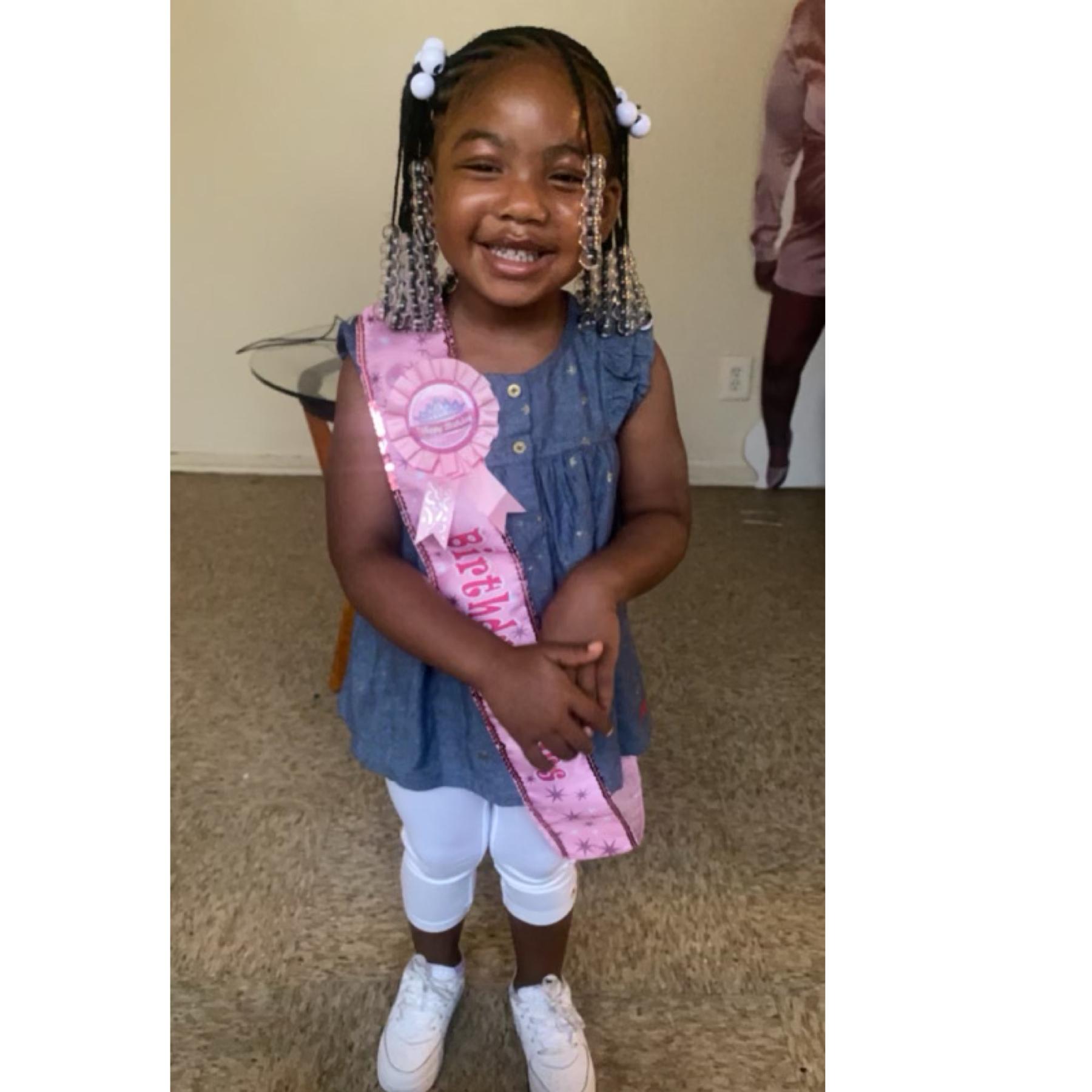 Miss Taniyah Carter
Flower Girl
Little Miss Taniyah Carter is the Bride's 5 year old baby cousin. Little Miss Sassy has the cutest little smile. When her mom asked her what she wanted me to write about her on the website, she said "I am a black queen and will be a superstar"… and is, sis!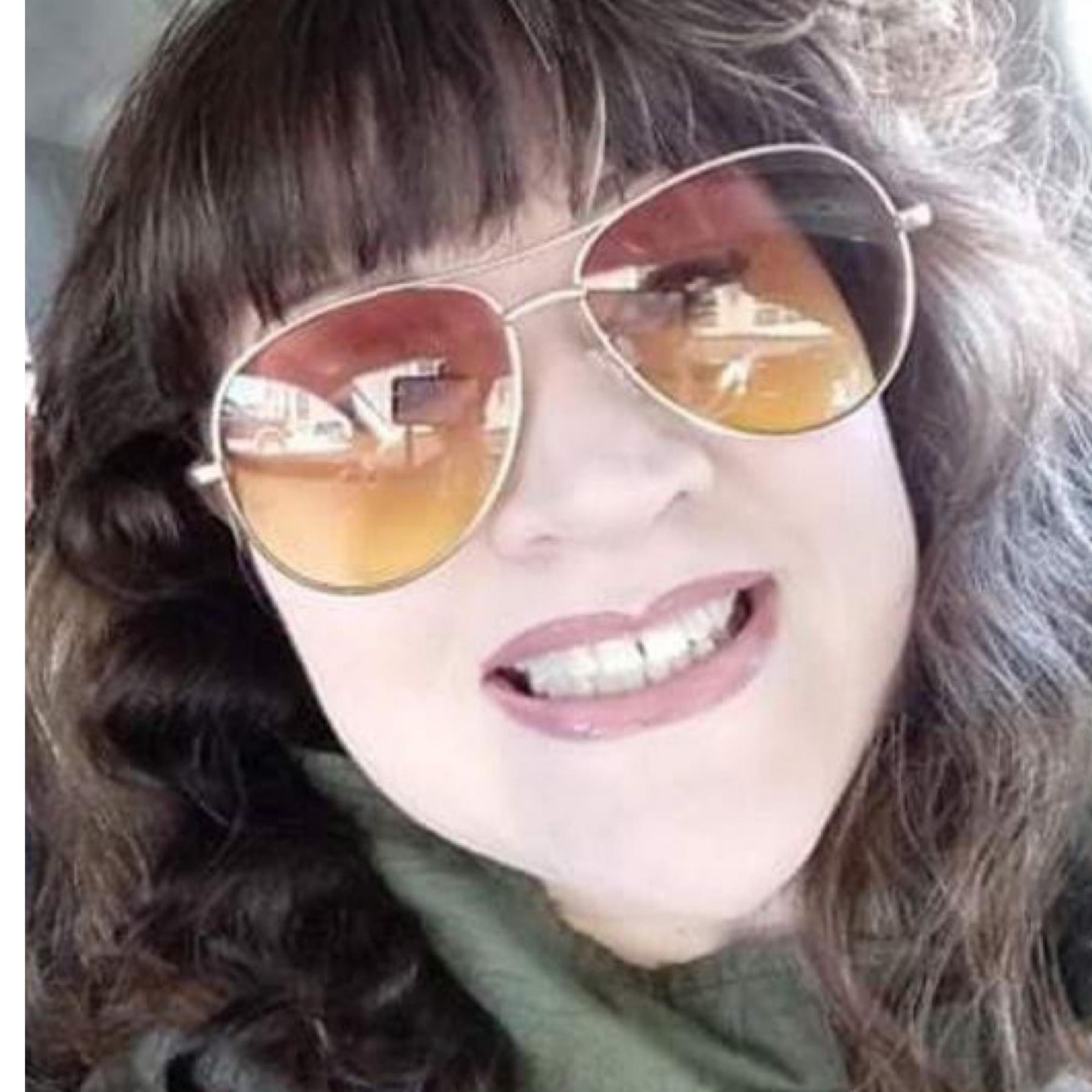 Mrs. Christina Johnson
Matron of Honor
Christina "Chris" Johnson is the Bride's cousin in love, but sister at heart! She is the most logical person in my life. When the going gets tough in my life, I can ALWAYS count on her to give me just the encouraging words and life advice I need to pull it together again. She supports anything in my life be it right or wrong, she standing beside me! I couldn't imagine anyone else for this role but someone so supportive of my life than you!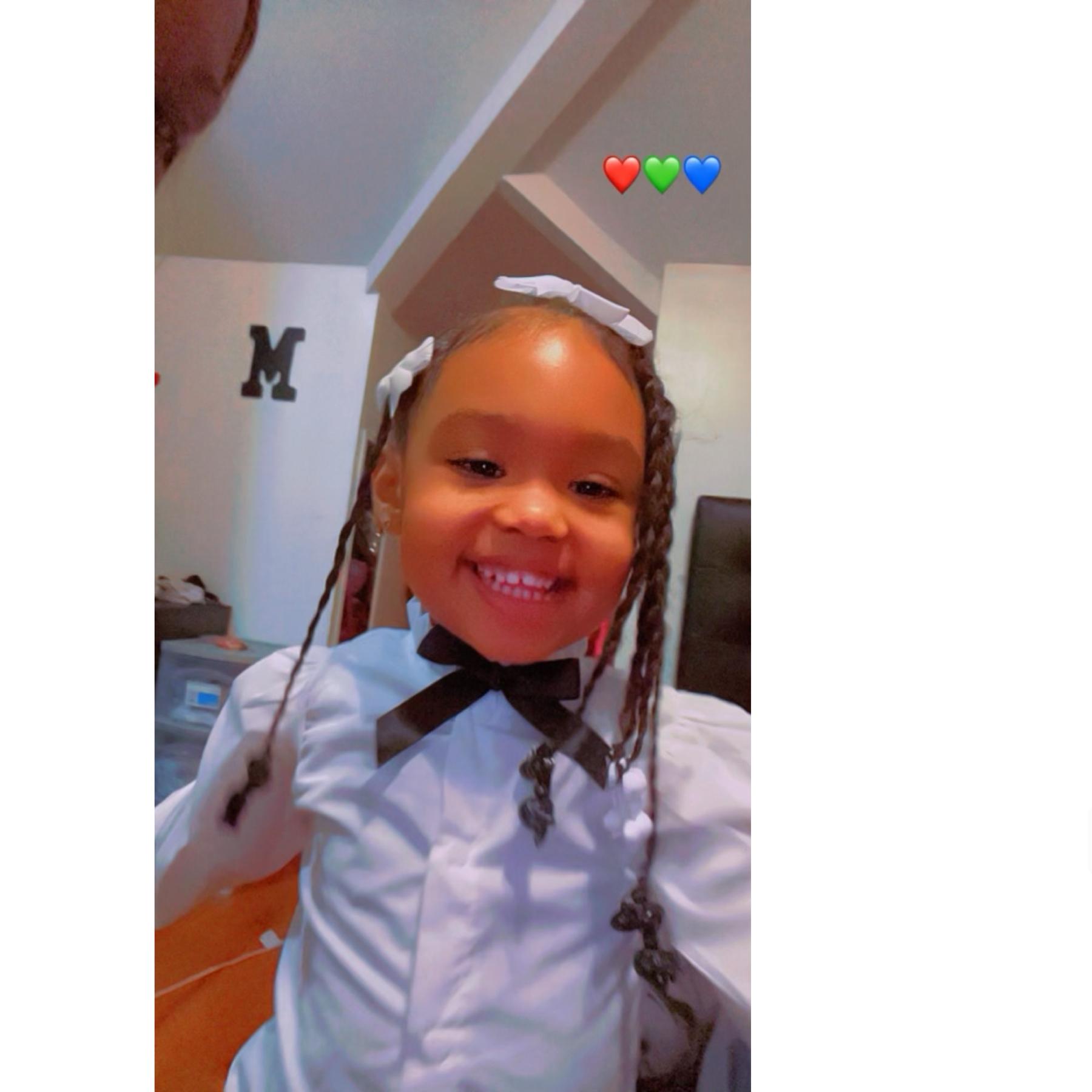 Miss Mylanah Avery
Flower Girl
Little Miss Mylanah is the 5 year old Great niece of the Groom, and is affectionately known as "Moo Moo" to her uncle Boom. She is sweet, loves Minnie Mouse and Doc McStuffins, and loves to dance to her own beat ❤️ She is also the beautiful daughter of our Groosman Devante ☺️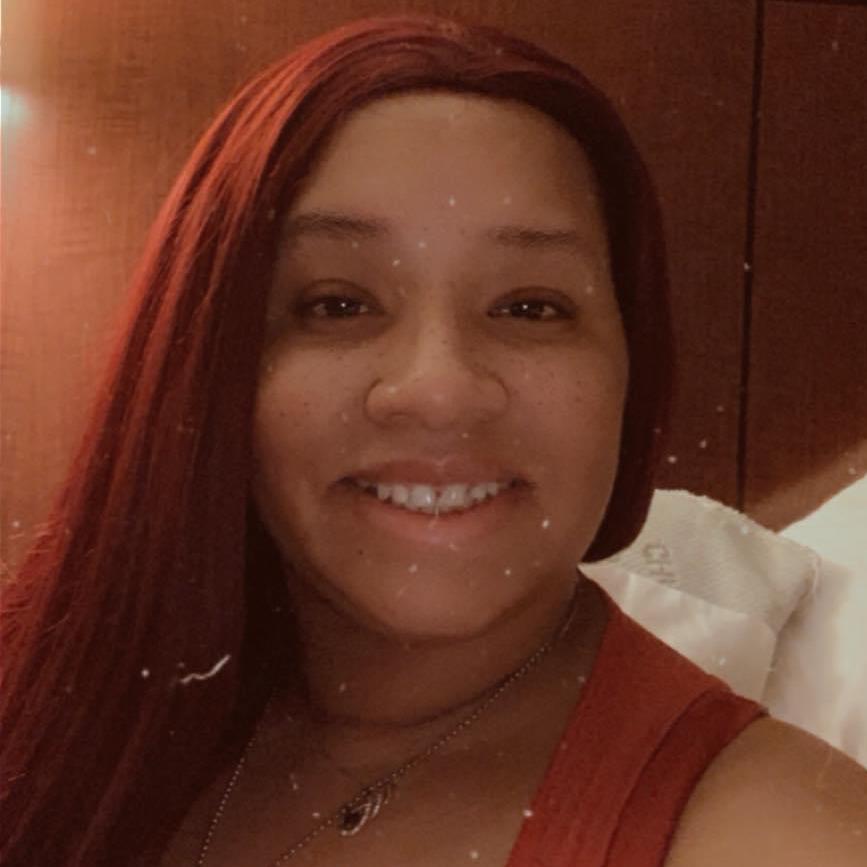 Ms. Tanika Jackson
Maid of Honor
Tanika is the Bride's best friend. She's the Godmother to all of my children and I am the Godmother of hers. We were present when one another's children entered the world! I can't remember a happy, sad, mad, or joyous occasion in my life that didn't include her standing right beside me or even going before me to cause damage in some instances (we won't talk about those here😂 ) She is the sister that God gave to me since I don't have any. It was only automatic that she stands beside me as my Maid of Honor.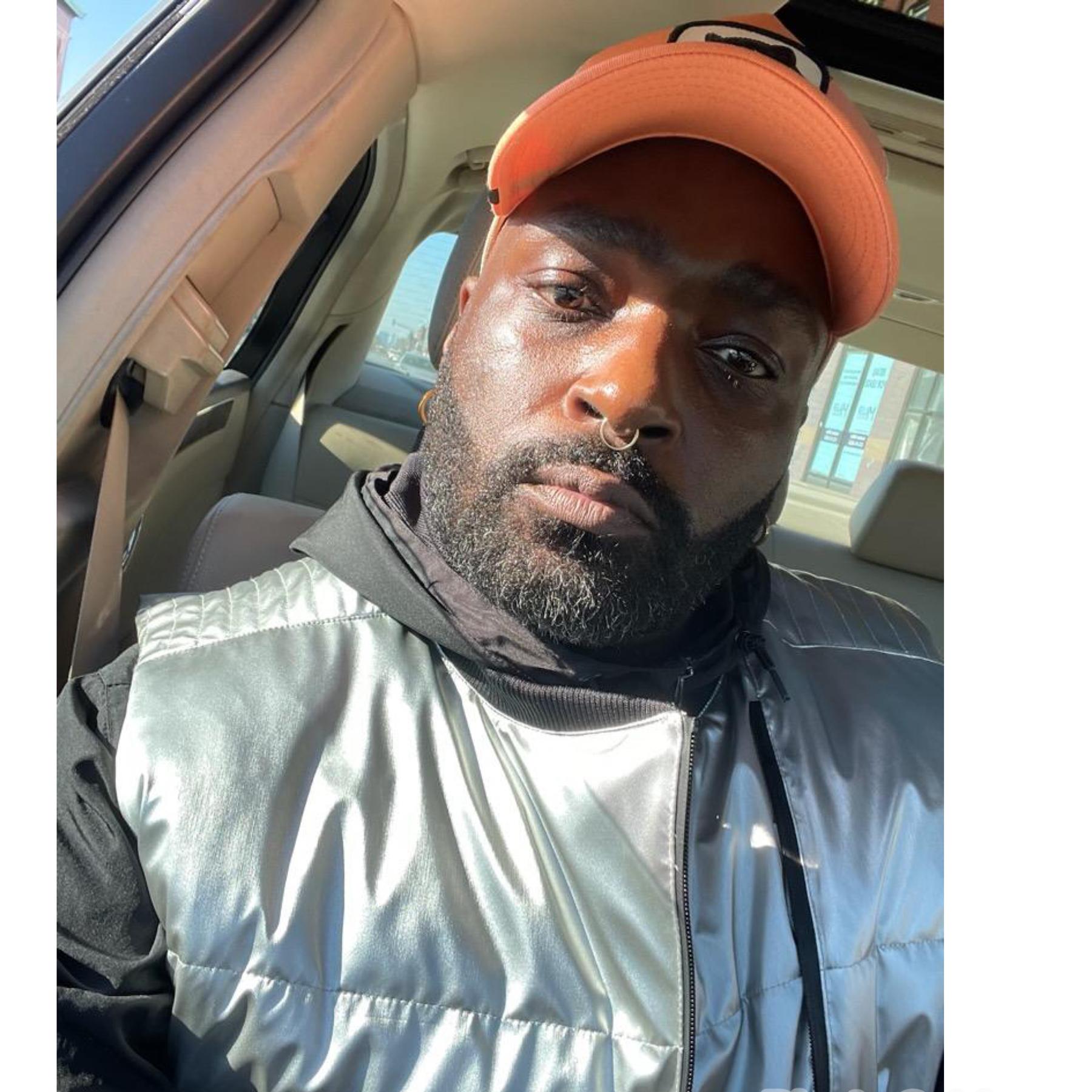 Mr. Roy Kinsey
Groomsman
Roy is the Grooms cousin. My cousin, one of the most talented, yet humble men I've ever known. I'm so proud of you cuz you have no idea, you've always been such a positive influence on me and someone I know I could get pure honest from. Thank you for being here with me.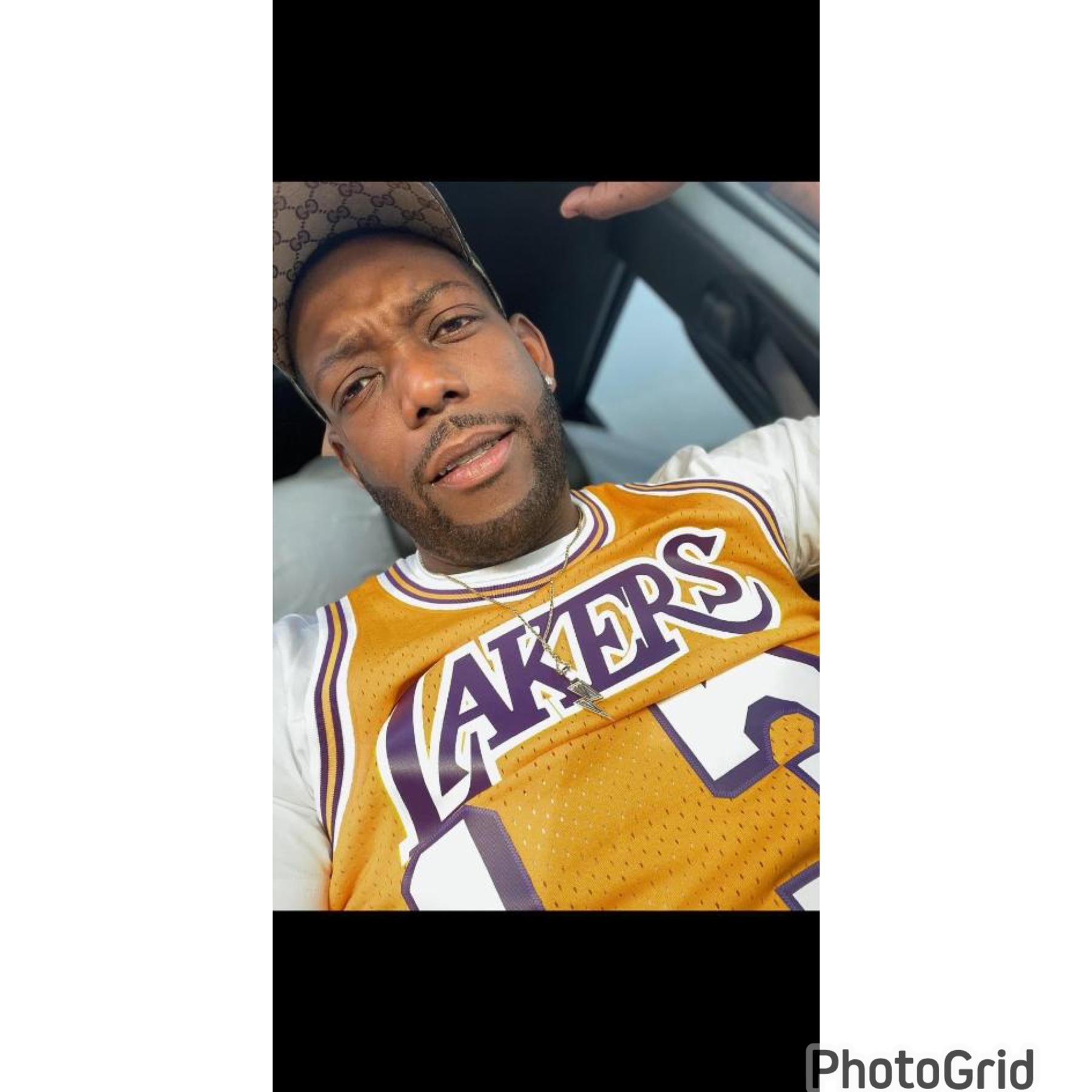 Mr. Teriane McKee
Groomsman
Teriane is the Grooms best friend. Man my oldest friend and brother 30 years out here 4th grade season 1 power rangers lol you've been there at times when no one else was and I thank you my brother for accepting to stand with me in this next chapter of my life.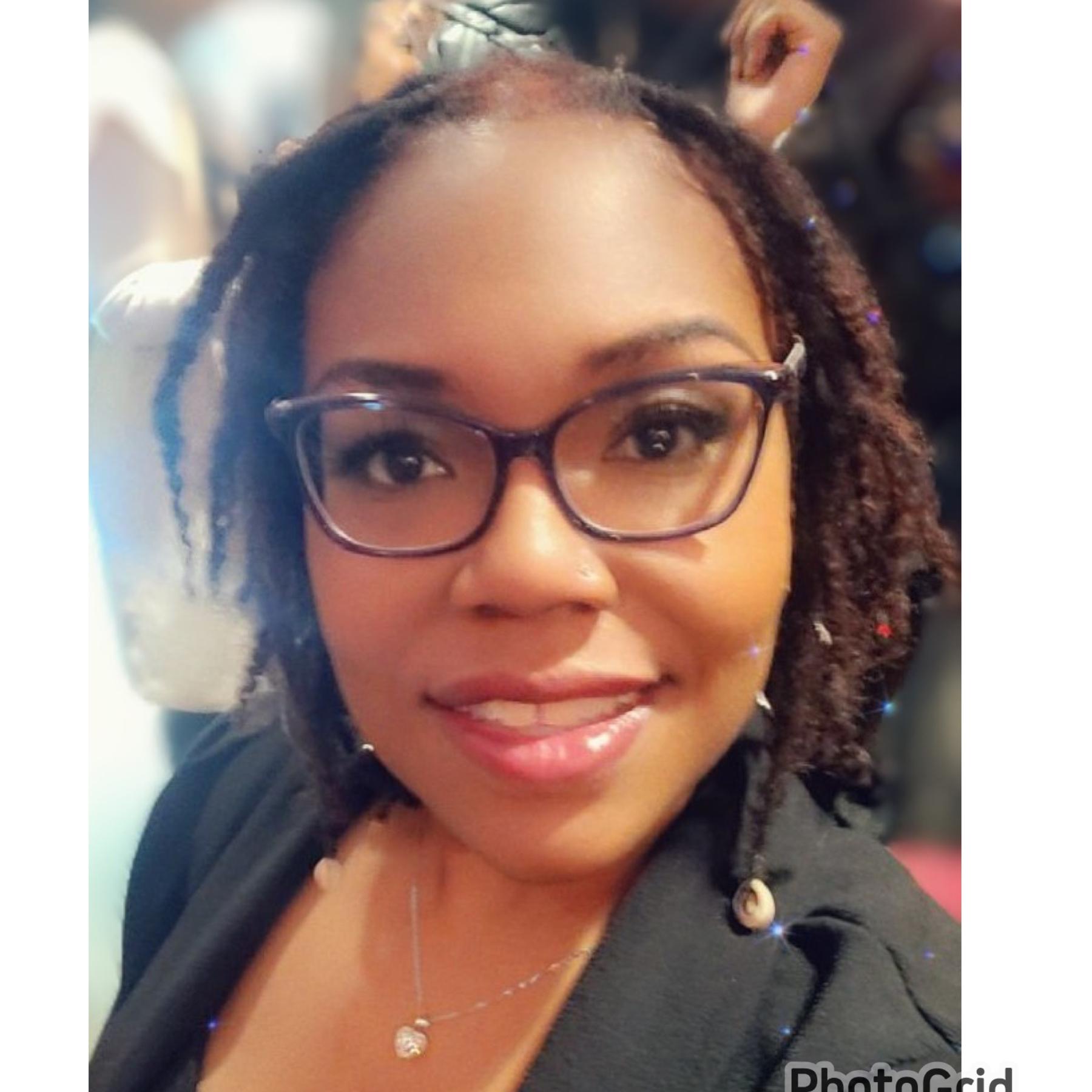 Mrs. Shevawn Carter
Bridesmaid
Shevawn is the Bride's good friend. Whenever I need to just talk something out and have a good ear to listen, she's the one I turn to. Always giving sound advice, she never fails me. I couldn't picture the day without her!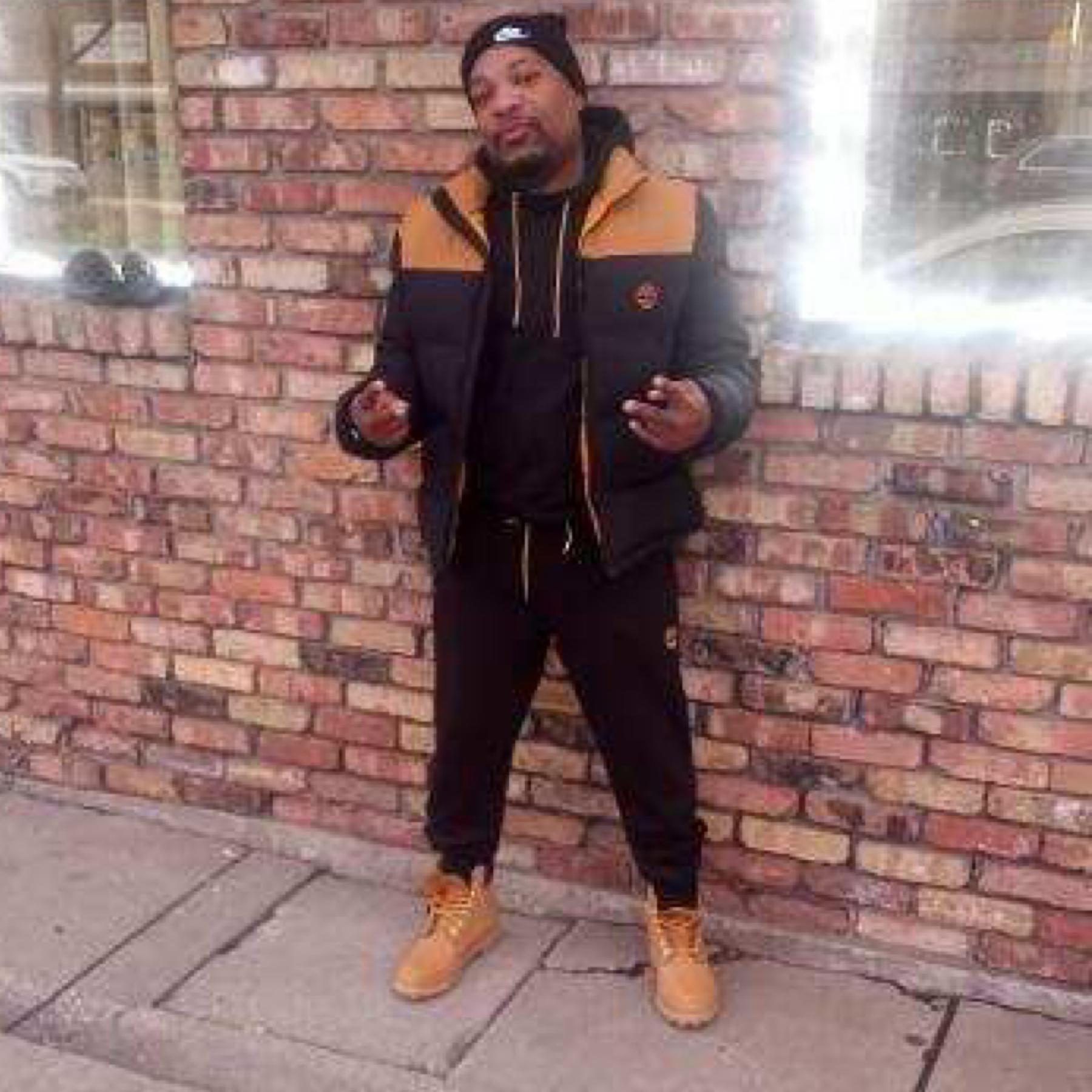 Mr. Maurice Pruitt Sr.
Groomsman
Maurice is the Groom's big brother! Man my brother, we've had some ups downs and roller coaster loops. But brother I love you and I'm looking forward to the future and everything life can bring us as brothers, thank you for being here with me.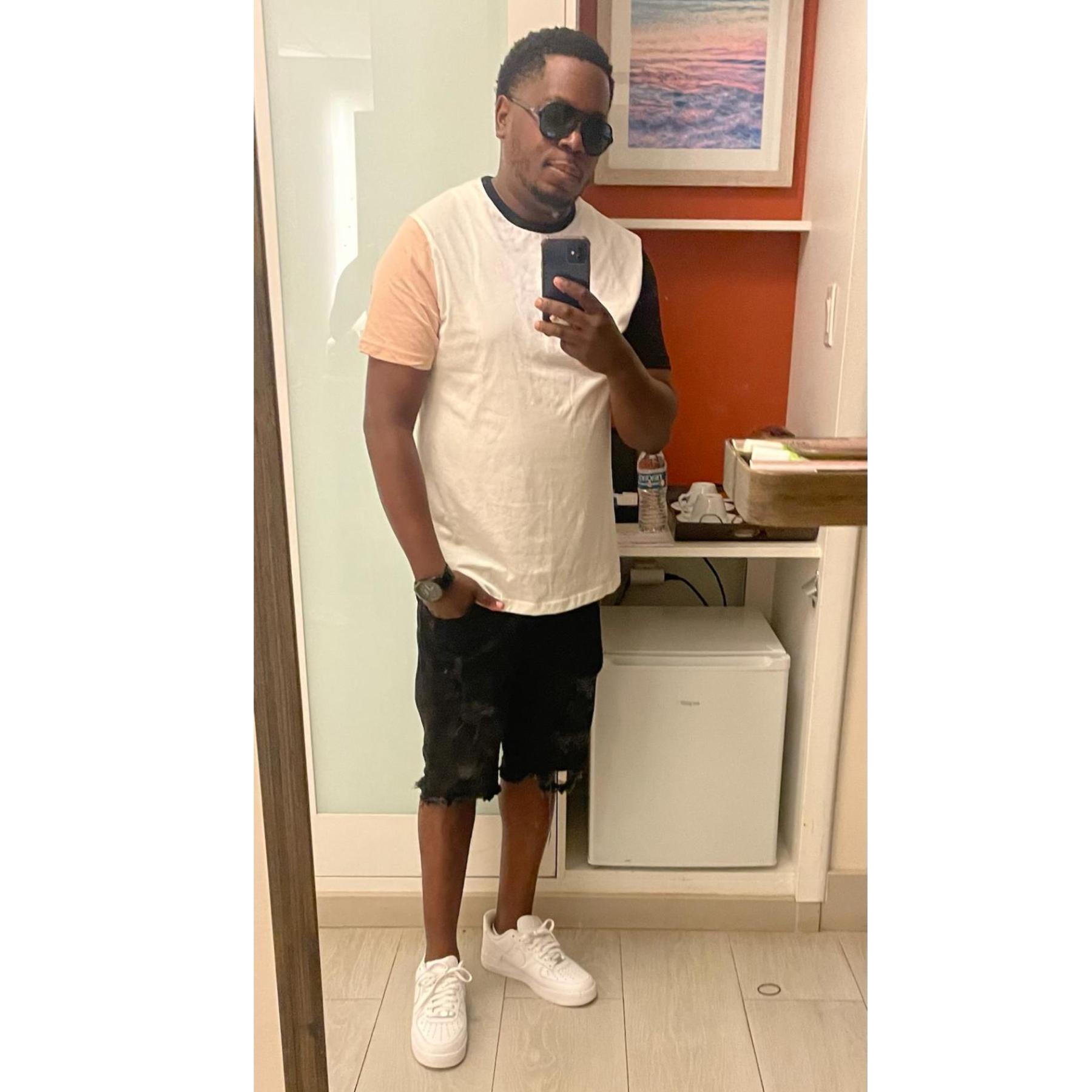 Mr. Darryl Martin
Groomsman
Darryl is the Groom's good friend. My homie my bro, man Austin days was crazy. 20 years and counting and happy you're here with me bro, and many more good times to come.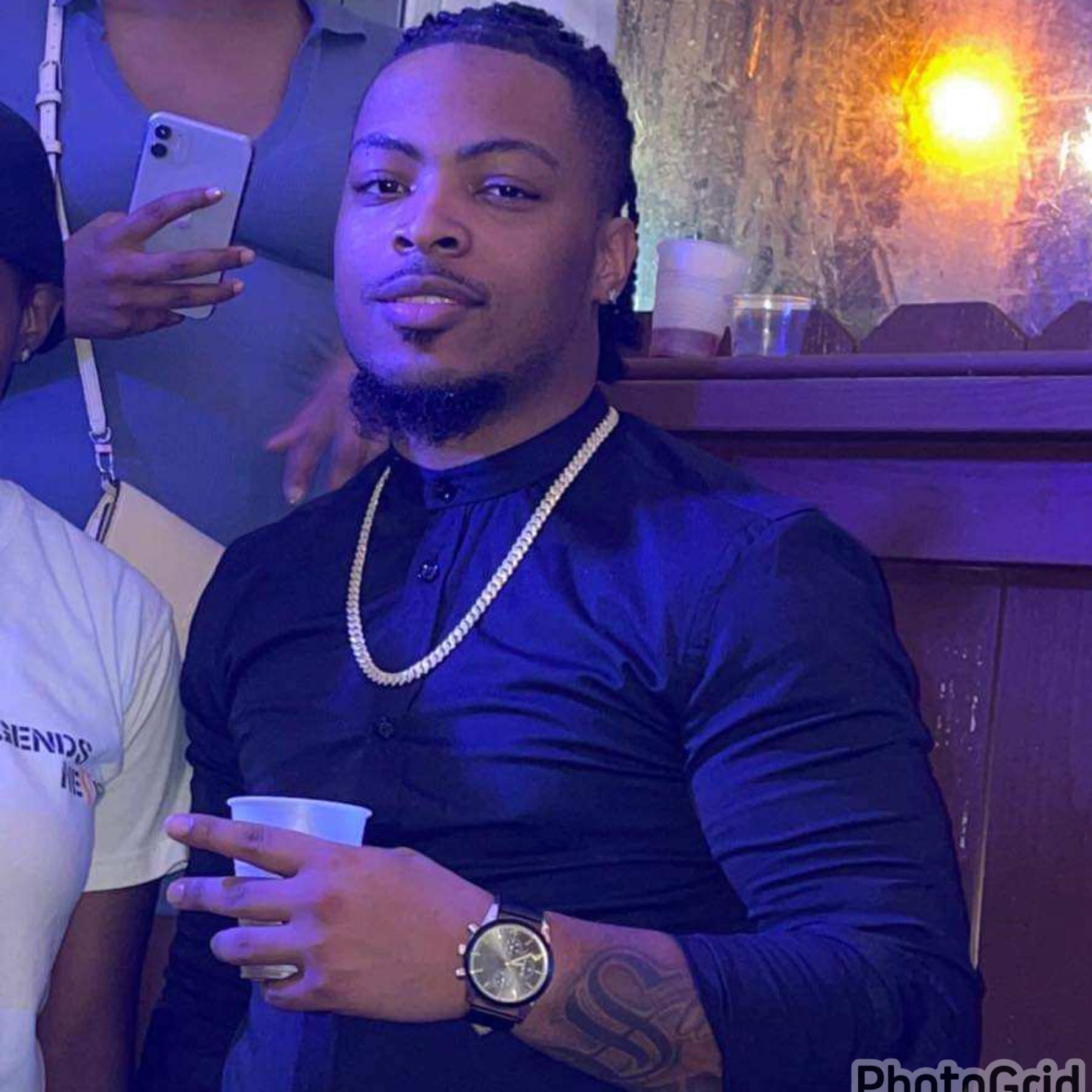 Mr. Maurice Pruitt Jr.
Groomsman
Maurice, also known as "Lil Maurice", is the Groom's nephew. My oldest nephew, more like my little brother. I've watched you grow from a baby to a resourceful, intelligent young man. I'm very proud to say I'm your uncle and happy to have stand with me in one of the biggest days in my life.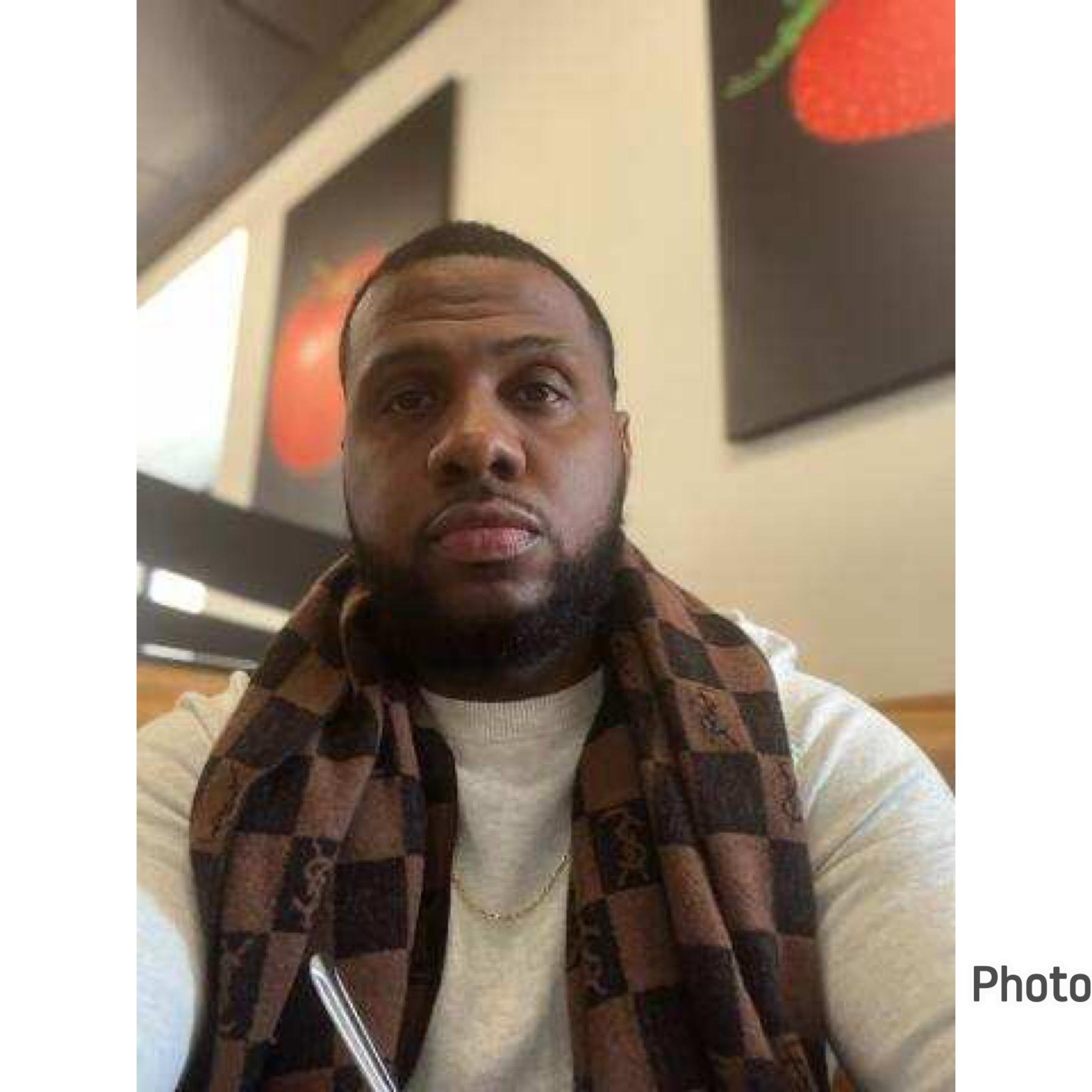 Mr. Marcus Jones
Best Man
Marcus is the Groom's best friend! The word best friend even brother can't describe Jones and I bond. We met in 6th grade and Jones very first words to me was " you look like Martin Lawrence" the rest is history Lmmfao. But I couldn't have asked for a better friend and brother thanks for being my best man.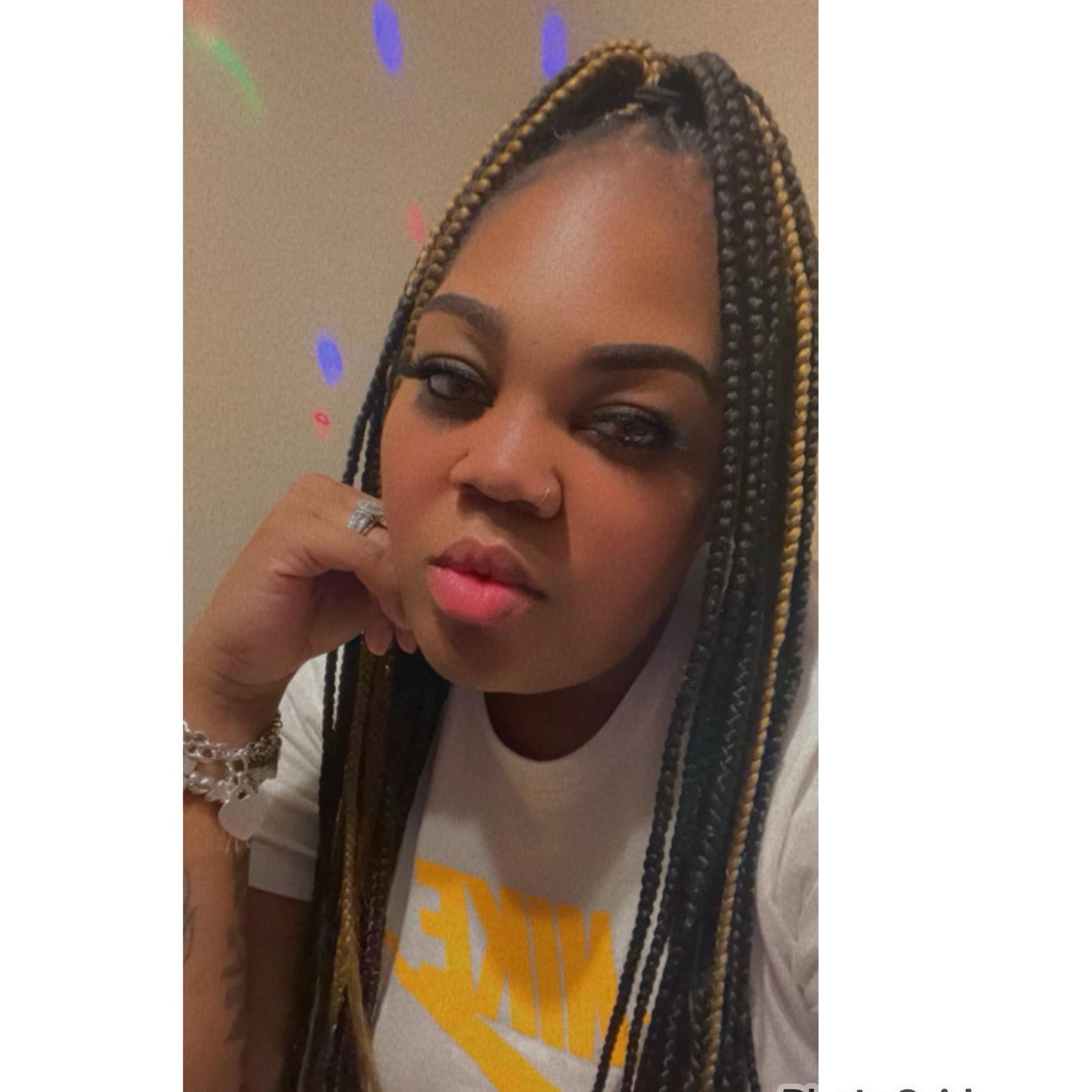 Mrs. Antonita "Nita" Jakes
Wedding Coordinator
I've known Nita since she was 11 years old. She has a heart as deep and beautiful as her dimples 😊 She has coordinated weddings so beautifully over the years, so I didn't have to second guess choosing her as the one that takes some of the stress off of me (The Bride) so that I may only have to sit back and enjoy my day. Thank you my Nita Boo ❤️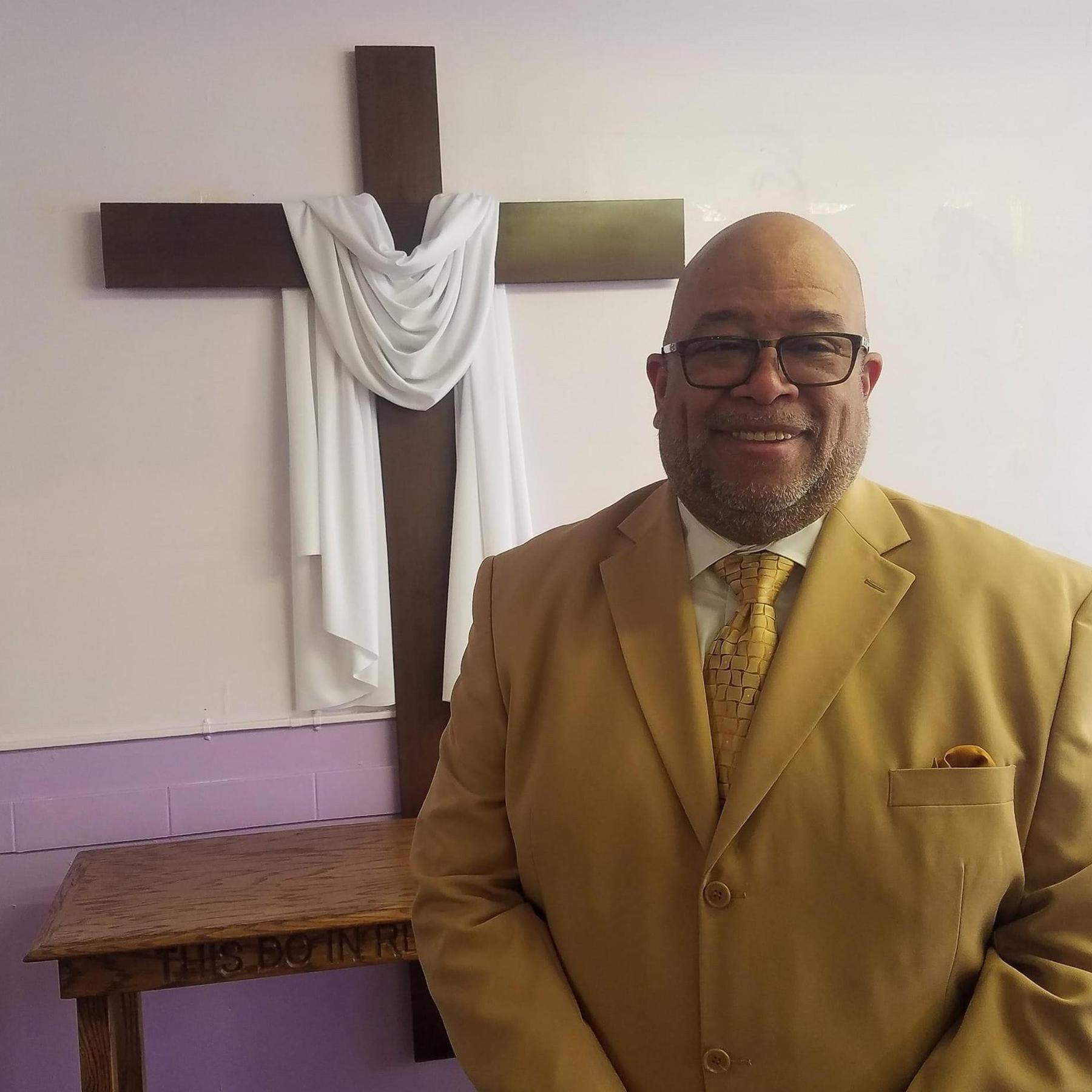 Pastor Joseph Davis
Officiant
Joseph, better known to me (Bride) as "Chaplain Joseph" is not only the Pastor of his own church, but I have the honor of working with him. We are part of an amazing Hospice team that takes care of Gods special angels while they are on earth until he calls them home! It is an honor for me to have him as the one that's going to usher us into our covenant before God ❤️