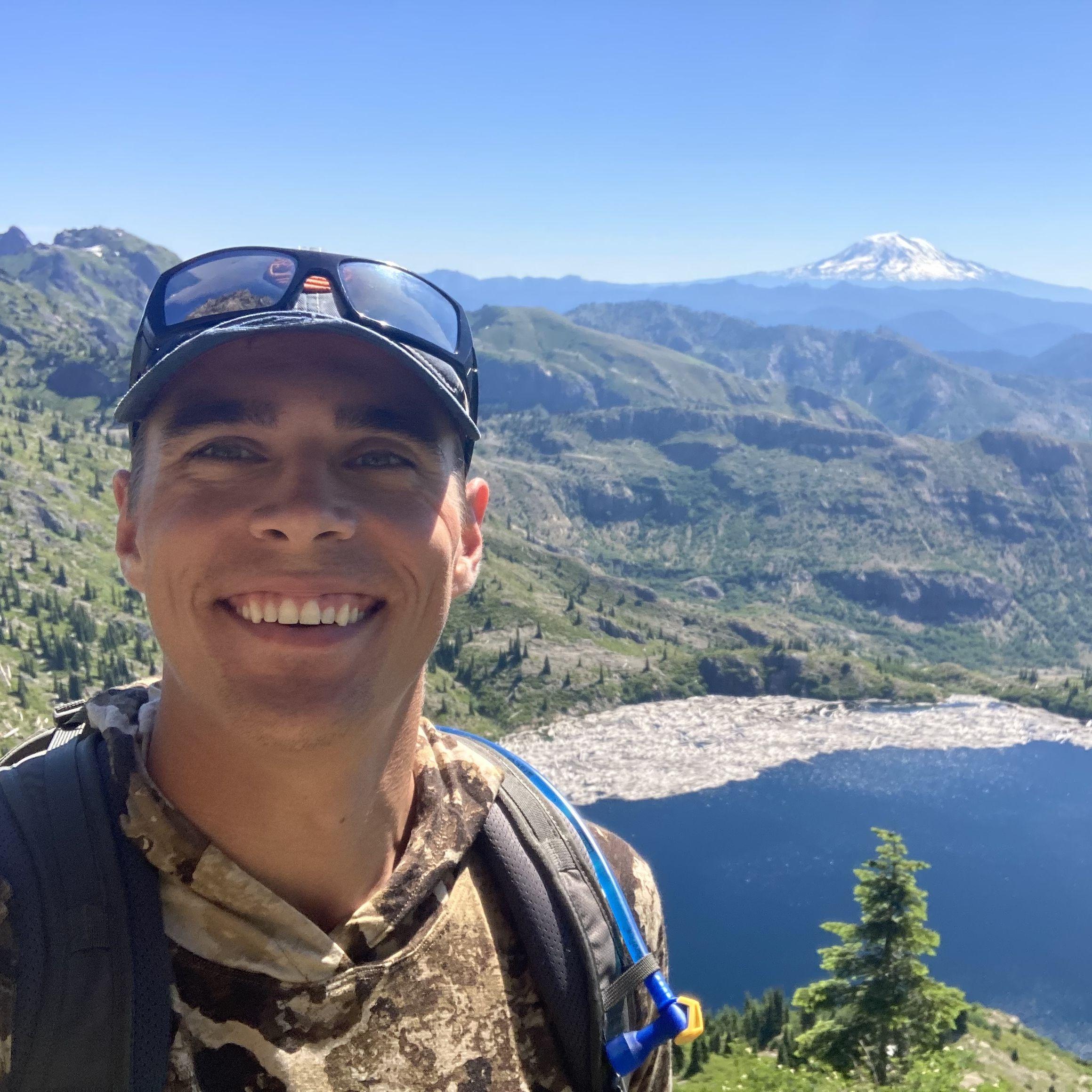 Riley Hawken
Officiant
Riley is Lia's brother, he has been someone always going the extra mile to get to know the couple as their love has blossomed. Riley enjoys learning Zo's primary language and is someone we can always go to. We couldn't think of anyone better to join us in marriage.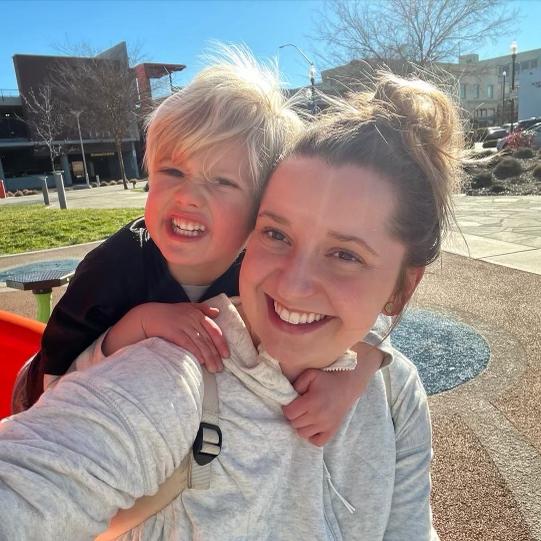 Madison Gerichs
Maid of Honor
Madison has been dating Riley, Lia's brother, for quite some time now. Since they started dating Lia has seen Maddie as one of her best friends and someone she can always count on.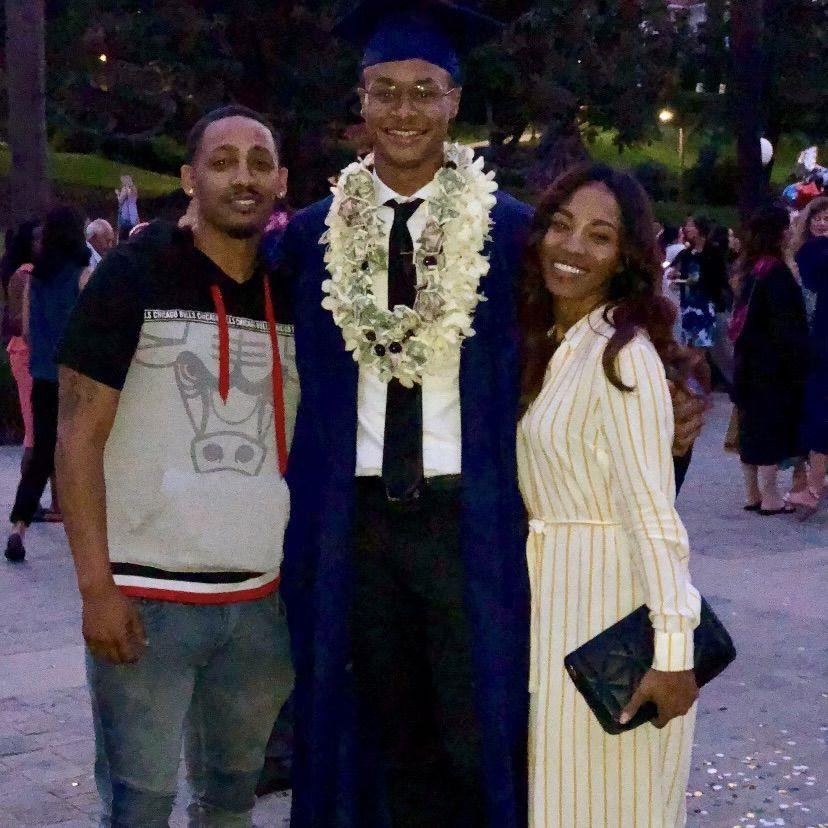 Chris Austin
Best Man
Met through basketball at the University of Portland (2021)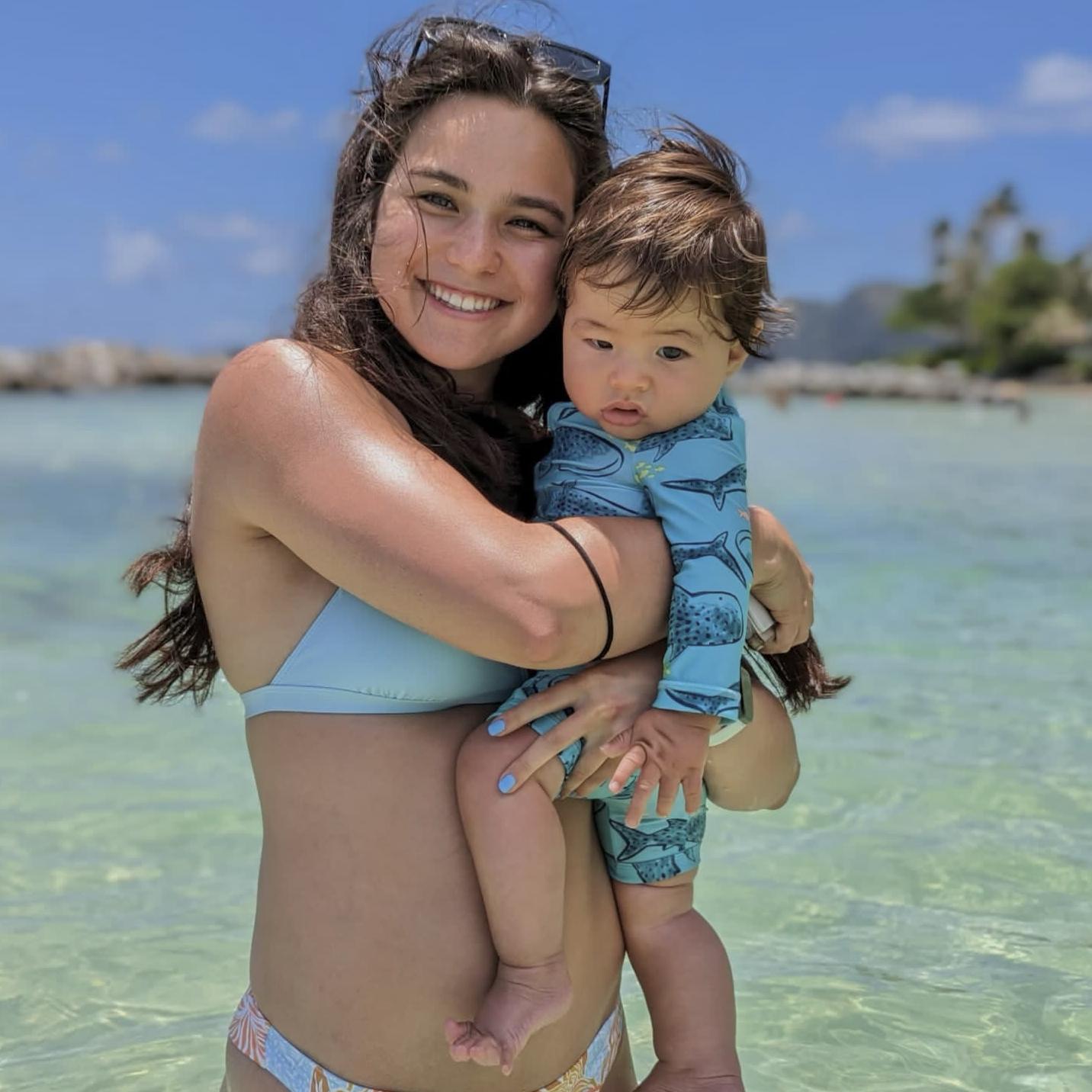 Larkin Chock
Bridesmaid
Larkin currently plays on the same college volleyball team as Lia! Larkin is a mechanical engineer major at University of Portland, and Lia says she's one of the smartest people she knows.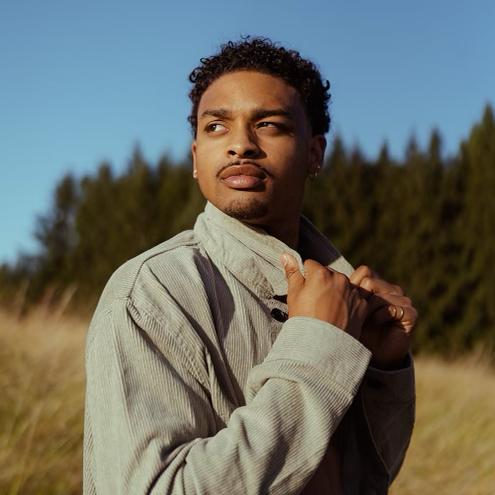 Clythus Griffith Jr.
Groomsman
Met through basketball at the University of Portland (2021)
Megan Hawken
Bridesmaid
Megan is currently married to Lia's oldest brother Jake Hawken. She is someone who's incredibly thoughtful and always is thinking about family. Since becoming part of the family she has grown to be someone Lia thinks as a sister and a best friend.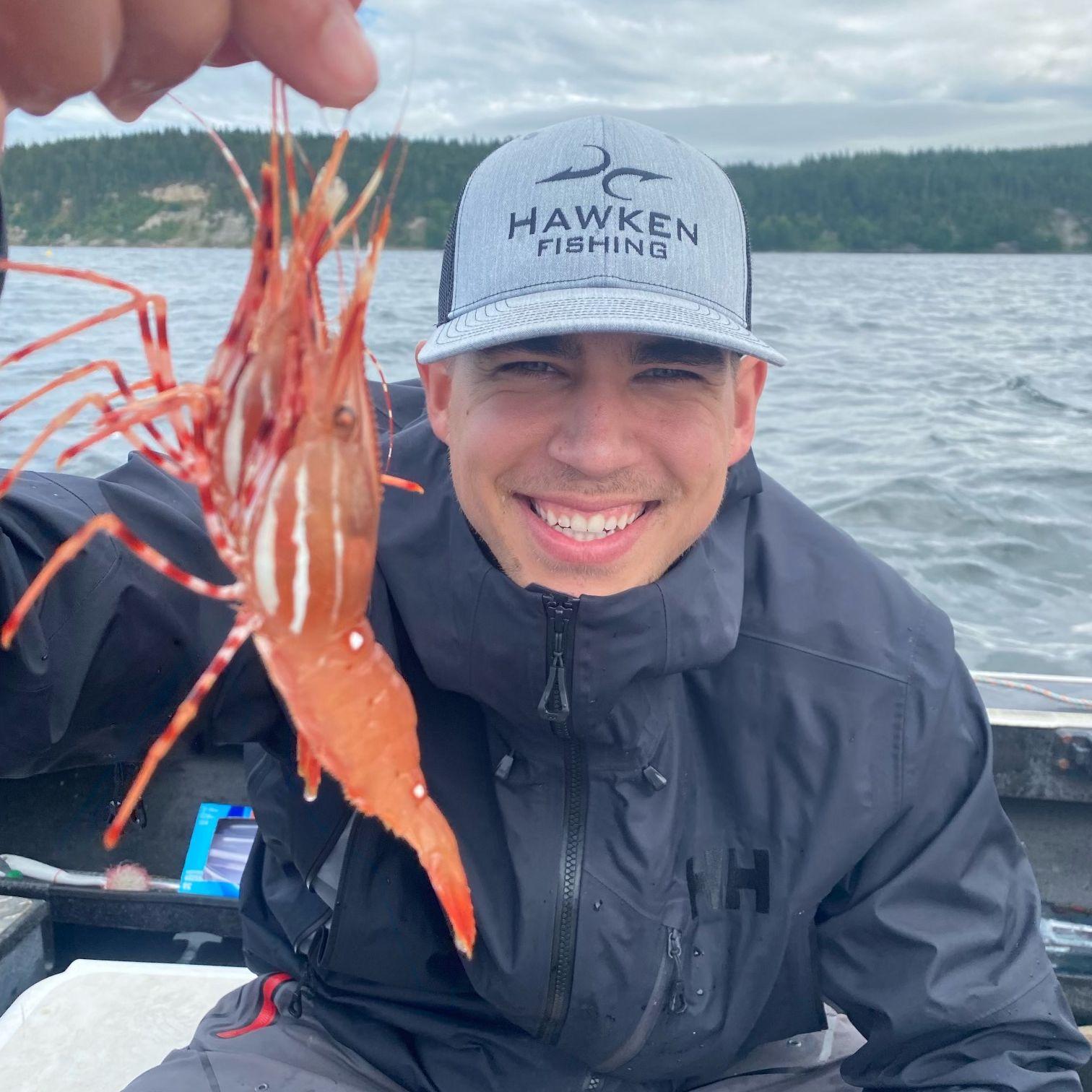 Jake Hawken
Groomsman
Jake is not only Lia's brother but Zo's soon-to-be family! Jake worked with Zo at Hawken Fishing for two summers and grew closer than ever then!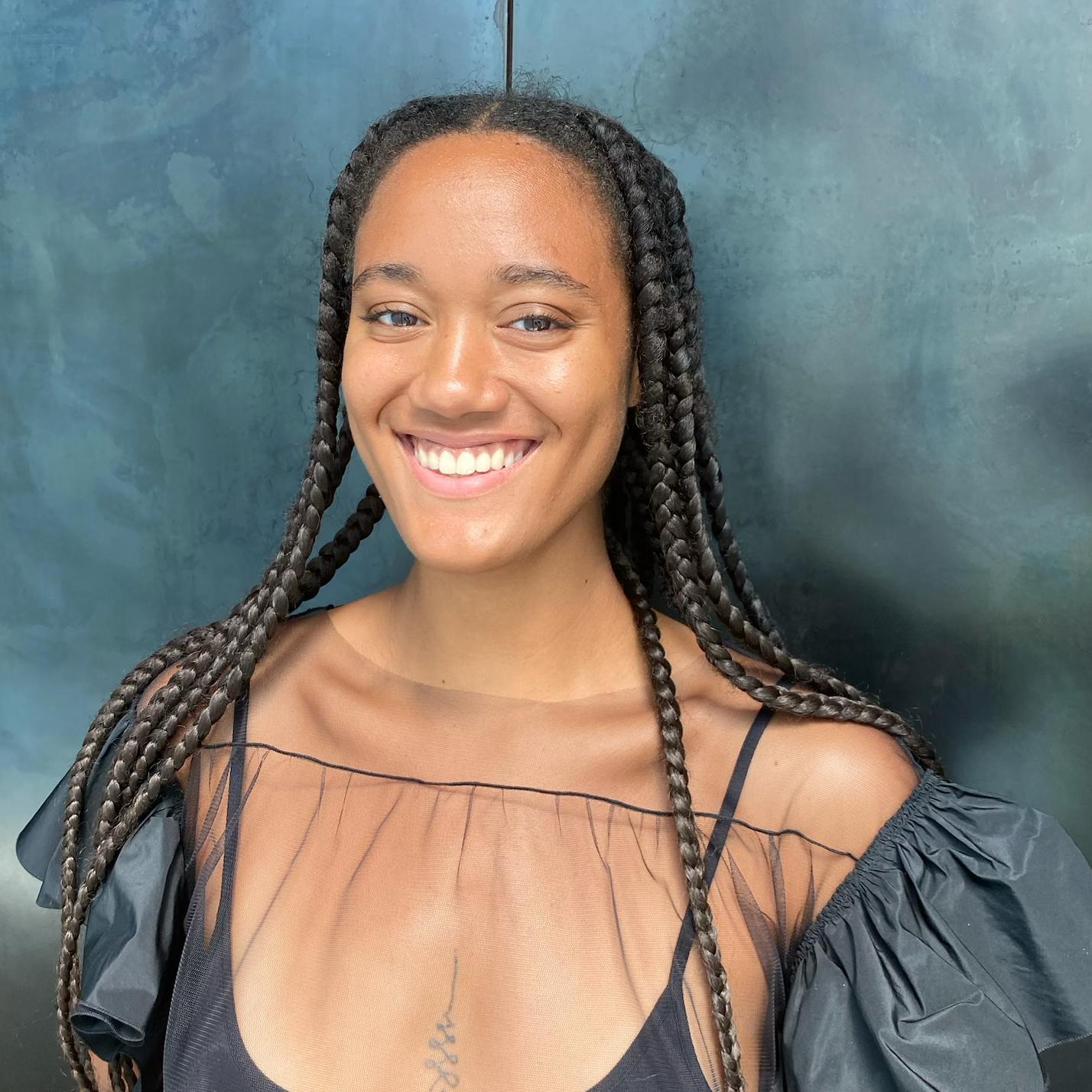 Nevaeh Bray
Bridesmaid
Nevaeh actually was best friends with Matheus before Lia was at the university. Since Nevaeh came back to the University of Portland to be on Lia's team, they have really grown being best friends.
Wyatt Watson
Groomsman
Met through basketball at University of Portland (2021)
Emma Strelein
Bridesmaid
Emma is on the woman's basketball team at University of Portland and is also a nursing major. Lia and Emma are in all the same classes and since taking all of the classes together they have really grown to be really good friends!
Diego Silveira
Groomsman
This is Matheus' brother, we couldn't imagine our day without him!