Kyle Jamison
&
Karina Castro
October 7, 2023
Springfield, MA
118 days
118 d
22 hours
22 h
42 minutes
42 min
15 seconds
15 s
RSVP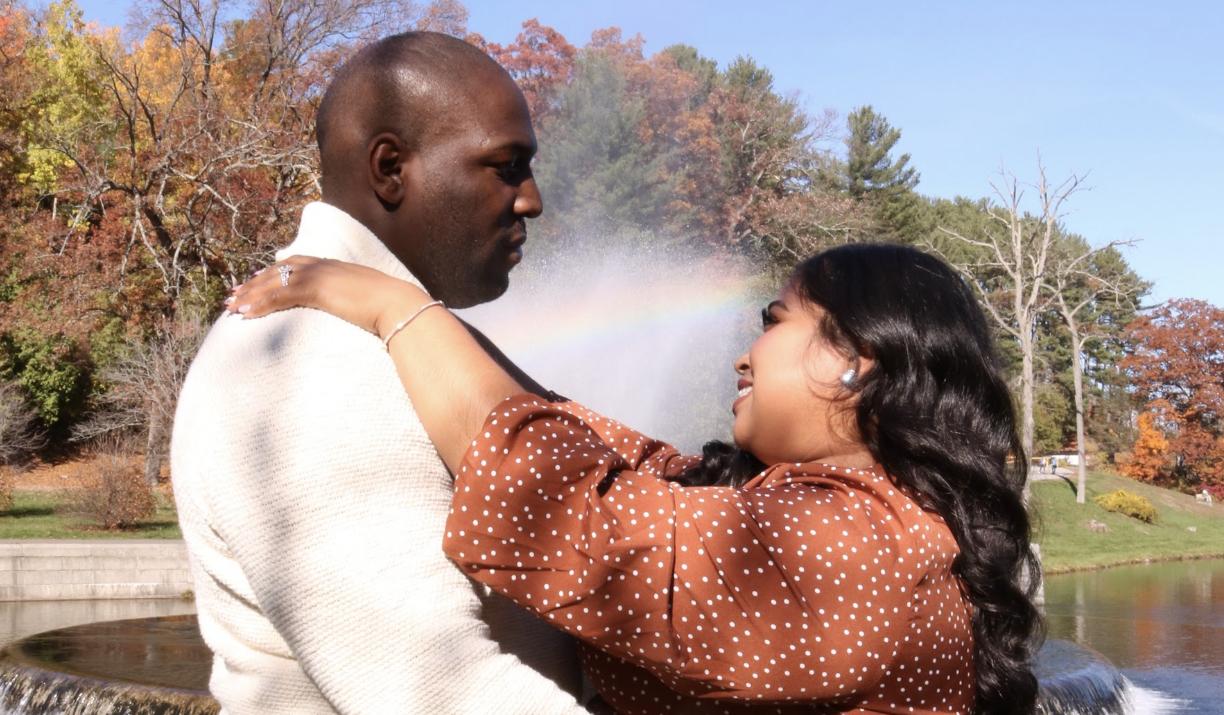 We are unable to invite children to our wedding. We hope that the advance notice means you are still able to attend.
Please enter the first and last name of one member of your party below.
If you're responding for you and a guest (or your family), you'll be able to RSVP for your entire group on the next page.
Saturday, October 7, 2023
Kyle & Karina's Wedding Reception
5:00 pm
Casual Wedding Attire
To give all our guests the opportunity to celebrate without having to worry about little eyes and ears, we politely request no children.
We're working on gathering some recommendations for our out-of-towner guests. Stay tuned!
We'll post our registry here when we're finished building it. Thank you in advance!
Wedding party coming soon!
Gallery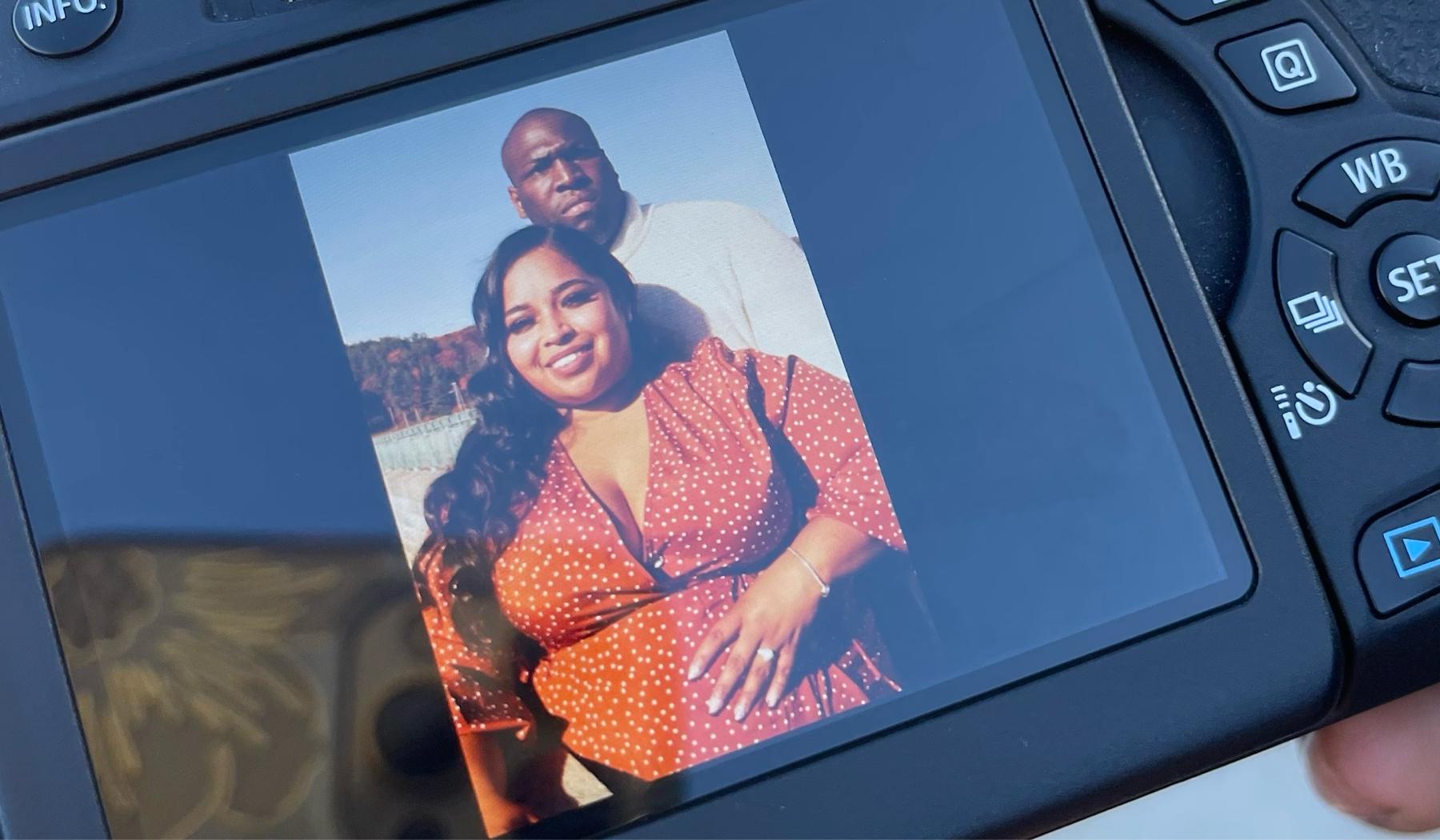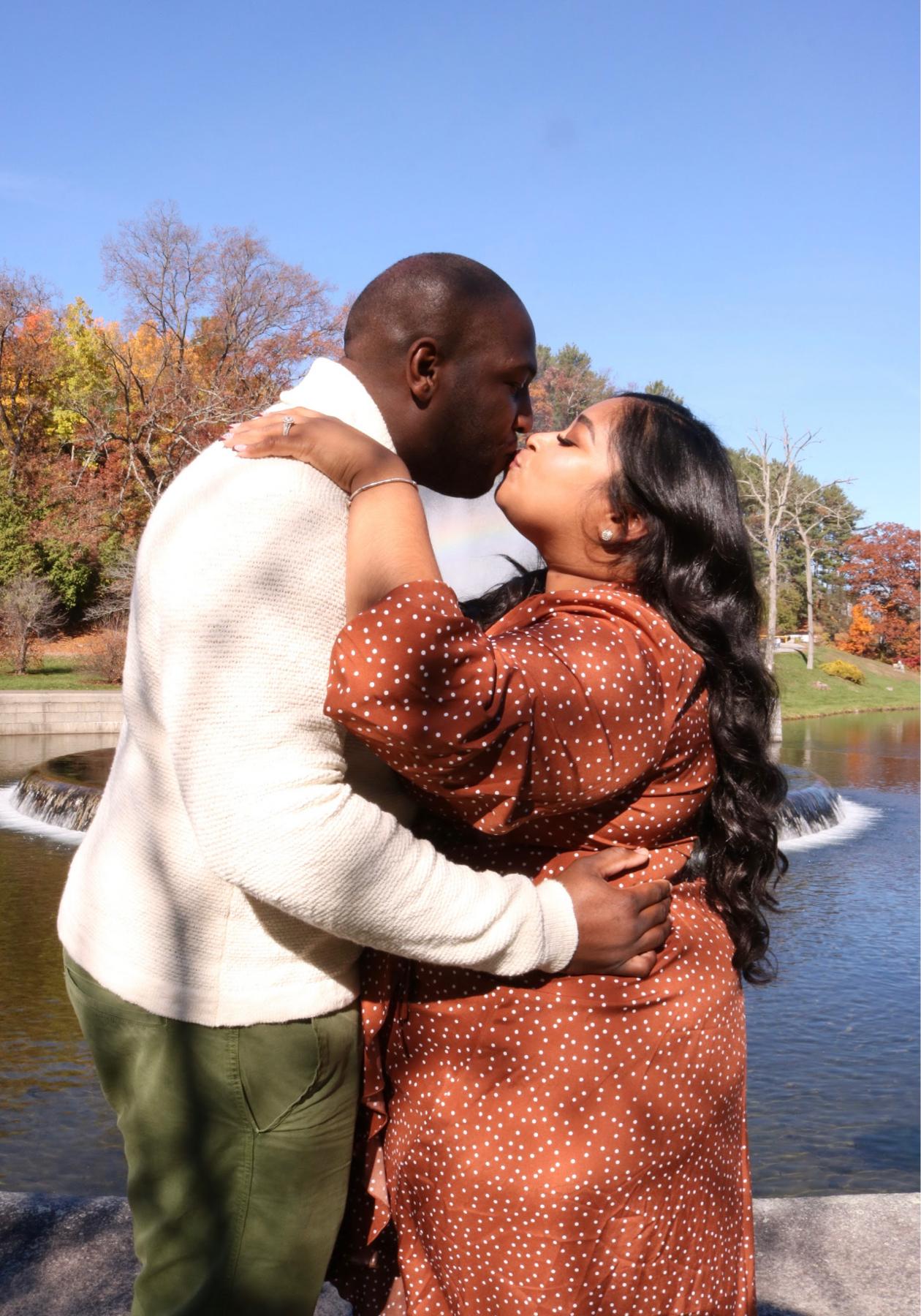 We're making a list of our favorite activities and sights in the area. Check back soon.
Hard at work on these... Talk soon.