Jabier Espinal
and
Edili Gomez
December 9, 2023
Johnston, RI
2 days
2 d
9 hours
9 h
44 minutes
44 min
6 seconds
6 s
On Christmas Day he surprised me with the ring and sitting at the dinningroom table he asked me to marry him… Granted we already acted like a married couple…But I said yes. We're so excited to celebrate this next chapter in our lives with you. See you in San Fran!
We were set up by my sister Raisa whom worked for Jabiers mother as a care taker… we clicked and connected right away.We went through a bumpy road but in the end love prevailed.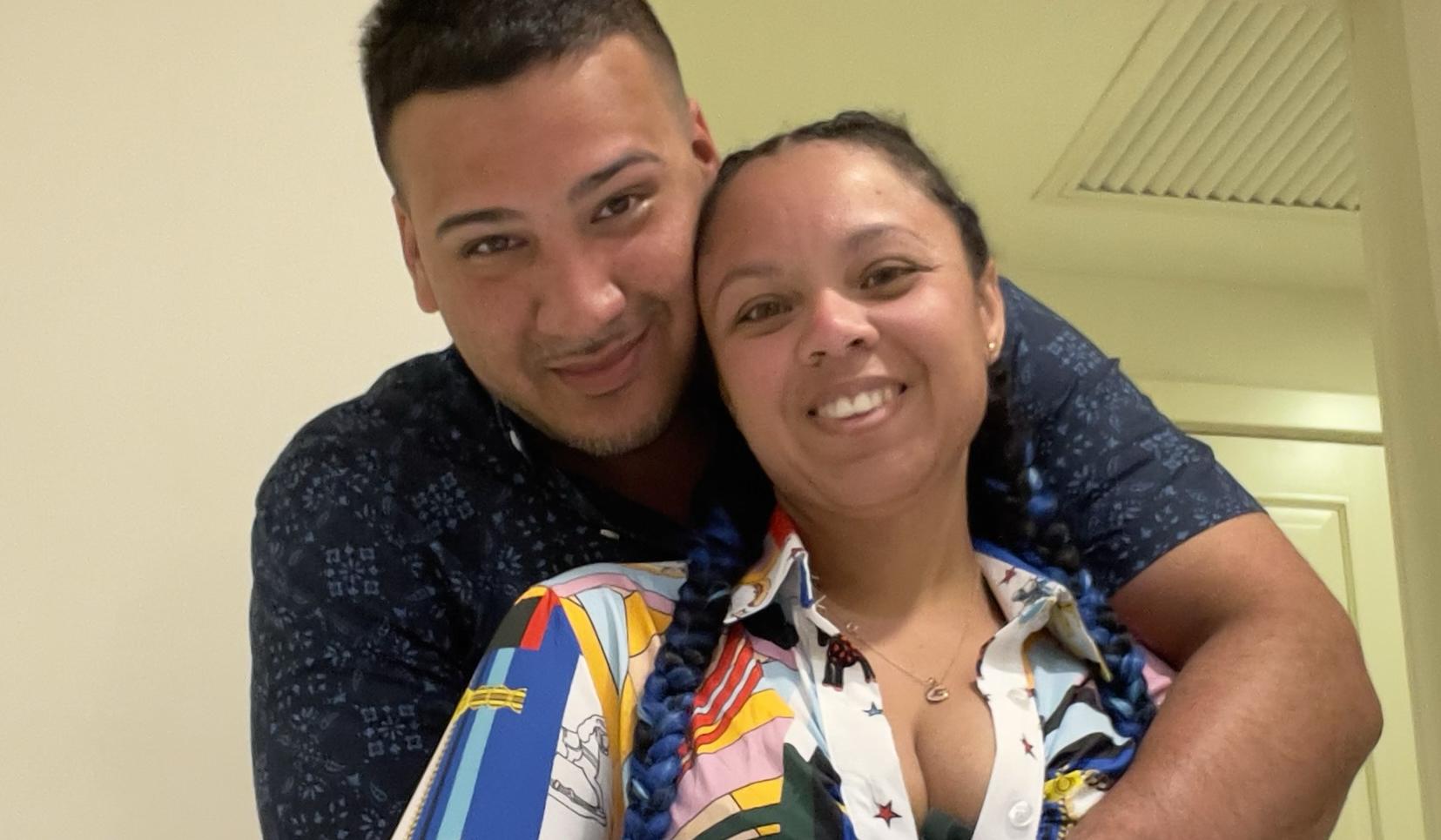 Saturday, December 9, 2023
Wedding
1:30 pm - 2:30 pm
Black tie
Children are welcome here
Reception
2:50 pm - 5:00 pm
Formal attire
We would need an RSVP by November 1st 2023
We're working on gathering some recommendations for our out-of-towner guests. Stay tuned!
We'll post our registry here when we're finished building it. Thank you in advance!
Wedding party coming soon!
We're making a list of our favorite activities and sights in the area. Check back soon.
Hard at work on these... Talk soon.