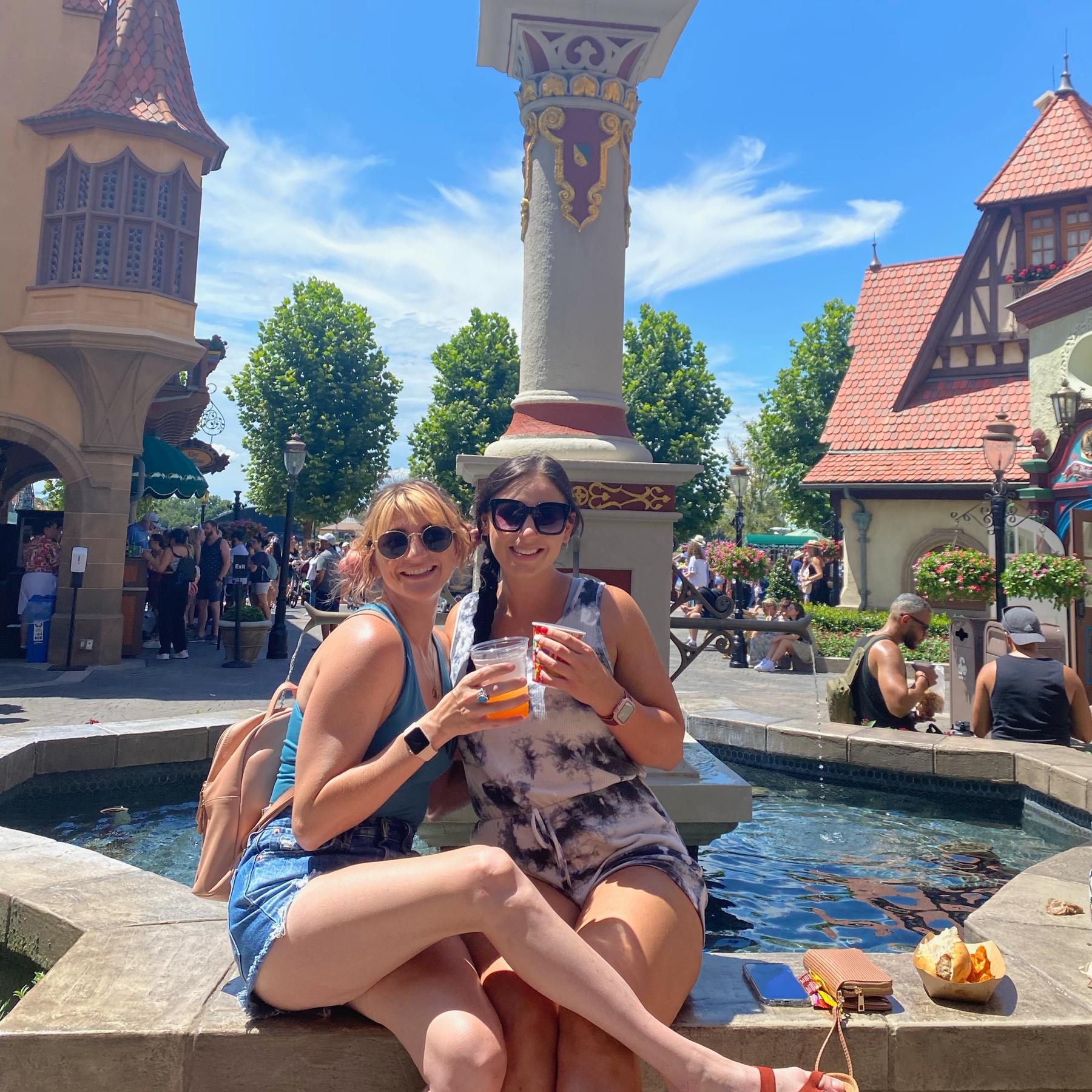 Jessica Costanzo
Maid of Honor
Jessica met Courtney when they worked at OrangeTheory Fitness together in Tampa! They have stayed in close contact even though Jess now lives in Colorado!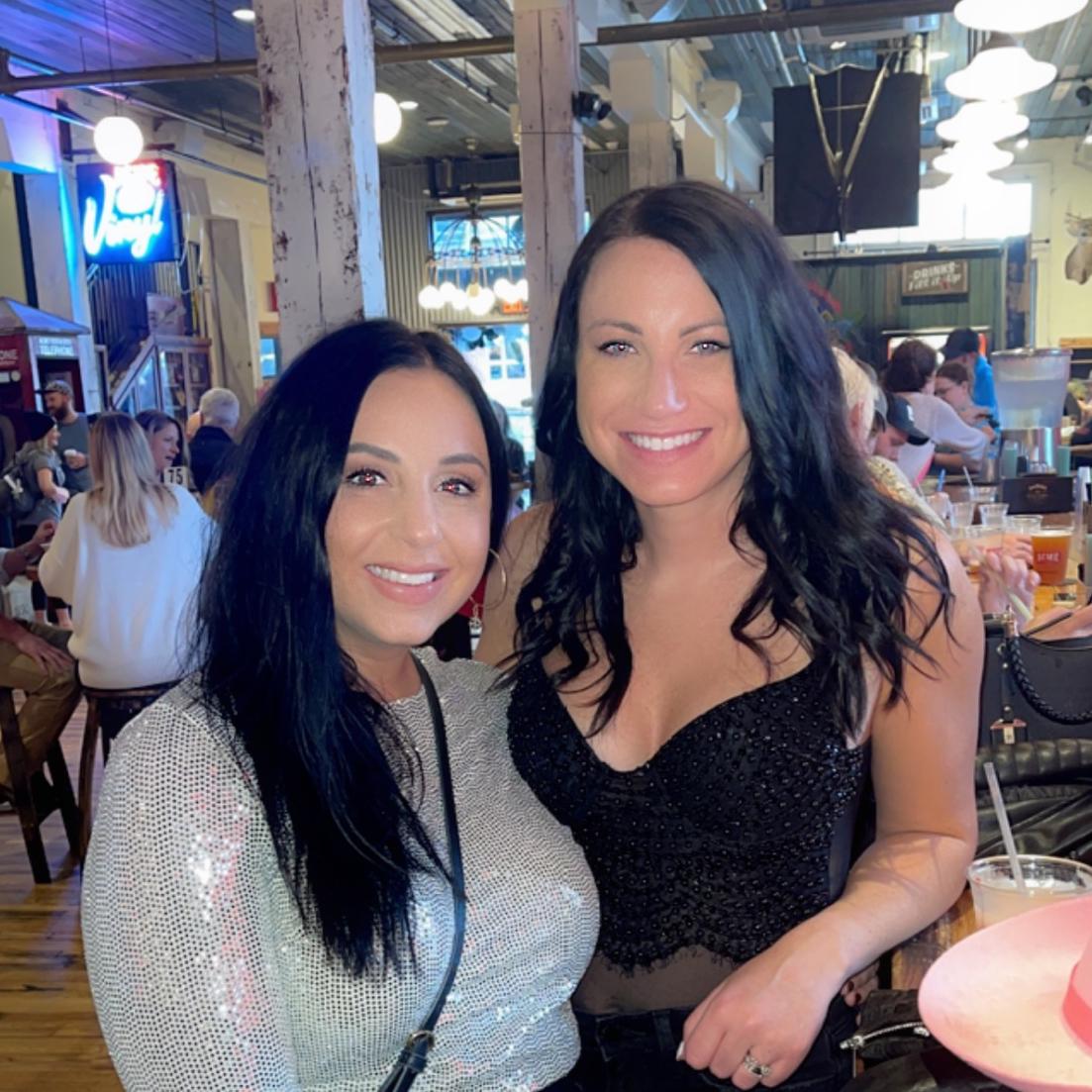 Haley Tompkins
Bridesmaid
Haley has been Courtney's long time high school bestie! Courtney roomed with Haley & Abby (other bridesmaid) for a year in college as well!
Abby Hull
Bridesmaid
Abby is Courtney's good friend from Litchfield but they met at Lakeland College! They have stayed best friends even though they have always been a distance apart!
Jalea Gordon
Bridesmaid
Jalea is Courtney's sister-in law! - Married to Courtney's brother, Curtis Gordon and currently lives out in California!
Riley Radtke
Bridesmaid
Riley is Courtney's gym buddy & actually the person who deserves all the credit for setting Paul & Courtney up!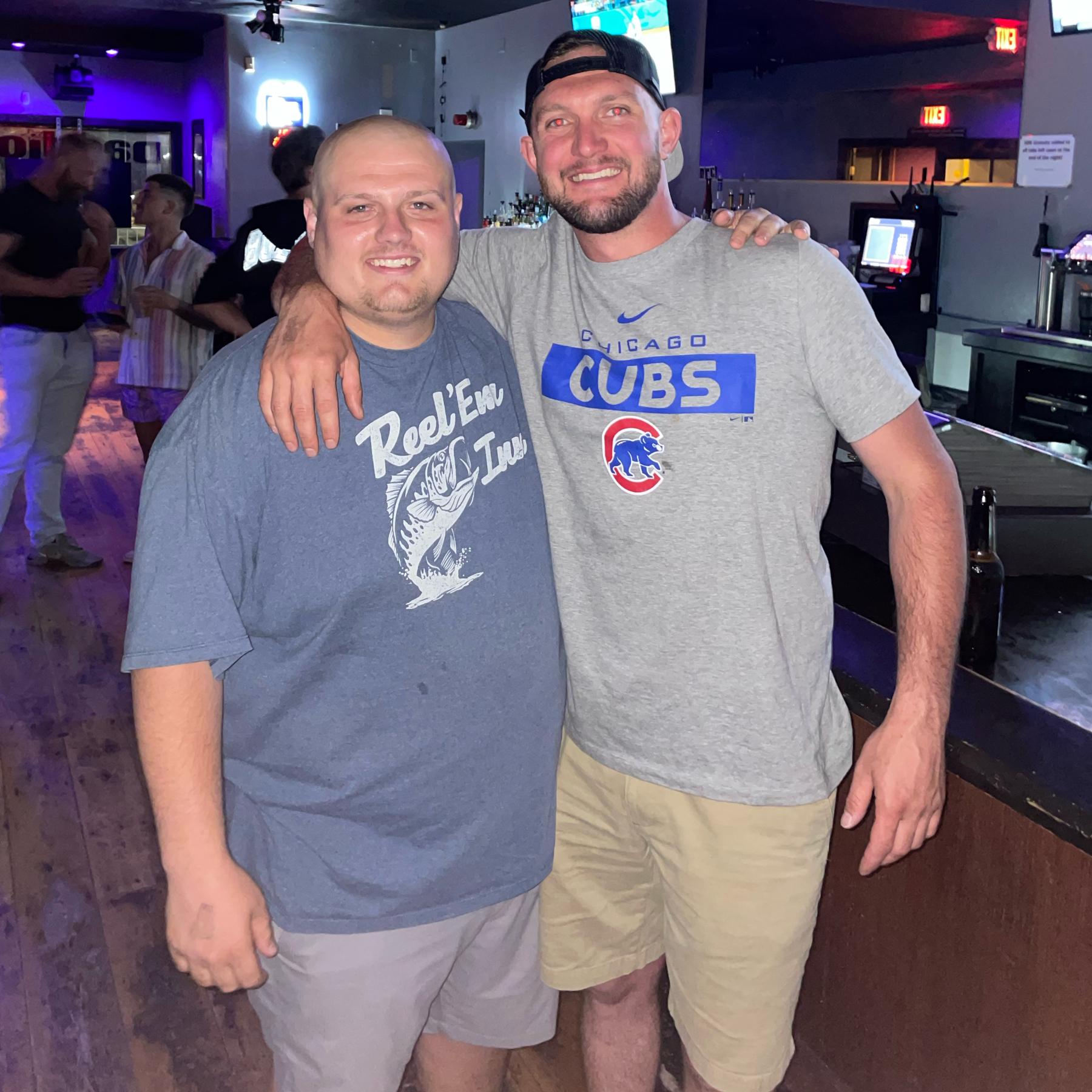 Colin Renner
Best Man
Colin has been Paul's best-friend from Streator since they were young kids. They have played on multiple sports teams together throughout the years and manage to still stay as close as brothers!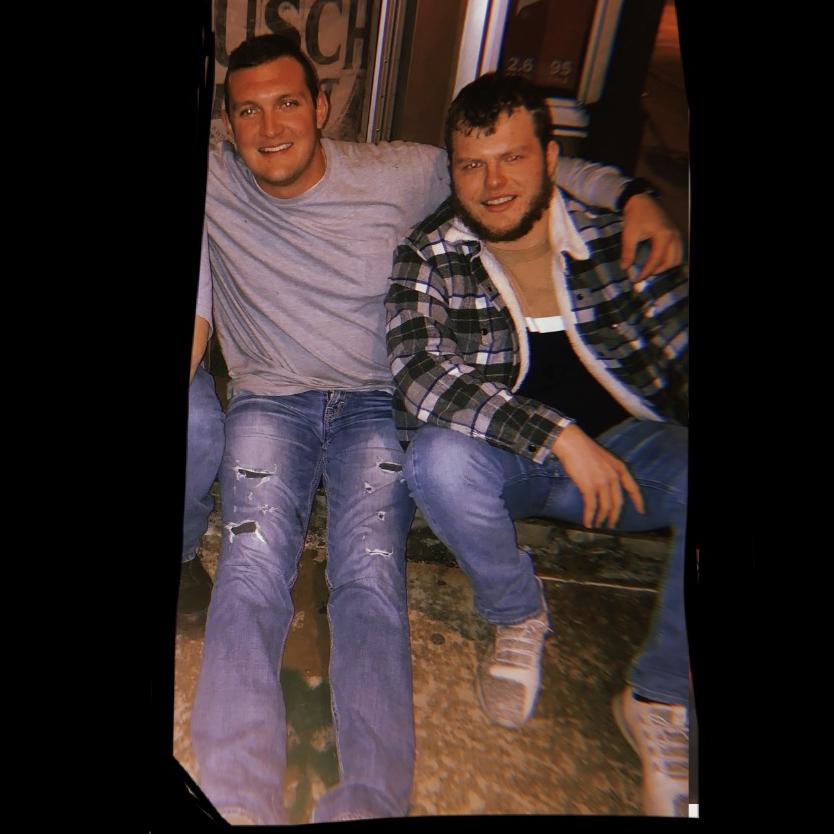 Stanley Mroczek
Groomsman
Stanley - (Stash) to almost everyone, is another one of Paul's best friends he grew up with in Streator, IL. Stash has played sports with Paul and he has always been the friend most would be blessed to have.
Curtis Gordon
Groomsman
Curtis is the brother of the bride and even though Paul has only known Curt for a little over a year, they quickly have built a strong relationship! Curtis currently lives in California with his wife Jalea (Bridesmaid).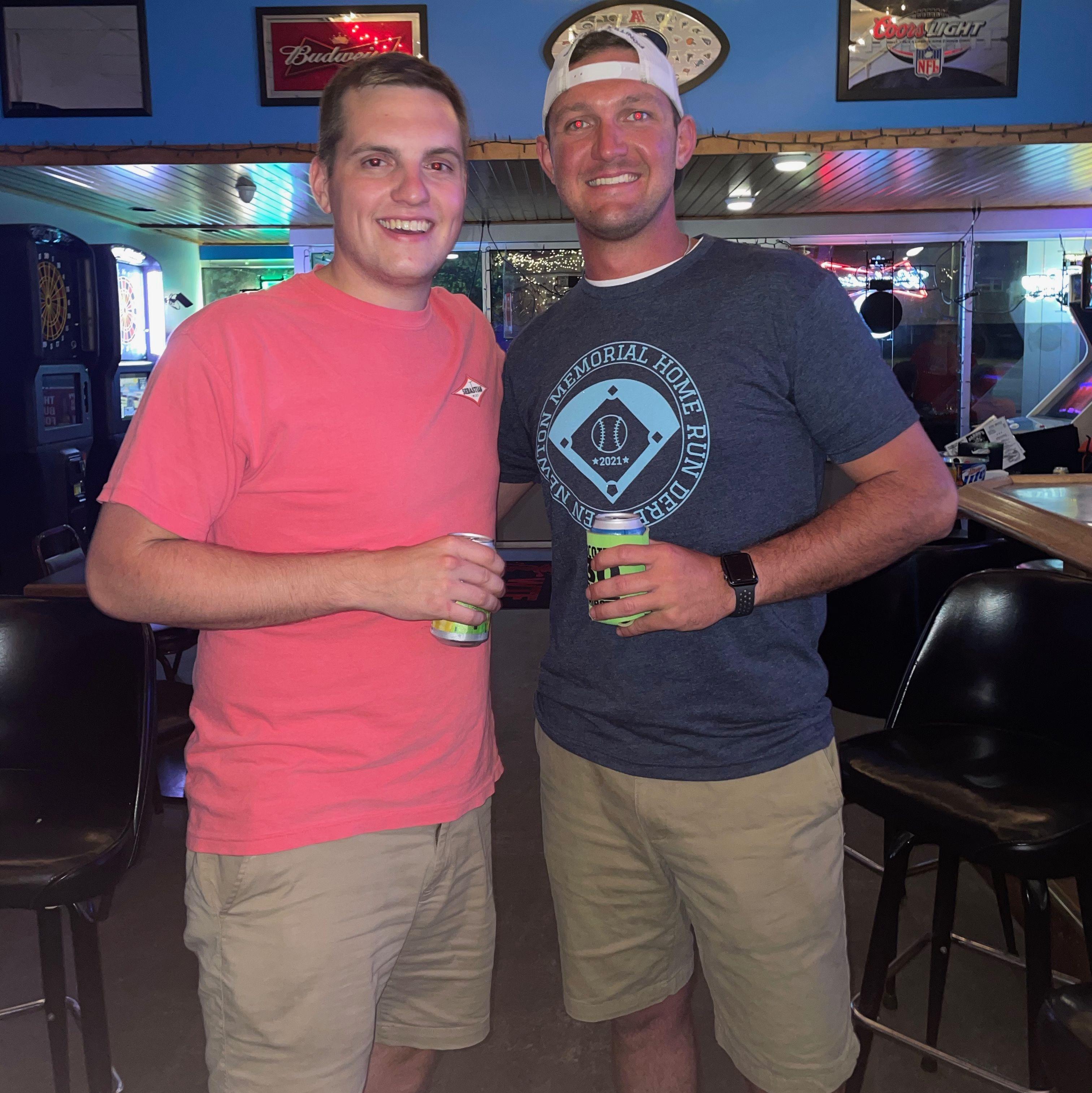 Tanner Haar
Groomsman
Tanner is another one of Paul's childhood best friends from Streator, IL. Tanner was there on the day Paul proposed and was apart of helping Paul pull off the big surprise that lead everyone to this special day!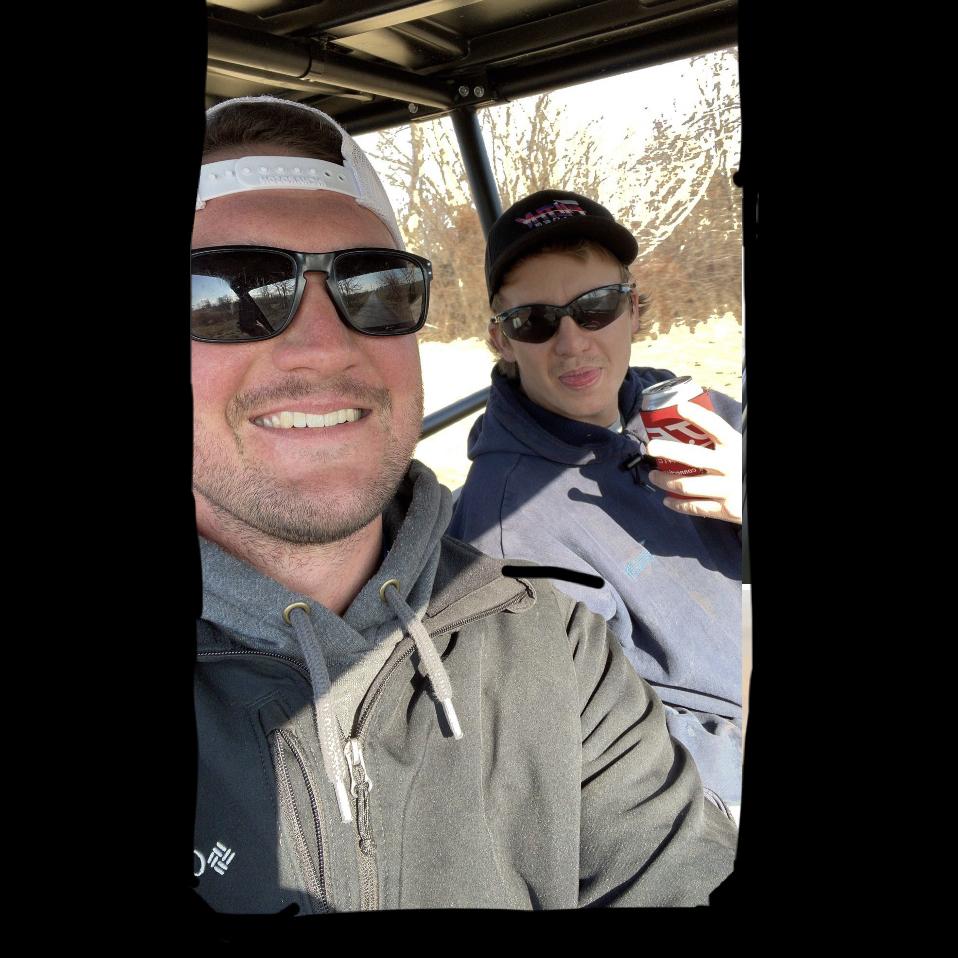 Gunner Lentz
Groomsman
Gunner has been a great friend to Paul for several years. He and Paul have hunted, gone SXS riding, worked together, and been apart of all kinds of shenanigans together. Gunner lives in Hillsboro, IL and the two get together often to hangout and catch up.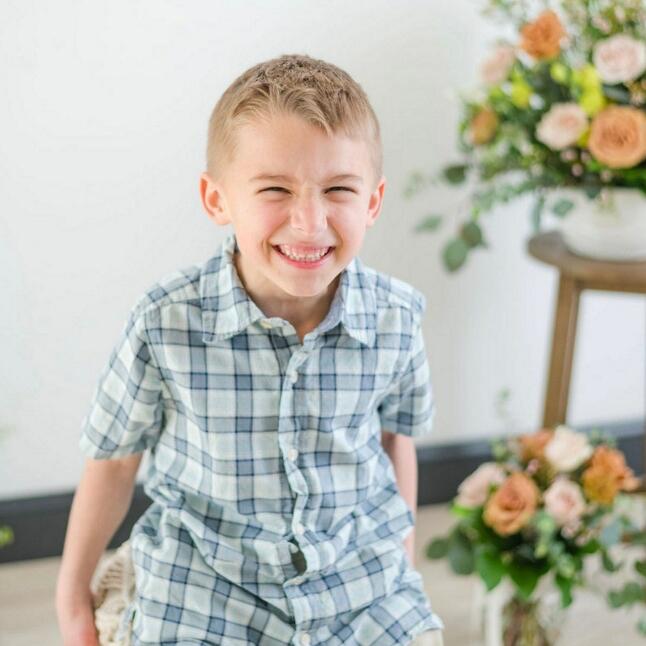 River Kotowski
Ring Bearer
River is the 6 year old son of Whitney & Mike Kotowski (Courtney's second cousins)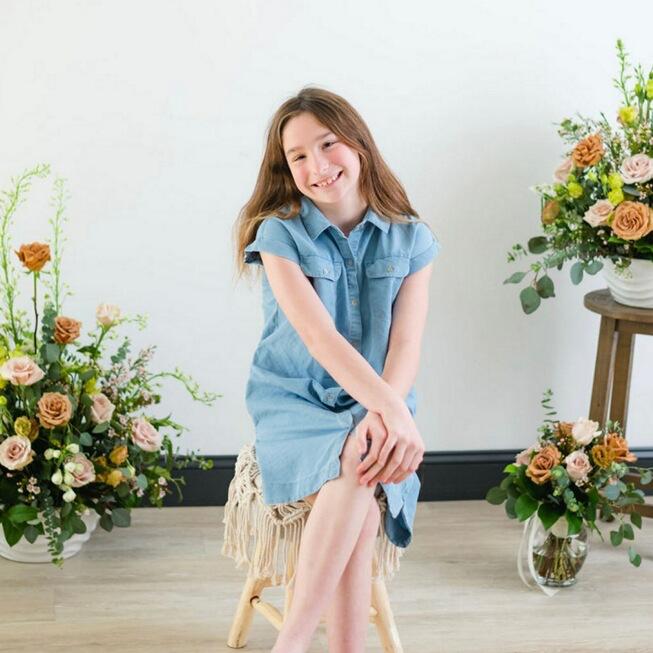 Violet Kotowski
Flower Girl
Violet is the 10 year old daughter of Whitney & Mike Kotawski (Courtney's second cousins)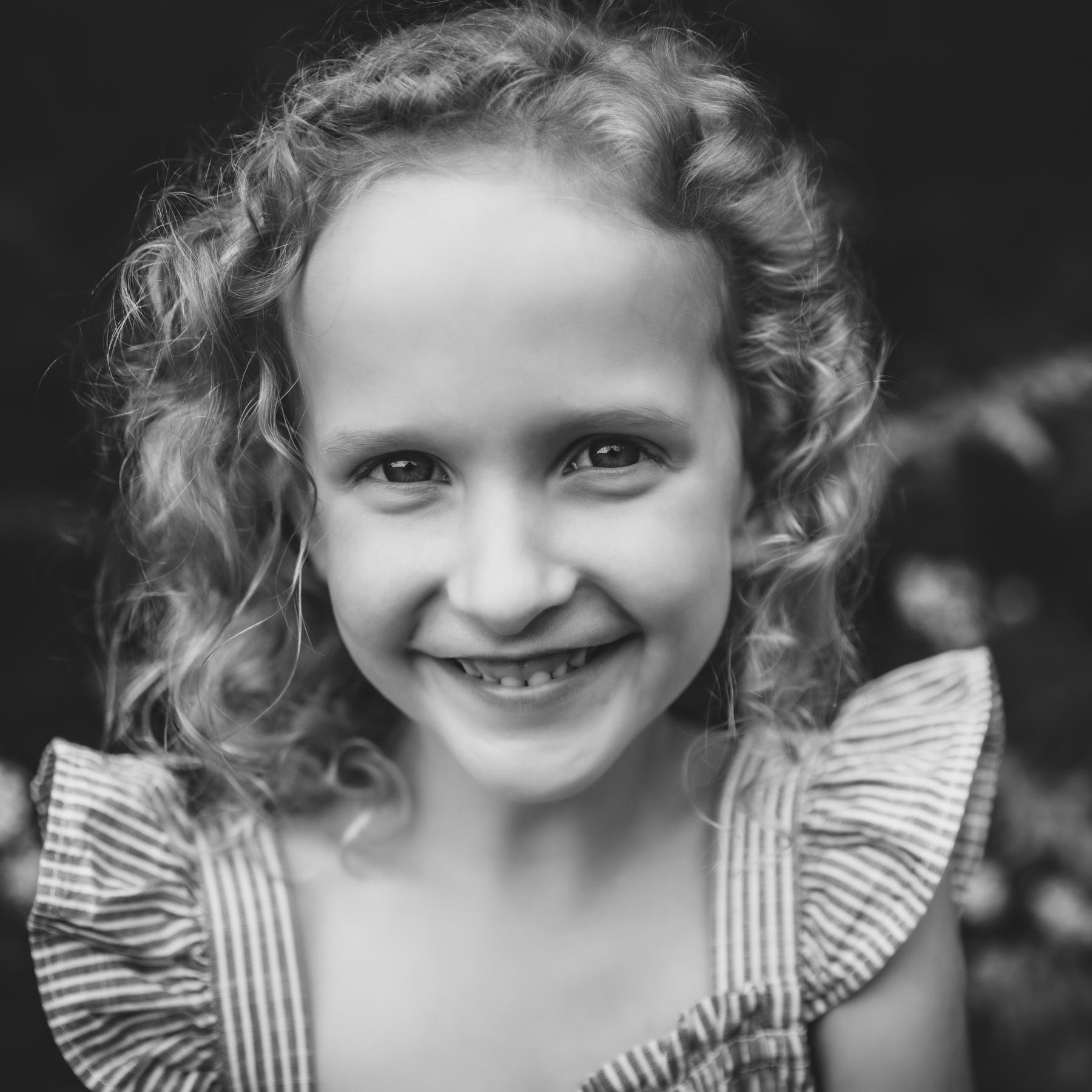 Perry Doerfler
Flower Girl
Perry is the 6 year old daughter of Bethany & Nathan Doerfler (Courtney's second cousins)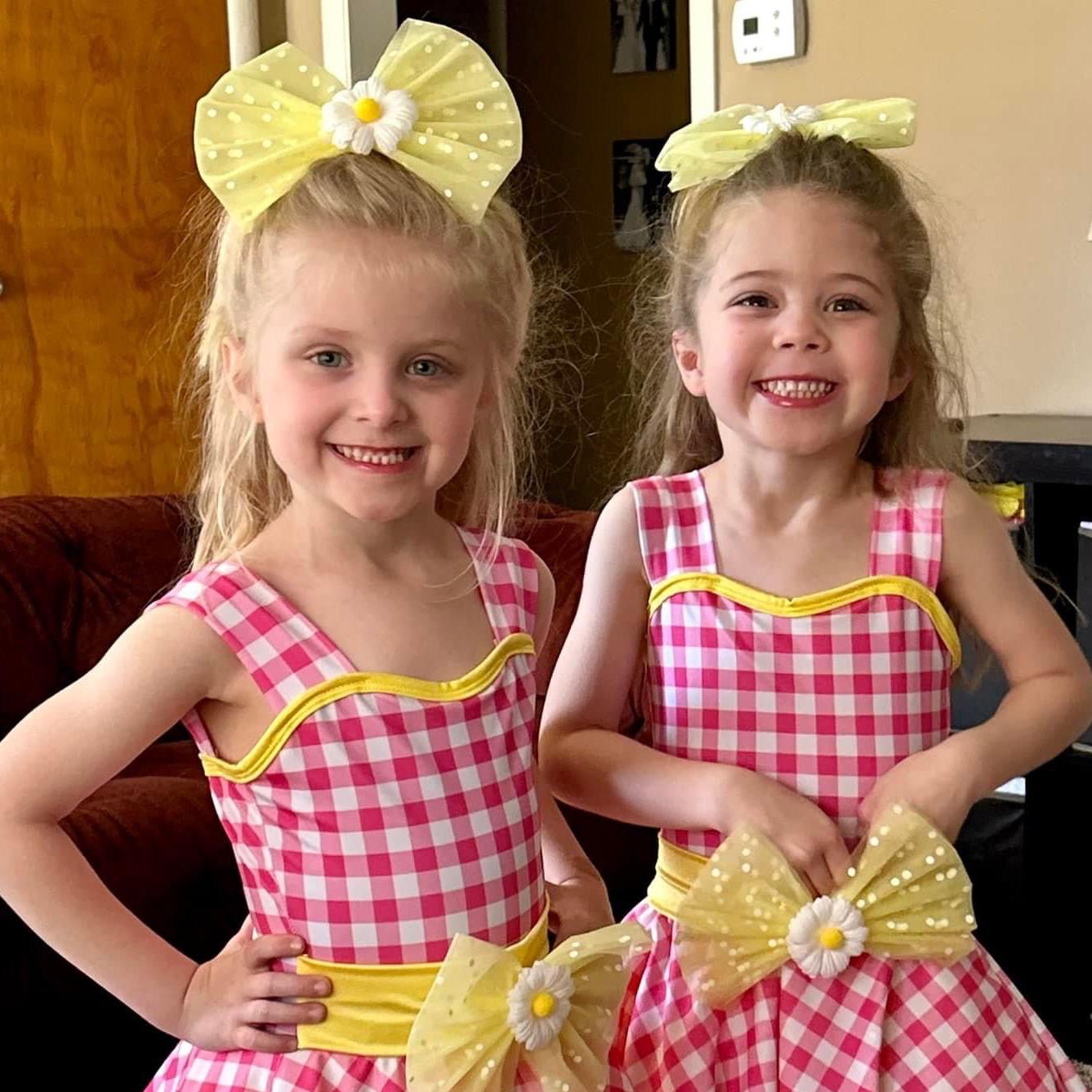 Iris & Cora McNary
Flower Girl
Iris & Cora are the 5 year old twin daughters of Bruce & Nicole McNary (Courtney's uncle & aunt)