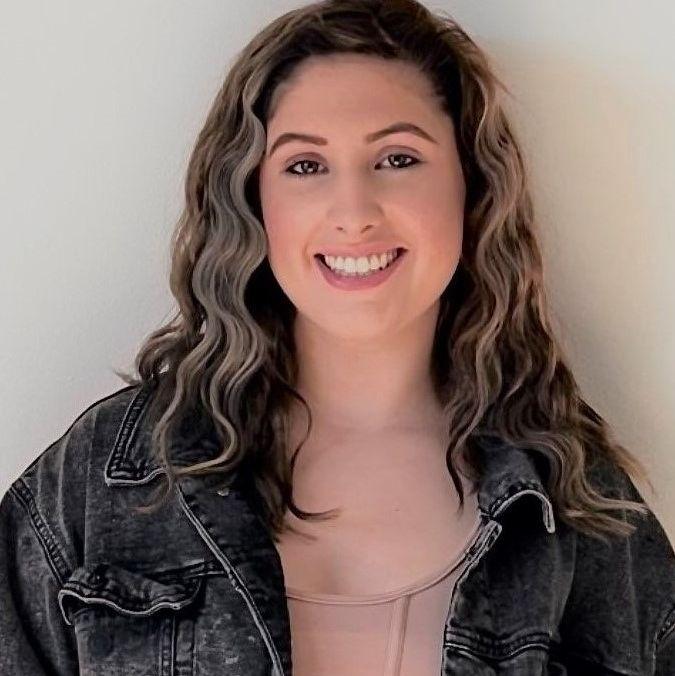 Emily Crone
Bride
Hi, I'm the bride! As everyone knows, I'm the most important person to ever walk the earth, and I'd like to think my groom agrees. I'm also very humble and funny. To be honest, when I'm not working or partying, I'm nose deep in different books, or powder (depending on the day). So cheers to us and mostly to me, I'm finally getting married! In all honesty though, I'm very excited to share this special day with everyone and am so glad I found a partner who will fill my days with laughter.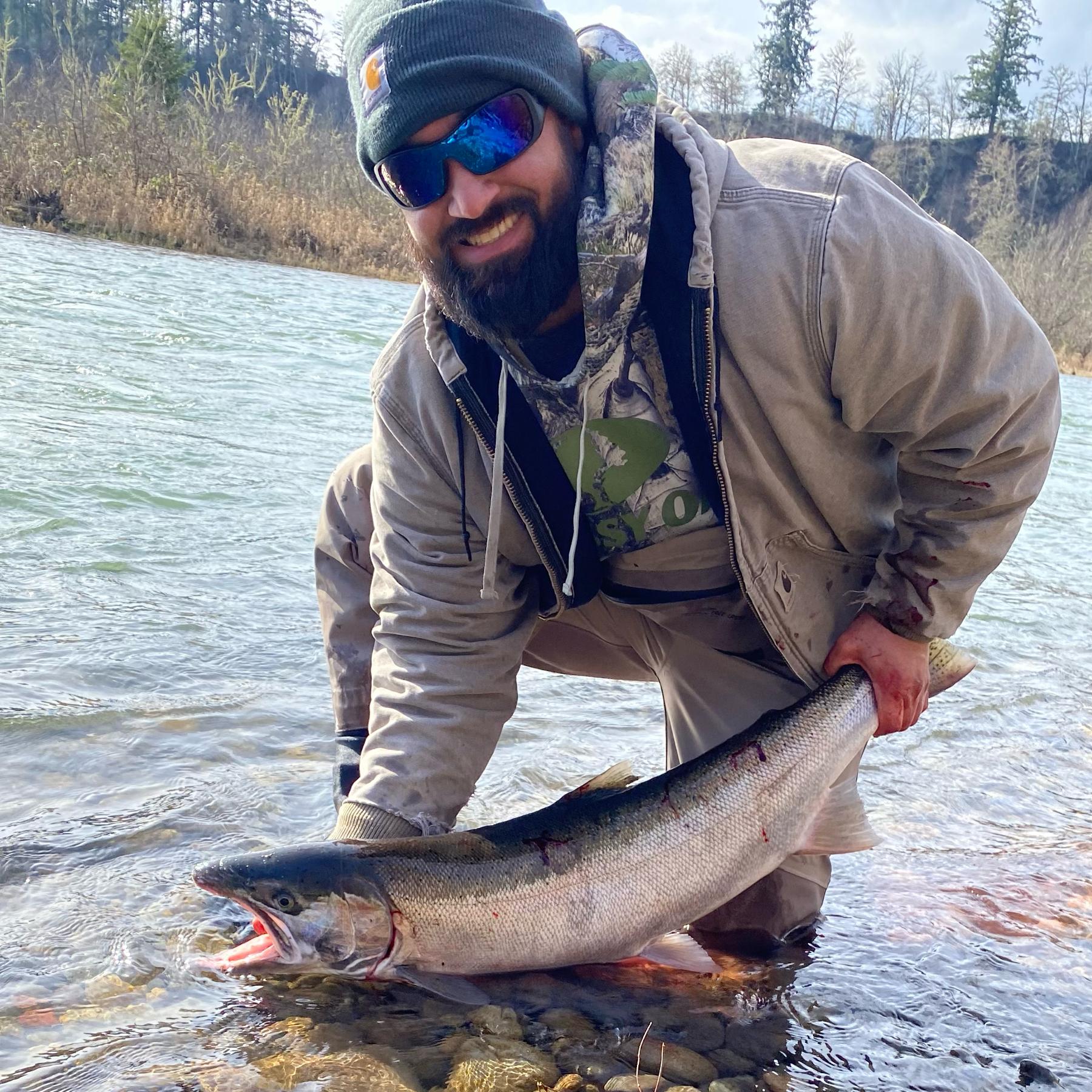 Bryley Ghag
Groom
Yes, that fish is a nice catch, just like me. The bride is very lucky, and that's why she wanted to get married so badly. But this is a very exciting chapter we're starting together, and I know we will have a very fulfilling future… with me… cooking... every night... because she can't cook, but she can sure burn!!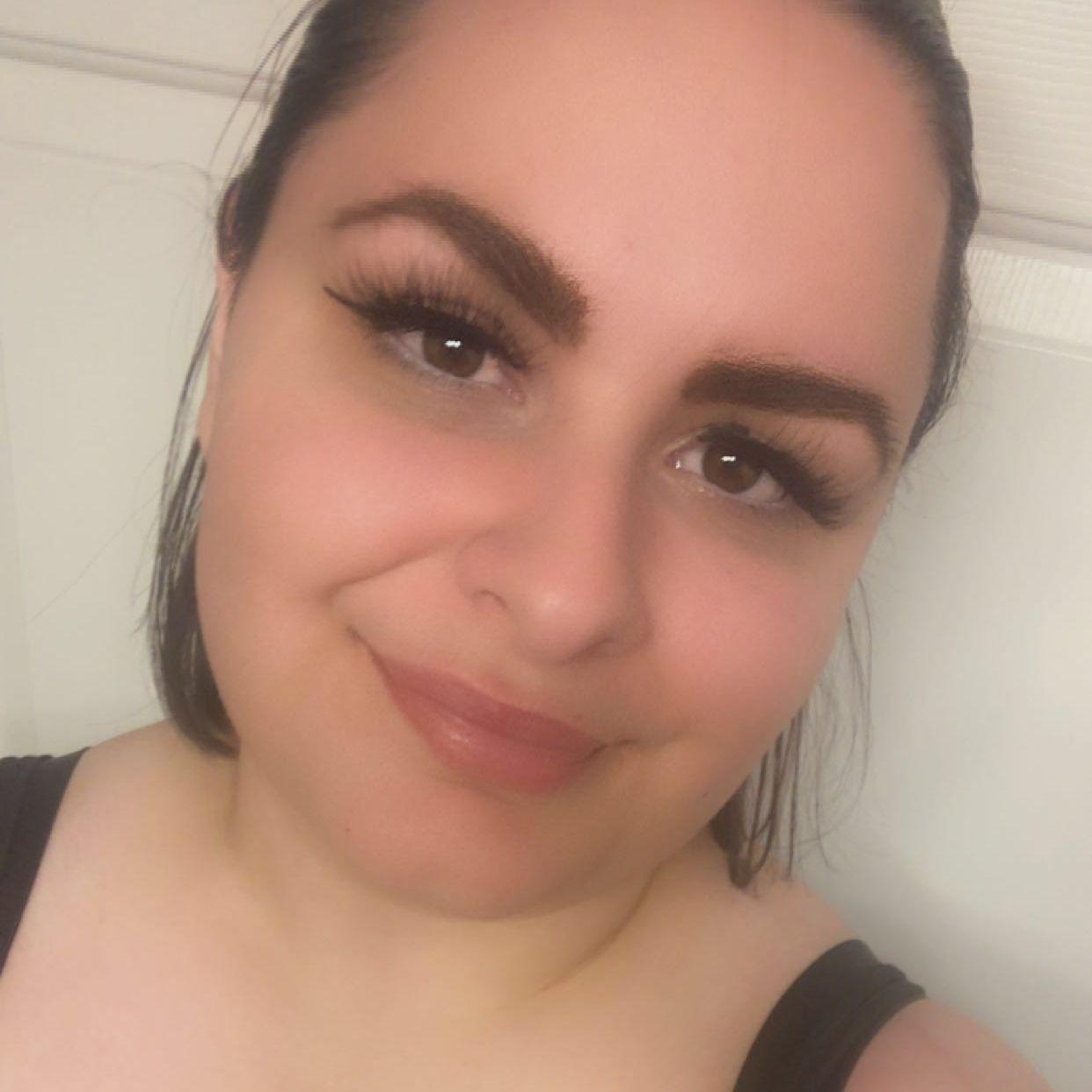 Amanda Crone
Maid of Honor
I'm the maid of honor as well as the bride's younger sister. Our bond is strange at best, but I wouldn't trade her out for anyone else even if I could. At home, both of our weird personalities could shine without us worrying about who was looking, except it was usually Emily and her phone recording. In my free time, I enjoy gaming with friends and occasionally my family. While my parents can't keep up, Emily and I can get very competitive on various Nintento games; it tends to get loud. Depsite what my RBF might portray, I am a kind soul that cares for the people around me but haven't gotten over the shyness I've had since I was little.
Mike Williams
Best Man
Standing directly to the left of the groom, I am Mike, Bryley's big brother and best man. I enjoy the outdoors and love to hunt and fish, especially with friends and family. Thankfully, Bryley loves fishing almost as much as I do, and has a very unique casting style. Fish on!
Hiina Asami
Bridesmaid
Hi, I'm Hiina, the first and last Asian the bride taught English "perfectly" to! The bride was supposed to be my husband and I'd have a lazy life but now I guess I have to find a boyfriend... Anyway, congratulations! Live happily ever after with Bryley.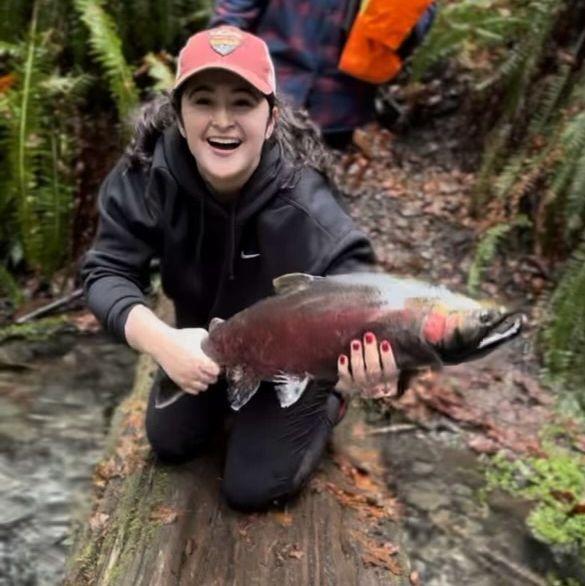 Isabella Montiel
Groomswoman
My name is Isabella and I've known Bryley for 8 years. We've had friendship that's been distance but has always stayed strog because of Bryley. He's a good man and I am beyond excited and honored to be a groomswoman. I am very happy for this beautiful couple and wish nothing but the best for them in the future!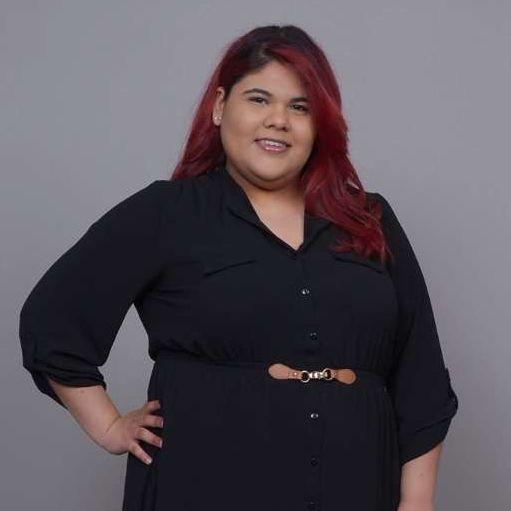 Samantha Lopez
Bridesmaid
Hi, I'm Samantha, one of the bridesmaids. Also the now ex-wife. I left the country for a few months and Bryley, the side hoe, took his chance and asked Emily to marry him. Just slightly hurt but it's okay - I am happy for them. So let's celebrate the happy couple and that I'm now a free woman.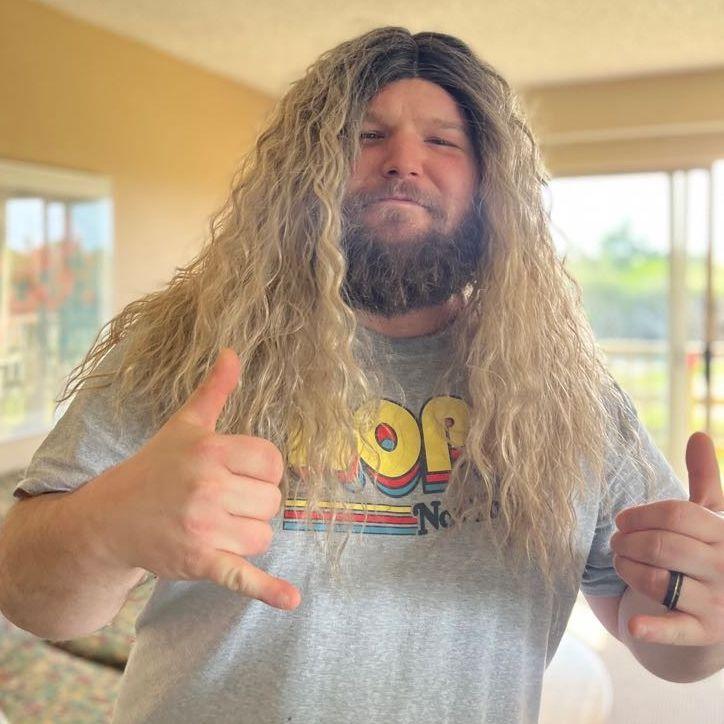 Thomas Blaha
Groomsman
Name is Tommy Two-Times. I'm known for the following: * Brother-in-law of the groom * Born in '92 * Wild Wanderer of the World Time Magazine * Person of the Year 1995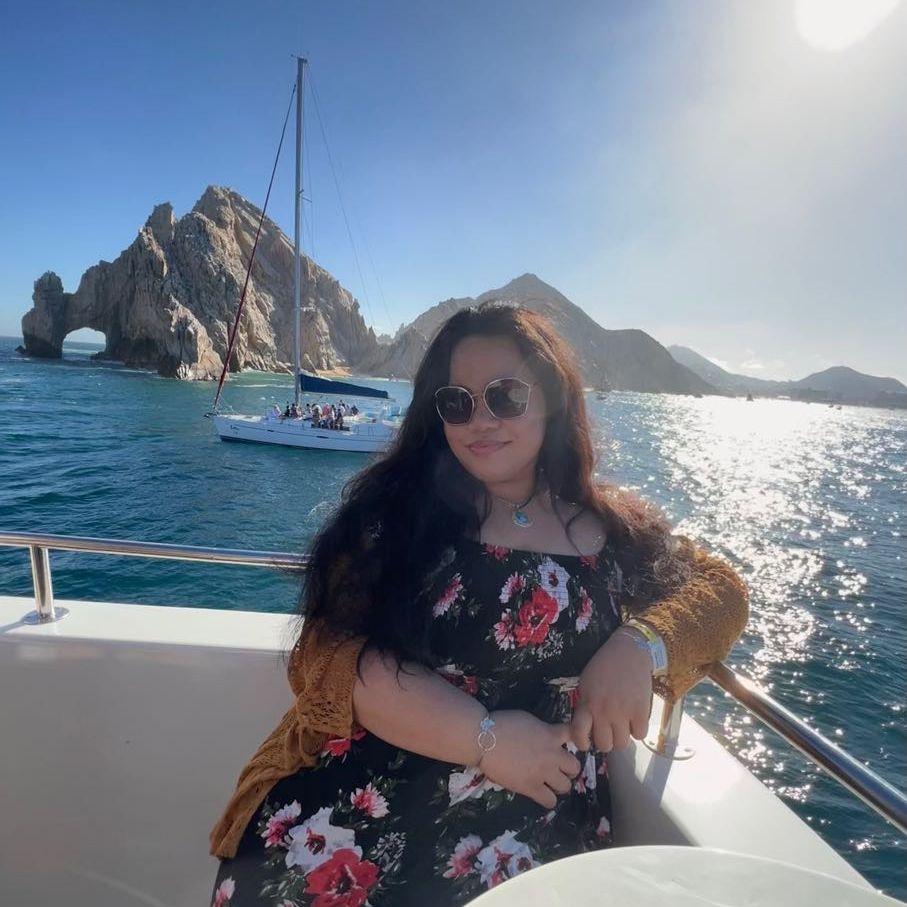 Bennieq Skelton
Bridesmaid
The bride told me to keep it sweet and short so here it is... Bennieq is my name but you can call me Bee. The bride is fortunate enough to have me in her life, seeing as that without me, who else would keep her calendar booked? Cheers to many more adventures ahead, baby girl.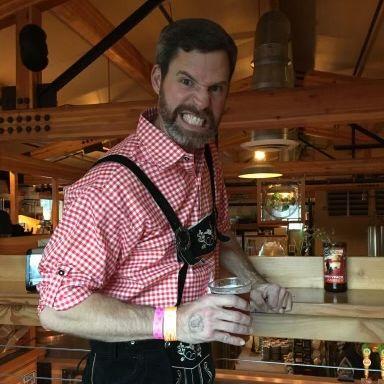 Shannon "Mad Dog" Morey
Groomsman
Live my life driving my kids from sport to sport. When I have free time I love to camp. I have known Bryley since he was just out of diapers. So happy to be up here next to him on his BIG day!!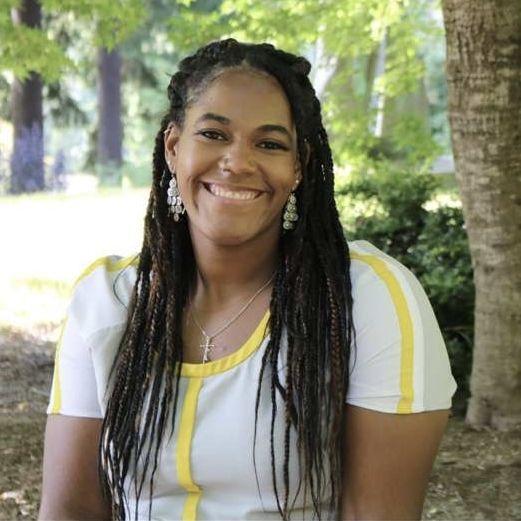 Nicole Porter
Bridesmaid
Hey, it's Nicole or Nicki P. I'm the neighbor of the bride. We've been neighbors for the whole time since we've bee friends as well as food buddies. I'm obviously not the most important but I'm definitely top five. Since she's finally moving away, wishing her the best of luck! Bryley, you better take care of her because if you don't you know you will hear about it. Sincerely, the Best Bridesmaid.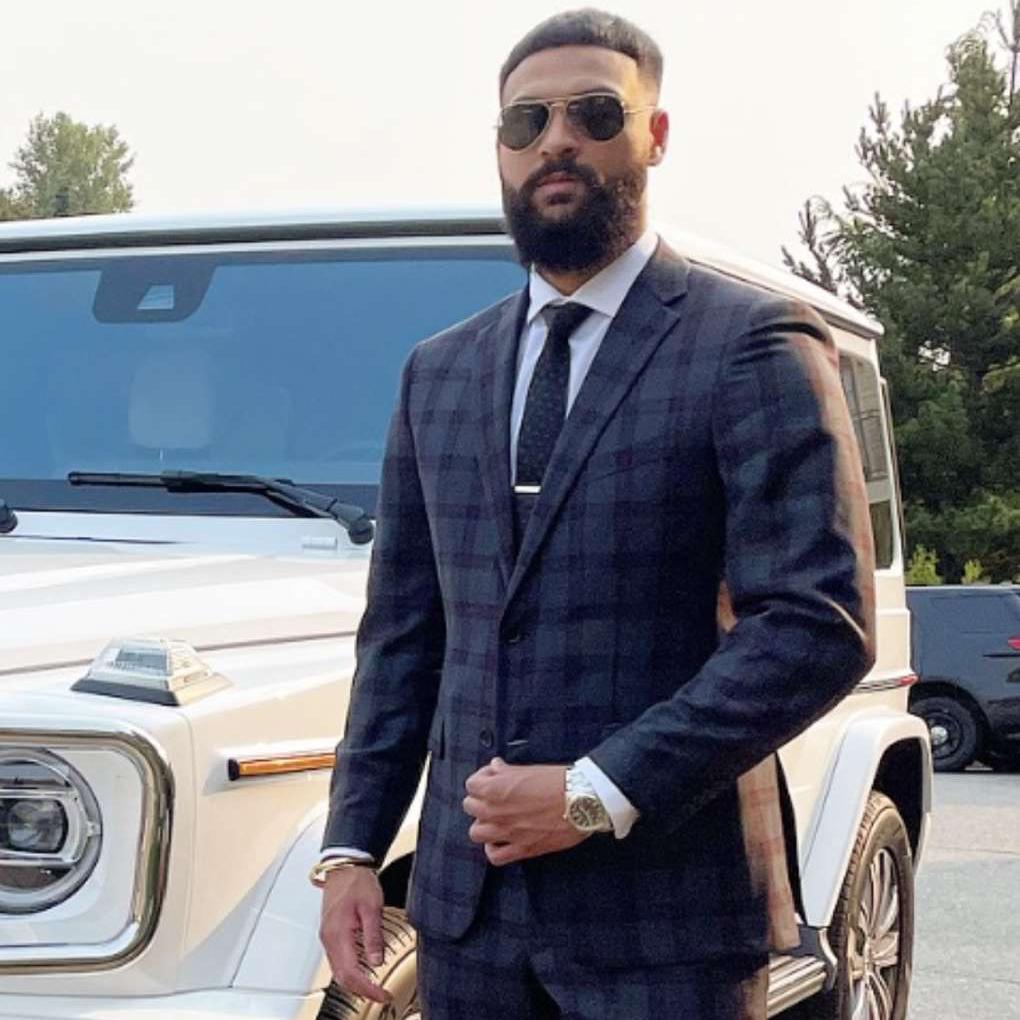 Sukhraj Nahal
Groomsman
Cousin of the groom. Embrace the only life I know🙏🏽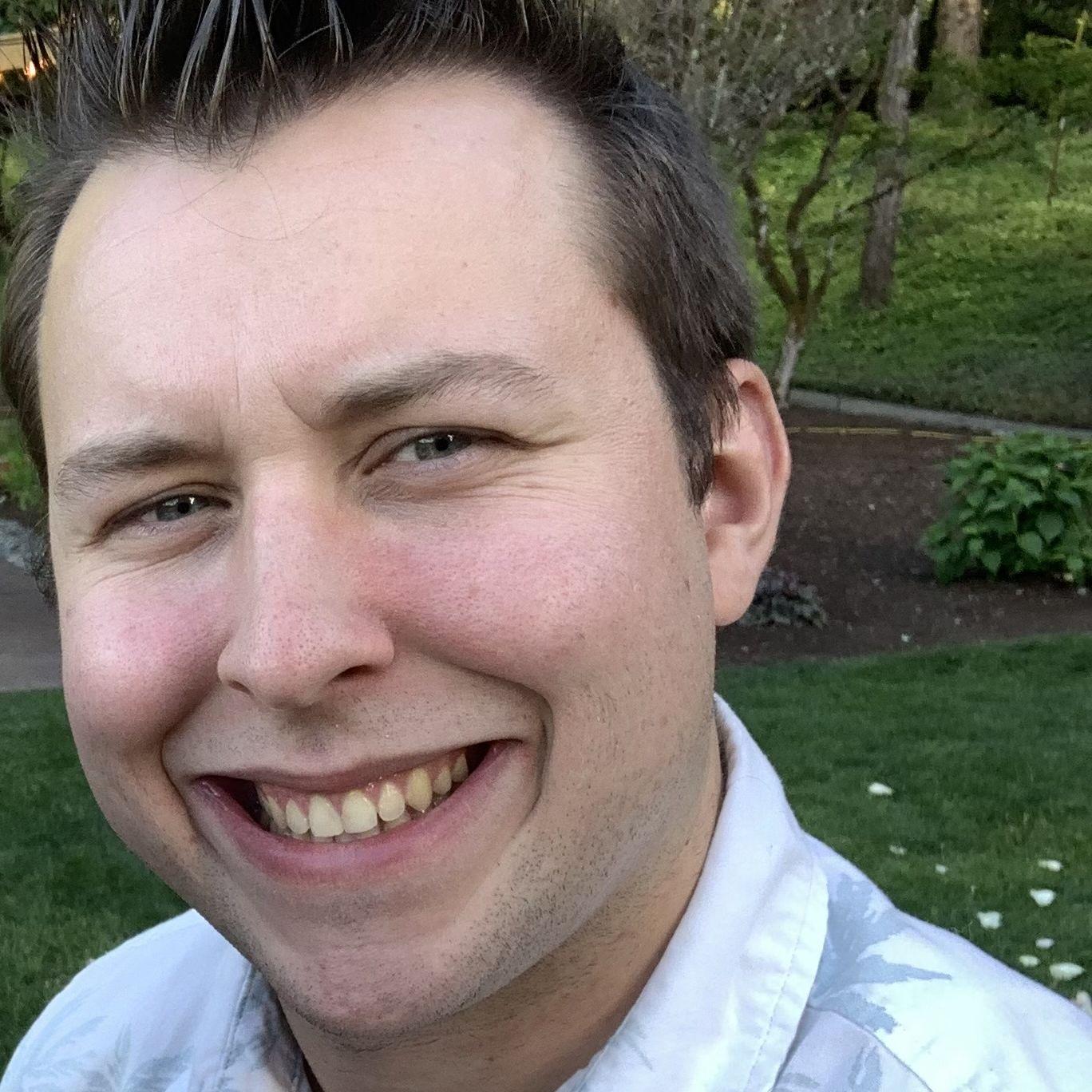 Noah Leaman
Flower Child
I'm here to for the Queen Emily. Everyone else can catch these hands & these flowers.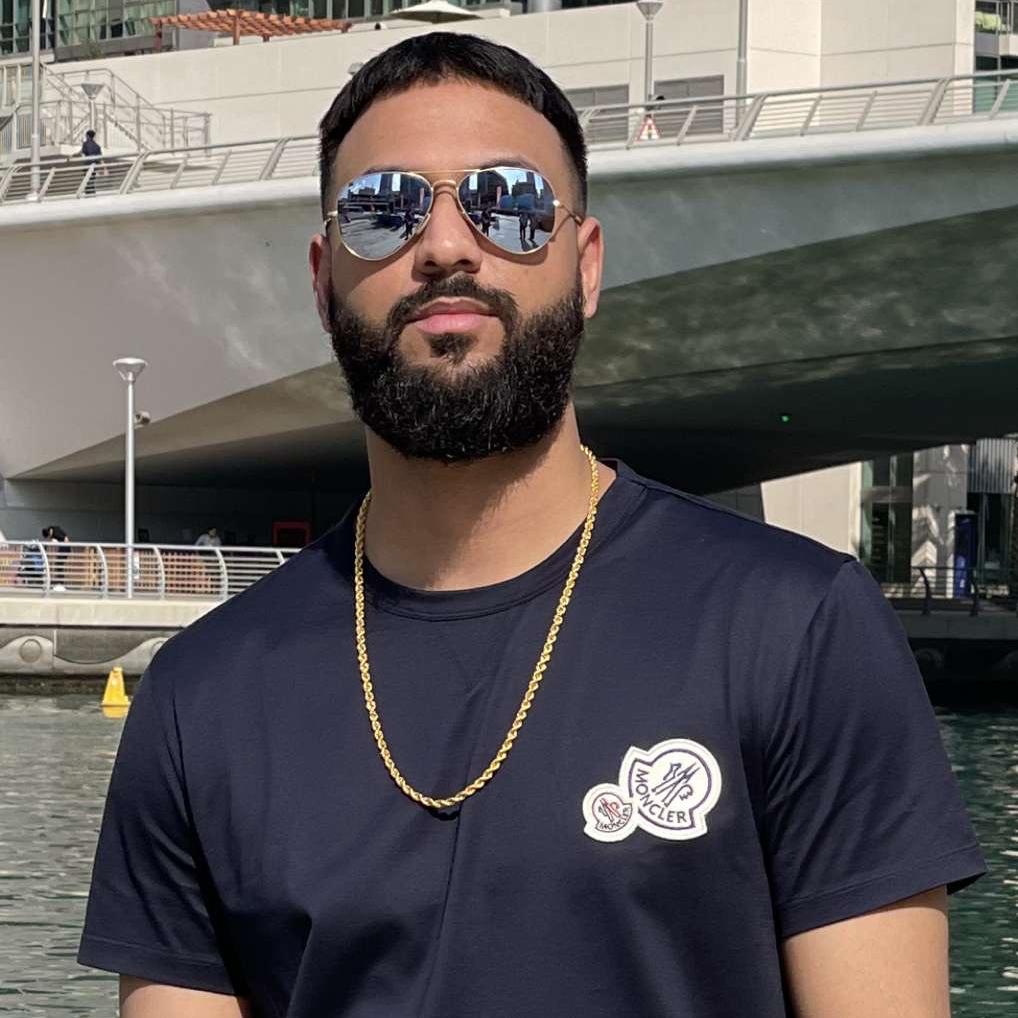 Sarbjot Nahal
Groomsman
Cousin of the groom. You asked to see the boss?