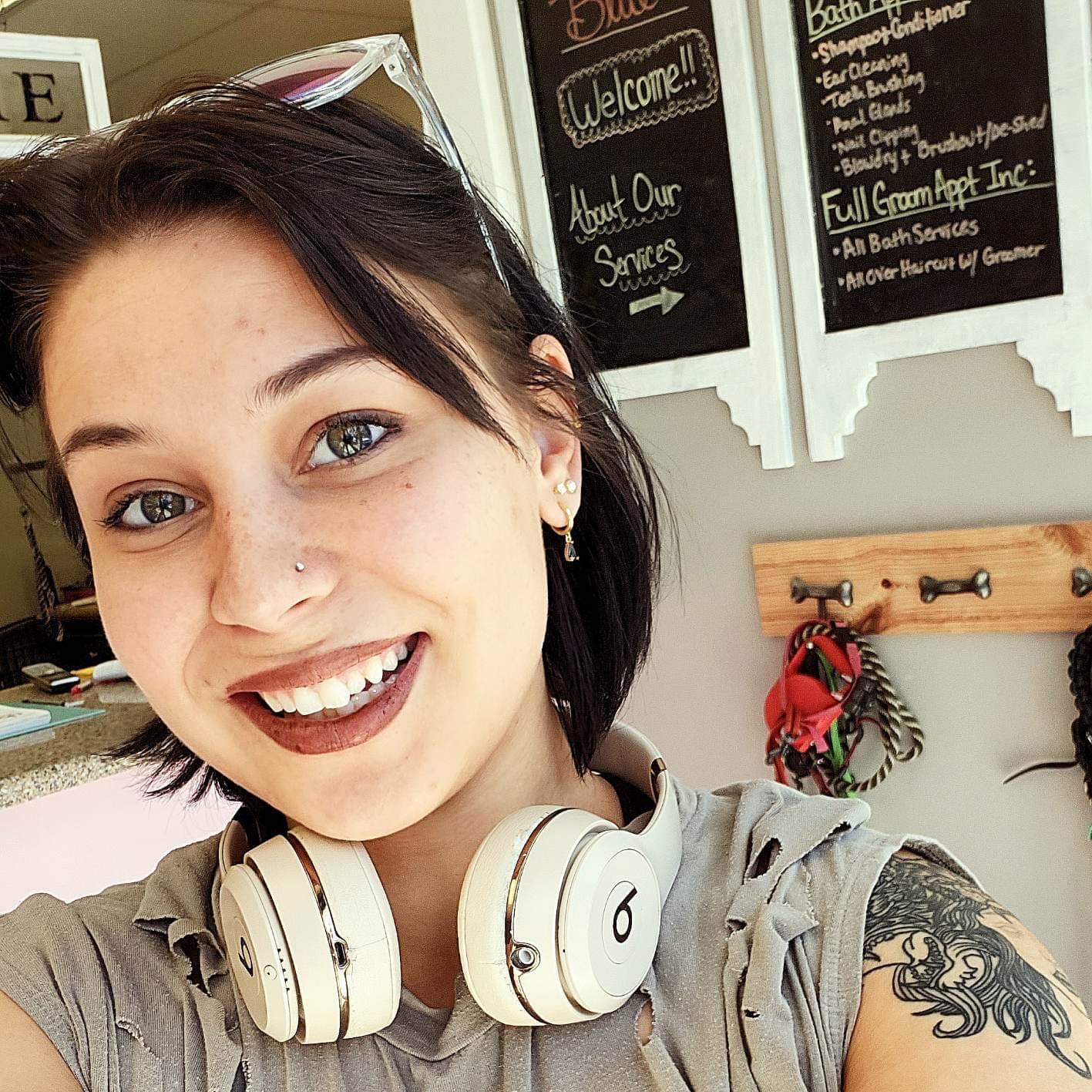 Ila Marie
Bridesmaid
I love solving mysteries . I am an amateur reptile enthusiast. A few of my favorite hobbies reading, arts & crafts, outdoor activities and doing house renovations. I am happy for my father and Cristina on their upcoming marriage! They both seem very happy and I foresee a long and happy life for the 2 of them! ❤️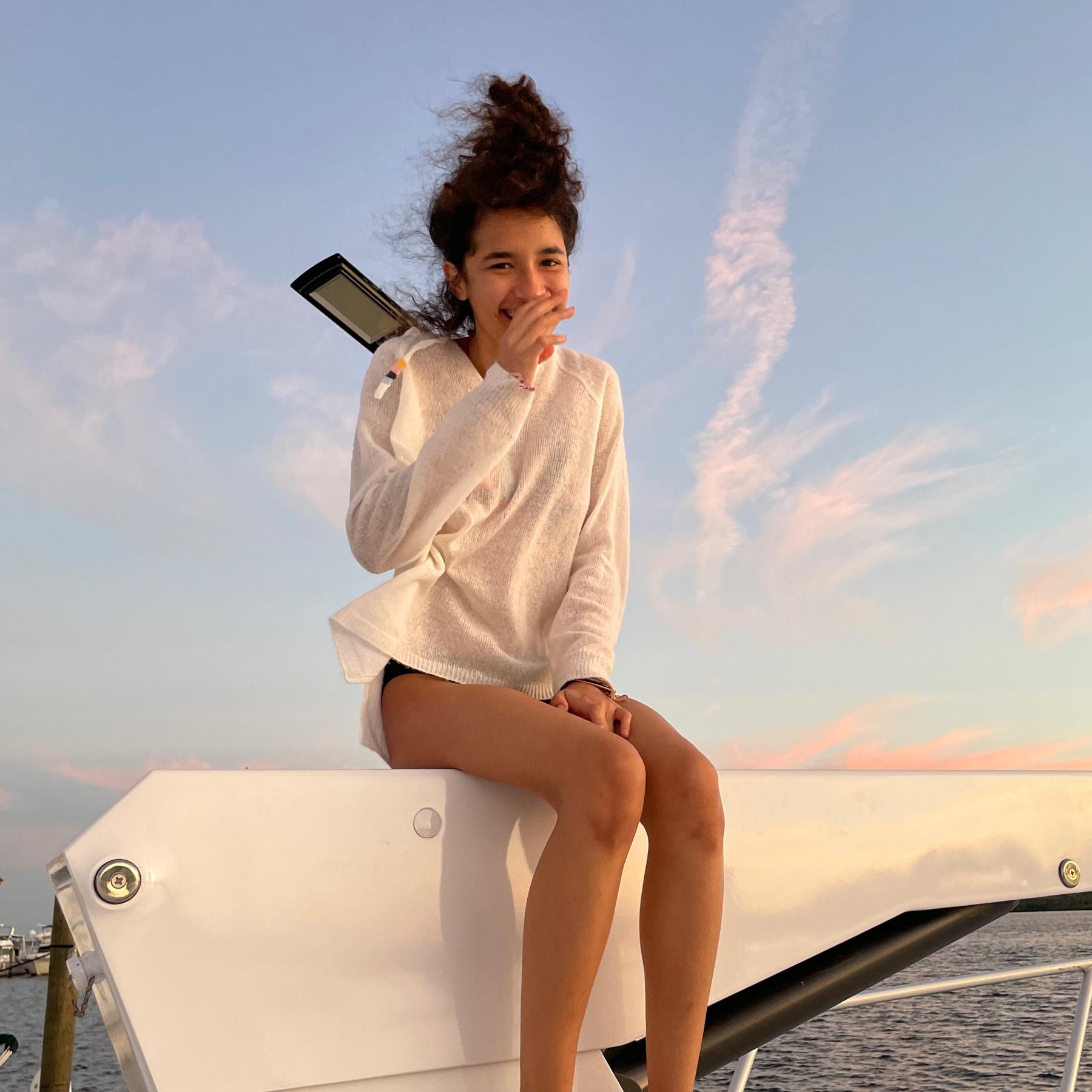 Victoria
Bridesmaid
I'm Victoria, I like hanging out with my friends and I like to draw. I'm really happy that my mom and Chris will be starting a life together, and wish them the best! I hope that through their lives together no matter what happens that they'll have eachother and always figure everything out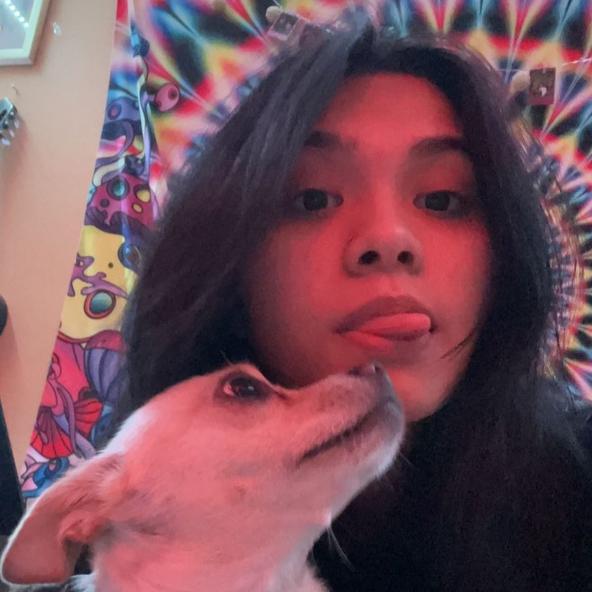 Sabina
Bridesmaid
I am creative, curious, humorous and playful. I'm so very grateful for my father to have found his other half it's truly a blessing, for people in life take months and years to find another soul that can bring the true color out of one another, Cristina brings joy and positivity to everyone around her and that's exactly what my father needed in his journey of life, My father is a strong, adventurous, and loving being, and with that i believe the characteristic traits they both carry bring the strongest bond god could ever create. I'm so grateful to have Cristina as my step mom and continue my journey of life with the women god blessed my family with.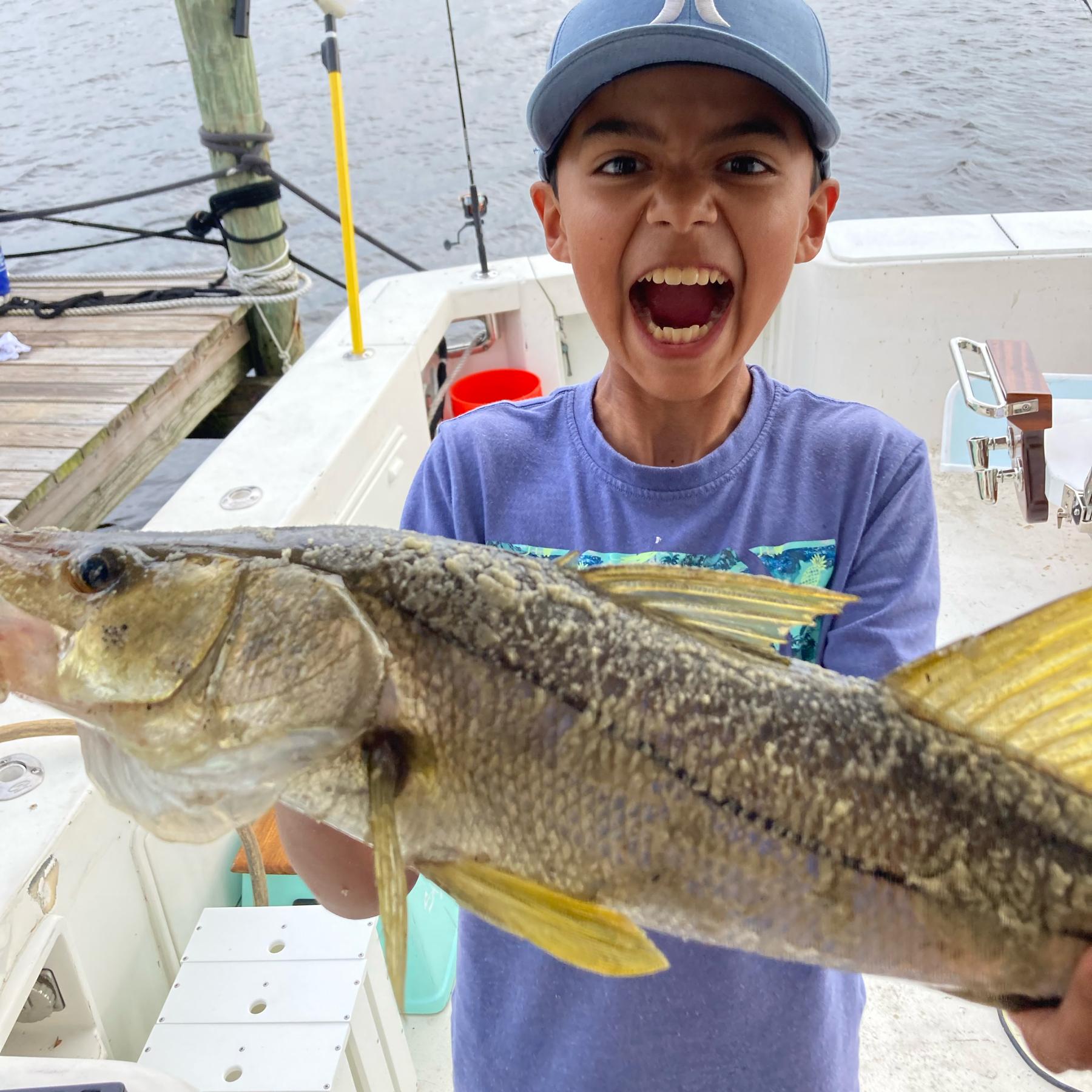 Sebastian
Groomsman
I'm Sebastian, I like cars, planes, and like to fish. I'm very happy for Chris and my mom getting married and hope they live happy together for the rest of their lives.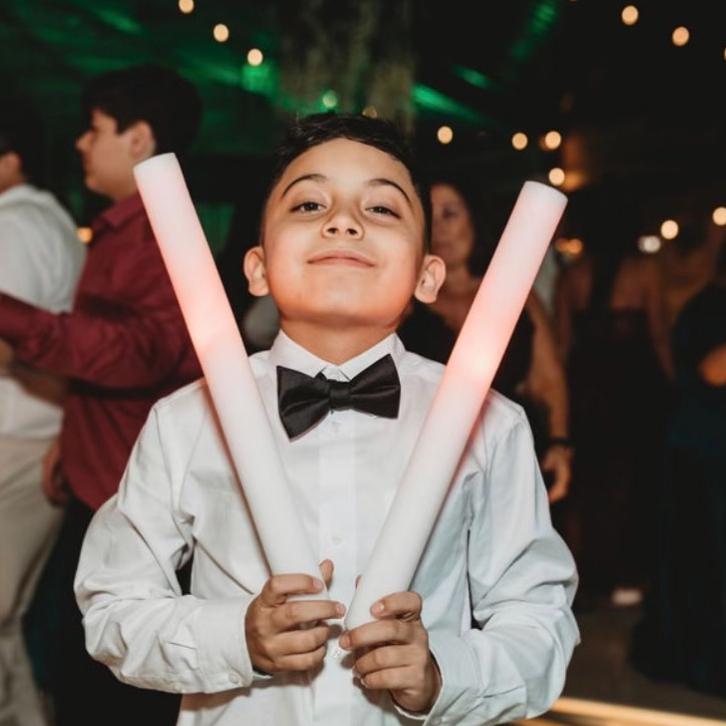 Maximus
Groomsman
I am outgoing, playful, and I like to play video games, I also enjoy bouncy houses and to play with other kids. I am happy my father and Cristina are getting married!