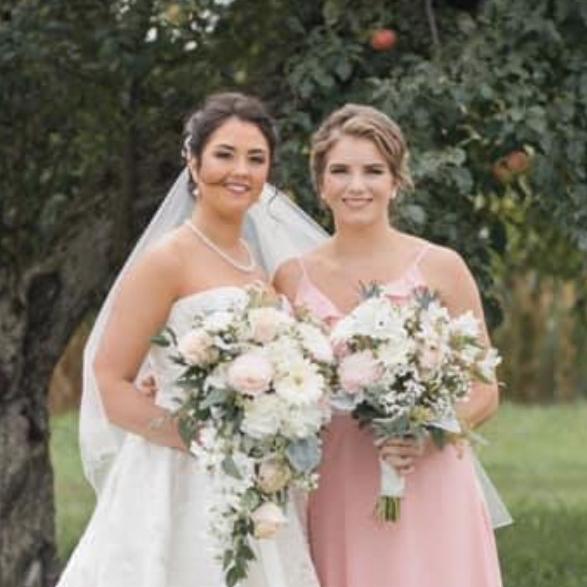 Valerie Queen
Matron of Honor
Bride's sister Veronica and Valerie have shared a life time of memories as they are only 3 years apart. Veronica always wanted a twin. Since they did everything together like shared a bed, friends, and toys it was basically like having a twin.
Jordan Goebel
Best Man
Groom's brother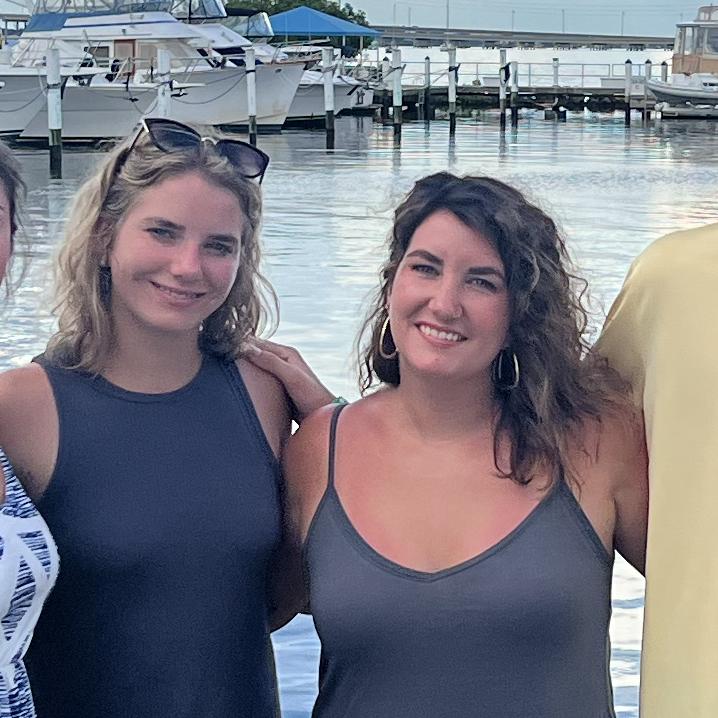 Victoria Duchene
Maid of Honor
Bride's sister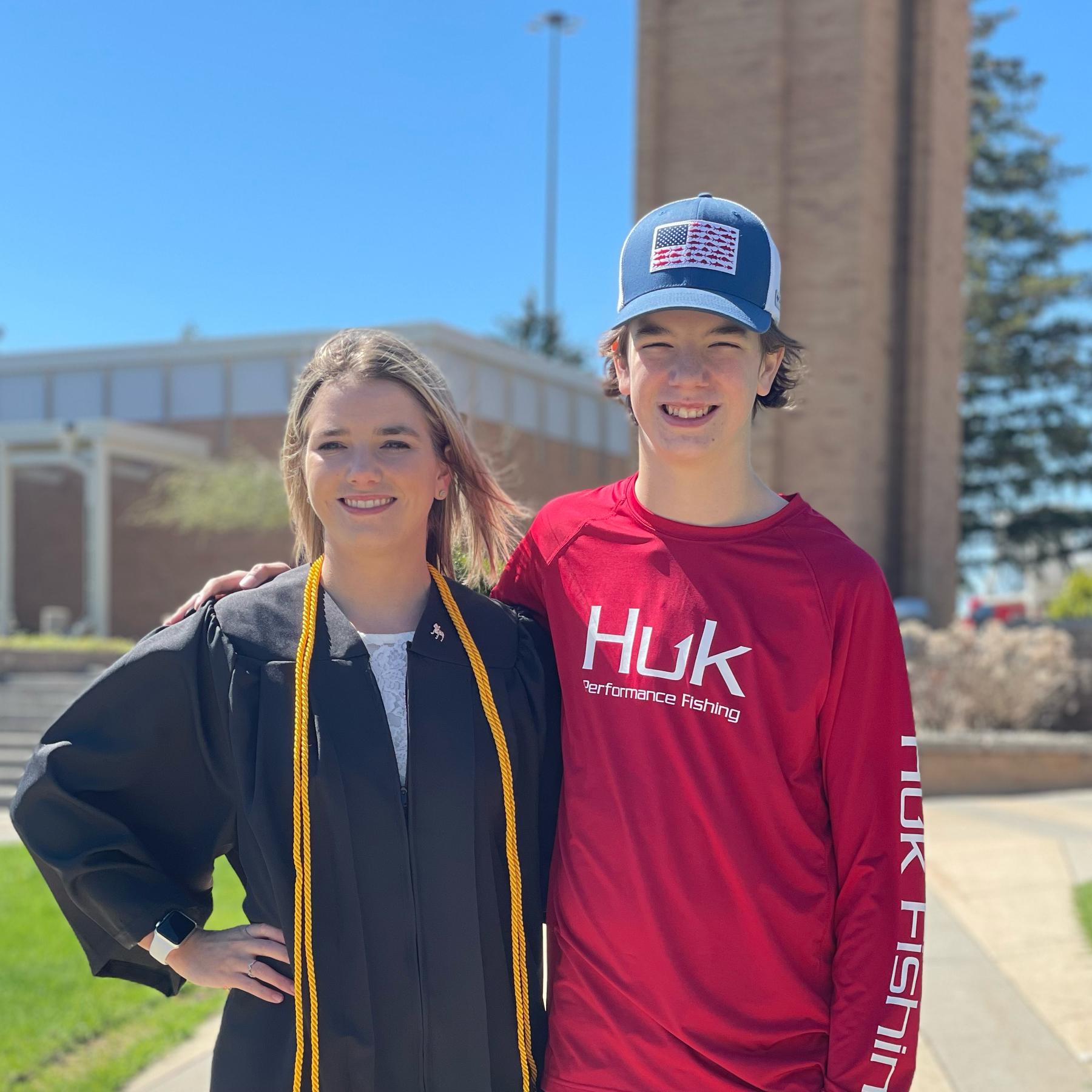 Gavin Coates
Groomsman
Bride's brother Gavin was 9 years old when Nick started dating Veronica. Nick and Gavin played unless amount of basketball and finally Gavin had a dude to talk sports with.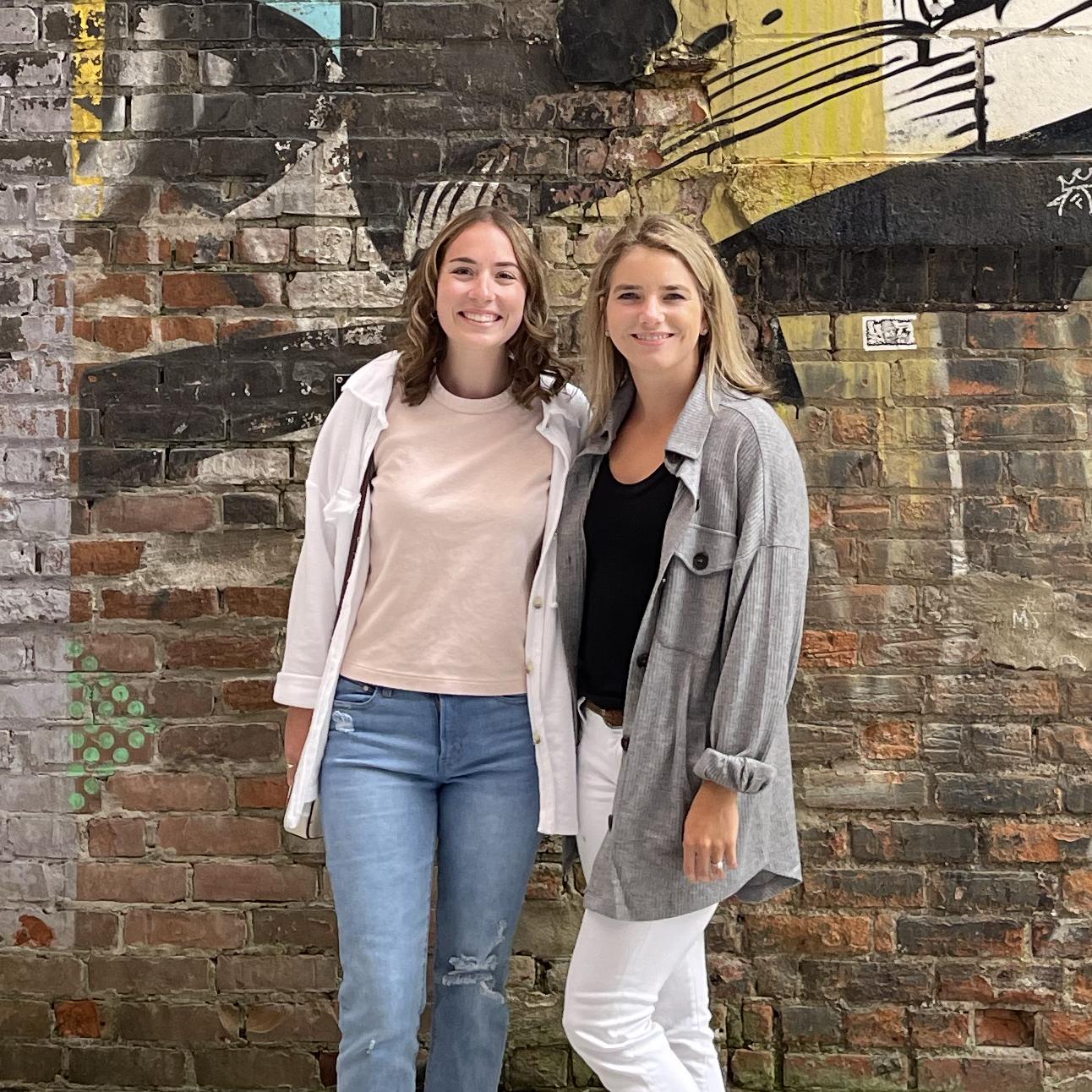 Kylie lothshutz
Bridesmaid
Bride and Groom's friend
Cole Janes
Groomsman
Bride and Groom's friend Cole and Nick go way back as they became friends in elementary school. Growing up they played sports, went on cruises, double dates with their girlfriends and endless trips to Higgins Lake.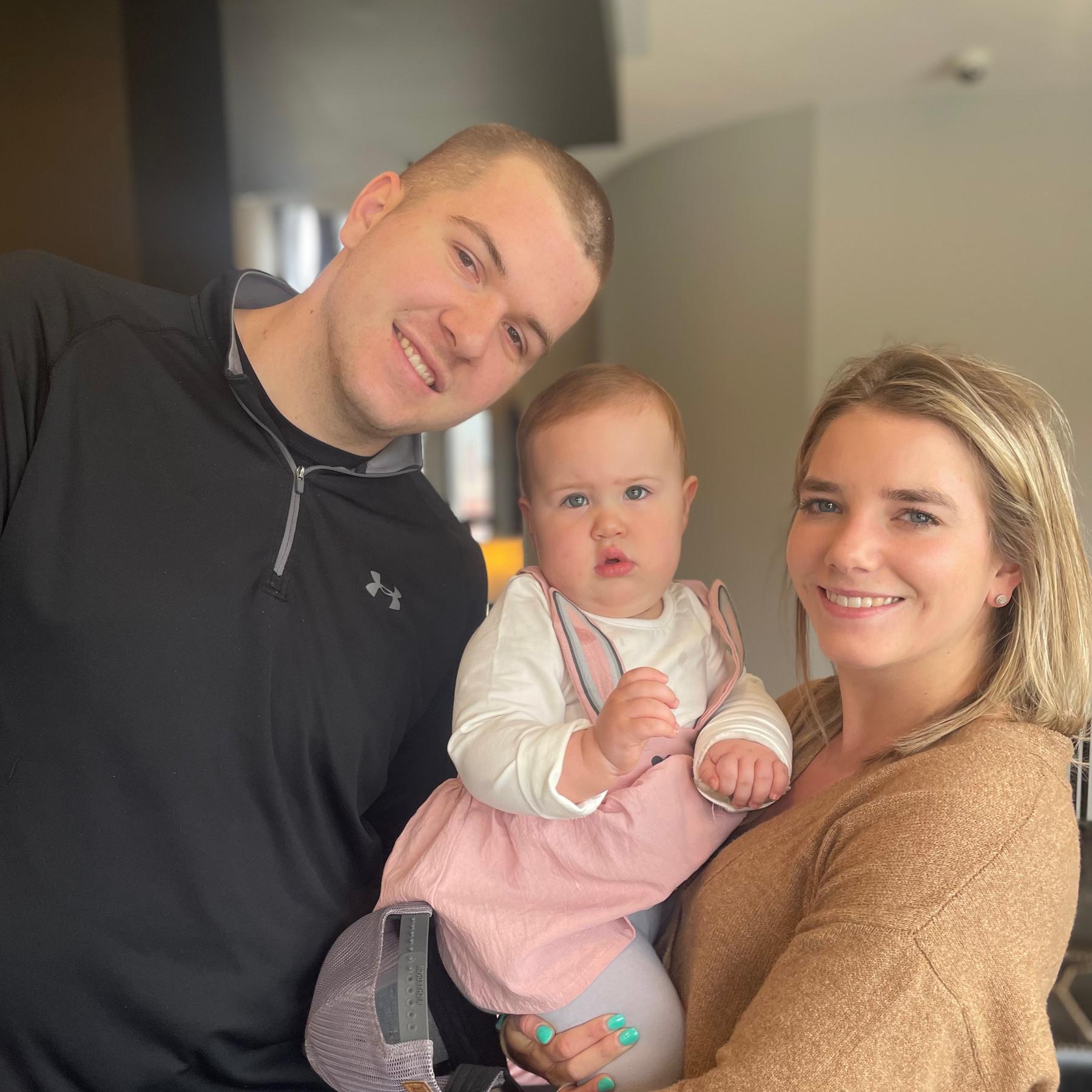 Hazel
Flower Girl
Bride's niece Hazel is the daughter of Valerie Queen. Hazel loves her Aunt Caca AKA Veronica and Uncle Nick. She might not be the littlest but she does make everyone stop and Aww over her.