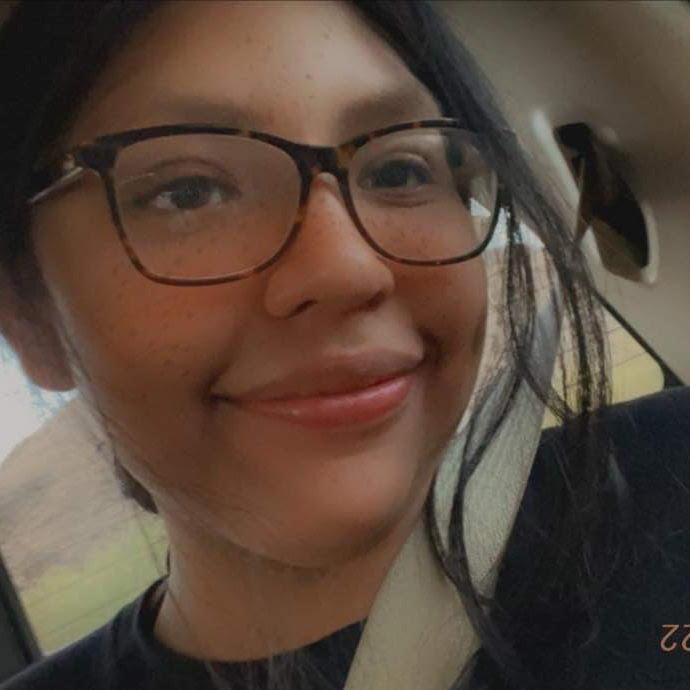 Sommer Joehanna Richards
Maid of Honor
Sommer is one of my younger sister's and I couldn't imagine anyone else being one of two of my maids' of honor. As kids we played, laughed and stuck with each other as we do even now. I know Sommer has my back through everything and I can count on her for any given situation I'm in and can't wait to spend my special day with her and everyone else.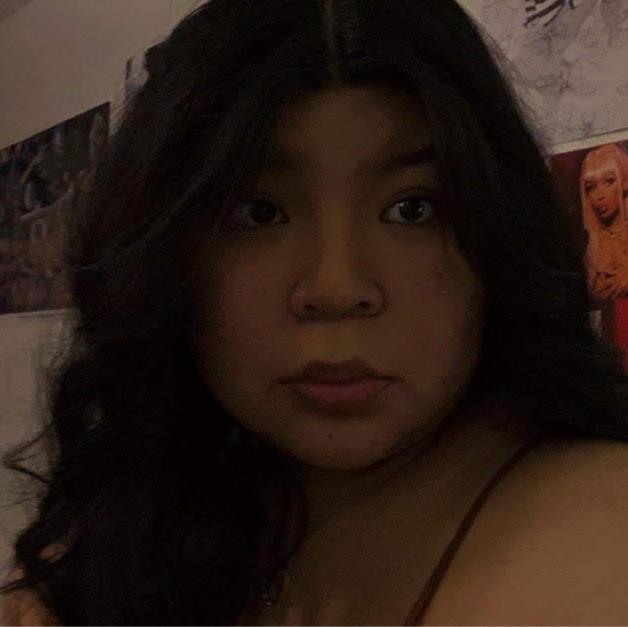 Kyla Evans
Maid of Honor
Kyla is one of my long time friend's from wayyyyy back when, Kyla is one of the most loving and caring people I know. As our friendship grew Kyla always had my back and I always had hers. Kyla is also one of the most funniest person I met turning times of either sadness or awkwardness into a laughing party and I know she will be doing the same thing on the big day with friends and family from both mine and Aidans side.
Cisary Lynette Richards
Bridesmaid
Cisary is my oldest sister and occasionally a mom figure to me ( when my mom isn't around to scold me) Cisary is the best biggest sister I could've asked for. Supporting me and protecting me as I grew up. Not only is she the most easy going person but she is also the most understanding with anyones decisions. If you don't have a drink or aren't having the best time at a event I know she will be the person to get anyone out of their shells. <3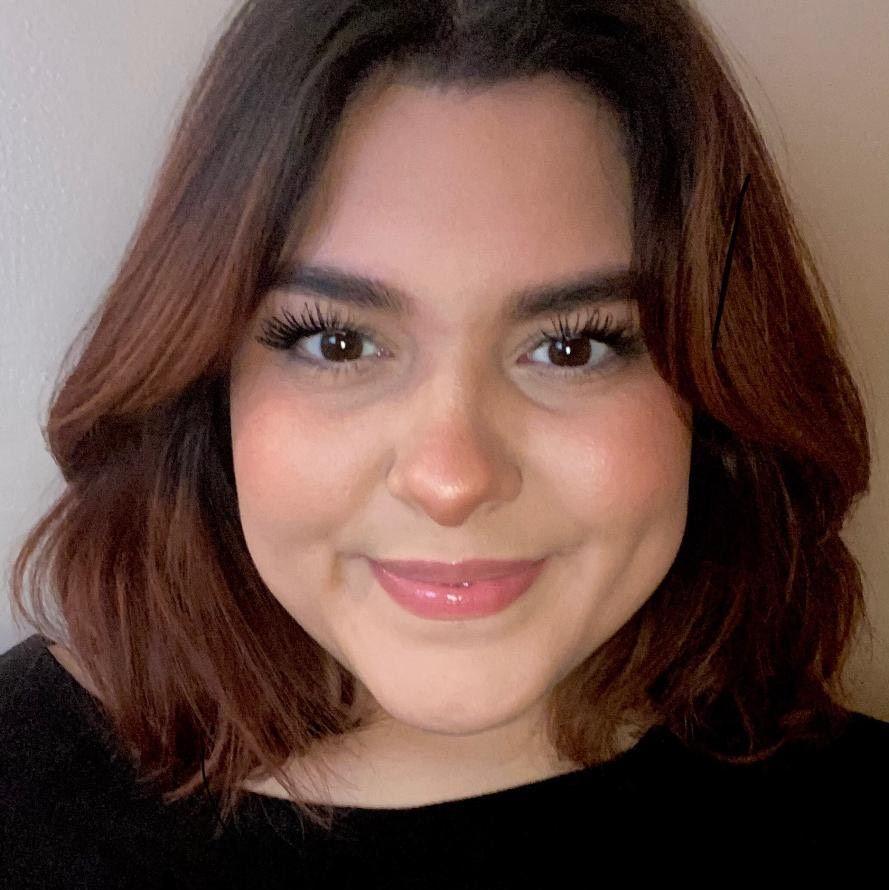 Iliana Marie Molinar
Bridesmaid
Iliana is one of my favorites on Aidan's side of the family. Iliana is the most opened minded and welcoming people in my life. With times we are hanging out with family at a party or watching movies together I know she is one of the first to make sure I have a smile on my face and having fun. Iliana is one of the people who I know would put up a mean debate with and win. I value her in my life as a in law but as a friend as well.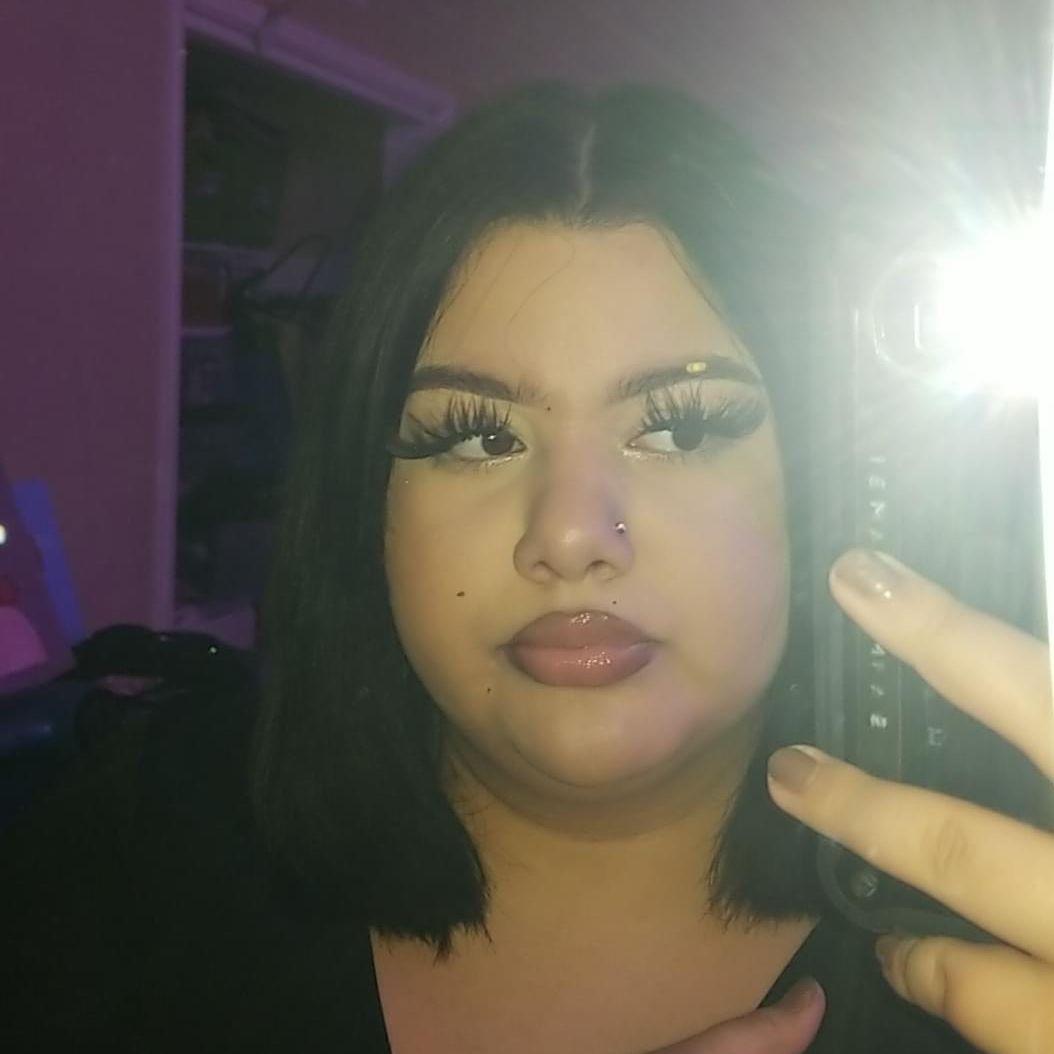 Samantha Hayla Molinar
Bridesmaid
Samantha is also one of my favorites from Aidan's side. Her goofy but carefree attitude is one of the many things I enjoy about her. I have some of the most funnest times with her just simply laughing because of what she does. She is bright and loving, and is usually the losing half of the debate with Iliana. Samantha has taught me a lot even though she is the youngest of the bridal party, she's taught me how to be my true funny self and to be the most confident with who I am and who I want to be.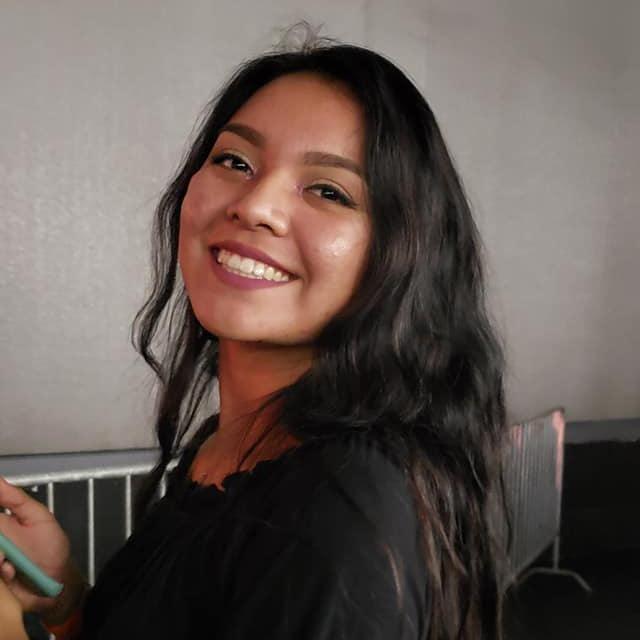 Aniceya Rose Miles
Bridesmaid
Aniceya is one my favorite cousin's from my dads side. Growing up together I knew she would always be the one to be either stern with me or be completely and bluntly honest with me if I needed her to be. Aniceya always is one of the people I know I could be a mess to if needed or could always be the person to be down with anything. She's the most wildest soul but is always true to her heart and herself.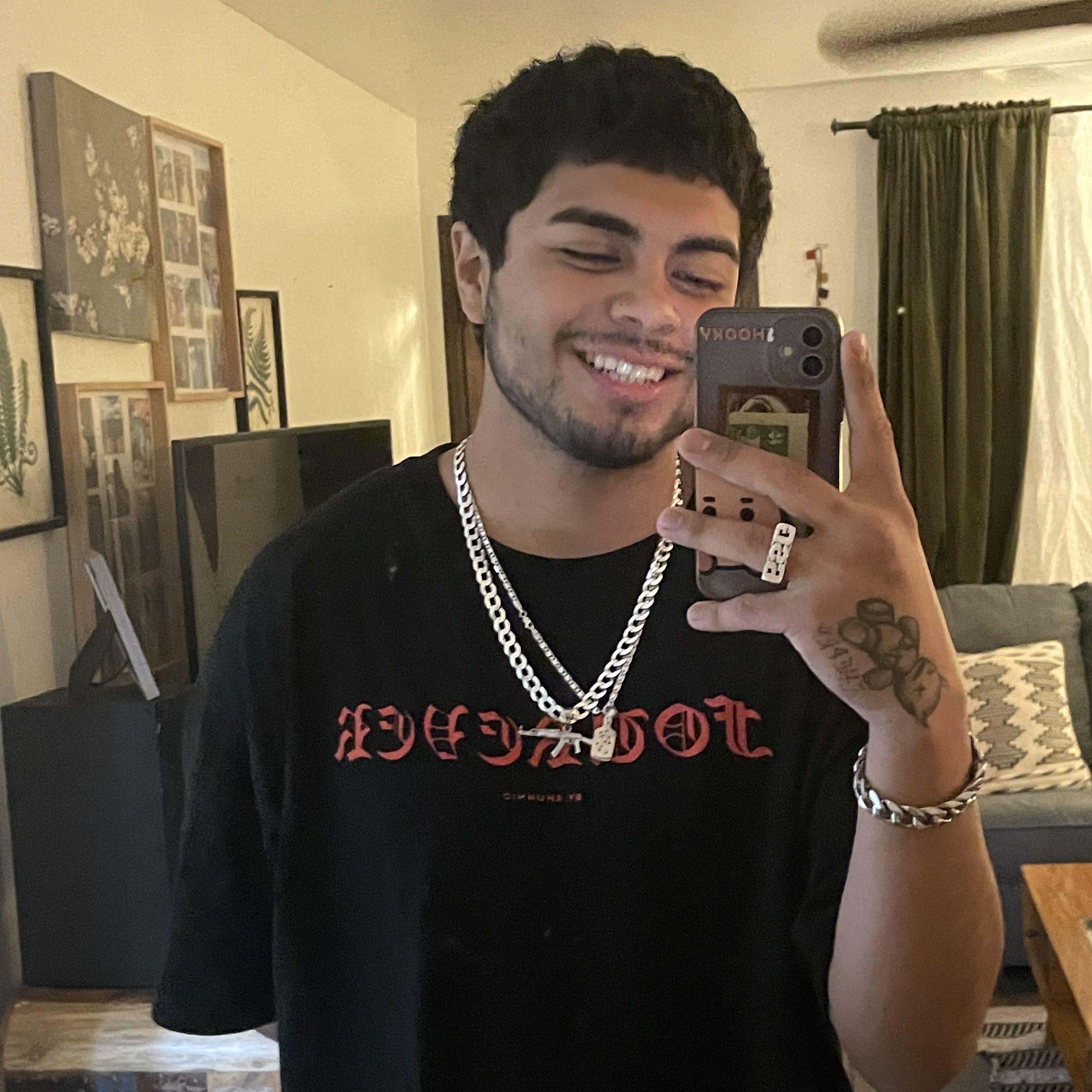 Brian Pulido
Best Man
Brian is Aidan's long time friend since Jr high. The best ways Aidan can describe Brian is, crazy, loyal and probably the funniest person is Aidan's life. Brian has always looked out for aidan street smart ways.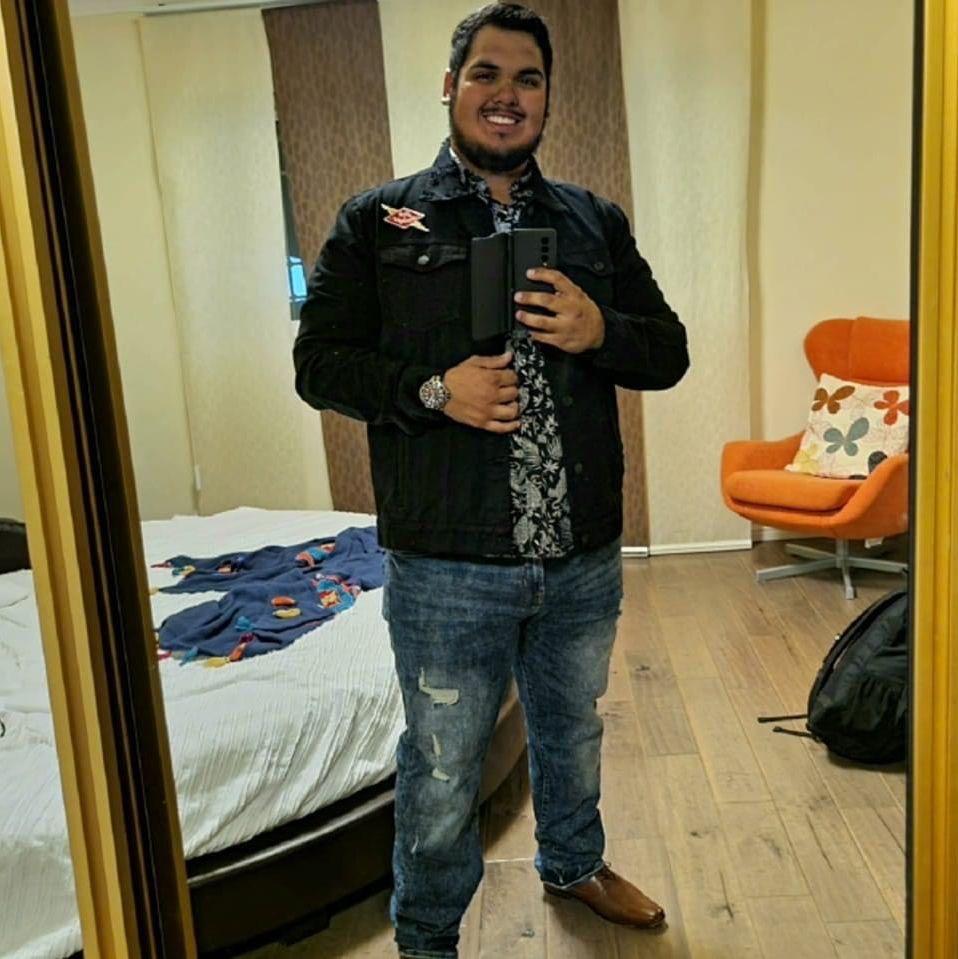 Joel Ethan Villalobos
Best Man
Ethan is my brother and a person that perfectly deserves this position. He has helped me through every problem I had, ranging from how to ditch school to help me out with financial needs. all in all no matter what I can always relies on him and it is a great thing that I can have my brother as my best man. He's the life of the party with Brian and cant wait for you to meet him.
Bryson Evans
Groomsman
Bryson has been one of my best friends since 7th grade and I have never looked back on our friendship since. He and I have been playing video games since the Xbox 360 days and have always been great. Really funny dude who I can wait to Introduce to you!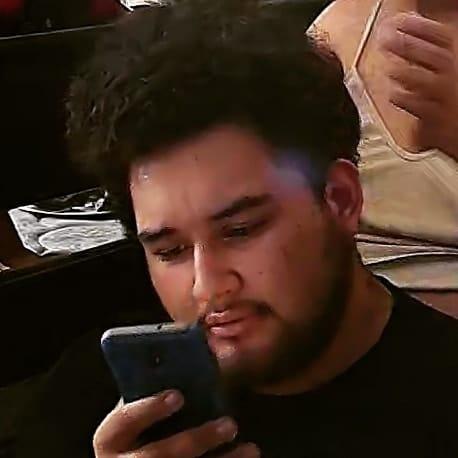 Hector Hernandez
Groomsman
Now Hector has been my longest-standing friend out of everyone at this wedding party! From meeting him at recess in 2nd grade to being two 21 years old he was an obvious choice to be in my Groomsmen. We have made much memory together and are ready to make more with you guys!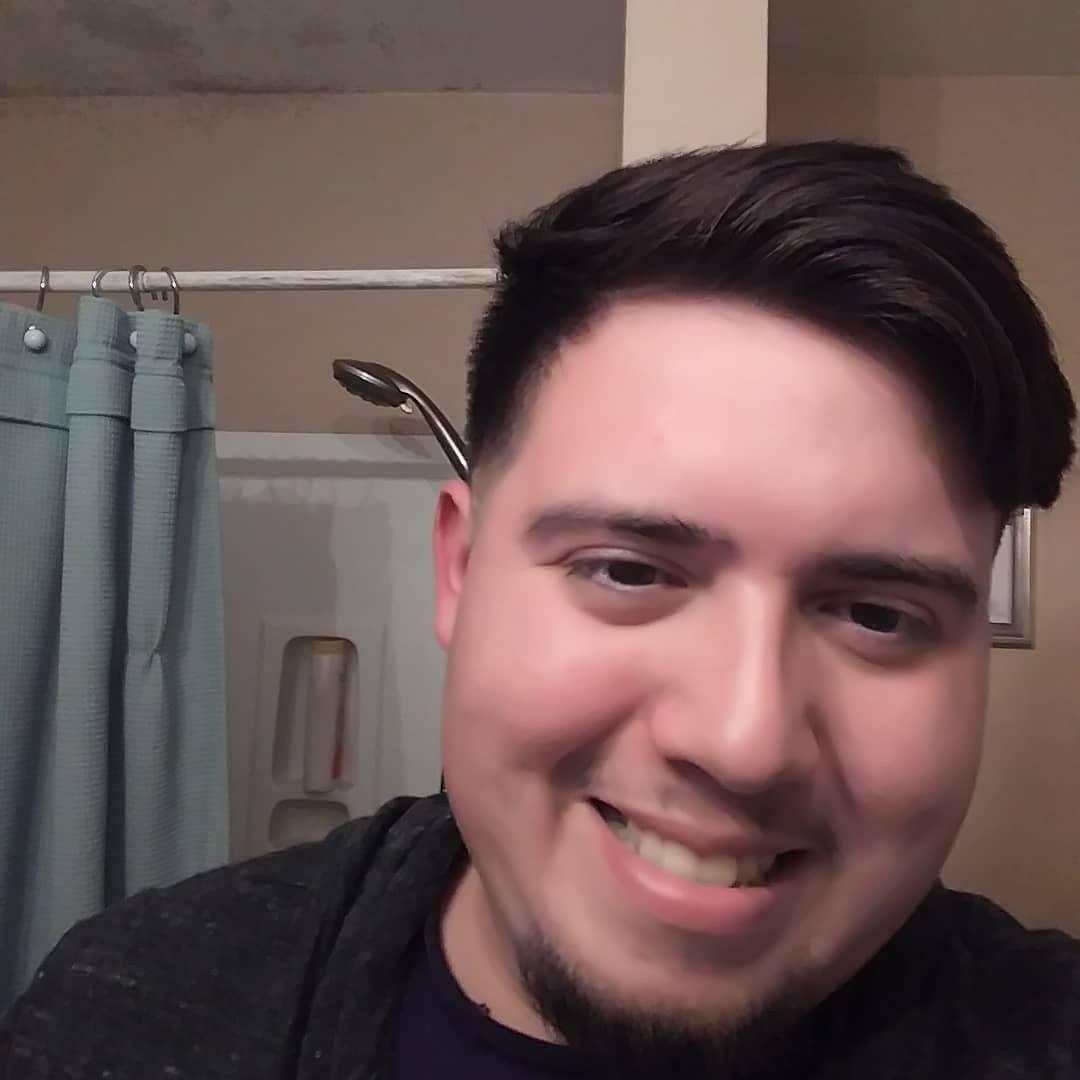 Joel Molinar
Groomsman
Joel is one of my best cousins on my mom's side. from being like an older brother to being a great friend, he is responsible for many forms of entertainment I enjoy today. He's is a must for the wedding party. Ranging from his fun nature to his loveable attitude he gonna be the life of the party!
Trinity Kramer
Groomsman
I meant Trin back in high school when I was in Airforce JROTC and ever since then, we have made many memories together. Trin Brian and I were the three hoodlums and still are! can't wait for him to show his energy and his fantastic nature at the wedding!