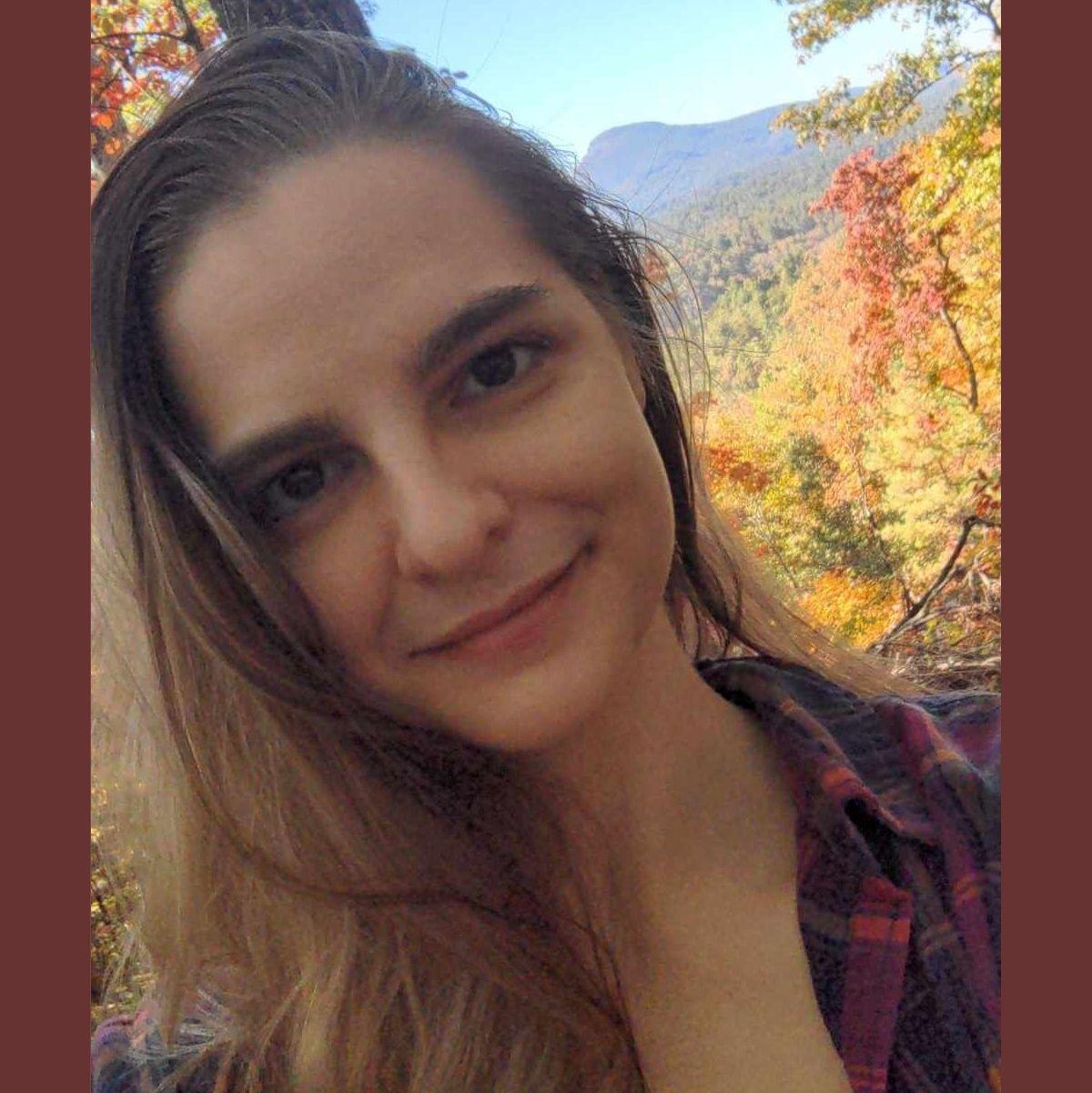 Alayna
Bride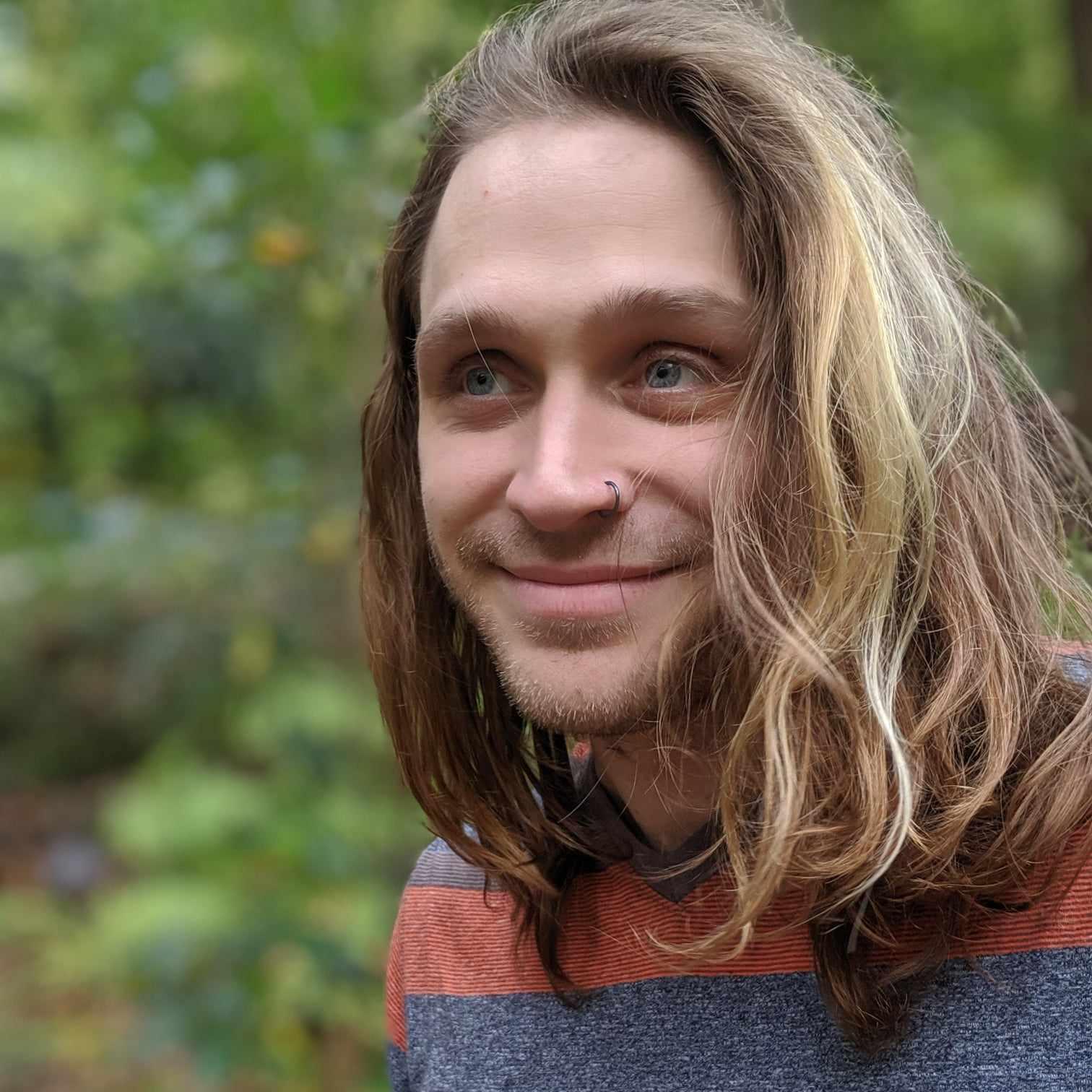 Philip
Groom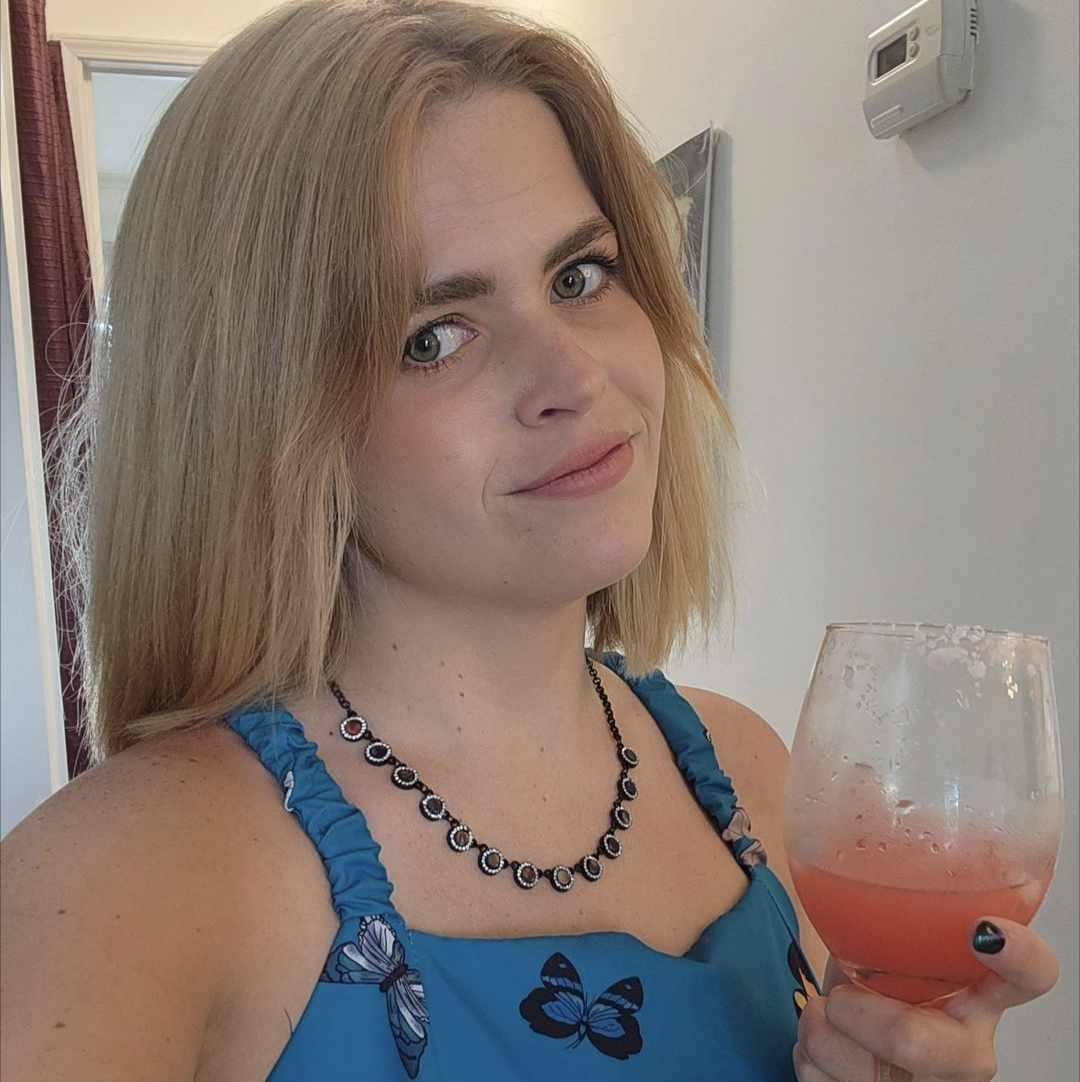 Dana
Maid of Honor
Dana was the first friend I made when I moved to Athens, and we've never let each other go since! As the one who recorded Phil's proposal, Dana was the obvious pick for MVP--er, maid of honor.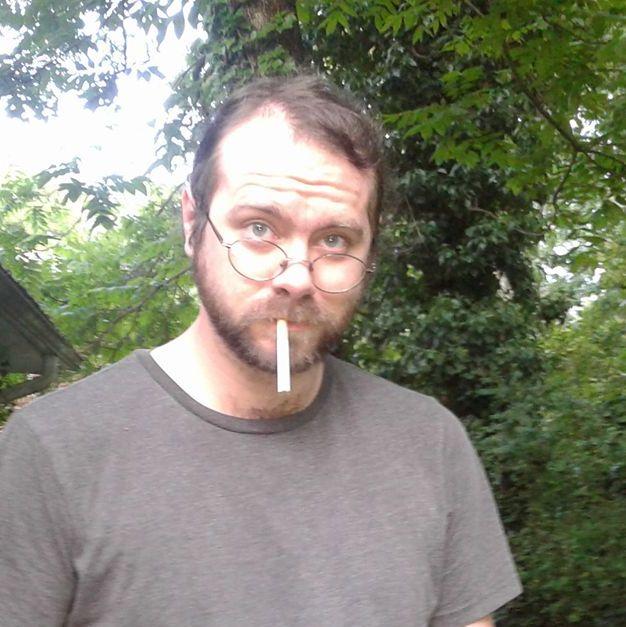 Pat
Best Man
As one of the Jimmy John's crew who celebrated that fateful New Year's Eve, Pat had to watch me and Phil make heart eyes at each other for long enough that he certainly earned his place as best man.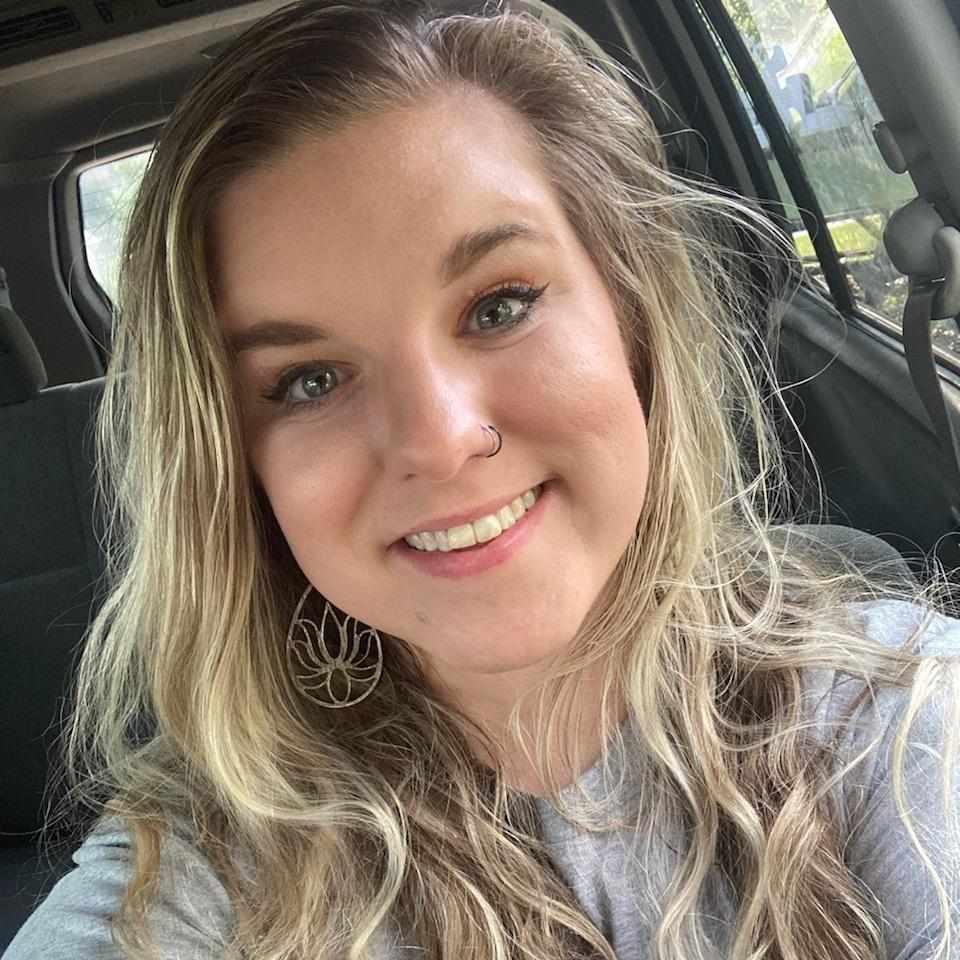 Erica
Bridesmaid
My hiking, camping, and crafts fair buddy of four years, Erica makes a perfect addition to our party!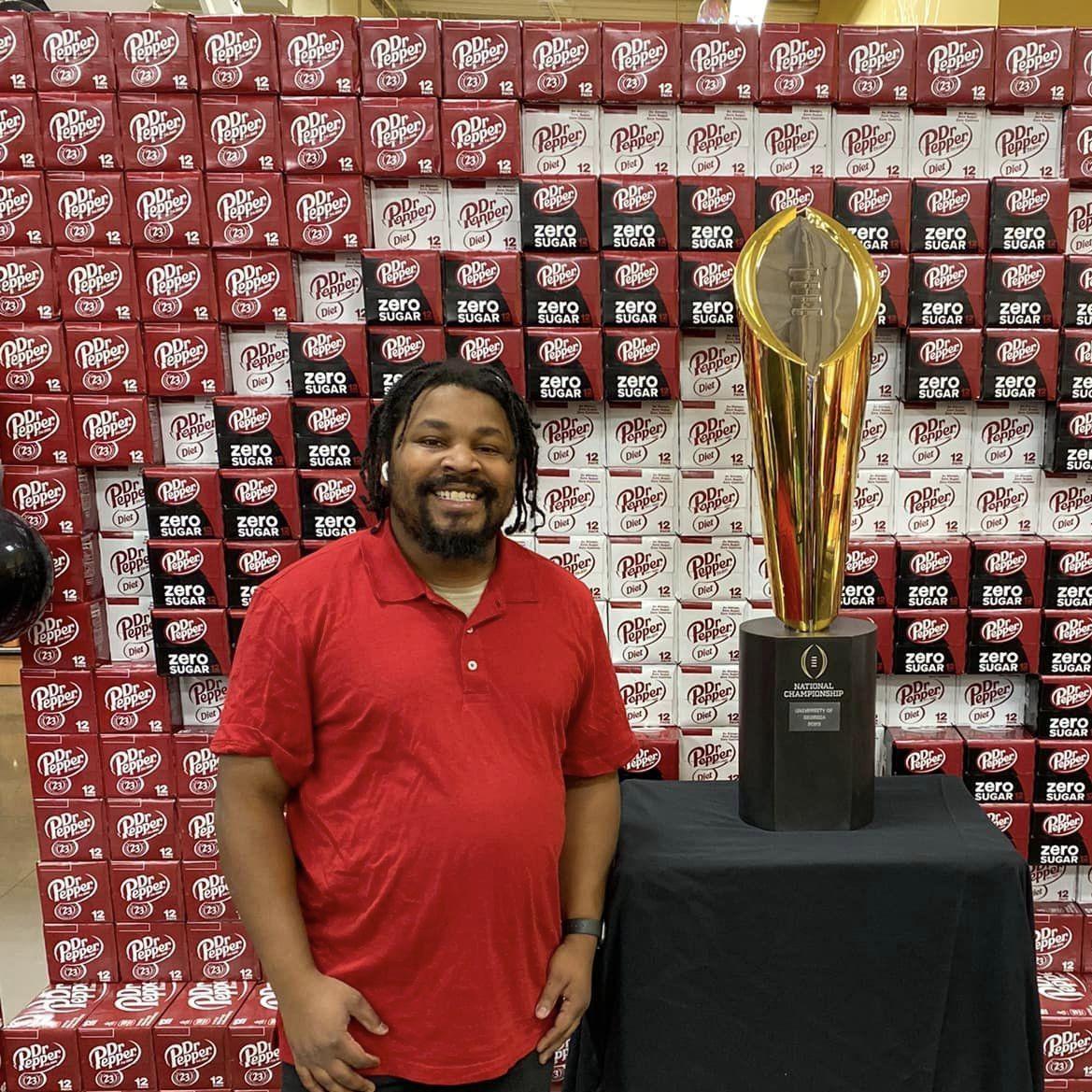 Mike
Groomsman
Mike and Phil have been friends for several years, and we're excited to have him with us on our big day!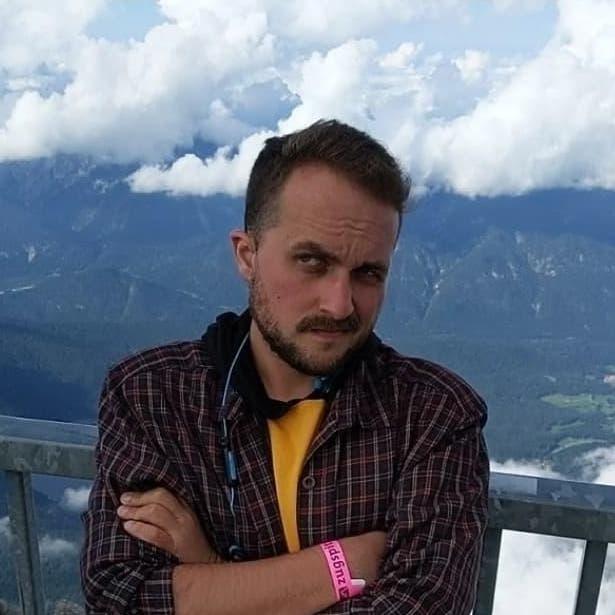 Andy
Officiant
Dana's brother & a good friend of ours, Andy has already officiated the weddings of many of his friends, and we can't wait to join the club!
Hannah
Photographer
Hannah has been a talented artist as long as I've known her. We were so pleased with her work on our engagement shoot, we had no doubt who we wanted to capture our big day!